1975 Holden Monaro HJ GTS
---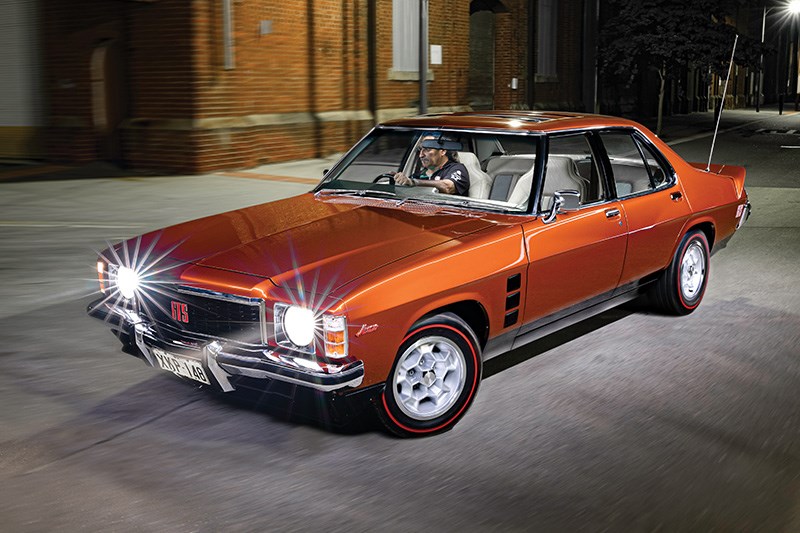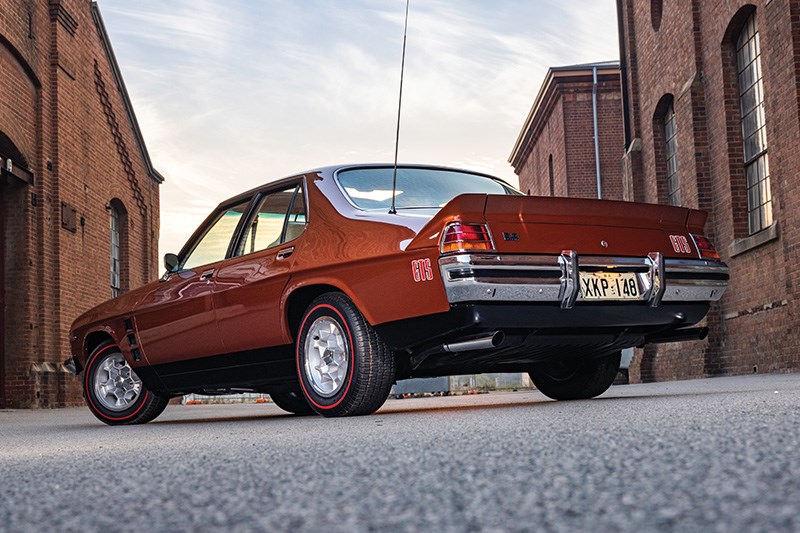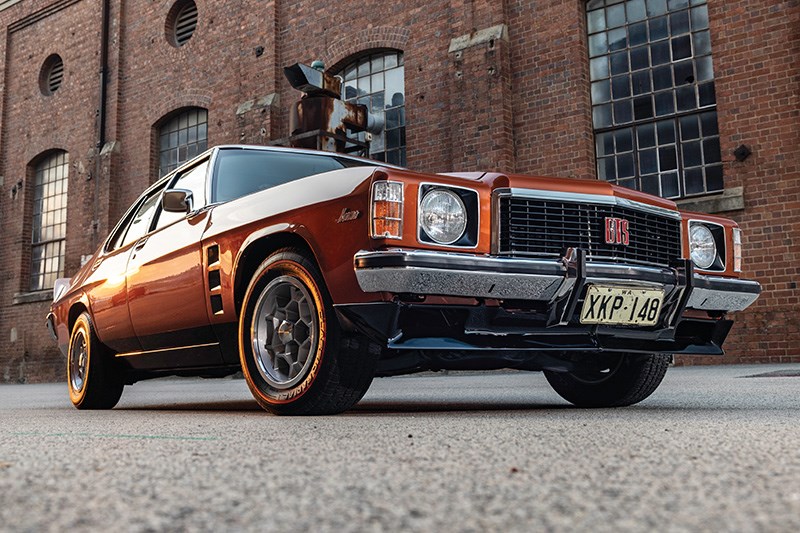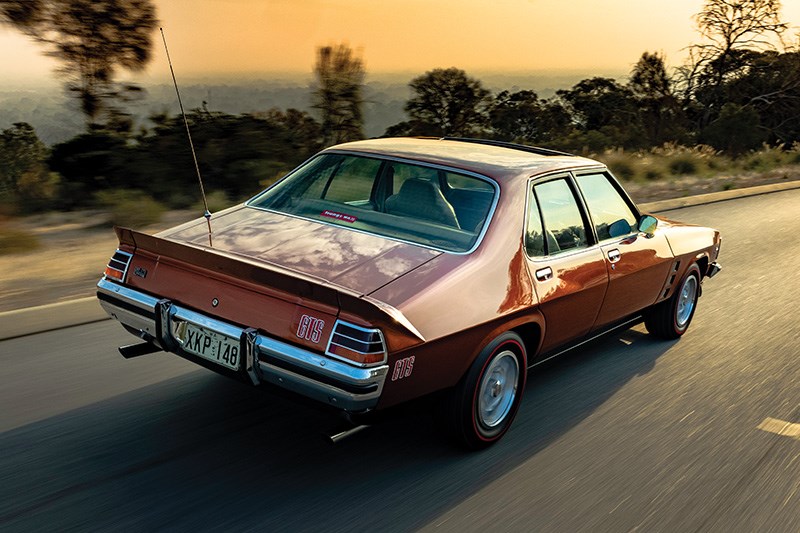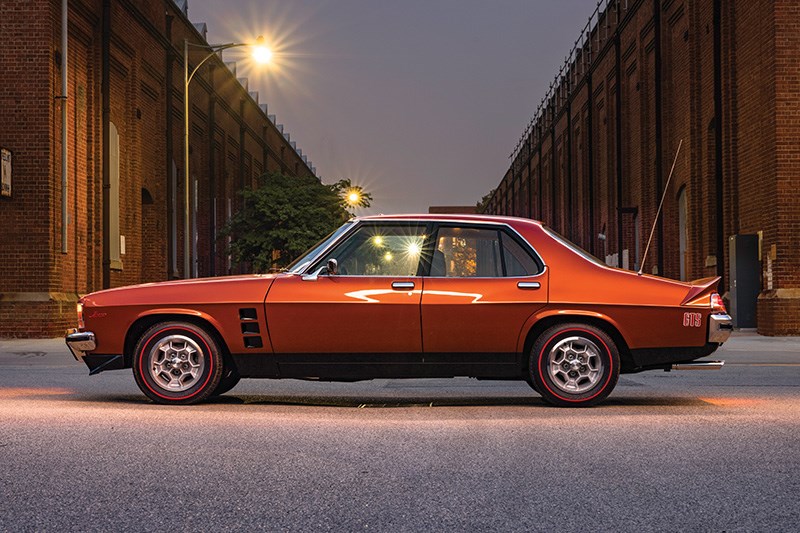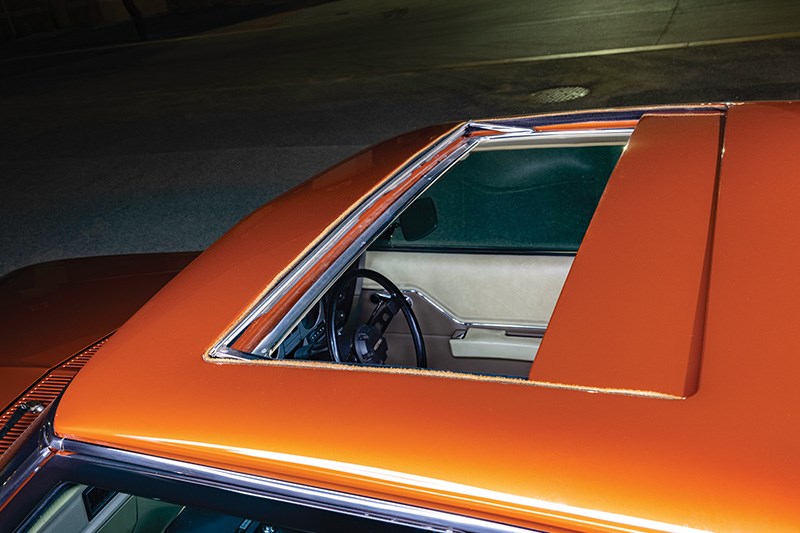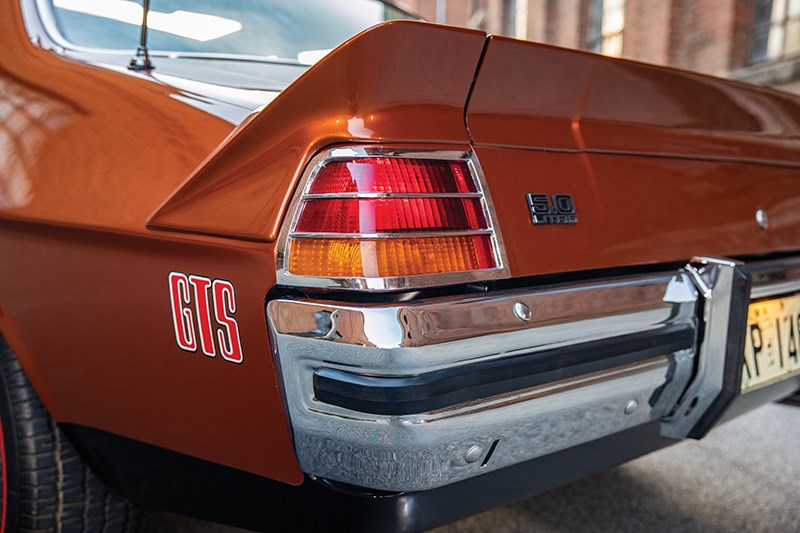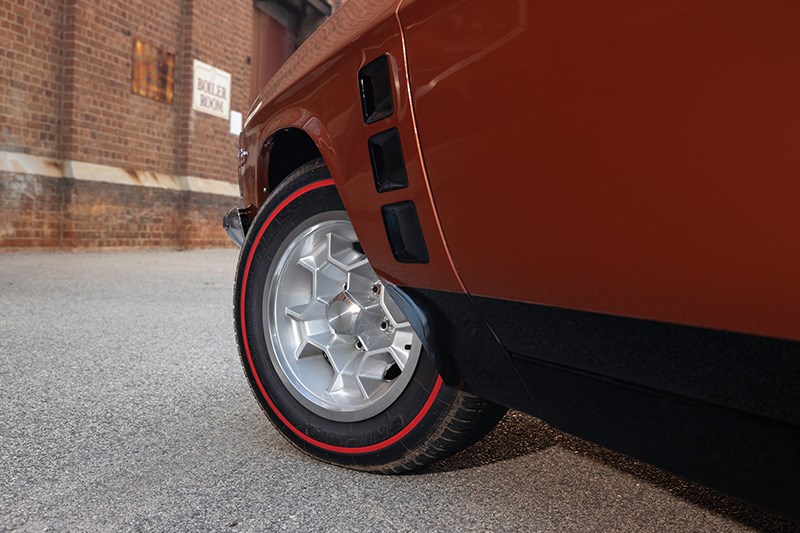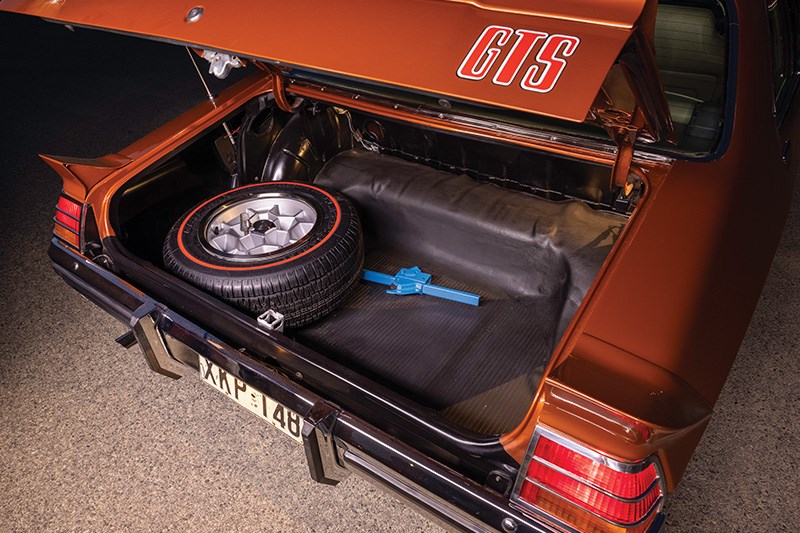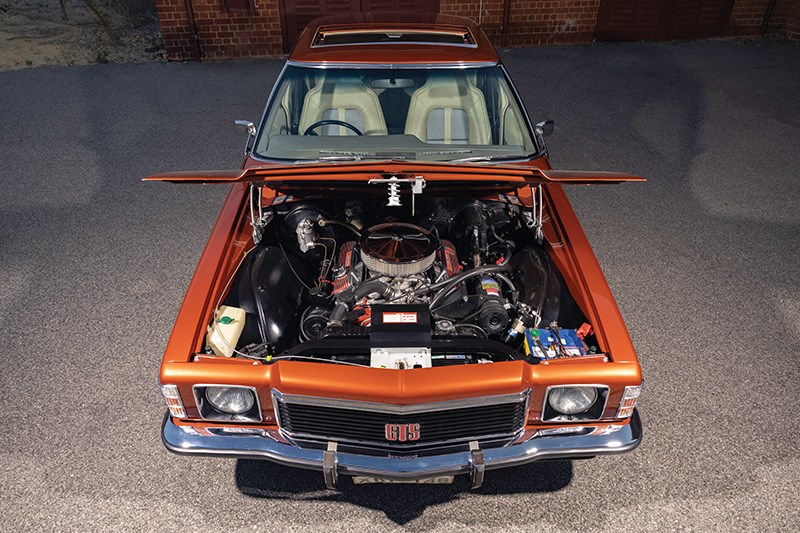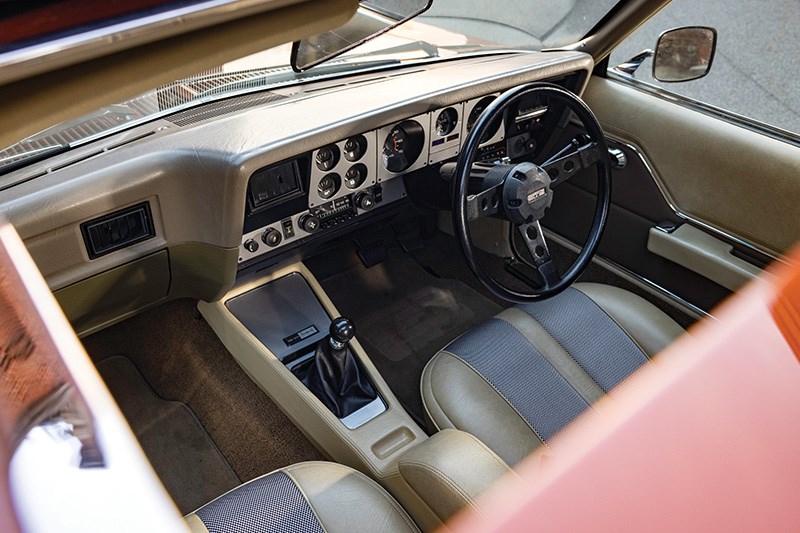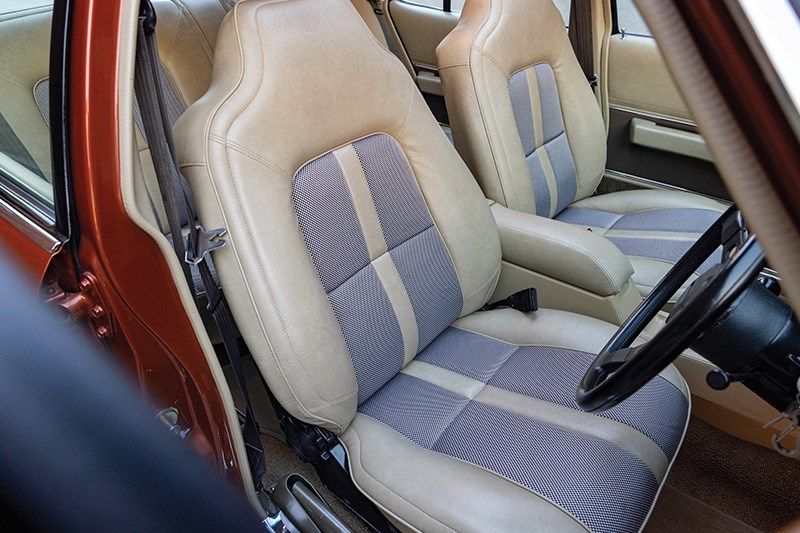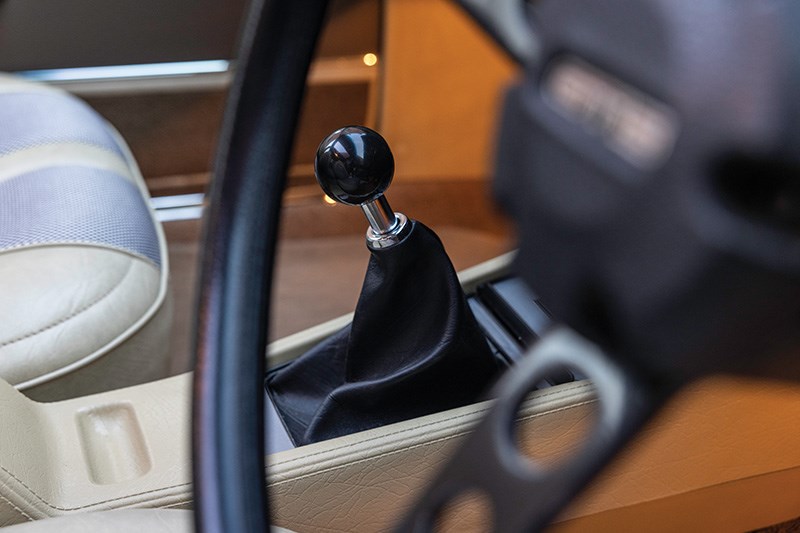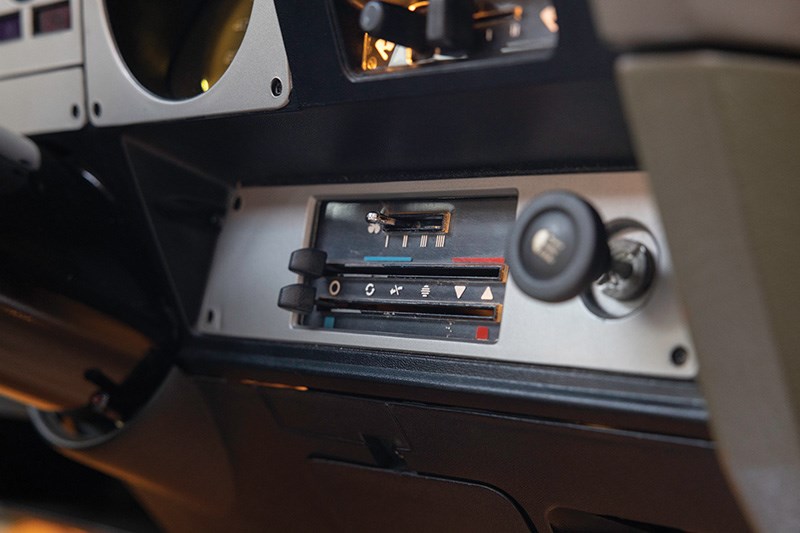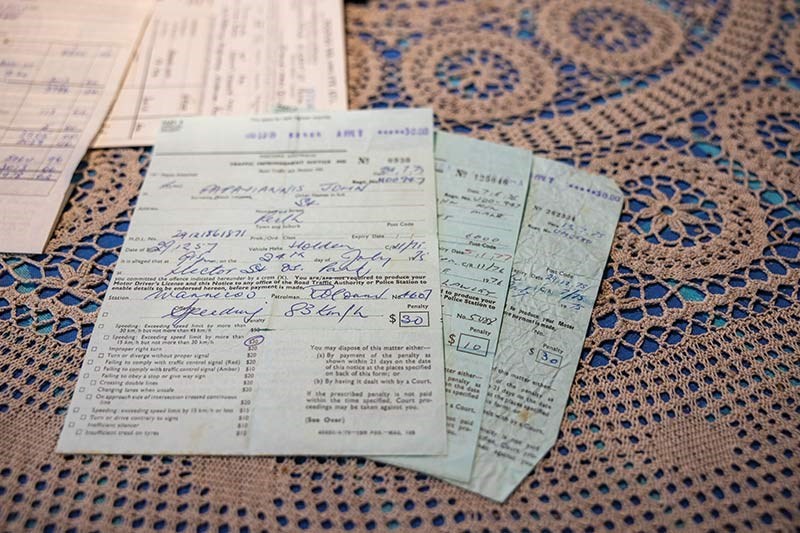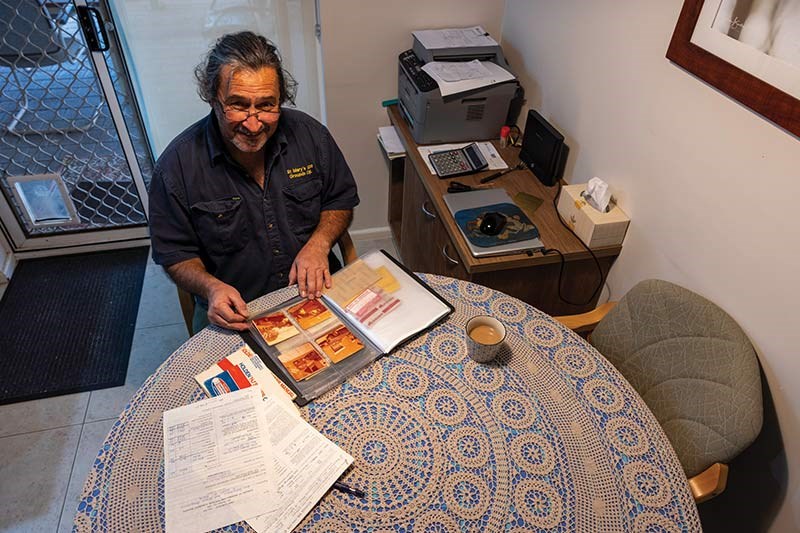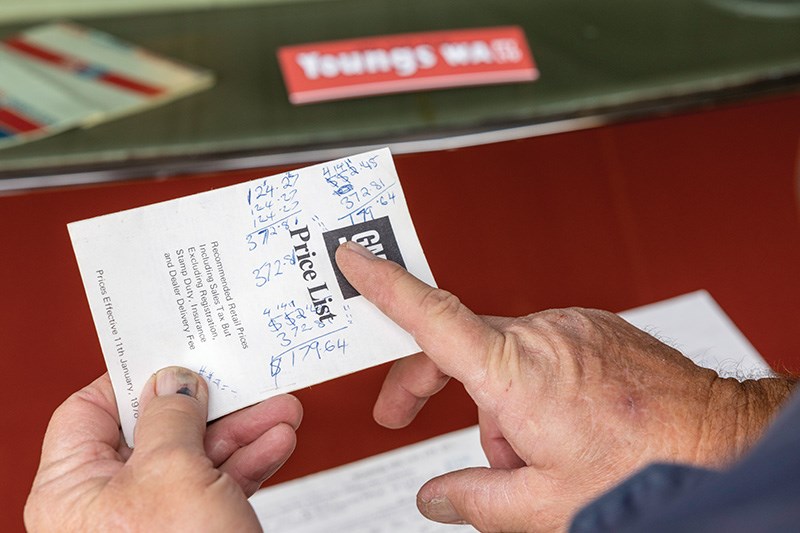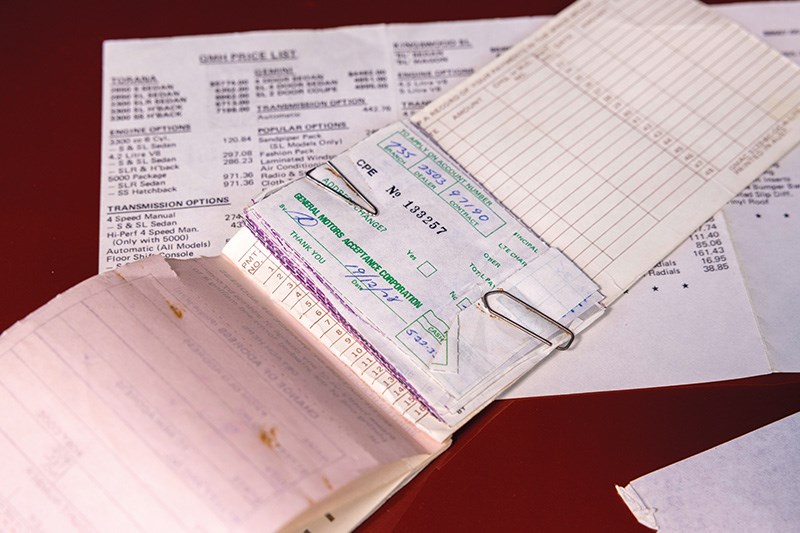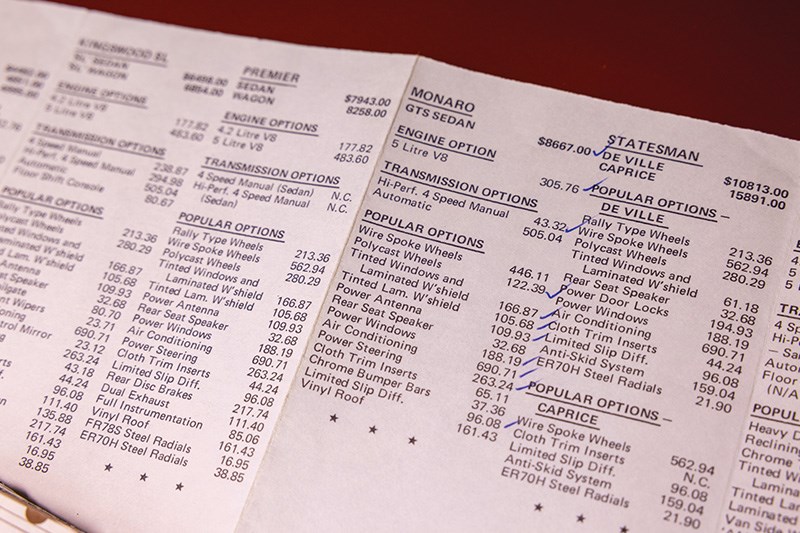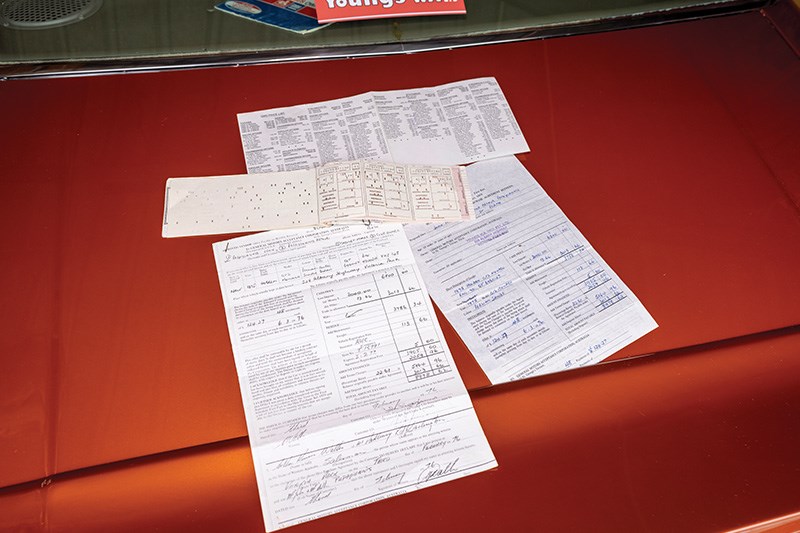 When John wandered into a dealership with his dad, back in 1975, he had no idea he and the car would still be together 45 years later
One owner HJ Monaro GTS
John Papyiannis goes back to the very beginning of his long relationship with his HJ: "This was my very first car, bought when I was 17. I was going to buy a 1970 GT-HO, but Mum wouldn't let me do it. You see Dad always had Holden cars: FX, FB, EH and HG. So he wasn't on board, either. 'You're not buying a Ford!'"
The catch was John needed to get a loan to finance the car, and to do that, he needed a parent as guarantor. So they had the whip hand in this negotiation!
Their next battle was over the number of doors. HJ Monaro GTS came in two or four-door form, something which annoys some enthusiasts to this day. They feel the Monaro name should only ever have been used on two-doors.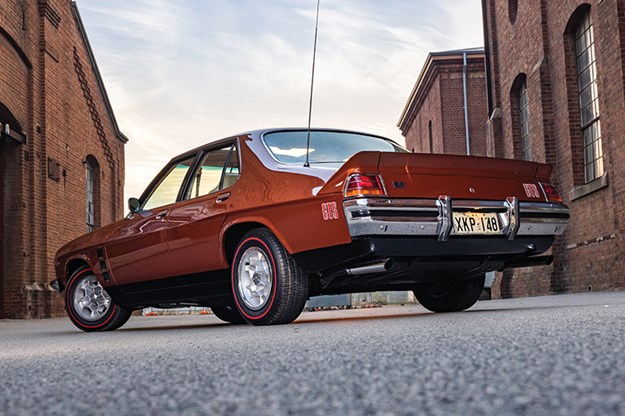 The coupe was definitely the first preference for John, too. "Okay, I'm going to buy a two-door – 'Nup, you're not buying a two-door, because you can't use the back seats,'" came the stern reply. We're starting to think by this stage that John's parents had visions of him wrapping anything too fast or too lairy around the nearest tree. Whatever the reason, they had the upper hand in this.
John laughs, "So I bought a four-door and had it all my life."
| Reader Ride: 1975 Holden Monaro HJ GTS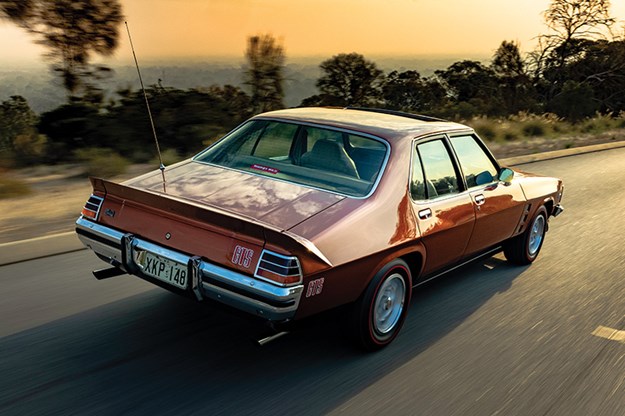 How could he afford it? "I was a second-year cabinet maker apprentice and worked seven days a week to cover the repayments and the fuel. I hardly went out – there were no girls at that stage, they came later! All the money went into the car."
Dad had a firm view that John had to pay for the car himself, but he did chip in $50 to cover the first year's insurance. And the cost? Around $6900 by the time it was on the road, which was a lot of money to an apprentice way back in 1975.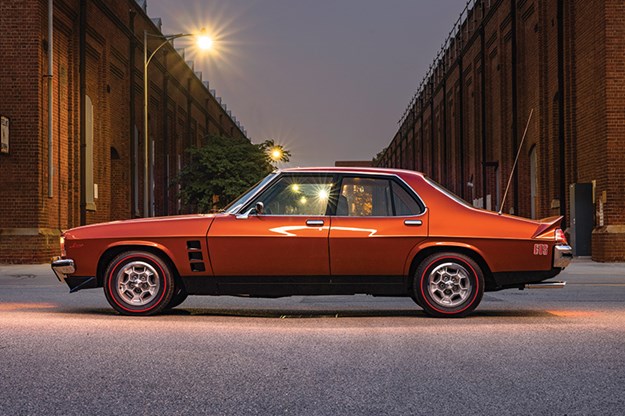 So there were John and Dad in the dealership, ordering the HJ. He ticked pretty much every accessory box on the order form, except for power windows. "They were too dear," he says. However he did get power steering and air. More importantly he got the big 308 (5.0lt) V8 and the four-speed manual. You could order these with a 253 and auto. And the final icing on the cake? A sunroof and the 'honeycomb' wheels.
The latter were a factory option, something confirmed by period brochures.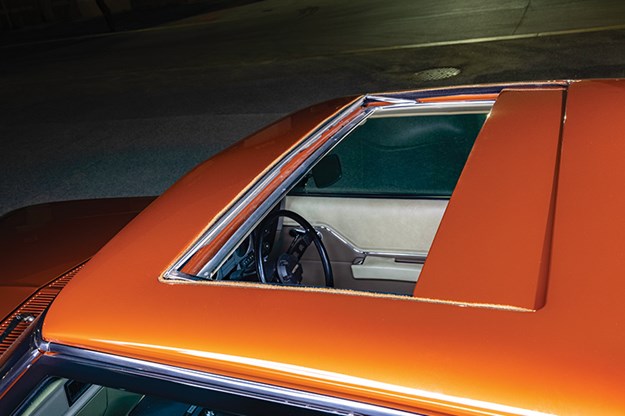 The GTS was his daily driver for a couple of decades, until it started to get a little tired. Well, the nitrous he was running may have had something to do with that. So the car got parked for perhaps a little longer than he originally planned – close to 25 years.
In the meantime, he went out and bought another HJ, this time a Premier wagon. "I eventually sold that," he admits, "which was a big mistake. Then I went to a VT Commodore. I've generally hung on to cars for 20 years or more."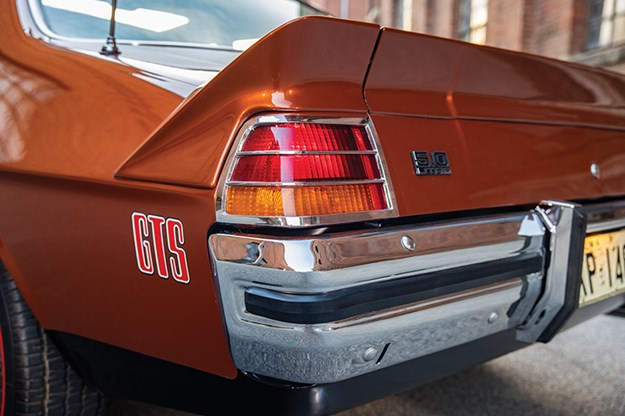 Eventually, he found the time and energy to dust off the old GTS and give it a birthday. The engine was rebuilt with a mild cam, while everything else was given the once-over. He's kept it pretty much as it rolled out of the showroom, except for a couple of minor items like the air cleaner cover. The original bits have been retained as well.
For Holden, the HJ series was experiencing some interesting times. The coupe market had been falling away quite rapidly, which is why the company continued to extend the Monaro name into the four-door range. So you had two quite different body shells. The coupe was HJ in the front and HQ on the rear (with the optional addition of a foil), while the HJ of course had its own treatment.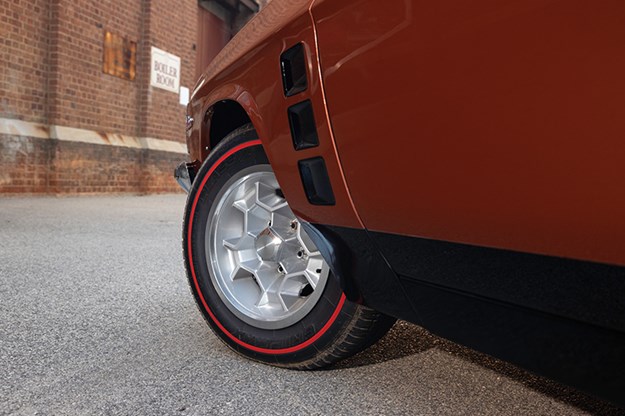 We also saw the Monaro range trimmed back by now. Gone was the base model coupe, and so too was the option of a 350 V8. It was felt the local 308 could be developed to make similar power, without the tax penalty attached to the imported engine.
In GTS trim, the coupe was priced $100 more than the sedan and the sales numbers confirmed the big swing away from the two-doors: just 943 were built in this series, compared to 4574 sedans.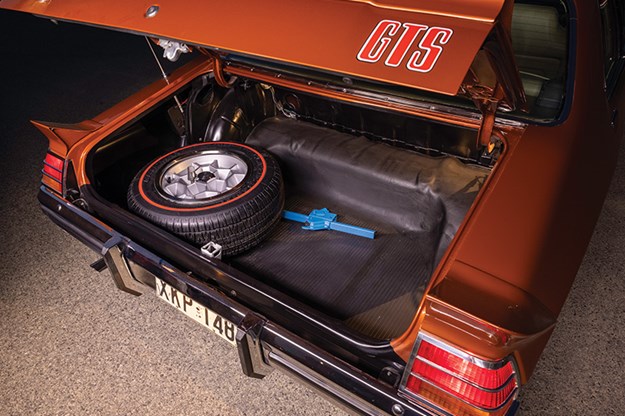 Of course, a fair number of lower-spec sedans have been converted to GTS trim over time, so it pays to track down the history of any car you're considering buying.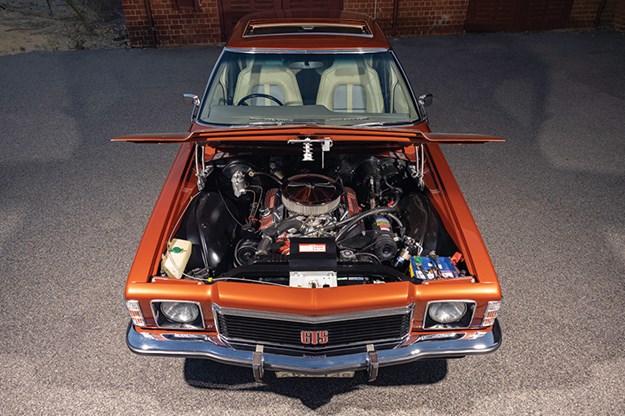 In John's case, that's not hard, as it seems he's had the foresight to keep just about every bit of paper ever associated with the car. And that includes his learner permit (the fee was a measly dollar) and his first speeding tickets! (Back then, the fine was $10-30.)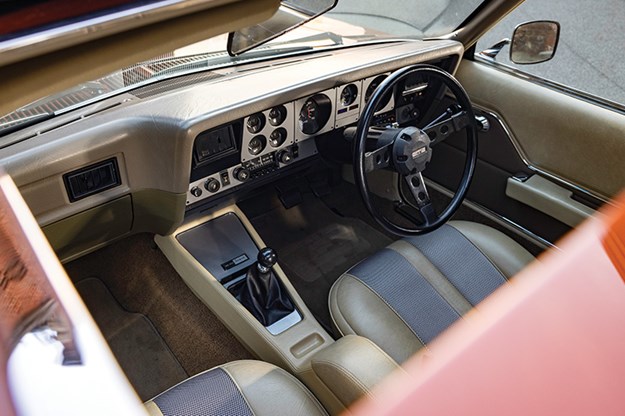 1975 Holden Monaro HJ GTS
Number produced: 4574
Engine: 5044cc V8
Power: 179kW @ 4800rpm
Torque: 427Nm @ 3000rpm
Gearbox: 4-speed manual
Wheels: 14 x 6.0-inch
Tyres: ER70H14
Brakes: Discs (f), drums (r)
0-100km/h: 9.8 sec
0-400m: 15.7 sec
Price: When new $6466+
From Unique Cars #454, June 2021 
Unique Cars magazine Value Guides
Sell your car for free right here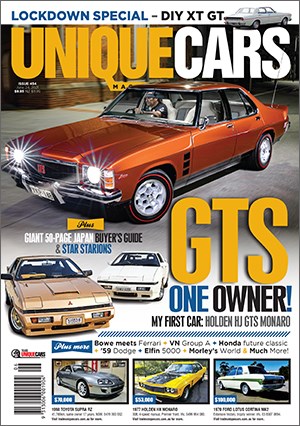 Subscribe to Unique Cars Magazine and save up to 42%
Australia's classic and muscle car bible. With stunning features, advice, market intelligence and hundreds of cars for sale.
Subscribe