Toyota 86 & Subaru BRZ - Future Classics
---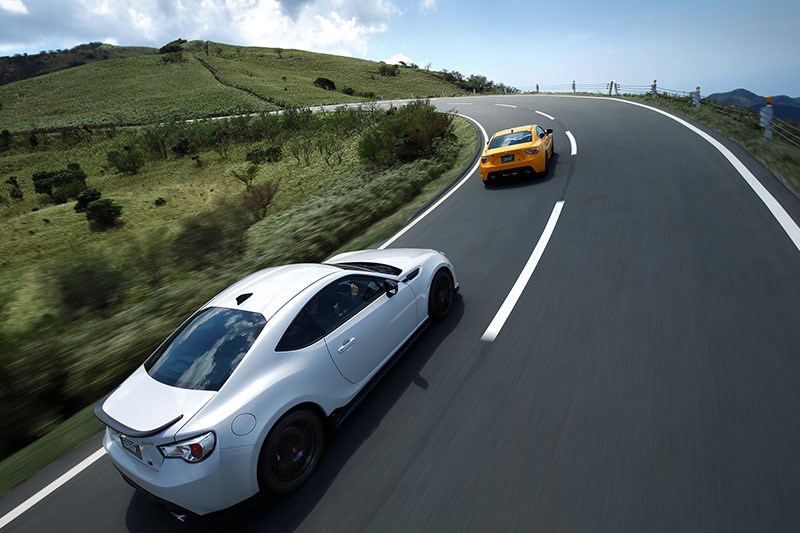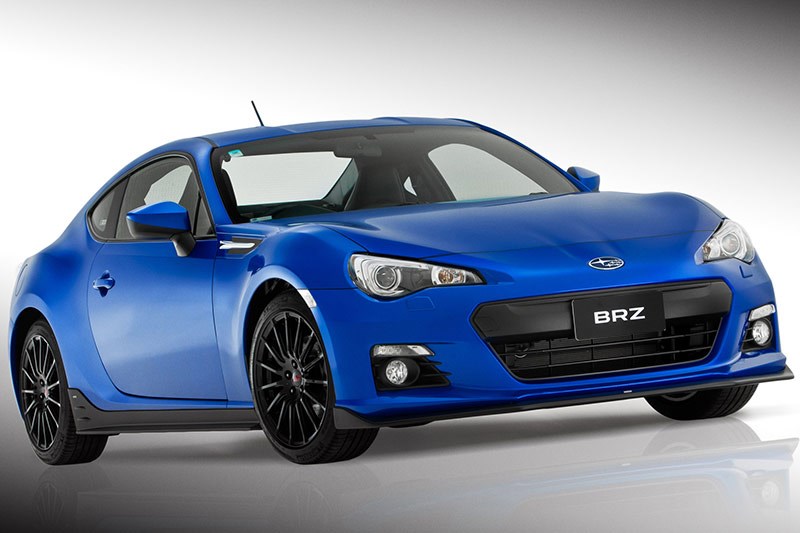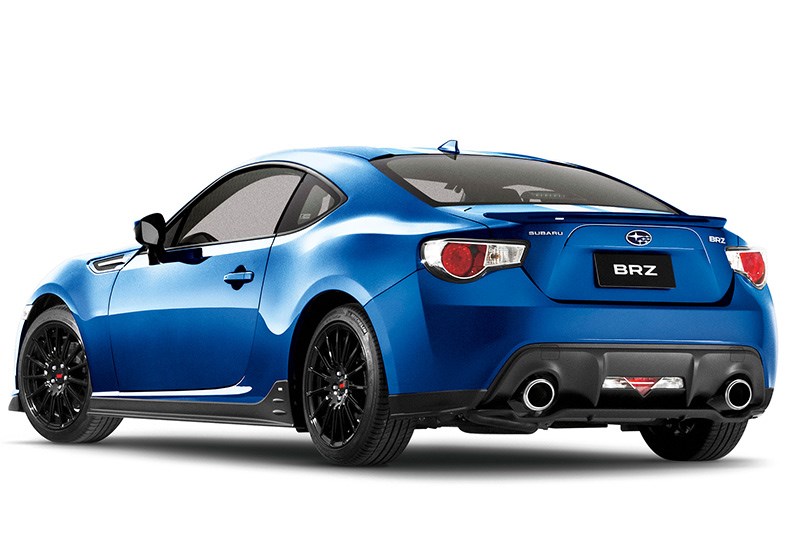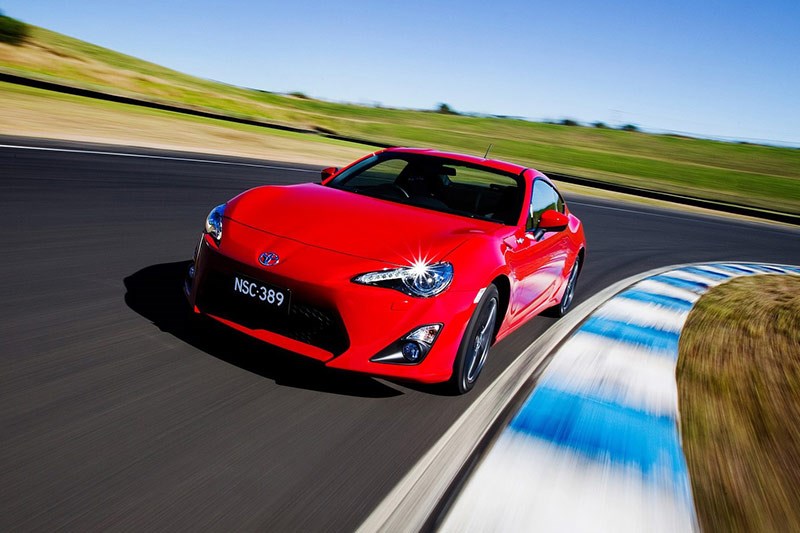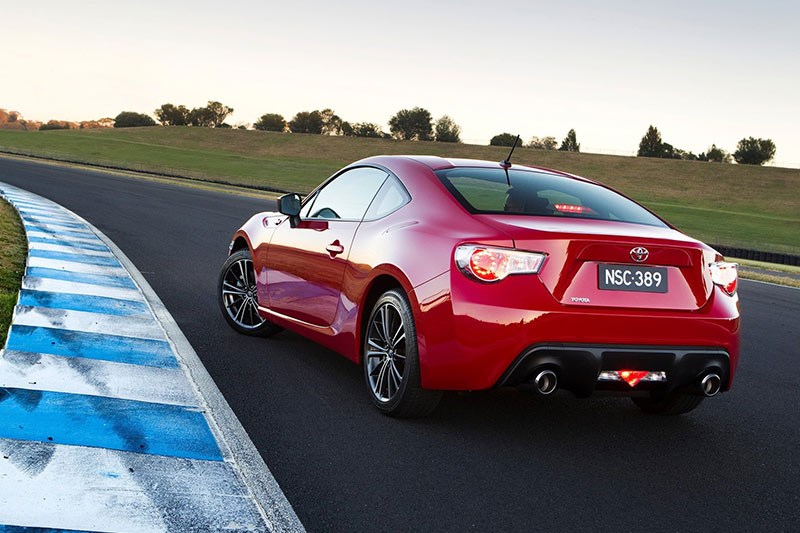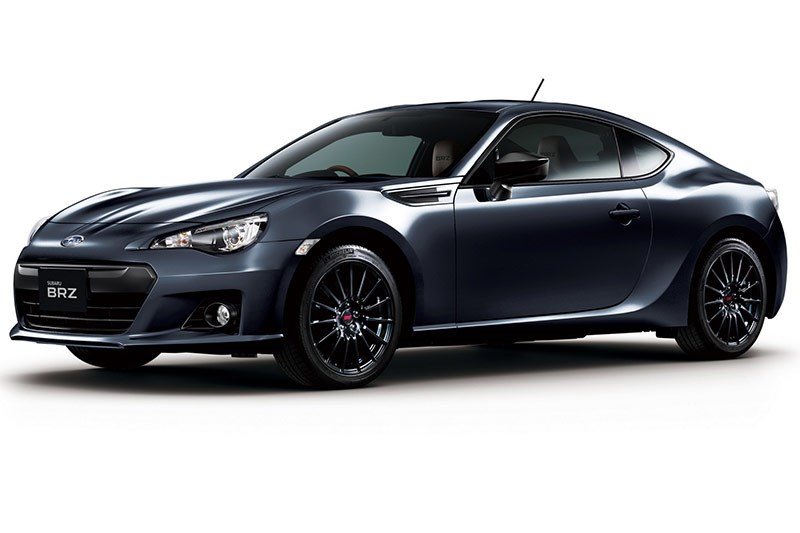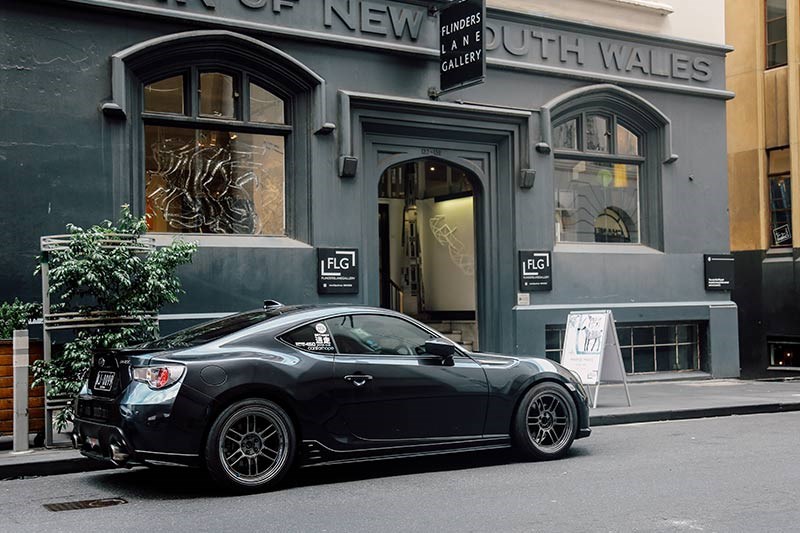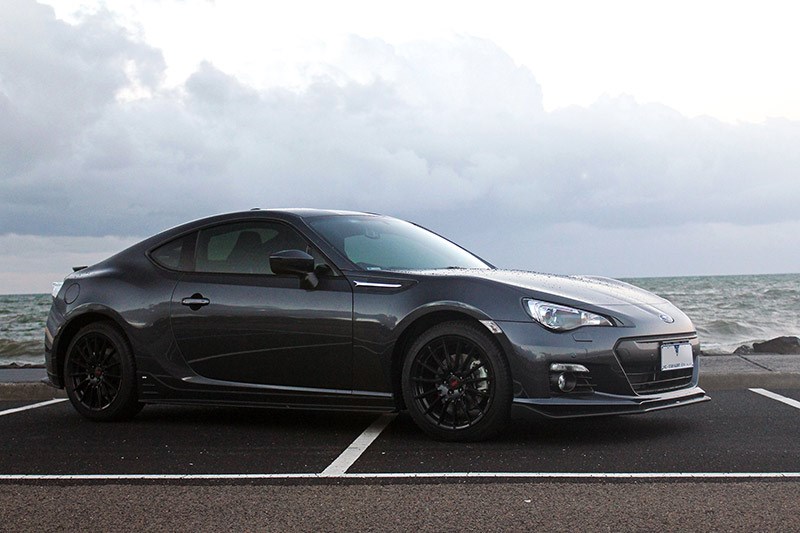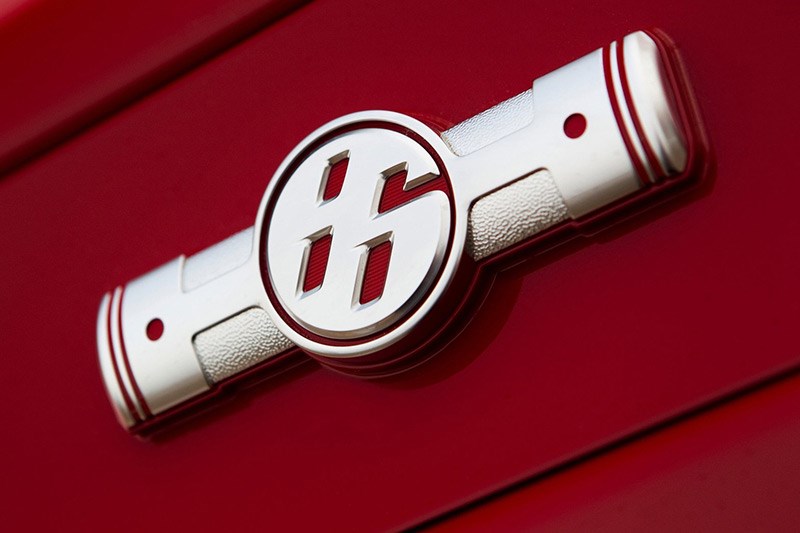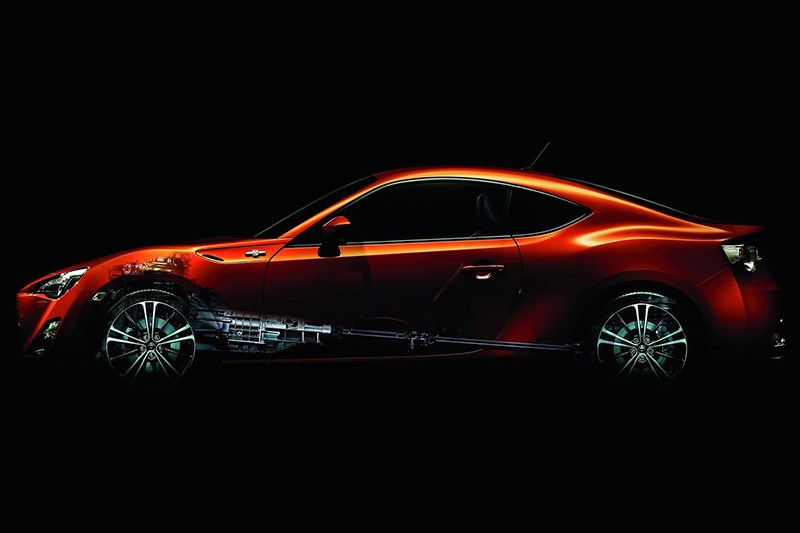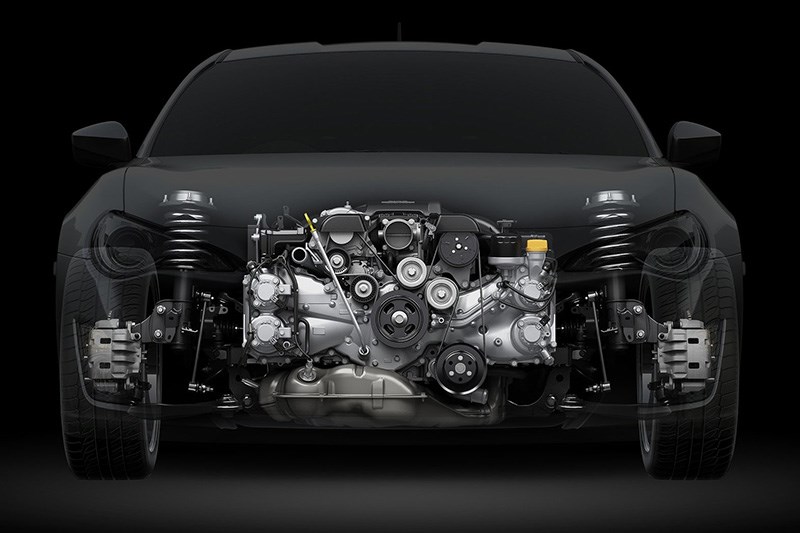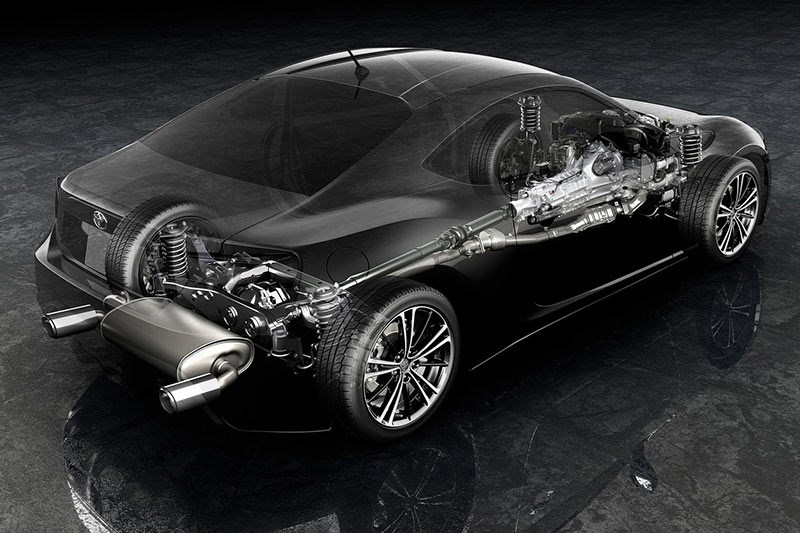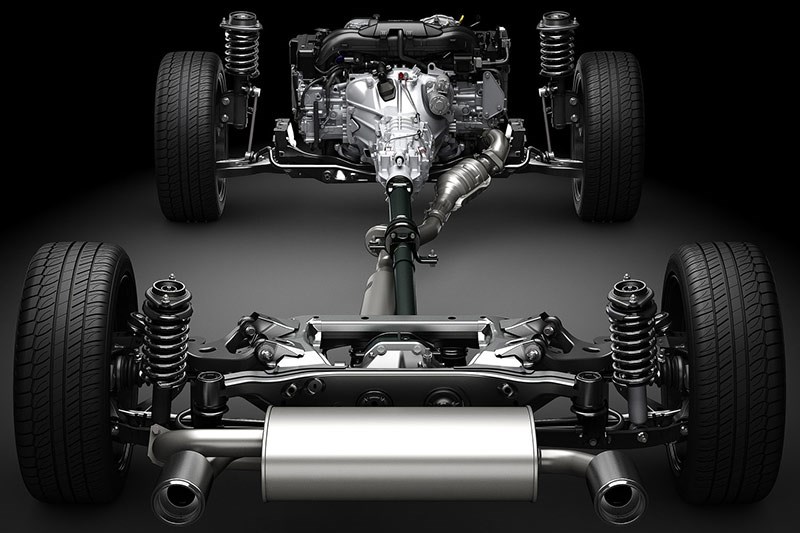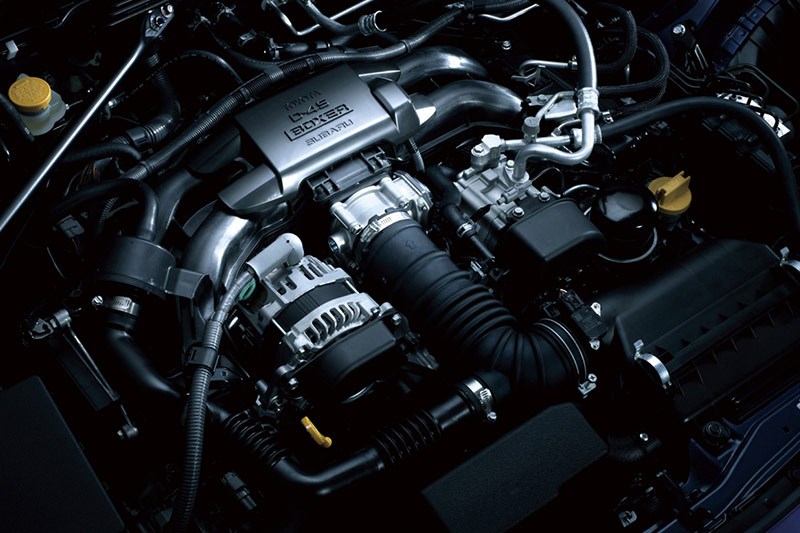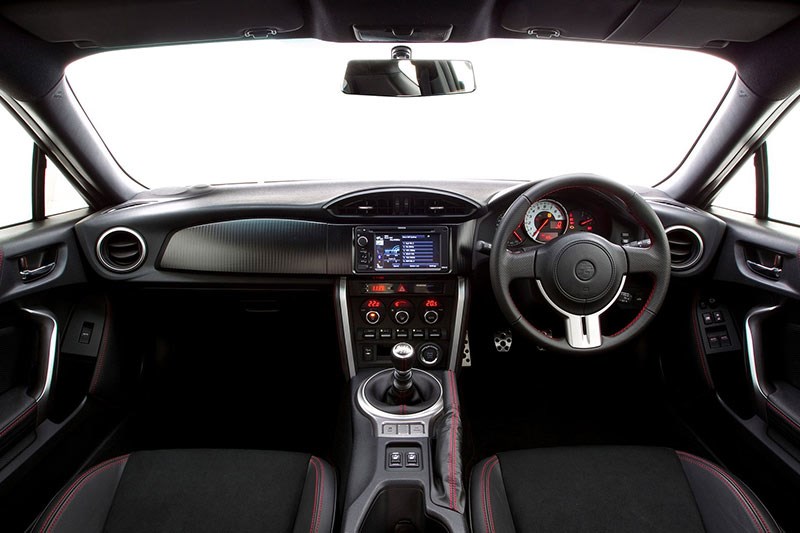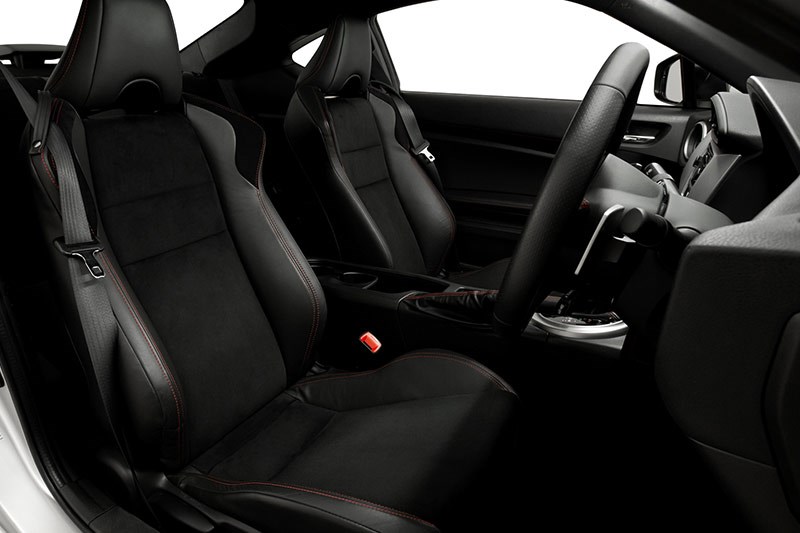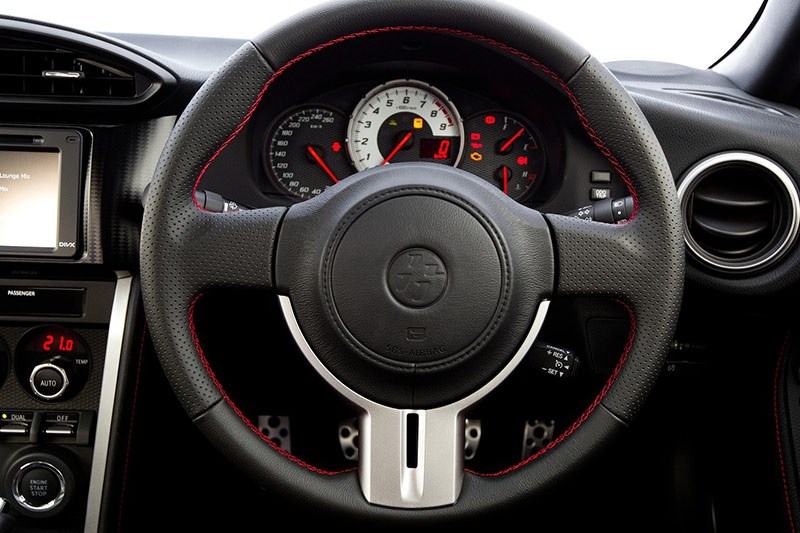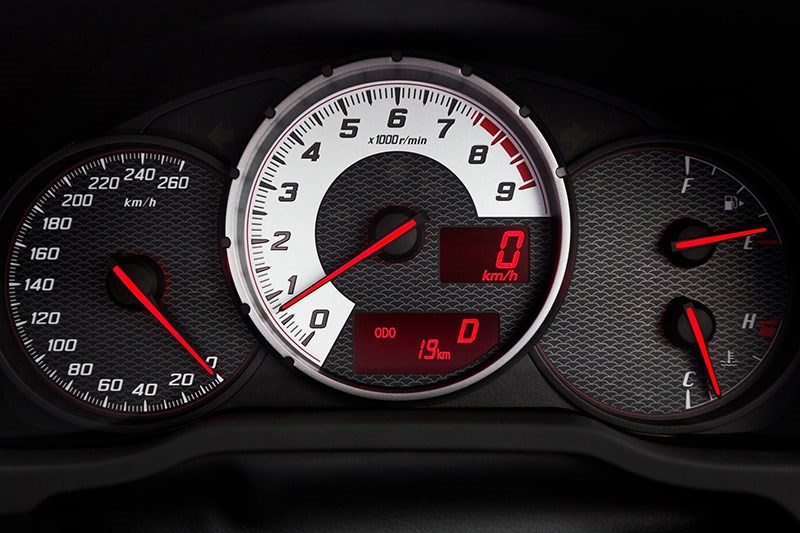 These two lightweight Japanese cars were one of the most buzzed-about car launches this side of the millennium. But how will they stand the test of time?
Toyota 86 & Subaru BRZ
Affordable sports cars aren't profitable for manufacturers anymore. That's why no one makes them. In an age of parts-bins, chassis-sharing and manufacturing efficiencies – it takes a lot for the modern car company to sit up and develop a two-seater sports car from the ground up.
That's why Toyota and Subaru had to join forces; they had to split the bill on these pint-sized corner-carvers, but boy are we glad they did!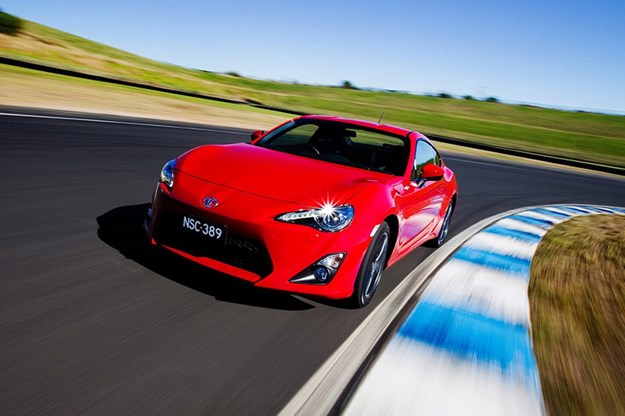 The Toyota and Subaru siblings seemed to be one of the most talked-about developments and car launches in recent memory, but in case you hadn't heard – we'll give you the quick rundown.
Conceptually: the idea of a classically-inspired dynamic and nimble little coupe was the brainchild of  Toyota – which showed off the FT-HS concept in the US back in 2007. The following year, Toyota purchased a 16.5 per cent stake in Fuji Heavy Industries (Subaru's parent company), with 86 project leader Tetsuya Tada inviting Subaru to be part of the project and to contribute an evolved boxer four-cylinder to power it.
| Toyota 86 & AE86 Sprinter review
Subaru, is a brand steeped in all-wheel-drive pedigree, initially declined until Subaru engineers were invited to test an early developmental prototype. It must have been convincing, cause now they were in.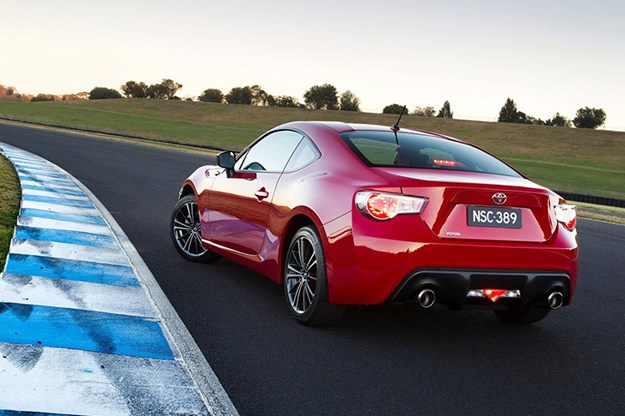 Fast-forward a few years, and Toyota had provided the chassis and Subaru had provided their FA20 horizontally opposed flat-four cylinder capable of an agreeable 147kW. Apart from the badges, front bumper and some minute suspension settings – the Toyota 86 and Subaru BRZs are exactly the same. All are produced within Subaru's Fuji Heavy Industries factory, with an agreed production cap on Subaru units produced, in proportion to the numbers of  Toyota 86.
Both of the cars launched to great fanfare around the world. Media were wrapt with these sublime-driving compacts – winning Wheels magazine's car of the year in 2012, with one judge stating: "this is life-affirming stuff".
"A tantalisingly small and lightweight rear-driver with not an ounce of extraneous flab, contained within an unashamedly Japanese old-school cab-backward coupe silhouette of classic proportions," was the verdict.
Indeed, these coupes are, and were always intended to be, focused driving cars. In today's age of luxury-focused buyers, it will seem spartan: but nothing is superfluous in its purity.
 The seating position is low, and the steering is the best of any modern electronic system I've laid hands on. Even the roof is scalloped so taller drivers won't struggle for headroom with a helmet.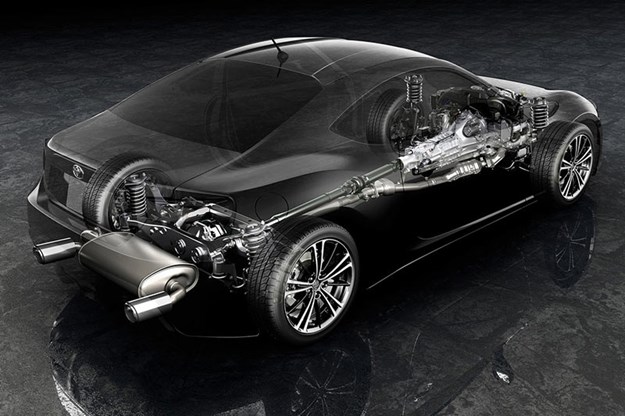 The 86 and BRZ were never meant to win races, or set lap records. They were meant to put a smile on your face on a windy road. And they're almost unparalleled in that regard.
But for all their merits, their future classic status is a murky game of foresight.
They sold well initially, but sales slowed quickly. The Mustang came along and offered more mumbo, and arguably more style. Buyers said the 86 was too slow and, while that's more of a philosophical debate, the novelty seemed to quickly wear off. These days, it's almost fashionable to dislike the 86.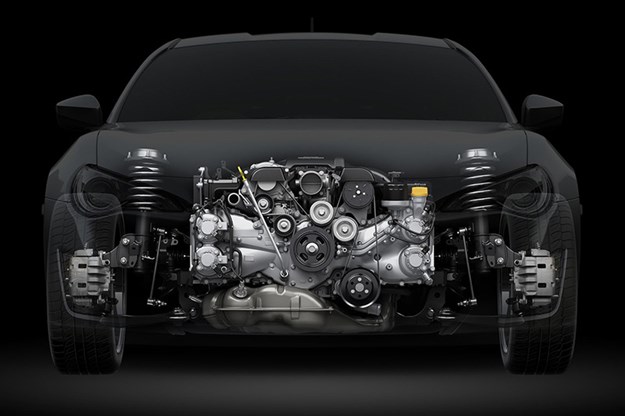 Currently, you can find 86s readily available for low to mid-teens. Slightly rarer Subaru BRZs are only slightly dearer too. For transparency: I owned one for almost five years, and sold at what must be near the bottom of the depreciation curve. (Putting the call out now: if anyone is selling a VF SS sportwagon, contact us.).
If you're hoping for a profitable windfall in the next few years, don't be looking at one of these. There are other cars out there for equivalent money, which should offer a higher possibility of upside in the short term. But if you love driving, not necessarily going fast – but love driving – you'd be hard-pressed to find a better modern offering.
Toyota's PR made much fanfare about the spiritual connection to the cult AE86 Corolla, but those certainly weren't widely perceived as anything special in their day either. The modern day 86's 'classic' trajectory will likely follow the same.
Will these become a classic one day? I'd say yes, but not any time soon. There's simply too many of them out there right now. By the time the world realises how good and special these cars were – you probably won't be able to find one!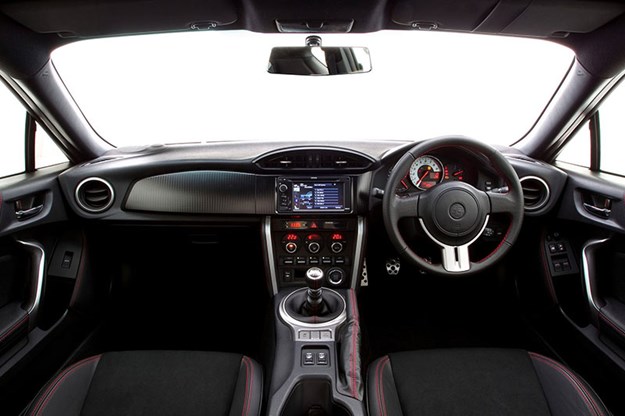 FOR
One of the greatest driver's cars this side of the millennium
Cheap: Depreciation has not been kind
Sold well when new, plenty on the market
AGAINST
Not powerful
Don't hold your breathe for a profitable windfall
From Unique Cars #441, June 2020 
Unique Cars magazine Value Guides
Sell your car for free right here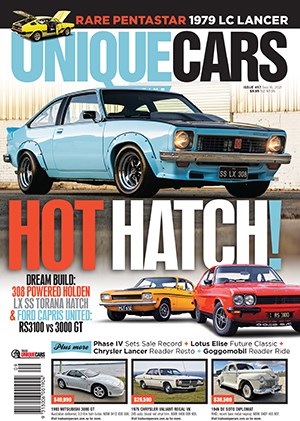 Subscribe to Unique Cars Magazine and save up to 42%
Australia's classic and muscle car bible. With stunning features, advice, market intelligence and hundreds of cars for sale.
Subscribe