FPV GT BA-BF - Aussie Best Buys #1
---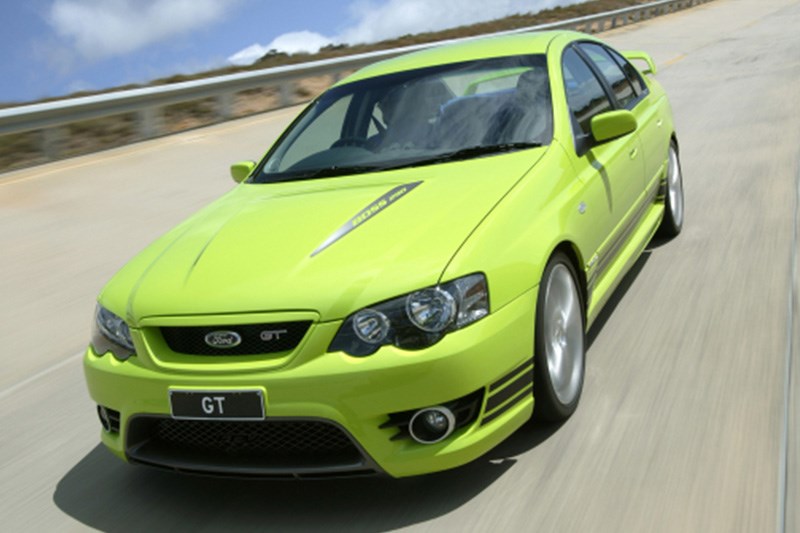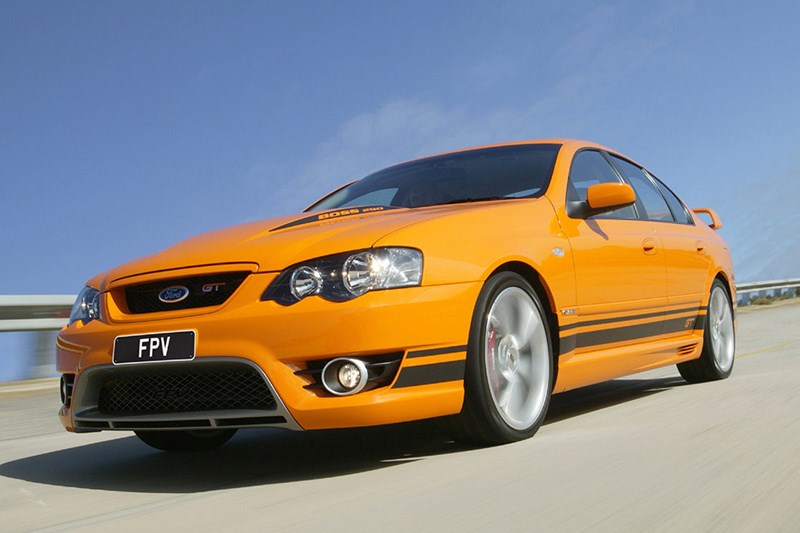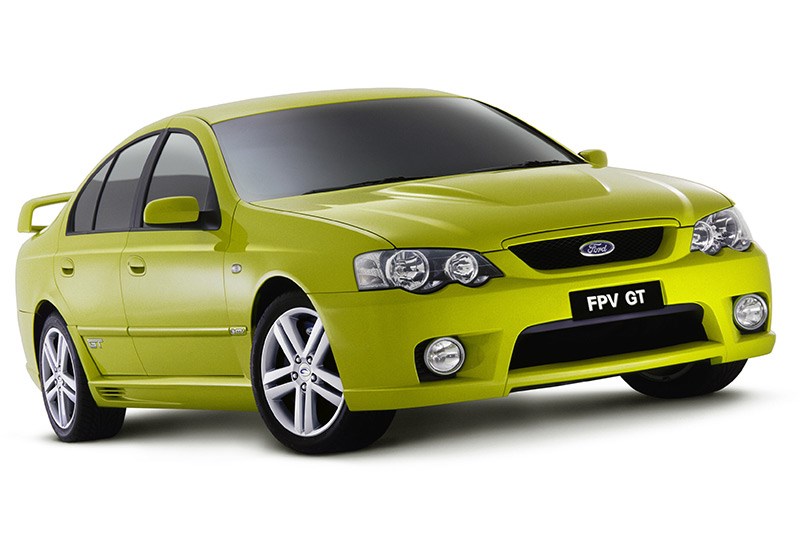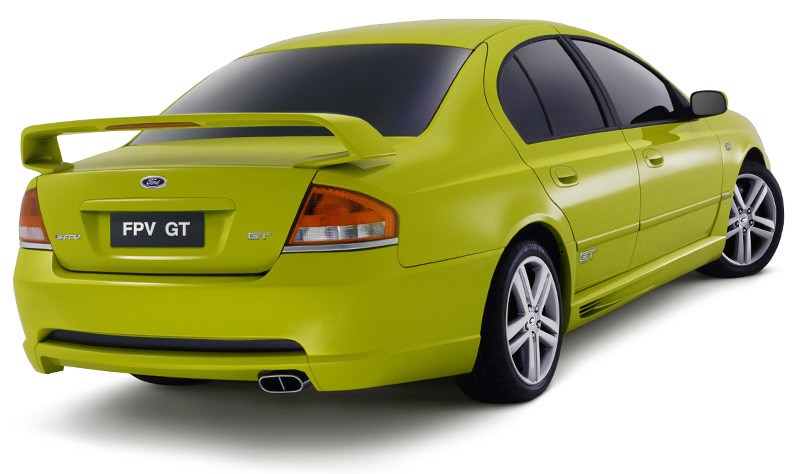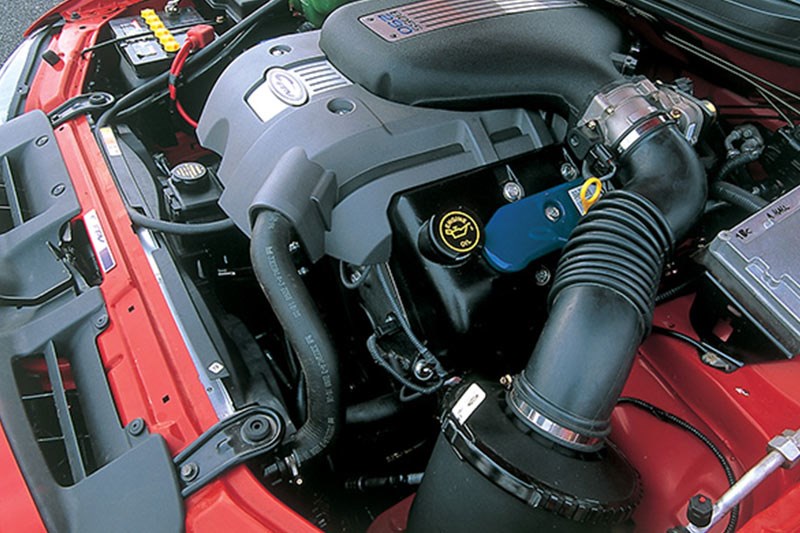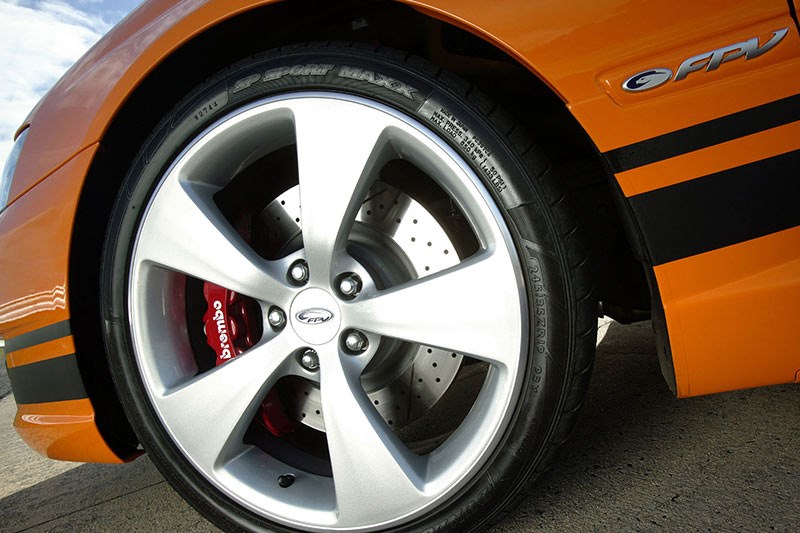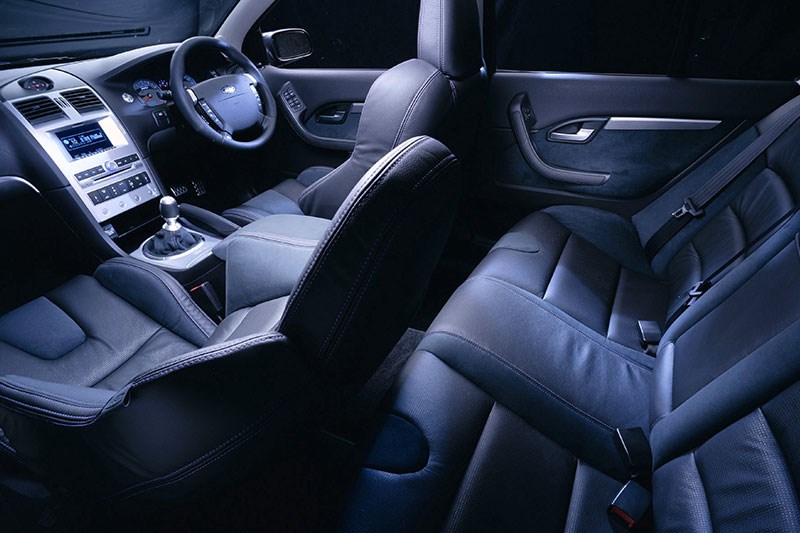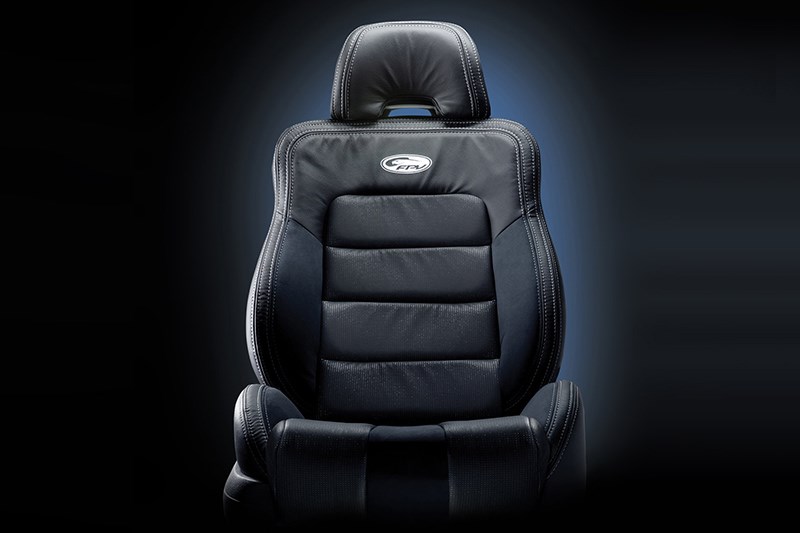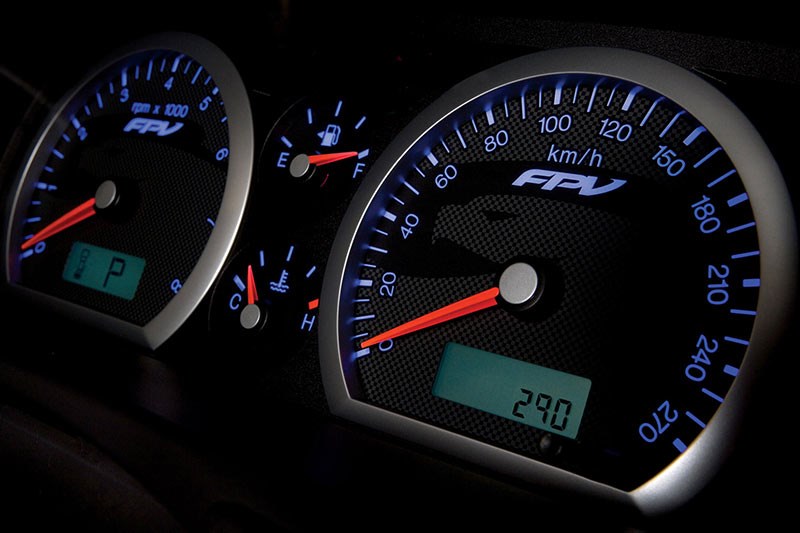 The market for collectible Aussie cars may have gone nuts over the years but that doesn't mean all the bargains have gone. We've chosen our top five and at number one is the BA-BF FPV GT
FPV GT BA-BF
Here is some tough love: "Ford has fallen short of the GT Legend since the 1970s. Now, at last, there's a car tough enough to try it on." That's how sister mag Wheels led its 2003 BA GT road test, anointing this car as a proper throwback to its roots.
While owners of some of the cars in between will happily debate this, there's no question the BA-on GTs represented a proper rework and rethink of the whole GT Falcon idea, which brought it into the 21st century. Of course the centerpiece was the 5.4lt V8, which had a huge amount of local development input, resulting in a respectable 290kW peak output accompanied by a very nicely-shaped torque curve that gave the thing proper V8 grunt.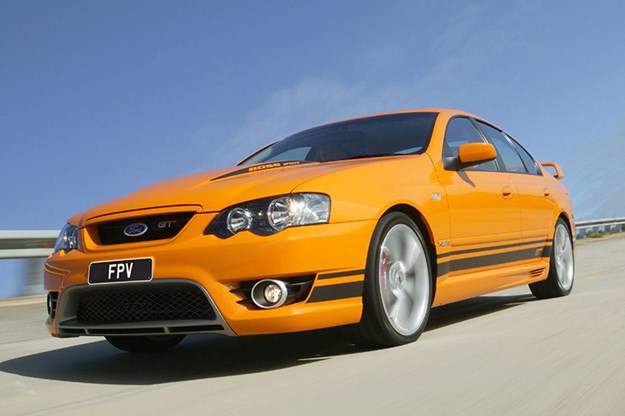 The chassis too moved the game up a notch: "Besides being highly-talented, the chassis establishes a rewarding rapport with the driver."
According to our valuation guru Cliff Chambers, "FPV models built since 2003 offer a diverse range of opportunities and something to suit many budgets.
| 2019 Market Review: FPV BA-BF GT/Typhoon/Cobra 2003-2008
"BA and BF GTs weren't built in massive numbers (about 3500 all up for the BA) yet demand is a long way from matching supply so values are low. Get the GT-P with uprated brakes if possible.
"The one collectors agree has a future is the BF Anniversary GT which sold new for $72,000 and hasn't quite returned to that level yet. With only 200 made it certainly should."
| Comparison review: FPV GT/HSV R8 Clubsport (2008)
Owners of BAs are asking mid to high $20k range for a good one, add another $5-10k for a BF, and more again for a Cobra. It's also intriguing to see that being the 'right' colour scheme will have an impact on value. In any case join an enthusiast club to pick up on the cars that don't get advertised.
We reckon a clean BA or BF GT is a very good long-term proposition.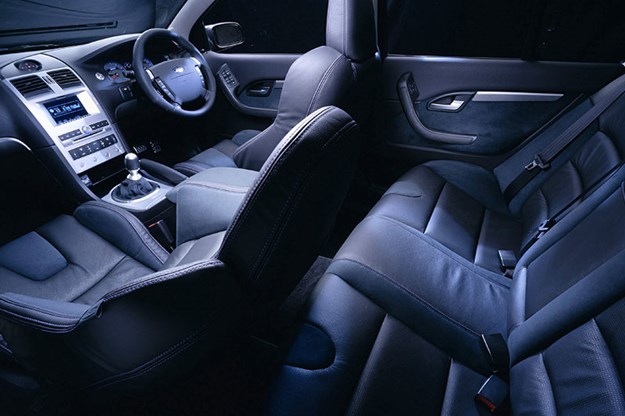 2002 FPV BA GT specs
Engine 5.5lt V8
Power  290kW @ 5500rpm
Torque 520Nm @ 4500rpm
Gearbox 5/6 speed manual or auto
Suspension:
Front Double A-arms, coils.
Rear Multi-links & coils
Brakes Four-wheel discs
Weight 1825kg
Best Aussie Buys:
#1 - FPV GT BA-BF
#2 - HSV VR-VS Clubsport
#3 - Chrysler Centura
#4 - 2002-2007 BA-BF Ford Falcon XR6T
#5 - 2002 Mitsubishi Ralliart Magna
From Unique Cars issue 441, June 2020
Unique Cars magazine Value Guides
Sell your car for free right here
Unique Cars magazine Value Guides
Sell your car for free right here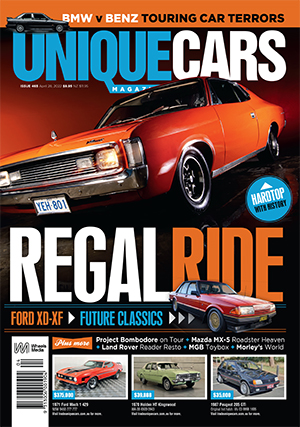 SUBSCRIBE TO UNIQUE CARS MAGAZINE
Get your monthly fix of news, reviews and stories on the greatest cars and minds in the automotive world.
Subscribe