1971 Plymouth Road Runner review
---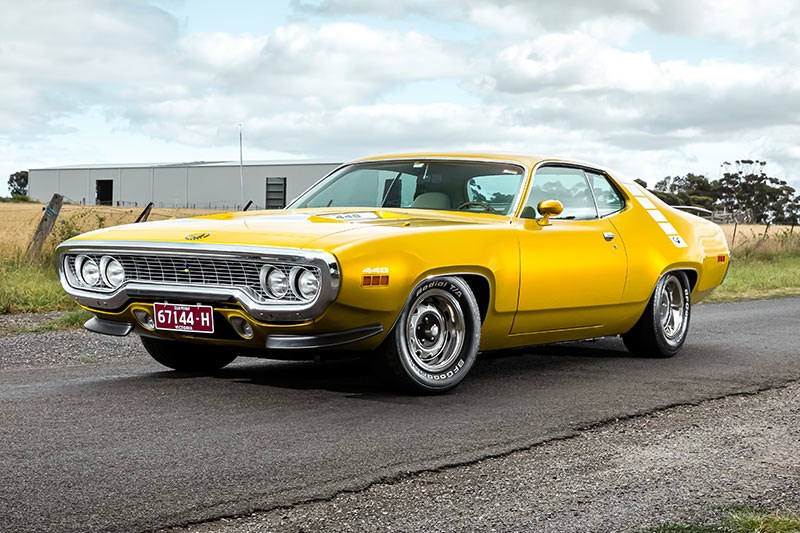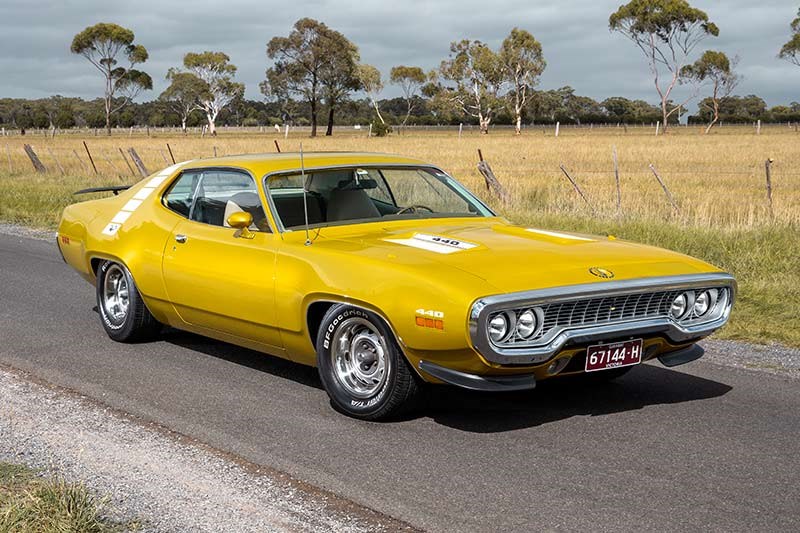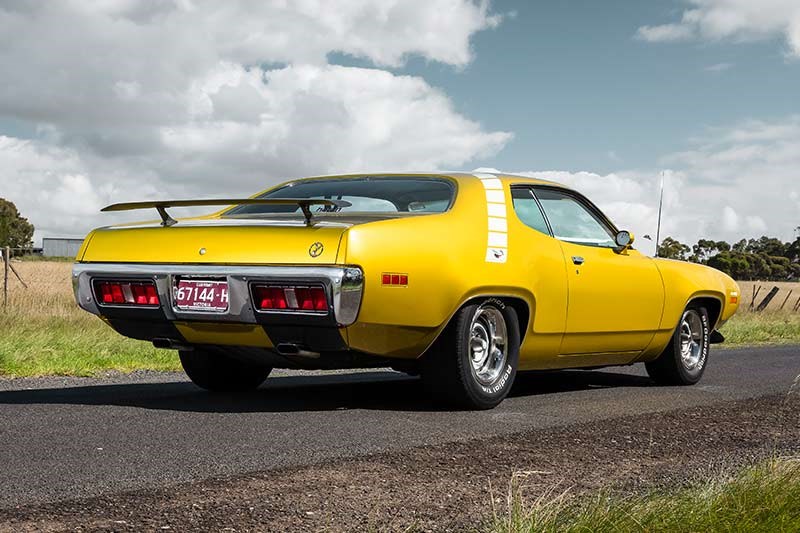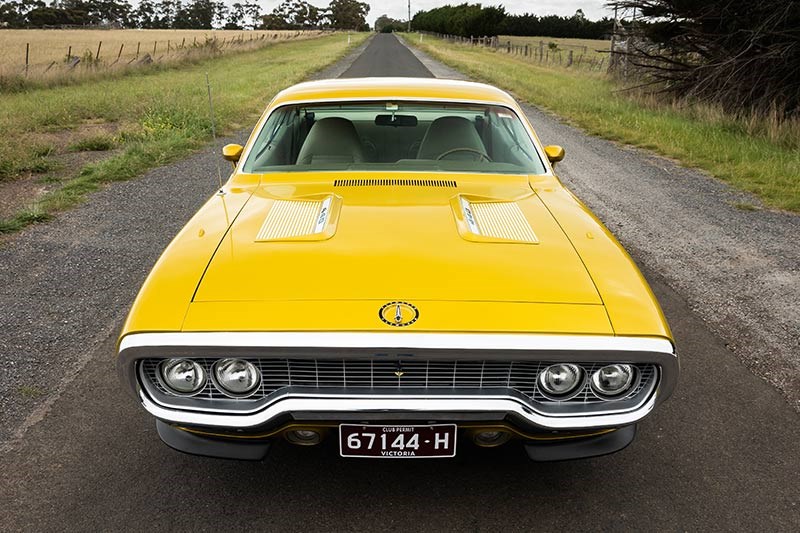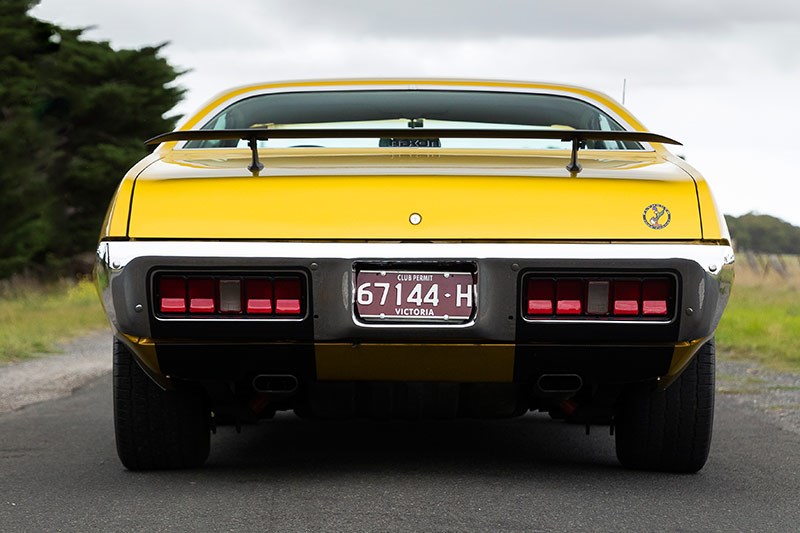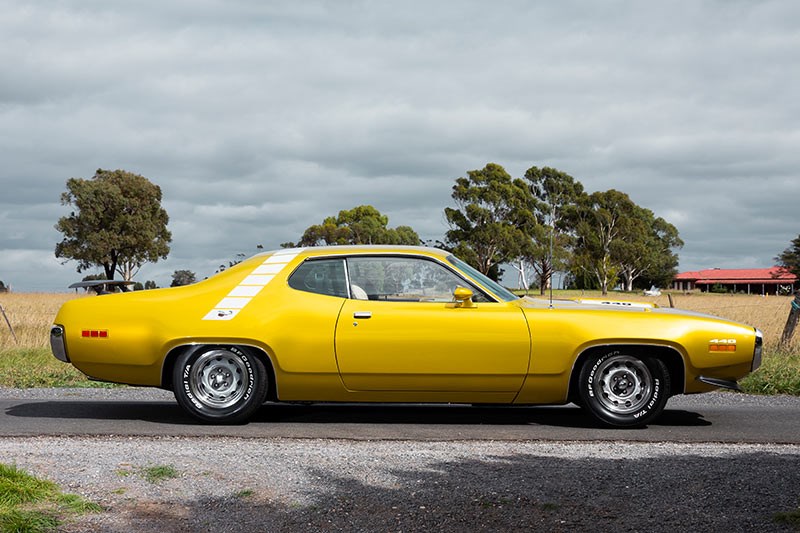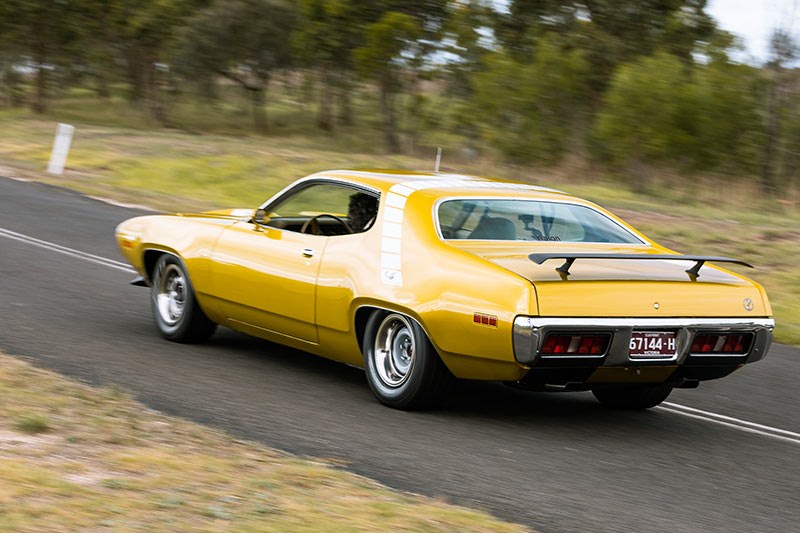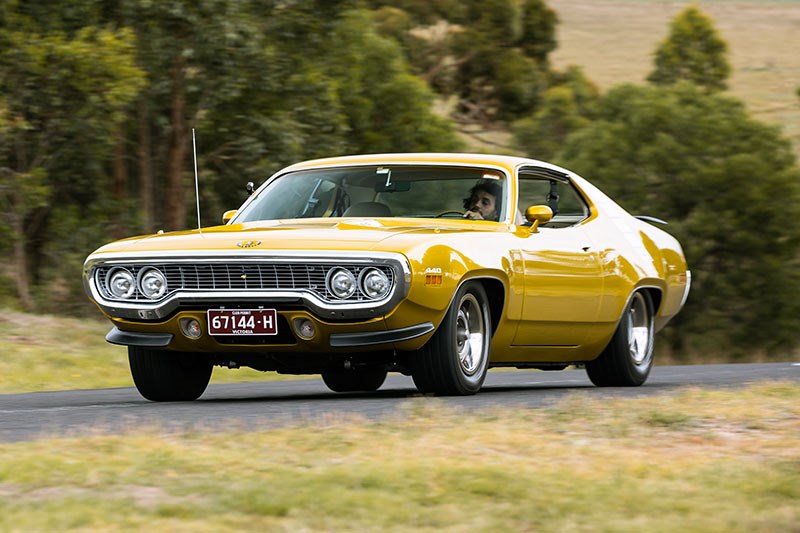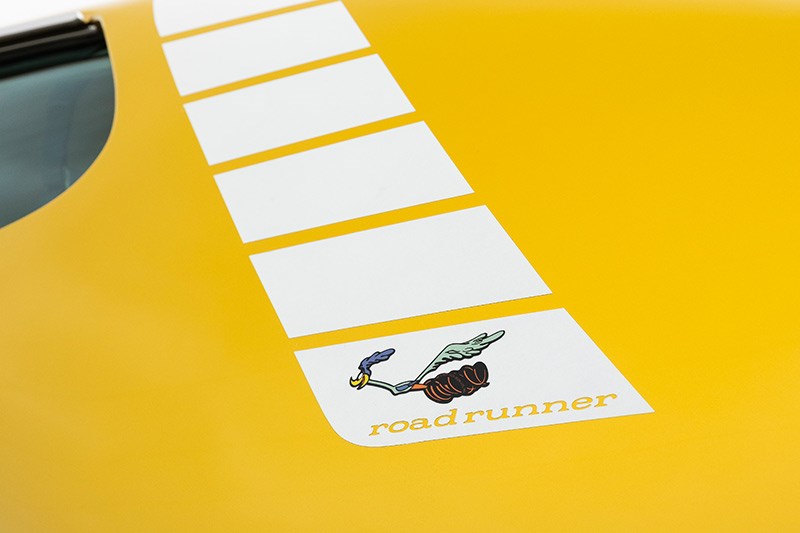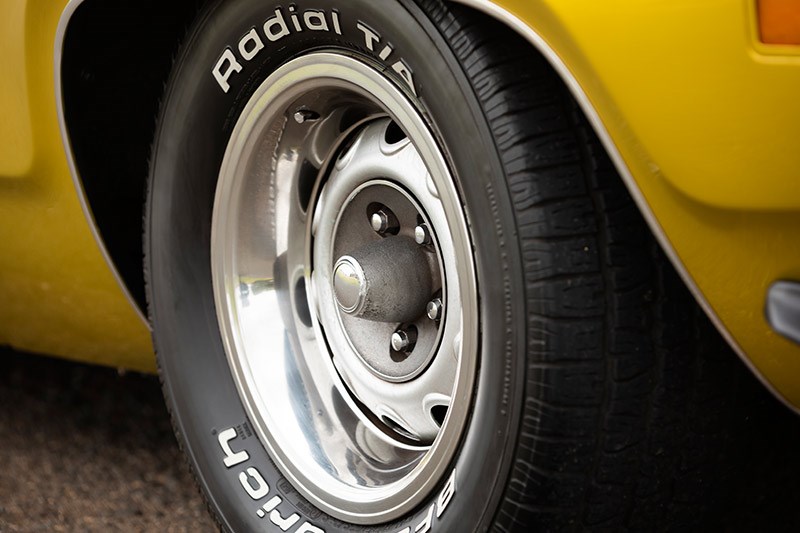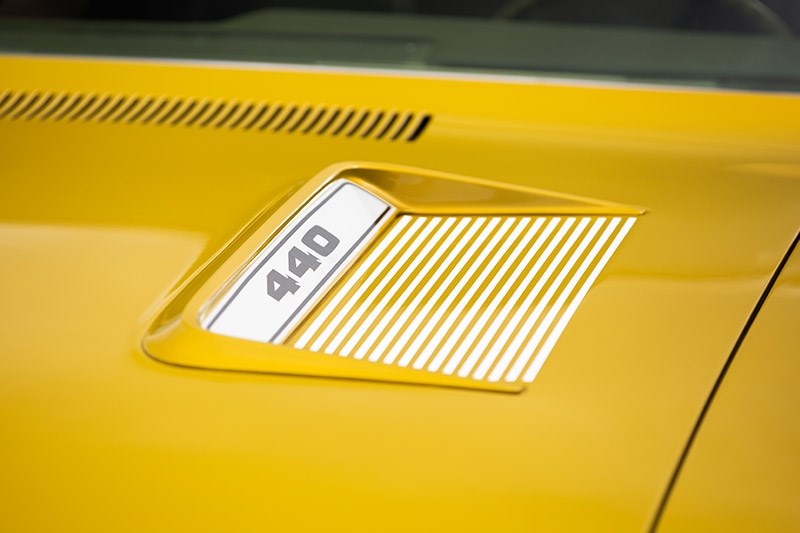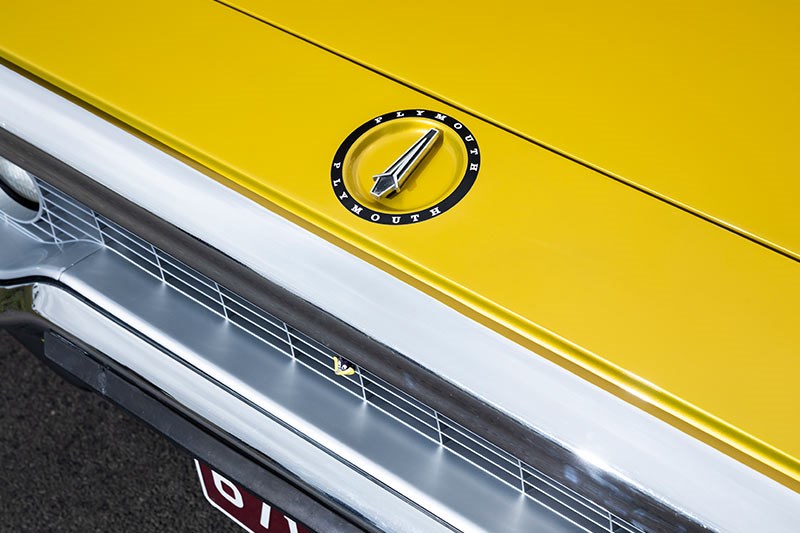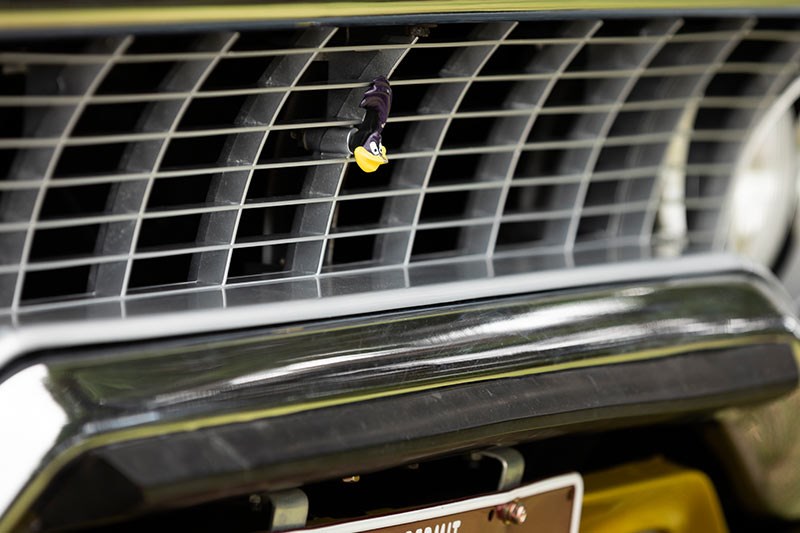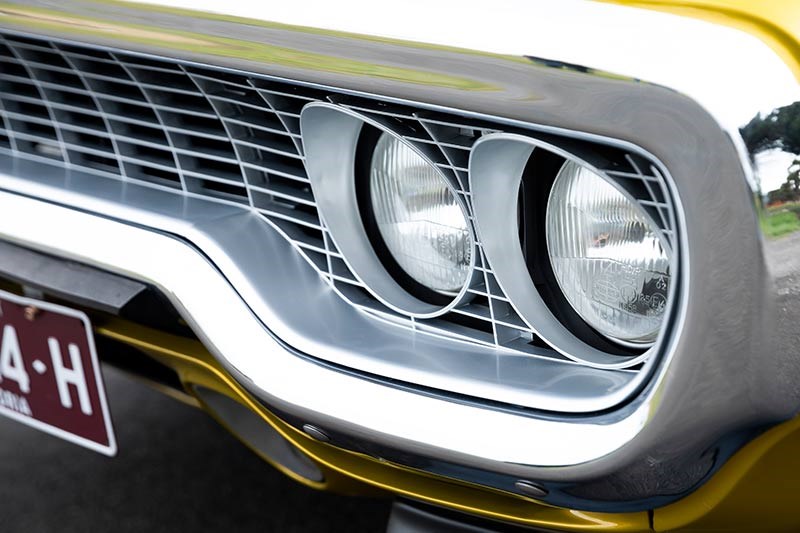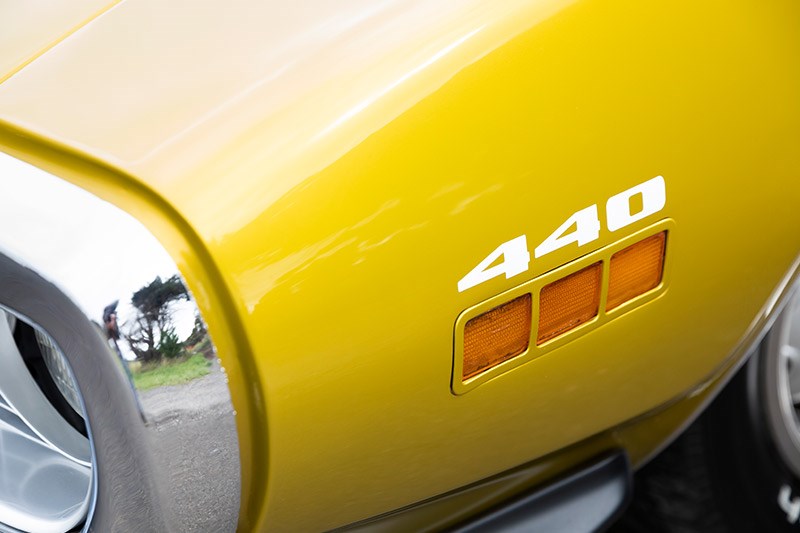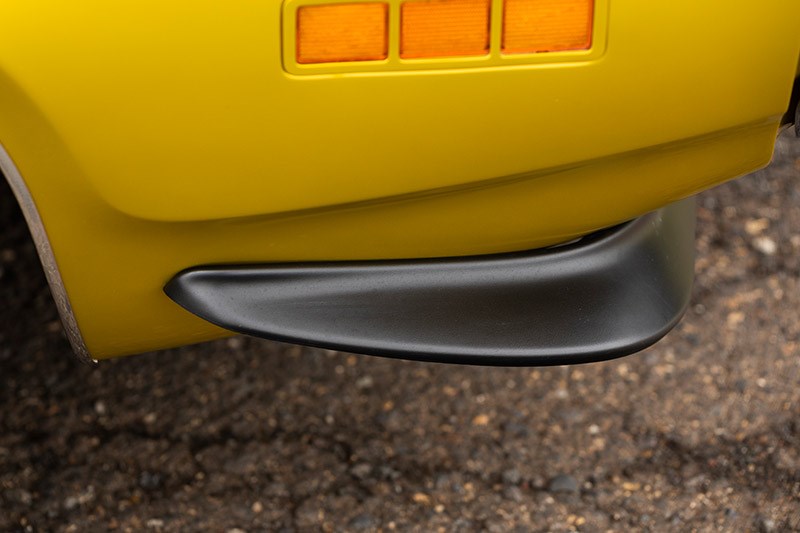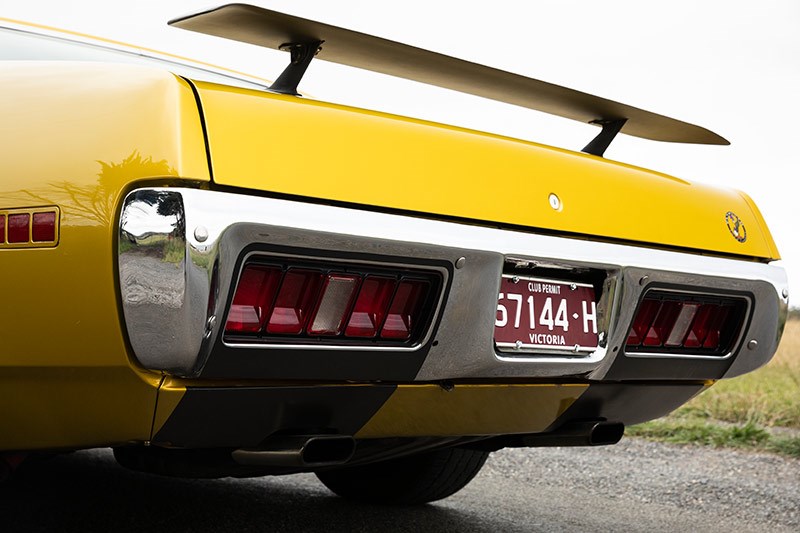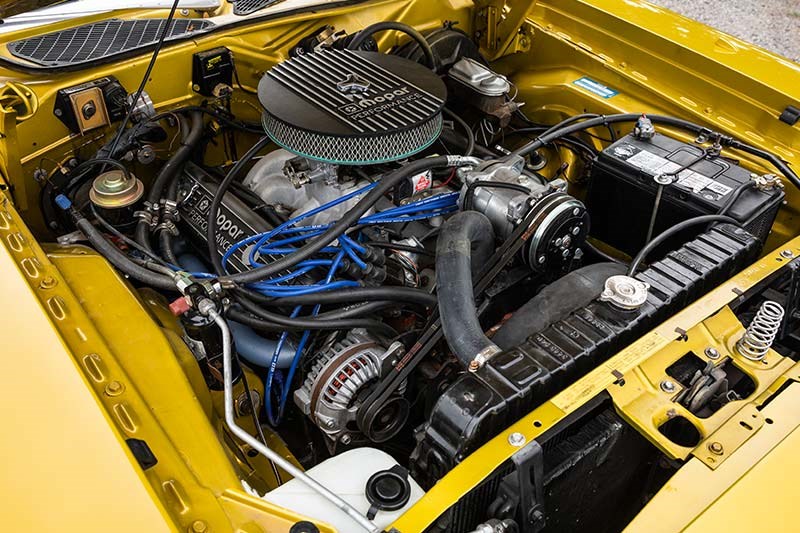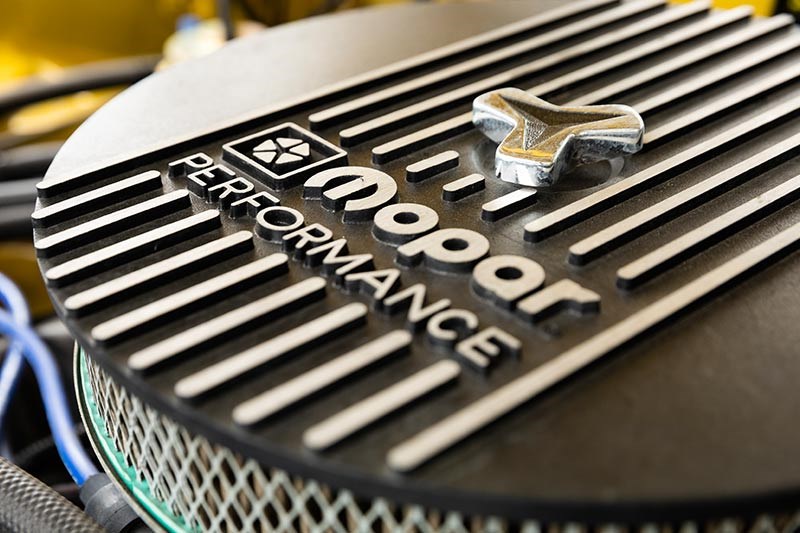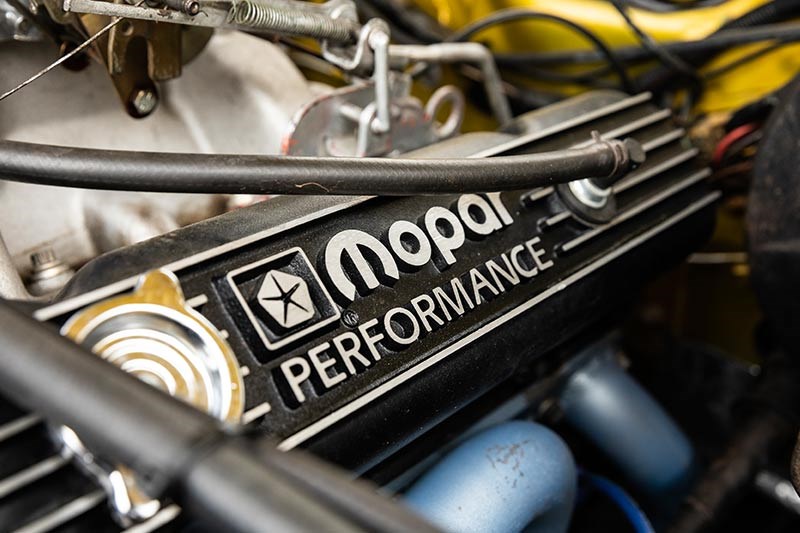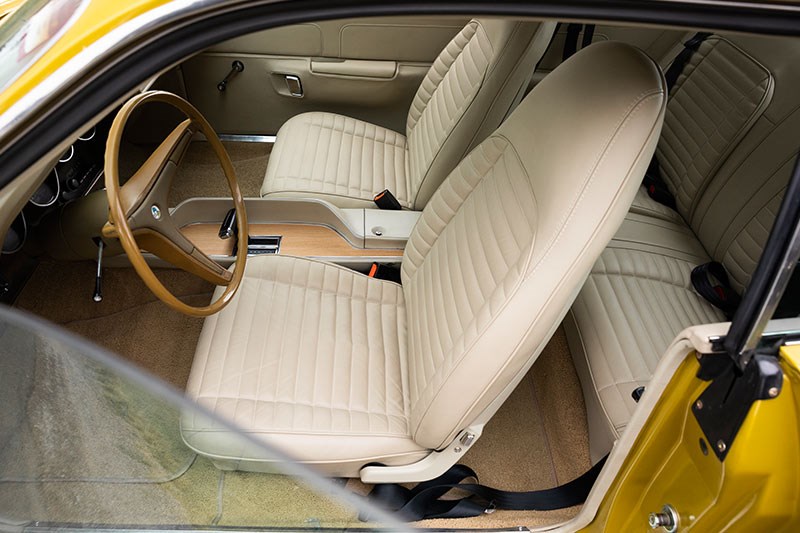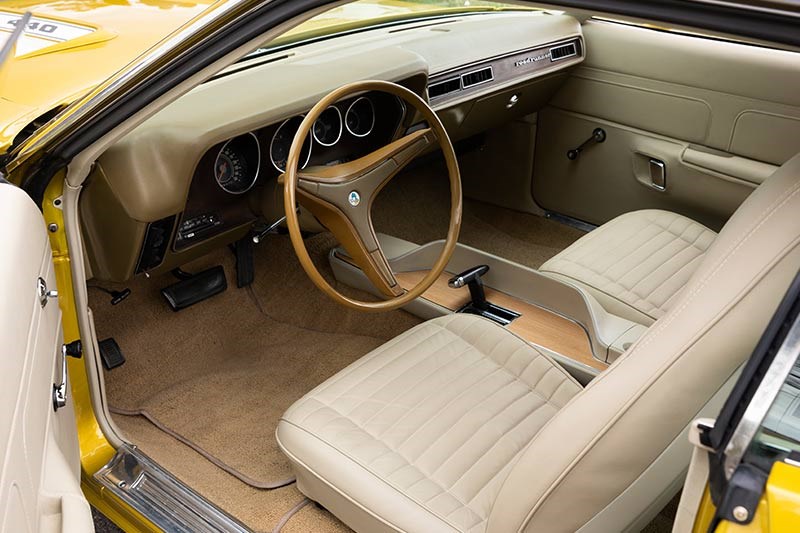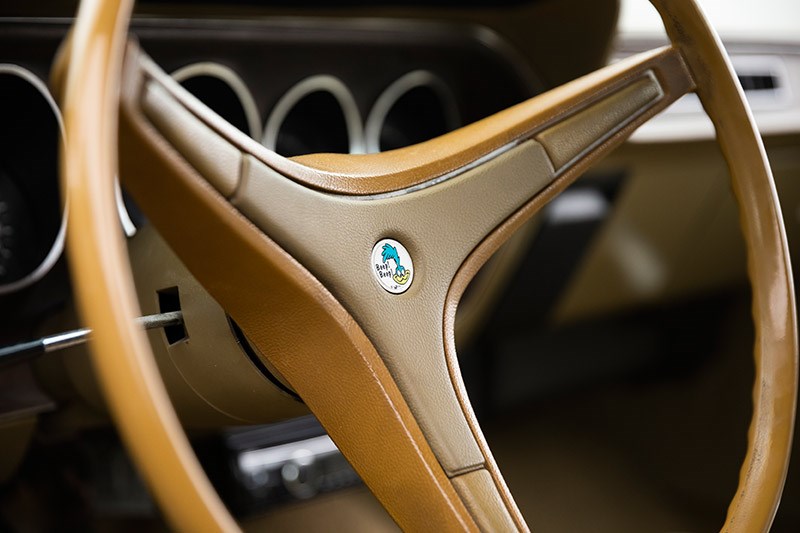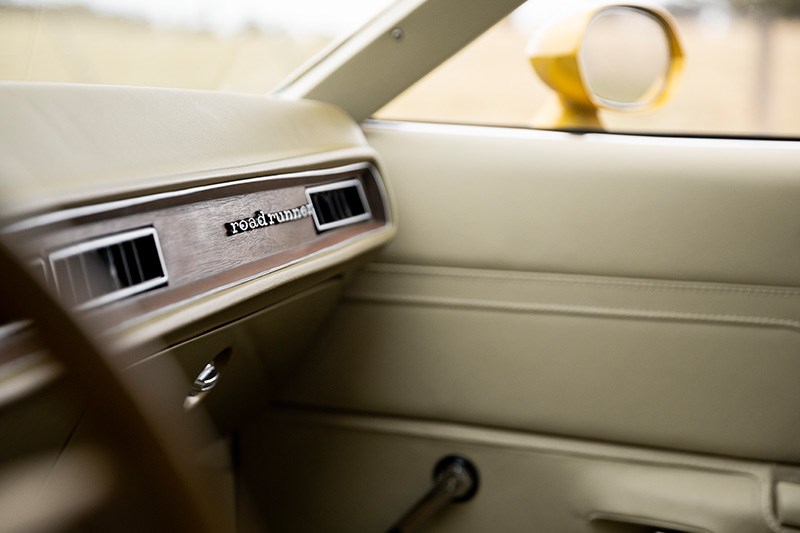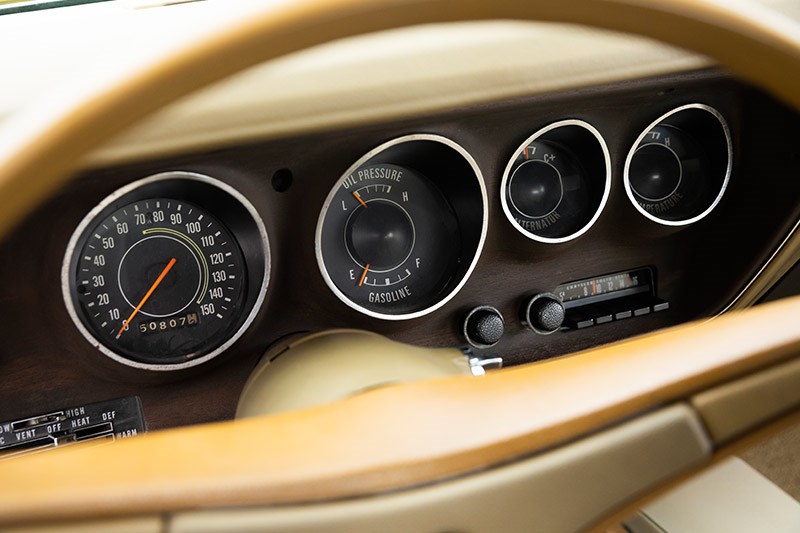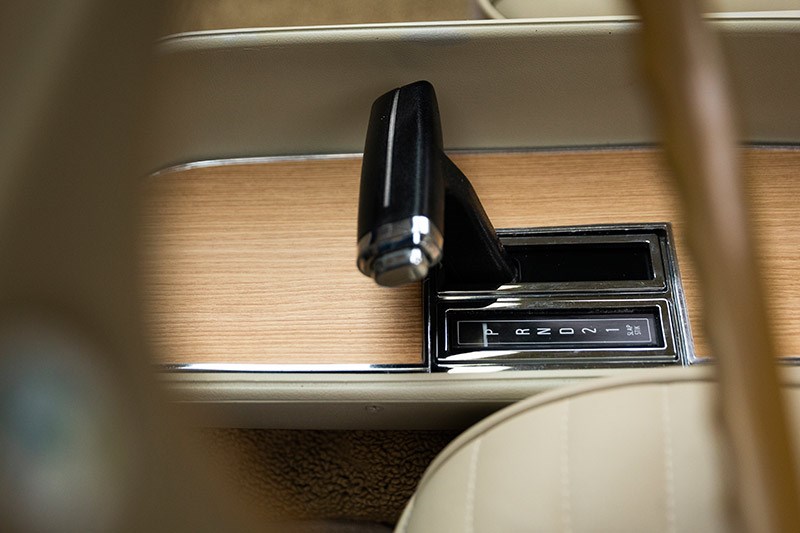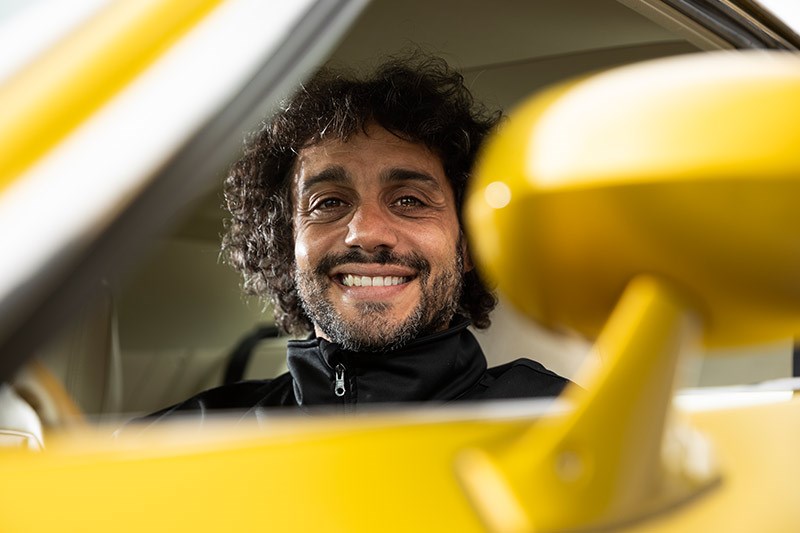 The Plymouth Road Runner in many ways epitomises the golden era of US muscle cars
1971 Plymouth Road Runner
For some fans of American muscle cars, the early 1970s marked the last of the truly great cars of the genre and the start of a long slippery slope that saw the whole idea watered down until it was unrecognisable. If you accept that, then the 'golden era' was remarkably short – from the mid sixties through to the early seventies – less than a decade.
If ever a car exemplified the period, it was the Plymouth Road Runner, a spectacular nameplate that died out with this, the second generation, running in various guises from 1971 to 1974. Owned and used regularly by Ned Elhajje, it's a great example of how these big bangers still have plenty of relevance today.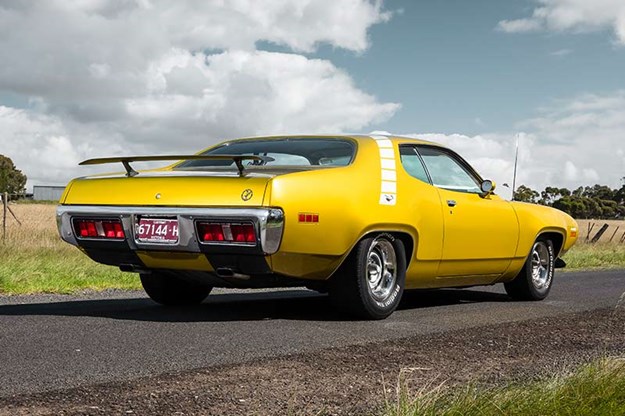 Beige doesn't shout muscle car
Let's wind back a little to have a look at the story of the series. Plymouth in the 1960s started to suffer a somewhat dowdy image problem, and increasingly was only being seen as an old person's car.
The solution? Grab your midrange B-body, strip out the luxuries (along with the attendant weight), give it some decent grunt. Oh, and for heaven's sake, find a fun name. Road Runner. Yep, that should do the trick.
| Read next: 1969 Plymouth Road Runner 383
Okay, so there was the small matter that Warner Brothers owned the cartoon rights, but that didn't cross over trade name rights for a car. In fact, parent company Chrysler could have done pretty much what it wanted. However, the marketing folk wanted to use the cartoon Road Runner and Wile E Coyote in the sales material and that lead to some fairly prickly negotiations. In the end, Chrysler/Plymouth agreed to a $50,000 annual lease fee for the naming rights and access to images of the cartoon characters, which ended up in sales material, TV ads and even on the cars.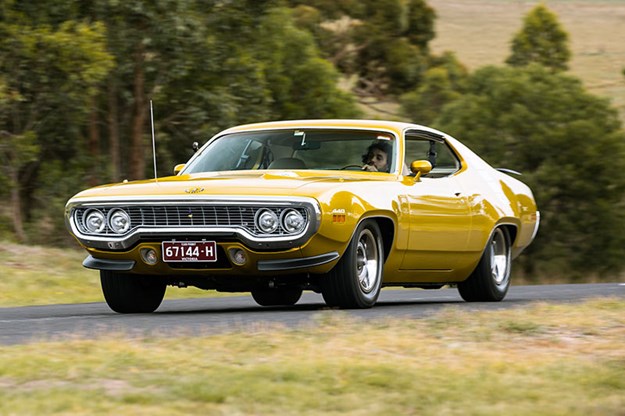 Squirt and squat
The next step, believe it or not, was to spend $10,000 (then the retail price of three cars) developing a horn that would go 'meep meep' in imitation of the famous bird.
| Read next: 1970 Plymouth Hemi Cuda review
That first 1967-70 series certainly lived up to the performance promises, particularly if you stumped up the extra cash for a premium engine package. US mag Motor Trend tested a Road Runner fitted with the optional 426 Hemi, and it blasted from 0-60mph (0-97km/h) in just 5.3sec and demolished the quarter mile in 13.55sec! A stocker 383 four-speed manual recorded still very respectable times in the 14s.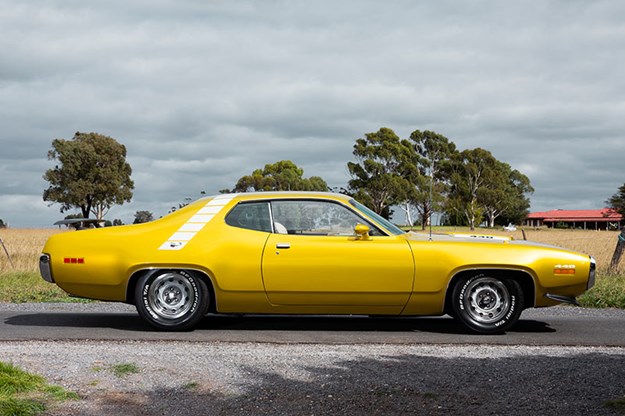 Bold and brutish
Most buyers 'made do' with the 383ci V8 that was standard to this model and developed a claimed 335hp/425 ft.lb (250kW/576Nm) to the 426 Hemi's 425hp/490ft.lb (317kW/664Nm). It may have lacked the Hemi's towering performance, but the 383 also lacked its tuning hassles.
It was popular. In its first year (1968) Road Runner sales topped 40,000. Even in year two total 383 sales were 31,397, with 18,191 of them manuals. A version of the legendary A727 TorqueFlite was the auto option.
Roll on mid-1969 and a 440 six-barrel (6-BBL) option was added to the powertrain line-up. Claimed specs for this one were 390hp/490lb-ft (291kW/664Nm) – still impressive.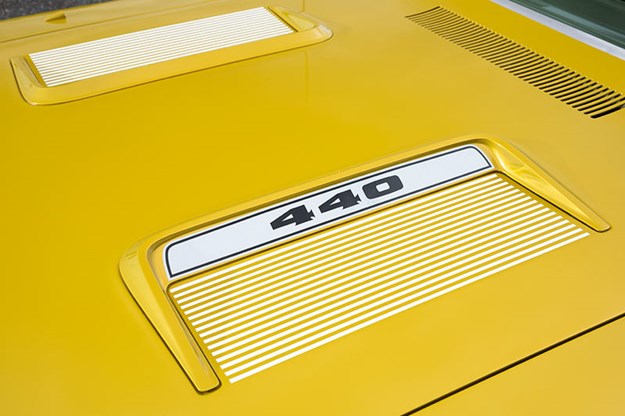 With the second generation from 1971 came a wildly different body, styled along the company's new 'fuselage' trend, with more curves and, whether by design or not, improved aerodynamics that contemporary reports say helped the high-speed handling. The range of body types was reduced to one, the two-door hardtop you see here.
What Plymouth had added by now was an extensive list of options aimed at making these things more of a luxury cruiser rather than a bare-knuckled drag strip fighter – if that's what you wanted.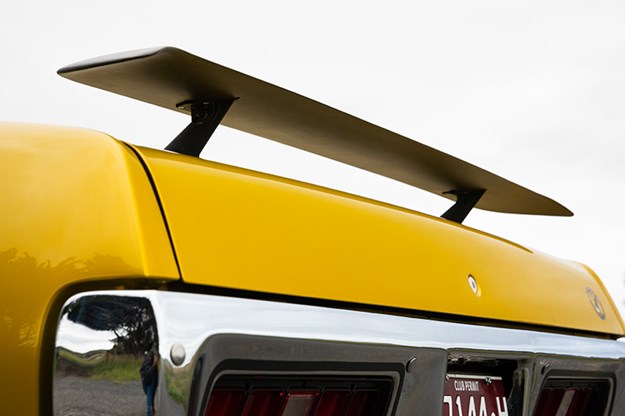 Chrome, wings and big lights, hallmarks of the muscle car era
That's not to say the company had given up entirely on performance. NACAR legend Richard Petty won his third national championship in a 426-powered Road Runner, and Daytona that year.
A staggering range of engines was offered with this series, though some only lasted for one or two years. To give you an idea, look under the bonnet of a 1971-74 and you could find any one of these V8 variants: 318, 340, 360, 383, 400, 426 and 440! Only the last was available across the entire time-scale.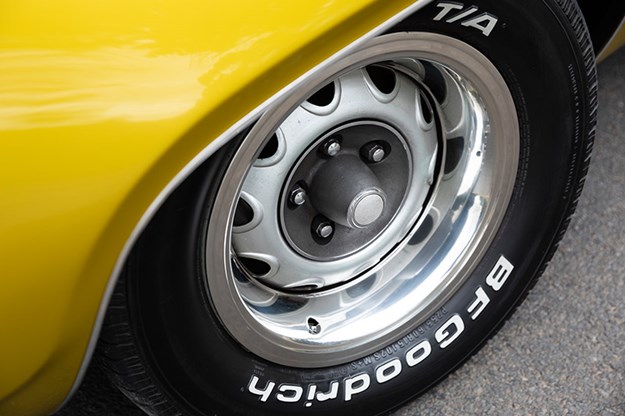 A 440 could be obtained with a four-barrel carb standard, or the premium 6-BBL set-up. However the latter was comparatively rare – for example, the Muscle Car Museum in Melbourne, Florida, says that only 137 cars got the full V-code 440 six-pack with four-speed manual.
For owner Ned, this is the latest in a really interesting and varied string of cars. A Mazda RX-3 tribute car that needed finishing off was a highlight in his early driving days, and he clearly still holds a candle for rotaries.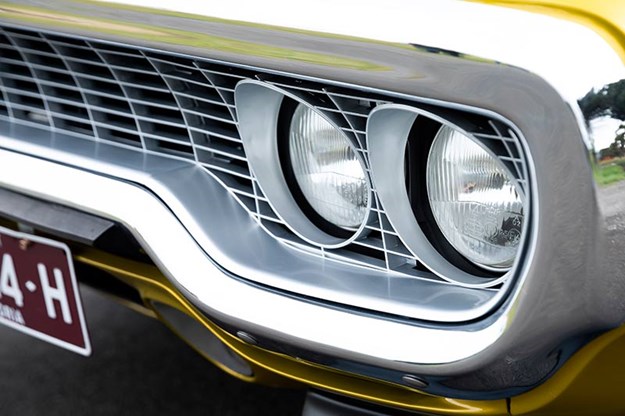 Abundant chrome a feature
His next 'serious' car purchase was, of all things, a Porsche 996 GTS3, perhaps the polar opposite of the Plymouth. As has become his practice over the years, it was used for everything from commuting, to snowboarding trips and even track days. It was the latter which didn't end well – he killed the Porsche!
From there he moved on to an HSV Clubsport and, these days, a Nissan R33 GT-R and Holden Commodore VL Turbo share shed space with the Plymouth.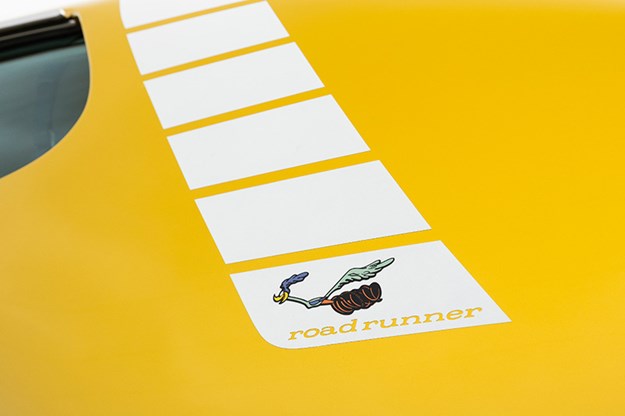 Meep meep, it's the Roadrunner
Exactly why he got into old muscle cars is up for speculation – he's unsure whether to blame it on seeing a 'Fast and Furious' flick, or growing up with the family's string of HG and HQ Holdens. In any case he went out hunting, originally hoping to buy an Aussie Charger.
Some time the long search process, he got talking to someone and they pointed at this, the 440 Road Runner. He notes that, "The American muscle gives you a lot more bang for your buck" in the current market.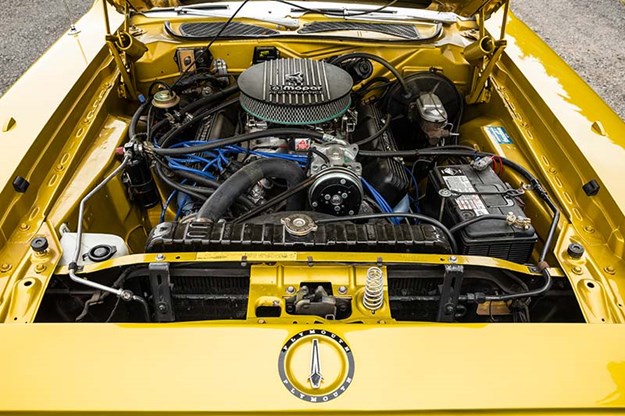 440 of Mopar's finest V8
This example is running a variant of the four-barrel. Ned says that when he bought it, a miss that was originally thought to be caused by a minor ignition fault in fact was signaling bigger issues.
In the end a mid-range freshen-up was undertaken, using what he describes as a mild cam, plus a load of Edelbrock gear, including heads and intake manifold. There's no question the four-barrel is easier to set up and, with a few tweaks and some updated components, the powerplant is now estimated to be good for around 450 horses (335kW). These days, that's still not a big stretch for an engine this size. An auto completes the package.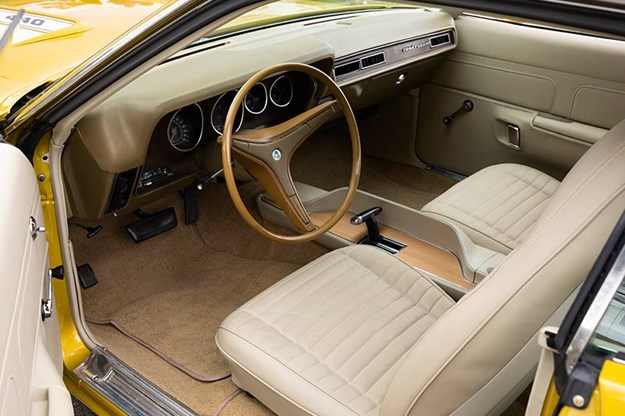 Ned reckons the body was pretty solid but a lot of the trim had become brittle through age.
So far he's kept the car pretty close to what you might have seen roll out the factory door, though he has put a bit of effort into the stance and handling. He's gone for low and level, rather than the tail-high stance typical of the era and recruited Reed Clouston from Hakon to set up the chassis so it steers and handles okay – certainly better than when he got it.
The Road Runner gets a regular workout, sometimes doing the school runs with the kids, or something more adventurous with a barbecue and all the picnic gear loaded into that substantial boot. It's the get-away trips he enjoys the most. "It's very euphoric – wife and kids all together, music playing, windows down…"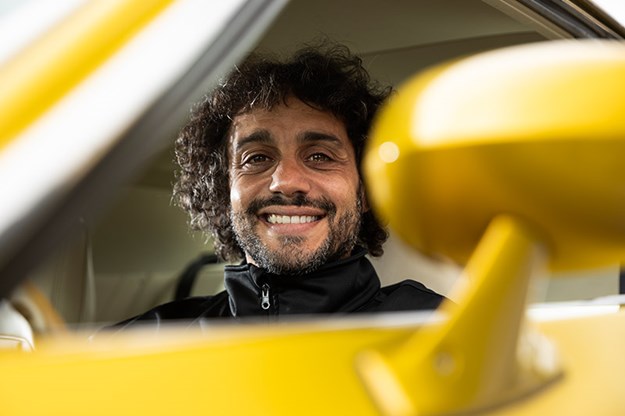 1971 Plymouth Road Runner specs
Body 2-door coupe
Engine 7.2lt V8
Power & torque 287kW @ 4700rpm, 664Nm @ 3200rpm
Performance 0-100km/h 6.2 seconds
Top speed 220km/h
Transmission three-speed A727 series TorqueFlite
Suspension Front/Rear – Tortsion bars/leaf springs
Brakes disc front, drum rear power-assisted
Wheels 13 x 5.5 steel
From Unique Cars #440, May 2020
Unique Cars magazine Value Guides
Sell your car for free right here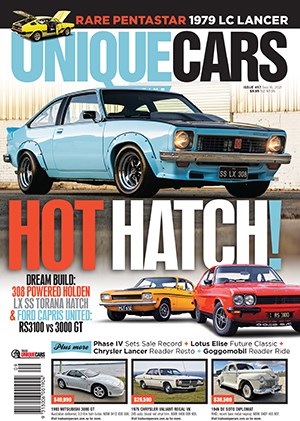 Subscribe to Unique Cars Magazine and save up to 42%
Australia's classic and muscle car bible. With stunning features, advice, market intelligence and hundreds of cars for sale.
Subscribe