Datsun 240Z Resources
---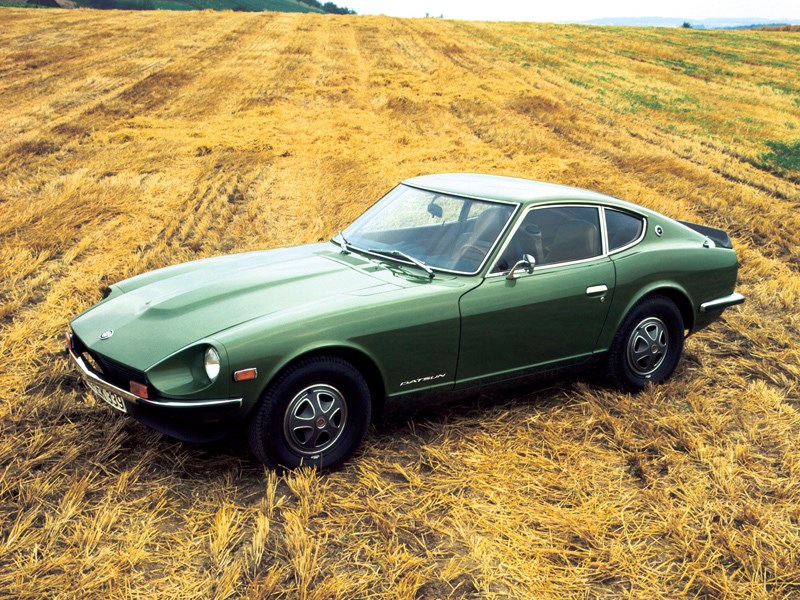 The Datsun 240Z has just turned 50. Here are some of our favourite stories. Look for the big feature in Unique Cars magazine #433, out Nov 7, 2019
Datsun's then wild long-nose two-seater is one of the all-time hero models out of Japan, first built in 1969. It's just turned 50, and so here's a compilation of stuff you need to know.
50 Years of Zed - the timeline
Generations of great Zeds, published October 2019
An older overview that's well worth a look, published 2009
Reader ride - 240Z on the Targa Classic Rallye, 2018
Meet Andrew and Jo WIlliams and their well-used toy, published 2018
Marc Abdelahad did a stunning job to update his Zed, published 2017
1979 championship-winning car on the block, published 2018
VIDEO: 1972 DATSUN 240Z REVIEW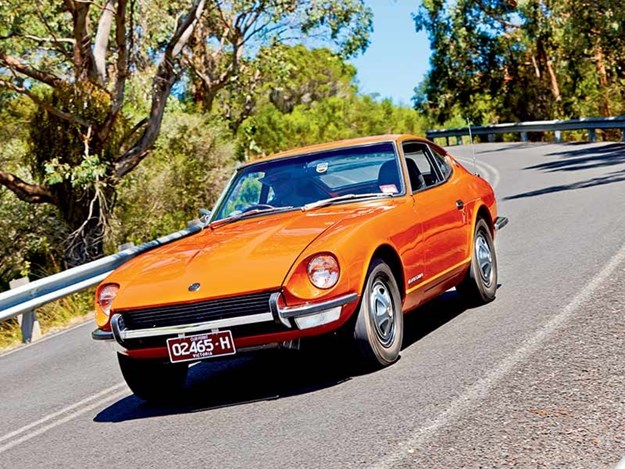 Date: 09.02.2015
Features David Toleman, whose love for Japanese cars can be showcased in his own 1972 240Z that he bought in 1995 and restored over five years.
"It was hard to find a 240Z that was not modified," he said.
1970-1973 DATSUN 240Z - BUYER'S GUIDE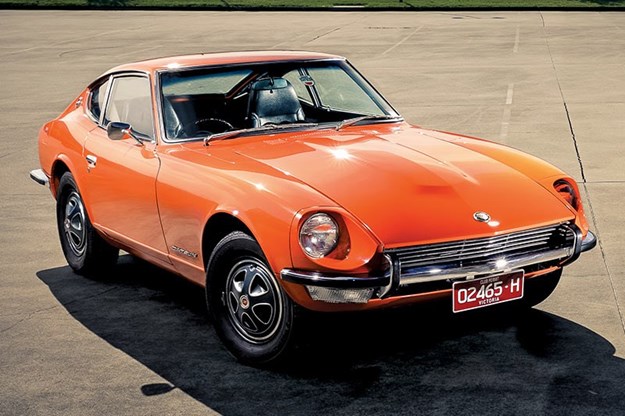 Date: 25.06.2018
A thorough in-depth look at what you need to know before getting yourself a 240Z. And make sure you go through our buyer's checklist to not miss anything!  
1972 DATSUN 240Z REVIEW: $40K COUPE PT.2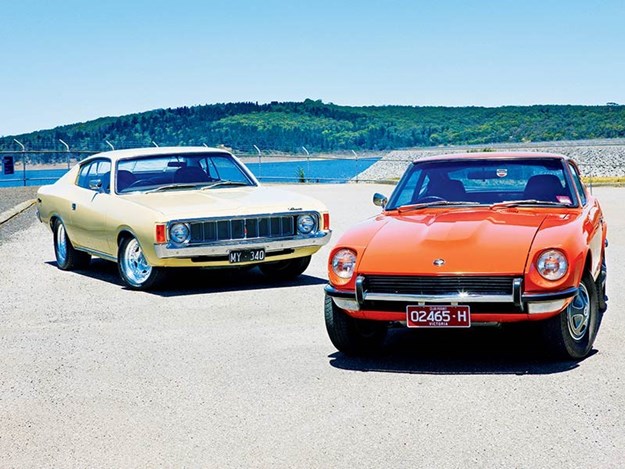 Date: 06.04.2015
1972 Datsun 240Z vs the Chrysler Charger, Japan versus Oz, two solid and sometimes overlooked cars for (then) around $40k. Australian touring car champion John Bowe said, "The original one (240Z)  is the best, the purest. Just two seats, it's good looking, it's got a nice six-cylinder engine.
"With a five speed gearbox and independent suspension all round, they were very advanced. While it was early in the Japanese industry, it was still a good quality product. I'd like one and I reckon they're undervalued."
JAPANESE CLASSIC CAR MARKET - 2018 IN REVIEW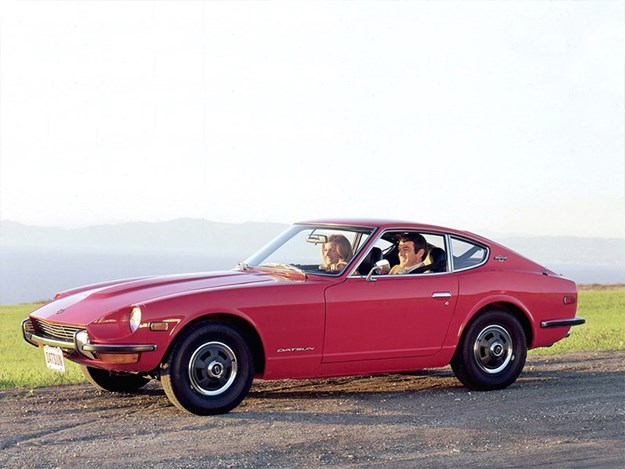 Date: 04.07.2018
This review reflects on the automotive market in the previous five years. Walking back to 2013, Japanese car models like this were stuck in a rut looking under-appreciated and under-priced with the automotive market still influenced by the Global Financial Crisis.
DATSUN 240Z SELLS FOR AU$145,000 AT AUCTION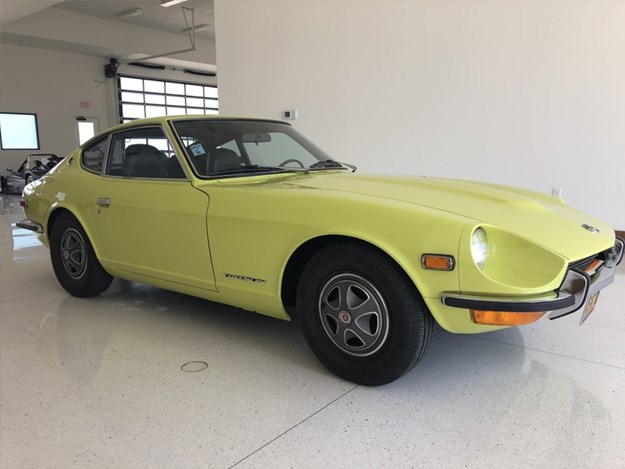 Date: 23.07.2019
Of around 37 cars restored by Nissan America, we've highlighted this beautiful restored Z that was sold at auction for AU$145,000!
1970 DATSUN 240Z SELLS FOR AU$180,000 IN THE USA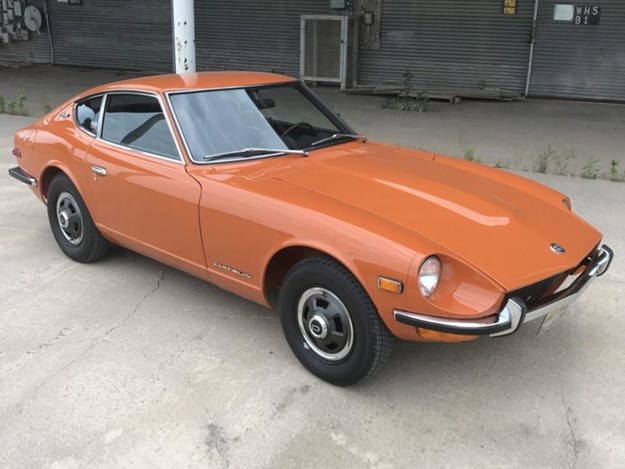 Date: 12.06.2019
Auction records were set and re-set again, when this 240Z sold for AU$180,000!  A restored example, this car attended Nissan's USA HQ for Yutaka Katayama's induction into the Automotive Hall of Fame, and its history boosted its selling price. Katayama was seen to be the father of the Z-car, and a signed photo of him with this 240Z accompanied the sale. In addition, this 240Z was previously displayed at the Whitney Museum of Modern Art in New York, and a former Gold Medallion Award winner at the National Z-car Convention.
DATSUN 240Z-260Z (1970-1975): BUYERS' GUIDE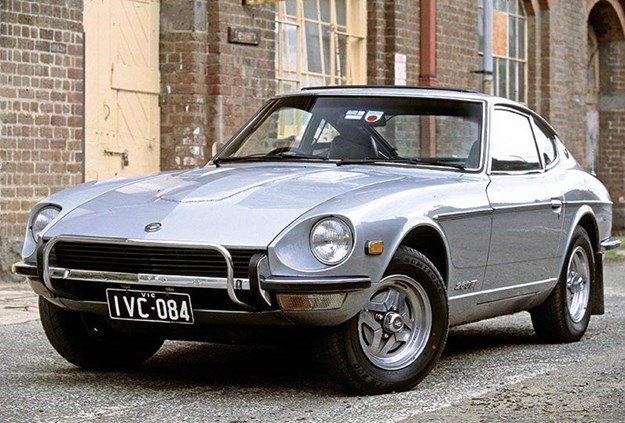 Date: 22.06.2015
And, finally, be sure to check out our 240Z-260Z buyers' guide where we delve into history of the Z, the driving experience, and of course, our buyer's checklist.
Unique Cars magazine Value Guides
Sell your car for free right here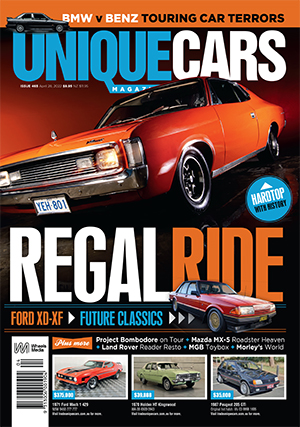 SUBSCRIBE TO UNIQUE CARS MAGAZINE
Get your monthly fix of news, reviews and stories on the greatest cars and minds in the automotive world.
Subscribe