2019 Alpine A110 Premiere Edition - Toybox
---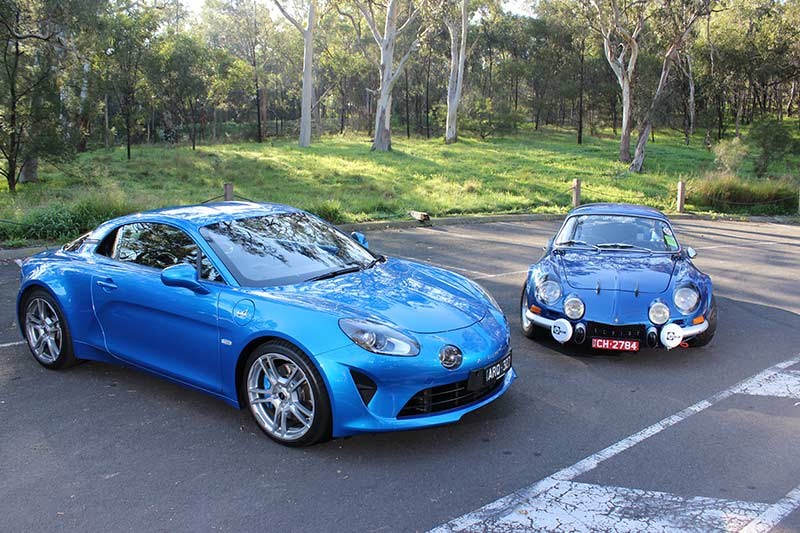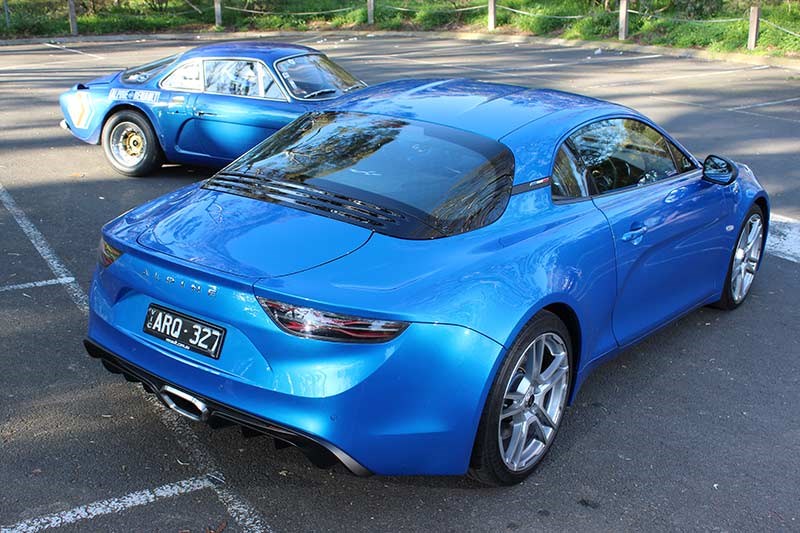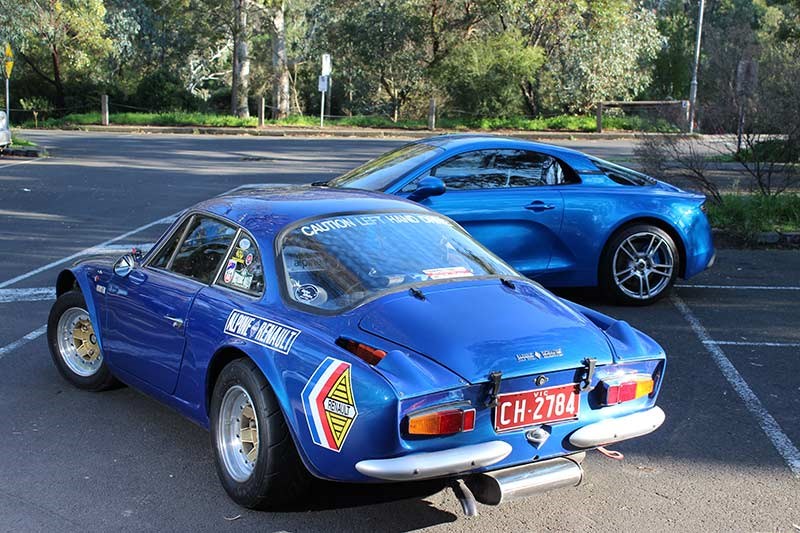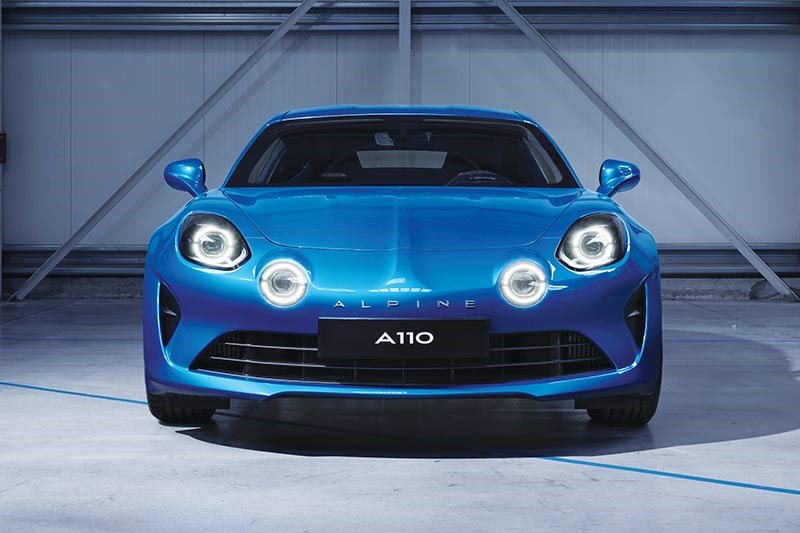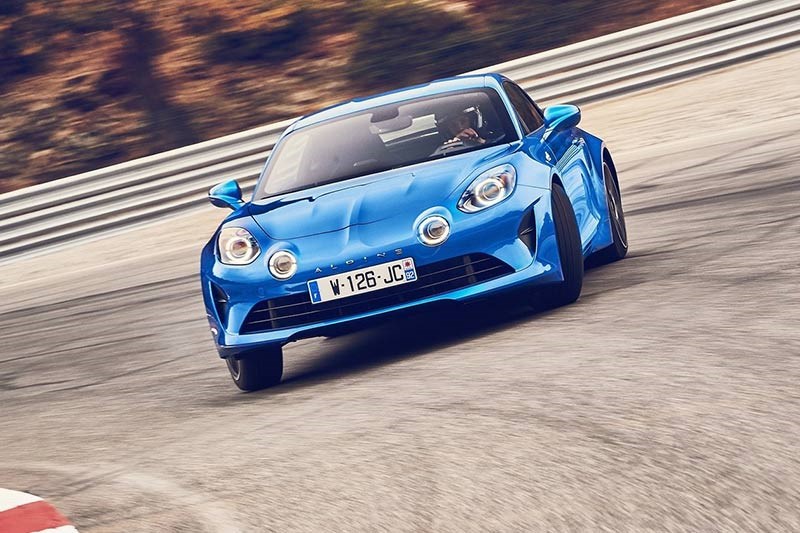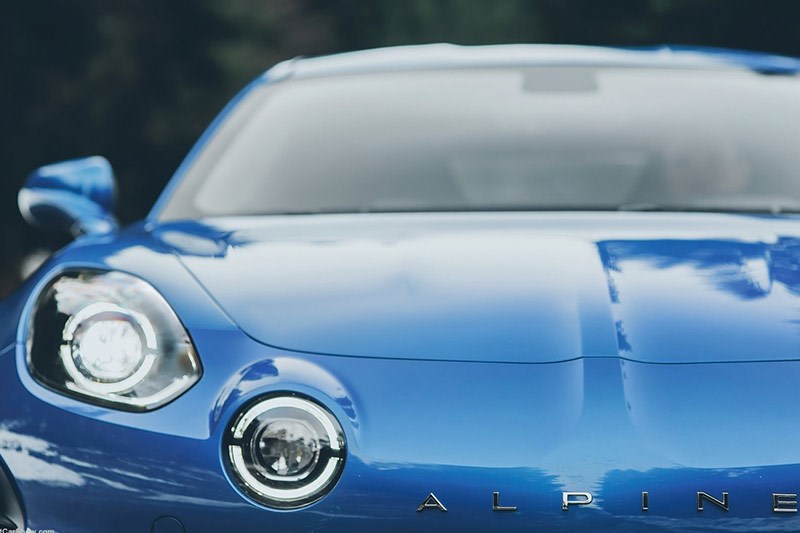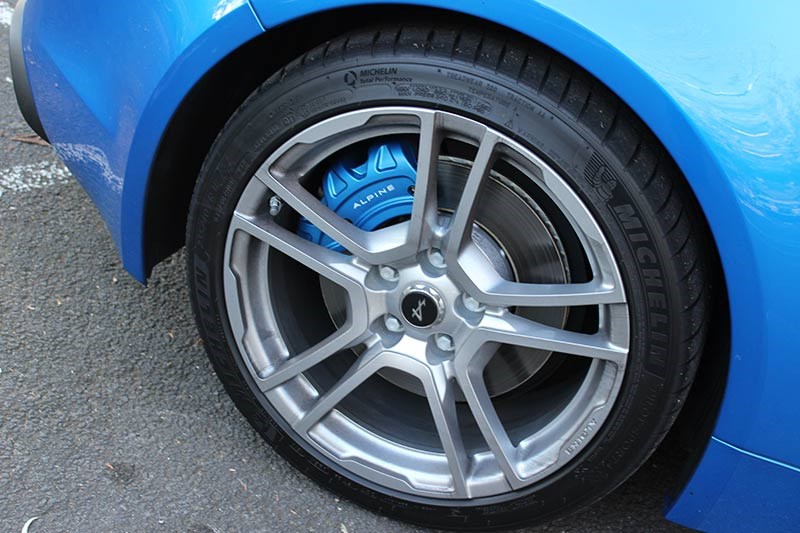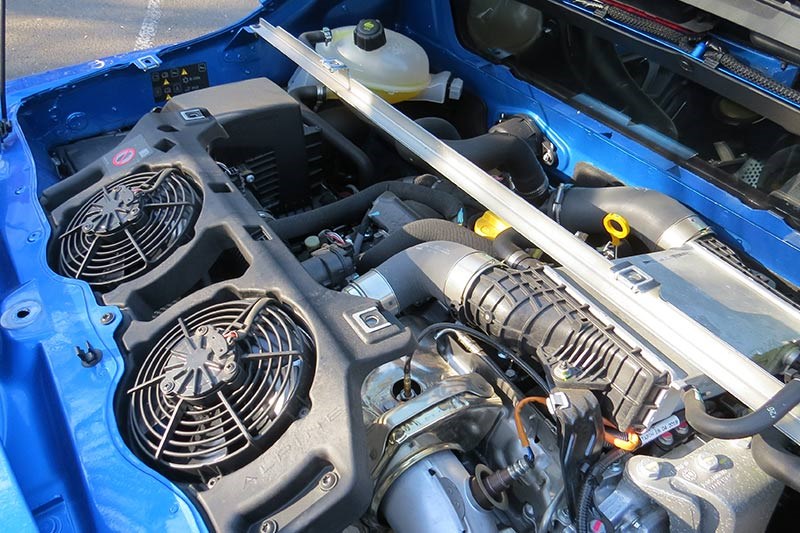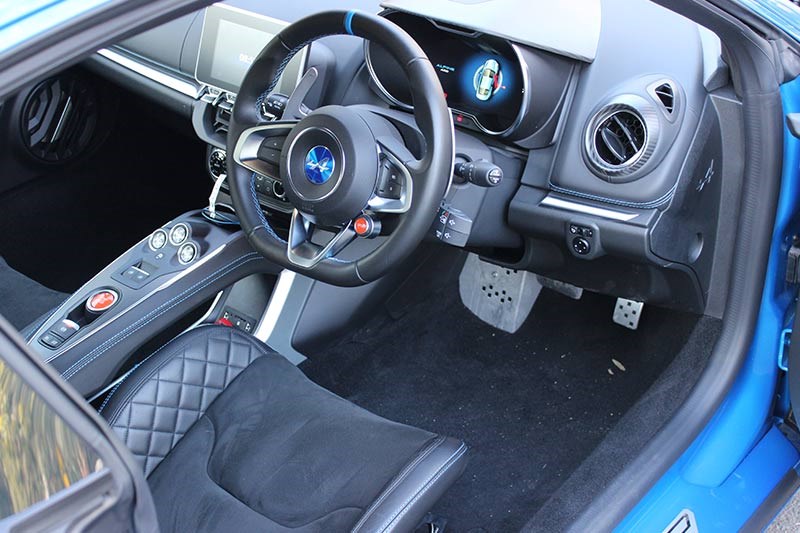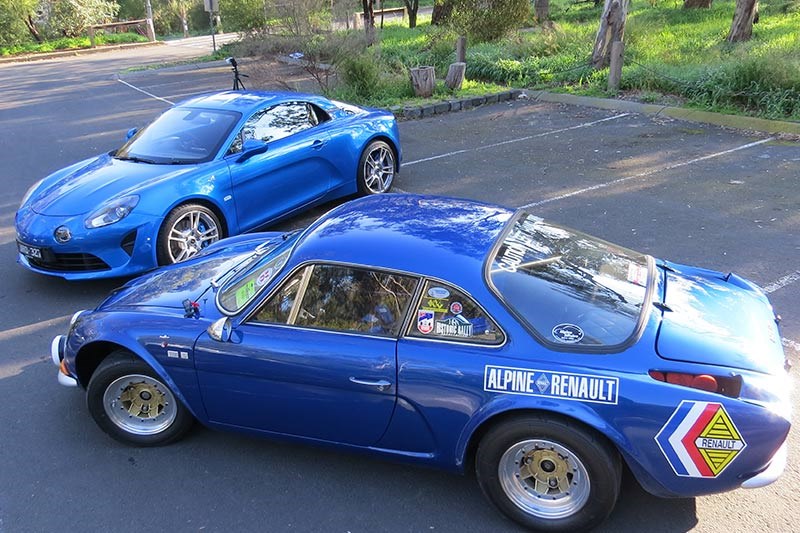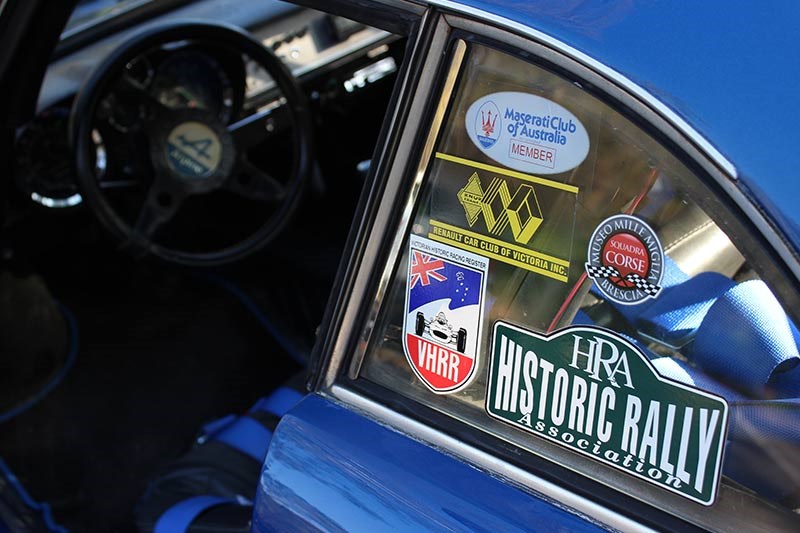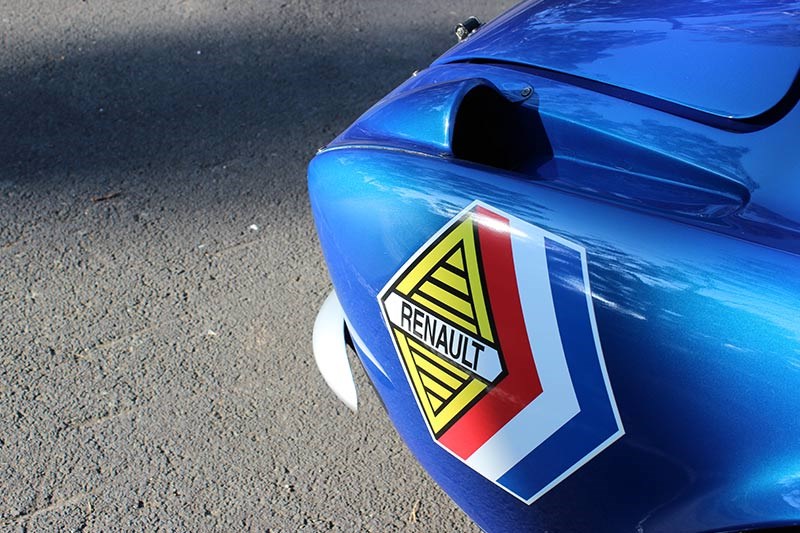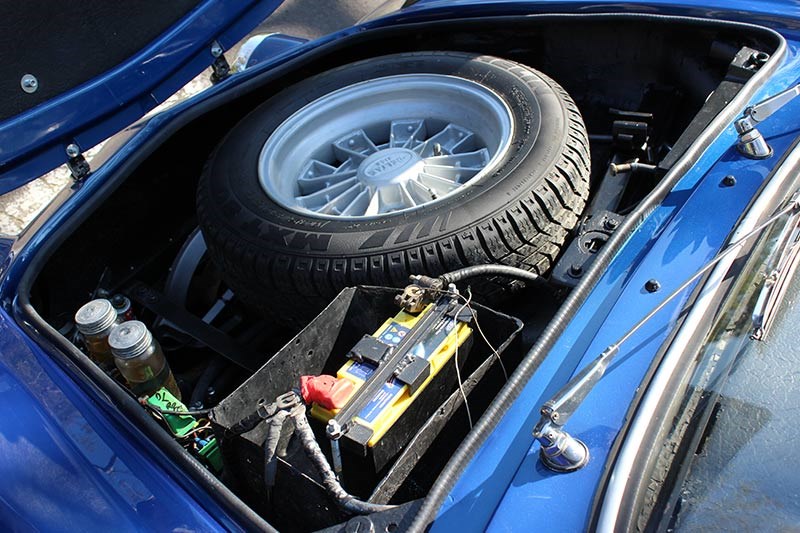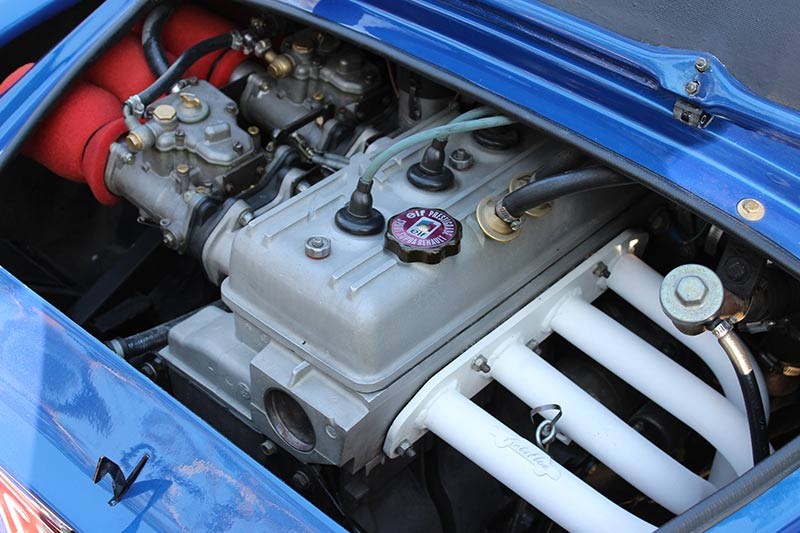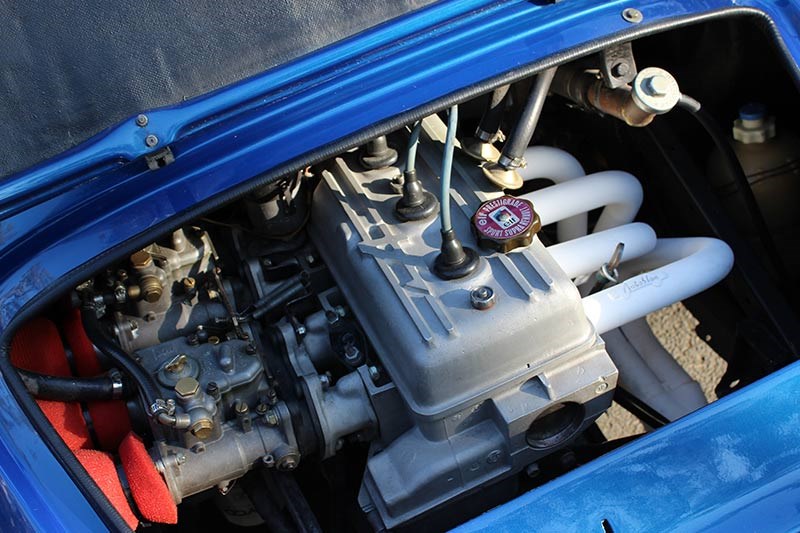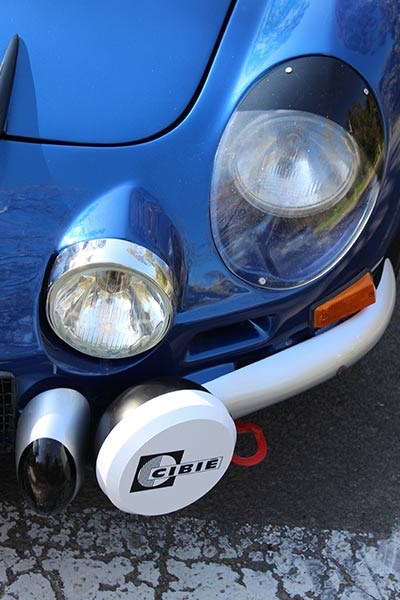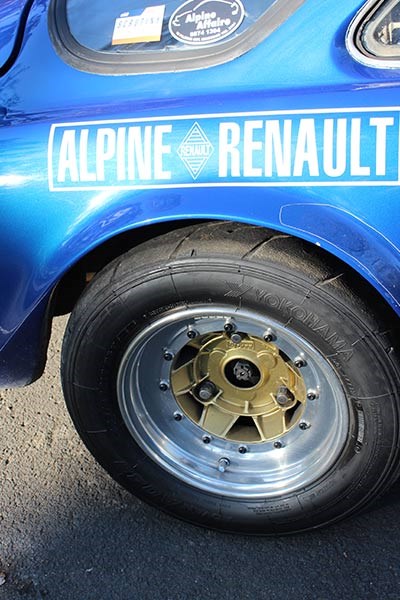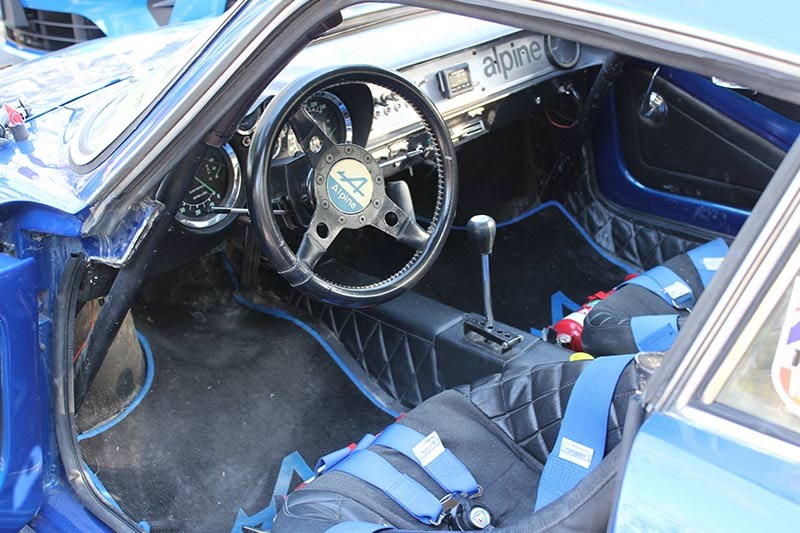 A new model wearing a revered name from a brand's history had better be good - the latest Alpine does the name proud
Once a Renault man, always a Renault man. That sums up rallying legend and 1970 Australian Rally Champion Bob Watson.
I arrived early at our location and was waiting for Watson so he could slip behind the wheel of the new mid-engine, rear-drive Alpine A110 Premiere Edition when down the winding road to the carpark scooted a pristine white Renault Clio RS.
Blips on the throttle and clipping of apexes with millimetre precision heralded his arrival. Watson mightn't be a regular competitor these days, but when you've got it, you never lose it.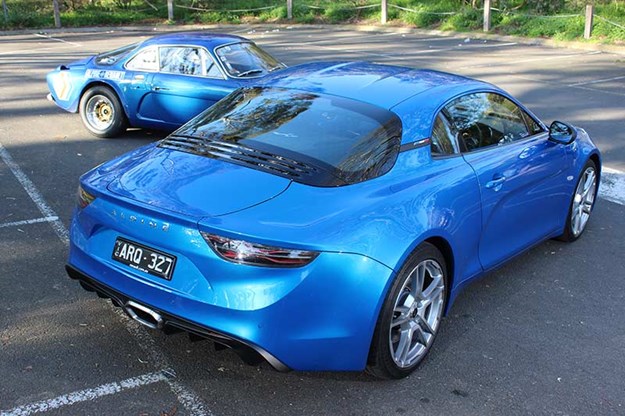 After donning a jacket to brace himself against an arctic Melbourne morning Watson's enthusiasm for the Alpine Blue 2019 Alpine A110 Premiere Edition was obvious and when an original Alpine Renault A110 (note the different names) from the 1970s lobbed for the photo shoot, Bob was as happy as a dog with ten tales.
The 2019 Alpine A110 Premiere Edition isn't a big car, but it dwarfs the original and both are utterly exquisite. The styling and engineering departments have successfully captured the soul of the first car in a modern rendering.
"Isn't it gorgeous," Watson enthuses as he takes a slow walk around the new kid, admiring it from every angle. "Renault has done a super job recreating this car and it looks fast standing still.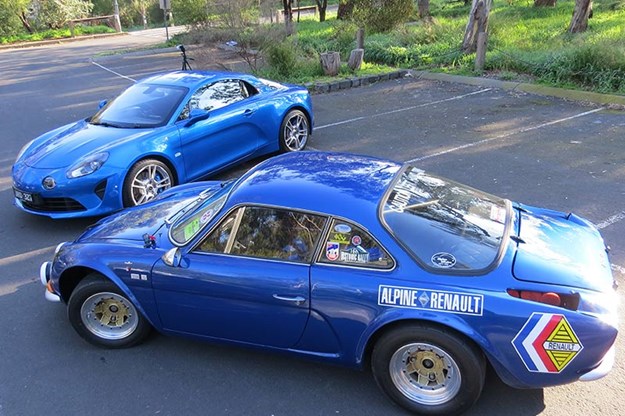 Alpine evolution over 48 years
"It's great to see the Alpine brand back and a lot of people think of Renault and just Formula 1, but they've got a long and successful rally history that is part of their DNA," said Watson.
"When I worked for Renault for a little while in the early 1970s, I was impressed by the fact that motor racing in some form or another was what they did since Louis and Marcel Renault won their first race in 1899."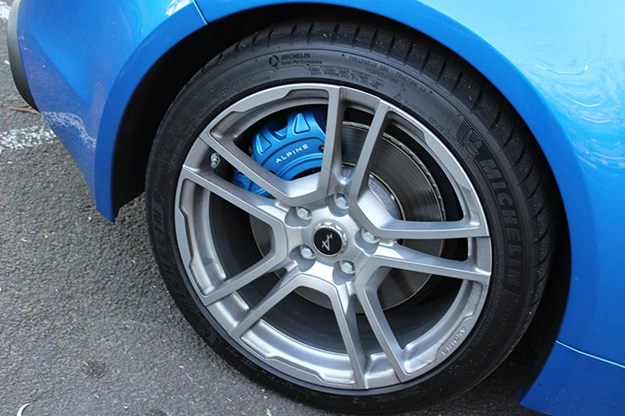 According to Watson, the original Alpine Renault A110 was very precise on gravel and on tarmac it was like a racing car. After driving the 2019 Premiere Edition, Watson's huge grin said it all. "They've captured everything great about the original in this one. What a beaut car," exclaimed Watson.
"The stiff chassis and precise steering make it very agile and lively. I took it out of Normal mode and popped it into Sport for the drive and you really feel every inch of the road. The suspension is firm enough for fast cornering, but it has enough give and is a great compromise for a road car. The power is staggering and it's so fast between corners and then hangs on so well through them. The auto gearbox is great and I didn't use the paddles but didn't feel the need to as it was always in the right gear all the time. And doesn't that engine have a lovely snarl? It really is a lot of fun to drive and I would love to have a crack at the Targa Tasmania in it," said Watson, his eyes widening with enthusiasm.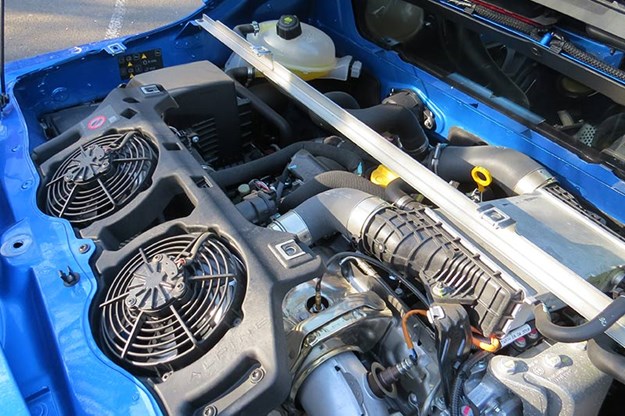 Turbo engine is mid-mounted
The Alpine isn't entirely new to Watson who drove the first Alpine to come to Australia just after Renault had won the World Rally Championship in 1973. "Renault Australia brought out a full-spec rally Alpine A110 for dealer displays and the Melbourne Motorshow and we convinced the management to run it in the 1974 Don Capasco Rally in Canberra, the first proper European style rally held here.
"It was like taking candy off kids (laughs). We were up against Holden Dealer Team with their Torana XU-1s, and Lancers that had won the Southern Cross Rally. The Alpine was so beautiful to drive and so easy and devastatingly fast and we won the event by a seven minutes.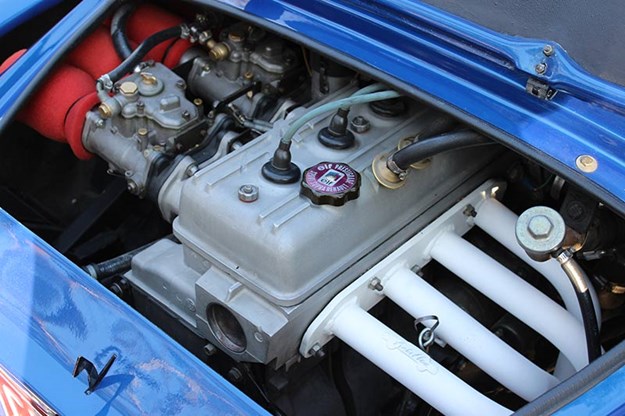 "We also ran the Alpine in the Southern Cross rally trying to capitalise on the success of the Capasco and the surrounding publicity but unfortunately the ignition coil packed up, which was an odd thing to happen and it was the only factory rally car I've driven that didn't have a spare coil mounted next to the other one.  It was very unfortunate and disappointing."
The car that Watson rallied is now in a public museum in Geneva.
Equally enamoured by the seductive lines of the 2019 model, perched on 18-inch alloys was John, who kindly joined us with his pride and joy – a 1971 Alpine Renault A110 – and after returning from a short drive in the new one simply said, "Yep, I want it."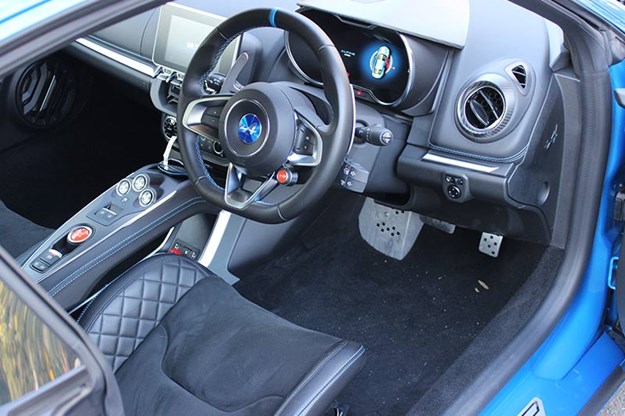 The command seat in this two seater
We then turned our attention to John's beautiful dark blue Alpine Renault. "My Alpine is the same specifications as those that were victorious in the 1971 Monte Carlo rally where they came first second and third", he said. "I bought the car in Noumea in 1990 and it was a long-term restoration project that was completed in 1995 just before I competed in the Grand Prix Rally that was run from Melbourne to Adelaide.
"It has a 1596cc engine, five-speed close ratio gearbox and it weighs just over 720 kilograms with 170 horsepower to push itself around with. It's the most fun you can have sitting down.   "I have used it constantly for over 25 years. I've run it in various club sprints, tarmac rallies and events in Victoria, South Australia and Tasmania. Bob (Watson) drove it in the inaugural 1997 Classic Adelaide Rally and I have done a lot of marque sports car events and historic racing at Sandown and Phillip Island for the past 18 years.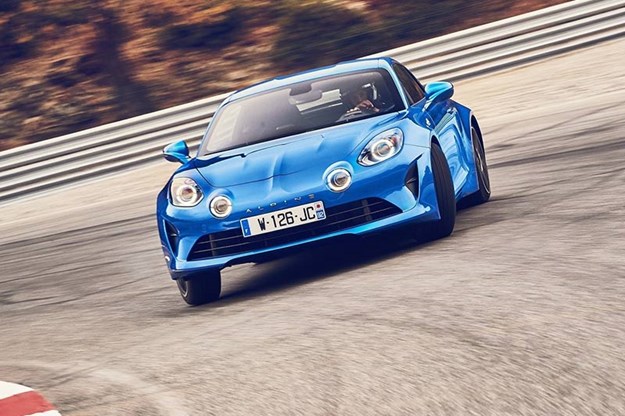 "It is one of the great pleasures of my life to get out and have a little drive of it. I am one of the old-fashioned people that drives to the event and competes and drives home and that plan has only failed about three times in 25 years."
After a second and final run in the 2019 Alpine A110 Premiere Edition, Watson had this to say, "I'm smiling and I don't think I'll stop smiling for a week.
"Renault has certainly captured the essence of the original car in this new one. The original Alpine was probably the ultimate car for sensitivity and feel and they have duplicated that in this car. As a sporty car it is just brilliant."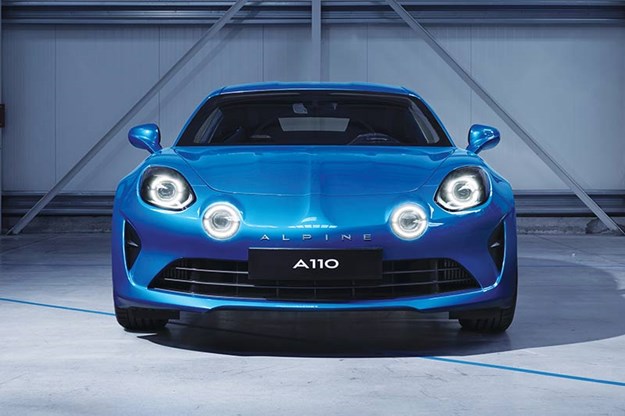 BOB WATSON
While most know of Bob Watson's rallying success, his circuit racing and rallycross exploits are less widely recognised. His circuit racing began in 1968 when he and fellow rally driver Tony Roberts entered the Sandown three-hour enduro, the Bathurst curtain raiser, in a bog-standard Holden Monaro GTS 327. Both had competed in a couple of minor races prior to turning up at Sandown to play with the big boys.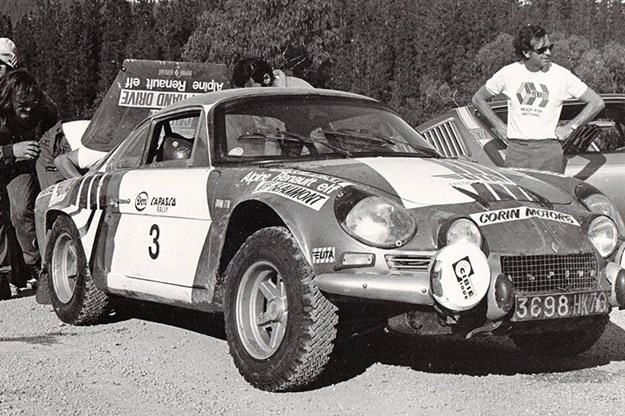 Three hours after the field was flagged off, Watson, who drove with no brakes for the final 10-laps, beat future world champion Alan Jones to claim victory at his and Roberts' first attempt, giving the Monaro its first Series Production car win. After the celebrations Watson and Roberts fronted the Clerk of Course to have their provisional licences signed off to enable them to progress to full-competition licences and a start at Bathurst, where they finished an outstanding third outright three weeks later.
Watson also took to Rallycross like a duck to water and he and his Renault R8 Gordini won the first meetings at Calder and Catalina Park. Most meetings saw Watson and the late Peter Brock battle for victory, with each winning about 50 per cent of their encounters.
2019 Alpine A110 Premiere Edition
Engine: 1.8L four cylinder
Max power: 185kW @ 6000rpm
Max torque: 320Nm @ 2000-5000rpm
Max speed: 250 km/h
0-100km/h: 4.5 seconds
Transmission: 7-speed Dual-Clutch Auto
Suspension: Double wishbone – front and rear
Brakes: Discs front and rear
Kerb weight: 1094kg
Price: $106,500
Classic Australian Family Car Value Guide home page
Muscle Car Value Guide home page
Japanese Classic Car Value Guide home page
Sell your car for free right here
Unique Cars magazine Value Guides
Sell your car for free right here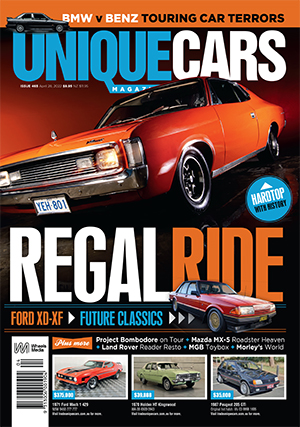 SUBSCRIBE TO UNIQUE CARS MAGAZINE
Get your monthly fix of news, reviews and stories on the greatest cars and minds in the automotive world.
Subscribe