Aussie Coupe market
---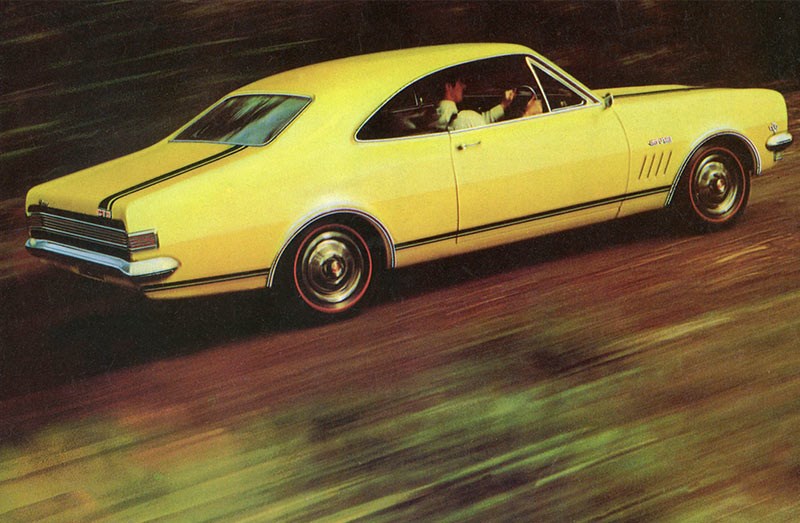 Aussie coupes - what's around and where the market's going
There is something inexplicable about Australia's infatuation with locally-made two-door cars. We showed no interest at all until the mid-1960s and even then didn't become obsessive until 1968 when the first Holden Monaro was sighted.
The Monaro that began it all was so totally different it stopped Aussie car enthusiasts in their tracks. This wasn't just a bold new shape being foisted into a conservative and constrained market, it was a shape that could adapt to the needs of that market.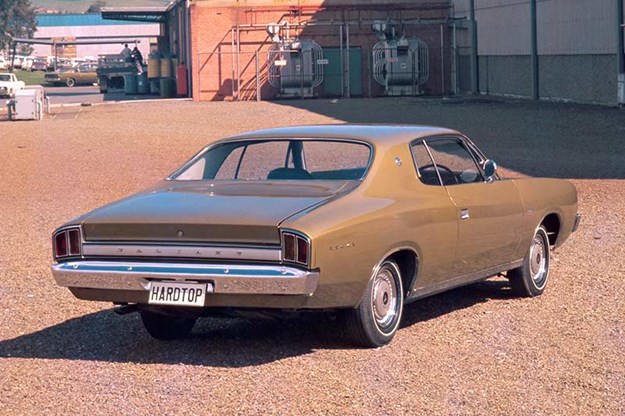 Anyone who could afford a Holden Kingswood – or a Falcon 500 or VE Valiant for that matter – could afford a Monaro. Yes it would be a plain wrapper six-cylinder but if you picked the right colour and added a set of distinctive GTS wheel covers it could look very stylish.
Chrysler had a pretty immediate response but US-made Dodge Darts arriving in cartons  for turning into Valiant Hardtops did little to dent the Monaro's market appeal. Ford was in a much bigger mess, having committed to a three-year XW-XY programme with no chance of inserting a two-door into that mix.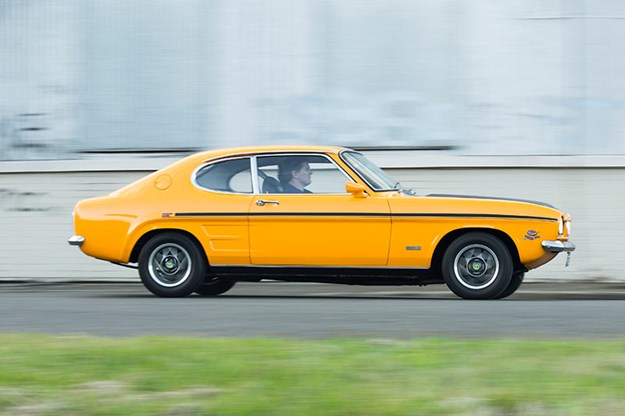 Instead they imported some V6 Capris and waited for the XA, all the while hoping the Falcon GT's on-track performance might convince buyers that if two doors were good then four were better.
By 1972 and with Chrysler's chunky Charger having arrived a year earlier, Australia had a market brimming with two-door cars of differing character and characteristics. So how, 50 years down the road, have they fared and where might the next half century take them?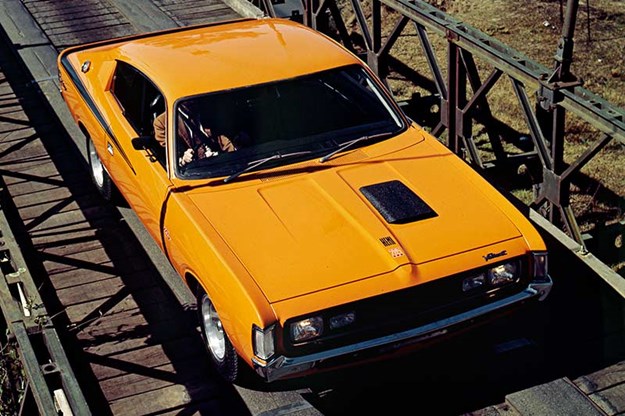 As might be expected, early Monaros are doing best in the value-adding stakes and that situation looks unlikely to change. HK and HT 'Bathurst' cars a couple of years back managed to top $300,000 before settling back into the $175-225,000 range. That cycle is likely to see more than one repeat in years ahead.
Early Monaros weren't the only two-door Holdens to make exceptional gains in recent years. The HQ GTS when fitted with a 5.7-litre Chev V8 goes awfully close to cracking the $200K mark while Hatchback A9Xs with no particular provenance have made $300,000.
Ford enthusiasts looking for a Hardtop of significance have limited choice. Just 30 of the 400 Cobra XC two-doors were produced in 'Bathurst' trim with rear-facing air intakes. These should, in the unlikely event one appears, go close to matching A9X money.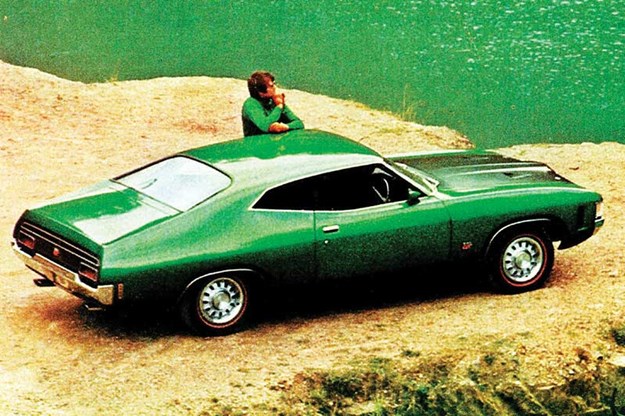 Easier to locate but more difficult to authenticate  are XA GT Hardtops with the RPO83 package. These cars included a super-sized Holley carb and extractors but were sometimes found with additional goodies including rear-wheel disc brakes.
RPO prices have ranged from 'undervalued' to 'how much!?' but $150,000 looms as being a sensible compromise given availability and the possibility of winding up with a 'tribute'.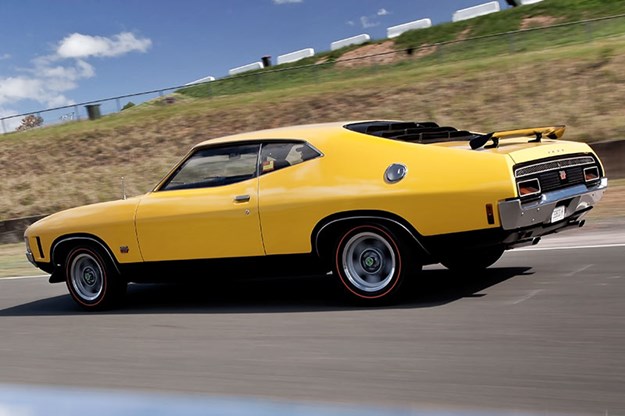 Looking at the other extreme of the Ford Hardtop market, cheaper cars are hard to acquire. At least when you do find one like our featured XC the prices aren't as intimidating as for Cobras.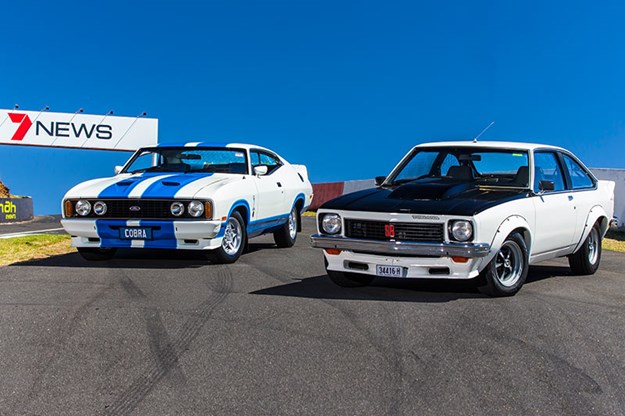 The quest to own a two-door Chrysler can take buyers in several interesting directions. Most will head off in pursuit of a Charger and possibly return distressed at the difficulty of finding quality cars at reasonable prices.
One did pop its head up recently; a very scarce triple Weber E48 – the plain relative of the race-spec E49 – that managed to score a 'Today's Tempter' spot on the our web-page www.facebook.cm/UniqueCars/  It hopefully found an owner who saw value in the $75,000 asking price.

E49s and the three-speed E38 bounce around in the $150-220,000 price range and no one is too convinced they can sustain a great deal more. As an alternative to the uncompromising Six Packs, the V8 automatic E55 costs a lot less while delivering decent performance and a fair slab of exclusivity.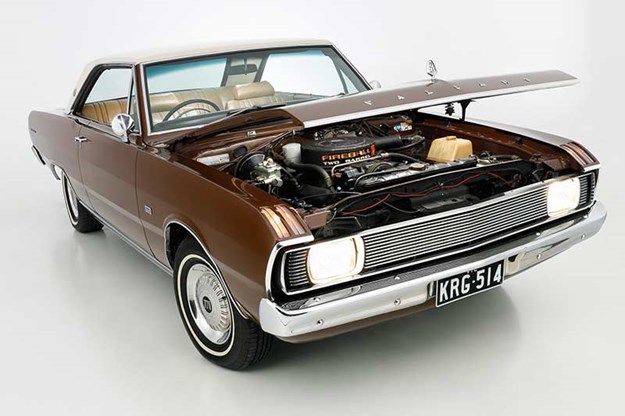 The cheapest two-door Chryslers are still the Dodge-based VF and VG Hardtops. These even in Regal trim with a V8 cost around $30,000 and cars that need work pop up occasionally at under $15K. However the Aussie two-door that has crept up on them all is the big CH-CK 'Chrysler by Chrysler'.
This was the only large prestige model to be offered by an Australian manufacturer in two-door form. For decades the 'big as a whale' Chrysler was ignored by enthusiasts however interest has surged and excellent unmodified cars have been pushed towards $50,000.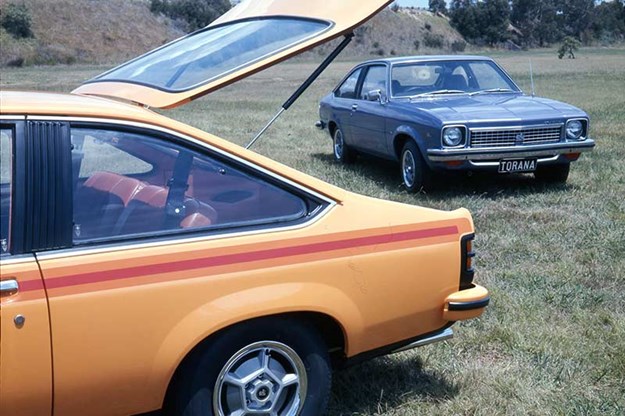 Australia's coupe market might have ended forever in the 1970s due to global model sharing. However it was that very concept that almost revived the local coupe market and may have saved our manufacturing industry.
Plans to sell thousands of Pontiac-badged Holdens to the USA spawned in 2001 a new Monaro. However, Americans quickly decided they didn't want an Australian-made GTO  and the two-door resurrection was short-lived.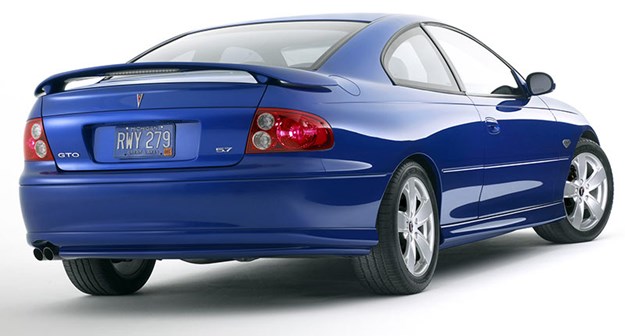 Only a few versions of the 21st Century Monaro are as yet worth much money; notably the HSV-engineered Coupe 4. However it will take longer than most of us have left before HK-level money starts being extracted from basic CV-8s.
Classic Australian Family Car Value Guide home page
Muscle Car Value Guide home page
Japanese Classic Car Value Guide home page
Sell your car for free right here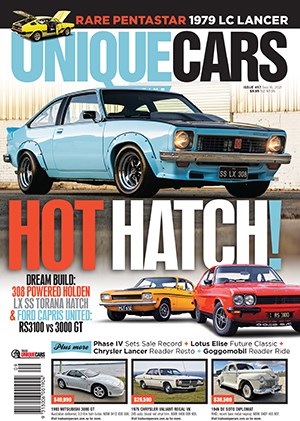 Subscribe to Unique Cars Magazine and save up to 42%
Australia's classic and muscle car bible. With stunning features, advice, market intelligence and hundreds of cars for sale.
Subscribe