Chevrolet Corvette C2 427 Review
---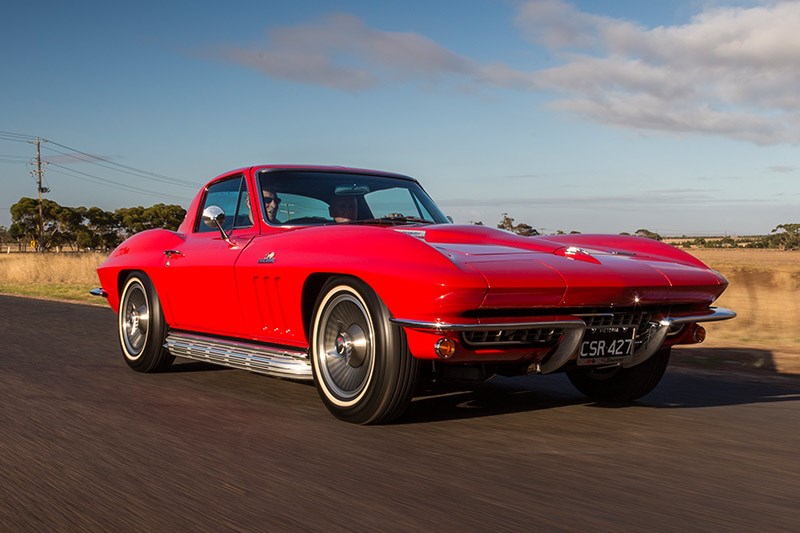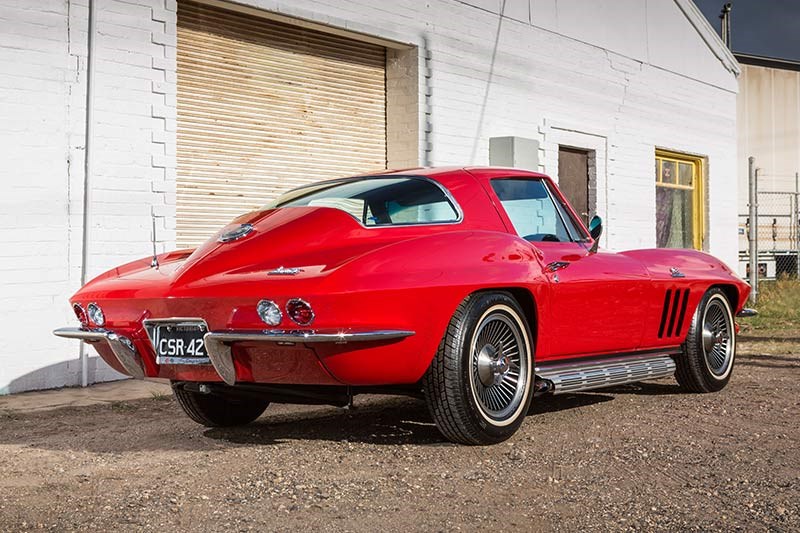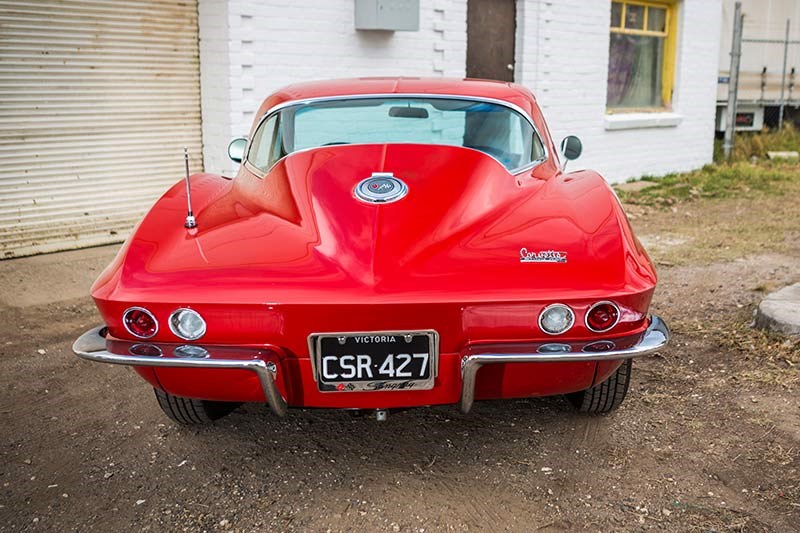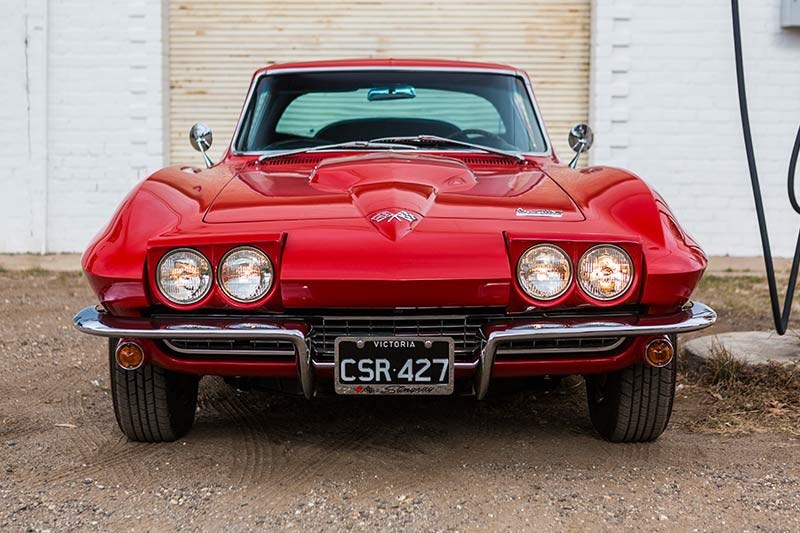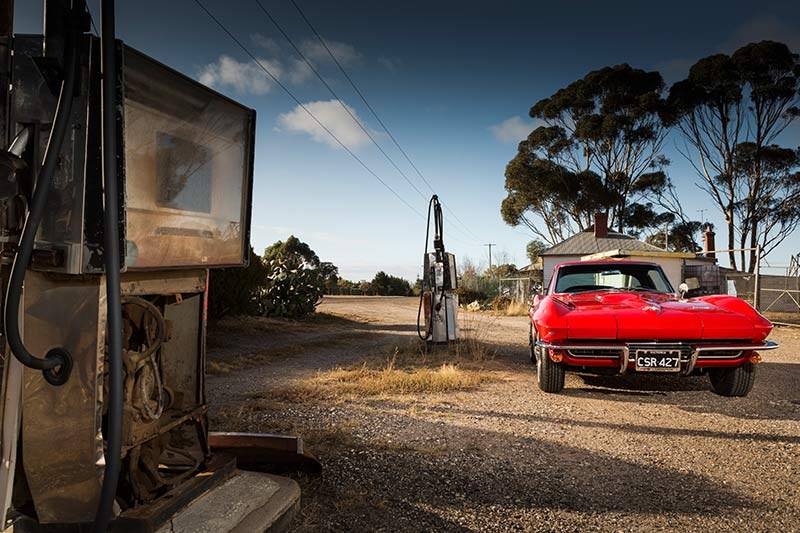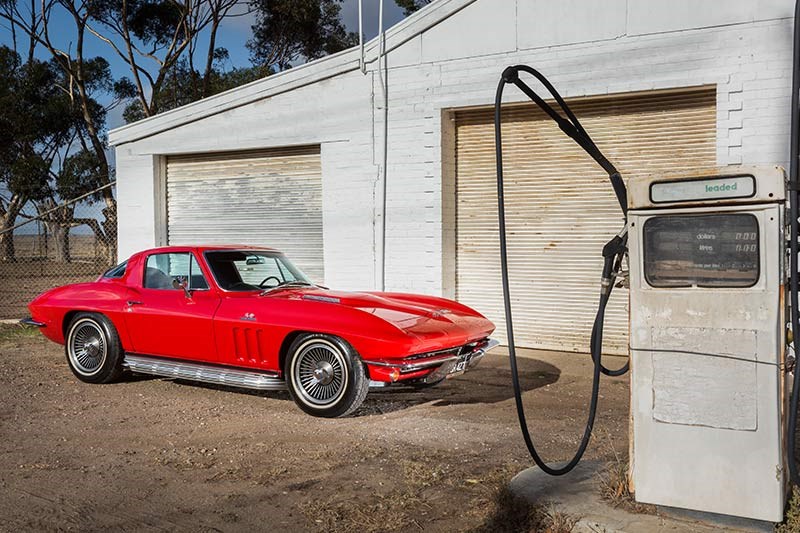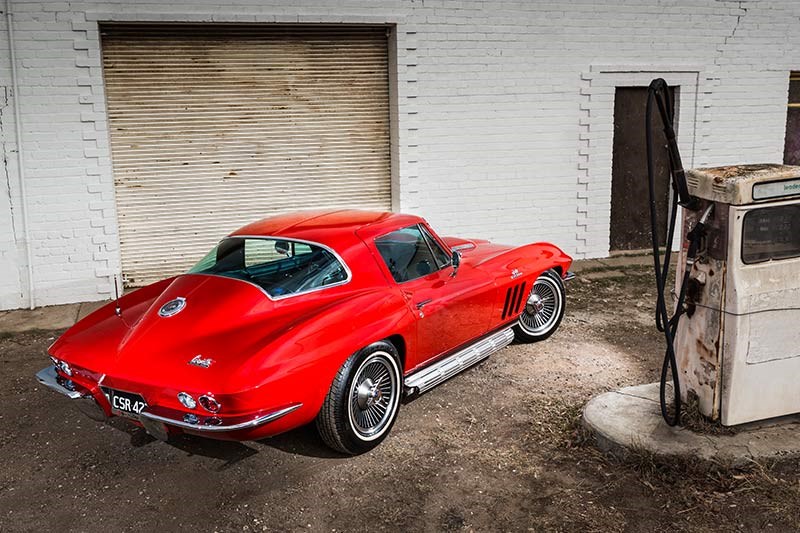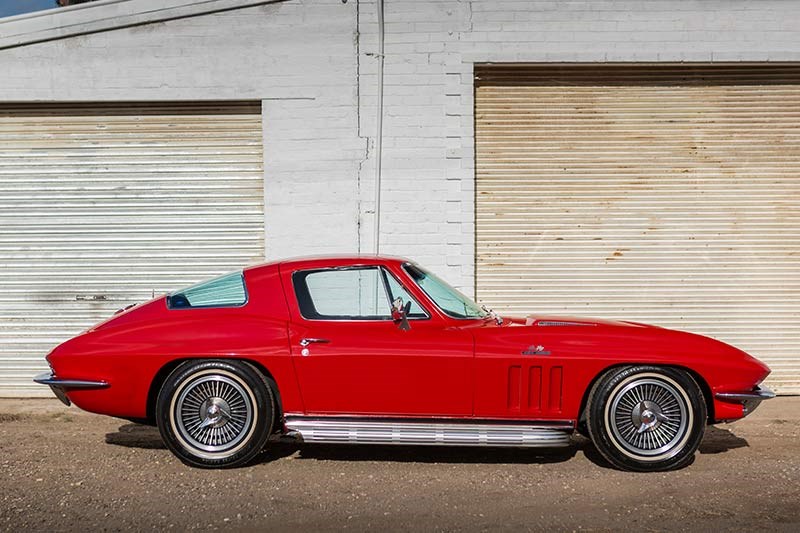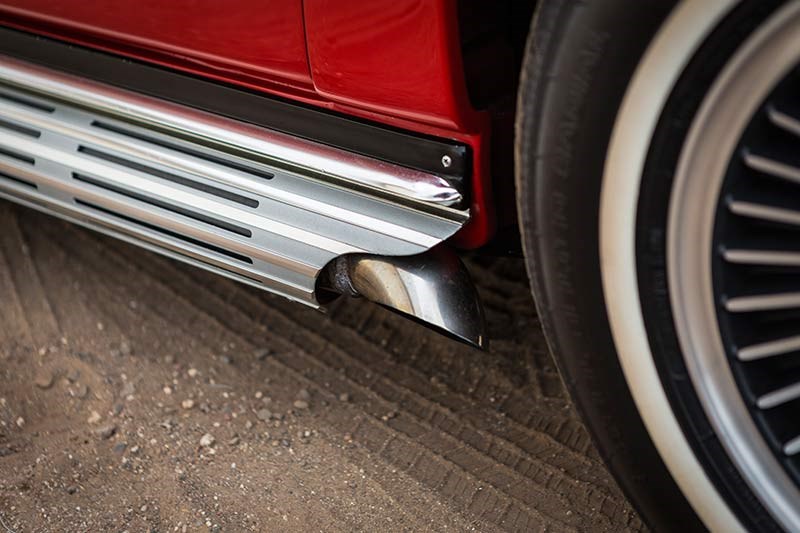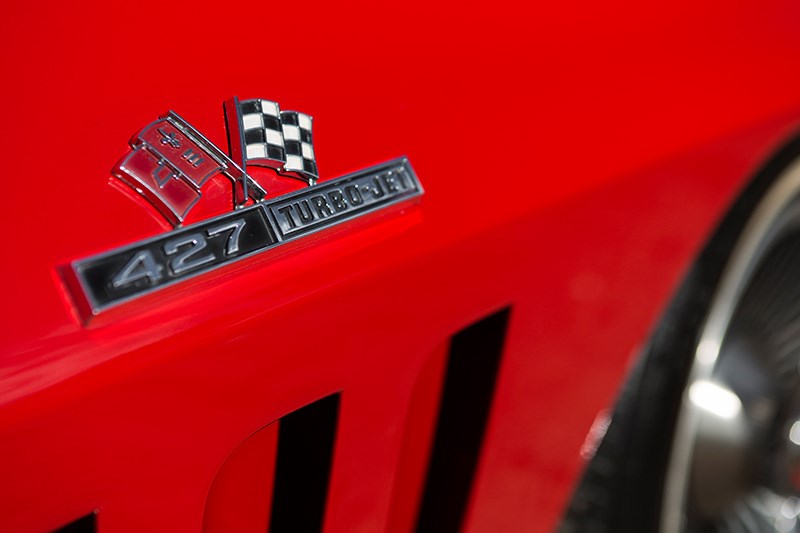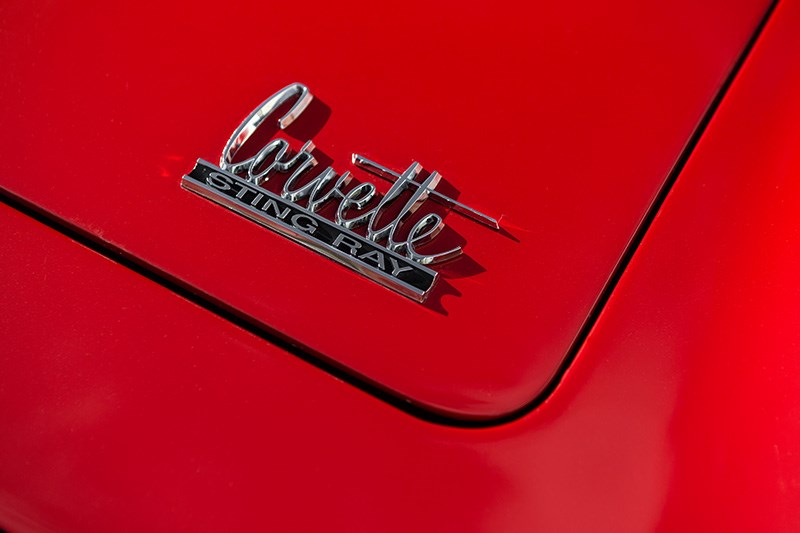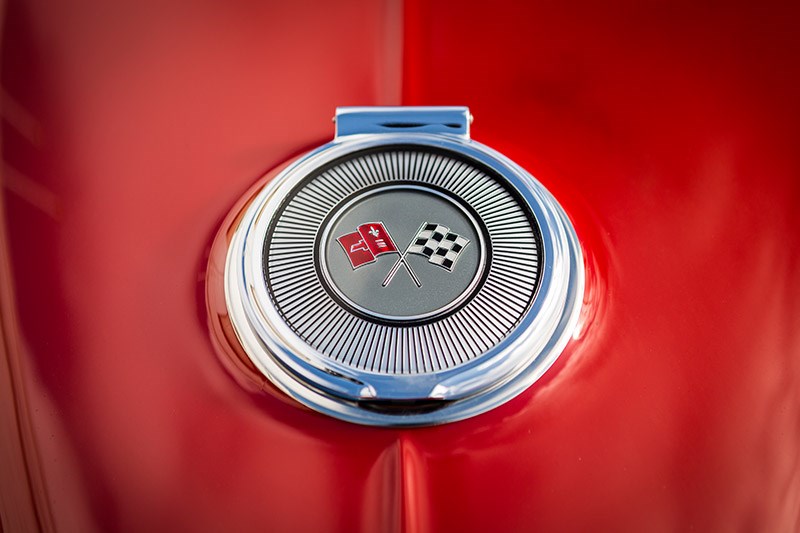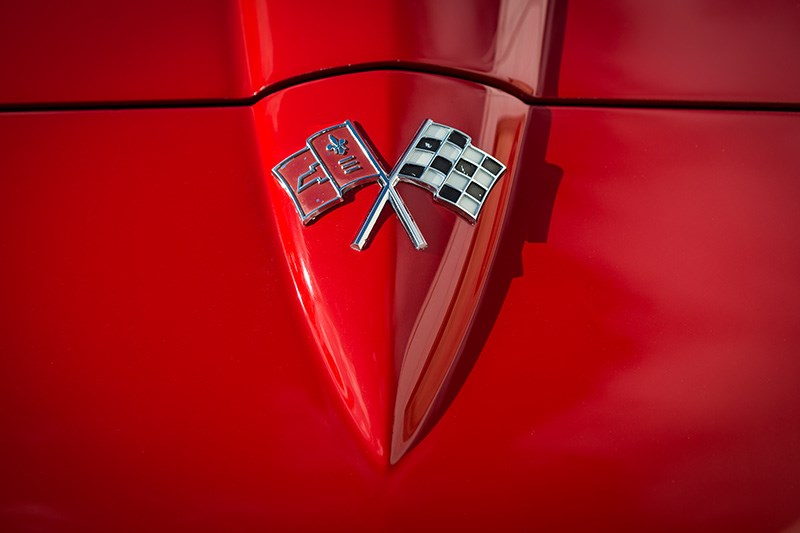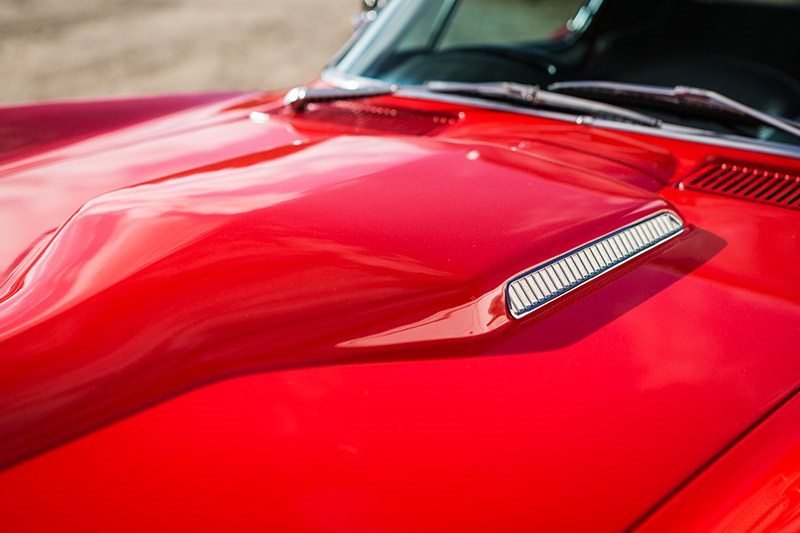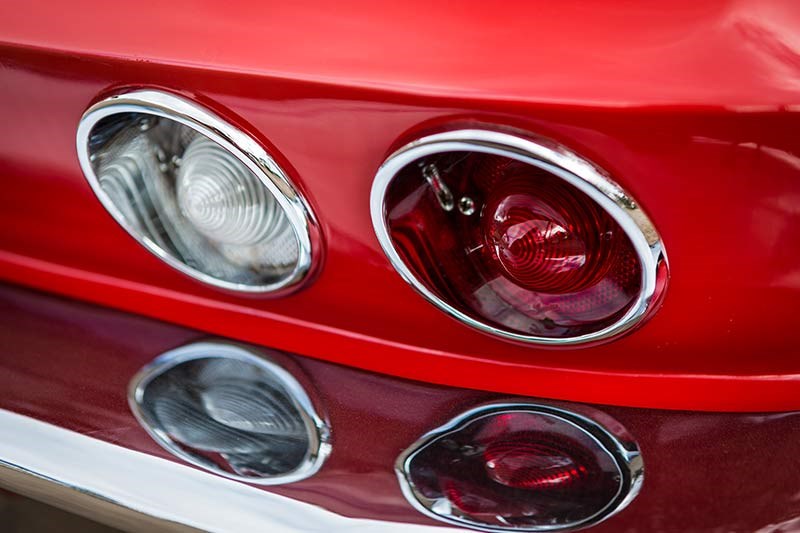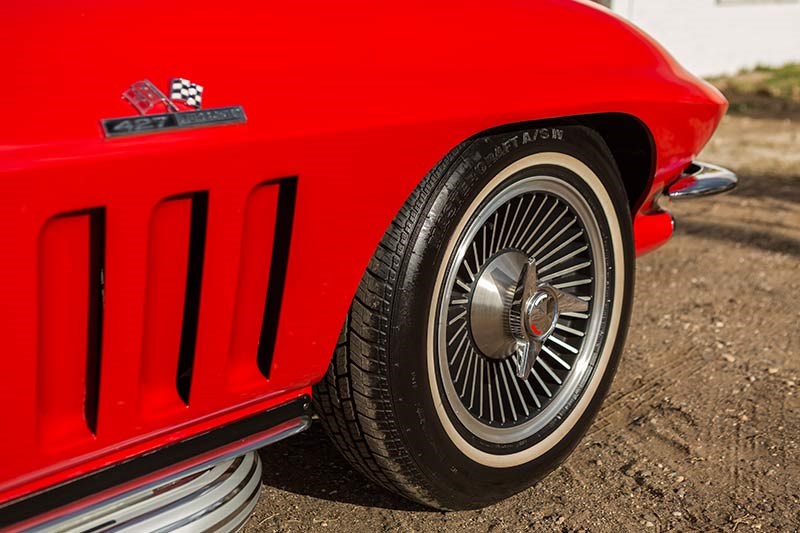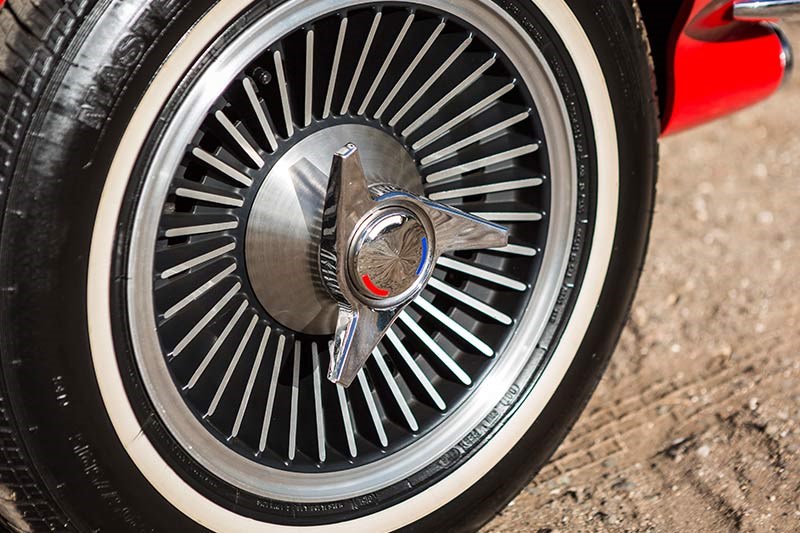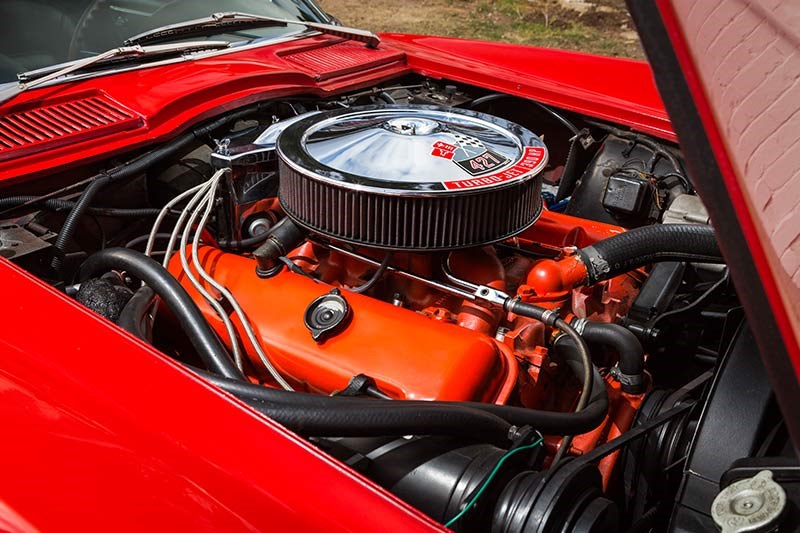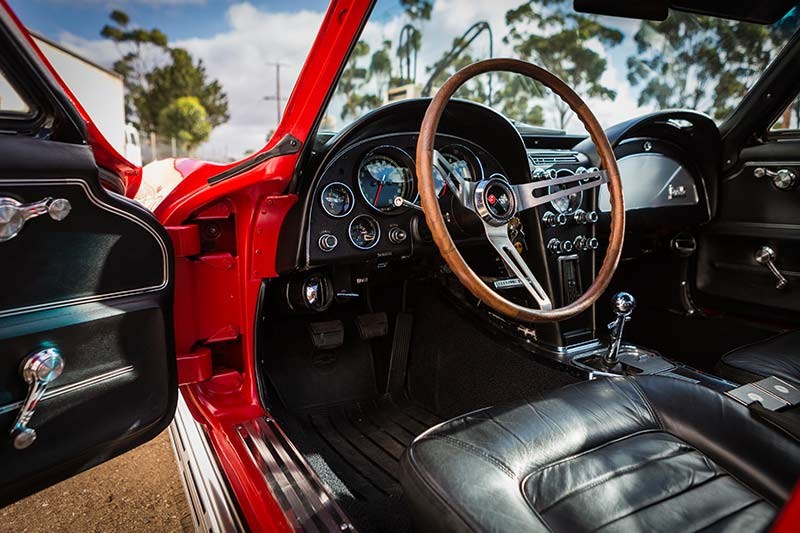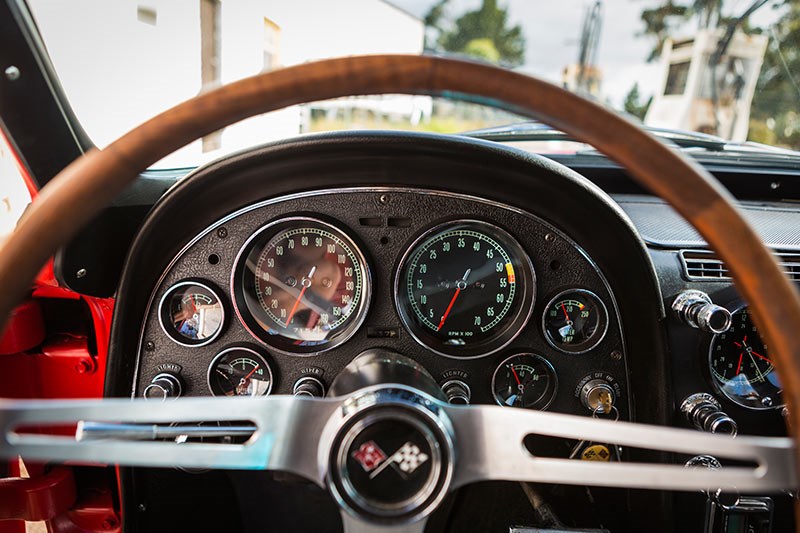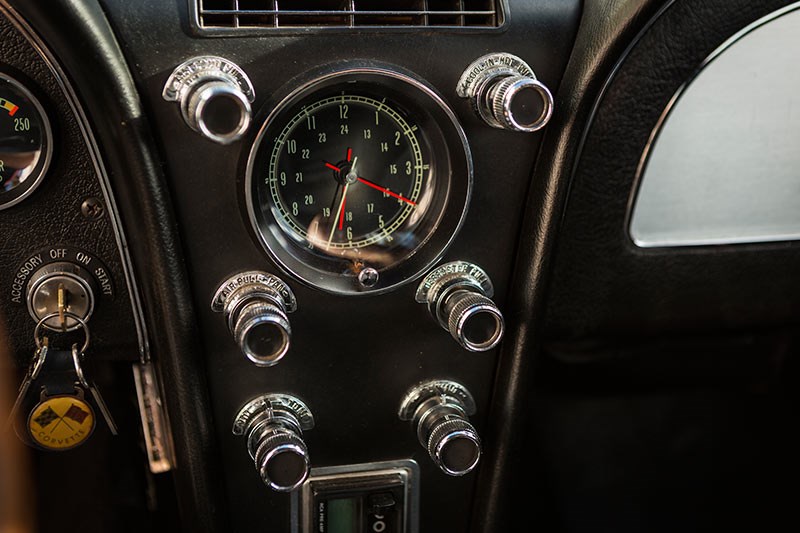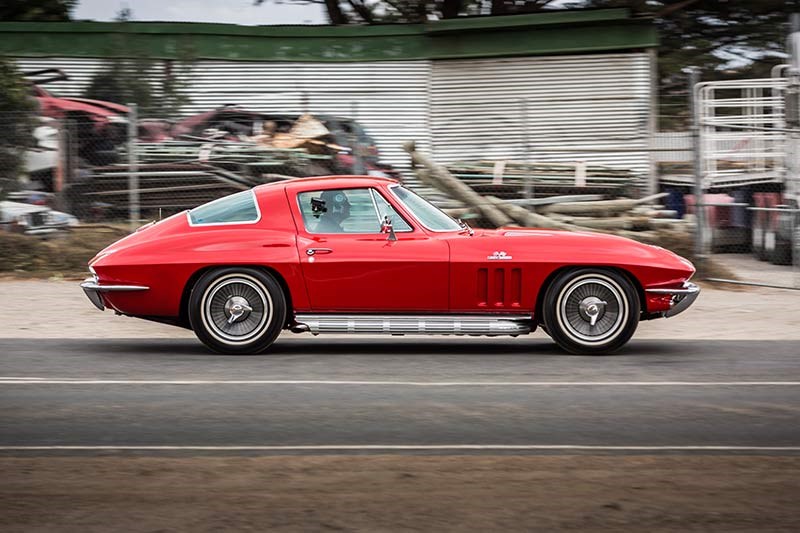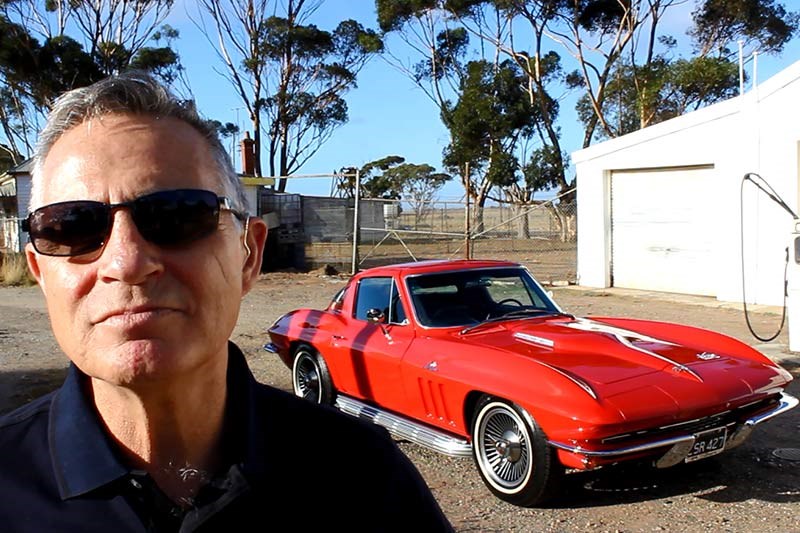 GM's 427 big-block engine came in various states of tune - Uncle Phil rates this C2's 390hp version as the pick of the lot
General Motors had built big-block engines since 1958 however it saw no urgency to expand it further. Not until new rules looked set to make Ford the dominant brand in Nascar events.
Early 'big-block' Chevy engines had not been all that large. The genre traced its origins to a 5.6 litre '348' which with a single carburettor produced 186kW. Then followed the famous 409 cubic-inch 'Tripower' with three carburettors and high compression cylinder heads.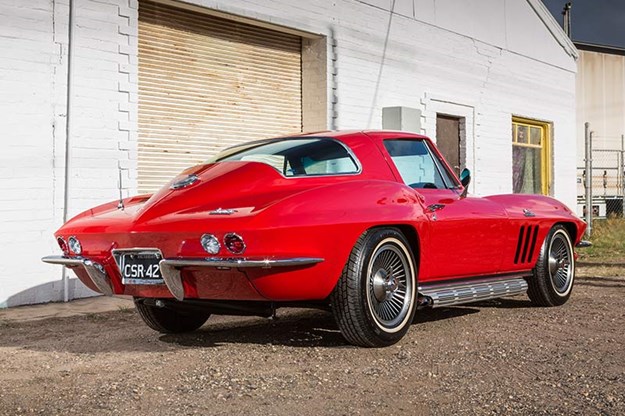 By 1963, 427-engined Mercurys and Ford hardtops were trampling the opposition on banked ovals across the USA and General Motors wanted some of that cubic inch action. By the time its restyled Impalas hit the track, GM had its own version of the 427 cubic inch big-block.
General Motors' engine was initially known as the 'mystery motor' and was available in SS (Super Sport) Impala hardtops to circuit and drag-race competitors. Factory coded as Regular Production Order Z11, the mystery big-block had smaller bores but a longer stroke and different crankshaft to the 409.
| 2019 Market Review: Chevrolet Corvette 1955-82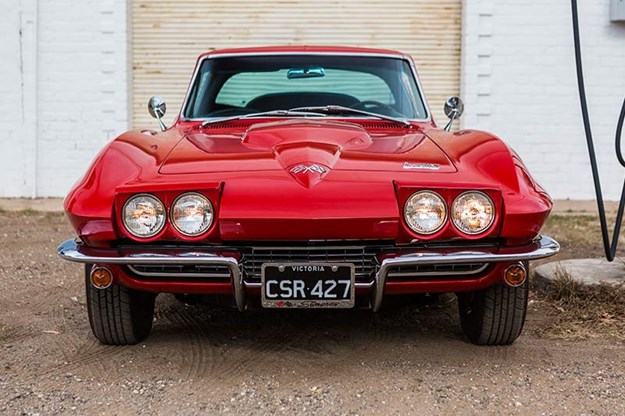 Corvette's Sting Ray – sensational then, sensational now
There was a new manifold with dual Carter carburettors. Feeding those was intake trunking that drew cooler air from below the windscreen; an innovation believed to be the first instance of cowl induction in US automotive design.
The new engine produced 430bhp (318kW) and elapsed times in Pro Stock drag racing events began to tumble. Momentum for Chevrolet in the arena of Nascar took longer to manifest and when it did, the dream ended (or at least went into hiatus) almost before it had began. After only 57 Impalas had been built to Z11 specification, the General Motors Corporation announced its withdrawal from motor sport.
| Read next: 1963 Chevrolet Corvette C2 Sting Ray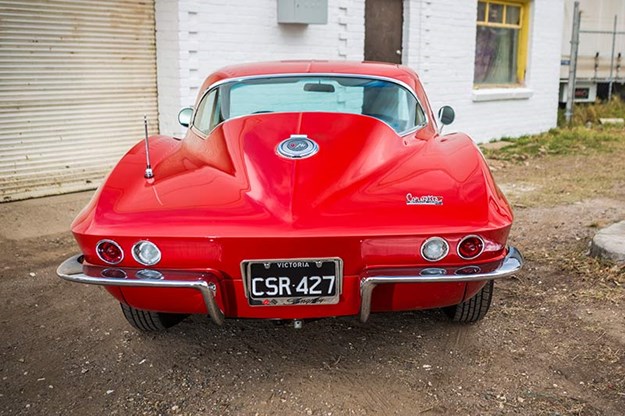 That edict and subsequent shelving of 427 engine development lasted only until 1965. By then the muscle car mania that would transform US showrooms was brewing and General Motors could see no value in leaving one of the world's best engines languishing.
Most prominent and successful of the big-engined Chevrolets released for 1966 was the Corvette Sting Ray 427. Bill Mitchell's extraordinary C2 shape had already stunned sports car devotees across the world and from 1966 it came with power to match its looks. All-wheel disc brakes had arrived a year earlier and helped a lot when trying to stop a nose-heavy rocket from the wicked side of 240km/h.
| Read next: 1963-67 C2 Corvette review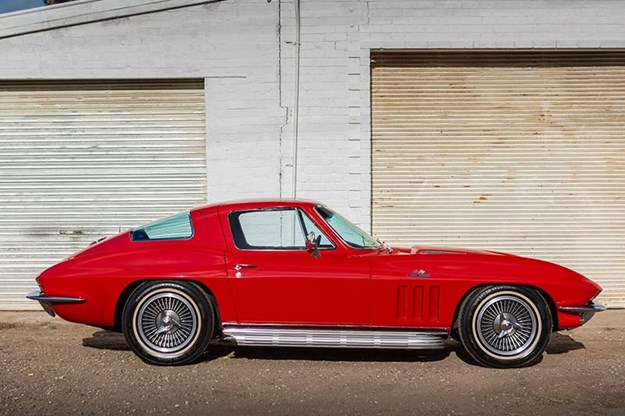 The 427 engines came in several levels of tune and with varying power outputs. Our featured 'Vette with its 390hp (289kW) engine was designated L36 and cost just $181 more than a 327-engined car. Availability and affordability ensured that 41 per cent of Corvettes sold during 1967 would come with big-block engines.
Also returning for 1967 were 427 versions of the Impala. Although GM still exercised its ban on official race involvement there were marketing people who doubtless thought that reviving memories of earlier SS427s would sell some full-sized cars. Sadly it didn't and fewer than 3000 of the big-engined Impalas found owners.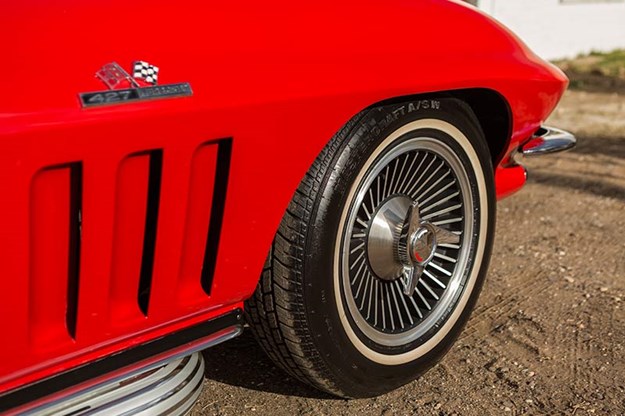 Vented guards add to the 'Vette's visual appeal
Even if Chevrolet couldn't go chasing oval-track fame there was another motor-sport arena where its 427 was destined to shine. Can-AM (Canadian-American sports car racing) began in 1966 and participants including McLaren and Chapparal were quickly extracting 410-430kW of power from their 427s, with more available if the compression ratios were increased and durability compromised.
Arrival in 1967 of the compact Camaro provided a brand-new performance platform but Chevrolet was initially reluctant to park 427s under the hoods of production Camaros. No such shyness afflicted East Coast Chevrolet dealer and racer Don Yenko who showed the factory what could be done; selling cars he described as offering 'the absolute ultimate in street performance'.  They also qualified for a full GM factory warranty.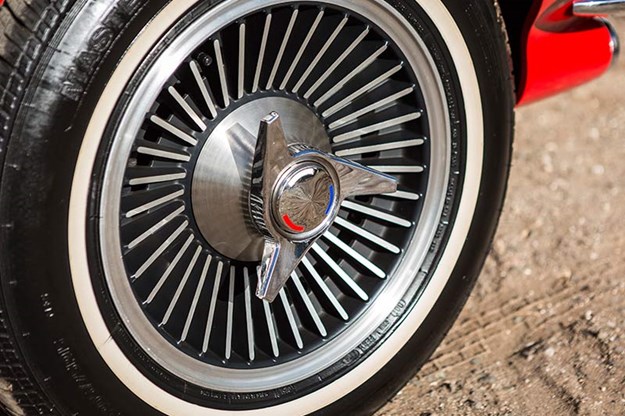 Yenko cars were built as COPO (Central Office Production Order) special builds with 140mph police speedometers and other options before dealership technicians loaded them up with engines that reportedly delivered up to 450bhp (335kW).
The programme lasted until 1969 when Chevrolet adopted the idea of selling 427 Camaros itself. Once that avenue of enterprise was closed off, Yenko turned his attention to the four-door Chevy Nova sedan; producing a distant forerunner to our own W427 HSV GTS.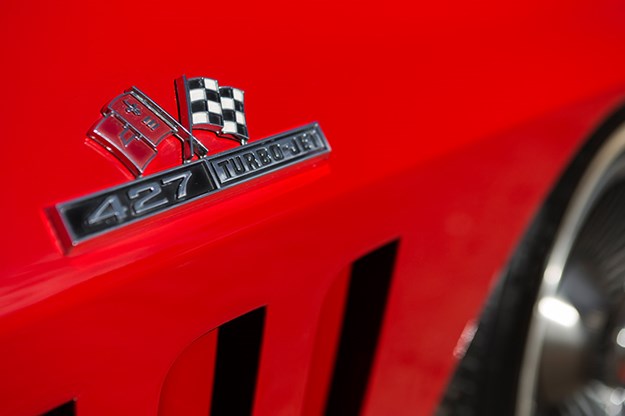 Big-block Chevrolets were always a rarity on Australian roads and equally uncommon on race circuits. One that did appear and met with immediate success was also the largest-engined car to ever win an Australian Touring Car Championship.
In late 1970, Bob Jane imported the previous year's 427-engined Chevrolet Camaro with which to contest the ATTC. Running against Allan Moffat's Trans Am Mustang and the Norm Beechey Monaro among others, Jane won the 1971 title by six points from Moffat. However there were always suspicions that Jane never fully extended the car in case its oversized engine attracted a ban for being too powerful.
That in fact did happen in 1972, but despite being forced to run a downsized engine and replace his rear disc brakes with drums, Jane still took his second title.
In the USA, a new 454 had arrived and drag racers quickly ditched their 427s in favour of the bigger derivative. Large numbers of 7.0-litre motors went to scrap or were converted to marine motors and originals today are keenly sought.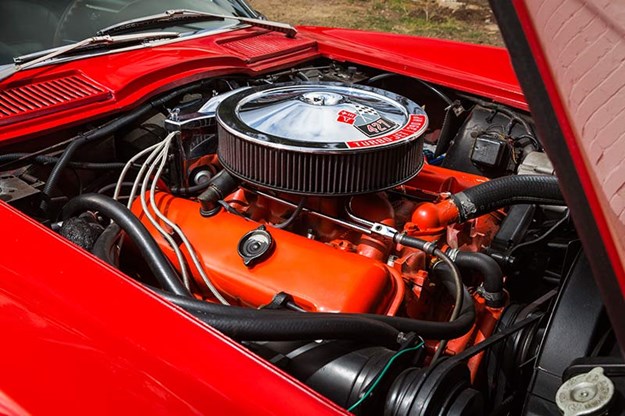 Plain Jane looks with tunza performance
Chevrolet owner - Graeme Lucas 
Graeme Lucas seems to have a permanent grin nailed to his dial whenever he's near his much-treasured Corvette. "I've wanted one all my life. I've been waiting for 40 years to get something like this – I loved them as a kid and could never afford it."
It's a 1966 C2 with the 390-horse version of the 427 and a four-speed manual transmission. For many collectors of American iron, this is right up there on the desirability scale.
"We found this one in Sydney, on TradeUniqueCars," he explains, "and I had it inspected by someone I know up there, and he gave us the heads-up that it was okay.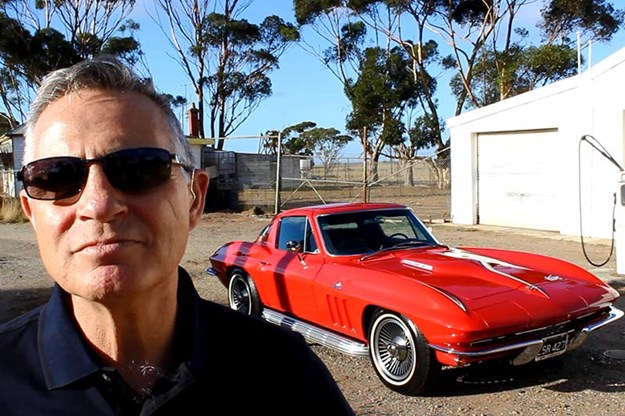 "So I flew up to Sydney the next day and we arranged to bring it down on Alan's Unique Cars Carriers."
Finding the right car took a lot of patience – he reckons the search, once it got serious, took the best part of five to six years. "It's a big investment for me, and that's how I looked at it. That said, I wanted a driver and not something that I had to put on a trailer to take somewhere." Graeme's car  has rewarded him with no real issues. The suspension could do with a little work, and it's being handed over to Reade and Hakon for that little task.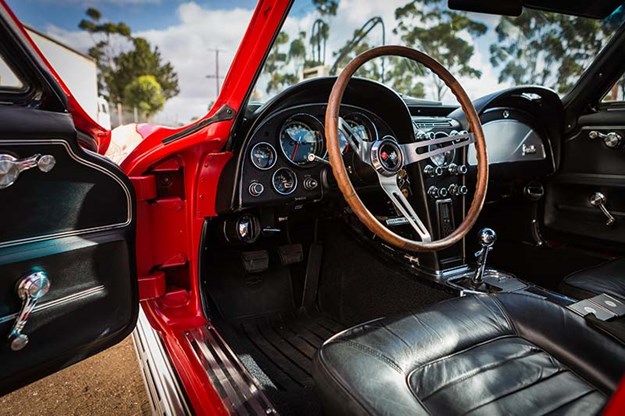 Controls display authentic 1960s styling
The presentation of this car is stunning and won a nod of approval from our own Corvette nut, Uncle Phil. He's owned four of them. The 390 is the most usable of the 427s, he says. There was also a 425 and 435hp version, but they were more stressed and had a tendency to overheat. However the 390 can handle a factory air-conditioning unit (which this car has), and that makes it a far more usable road car.
As Graeme says, he wanted a driver and not something he had to cart around on a trailer. With that in mind, this is as good as it gets.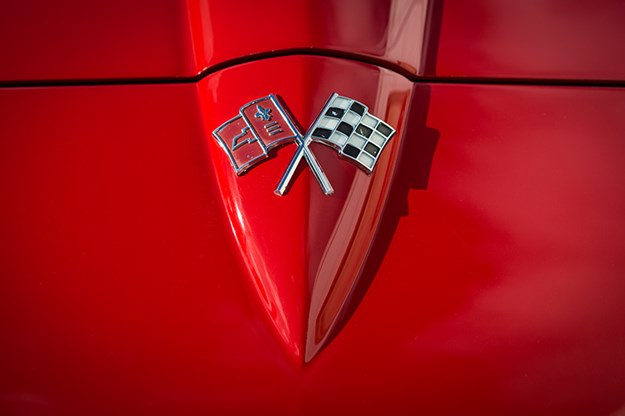 Corvette logo pays its respects to motorsport
1966 Chevrolet C2 Corvette
BODY: 2-door coupe – fiberglass body on steel chassis
ENGINE: 6996cc OHV pushrod V8 with 4-bbl carb
POWER & TORQUE: 291kW @ 5400rpm, 624Nm @ 3600rpm
TRANSMISSION: 4-speed manual
SUSPENSION:
Front: Indep. – upper/lwr wishbones, coils, anti-roll bar, tube shocks. Rear: Indep. –  transverse leaf, links, radius rods, tube shocks, anti-roll bar
BRAKES: 11.75" discs front and rear
Classic Australian Family Car Value Guide home page
Muscle Car Value Guide home page
Japanese Classic Car Value Guide home page
Sell your car for free right here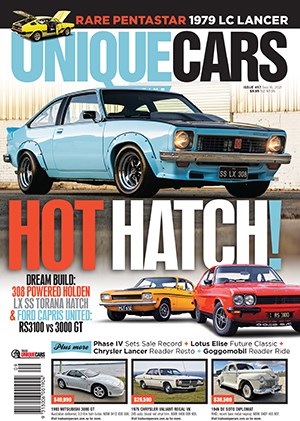 Subscribe to Unique Cars Magazine and save up to 42%
Australia's classic and muscle car bible. With stunning features, advice, market intelligence and hundreds of cars for sale.
Subscribe