Pontiac Firebird - US muscle car alternatives pt.2
---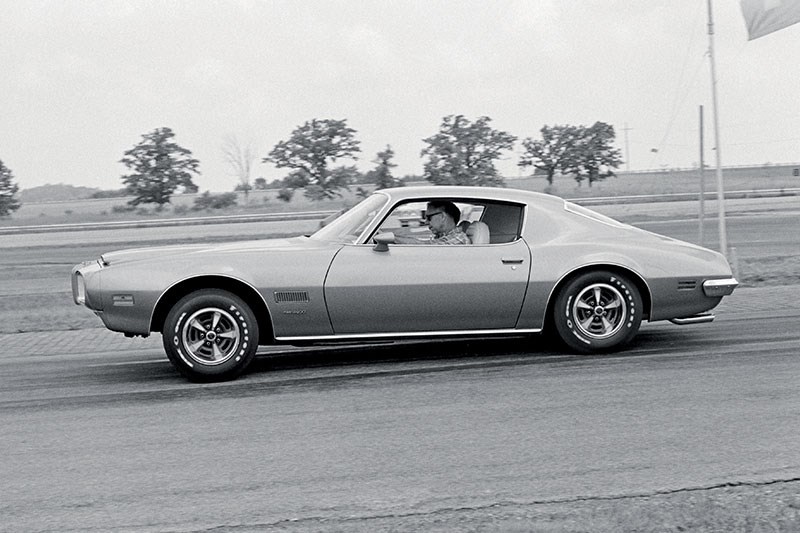 With the prices of Aussie muscle cars at peak levels, Dave Morley looks at the value their American siblings represent
Firebirds run the full gamut of desirability. Early ones are enormously collectible and command big prices at home, while the much later models were bits of tatt and are still culturally linked to people whose houses feature wheels and a draw-bar. But the Firebirds from the 1970s are all about cool.
Remember a US TV cop drama called The Rockford Files? Yep, so do we, and the highlight was Jim Rockford screaming around LA in that light metallic brown Firebird. Okay, so the colour sucked (although it matched Jim's suits) and even though it wasn't even a Trans Am version, that Firebird had real charisma.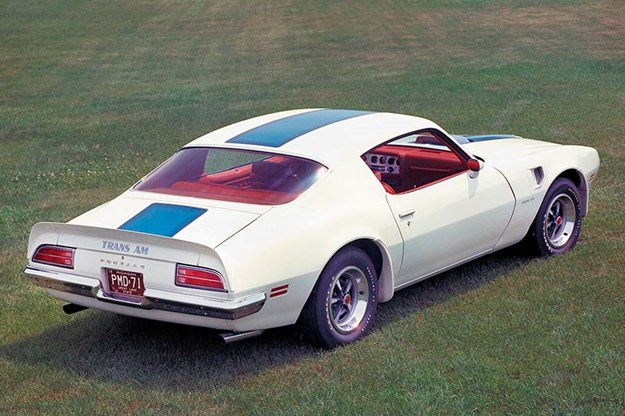 No surprise that Trans Ams attract a premium
The second-generation cars are the best buying now and they ran from 1970 to 1981. Generally speaking, the earlier the better and the single headlight cars up to 1976 are the lookers. By the time the last of them rolled out the door in 81, the nose had become a real beak of a thing, complete with a rubber, impact bumper that just didn't look so right. And, frankly, we like the earlier Trans Am model with the styled steel wheels (very similar to the GTS rims on a HQ) and fairly subtle bodykit, while the later T/As with the full catastrophe plastic add-ons (not to mention the screamin' chicken decal on the bonnet) were a bit over the top. Let's face it, if Burt Reynolds with Sally Fields in the jump-seat couldn't make them cool (in Smokey and the Bandit) then nothing could.
| Read next: Pontiac Firebird/Trans Am/GTO market review 2019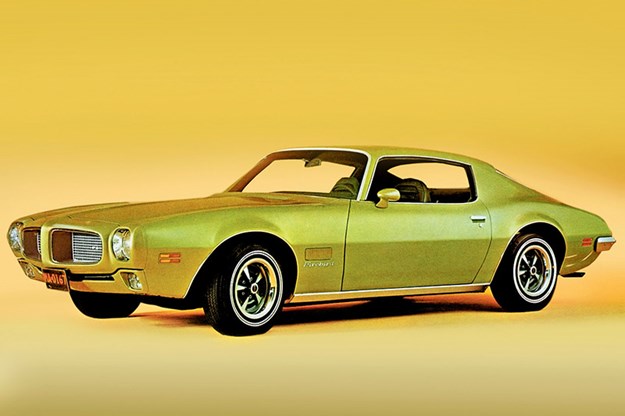 Details offer but the GM family resemblance is strong
Most Firebirds over here now are autos, which is fine, but be careful which engine you wind up with. In the days before badge engineering really caught on, Chevrolet, Oldsmobile and Pontiac all had their own V8s each with slightly different capacities. Parts for some of the more obscure powerplants might be hard to get these days, and our plum buy would be a Firebird that's had the popular 350 Chev small-block transplant. Which, in turn, opens up all sorts of LS1 crate-motor and 4L60 four-speed auto alternatives when that time comes.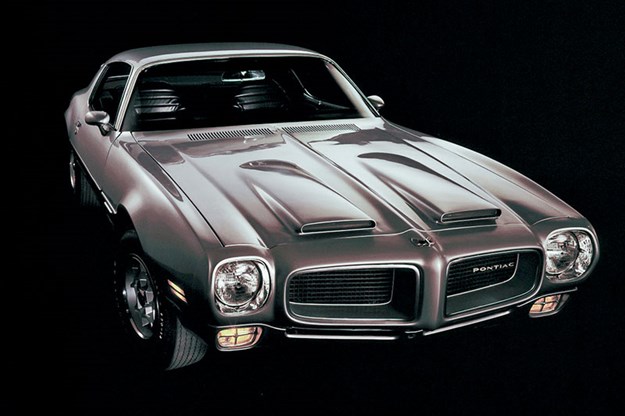 What's it replace in the Oz market?
The Firebird we're talking about is, we reckon, pretty much a direct alternative for a HQ GTS two-door. For a start, you're getting a similar driveline and a similarly sized package. And is it just us, or is the rear window styling job on the Pontiac the way the HQ coupe should always have looked? Reckon so.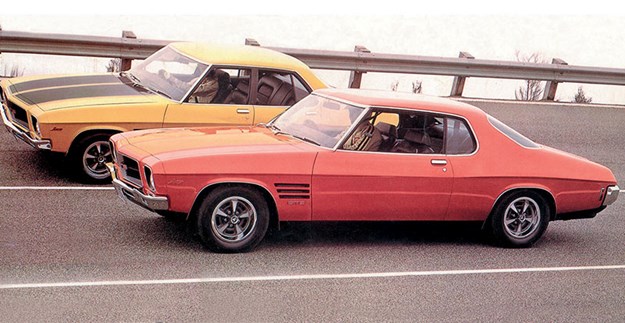 Meanwhile, any genuine HQ GTS coupe is now about to touch $100,000, with good ones well into six figures. And that's for a 308, not the 350 big-hitter.
| Read next: Holden Monaro GTS HQ-HZ market review 2019
Compare that with a second-gen Firebird at closer to $50K for a mint Trans Am and closer to $40K for a very nice non-T/A. And good running cars that need a tizzy up are around for less than $30,000. Which doesn't even buy a six-cylinder HQ coupe in cardboard boxes these days.
Unique Cars magazine Value Guides
Sell your car for free right here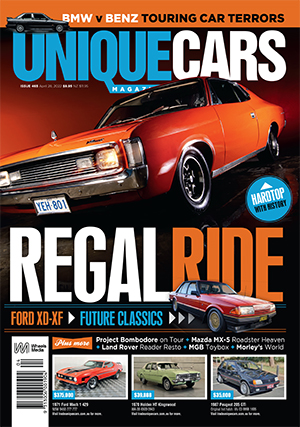 SUBSCRIBE TO UNIQUE CARS MAGAZINE
Get your monthly fix of news, reviews and stories on the greatest cars and minds in the automotive world.
Subscribe