1970 Plymouth Hemi Cuda review
---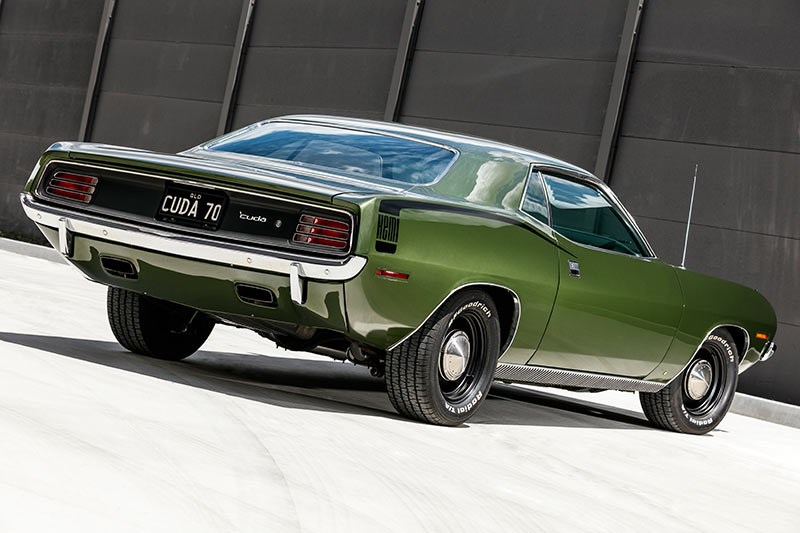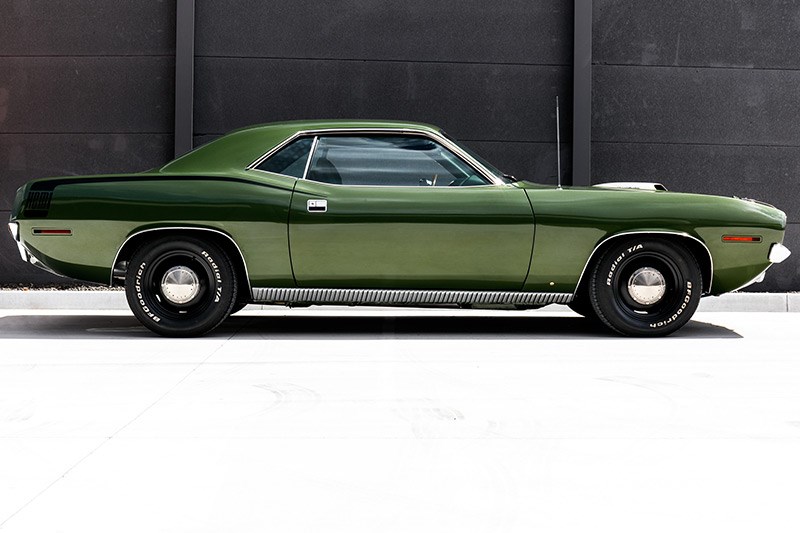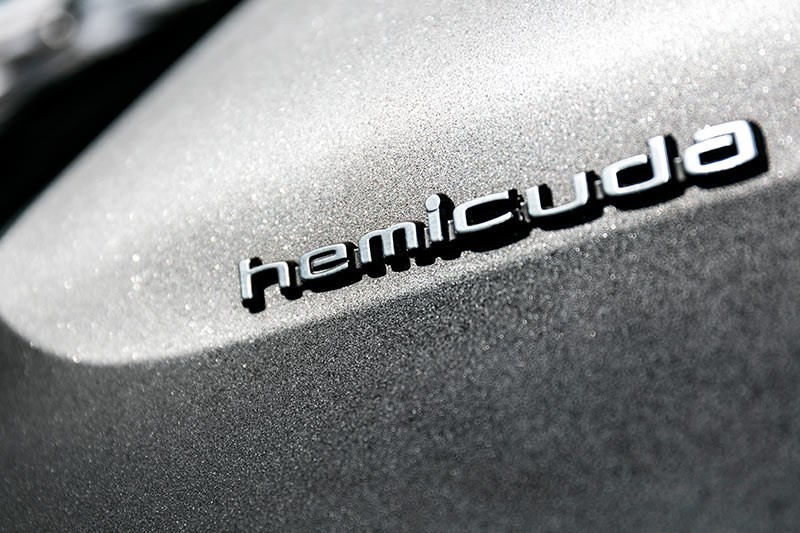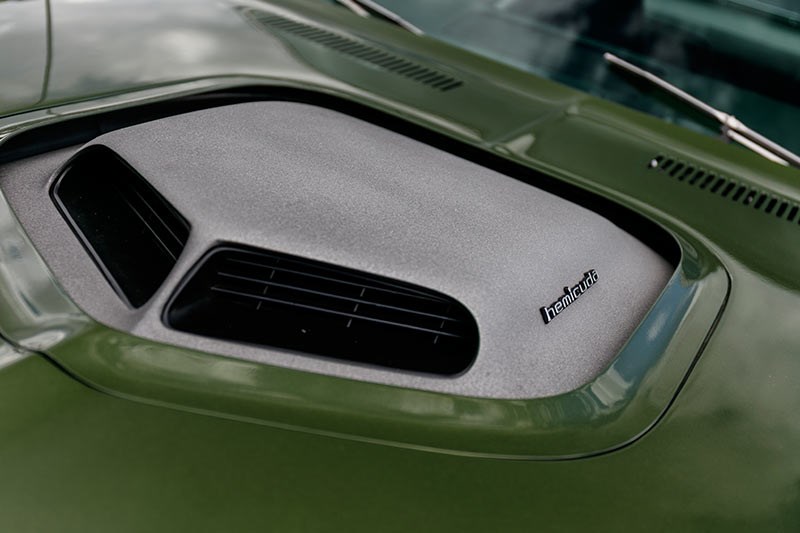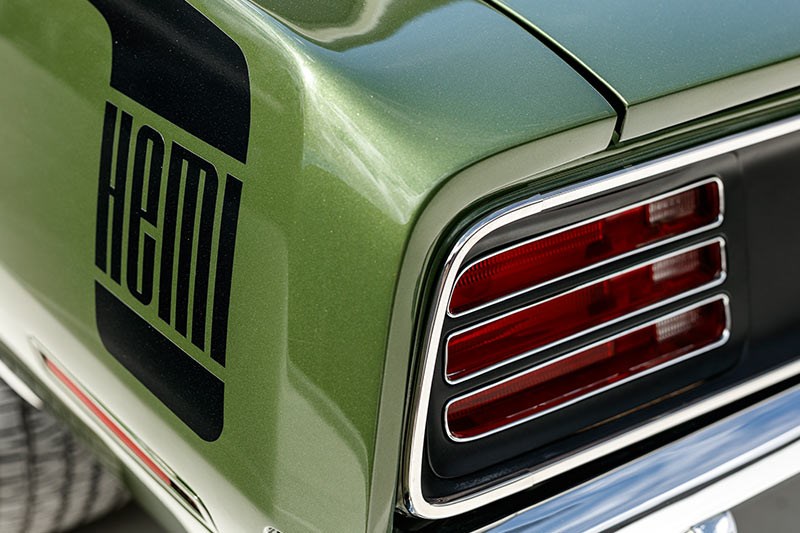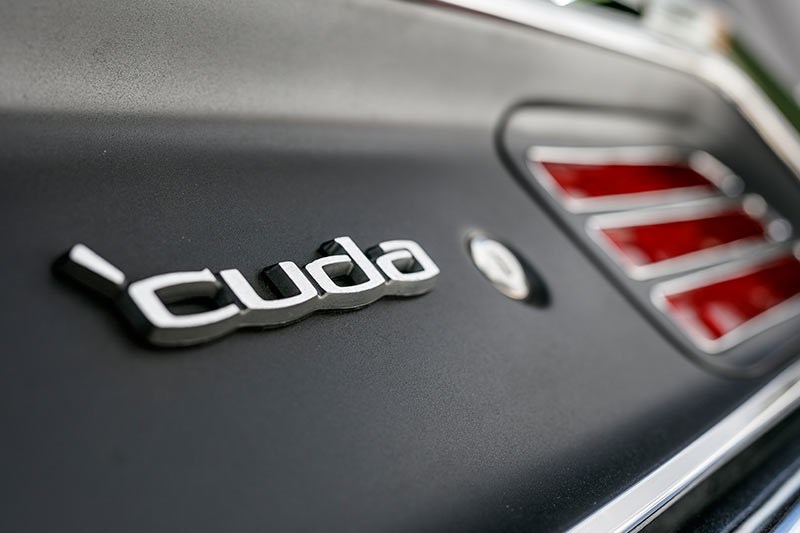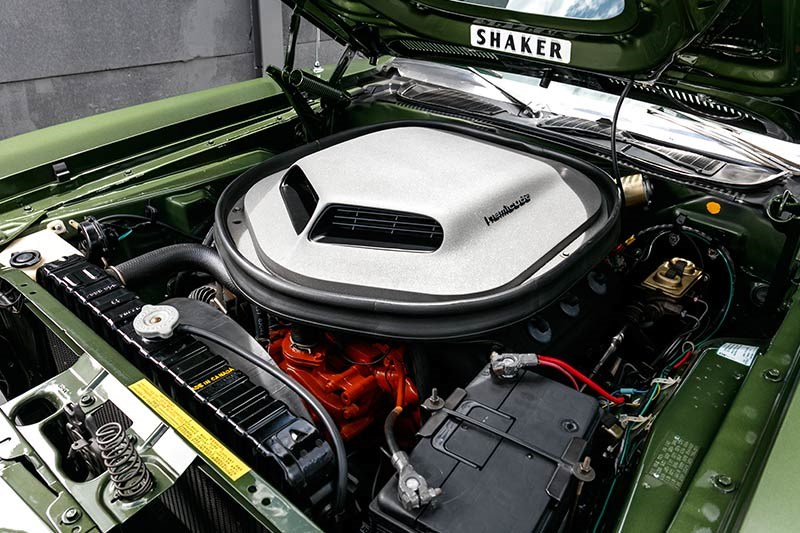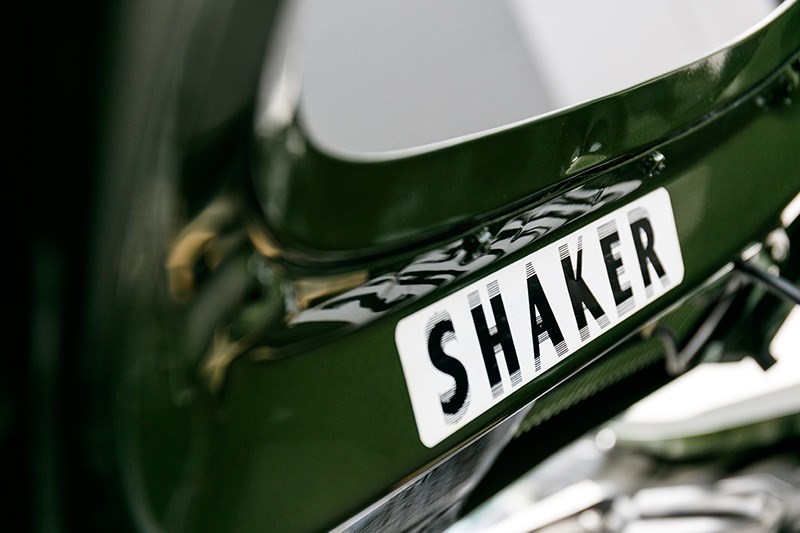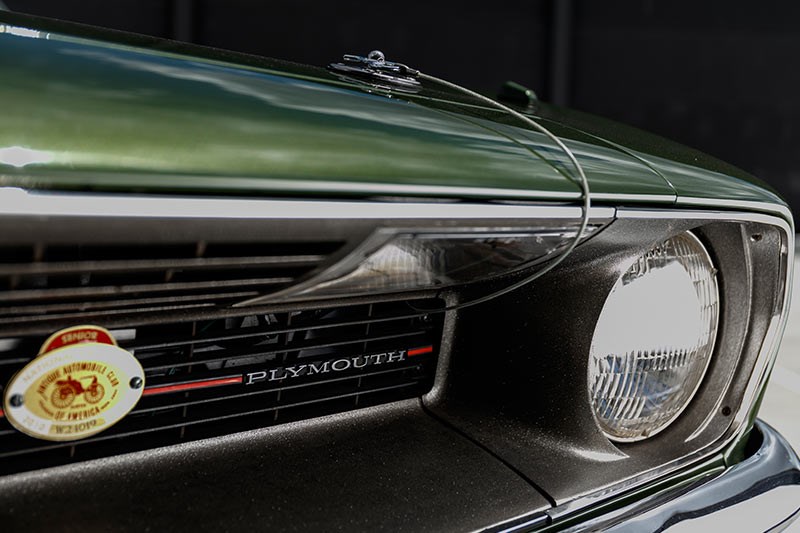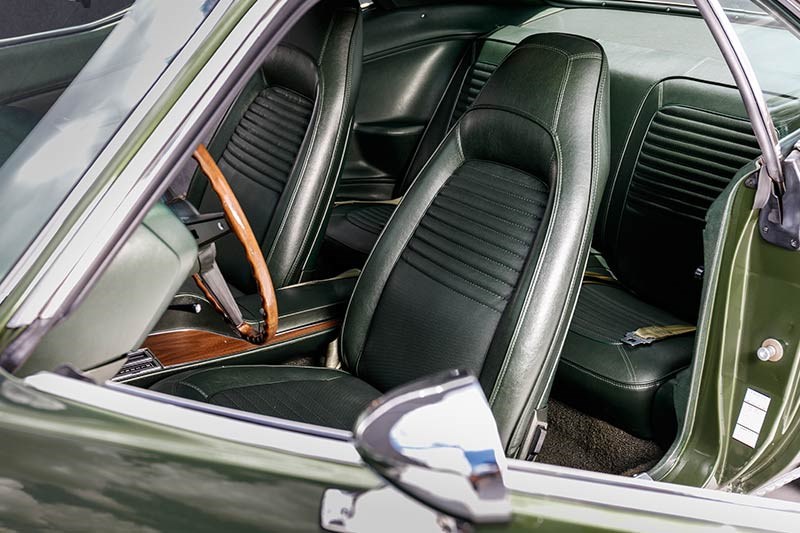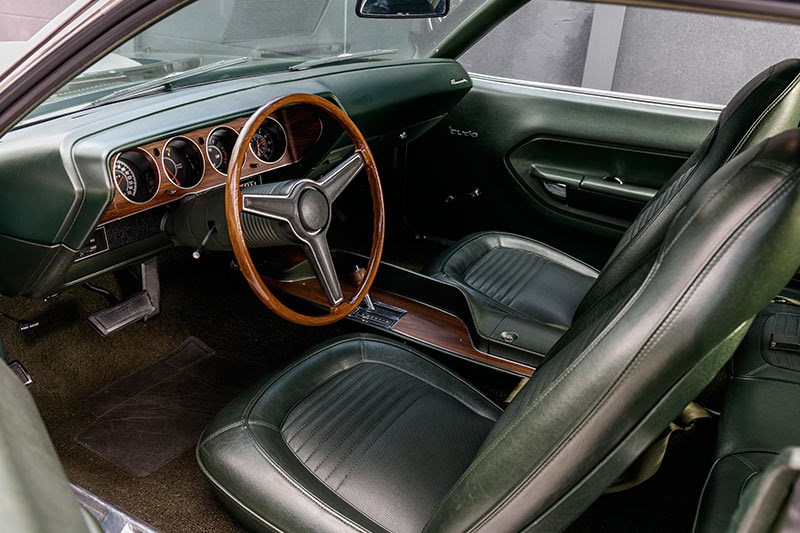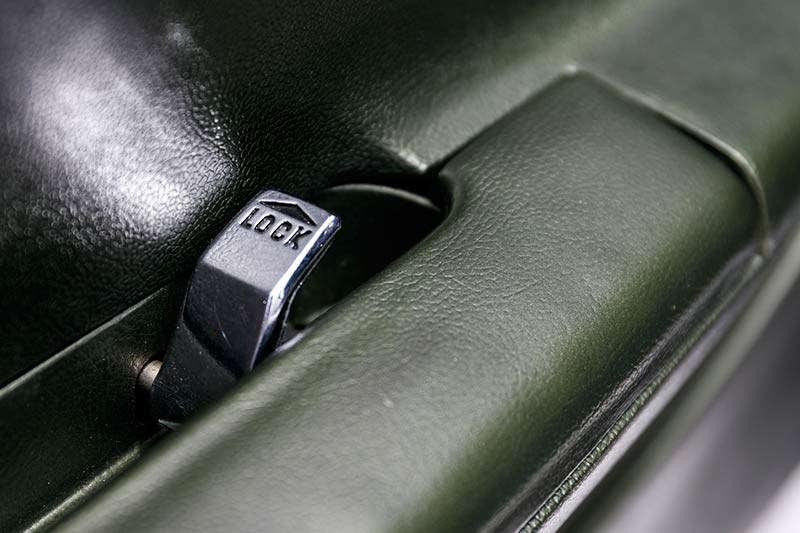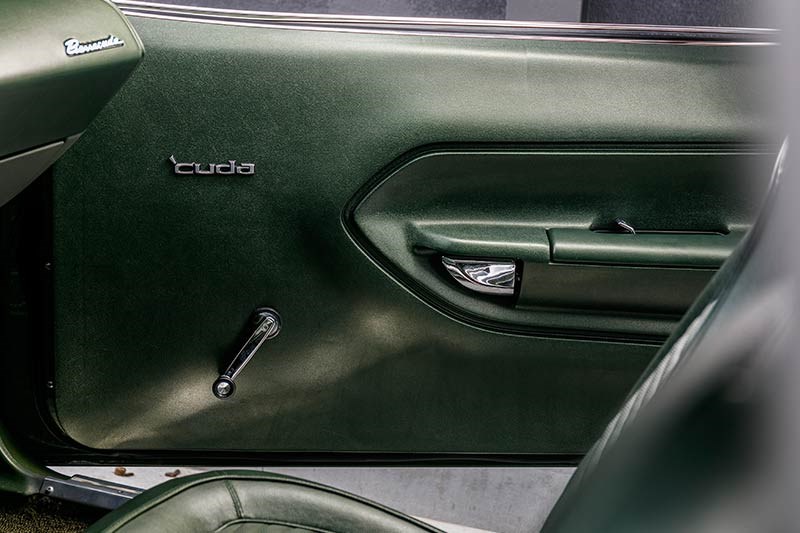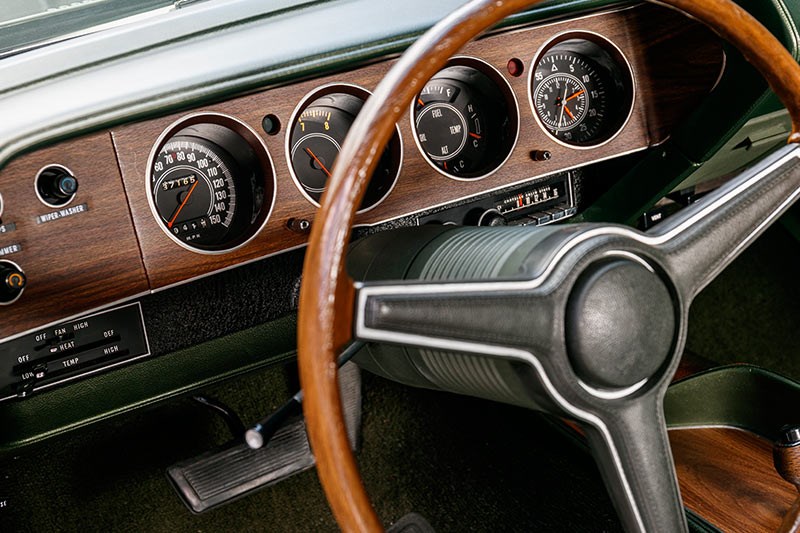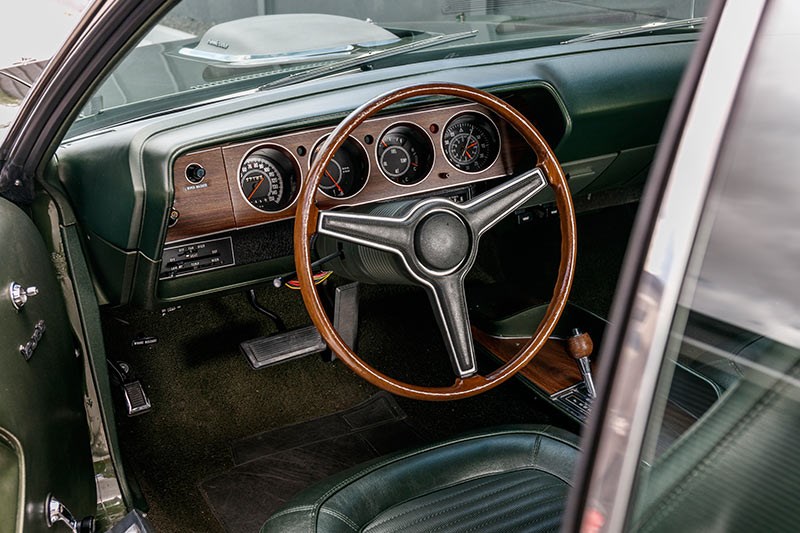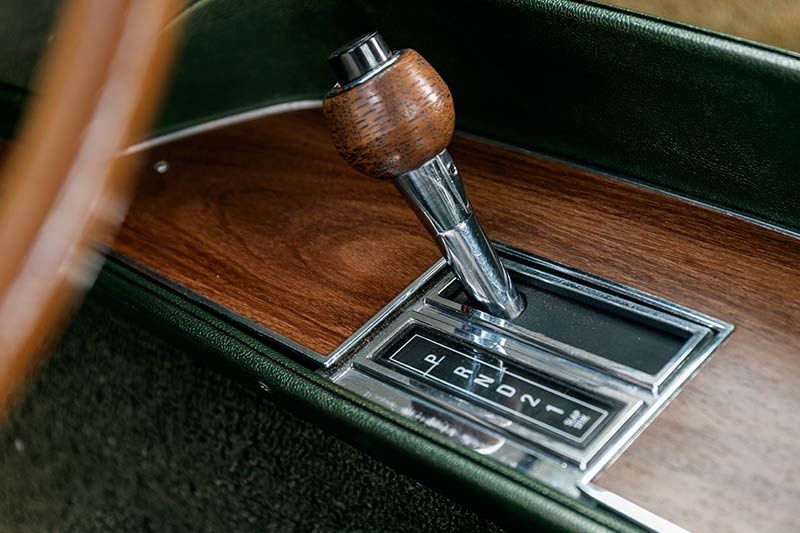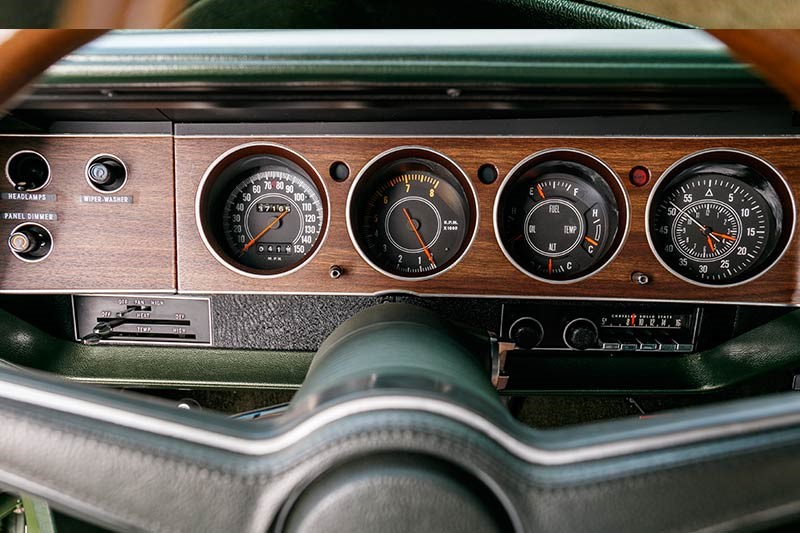 Mopar's USA-style heavy hitter
Plymouth Hemi Cuda
It seems, like a lot of petrol-heads, Marc Tustin finds it difficult not to keep swimming through and sampling the oceans of automotive temptation out there. "I had a beautiful C2 fuelie Corvette at the time (a fuelie is an example with the factory fuel-injection option – Ed) and a friend had approached me about the car," he explains. Meanwhile a private collection in Victoria had popped up on the market and one of the offerings was a Hemi Cuda. "I'd wanted one for a long time but was losing faith that I'd find one I liked in Australia," he said.
That was 18 months ago. The car in had been in Australia since 2011 but had been kept hidden in a shed – this represents its first public outing.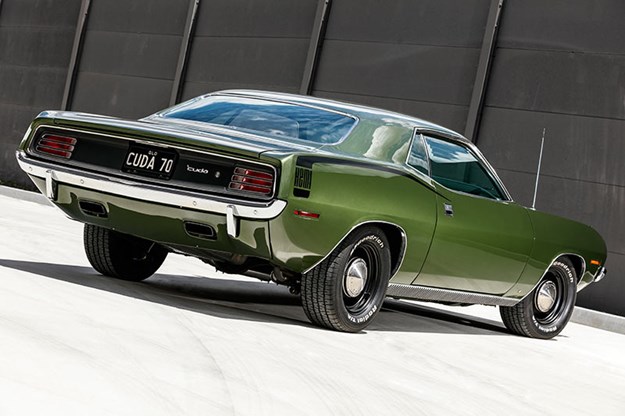 "It's a beautiful car," he enthuses. "It's a matching numbers example and they built around 660 Hemi Cudas in 1970 and around another 170 the following year. That was out of a total Cuda production of around 70,000."
| Read next: 1970-74 Plymouth Barracuda buyer's guide
The option for a Hemi engine from new was about US$990, where the car was only about $3500 – so it was a big step up for a premium engine. All the racers wanted the Hemi because they were a great powerplant and were ripe for modification. By way of contrast, a 400 six pack added a couple of hundred dollars, which is why that package was so popular.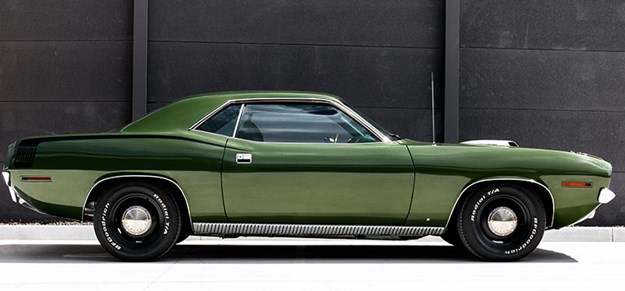 Marc's Ivy Green Hemi underwent a major restoration effort back in the USA, in the early 1990s. Before anything was unbolted, professional Mopar documentation expert Galen Glover was hired to record the car's history and condition to that date, right down to the assembly chalk marks. The owner at that point was an Ohio lawyer named Jack Stewart and he asked Mopar guru Roger Gibson to take on the restoration.
Gibson's estimate was about three times what Jack wanted to pay. Nevertheless he had big ambitions: he wanted to win an upcoming Mopar Nationals and a concours gold.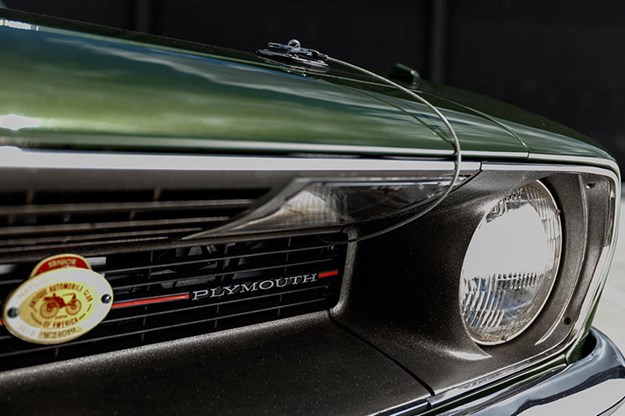 The AACA badge of honour. They don't just hand these out
About a year went by, during which it had been at a smaller restoration shop. They had been sending progress shots of the car and, back then, he'd already paid US$25,000 towards the project. Jack believed the resto folk were on the case. "He believed the guys were doing the right thing and the project was down to the final details. He had it booked in to the upcoming nationals," says Marc.
"He went to a Mopar event and got chatting to a couple of locals, and the conversation turned into an awkward silence when the subject of Jack's car and the nearby resto shop came up. After some prodding, they revealed the car was nowhere near complete and in fact was still in bits, and boxes, scattered across the shop."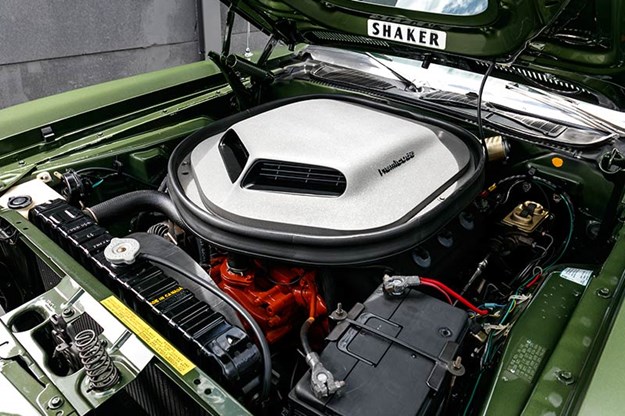 The shaker looks vaguely like a not-so-friendly creature from the deep
So he went to the shop and discovered it was closed. Eventually he tracked down one of the former owners and got the car released. So, perhaps feeling chastened, he went back to Roger Gibson. That was when they discovered all the horrors that can happen with an unscrupulous restoration. For example an engine rebuild had been paid for, but all they had done was paint it.
| Read next: Plymouth Cuda market review 2019
Gibson's reputation is very different. Sellers and auction houses as a matter of course use his name to boost the value, if a car has been through his shop.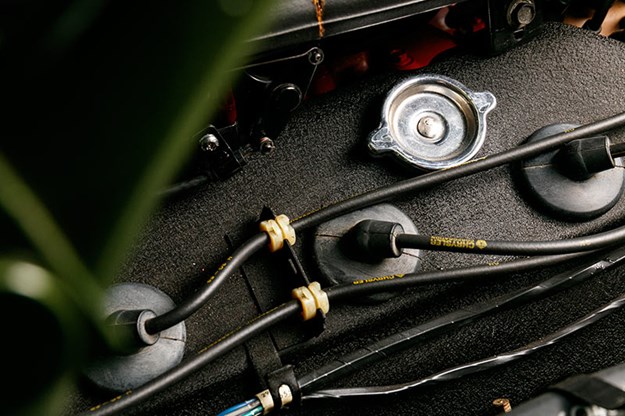 Serious attention to detail – Chrysler branded leads
Through all those dramas, Jack kept excellent records. The car's original build sheet, delivery documents and keys are all together, plus he kept a comprehensive portfolio on the Gibson restoration. Finally, in 1998, Jack realised his ambition, where the car won concours gold at the Mopar Nationals. It went on to win multiple trophies since then. Various publications, such as Mopar Action in the USA, have also used it for technical reference guides on how to restore a Hemi Cuda.
Evidently Gibson meticulously replicated all the factory flaws as well as the good things, right down to overspray and drips in known areas. To give you some idea of the effort they went to, Marc still has the 50-year-old NOS wheels and tyres, so the car can be set up exactly as it left the dealership.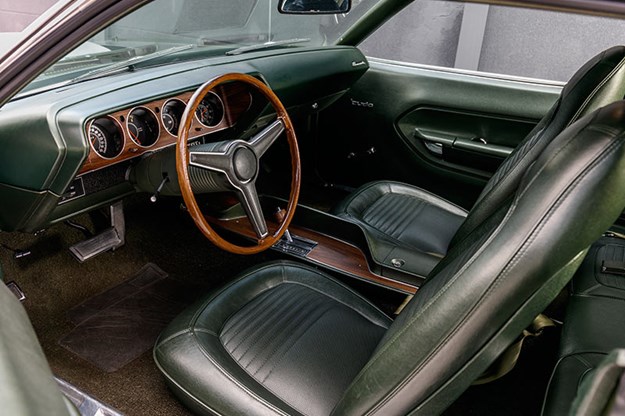 "Jack bought it off a drag race buddy in his local town," explains Marc, "He was looking for an Ivy Green example. It had 36,000 original miles on it back then and has about 37,000 on it now." Jack passed away in about around 2003.
"It was sold as part of a collection to a guy called Marvin Hill, who owns Hill's Classic Cars in Ohio. I visited recently and spoke to him – he's known as a T-bird guy – plus Roger Gibson, who still runs three big restoration shops."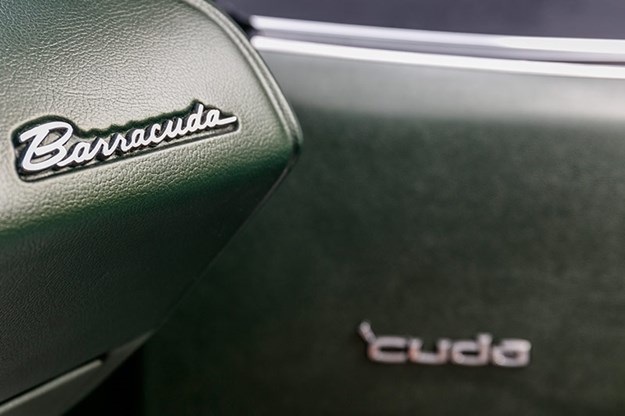 "It runs and feels like a brand new car," says Marc. The powerplant is a 426 Hemi claiming 425 horsepower, backed by a 727 heavy duty TorqueFlite transmission with slapstick change. It's basically what you specced for a drag racer, back in the day," he adds.
"It's beautiful to drive. Being a big block it's lazy and runs cool until you put your foot down. When you do that, it opens up the twin four-barrel Carter carburettors and I'm guessing it could empty the fuel tank very quickly!"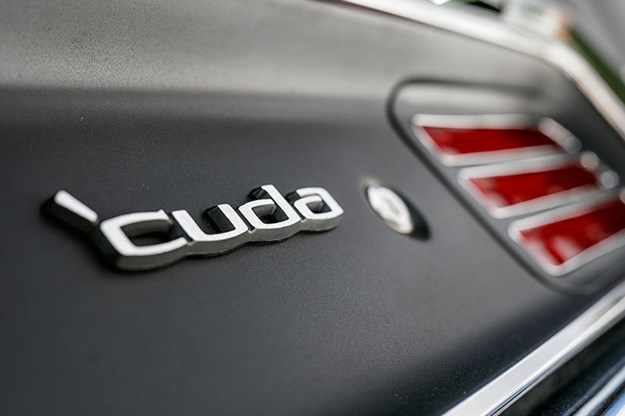 Not surprisingly, you can see a big grin spread across his face whenever Marc jumps in it. Despite that, he seems to be ready to move on and has the car advertised here on tradeuniquecars.com.au.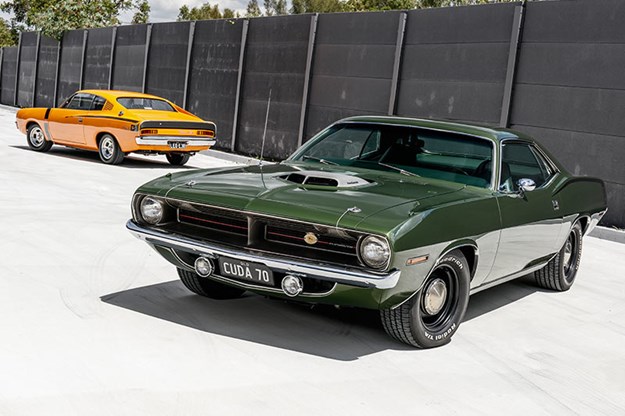 Two takes on Mopar Hemis – a twin-four-barrel V8 and a triple-Weber six
1970 Plymouth Hemi Cuda
Engine 6974cc V8 with twin Carter 4-barrel carbs
Power 317kW @ 5000rpm
Torque 664Nm @4000rpm
Gearbox 3-speed HD Torqueflite 727 auto
Suspension Independent with torsion bars(f); live axle, semi-elliptic leaf
springs (r)
Brakes 11-inch discs (f) 11-inch finned drums (r)
0-100km/h 5.6sec
Classic Australian Family Car Value Guide home page
Muscle Car Value Guide home page
Japanese Classic Car Value Guide home page
Sell your car for free right here
Unique Cars magazine Value Guides
Sell your car for free right here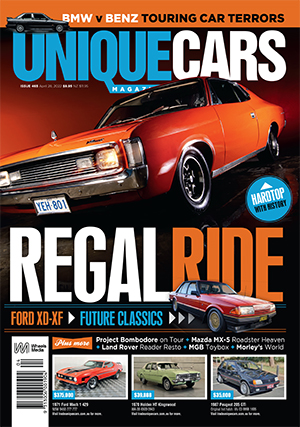 SUBSCRIBE TO UNIQUE CARS MAGAZINE
Get your monthly fix of news, reviews and stories on the greatest cars and minds in the automotive world.
Subscribe