2000 John Cooper Mini Limited Edition S Works review
---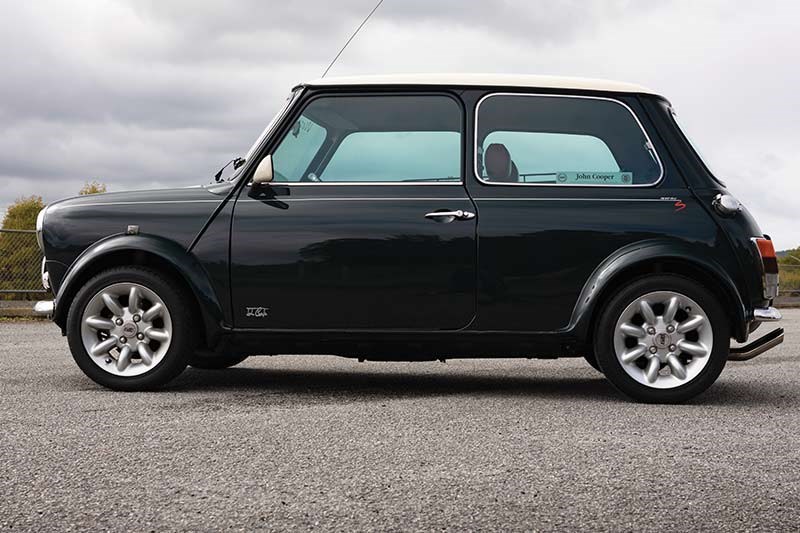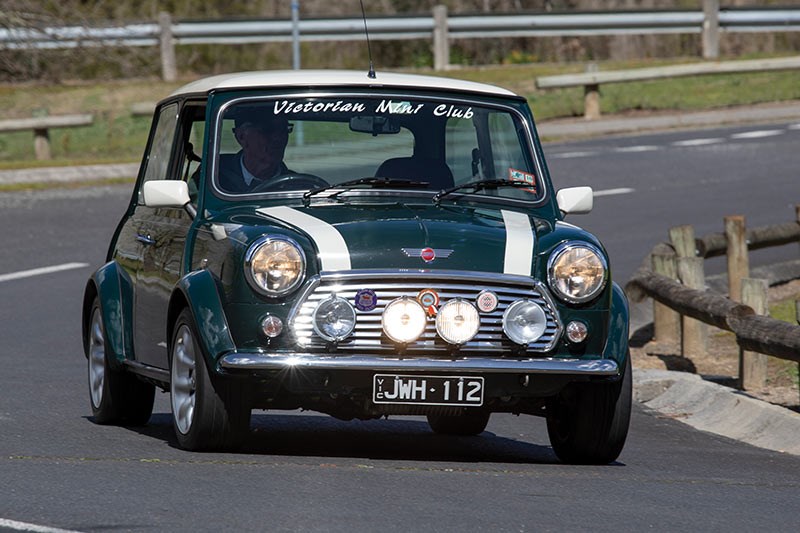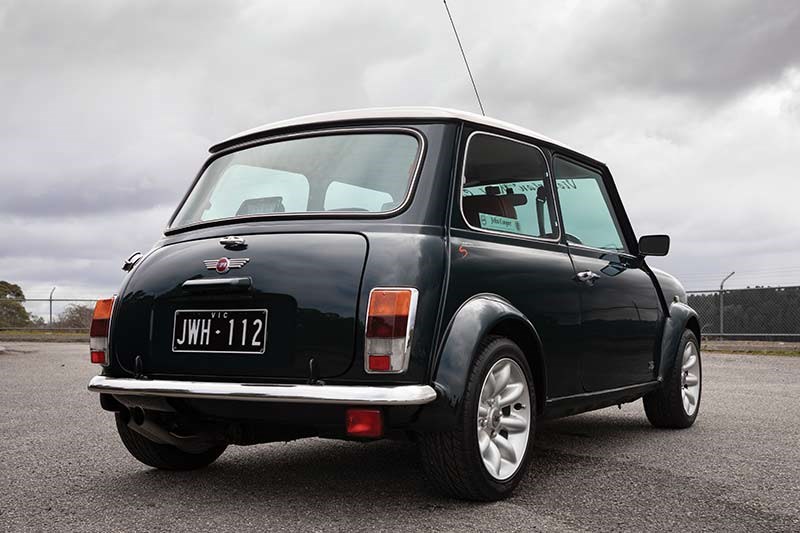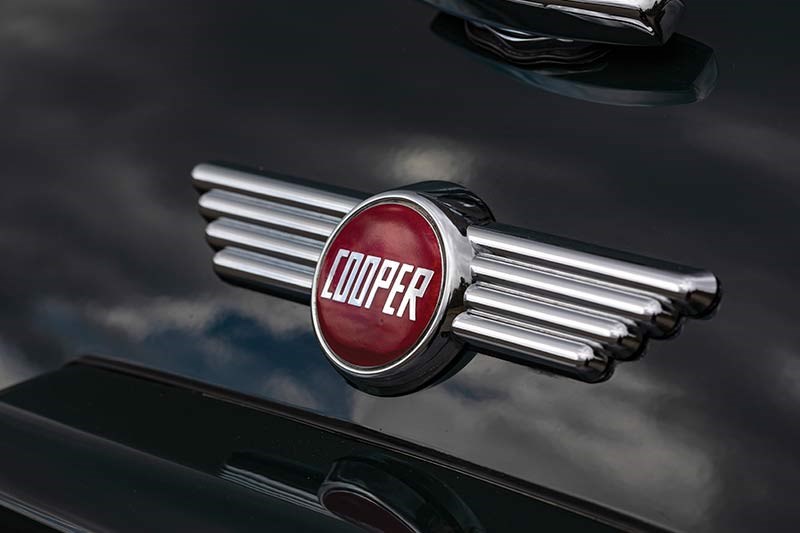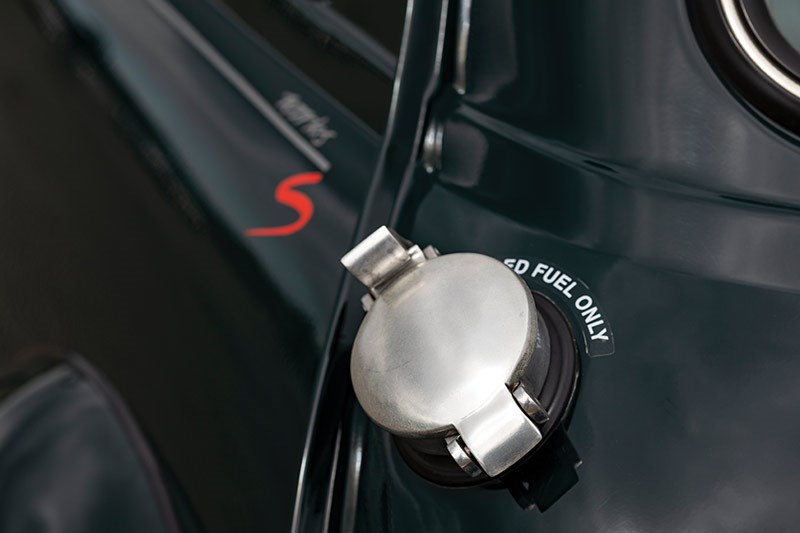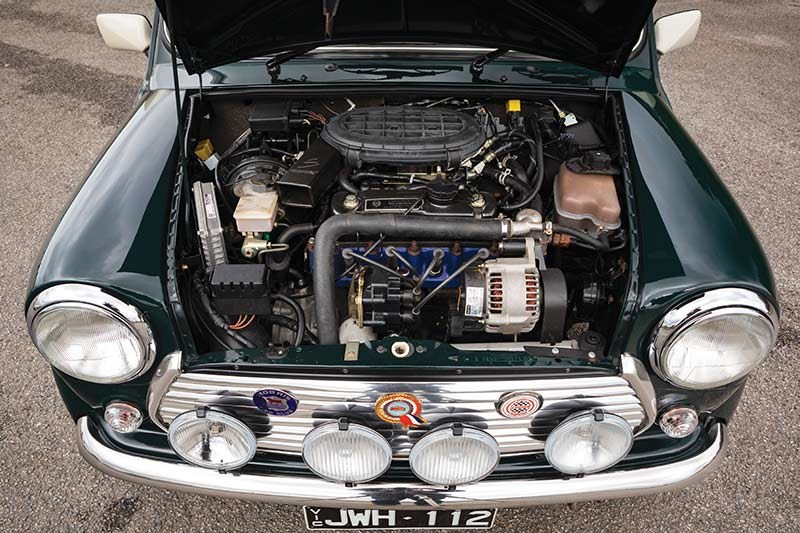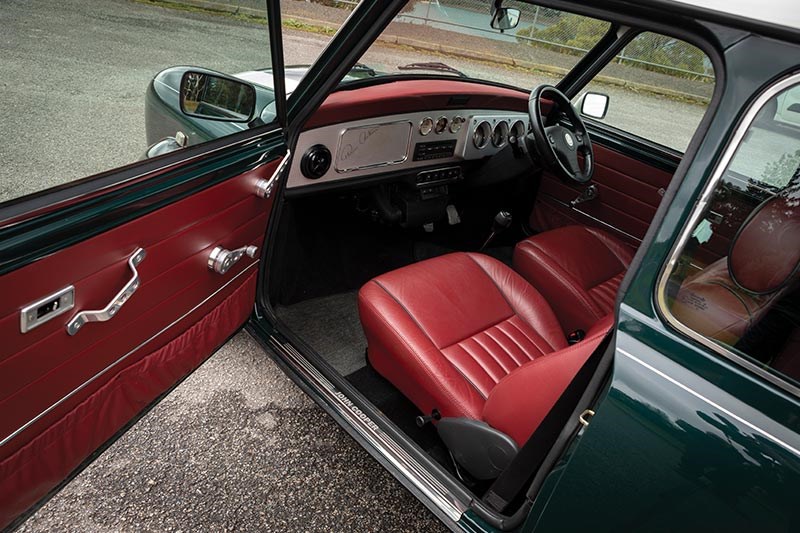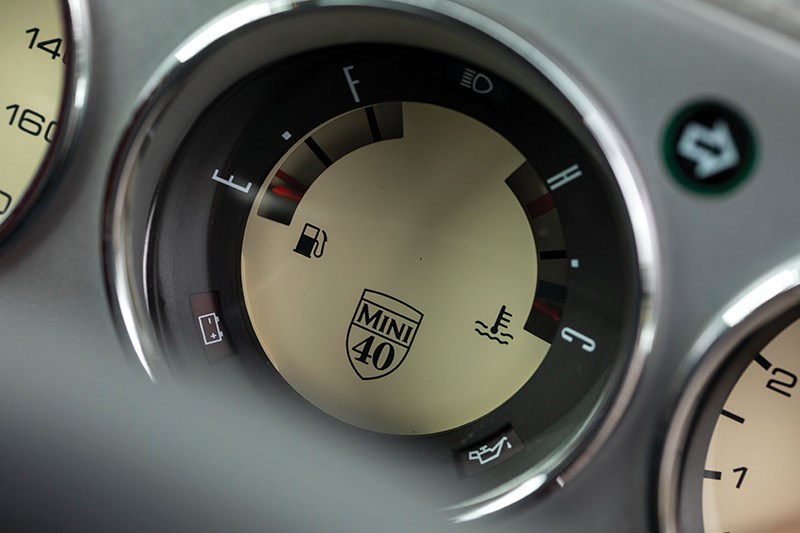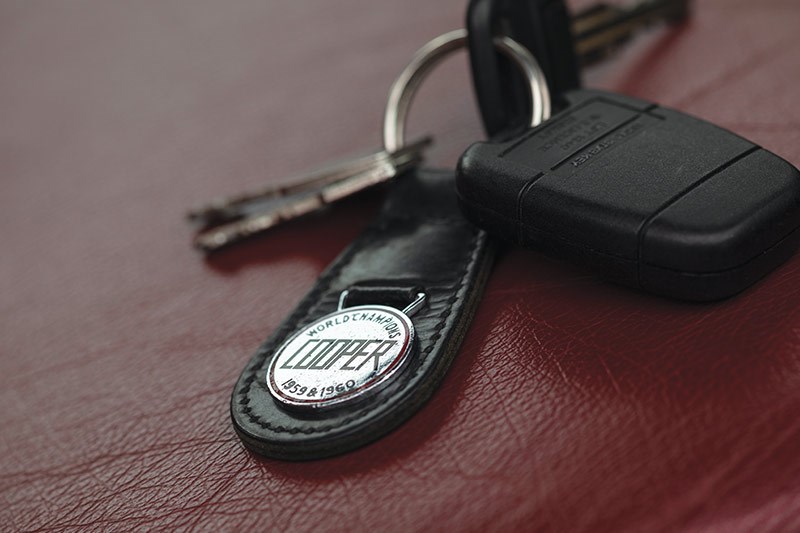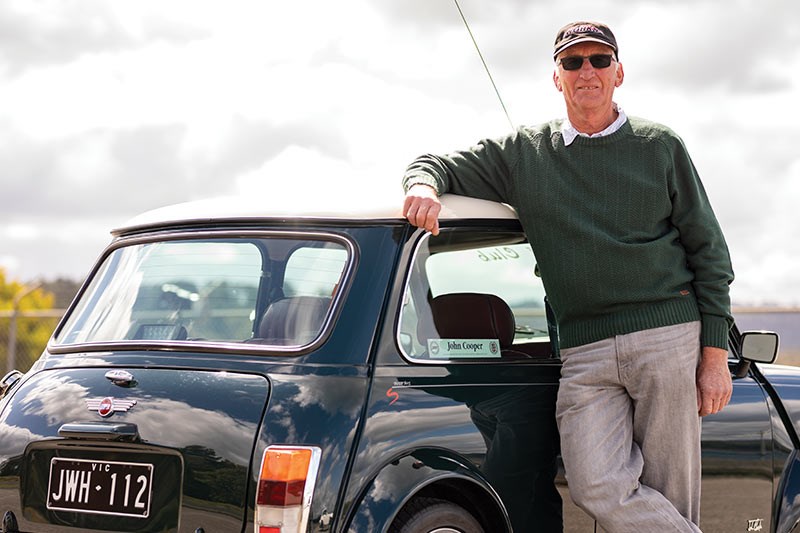 Packing a ton of performance in a tiny package, this Mini Cooper is the last of an ultra-rare breed
2000 John Cooper Mini Limited Edition S Works
Something seems not quite right when owner John Holloway rolls up in his Cooper. It's got the original body shell, but there's all sorts of modern gear hanging off it, such as airbags and fuel injection. What's going on?
"It's a 2000 John Cooper Limited Edition S Works," explains John. "The classic Mini was in production from 1959 to 2000 – continuously for 41 years. This was one of the very last classic Minis built. This edition was an anniversary model celebrating Coopers winning the world F1 championship in 1959-60 with Sir Jack Brabham as lead driver."
Despite appearances, a lot of engineering went into modernising the Mini. It runs 13-inch wheels and 8.4 inch brakes, which pushes out the track considerably, giving it a very aggressive stance. So it must grip like the proverbial? "Yes and no," says John. "Because they made some changes during production, they rubber-mounted the subframes, it brought a little vagueness into the handling.
"With the six-inch wide wheels, that's made it quite 'heavy' in the steering."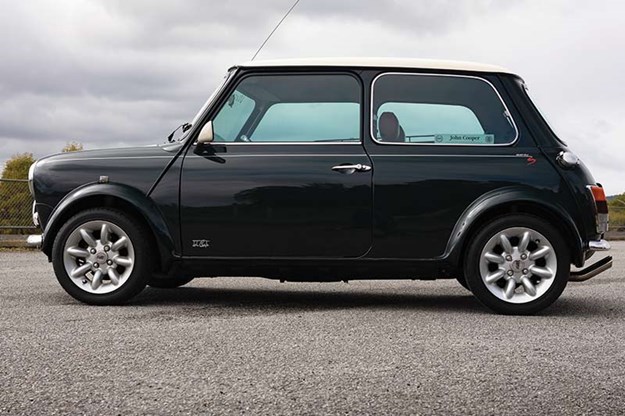 Classic looks with a little agression
However much of the mechanical tradition survives. "If you look past all the additional plumbing for the fuel injection and the electronics, the basic A series motor is still there – it goes right back to the start in 1959," explains John.
| Read next: 2018 Mini resmastered
"Cooper Garages took the motor and rebuilt it to their specifications, raising the power output by 40 per cent. We're talking 90 brake horsepower as against 68 from the 1275." That's substantial in a little car.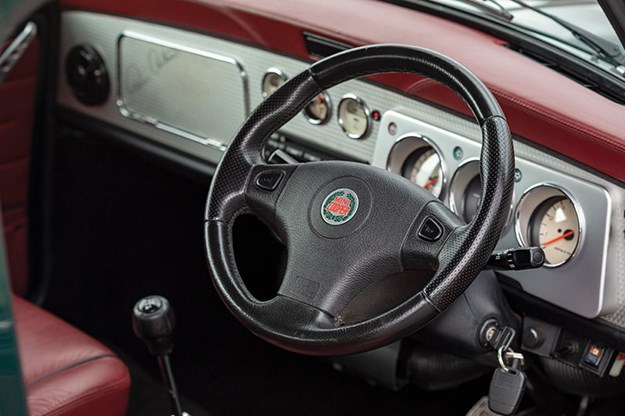 Included in the mix is higher compression, bigger valves, ported, polished and flowed. All the breathing components are matched.
"It can be a bit of a handful to drive, especially in the wet when it wants to pick the front wheels up and spin them. It will walk sideways in first, second and third gear on a wet road."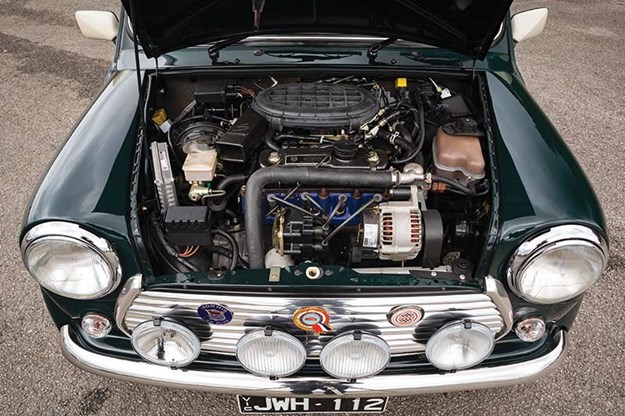 How did John get his hands on this ultra-rare variant? "I'd seen an ad for a second-hand one at Cooper Garages in the UK and thought I might look into buying it and bringing it back here. However it was sold. But they said, 'We have one brand new one, and it's the last one.
"How much is that going to cost me? They rang back and the price was less than I expected."
Owner John managed to be in the right place at the right time
What they had sitting there was a body shell, ready to be fitted out. John got hold of the ADR requirements and sent them across, so Cooper was able to build the car to Australian spec. It was number 35 or 35 special editions – yep the very last of them. Given the connection to Australian legend Sir Jack Brabham, it seems fitting it ended up over here, on the other side of the world.
Unique Cars magazine Value Guides
Sell your car for free right here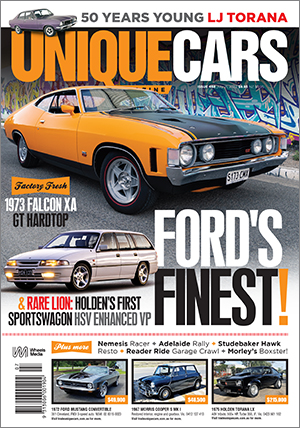 SUBSCRIBE TO UNIQUE CARS MAGAZINE
Get your monthly fix of news, reviews and stories on the greatest cars and minds in the automotive world.
Subscribe