1982 Porsche 930 review
---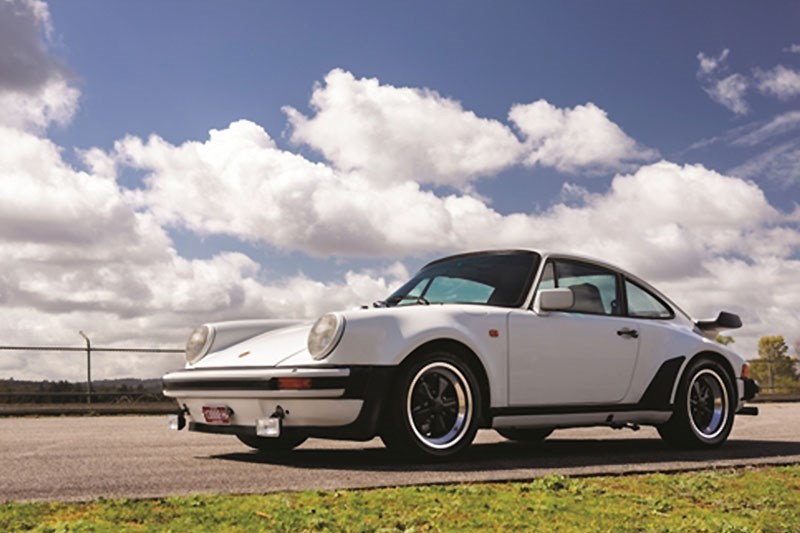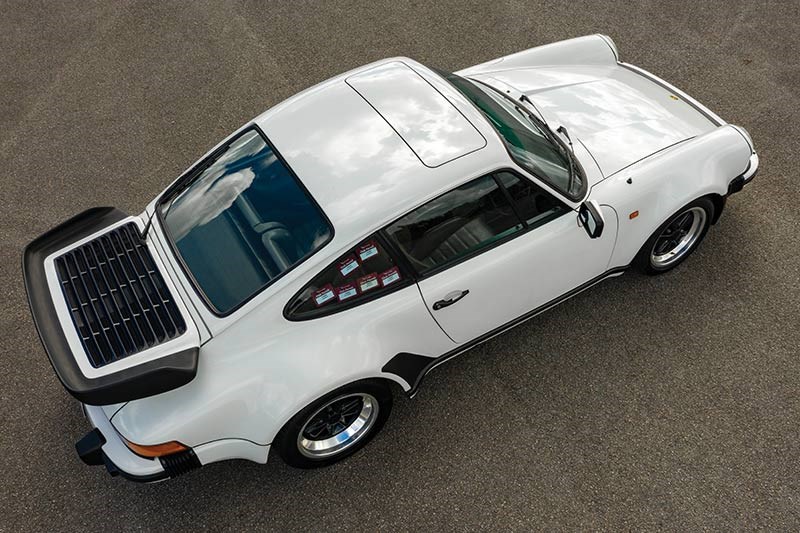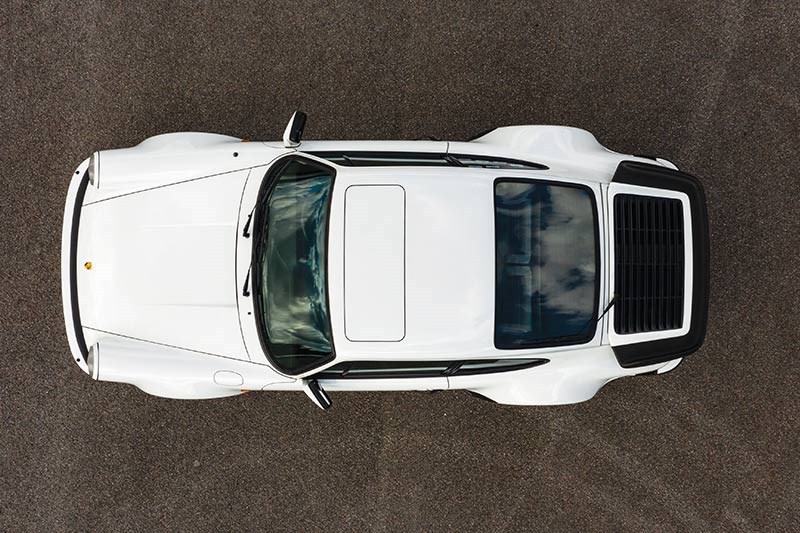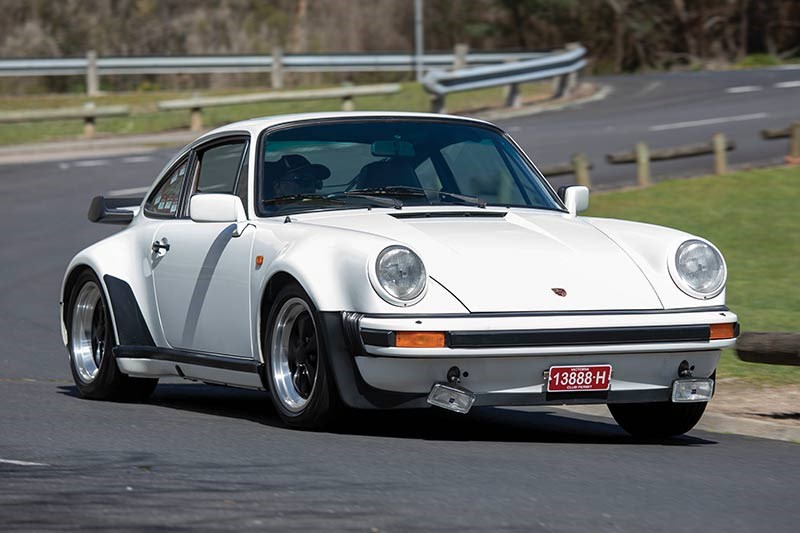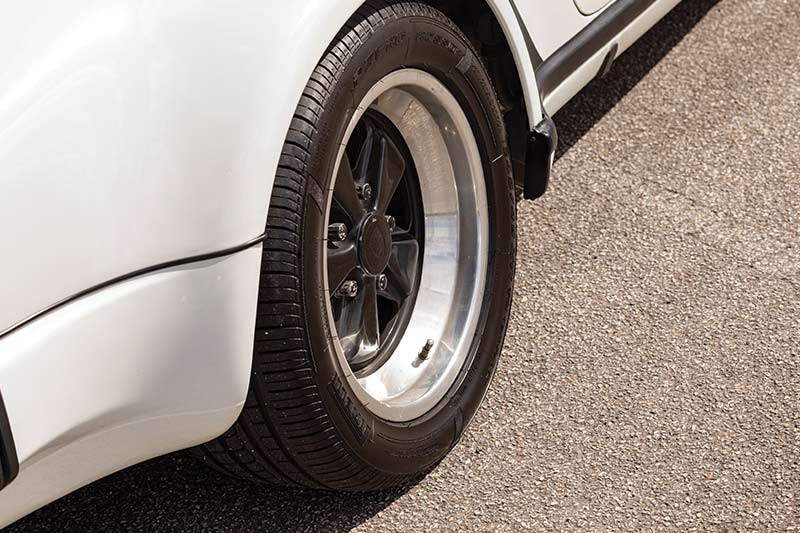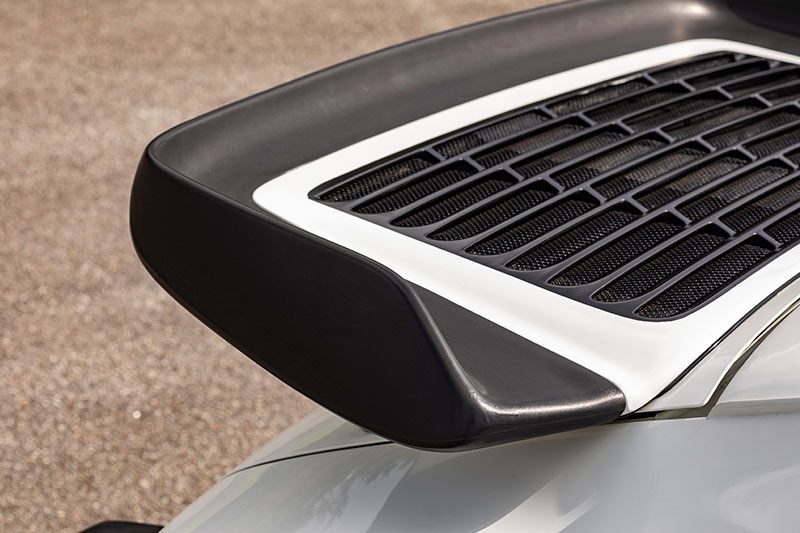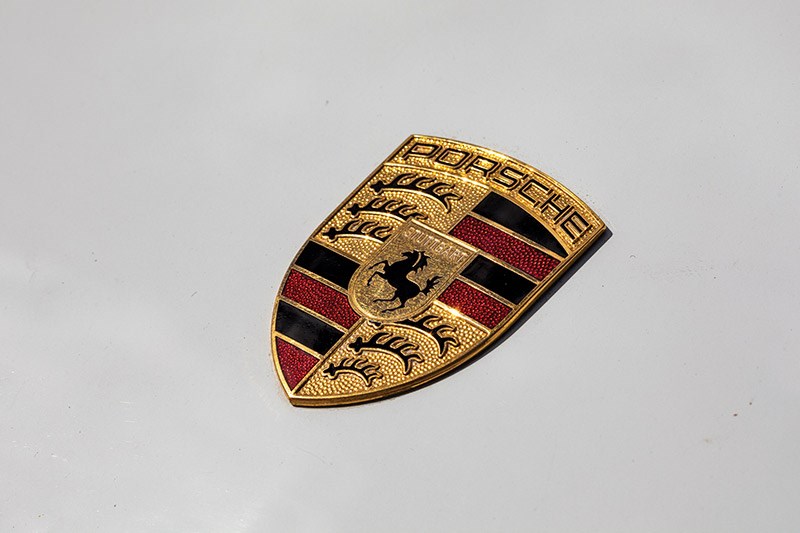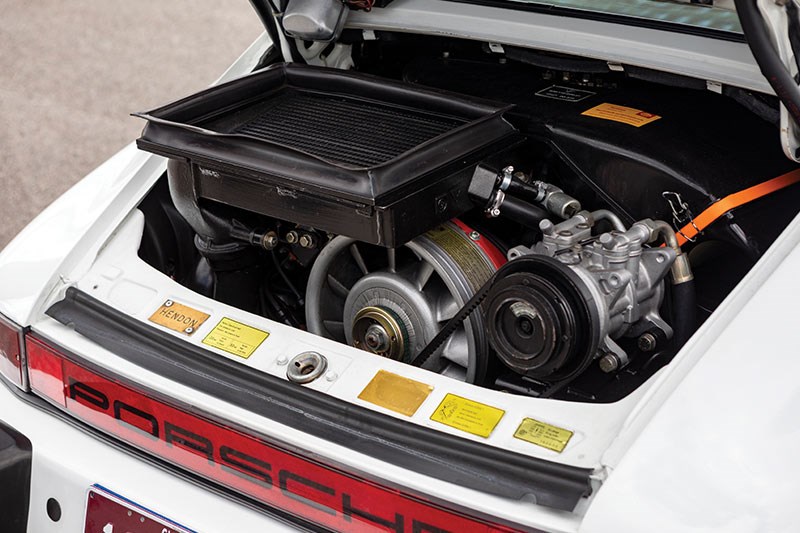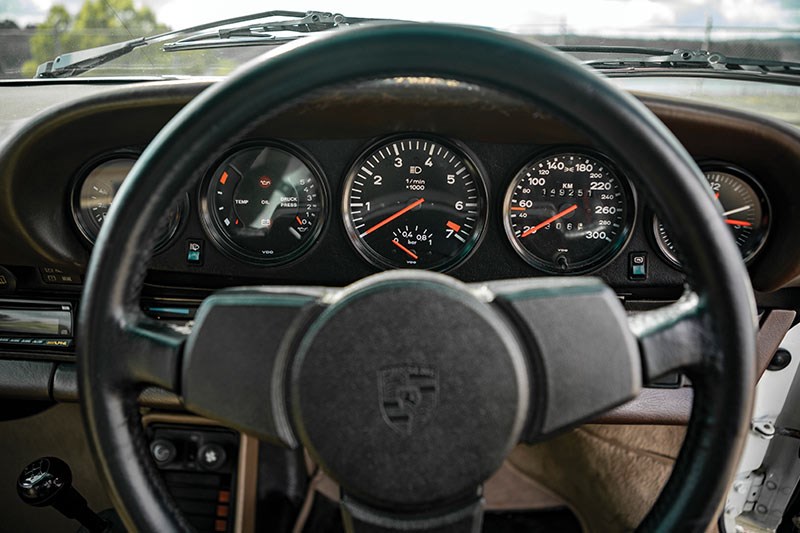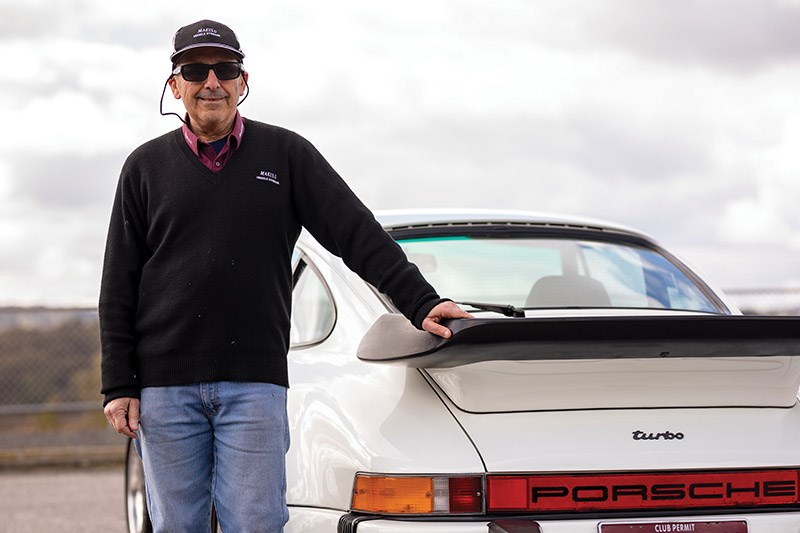 With its screaming turbo and giant whale tail, the Porsche 930 became the stuff of lifelong fantasies
1982 Porsche 930
Long-time collector, racer and owner of high-end car-storage house Makulu in Melbourne, Clive Massell, admits a Porsche 930 was on his bucket list. "When I was a little boy, dreaming of the most macho car in the world, I promised myself I'd always like to own one," he says.
The whole turbo production stream was more the product of accident than strategy. After some spectacular success with turbo engines in CanAm and sports cars, the company decided a homologation version of the 911 would broaden its opportunities on the track. 'So maybe we'll build 400 or so,' was the thinking. That was the early 70s, and they're still pumping them out.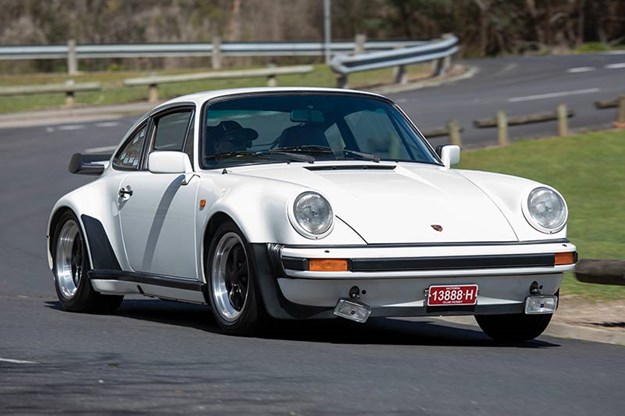 It started out as an homologation special and ended up as a top-seller for Porsche
However the early cars, the 3.0lt boxer sixes claiming a heady 193kW, were a huge commercial success for the company, which found itself selling a few thousand road cars in fairly short order. They were hideously expensive (think around $40,000 in 1975) and notoriously difficult to drive fast. And live. The issue was significant turbo lag, combined with that rearward weight bias, which meant a less than totally focussed approach to a turn was likely to end in tears.
| Read next: 1975-89 Porsche 930 Turbo buyer's guide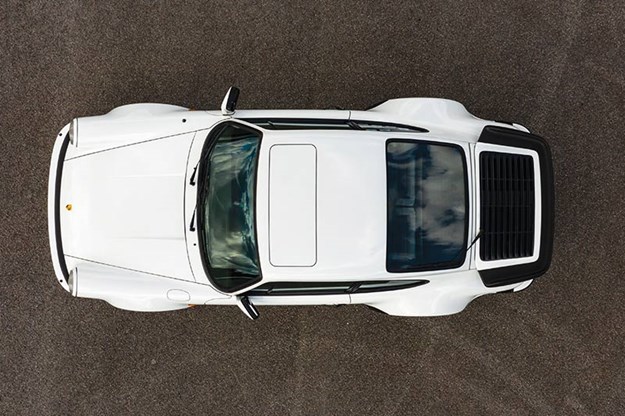 That's one hell of a shape – there's nothing else like it
Clive's car is the second iteration, the 3.3lt claiming 221kW, built from 1978. They were a little more refined, but still a handful. "Even in this configuration they are difficult cars to drive," he says. "They're not for little boys. There's no traction control – it's an all or nothing car. The turbo lag is still quite significant and, once you're committed, you just have to hang in there.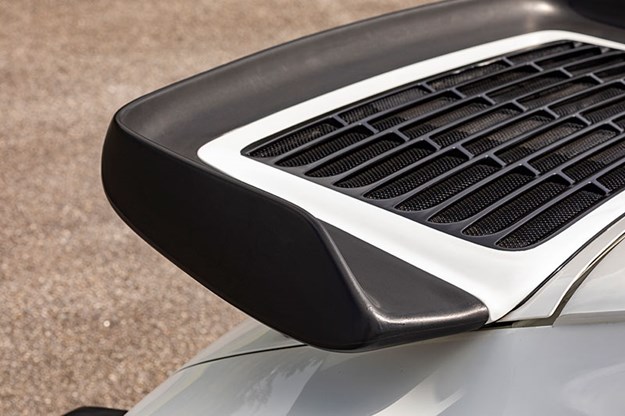 "If there's any hesitation, or if you back off, it will turn you around before you can blink. I find them sensational to own. They're very demanding, you have to be focussed and concentrating. You can't ease up for two minutes."
Just 2873 of the first-gen (1975-77) cars were built and there's no doubt a fair number have disappeared. Prices, as a consequence, are sky-high.
| Watch next: Porsche 930 - World's Greatest Cars video
The second gen, like this car (1978-89), were more numerous at 18,716.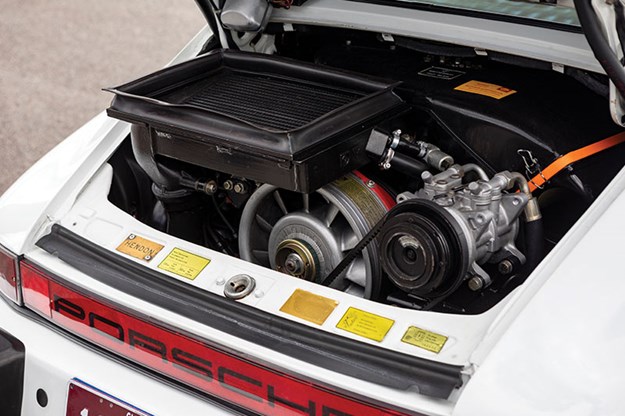 According to Clive, "Porsche turbo values have been this huge see-saw, at some point they're the flavour of the month and then they seem to take a dip. And they come back again. Although the values have dipped a little a good car like this will still achieve $220-240k in unmolested locally-delivered right-hand drive.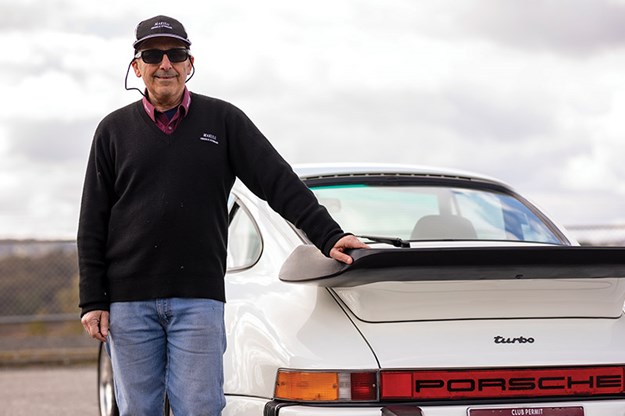 Clive Massell dreamed of owning a 930
"If you're in the market, the golden rule is to try and get a good one. From my experience it's better to pay a bit more and know what you're getting."
And then, maybe, get some coaching on how to drive it!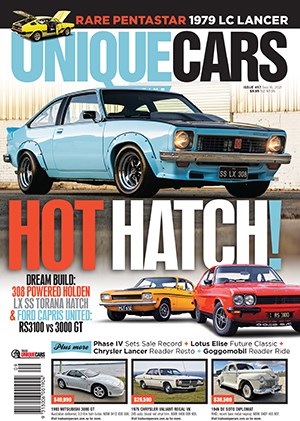 Subscribe to Unique Cars Magazine and save up to 42%
Australia's classic and muscle car bible. With stunning features, advice, market intelligence and hundreds of cars for sale.
Subscribe