1973 Ford Escort Mexico Replica Review
---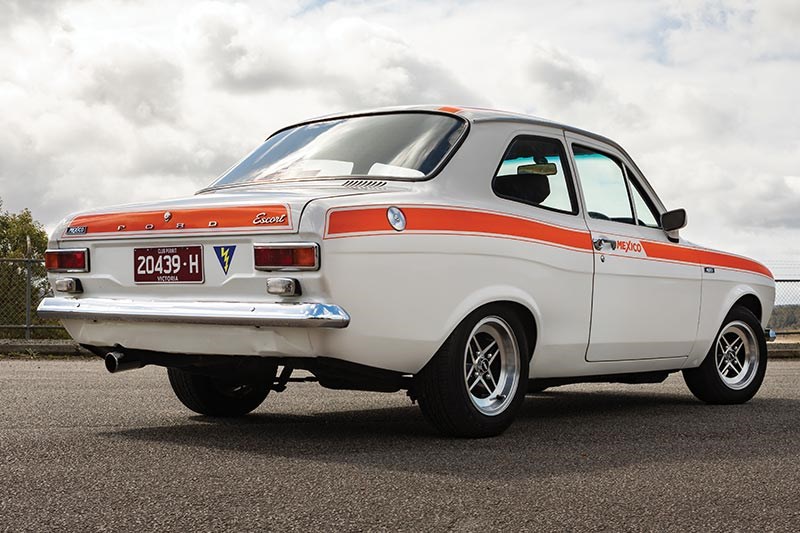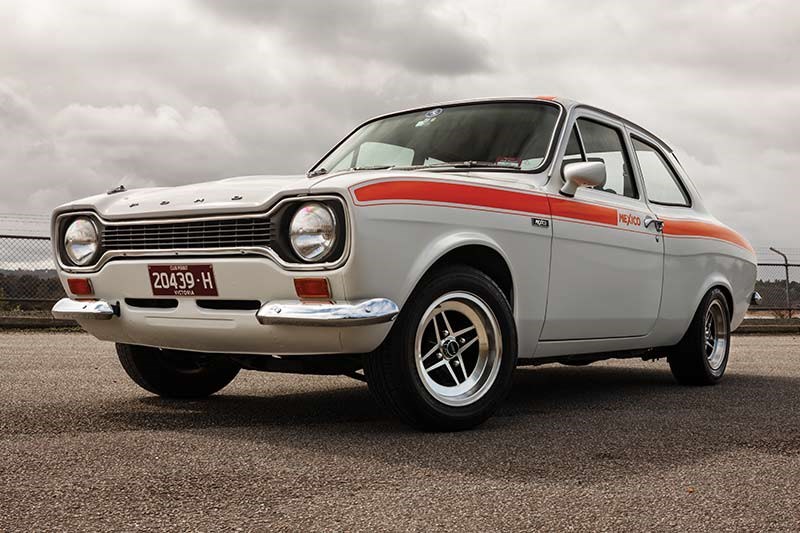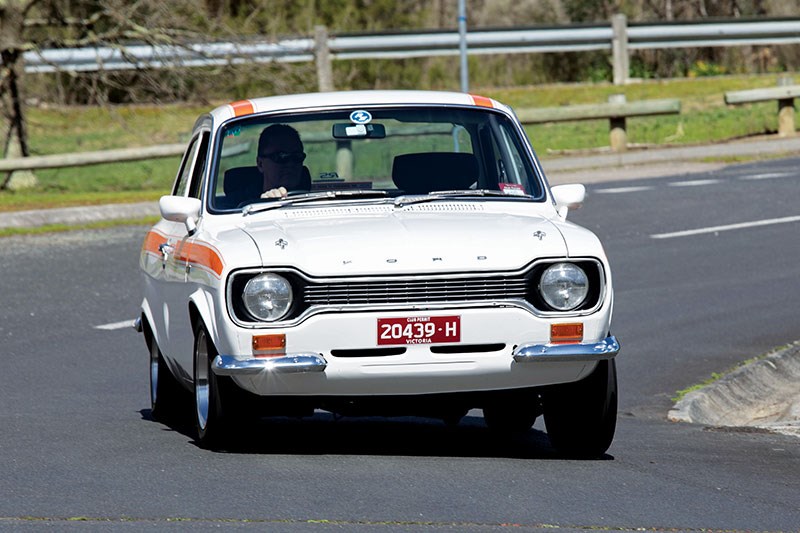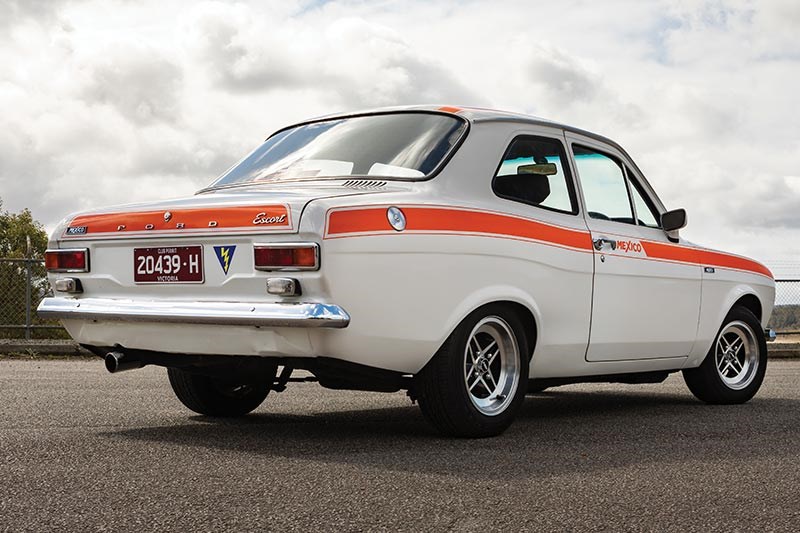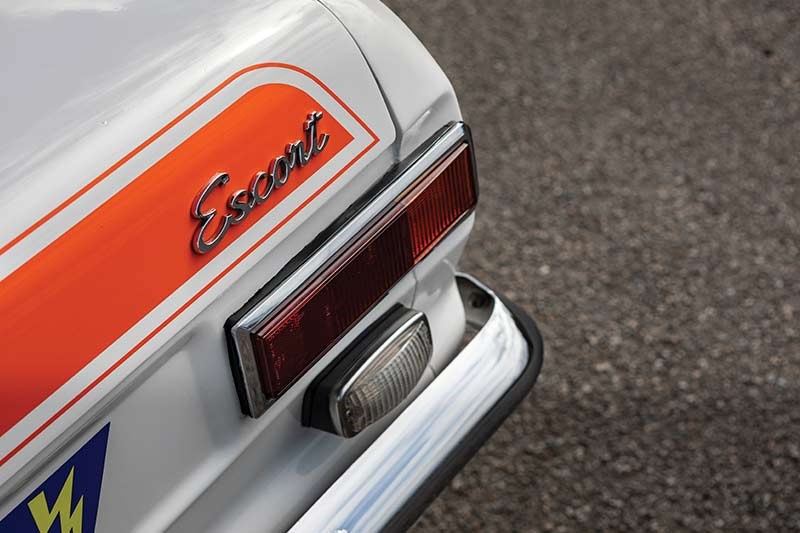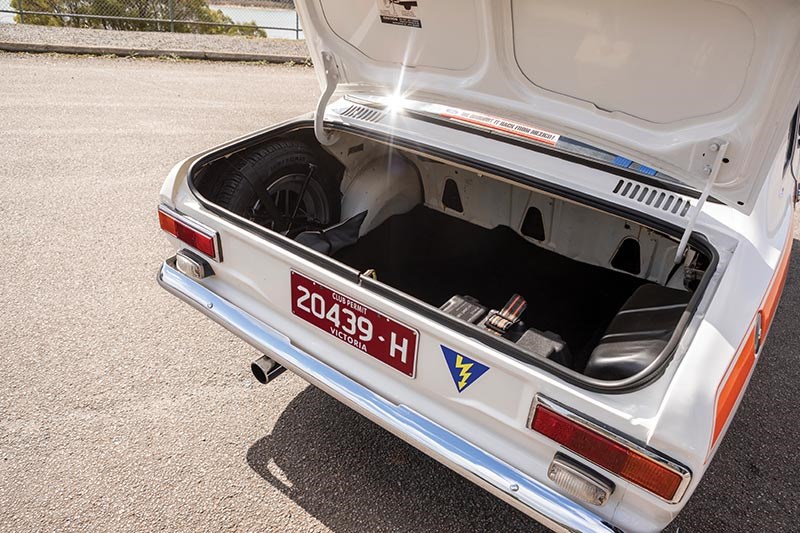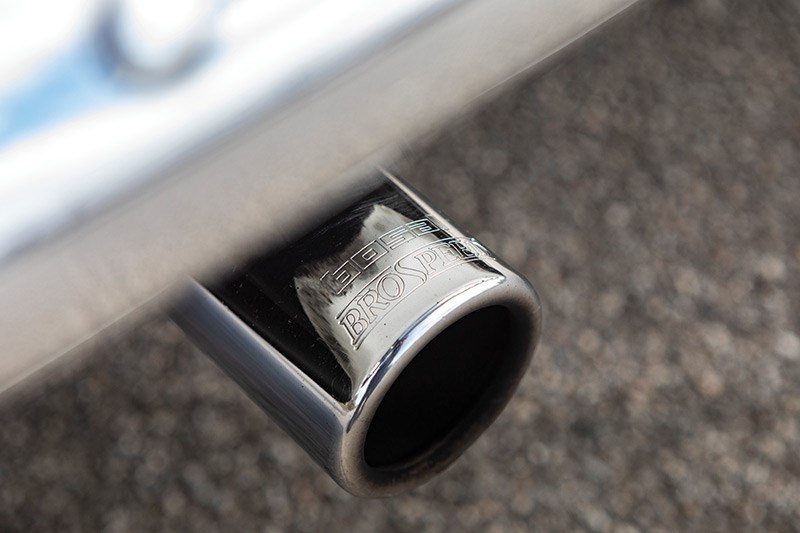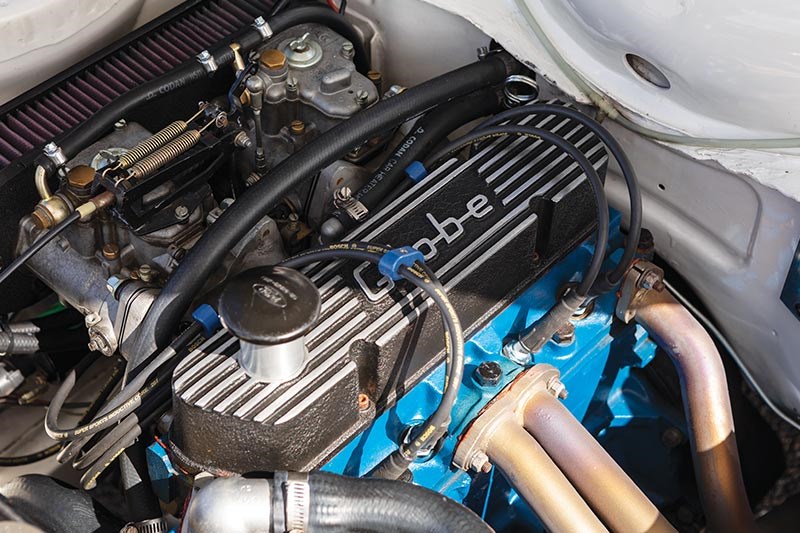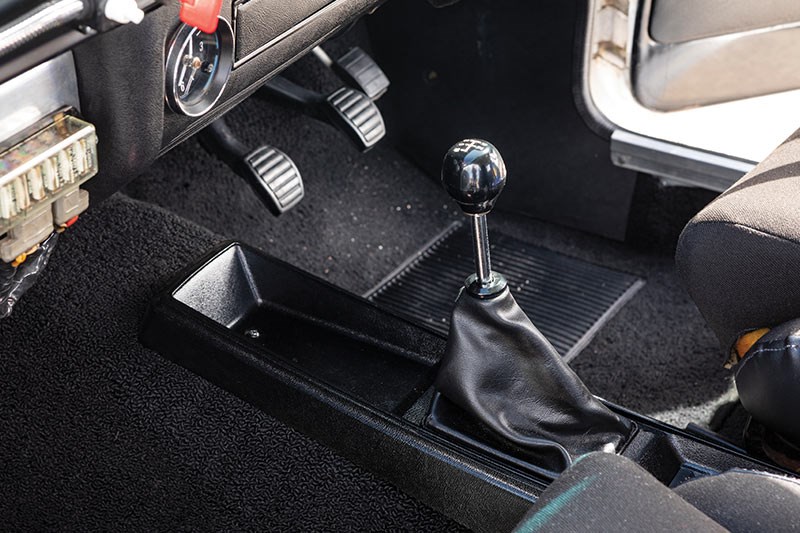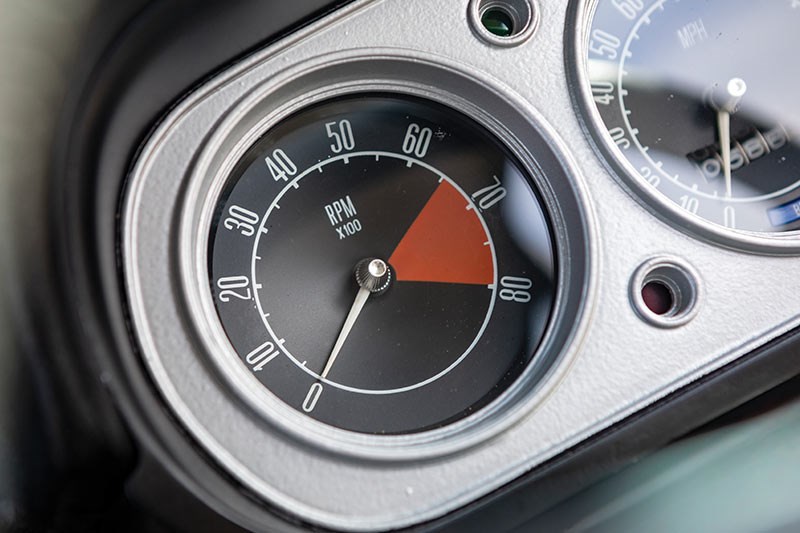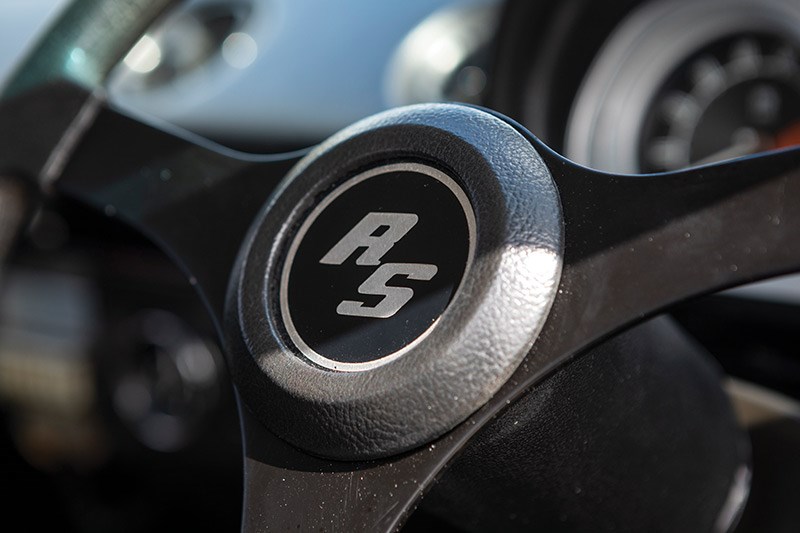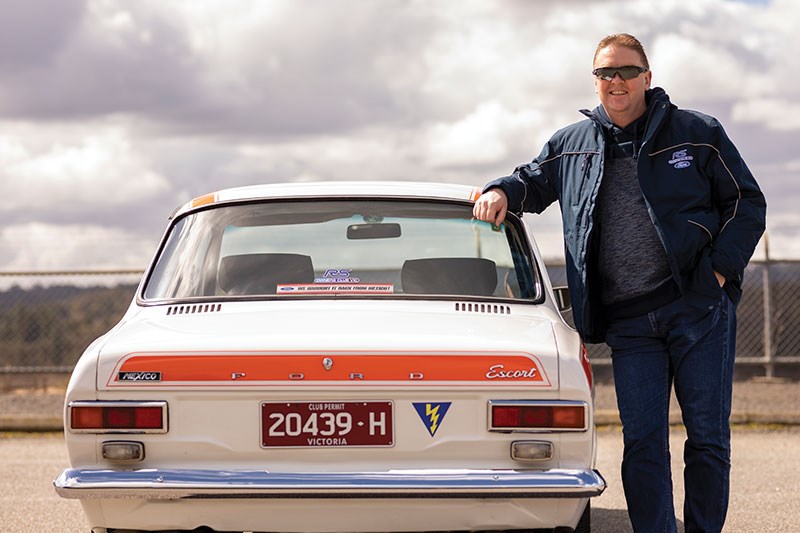 You have to reckon there must be something special about a car where owners rarely stop at owning one
1973 Ford Escort Mexico replica
If you get to meet enough MkI and MkII Escort owners, you'll discover two things: most own more than one example and, they're not afraid to drive them. To us that says a lot about the cars– there's something about them that encourages grabbing the keys and heading out for a drive.
Glenn Tiedemann is very representative of the group. He owns several examples and this, a 1973 base model built up as a 1600 Mexico replica is what he calls a 40-foot car. It looks fine to us, but he reckons it's best viewed from a modest distance because it has wear and tear consistent with being used. It's done several interstate trips – many organised by his club – while it's also been used to thrash around hillclimbs and track days.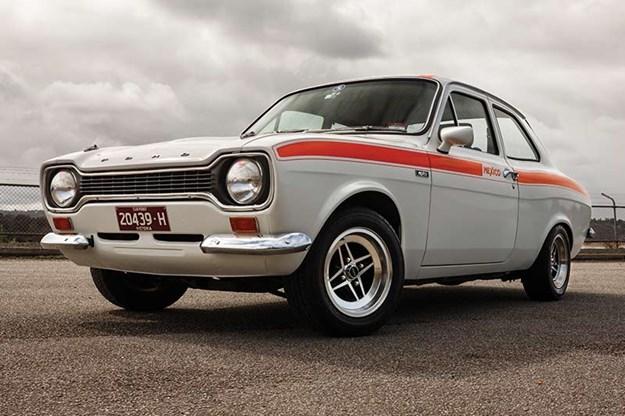 Hard to miss the distinctive Mexico look
With real Mexicos and other twin-cam models costing an absolute fortune, tributes like Glenn's car have become increasingly popular.
| Read next: Ford Escort buyer's checklist
"It wasn't originally a Mexico," Glenn explains. "It started off as a 1300 base model. A friend of the family owned it for a long time and I was lucky to get hold of it. The Mexicos were a twin cam with a 1600GT engine, front guards were changed, headlights were round, they had quarter bumpers and different running gear.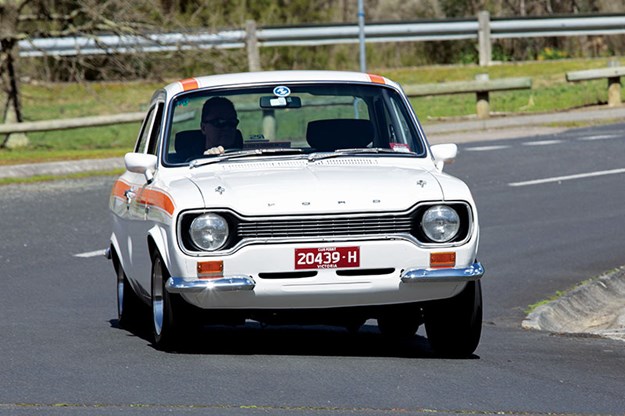 Ultra light and simple, that was the secret of the Escort success..
"This car has been taken out to 1600 and is running a 3.7 diff, twin 48mm carburetters from an RS 1600 Escort – type 40 Webers. It's a warm engine that sees a bit of track time here and there." It's also running a 'quick rack' for the steering, which he says can make the feel a little heavier but has other benefits.
| Read next: Ford Escort timeline
That aside, he's also a fan of the stock base-model Escorts. He has a base 1975 1300 that's never been altered and says it's a remarkably neutral handler that's incredibly easy to drive.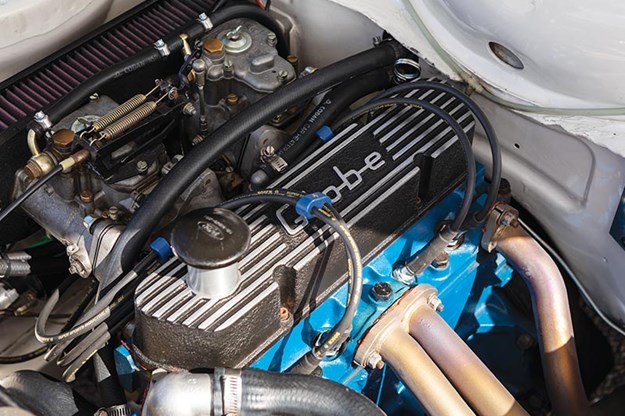 For someone getting into Escort ownership, joining a club may be essential. As we said, most owners seem to have several and most are probably sold by word of mouth. Glenn also reckons a lot were shipped out of the country over the last 15 years as demand, particularly in the UK, has climbed.
| Read next: 1972 Ford Escort twin-cam reader resto
The quality of what it around is hugely variable, from rubbish to gems, while reproduction parts are now plentiful. However getting a good solid car to start with is by far the most cost-effective way to go, according to Glenn and pretty well any experienced owner you talk to.
Owner Glenn is not afraid to take his car for a good old thrash
"If you find something good, you're probably going to be paying good money for it," he says. "The values have climbed in recent years. Even replicas like this you would have been lucky to get $15,000 for it; now, you'll be looking at $30k or more."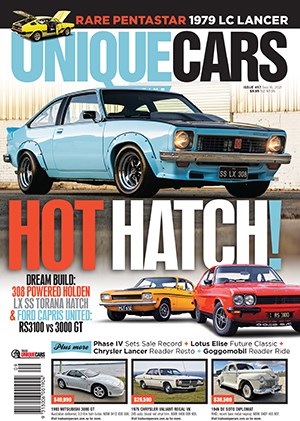 Subscribe to Unique Cars Magazine and save up to 42%
Australia's classic and muscle car bible. With stunning features, advice, market intelligence and hundreds of cars for sale.
Subscribe