1970 Mini Cooper MkII review
---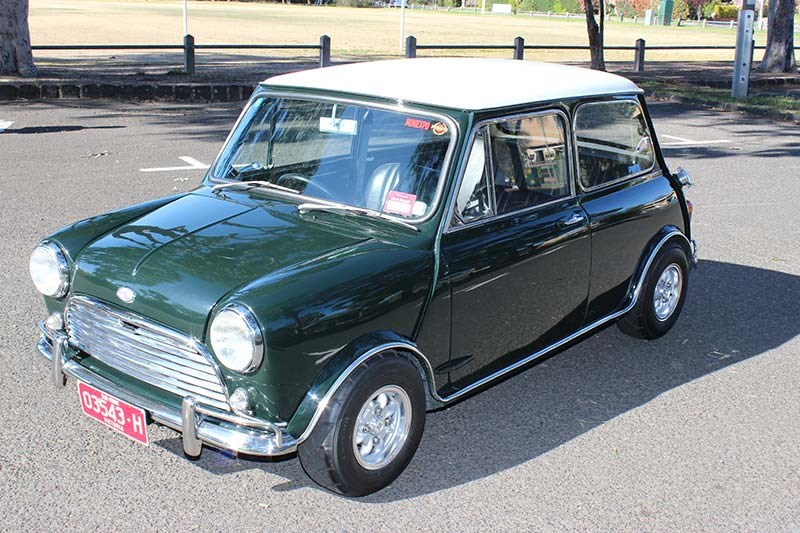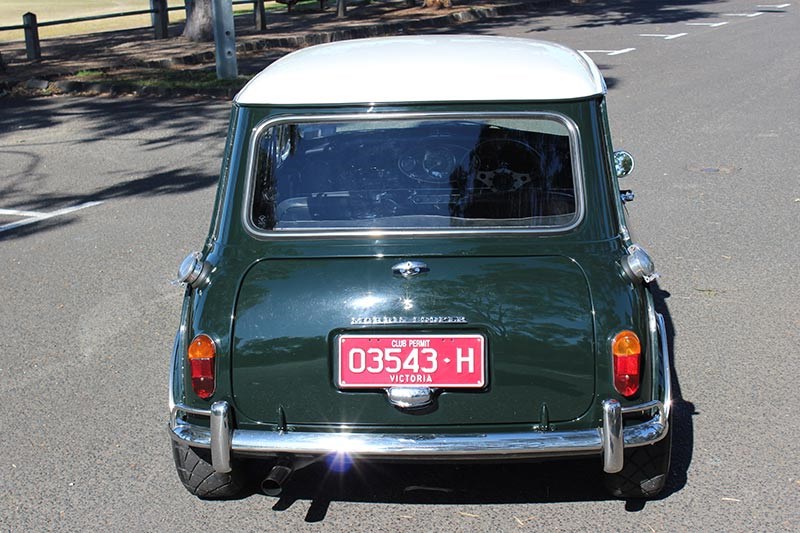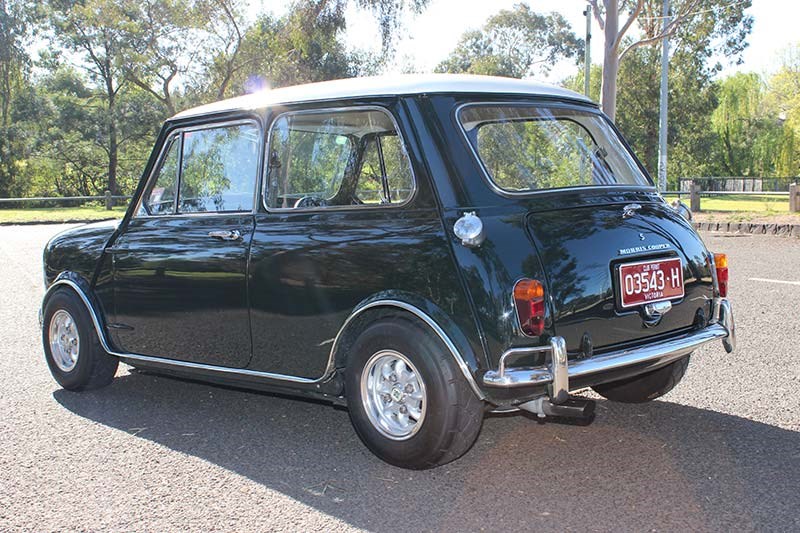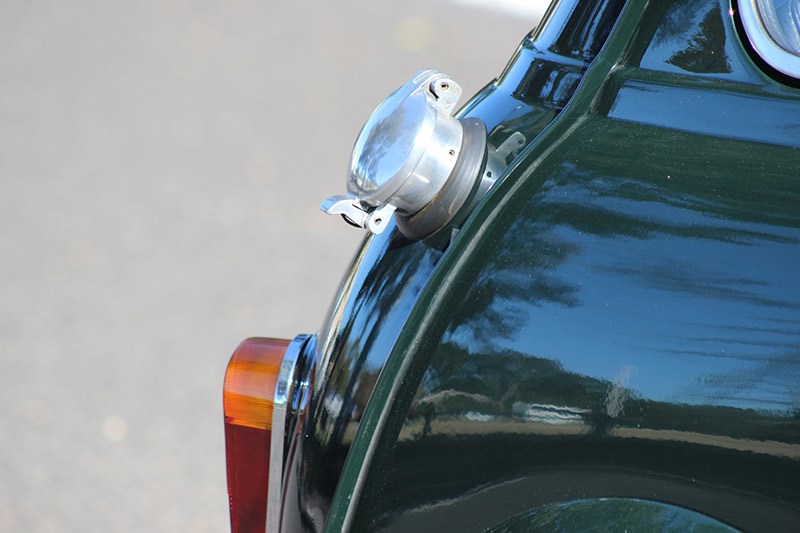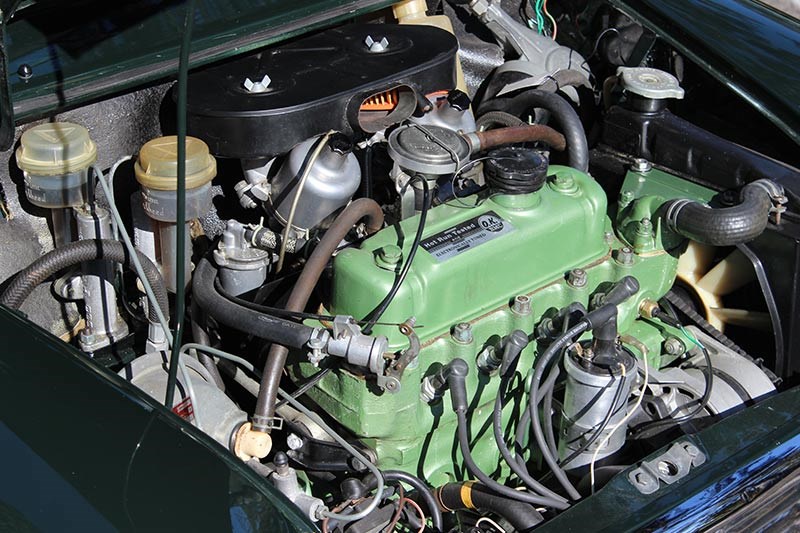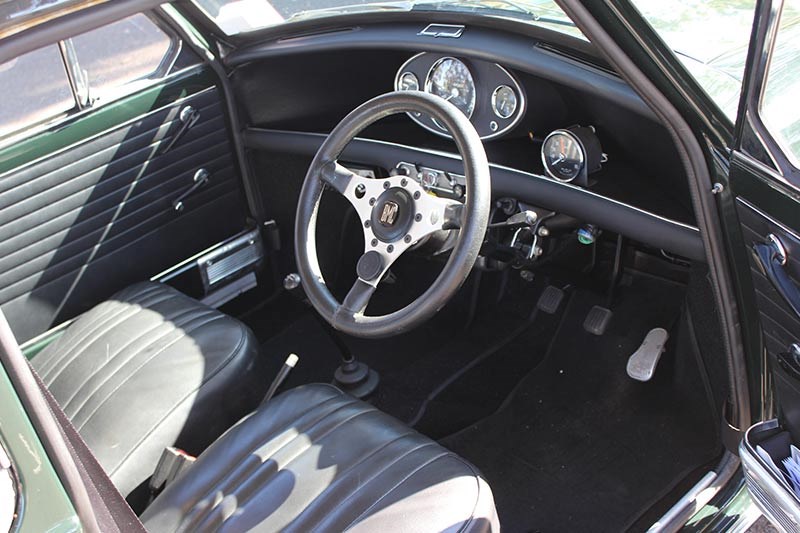 From family transport to much-loved toy, this two-owner Mini Cooper has led a blessed existence
1970 Mini Cooper S
Rick James enjoys some fairly eclectic tastes when it comes to cars – he also runs some tasty Japanese classics – but his passion for Minis is a long-term affair.
This is quite a late car," he says, "a series II released in late 1969 and continued to 71.
"There were a few updates with this model: synchro on first gear, different heater, and flares for the wheel arches. There's an old story that the flares came about because a South Australian policemen refusing to register a new Cooper S that didn't have the flares – or so the story goes.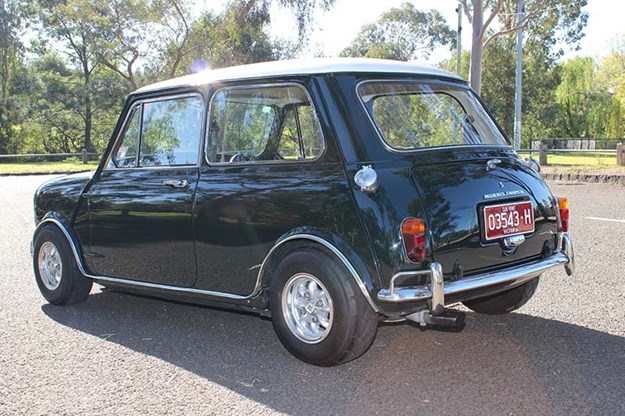 "I got into Minis because I probably couldn't afford a more expensive car, but I liked going fast and I liked sporty cars and these were affordable. The first one I had was in 1970, and this one I bought in '73 from a guy in Dandenong. It was a one-owner car and I've had it ever since."
| Reader Resto: 1970 Mini Cooper S
Sporty? Absolutely. The Cooper S had a well-deserved reputation as a giant-killer in competition, typically seeing bigger cars roar past on the straights, only to duck down the inside of the next turn. Even today, you can see it happen at events such as the Goodwood Revival.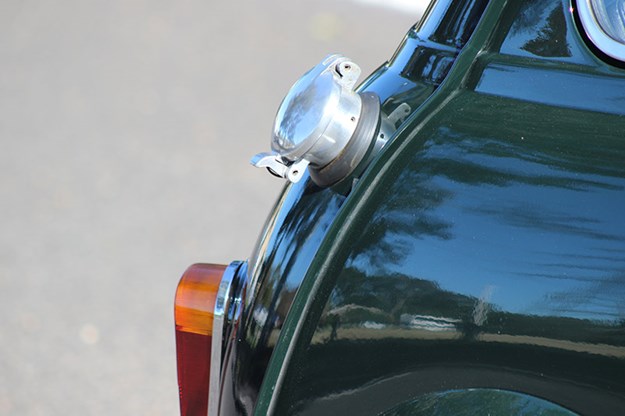 Perhaps the car's most famous victories were the fiercely-contested Monte Carlo Rallies, which Mini won three times, with teams Paddy Hopkirk/Henry Liddon (1964 – a controversial year), Timo Makinen/Paul Easter 1965) and Rauno Aaltonen/Henry Liddon (1967).
Tim's example was used as a family runabout, until the second child turned up and it was semi-retired. He tried to sell it, but was unimpressed with the offers and decided that one day he'd restore it.
| Read next: Twin-engined 1970 Mini
That opportunity came about several years later, when a gent called Len Read, who is well-known in the local Mini world, offered to tackle much of the restoration in his spare time. "It took him nearly 18 months. If I had to do the same job today it would probably cost double or more," says Tim.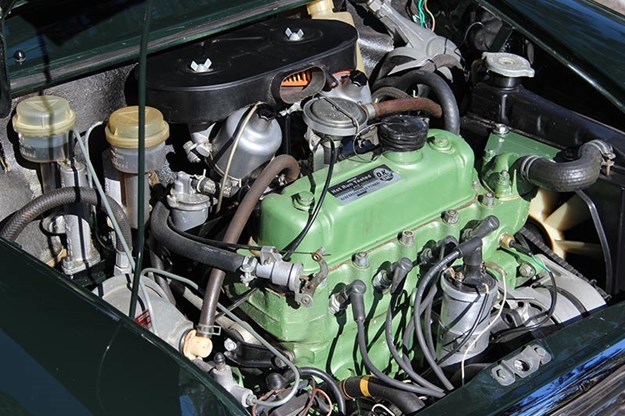 Lightly modded engine looks incredibly original
"Chasing detail parts is a chore. Fortunately I'd had this car for a long time and I knew what had been changed and what hadn't. Because Len had contacts as well, we were able to piece it together pretty well. Little things like hose clamps took patience… some took me up to five years! The dipstick got lost, we had to find another and they're slightly different on this car to other Minis. You really have to be on your toes."
| Read next: 1969 Morris Mini Cooper S review
Perhaps the biggest 'find' for this car was the wheels. "They're a proper set of Minilites – I got hold of them back in the 70s from a guy named Bob Scanlon, who raced Minis and had a wrecking business. I think I bought the set for $200 in about '74 or '75. They're one of the nicest accessories you can get for one of these cars. I'd hate to think what you'd pay for them today – several thousand."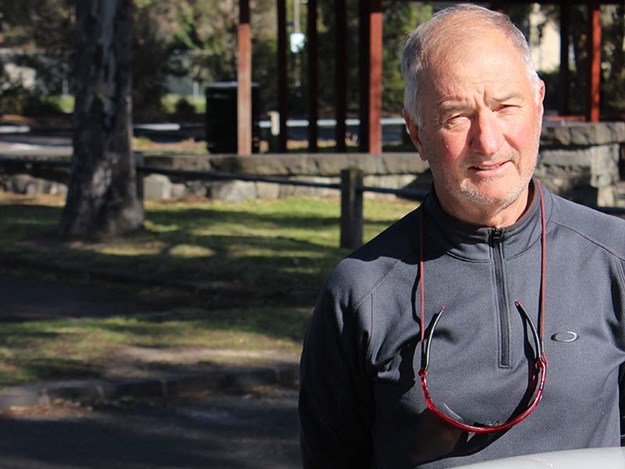 Owner Rick reckons it's still great fun to drive
While the restoration is faithful to the original, there are a few minor changes, such as the aftermarket steering wheel that's been blended in nicely, or the slightly bigger 1.5 inch SU carburettors, which was the spec for the police-model Coopers.
What's a car like this worth? A good example sold at Motorclasica last year for $78,000, plus fees that took it up to just over $90k. That's the top end. Owners suggest somewhere in the 70s is quite achievable.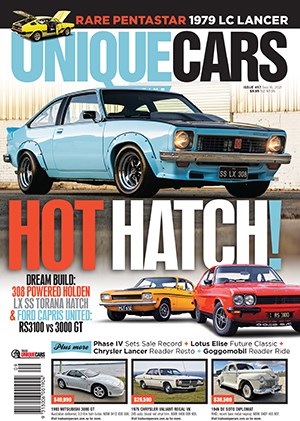 Subscribe to Unique Cars Magazine and save up to 42%
Australia's classic and muscle car bible. With stunning features, advice, market intelligence and hundreds of cars for sale.
Subscribe