1968-69 Holden HK Monaro - 50 years of Monaro
---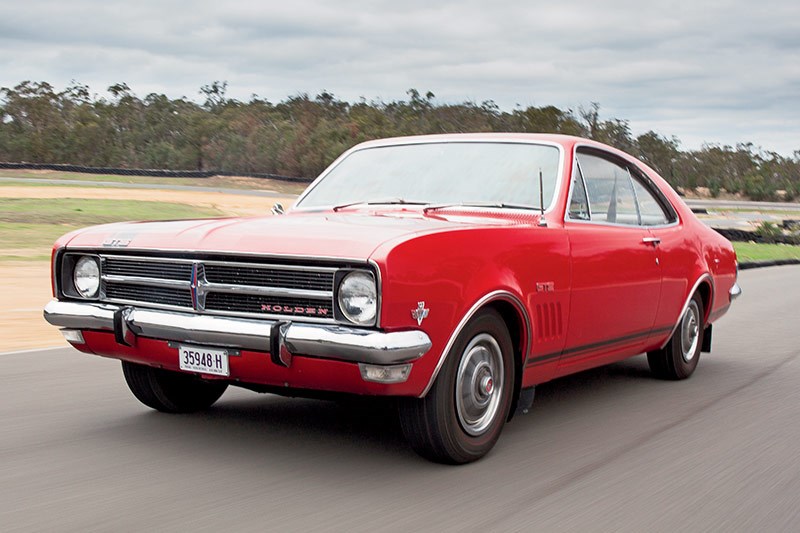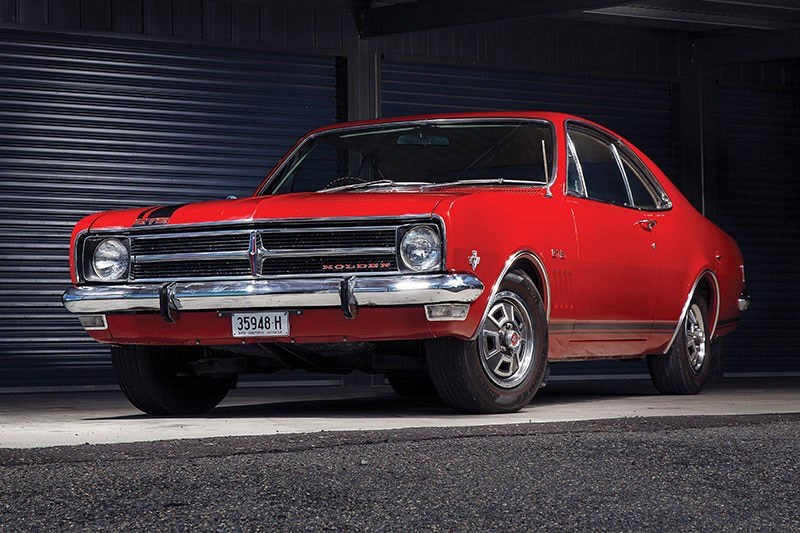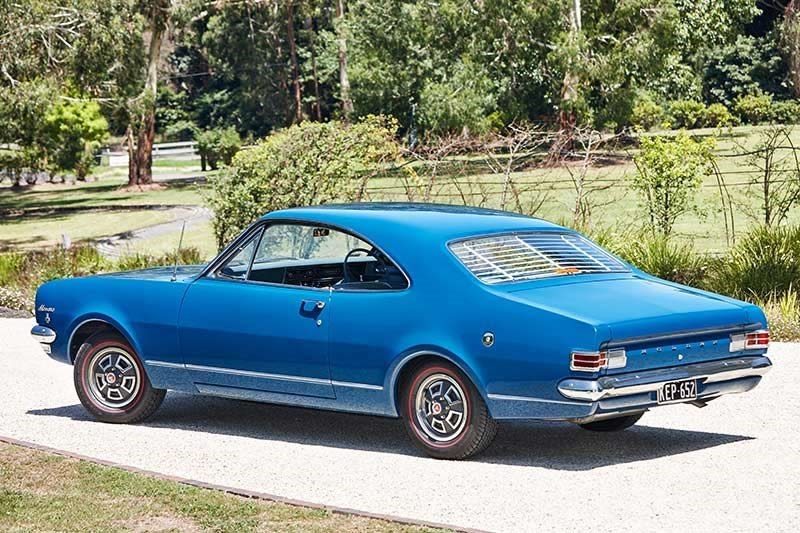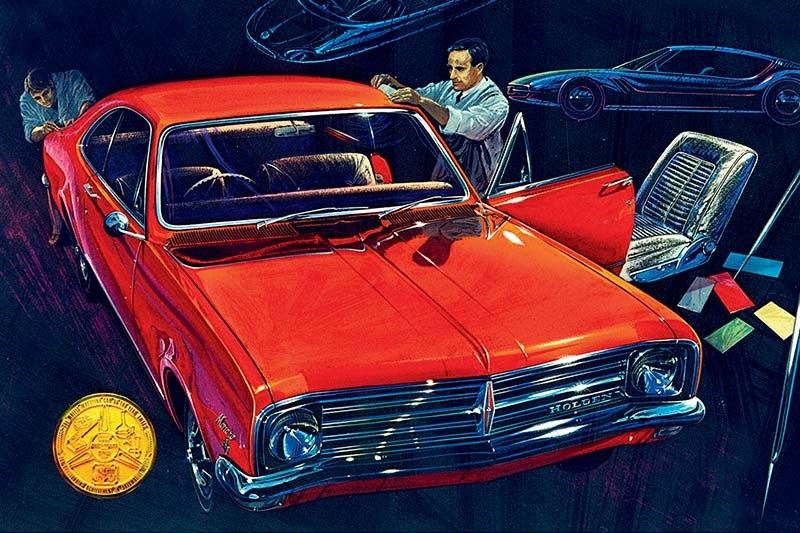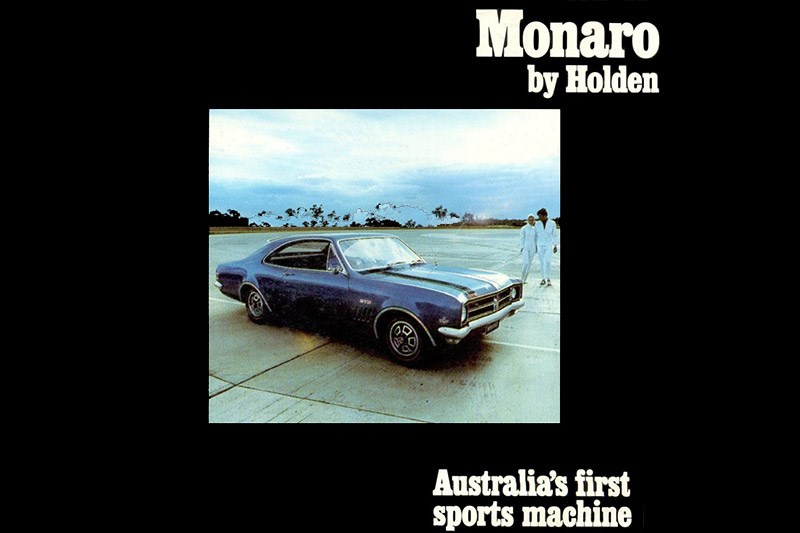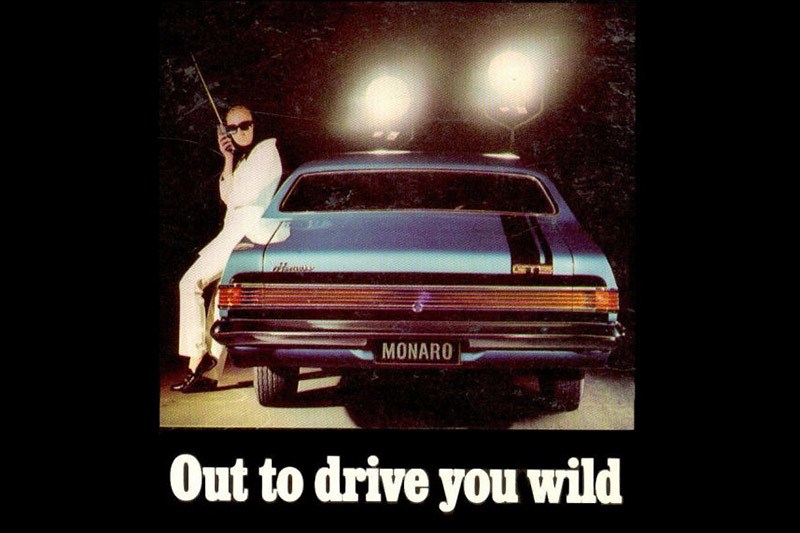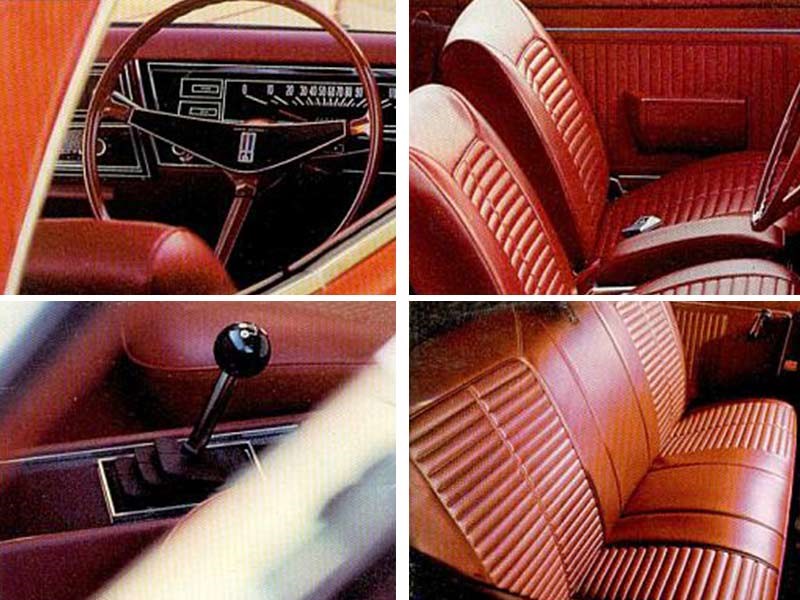 It's a big thing to throw the corporate dice and go through the long and expensive throes of developing a new car.
Plenty of makers have done it and many have seen their plans turn to ash because they've misread the market.
So you might forgive the GM-H folk if they were a little jumpy during the launch of the new Monaro. In many respects it was as significant for the local market as Ford's Mustang had been for the USA.
| Read next: Holden Monaro HK-HG V8/GTS 327/GTS 350
It was to be a busy year, with some 147,200 cars sold, including all the HK range. The coupe was available in three major models: Monaro, Monaro GTS and Monaro GTS 327. With the available mix and match options for engines and transmissions, there were 19 variants.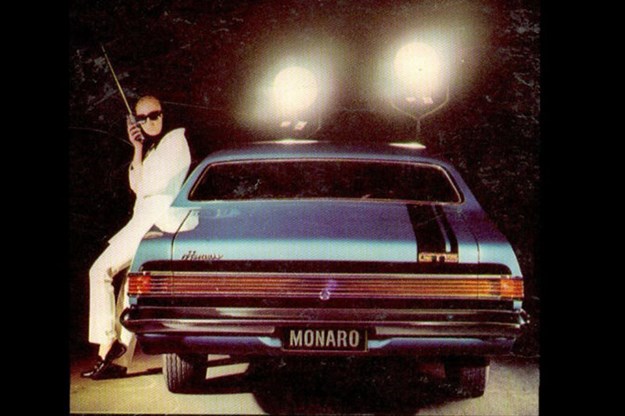 Surprisingly you could for a while order a base 161 with three-on-the-tree (no synchro on first), but the number built was tiny. Up to 268 is the best figure we can find (see Norm Darwin's excellent book Monaro Magic) and the 186 was the six of choice for most.
From there you had three major streams: Monaro 186 or 307, Monaro GTS with the same engine capacity options, or Monaro GTS 327. The prices started at $2575 for the Monaro, $3078 for the base (186) GTS and $3790 for the 327.
| Read next: 1968 Holden HK Monaro 186 review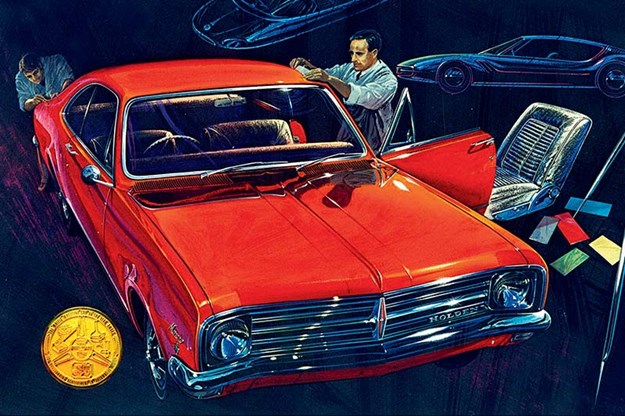 The GTS 186 and 307 packages included interior trim that was near enough to Premier in its level, with the addition of a console tacho, plus numerous exterior details. Perhaps more importantly, there was a real effort made to tidy up the handling, with a quicker steering ratio and upgraded suspension.
The 327 meanwhile scored wider wheels and track, plus a lower stance along with the mechanical upgrades. From the rear, the big give-away was the row of four exhaust pipe tips with their distinctive burble.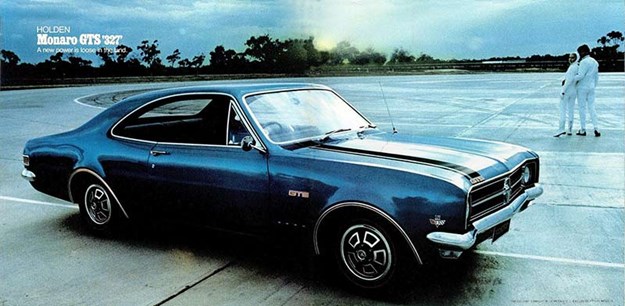 Total HK coupe production reached 15,637.
1968-69 Holden HK GTS 327
Engine 5354cc SB Chev OHV V8, Rochester 4V carb
Power 186.5kW @ 4800rpm
Torque 441Nm @3200rpm
Gearbox 4-speed Saginaw manual
Suspension Independent – unequal w/bones, coils, tube shocks(f). Live axle – semi-elliptics, tube shocks (r)
Brakes Disc (f), drum (r)Weight 1495kg
Read more '50 years of Monaro':
1. 1968-69 Holden HK Monaro
2. 1969-70 Holden HT Monaro
3. 1970-71 Holden HG Monaro
4. 1971-74 Holden HQ Monaro
5. 1974-76 Holden HJ Monaro
6. 1976-77 Holden HX Monaro
7. 1977-79 Holden HZ Monaro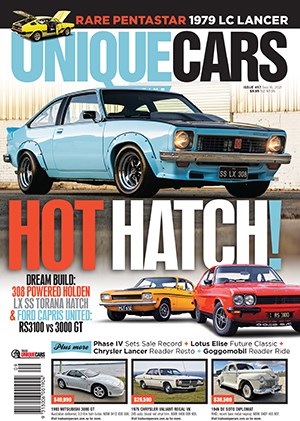 Subscribe to Unique Cars Magazine and save up to 42%
Australia's classic and muscle car bible. With stunning features, advice, market intelligence and hundreds of cars for sale.
Subscribe