Volvo - Marques of Distinction
---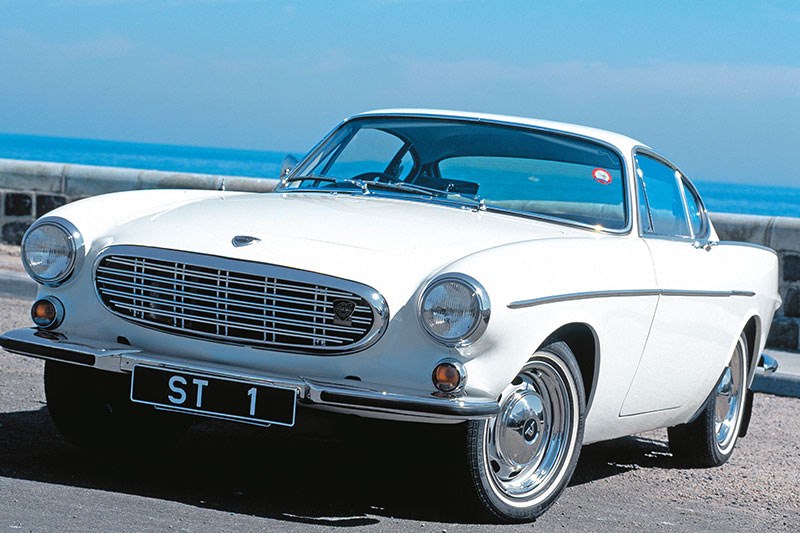 Hats, cardigans and inoperable indicators are not the defining attributes of Sweden's best-known automotive brand
From Unique Cars #261, Jun/Jul 2006
The company that since 1999 has been part of Ford's 'Premier Automotive Group' (PAG) now ranks among the world's most diverse manufacturers with a major presence in the truck manufacturing, marine power and aeronautical industries.
Volvo history dates from 1927 and the launch of its 1.9-litre Jakob model. Despite the almost immediate effects of the Great Depression, a fledgling Volvo invested in a larger six-cylinder car and by 1932 had produced 10,000 vehicles. Designed to thrive under inhospitable Scandinavian driving conditions, Volvo products had, even before the intervention of WWII, begun to establish a presence in other parts of Europe.
| Read next: 1962 Volvo P1800 review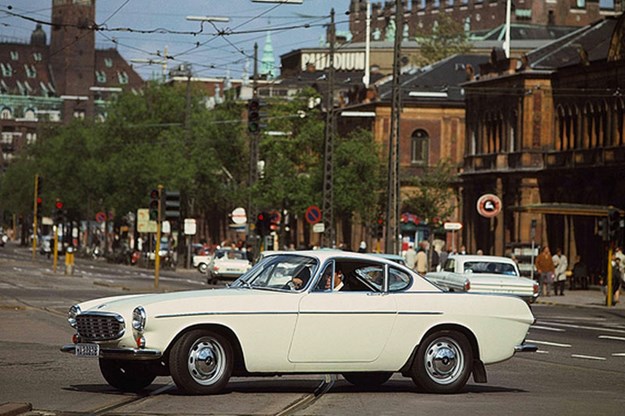 The PV444 that emerged in 1947 bore more than a slight resemblance to contemporary Ford sedans but came initially with just 1.4 litres of four-cylinder engine under its domed bonnet. Minimal power had little effect on the PV's appeal or its decade of success as a rally car.
Arrival of the distinctive 'Amazon' series emphasised Volvo's proactive approach to occupant safety; these '120' series Volvos the world's first production cars to be fitted with three point seat belts. Competition remained pivotal to the brand's international expansion and among its successes was the win by Australians John Keran and Max Stahl in the tough 1967 Caledonian Safari event.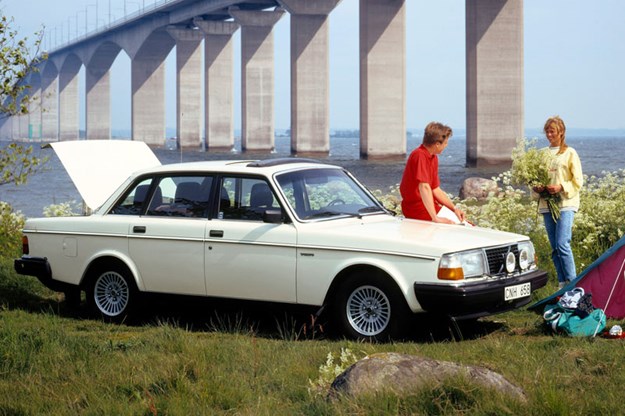 Sports cars have never ranked as a major Volvo priority, yet the P1800 coupe that starred alongside Roger Moore in The Saint television series did more to boost Volvo's international image than any advertising campaign.
Progress towards the automotive mainstream came with the 1966 release of a completely new 144 model. As the bumpers grew bigger and body colours brighter during the 1970s, Volvo's 240 Series acquired its reputation as transport for hat-obsessed eccentrics.
That perception was alleviated to a degree in 1979 when rally ace Ross Dunkerton drove a 244 to fourth place in the Repco Round Australia Rally, followed by New Zealander Robbie Francevic's domination of the 1986 Australian Touring Car Championship with a 240 Turbo.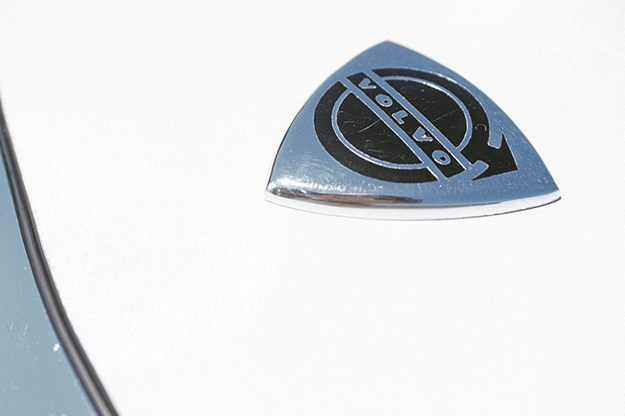 Turbocharged cars became a mainstay of Volvo's late 20th Century range, bringing success in 2.0-litre Touring Car competition. Annual car production is today close to 500,000 units, supplemented by over 150,000 trucks and buses.
Current Volvo models span a variety of market sectors and the company's Centre of Excellence for Safety provides development facilities for other PAG-affiliated manufacturers.
Unique Cars magazine Value Guides
Sell your car for free right here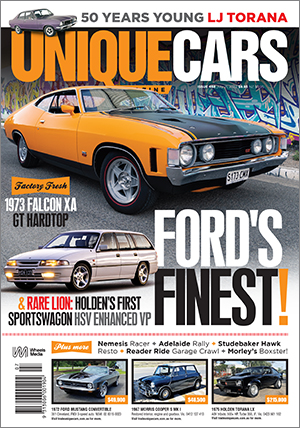 SUBSCRIBE TO UNIQUE CARS MAGAZINE
Get your monthly fix of news, reviews and stories on the greatest cars and minds in the automotive world.
Subscribe