MGB/MX-5 hybrid - Toybox
---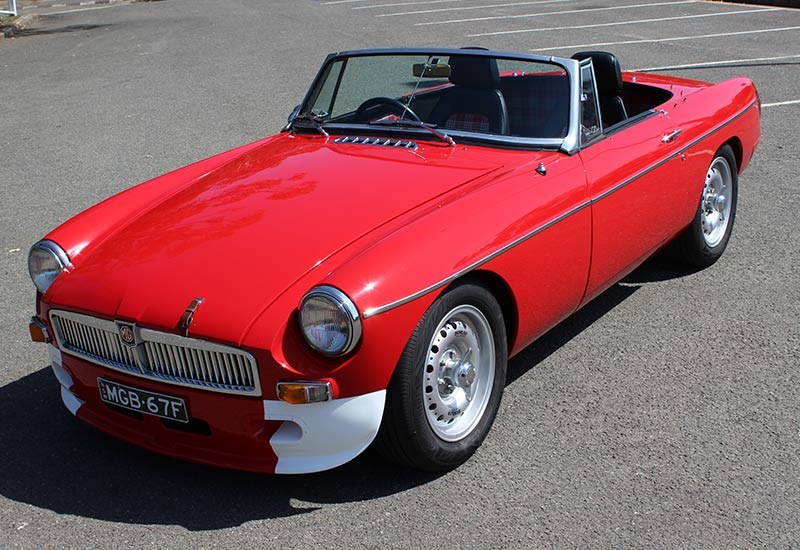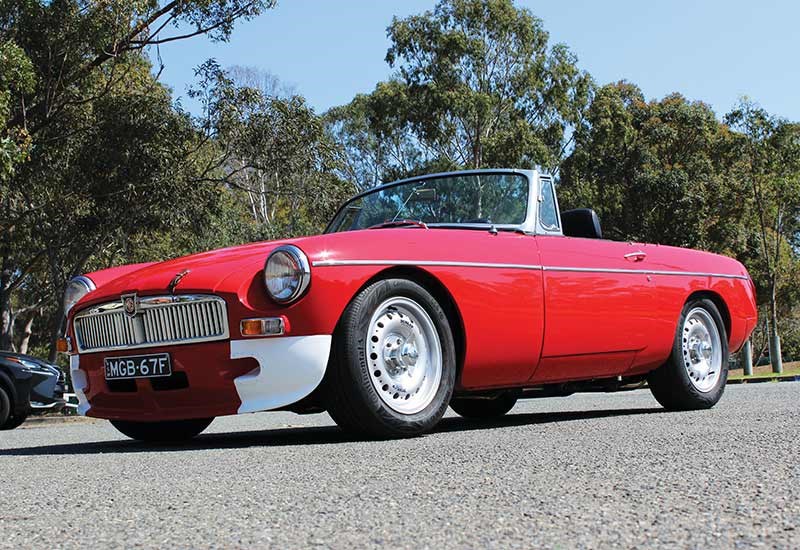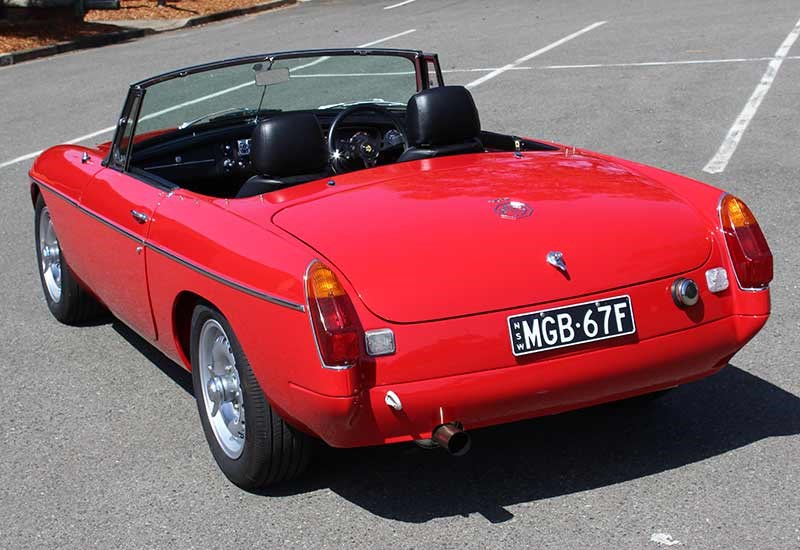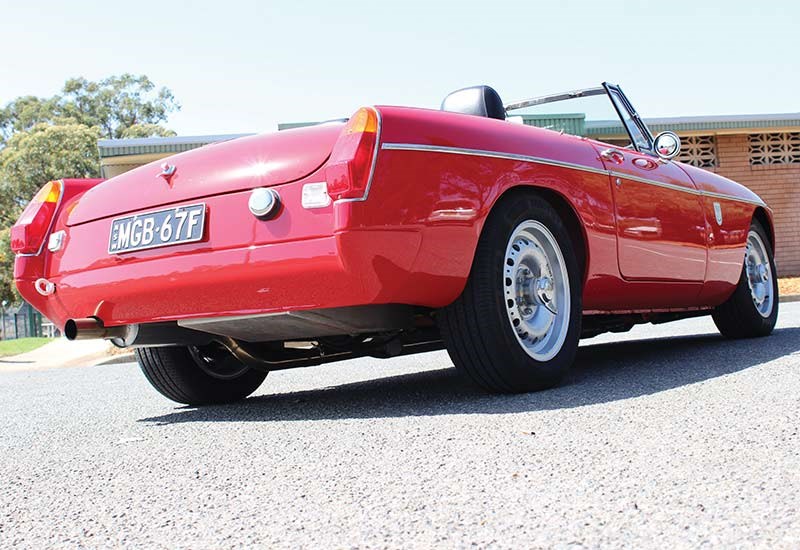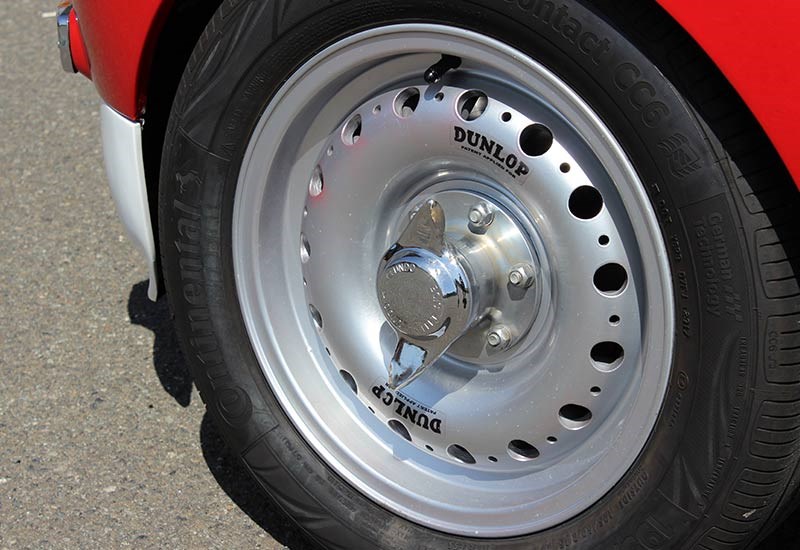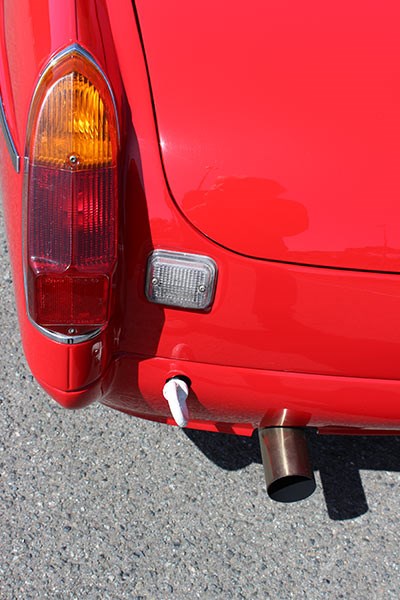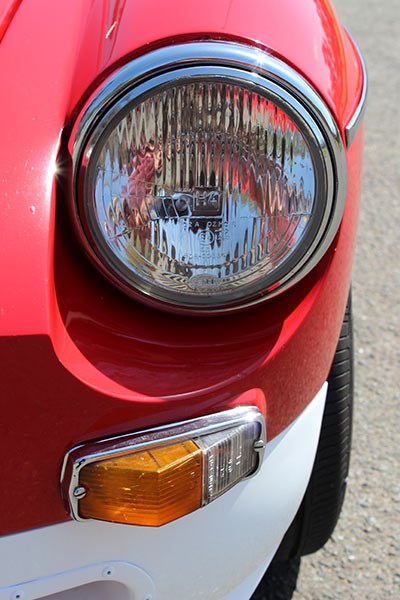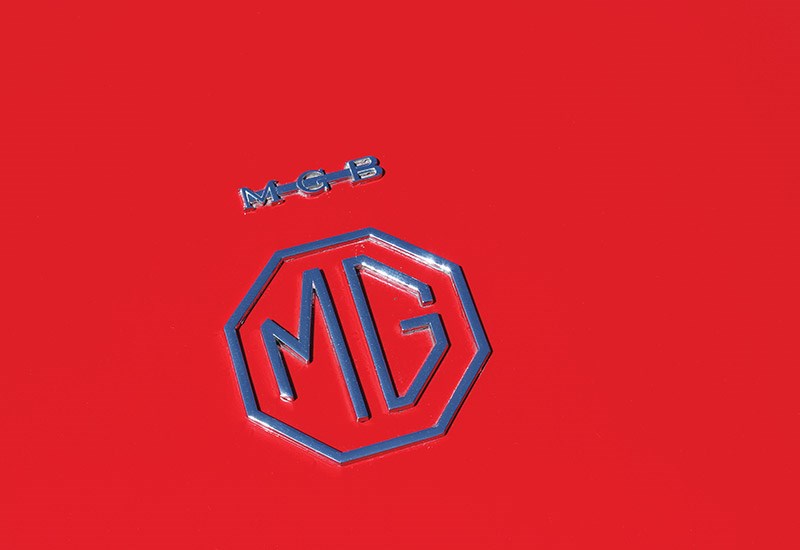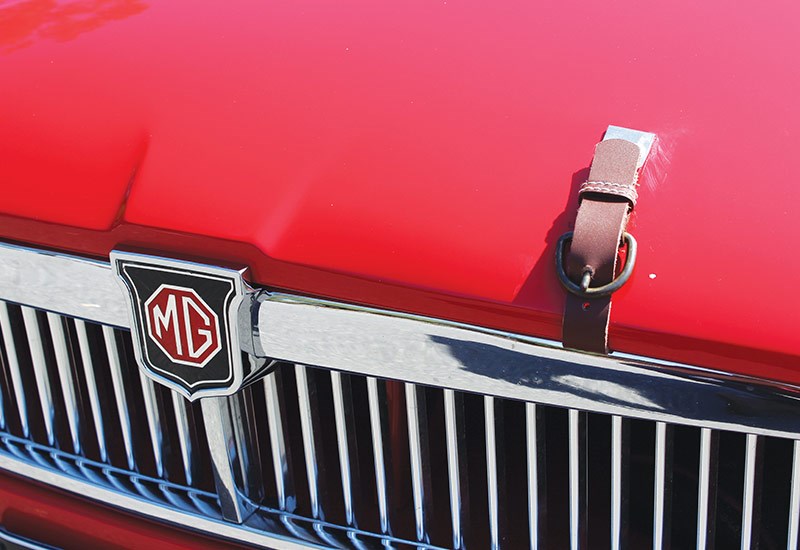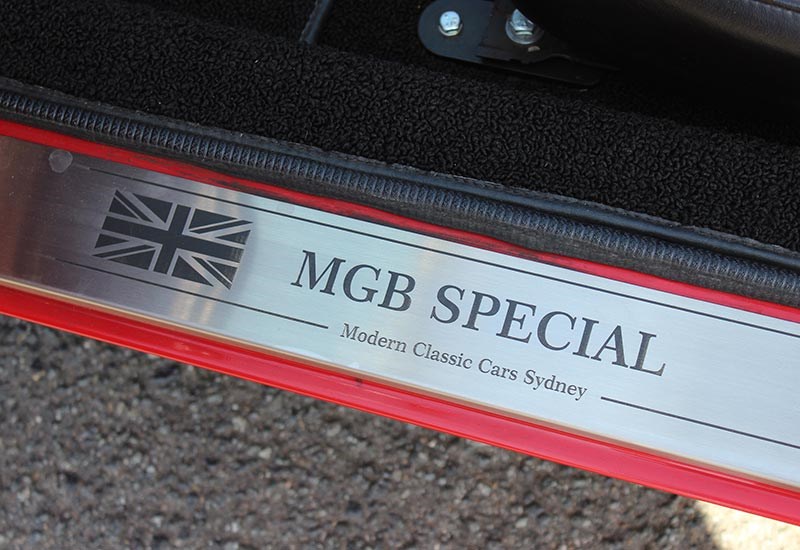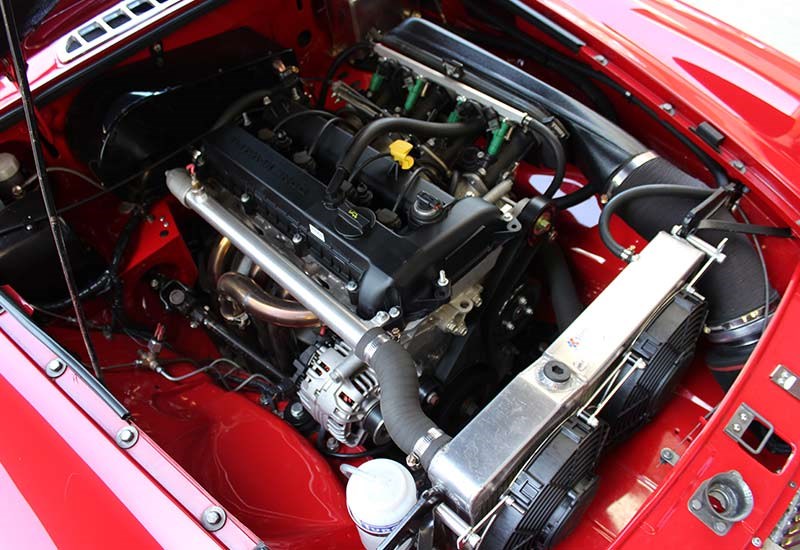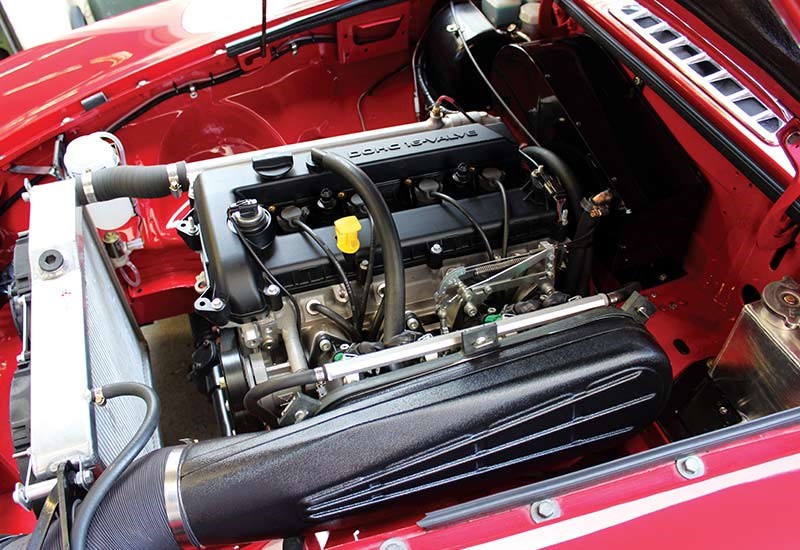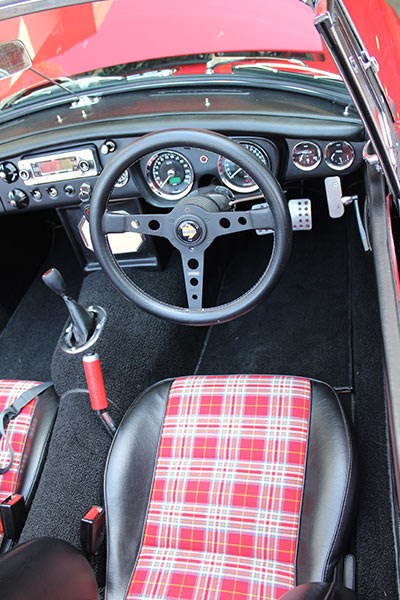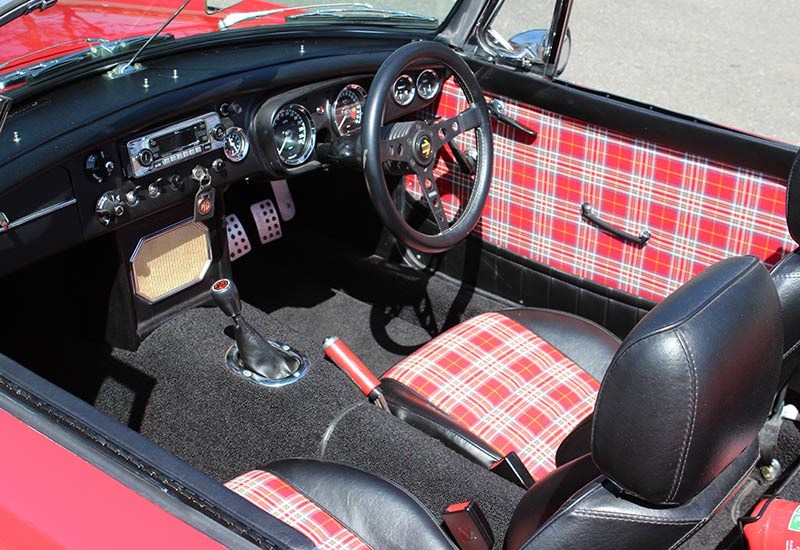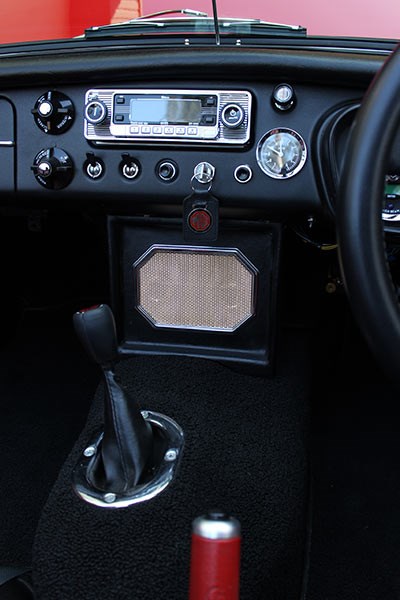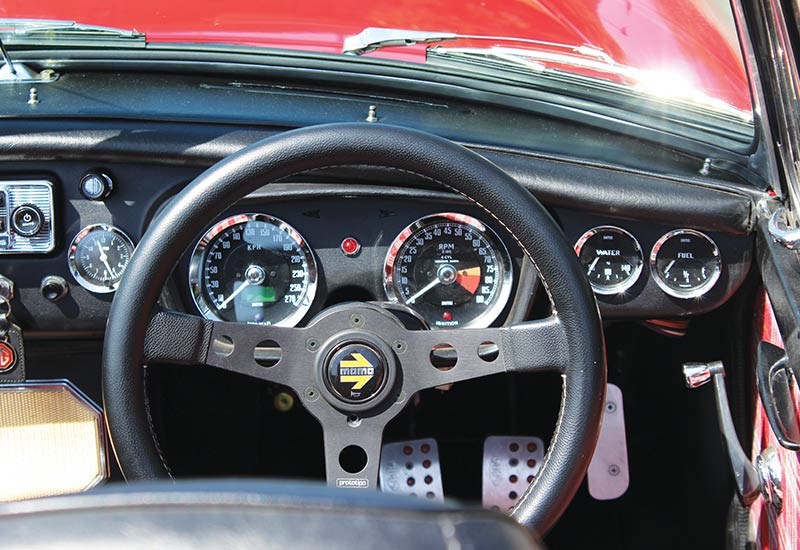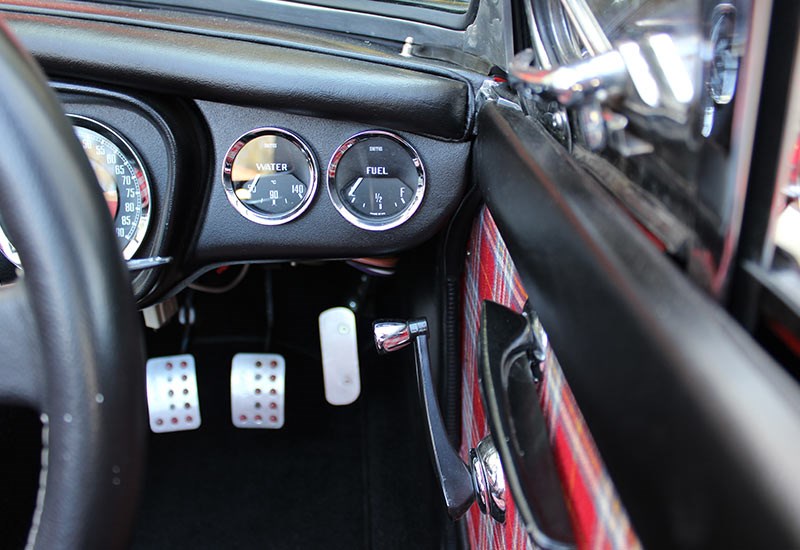 Ever fancied modern mechanicals in a classic package?
MGB/MX-5 hybrid
It may not be an entirely new idea – that is, giving an old car a serious injection of updated technology. Now before you run off screaming into the garage, I promise you this is not about turning some unsuspecting classic into a silent electric horror. Nope, perish the thought. We're still happily burning dinosaur juice over here at Unique Cars mag.
There are any number of variations on Mustangs out there these days with updated suspension brakes and engines, so the idea of doing something similar to an old Brit isn't necessarily radical. However doing it with a Japanese powertrain might raise a few eyebrows. That said, Mazda's iconic MX-5 has often been described as the spiritual successor to the MGB, so mating the pair makes all sorts of sense.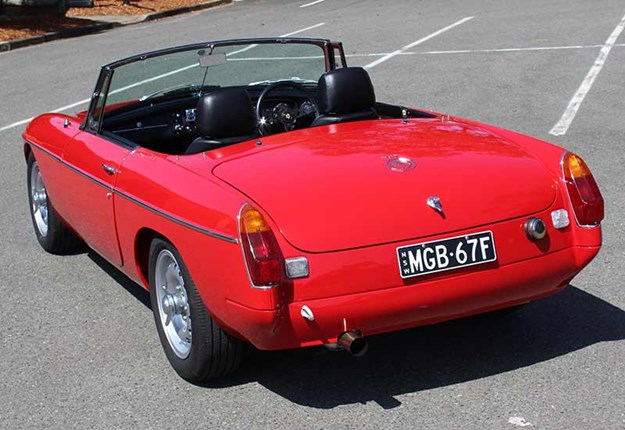 The classic Brit-external lines are familiar. The shedload of  high-tech underpinnings, not so much
The thing is, you can sort an MGB pretty well these days, on more or less stock mechanicals. However to get one handling and performing to MX-5 levels is a whole other challenge. And that's what the folk at Modern Classic Cars in sunny Padstow (Sydney) are up to.
You have to admire their thinking. What you're getting is pretty much a modern car that to all intents and purposes looks exactly like the sixties classic, without the usual penalties. There's no series production involved here – Lachlan Watt tells us you either come in with your own rolling concern, or let the workshop source one for you. From there, it's very much a case of no two cars being alike.
The common thread is a 2.0lt MX-5 engine matched to a new six-speed manual transmission. It sounds simple when you say it quickly, but there are some subtleties. The old engine mounts are reefed out and replaced, while the front cross-member undergoes some serious modifications. It's scalloped out to clear the sump and then strengthened with webs put through it, to a tested load rating of 11 tonne. Yep, the modified version is much stronger than the original.
When it comes to performance, there is a huge amount of tuning knowledge out there for MX-5 powerplants and Watts says you can go from stock all the way through to full track spec. The example you're looking at here is running stage 2 cams, plus custom ECU, intakes and headers. It's not a radical set-up and still very civilised for the street, but claims 230-ish horses in a package weighing around 950kg. Now that's a lively power to weight ratio.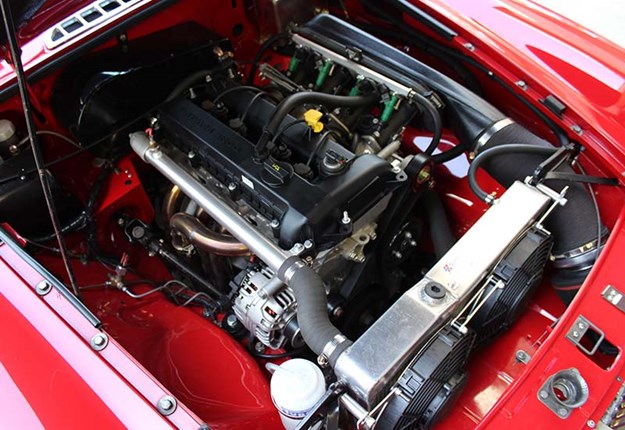 Out with 50s-tech pushrod power – in with 16-valve DOHC modernity
Front suspension is completely revised with a Front Line kit that includes wishbone and customised damper and spring rates. Ride height can be adjusted according to the owner's tastes.
Similarly, out the back you get a five-link Front Line rear end, this time with coil-overs and trailing arms.
Braking is a complete make-over. It comprises discs at both ends, with four-piston calipers working the front and singles on the rear.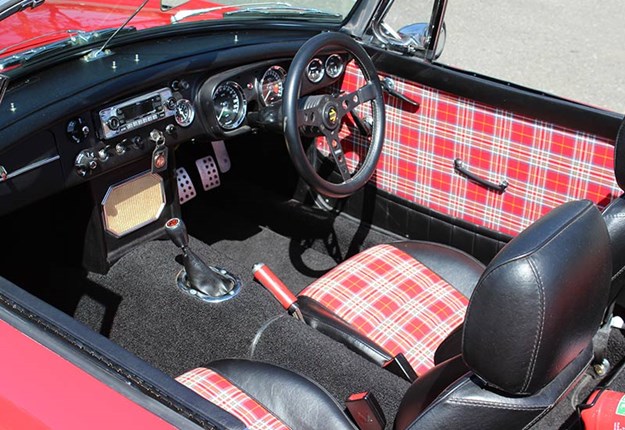 Paint, wheels and trim are of course all custom-made, while you can also do something similar with a hardtop, if that's more your style. How much? This really is the proverbial piece of string question. You'd need to give them a buzz and have a chat, as any custom build requires.
What we can say, though, after having a quick spin, is price is not going to be top of mind after you've got the keys. Yes, it handles and goes like a modern car and is huge fun but with the looks of a classic. What's not to like?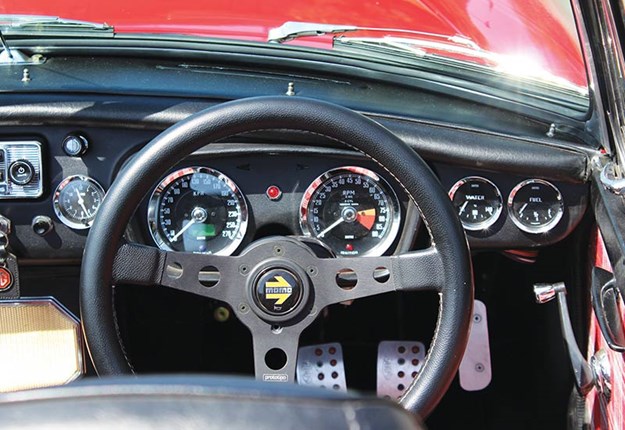 Classic Cars MGB/MX-5 hybrid
BODY: 2-door MGB roadster
ENGINE: Uprated 2.0 litre DOHC Mazda MX-5
POWER: 172kW (230hp)
TRANSMISSION: Mazda MX-5 full-synchro 6-speed manual
SUSPENSION: Front Line wishbone set-up with custom damper and spring rates (f)Custom Front Line 5-link with coilovers and trailing arms (r)
WHEELS: Customer to specify
BRAKES: Steel discs with 4-piston calipers (f) Steel discs with single-piston calipers (r)
PRICE: TBA (varies according to customer spec)
Unique Cars magazine Value Guides
Sell your car for free right here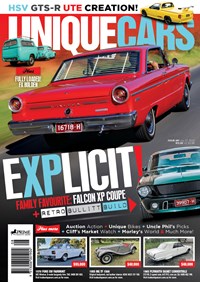 SUBSCRIBE TO UNIQUE CARS MAGAZINE
Get your monthly fix of news, reviews and stories on the greatest cars and minds in the automotive world.
Subscribe