The Studebaker Avanti story
---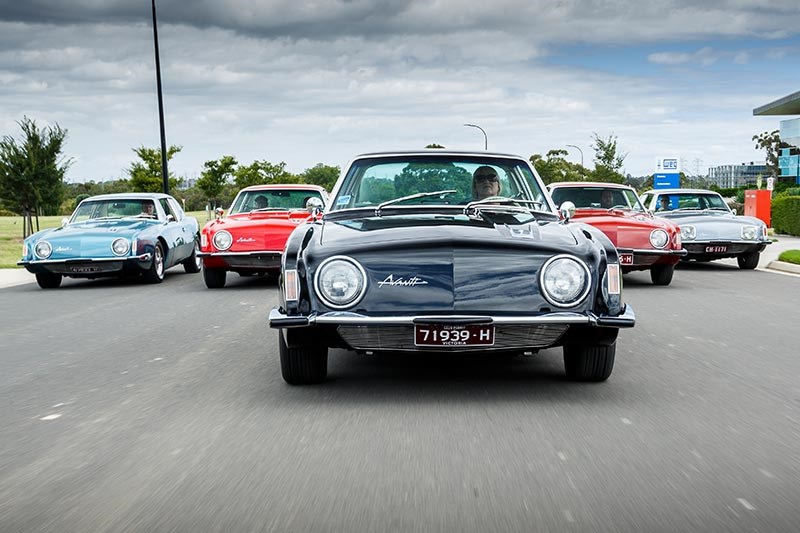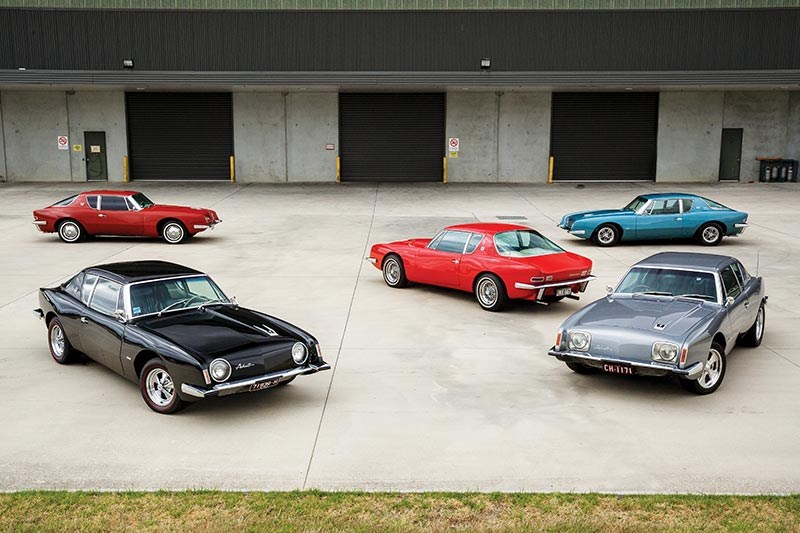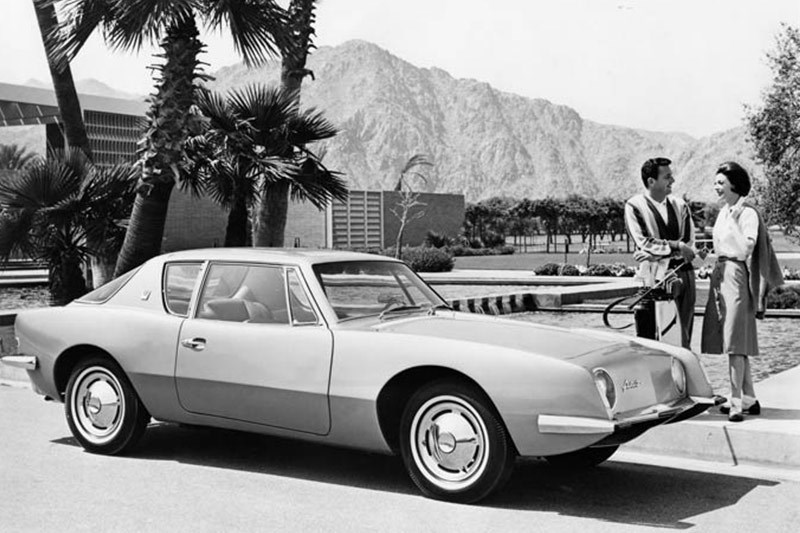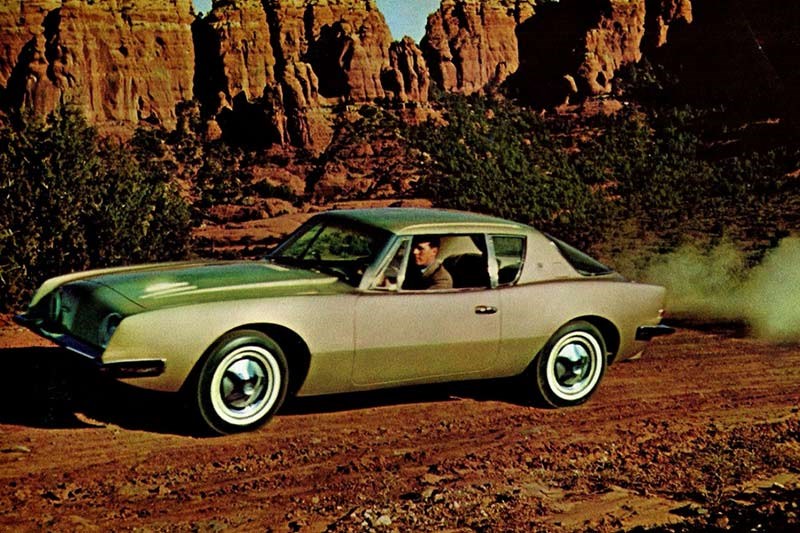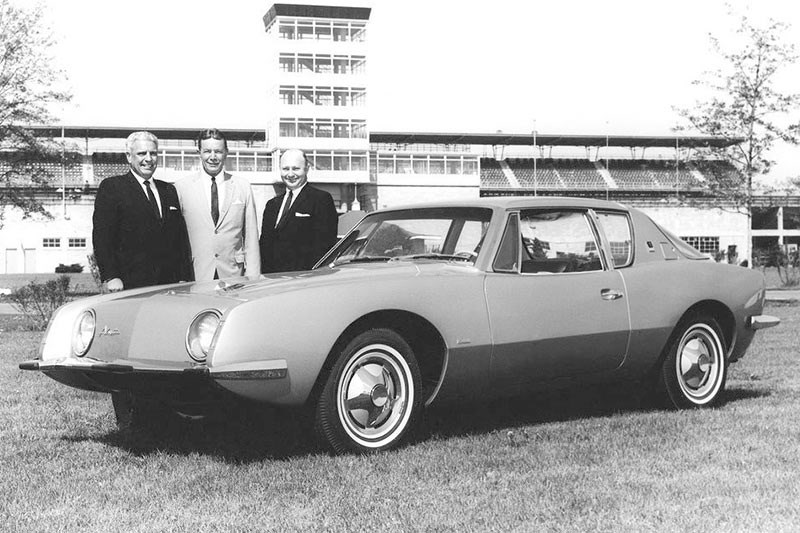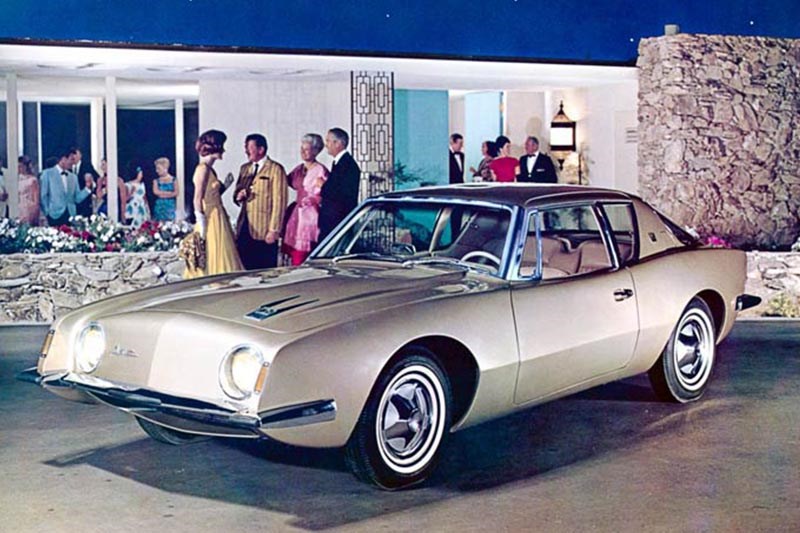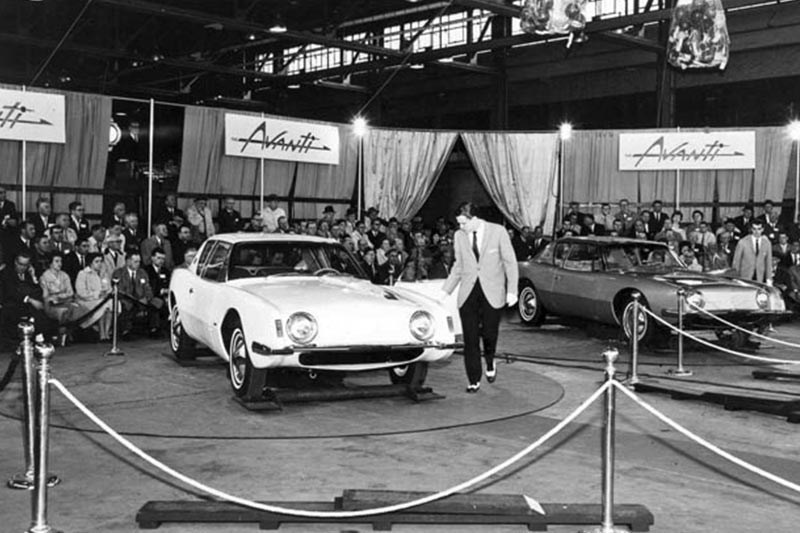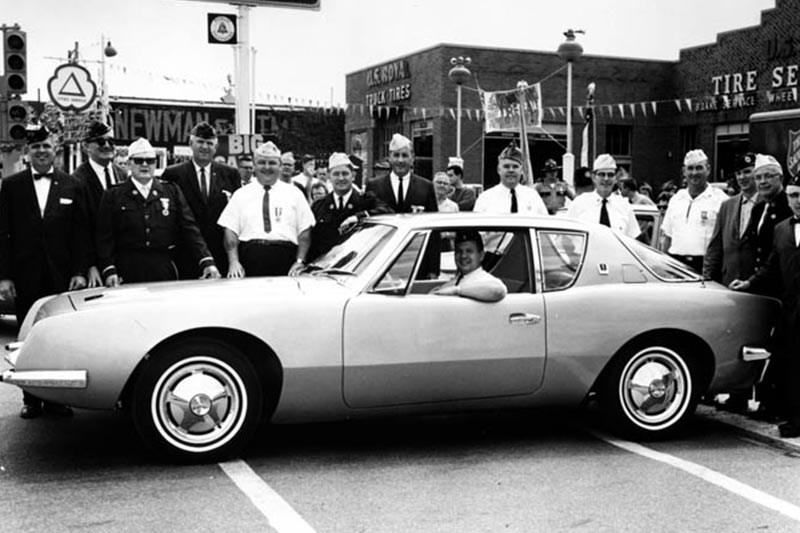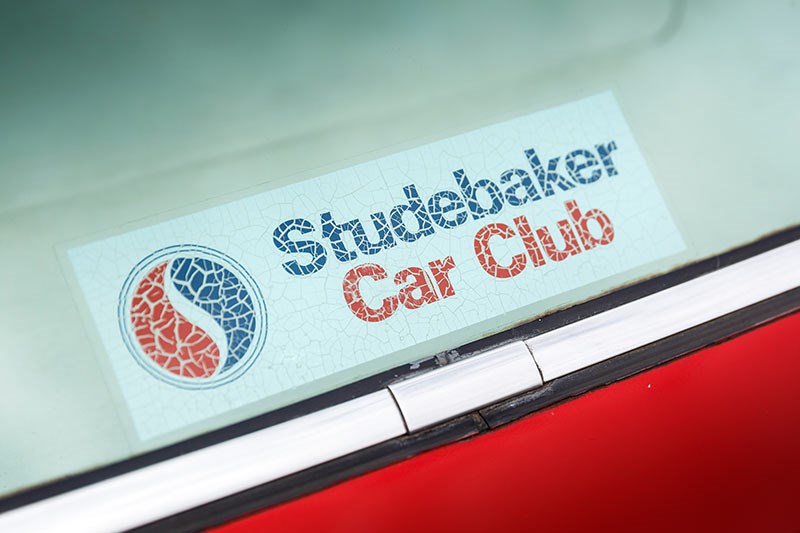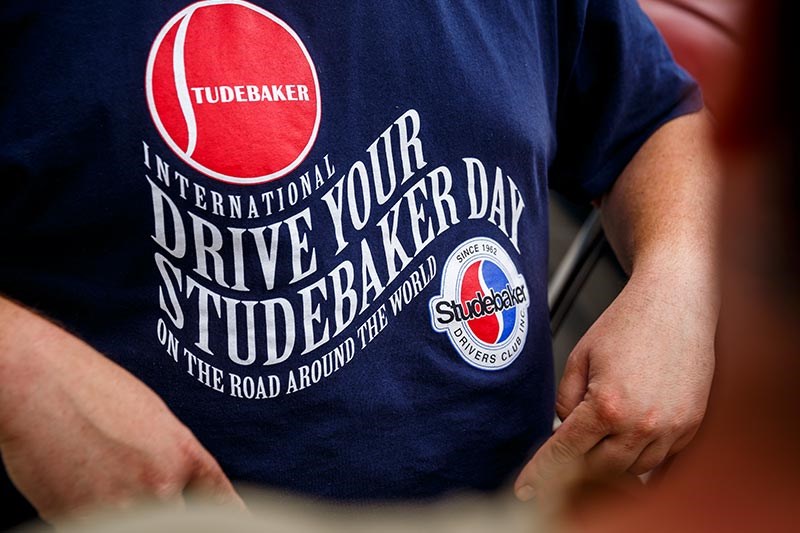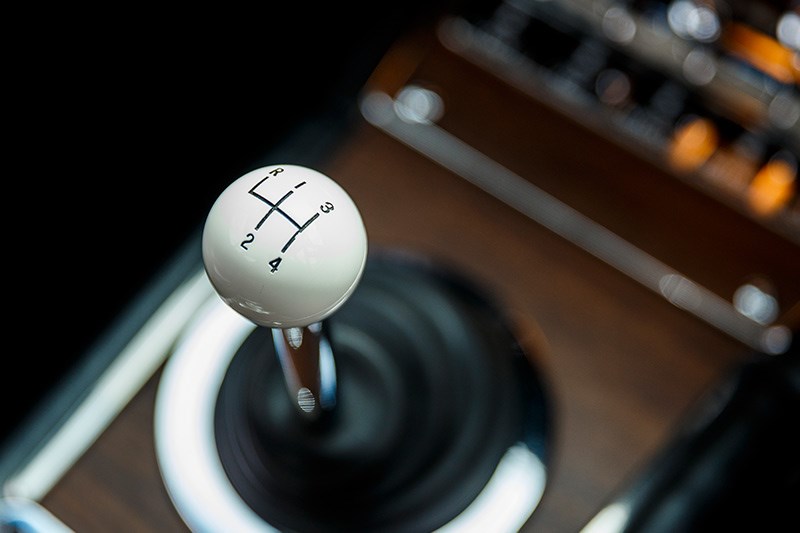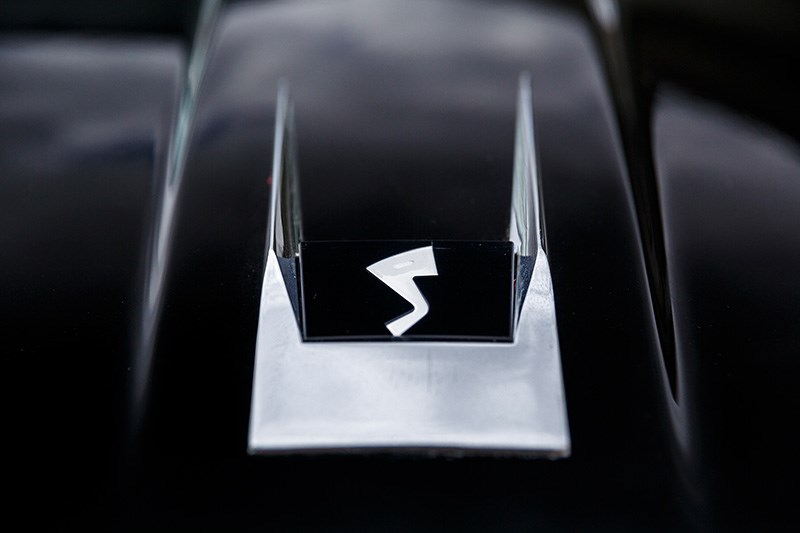 It was an ignominious end for a company that had risen from blacksmithing origins to become a car industry pioneer
Studebaker Avanti
It's sadly ironic that Studebaker's most advanced car would also spell the end for the American manufacturer. The rakish Avanti coupe was ahead of its time in styling, performance and features but had only a two-year lifespan.
Studebaker could not keep up with the initial demand for the expensive Avanti, the base model of which cost more than a Corvette Sting Ray, plus there were difficulties marrying its fibreglass body to the chassis. Even with a second production line running to try to fill orders Studebaker was losing money and not just on Avanti.
| Watch the video: 1963 Studebaker wagonaire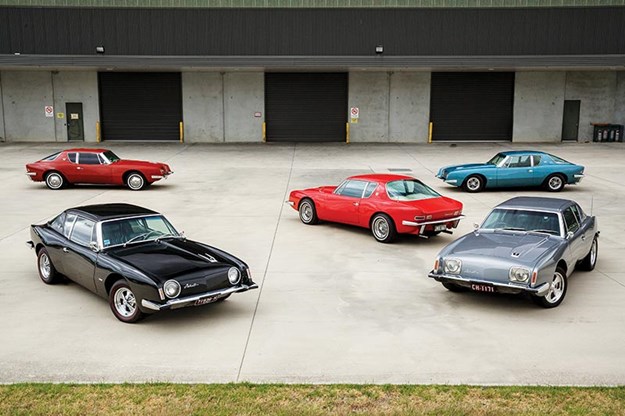 So, production of Avanti and Hawk sports cars and Studebaker trucks ended at its South Bend, Indiana, plant at the end of 1963. The last Studebaker, a Lark sedan, came off the company's Ontario, Canada, production line in March 1966. Only 4647 original Avantis were ever built and designated 1963 and '64 models.
| Read next: 1964 Studebaker Gran Turismo Hawk GT
It was an ignominious end for a company that could trace its origins to a blacksmithing business in Germany (1736-50), its US beginnings in 1852, and production of its first automobiles – an electric car (1902) and a petrol-powered model (1904) – at the start of the 20th century.
In the US, Studebaker started by building horse-drawn wagons and celebrated its 100th year as a vehicle manufacturer 50 years before Ford, Buick and Cadillac did, but the company never had the marketing clout or sales firepower of Detroit giants GM, Ford and Chrysler.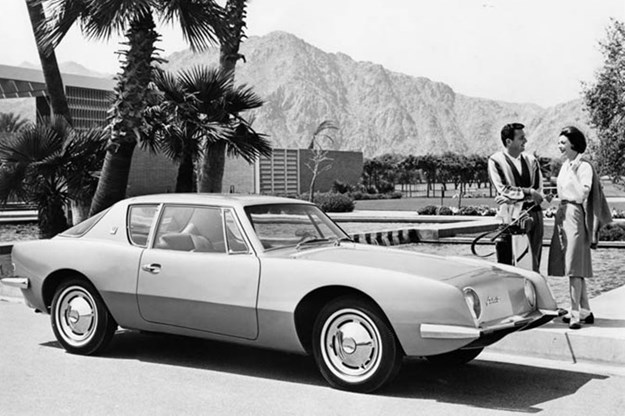 The sporty Avanti (Avanti is Italian for 'forward') was to be the car that saved struggling Studebaker but even if it had stayed in production, the launch of Ford's phenomenally successful Mustang in 1964 probably would have been the nail in its fibreglass coffin.
Stylistically, Avanti was the successor to Studebaker's beautiful Hawk sports coupes of the 50s and its shape was the work of a talented team under design genius Raymond Loewy, a Frenchman whose company (which once included the great Virgil Exner of Chrysler 'Forward Look' fame) had styled Studebakers since 1938.
| Read next: Studebaker Lark V8
Loewy, whose industrial design work was not limited to cars (he designed the Coke bottle), has been called 'The Man Who Shaped America' and 'The Father of Streamlining' and in 1961 his team was sequestered in a house and given just 40 days to design and produce a scale model of the Avanti which would be based on a modified Lark Daytona convertible chassis. It would be the first mass-produced, fibreglass-bodied, four-seat American car and the first to use disc brakes, Bendix units made under licence from Dunlop.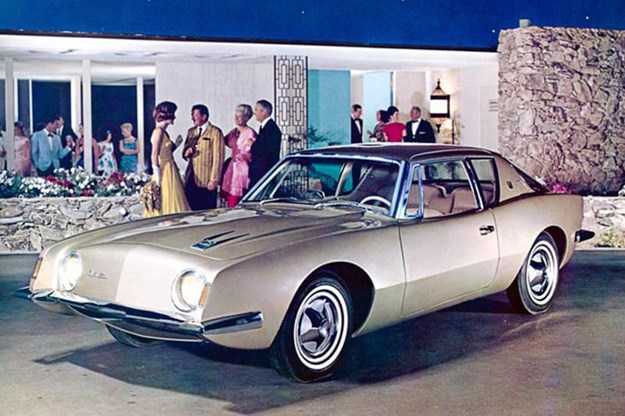 Avanti style polarises, you either love 'em or hate 'em, but when the car debuted at the 1962 New York Auto Show it caused a sensation. That year it also became 'America's Fastest Production Car' when a top-spec R3 model broke 29 speed records at the Bonneville Salt Flats. So it had the shape and the speed to match.
The main distinguishing feature between models is its headlights which are recessed behind thin extended fenders. The 1963 Avanti had large, recessed round headlights giving it a startled, bug-eyed look and for 1964 these were changed to have rectangular surrounds and owners will argue long into the night over which looks better.
The other interesting point about the Avanti's front end is the lack of a traditional grille opening. Instead of filling the space between the headlights, an air scoop is located below the sleek chromed bumper. That was radical in the early 60s but radiators on modern cars are now fed air from grille openings below the bumper. Evidently Loewy hated grilles…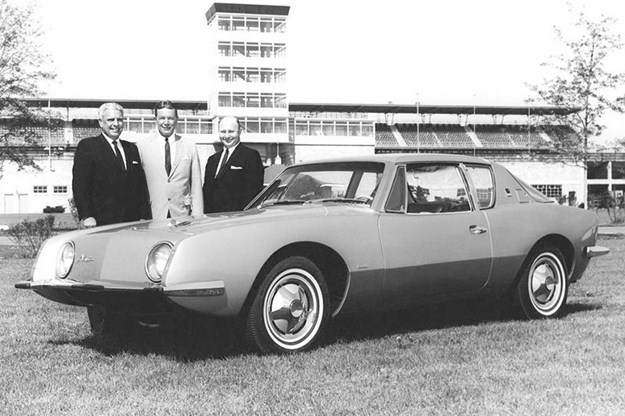 Avanti's futuristic shape was recognised 35 years after it was launched in the 1997 science fiction film, Gattaca. In perhaps an unintended nod to the first Studebaker, an Avanti glides around stark modernist Gattaca streets with a whining electric motor soundtrack, not its normal V8 rumble.
Avanti was powered by Studebaker's venerable 289ci V8 (it was the cheapest option) and there were three versions: the naturally aspirated R1 (178kW) and supercharged R2 (216kW) and R3 (246kW). Under the bonnets of the R2 and R3, a Paxton SN-60 centrifugal supercharger forced air into a sealed four-barrel Carter carburettor and the R2 engine (a $200 option) made a benchmark one horsepower per cubic inch. Conveniently, Studebaker owned Paxton Superchargers but the engines had to be shipped to California to be modified by Paxton and sent back to Indiana for installation, which must have added to production costs.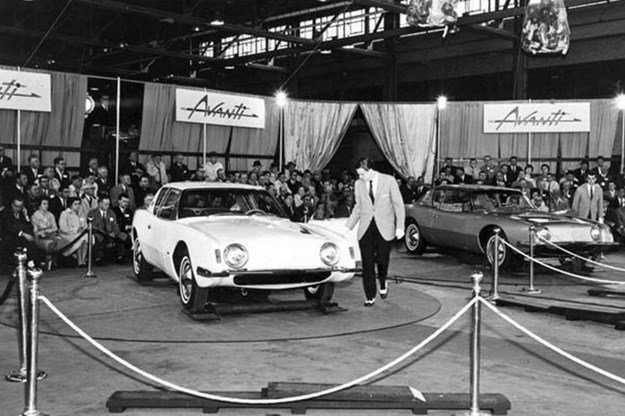 The bigger displacement (304ci) R3 V8 was hand-built, race-spec engine and only nine Avantis left the factory with this powerplant. Studebaker also built a high-performance non-supercharged R4 and an experimental twin-supercharged R5 version of the R3 which never went into production. Transmissions were Borg-Warner three-speed (R1 only) or four-speed (T-10) manuals and the three-speed 'Power Shift' auto which could be shifted manually Avanti's luxurious interior was just as artfully designed as the body and featured the then popular cockpit-style dash with beautiful gauges (that glow red at night) and switches and an elegant two-spoke steering wheel. There is even an integrated roll bar dissecting the roof and overhead switchgear. R2 owners, though, sweltered in summer because air-con was not available in supercharged models, there just wasn't enough room under the bonnet to fit one (although one Aussie owner has got around that problem.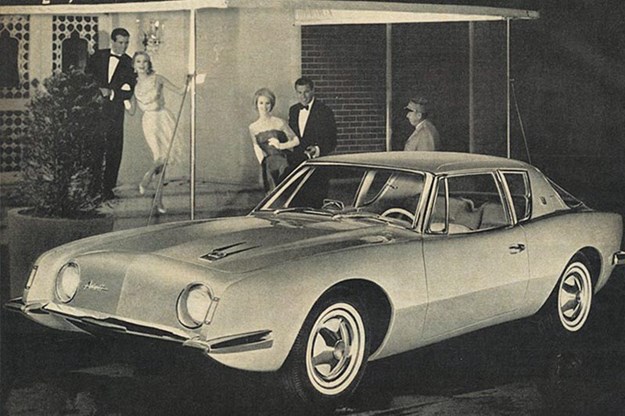 But it's the design details that really make Avanti stand out on closer inspection, from the off-centre bonnet power bulge to exquisite, almost art deco badges and fonts, this swansong Studebaker screams originality and style. And it's that, plus its small-block performance and rarity that makes them so collectable today. Ask any Avanti owner what sold them on the car and they will say it's the way it looks and the way it drives.
The Avanti couldn't save Studebaker but luckily there are dedicated Studebaker lovers saving Avantis.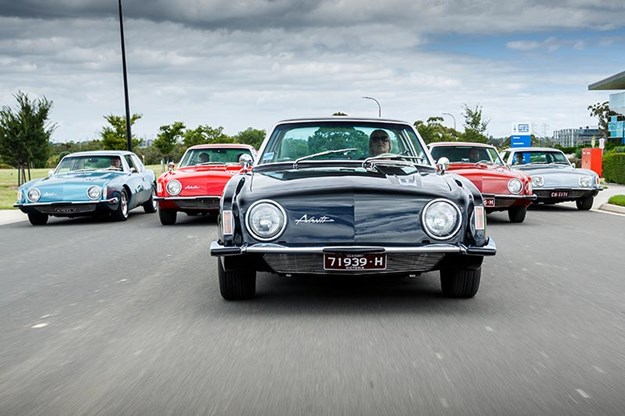 STUDEBAKER AVANTI
Engine 4734cc V8 naturally-aspirated (R1) or supercharged (R2); 4982cc V8 supercharged (R3)
Power 178W (R1); 216kW (R2); 246kW (R3)
Torque 379Nm (R1); 410Nm (R2); 434Nm (R3)
Gearbox 3-speed & 4-speed manuals; 3-speed auto
Suspension wishbones, coil springs (f); live axle, semi-elliptic leaf springs (r)
Brakes 11.5-inch discs (f) 11-inch finned drums (r)
0-100km/h 7.3sec (R2)
Unique Cars magazine Value Guides
Sell your car for free right here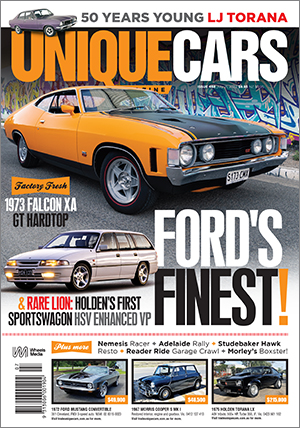 SUBSCRIBE TO UNIQUE CARS MAGAZINE
Get your monthly fix of news, reviews and stories on the greatest cars and minds in the automotive world.
Subscribe