Honda Civic - Old & New
---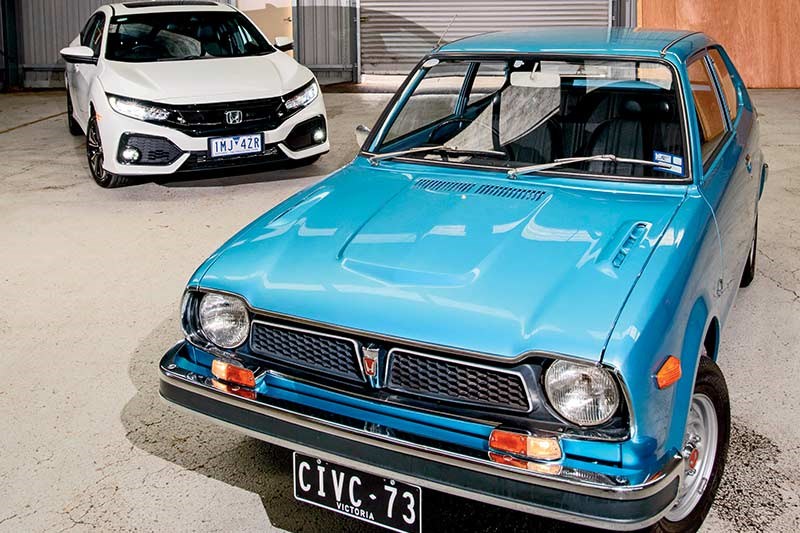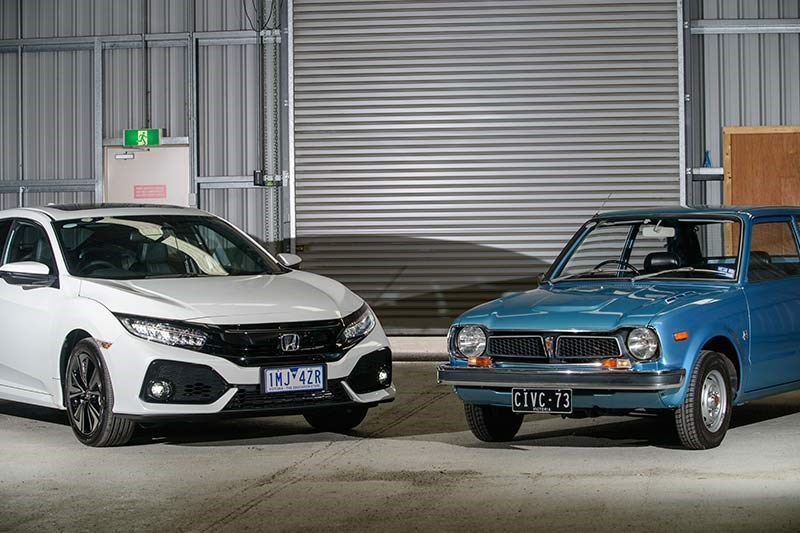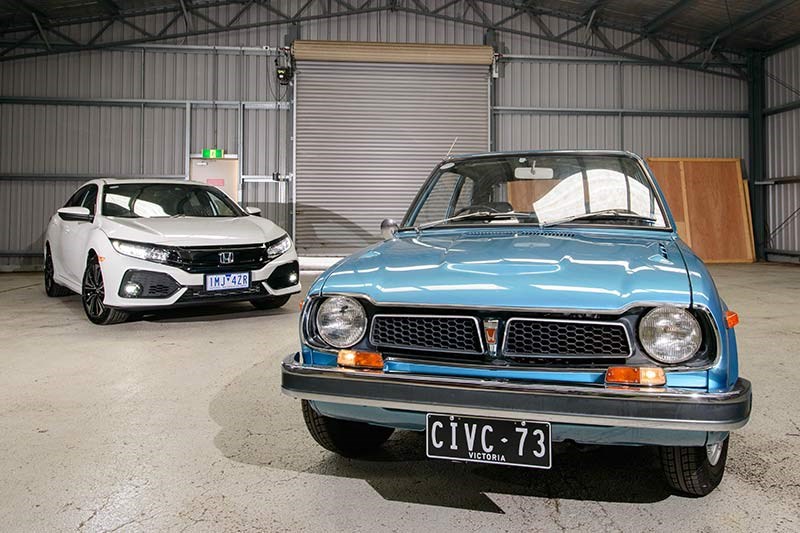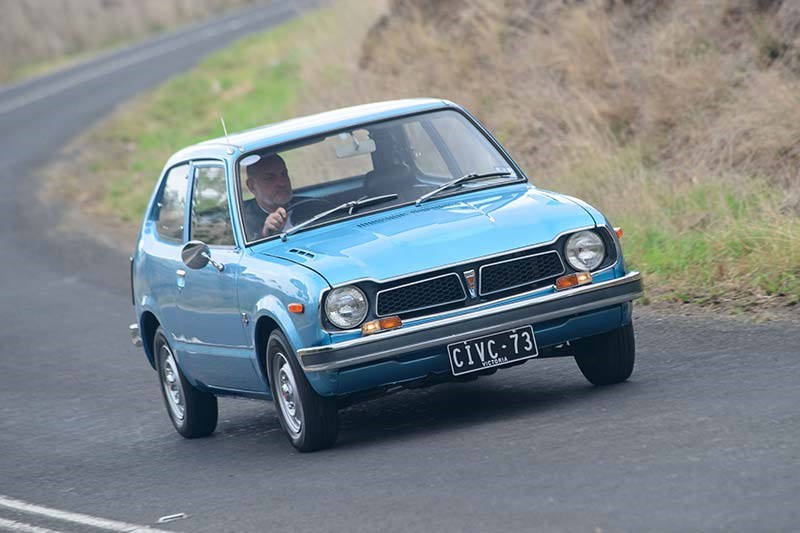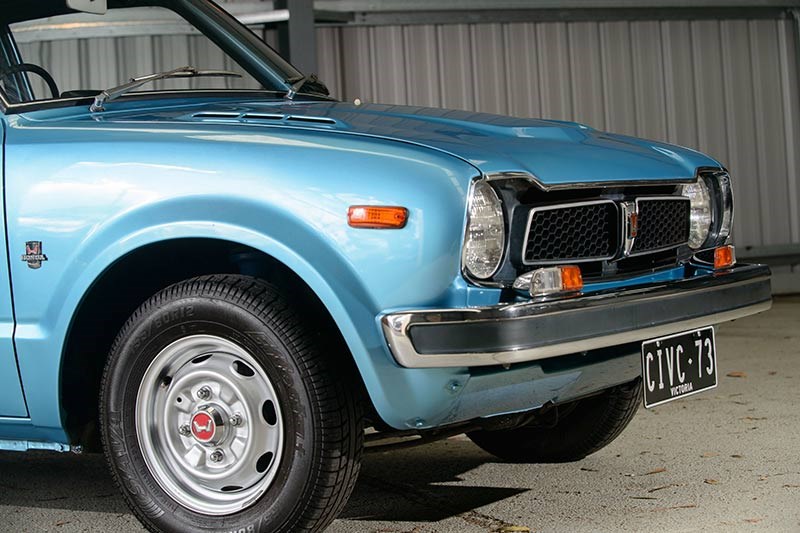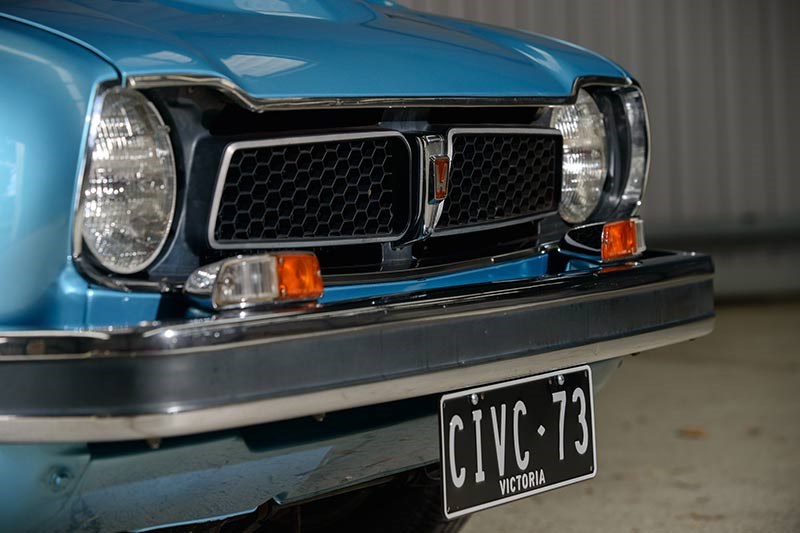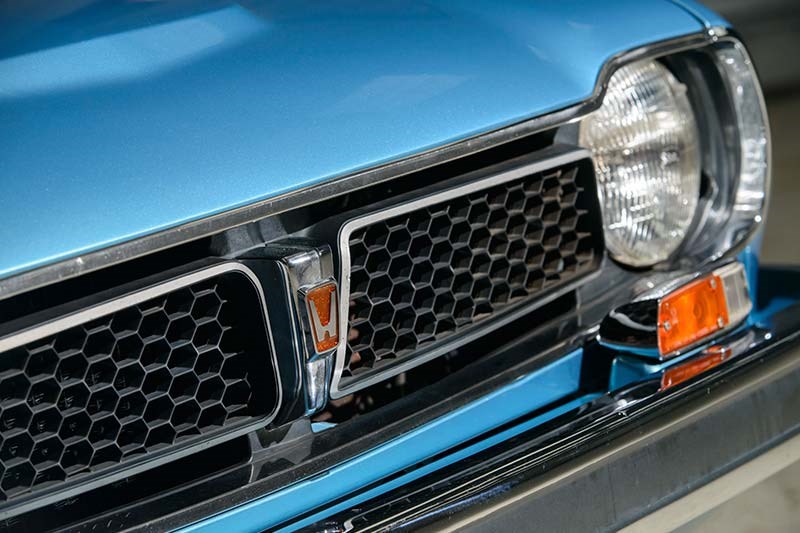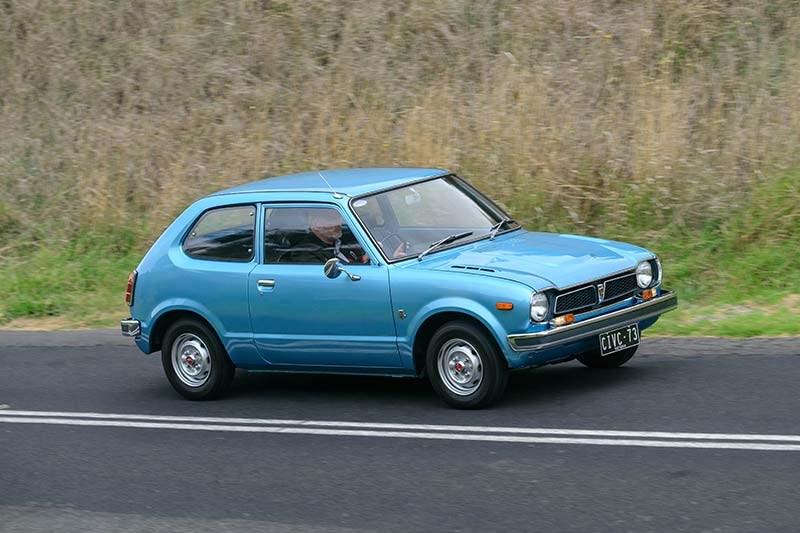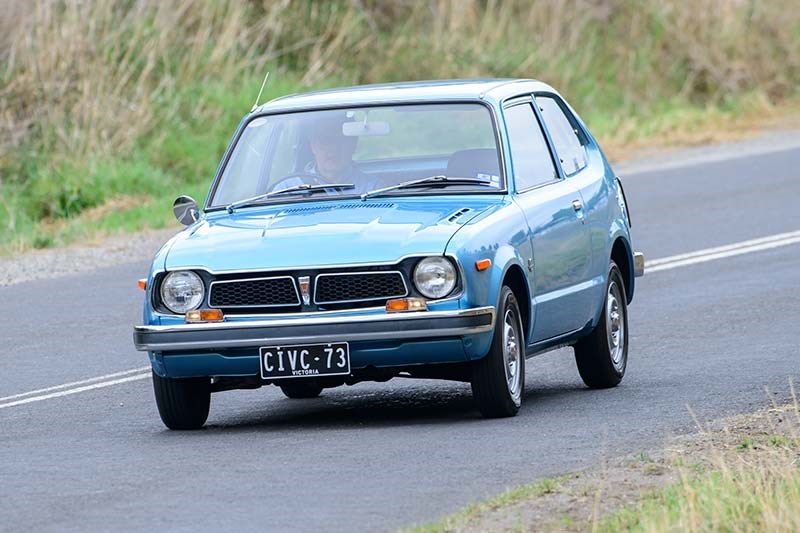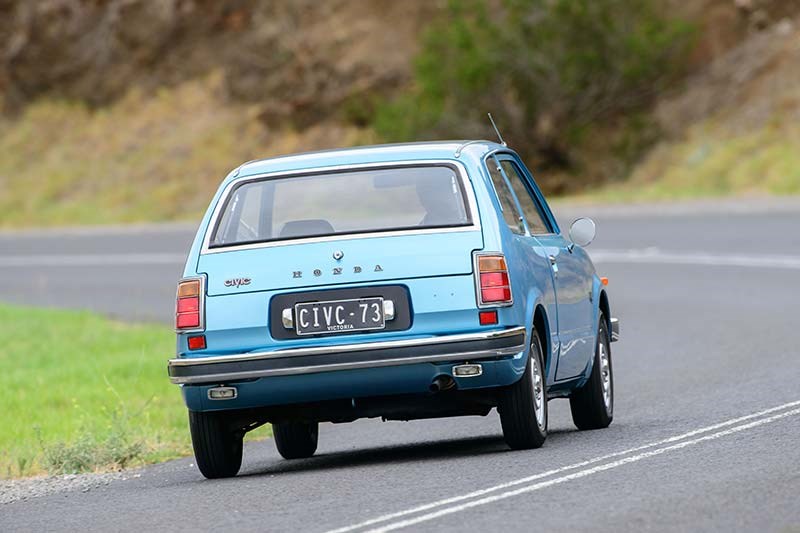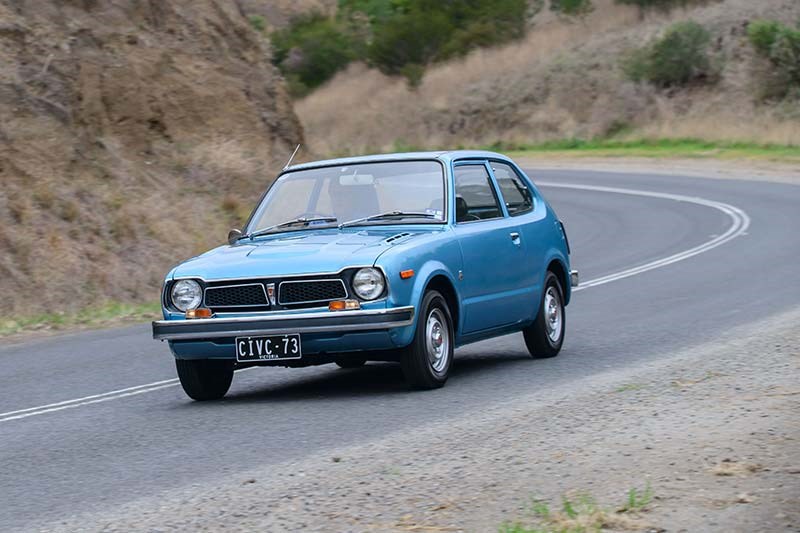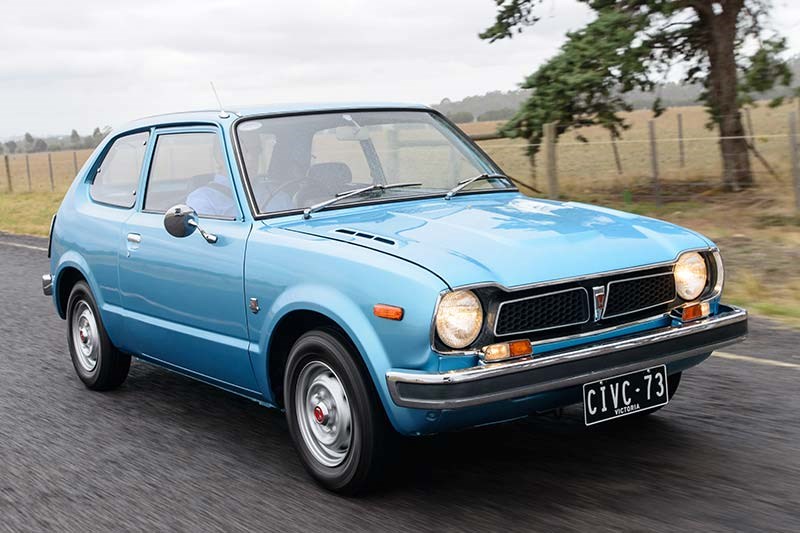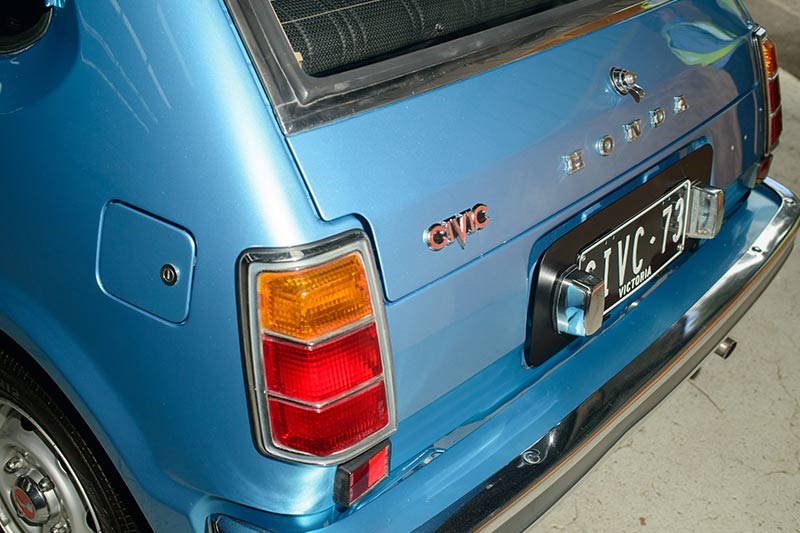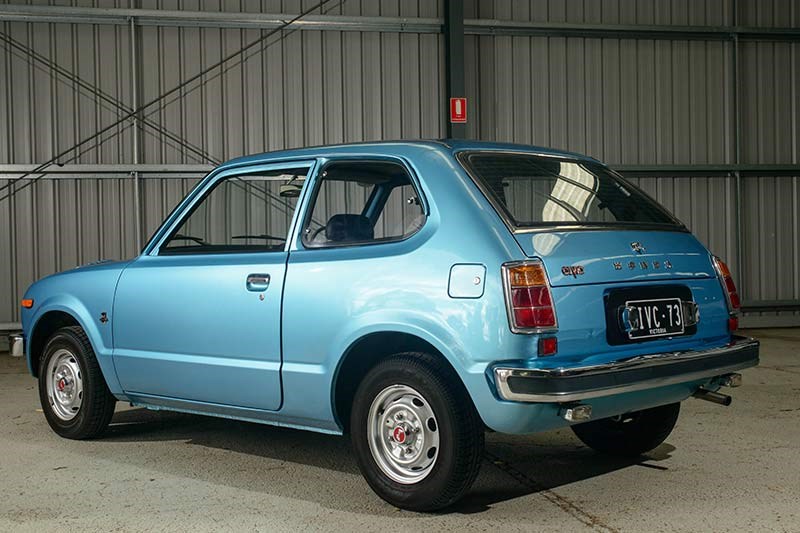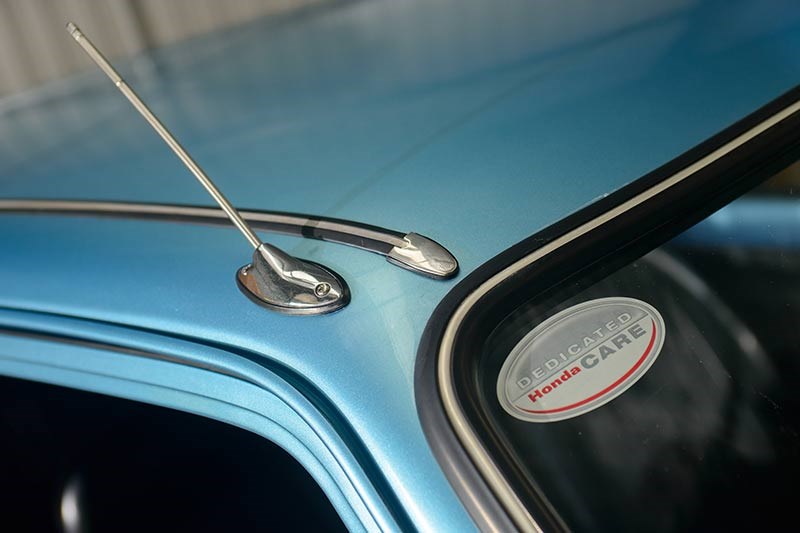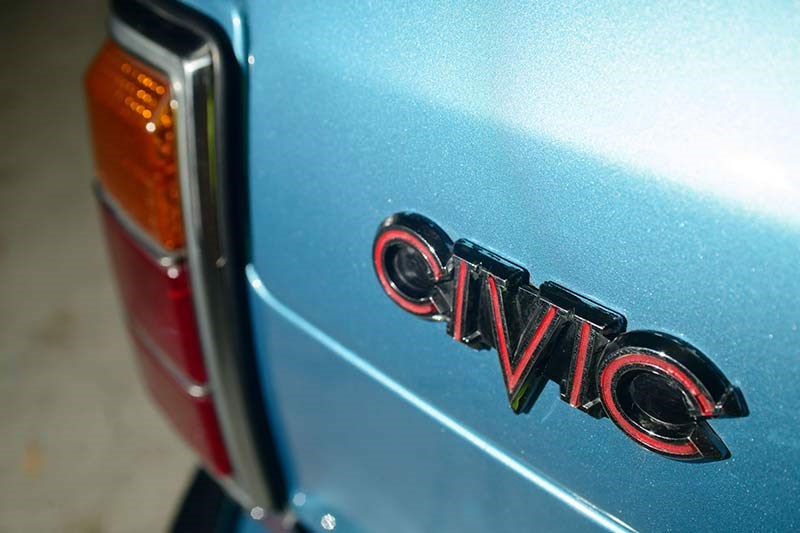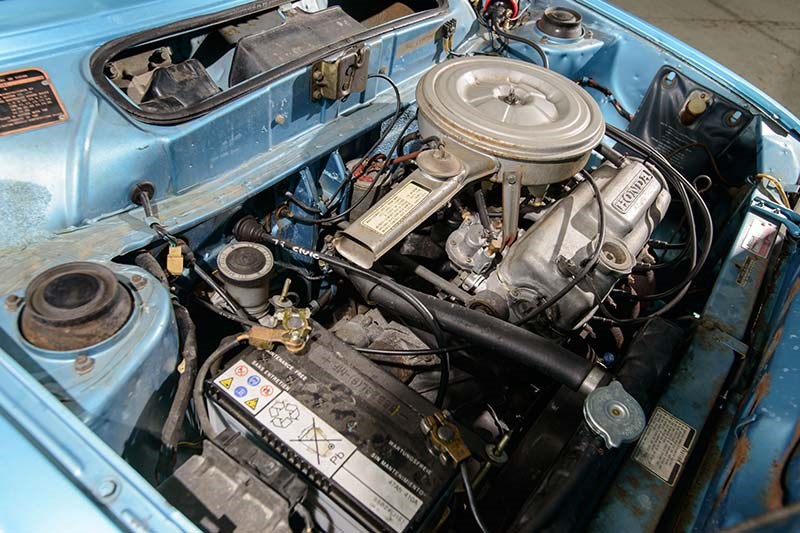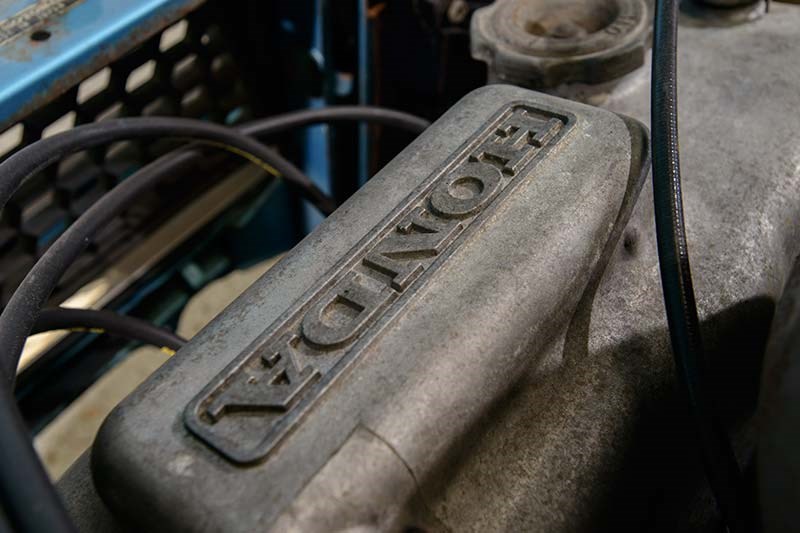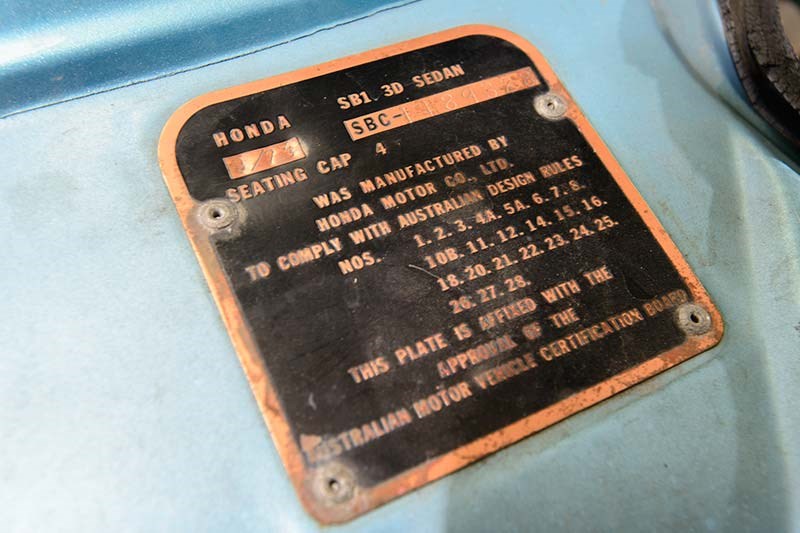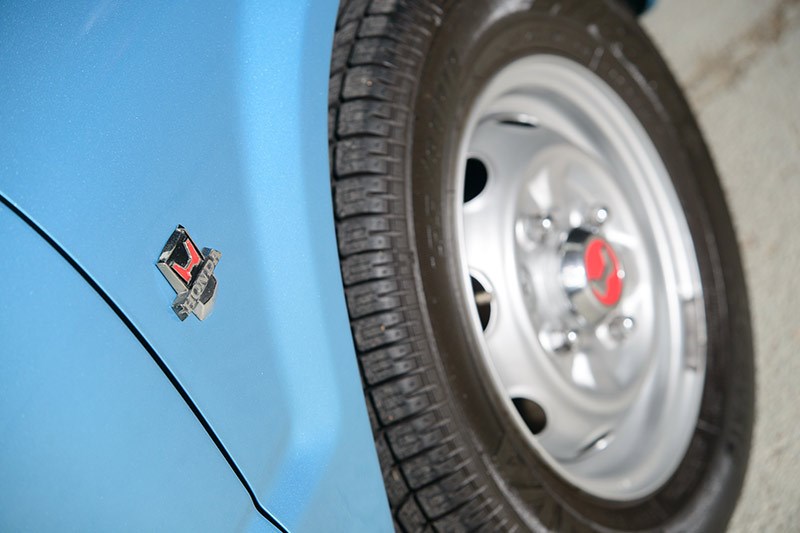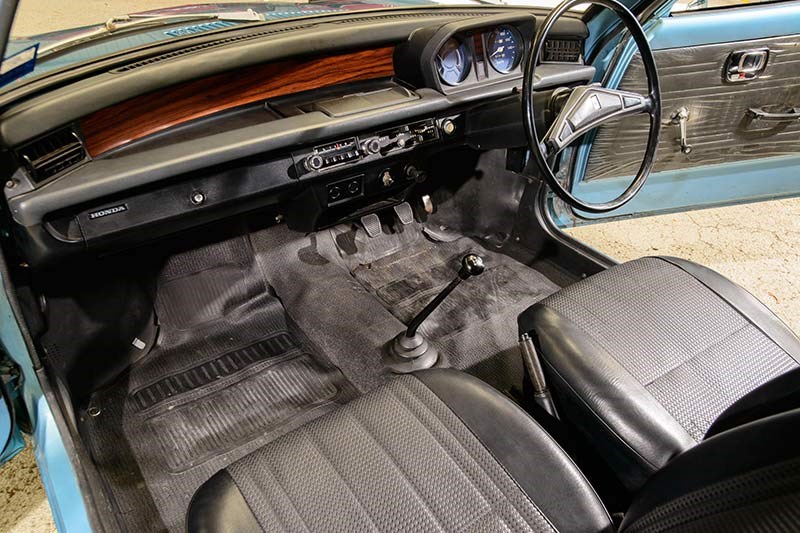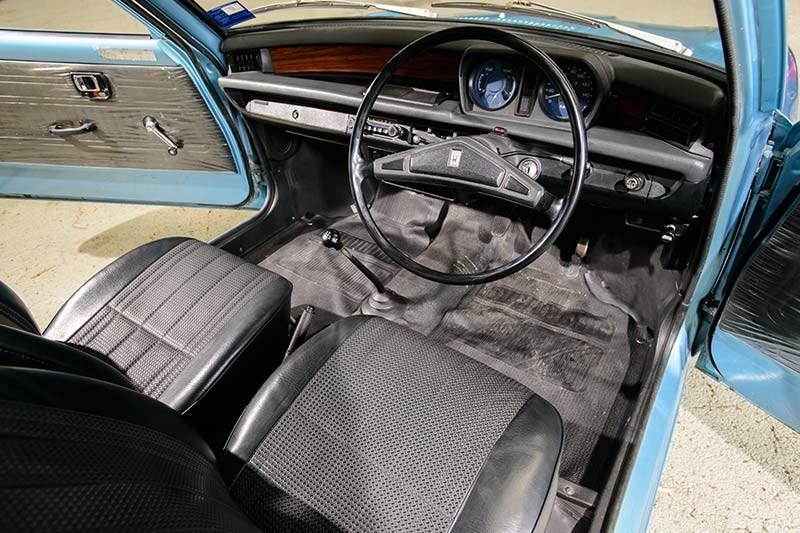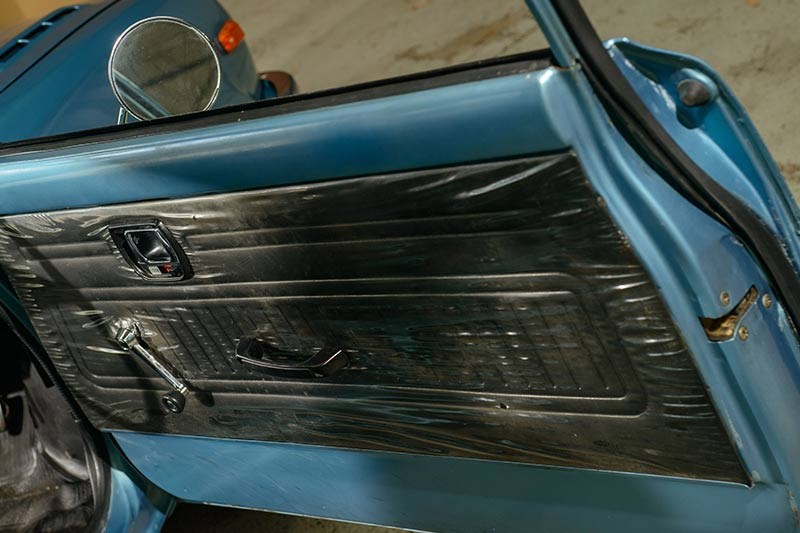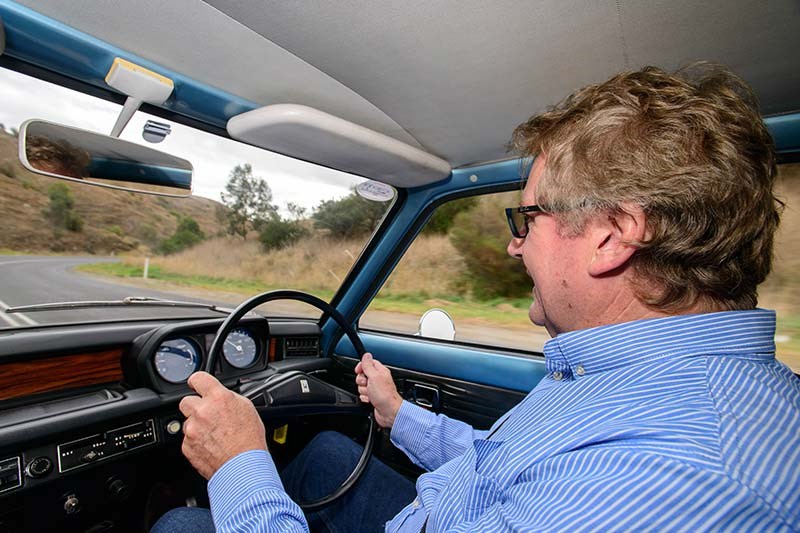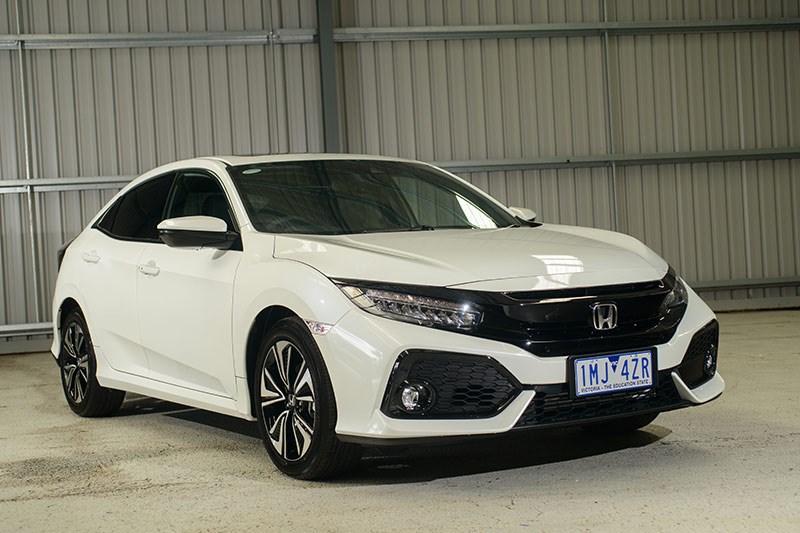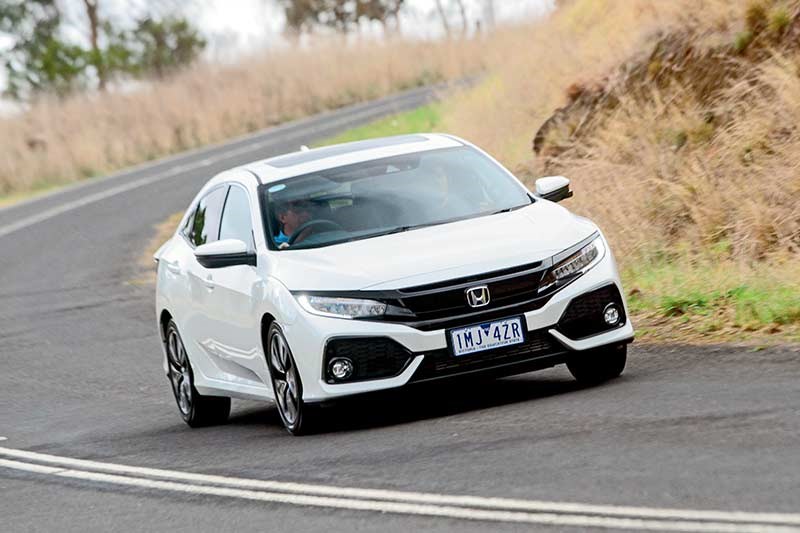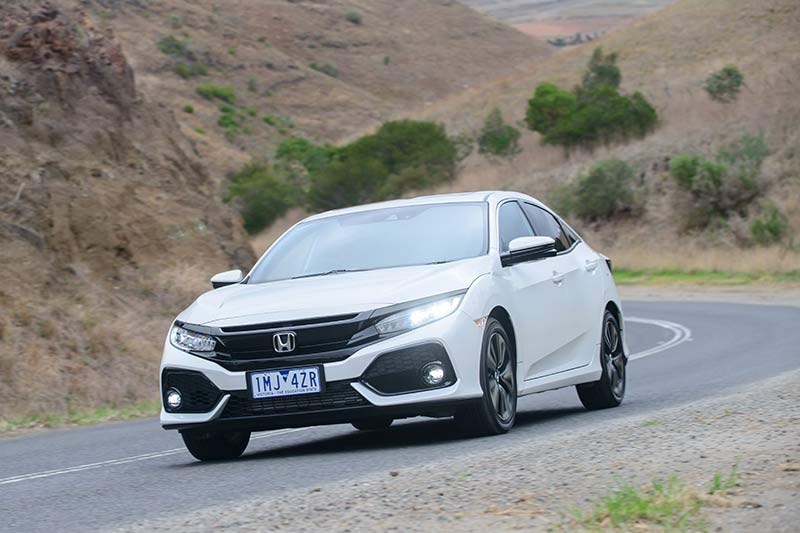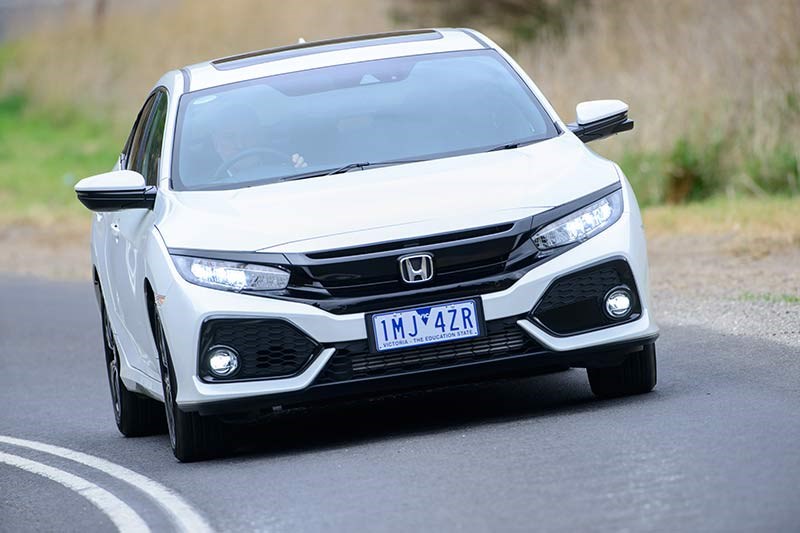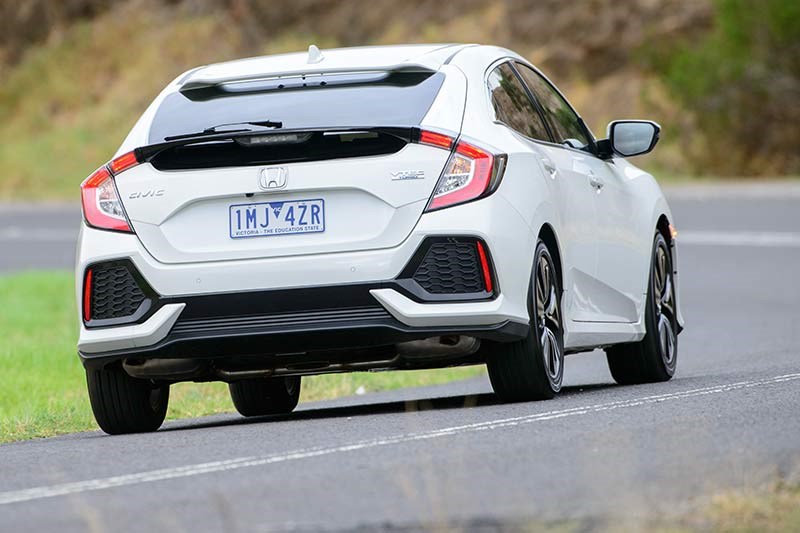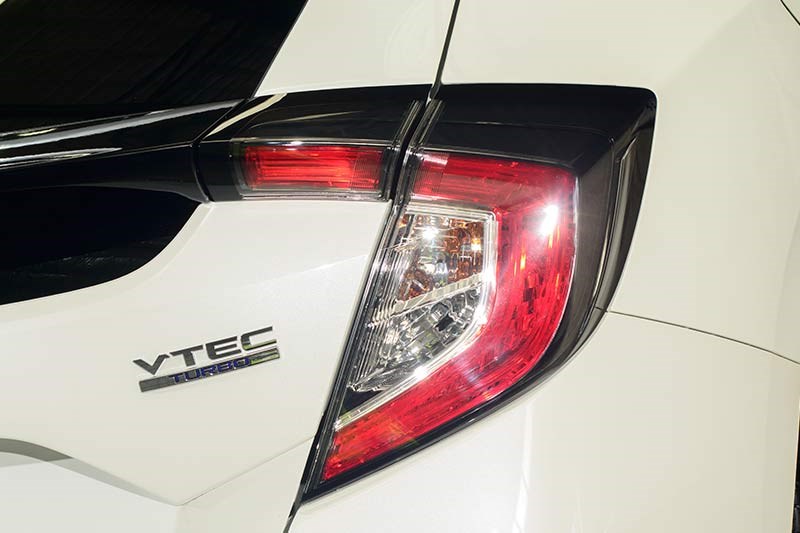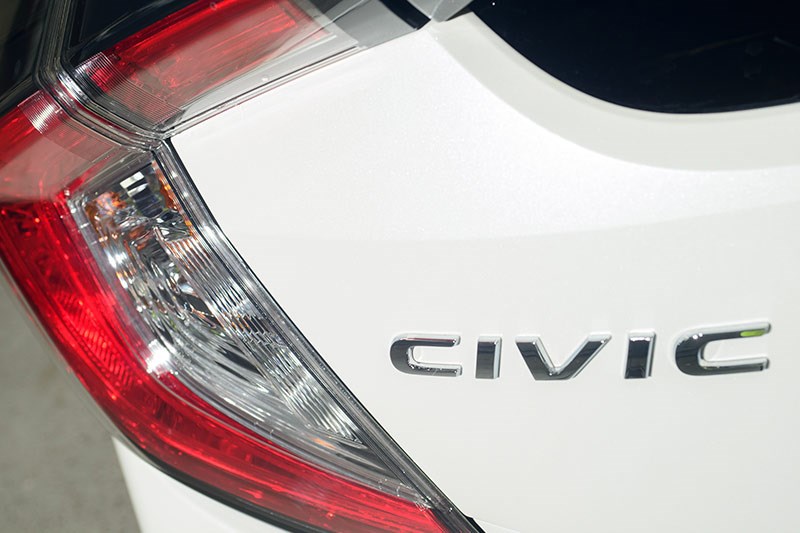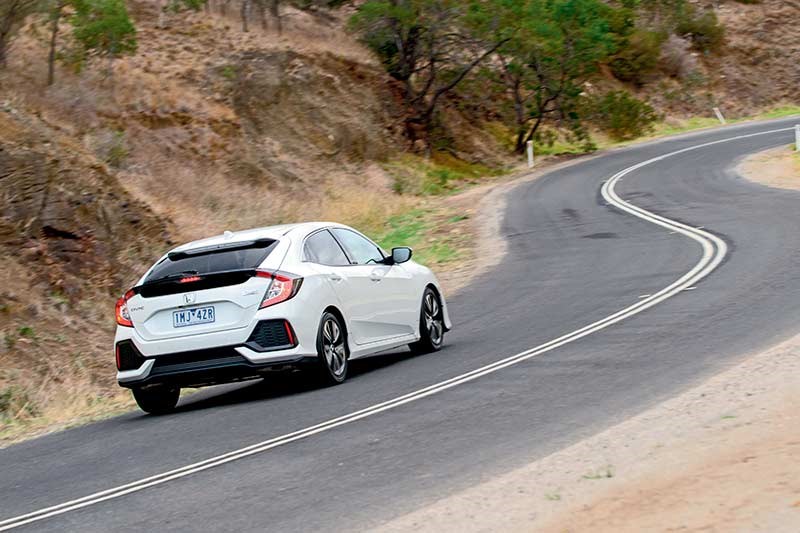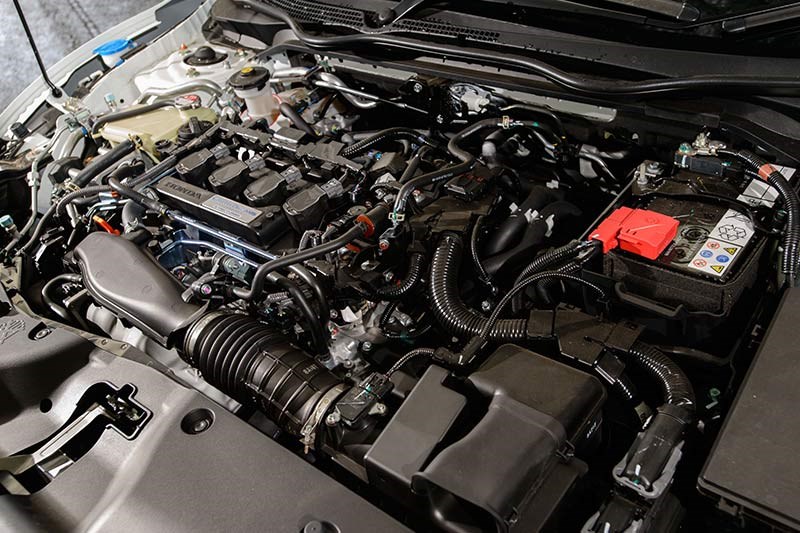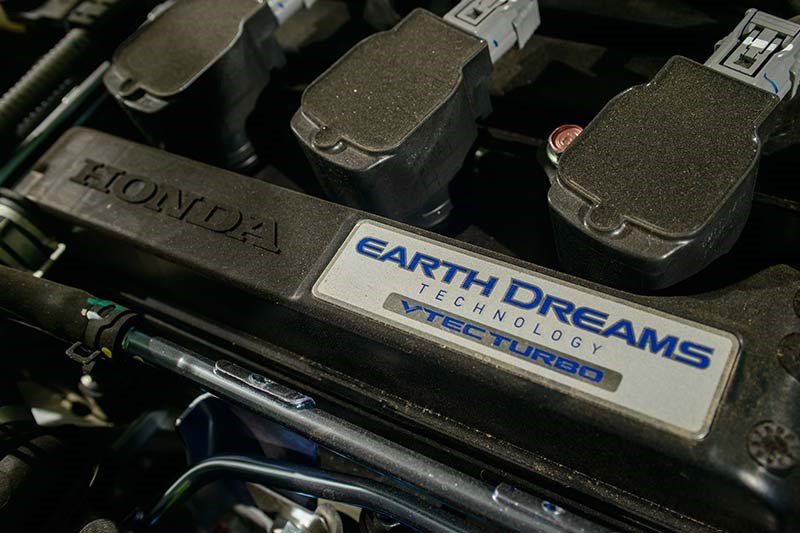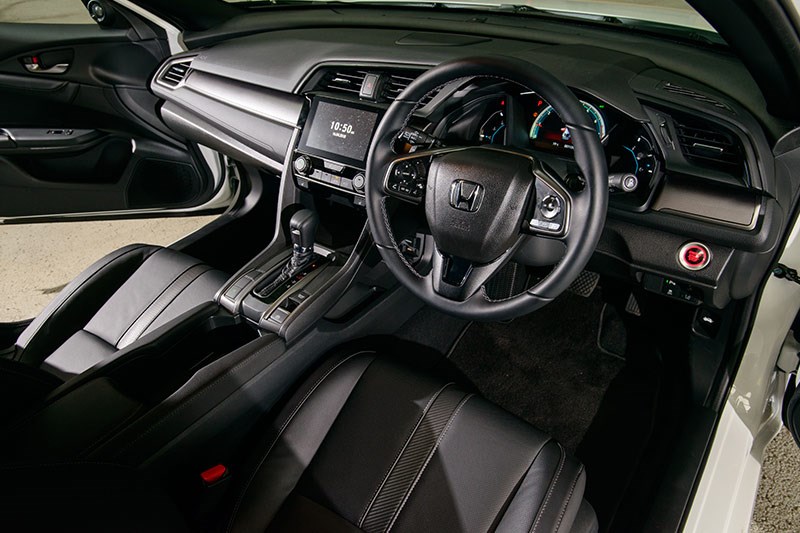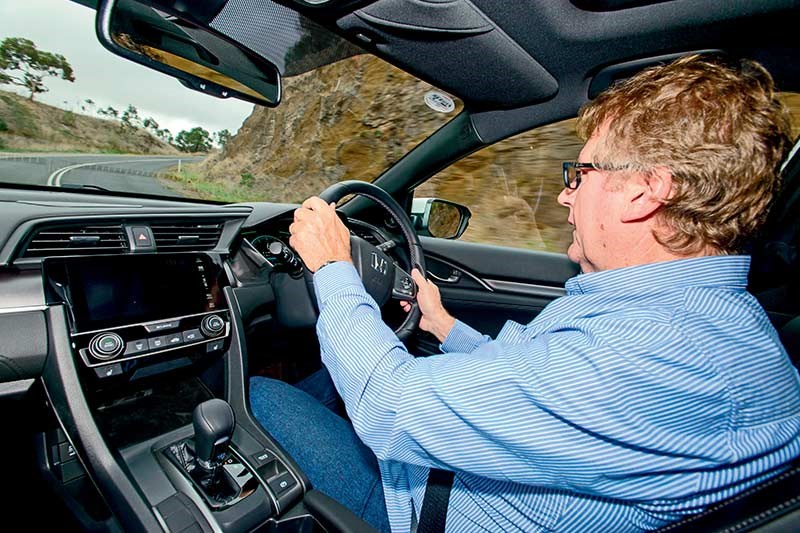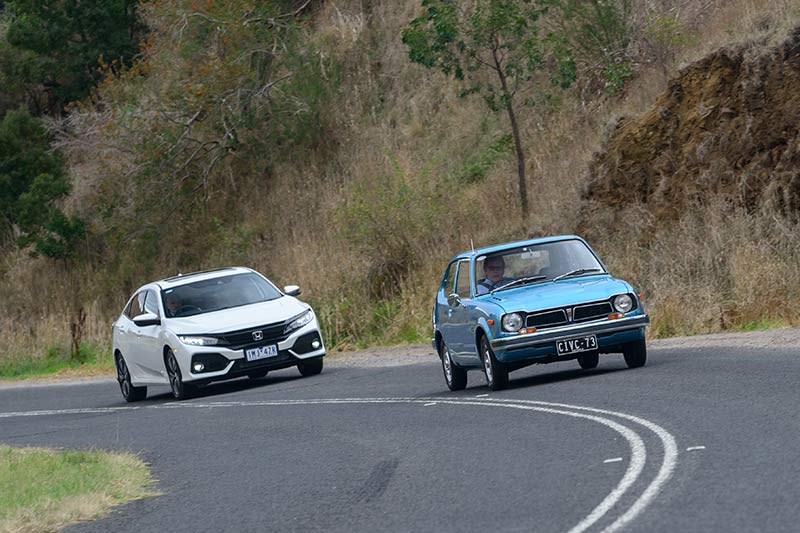 The original 1973 Honda Civic seems an odd inclusion in Unique Cars, after all it's definitely not a muscle car, nor a classic... yet.
But there's no denying the impact this little hatchback had on Honda, flinging it onto the world auto stage 45 years ago.
Since then over 24 million have been sold and our love affair with hatchbacks can be traced back to the $2469 Honda Civic.
Why was it such a hit?
| Watch the video: Honda Civic old & new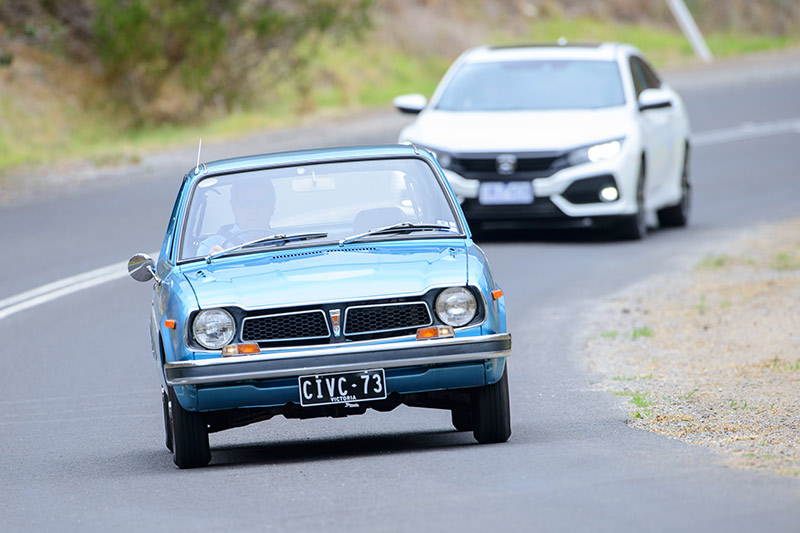 It stood out from the crowd because of its swag of standard kit – a laminated windscreen, disc brakes, independent front and rear suspension and a radio – most of which had never been seen in a small car and despite exterior dimensions of a Mini, the Civic boasted a spacious interior.
Powering the 657kg featherweight Civic was a 1200cc four-cylinder engine that produced 48.4kW and 93Nm giving it a zero-100km/h time of 13.7 seconds and a top speed of 145 km/h. Driving the front wheels the Civic came standard with a four-speed all synchromesh manual gearbox or a two-speed auto known as the Hondamatic.
What's more, the fit and finish and overall build quality of the Civic was exemplary.
| Read next: Ten generations of Honda Civic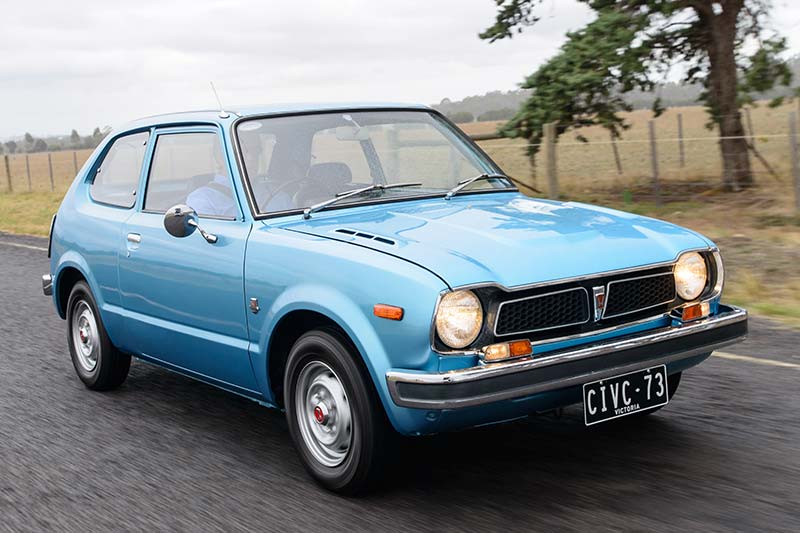 The first Civic stood out for its driving dynamics and from behind the wheel it feels tiny. Its controls are delicate, requiring just fingertips to operate. The steering is light with little freeplay and decent feedback, the gear shift has a surprisingly short and direct throw and smooth changes are achieved with a slow, gentle action. It was so nice driving a car unadulterated by electronic aids and sensors.
However, a blast of side wind showed how much it gets blown around and I thought of the Civic RS drivers at Bathurst in the mid-1970s and how they would have got tossed about as the likes of Moffat, Brock, Goss, Harvey et al rocketed past in their V8 Toranas and Falcons. Would have been quite an experience.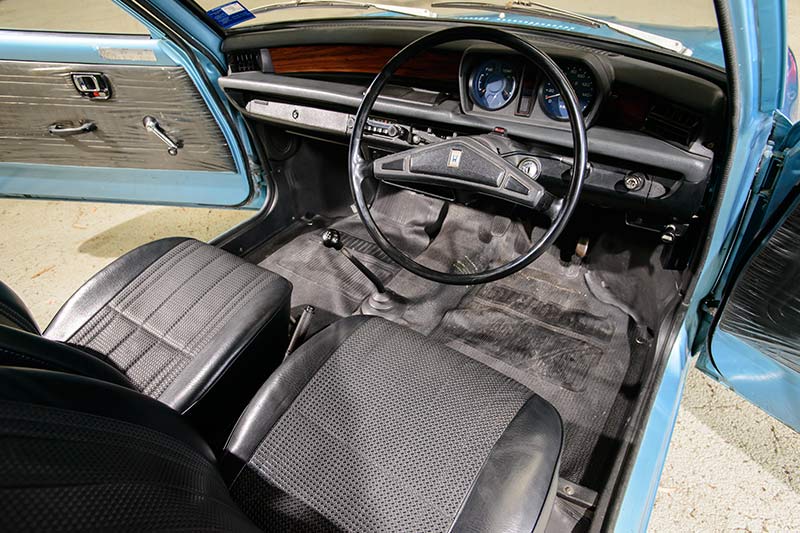 | Read next: 1977 Honda Civic Reader Ride
Roll forward 350,00 Aussie sales and 45 years and we have the tenth-generation Civic. It dwarfs the old timer.
Under the Civic VTi's bonnet is a 1.8-litre four putting out 104kW and 174Nm. Manual gearboxes are a thing of the past for the Civic – all models have a CVT, except the madcap Type R.
Compared to the oldie, the zero to 100km/h time of 9.3 seconds is light years ahead and despite its 1289kg bulk, it drinks substantially less fuel.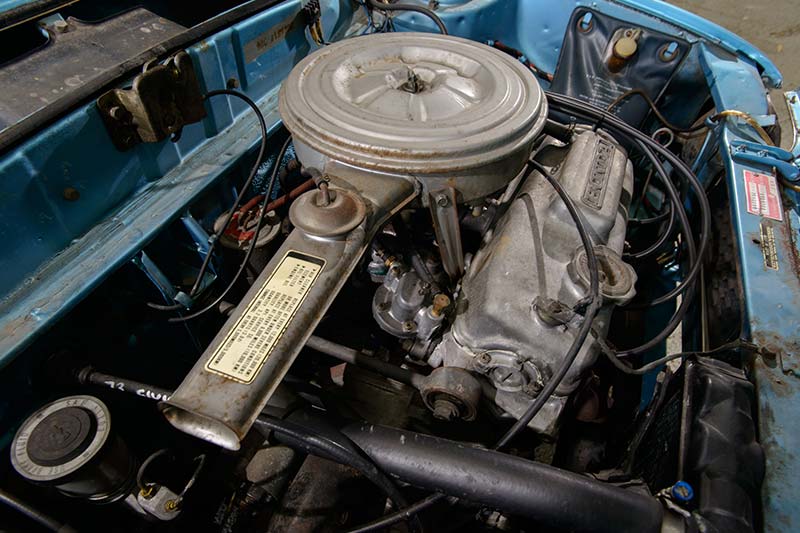 A lot of that can be attributed to the safety features and you shudder to think how you'd be after a shunt in the old timer.
| Related: Honda CR-Z review
According to Honda, the CPI adjusted price of the 1973 model would equate to $22,437 in today's terms, about the same price as the VTi.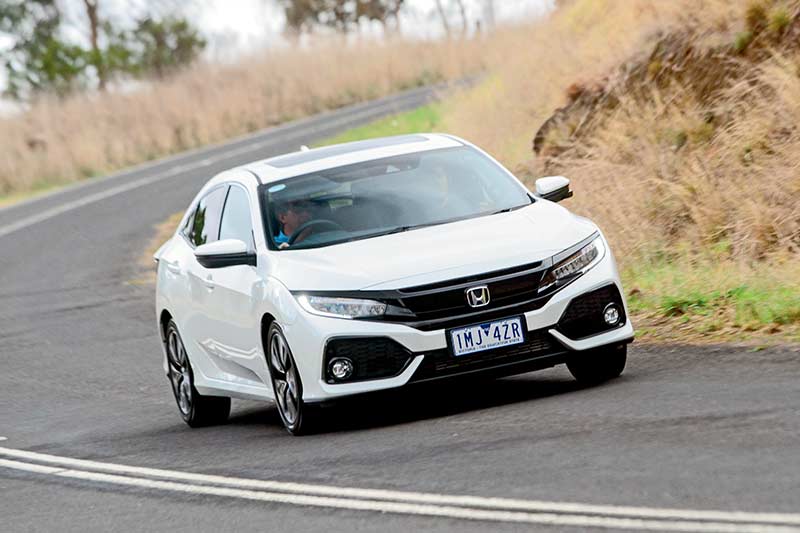 Since early models the Civic has sprouted two more doors and overall the gen-ten hatch isn't much smaller than the original Holden Commodore. Interior space is vast and it's library quiet when driving. After stepping out of the 1973 model the new one feels huge, its exterior mirrors almost the size of the 73's side windows.
Behind the wheel the extra grunt is obvious as is the weight. As with all CVTs it makes itself known under acceleration but throwing it through the same bends after the original it felt like it was on rails and a breeze to drive, but like all modern cars there is a remoteness to the driving experience unlike the 70s.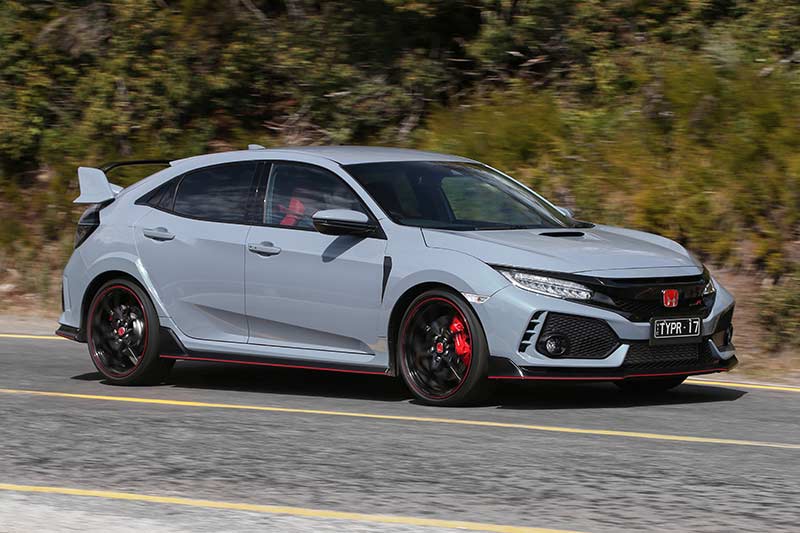 The Civic Type R is a seriously quick and complete jigger
Now for the fastest Civic the world has ever seen; the $51,900 Type R that recently won sister publication Motor's COTY. It's a seriously quick and complete jigger with an attention grabbing 228 kilowatts and 400 newton metres from its 2-litre turbo engine.
After starting life as a five-door Civic its track is widened and puffed guards are stretched over the wider 20-inch alloy wheels that hide bigger Brembo brakes. Then add a lightweight bonnet, overgrown rear wing, big diffuser and humongous triple exhausts.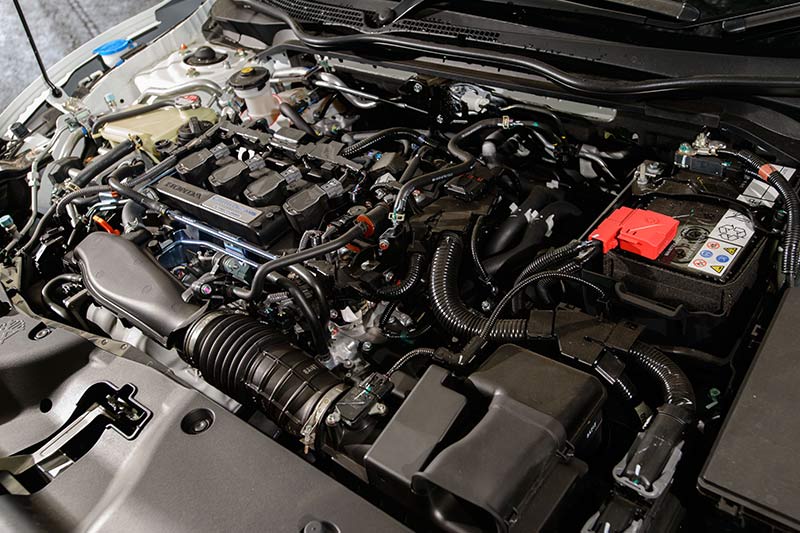 Point to point there are few that can beat it and the damn thing eggs you on to go faster, brake deeper and turn harder.

Luckily you can minimise the electronic intrusions and get close to a real driving 'feel'. Nailing the throttle, it doesn't rip the steering wheel out of your hand with torque steer and the six-speed 'quick-flick' manual gearbox is brilliant.
Though it's aimed at the fast and furious track-day set, the suspension has a suppleness that defies logic given how it eats corners. It's no less civilised than a bog standard Civic.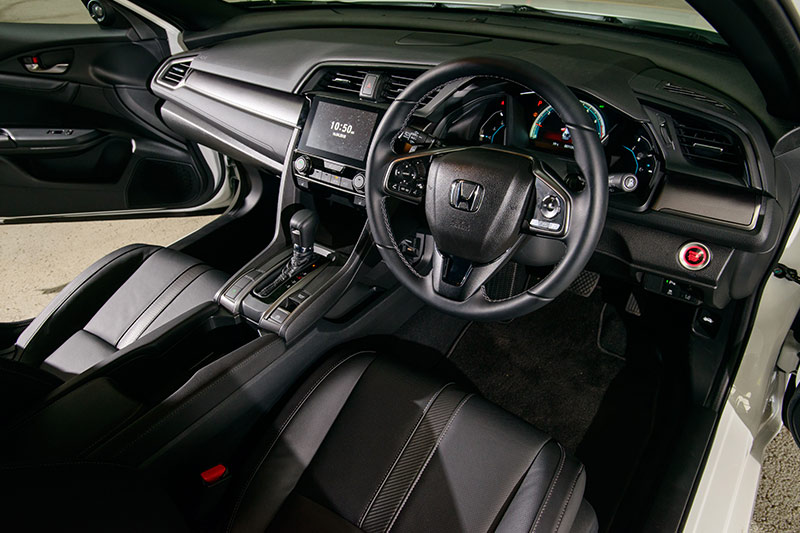 Spacious, comfy and feature-filled interior
I reckon any car that makes you grab the keys and go for a drive, just for the hell of it, is reason enough to own it.
2018 Honda Civic Type R
BODY 5-door hatch
ENGINE 2.0-litre four-cylinder turbo
POWER & TORQUE 228kW / 400Nm
PERFORMANCE 0-100km/h – 5.7 sec
TOP SPEED 240 km/h est.
TRANSMISSION 6-speed manual 
SUSPENSION
Front- Dual Axis strut
Rear- Multi-link
BRAKES Front and rear discs
WHEELS 20 inch
PRICE $51,900 (+ORC)
Unique Cars magazine Value Guides
Sell your car for free right here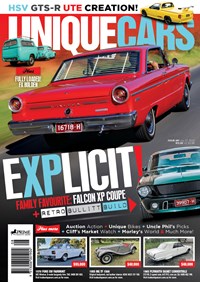 SUBSCRIBE TO UNIQUE CARS MAGAZINE
Get your monthly fix of news, reviews and stories on the greatest cars and minds in the automotive world.
Subscribe