1999-2004 Porsche 911/996
---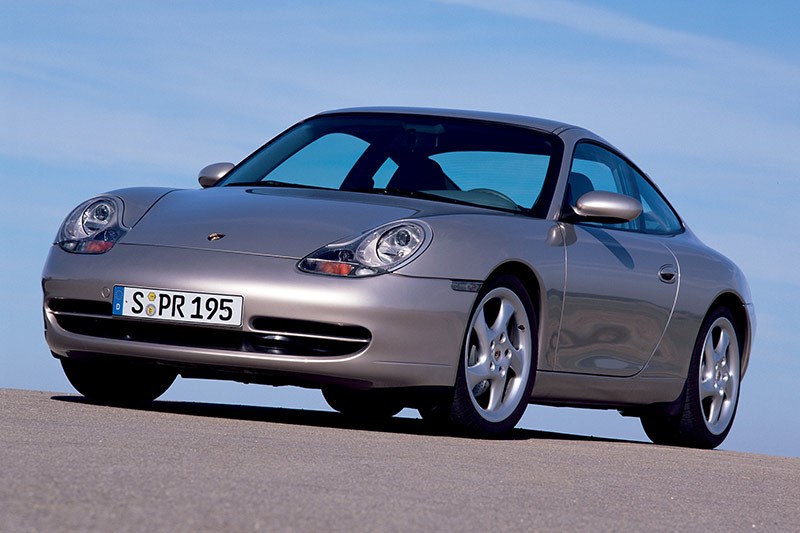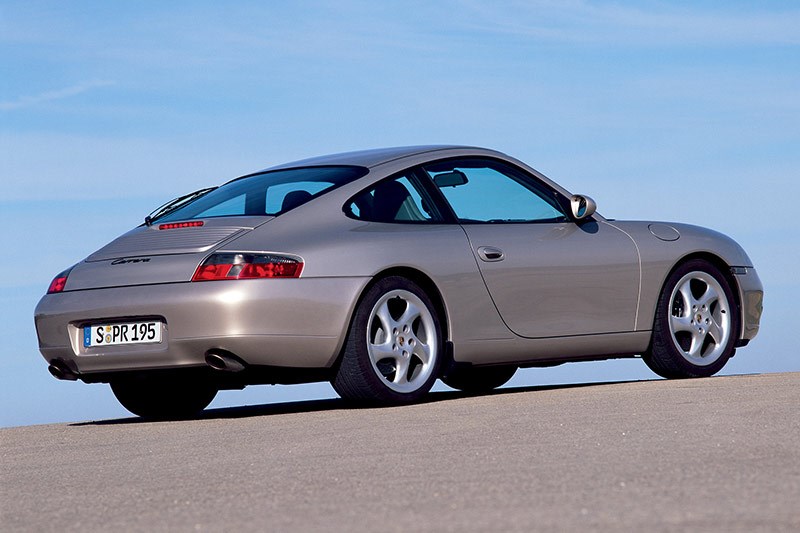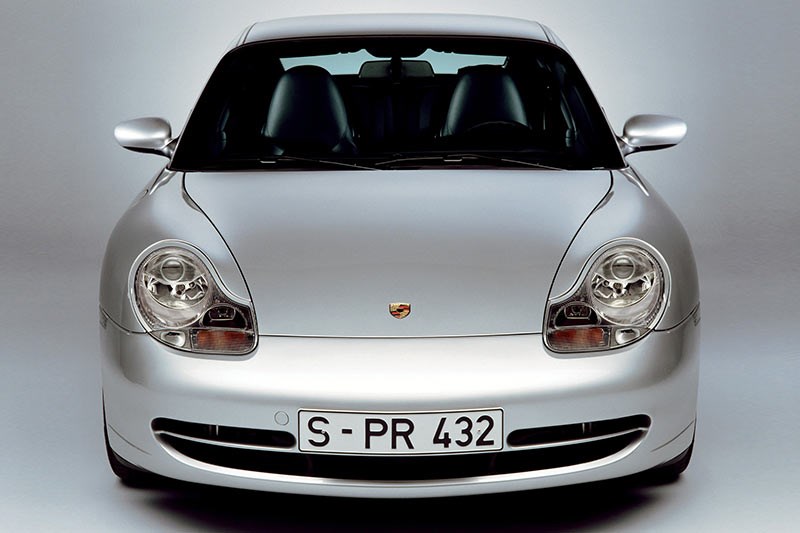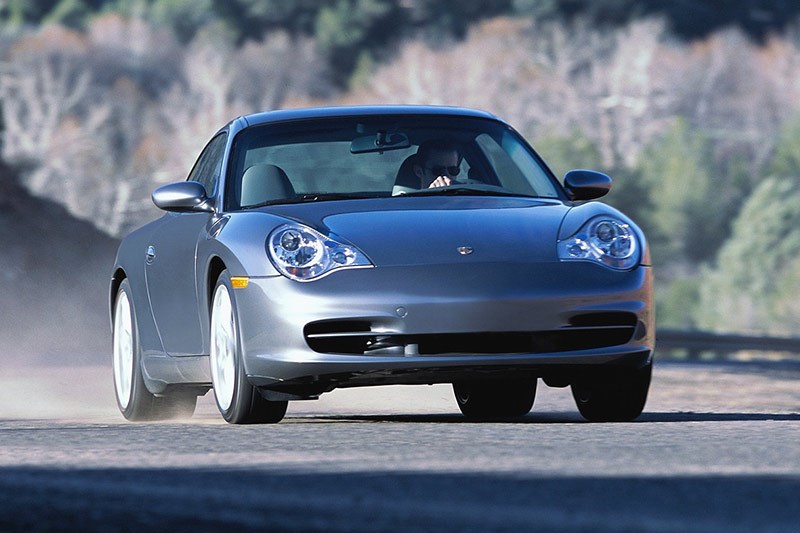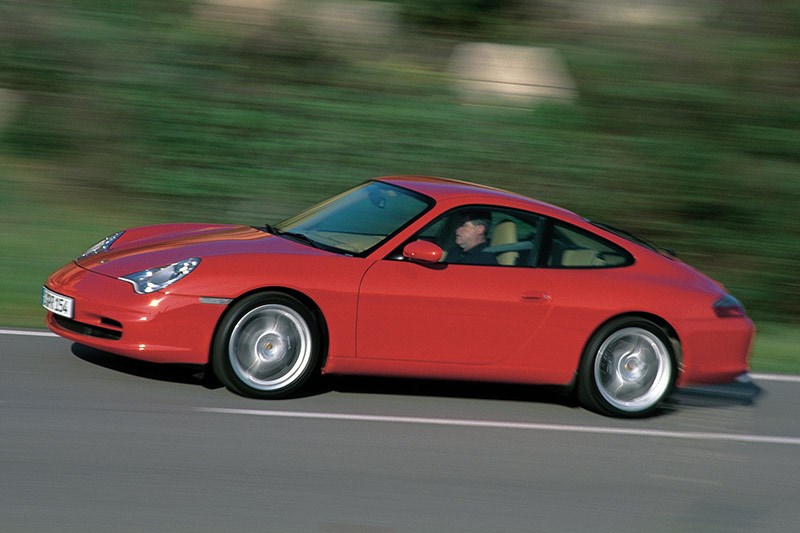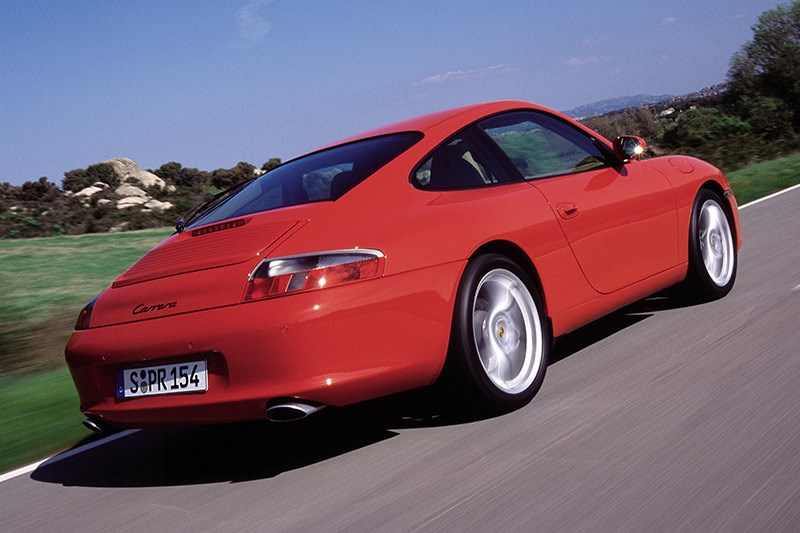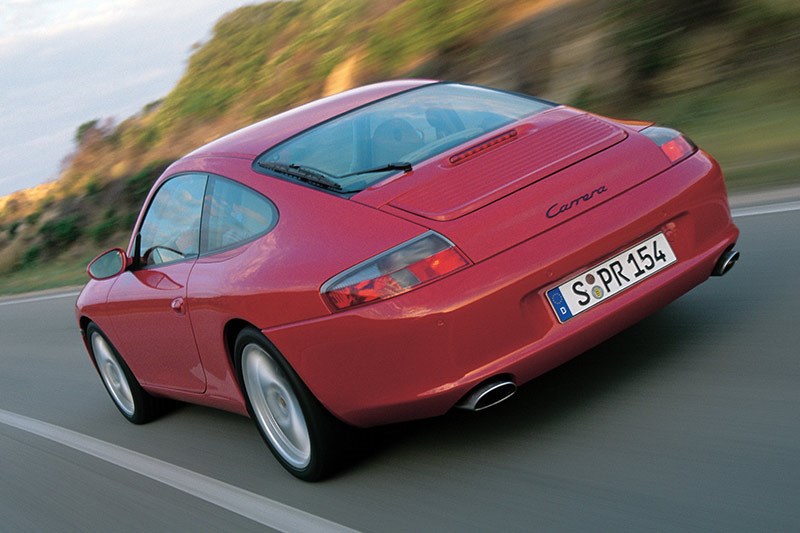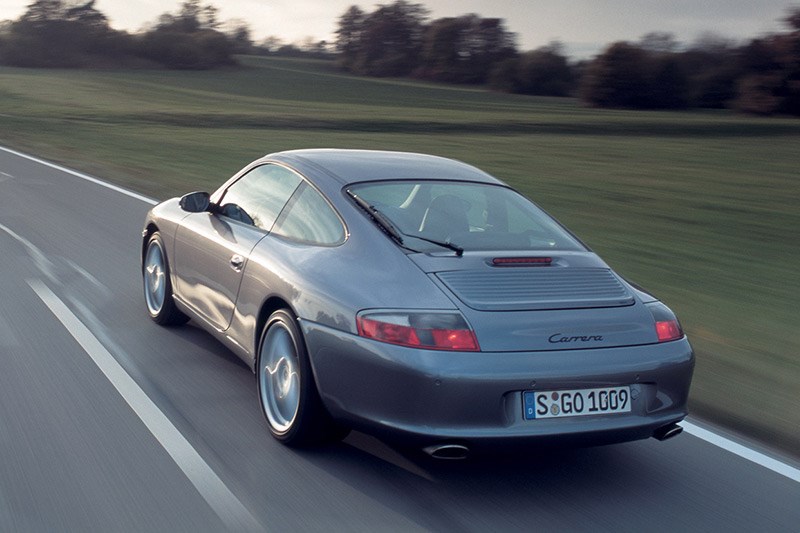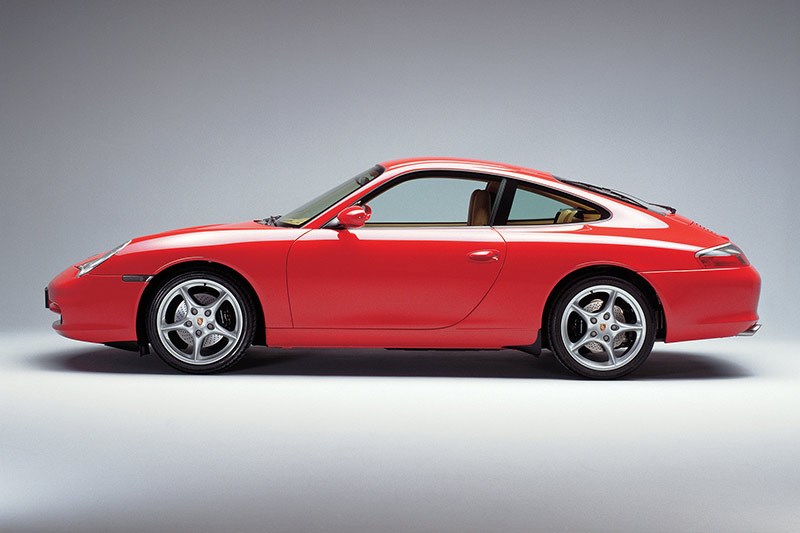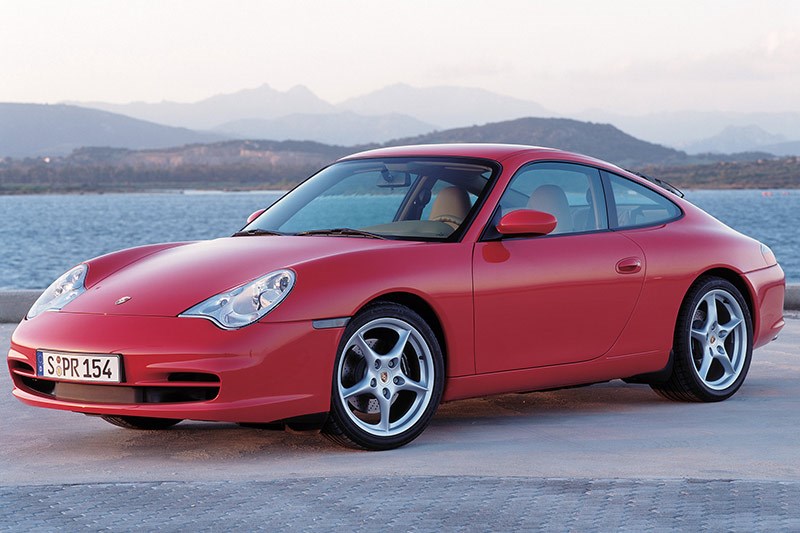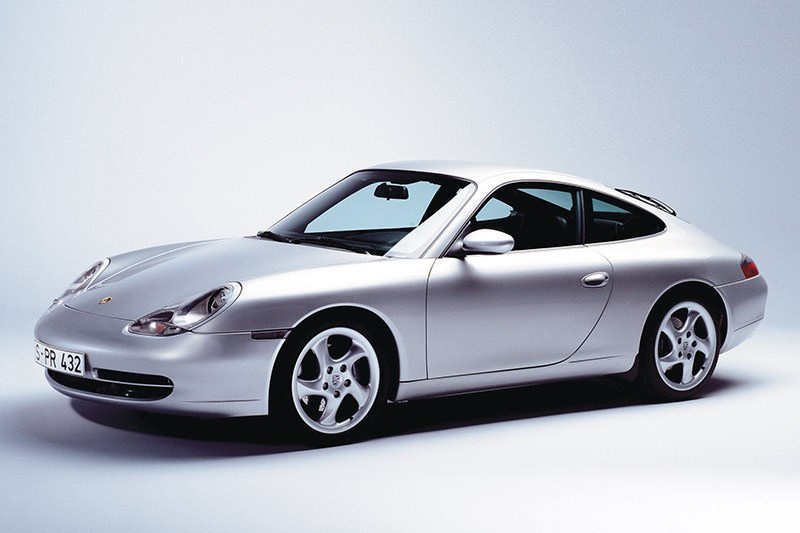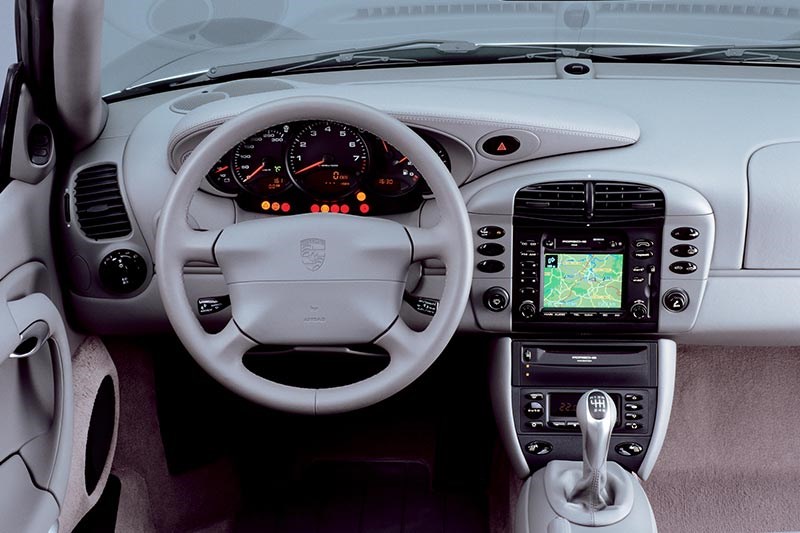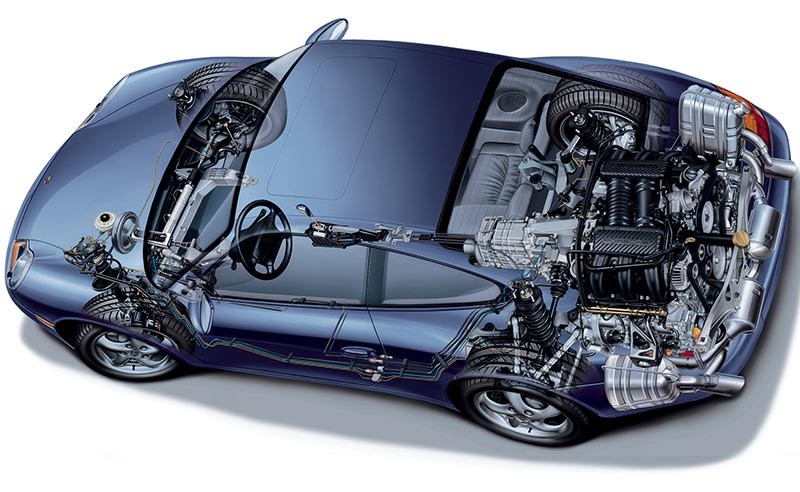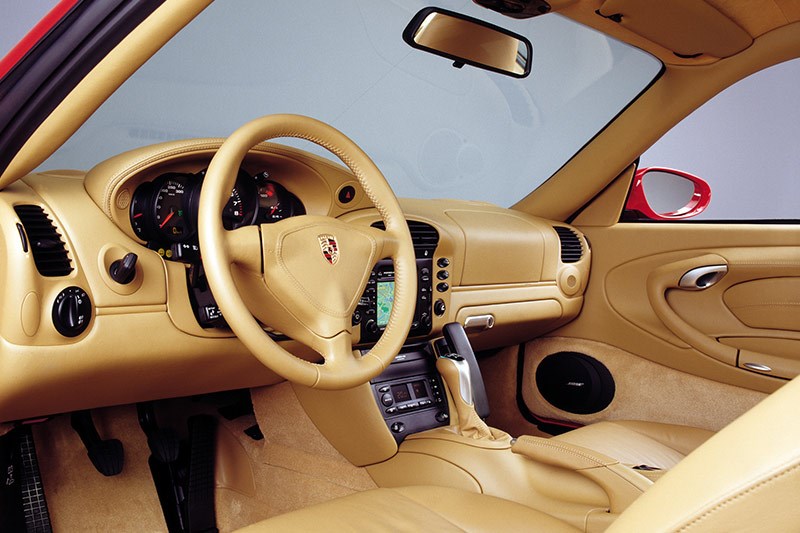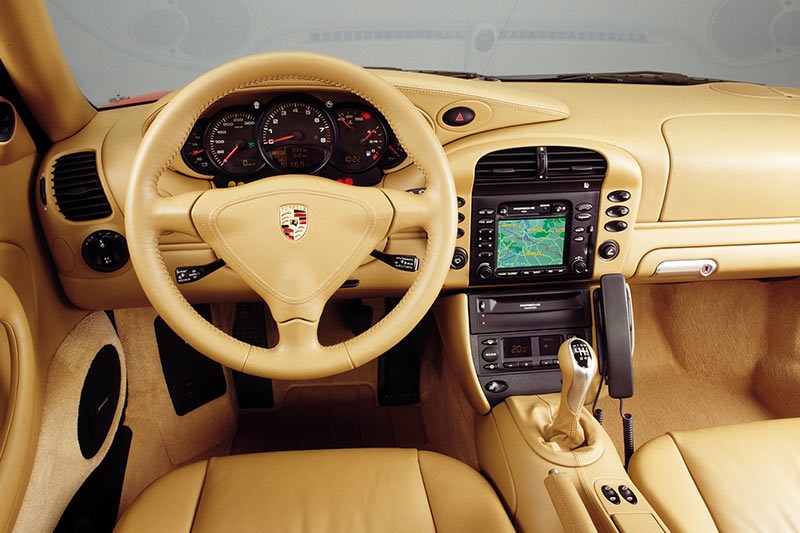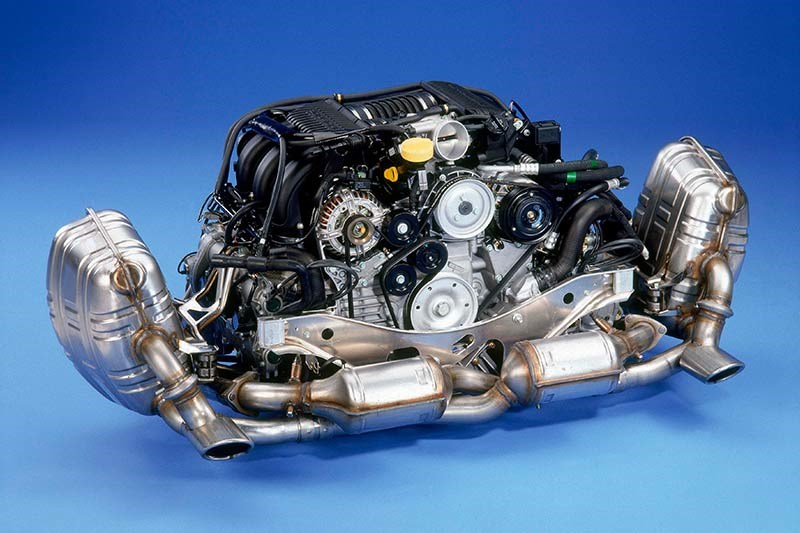 Much maligned and often forgotten, we're here to tell you why you shouldn't pass up on the 996 911
1999-2004 Porsche 911/996
While Porsche's front-engined coupes of yesteryear are still deemed to be the cheapest entry point into the brand, those who need an engine behind them have historically looked to old 911s as their Stuttgart start.
But the market for air-cooled Porsches, up to the last 993, is booming – and shows no signs of slowing down. More modern watercooled Porsches will require a hefty outlay – especially if you're seeking a model or variant that brings acceptance and validation from the high-brow 911 clique.
Is there still value to be found if you're not concerned by the snobby 911 naysayers who lay praise on one generation and wholeheartedly discount another?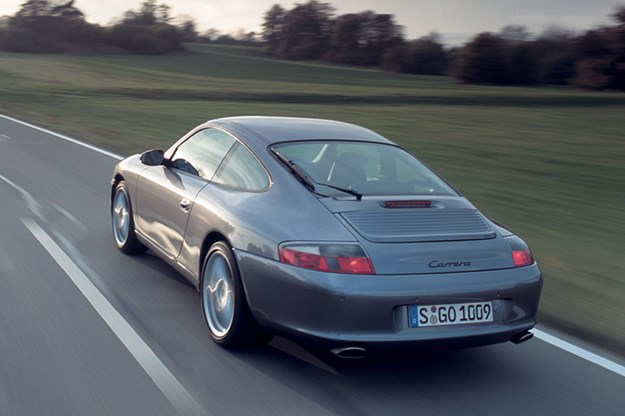 The rear quarter was one of the 996's best angles...
We're here to tell you there is. There lies one generation that throughout the entire 911 lineage, both air and watercooled eras, has been historically and continuously snubbed and passed over since its release.
| Read next: John Bowe drives the Porsche 911 Targa 993
The Porsche 996 arrived in 1999; and was more powerful and faster, and more comfortable and roomier than its predecessor, so why was it so often deemed the abandoned middle child of the family?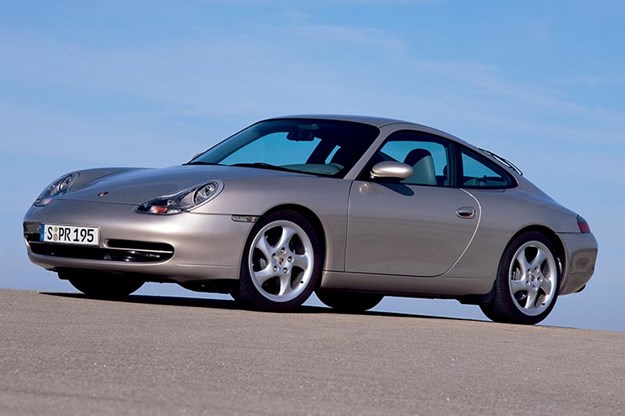 The front end styling  however, was not
Given how much heritage and history is embedded in the 911's DNA, the purists are often fraught with criticism in the face of change. And change was something the 996 delivered in spades.
A marked departure from 911s prior, with the 996's flat-six heart regulating its temperature with fluid coolant and not au natural air.
| Gallery: 1988 Porsche 959
Similarly, the 996 was criticised for Porsche's newfound exploration of parts and componentry shareable with the entry-level Boxster.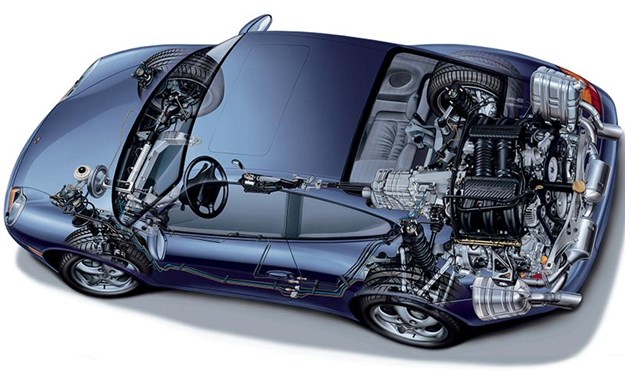 The 996 was a technological leap from its predecessors
Motoring publications of the time found the 996 dynamically more capable in almost every metric – yet to this day the car is, if not forgotten, often snubbed.
The cars frumpy front-end didn't help its perception, further exacerbating its Porsche Boxster parts-bin image. However, it did undergo a facelift in 2002 in order to further distinguish itself from its Boxster cousin.
Similarly, the exhaust note at the time was deemed too passive compared to the throaty note of the 993, and the suspension was initially deemed too soft.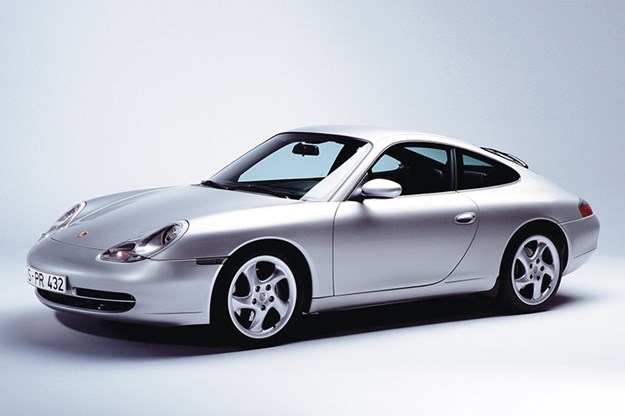 But while the purists got hung up on the intangibles unbecoming of the car, such as the looks and engine note, by almost every tangible metric the 996 was arguably the better car.
| Read next: 2008 Porsche 911 GT2 review
The chassis itself gained a torsional stiffness increase of 45 per cent, with a 50 per cent increase in extra bending stiffness, and its softer looks reduced its drag co-efficient from 0.34 to just 0.30.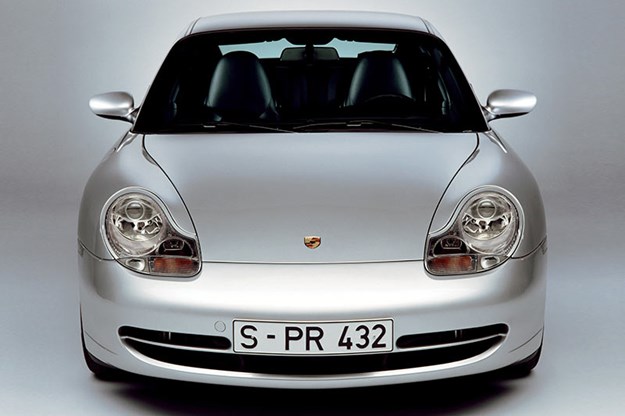 The much-disdained water-cooled and wet-sumped engine also innovatively had liners cast into the crankcase, and was far less susceptible to overheating – even in traffic which was an especially worrisome situation in the older 993 and its air-cooled, dry-sumped unit.
The new M96 engine found in the rear of the 996 is actually a far more rev-happy unit in comparison to the 993's M64 which can feel flat compared with its more modern counterparts.
In terms of chassis dynamics, the 996 was a far more modern car – and gave birth to the track-focused GT3 model which remains one of the best driver's cars today.
| Reader Resto: Porsche 911 GT3 997

Conversely, the 993 is best thought of as the 'newest, old' Porsche; with dynamics that seem neither here nor there – it lost much of its bare-knuckled engagement compared to the previous 964, yet wasn't composed or refined in comparison to the succeeding 996.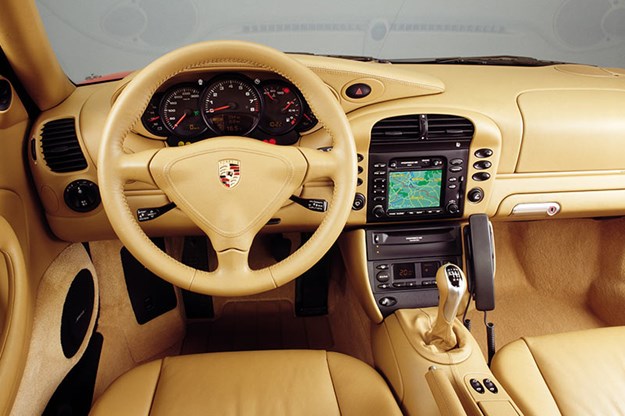 Ergonomics were far improved over the previous 993
Similarly, as purists begrudge the 911's gradual increase in body size, the 996's larger dimensions allowed for a more comfortable setting for its occupants. Everything was far more ergonomic, and the switchgear and button layout was a marked improvement over the previous generations' random scatterings.
The driving position was also improved immensely, especially compared to notorious right-hand drive examples of older 911s – where the right-hook conversion (from factory) saw the pedals offset to the left, forcing the driver to sit askew. I personally know of one anecdote in which a valet attendant at Crown Casino in Melbourne notoriously drove a customer's 993 into the building structure due to the aforementioned offset pedals. Talk about a bad day at work…
So now that you're interested, the next question is which 996 to buy?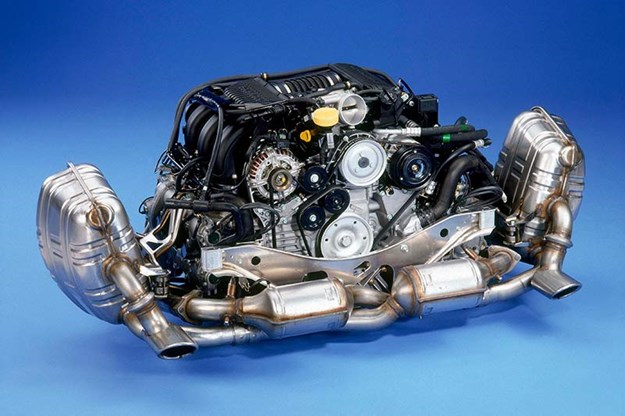 The good news is that, thanks to Porsche's famously expansive model and variant lineup there's a 996 for everyone, and almost every budget!
Base model Carreras can go for under $50,000, and you can even find a turbo from anywhere between $80,000 to a touch over $100,000! Even the fabled manual gearboxes in Carrera form are lineball with automatics.
You'll need a significant premium for the hero GT cars however, GT3s still command upwards of $150,000, and GT2s (of which only 29 were delivered Down Under) will still see you forking out between $200,000-$300,000.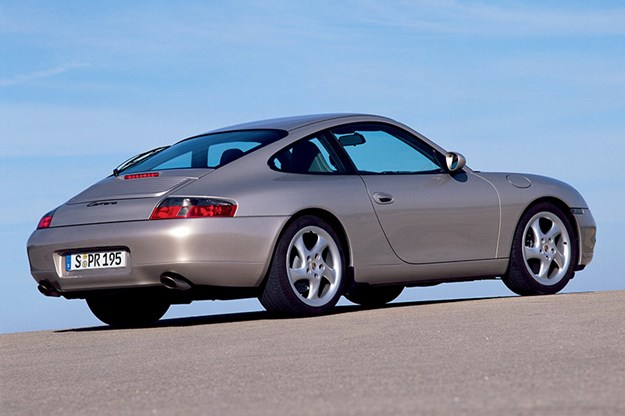 Naturally aspirated with mechanically assisted steering. A true 911 Carrera!
1996 WHAT'S HOT
Lorbek Luxury Cars in Melbourne typically has a range of Porsches on offer. Here's David Lorbek's advice:
The 996 was once a bit of an orphan because it was the first of the watercooled models and teardrop lights replaced its traditional round headlights. The 996 Carrera 4 S had the turbo body which gave it more presence.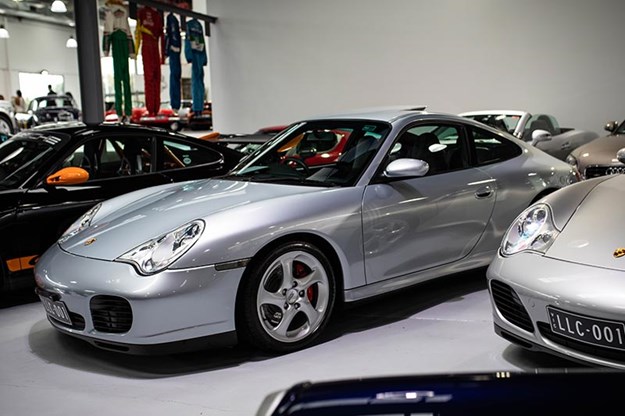 The market has realised these cars are value and the prices in the last 12 months have gone up around 10 to 15 per cent. Over the next two years they will go up another 15 to 20 per cent.
The Carrera 4S will be over $100,000 in two years.
While the 996 series had issues with the IMS (intermediate shaft bearing), this is now something that's dealt with as part of your regular maintenance. In reality, it's not very different to replacement of cambelts and other critical service items on other makers' cars. The cost is insignificant over a long period of ownership.
This series is bulletproof and lasts well if it's properly maintained.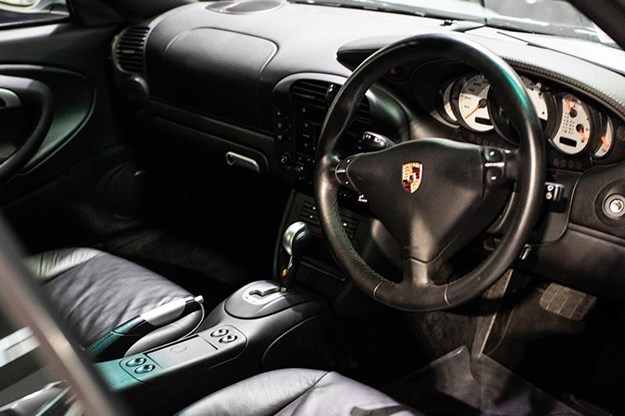 The Carrera 4S in a manual is a star car, while the next model to buy is a 996 twin turbo. It was a $400,000 supercar and currently sells for around 25-30 per cent of its new cost. This series has bottomed out in the price curve.
Something like the Carrera 4S pictured can be bought for $75,000 and was the basis of the 997. They represent a lot of the car for the money.
WHAT YOU MISSED
Srecko Lorbek on what you should you should have bought 18 months ago:
A Ferrari Berlinetta manual coupe was then $210-220k. They're now $300k. Better than super!
1999 Porsche 996 Carrera Specs
Engine 3387cc
DOHC 24v flat-six
Power 220kW @ 6800rpm
Torque 350Nm @ 4600rpm
Gearbox Getrag G96 6-speed manual/Mercedes-Benz 5G-Tronic 5-speed automatic
Brakes Ventilated, cross-drilled discs 318mm (f), 299mm (r), 4-piston calipers
Suspension Independent, Macpherson Struts, Coil springs (f), Independent, Multi-link, Macpherson Strut (r)
Weight 1320kg
Unique Cars magazine Value Guides
Sell your car for free right here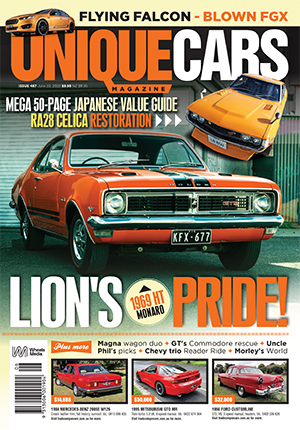 SUBSCRIBE TO UNIQUE CARS MAGAZINE
Get your monthly fix of news, reviews and stories on the greatest cars and minds in the automotive world.
Subscribe