Ford ZG Fairlane Review
---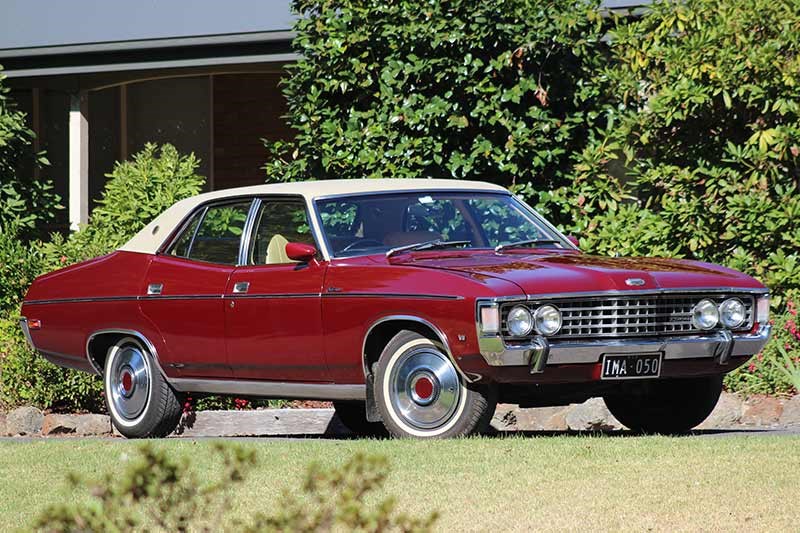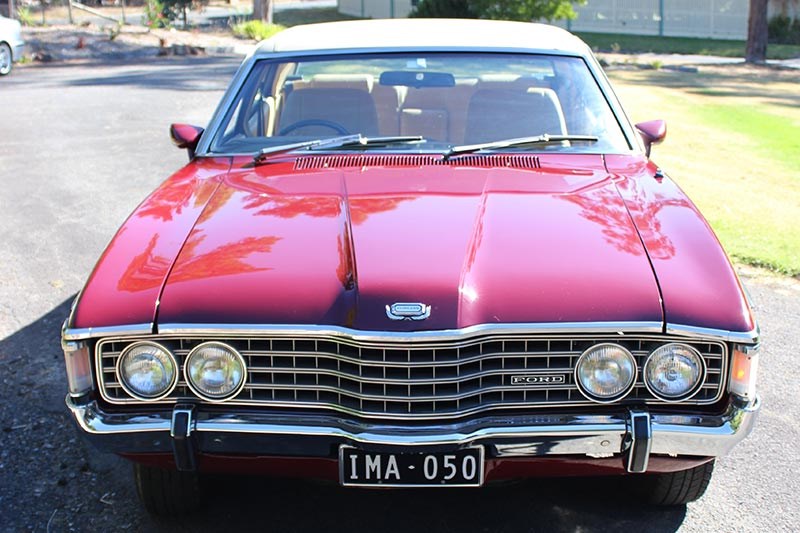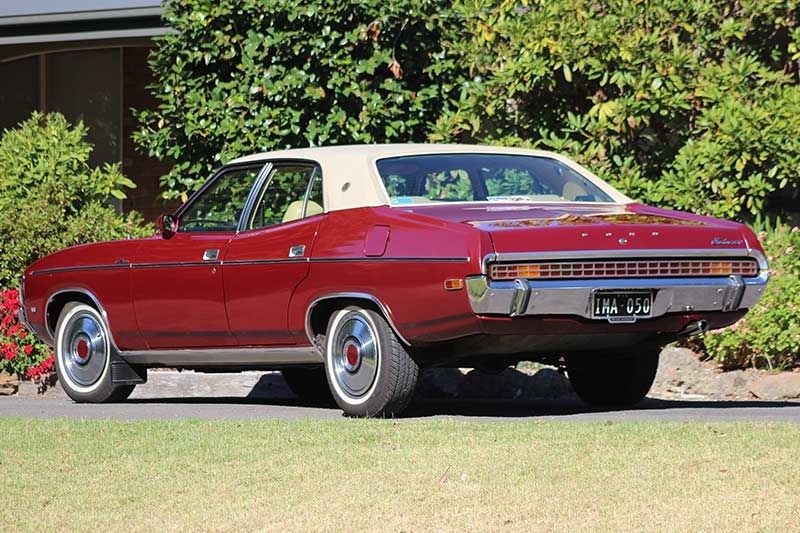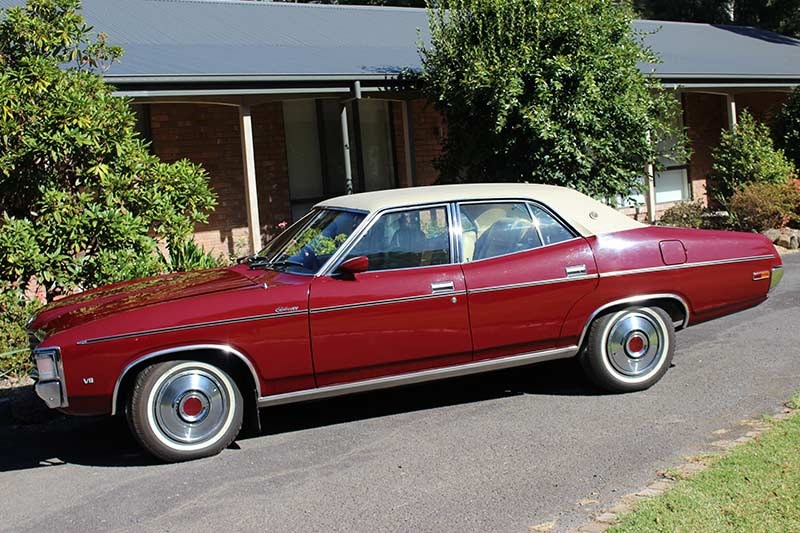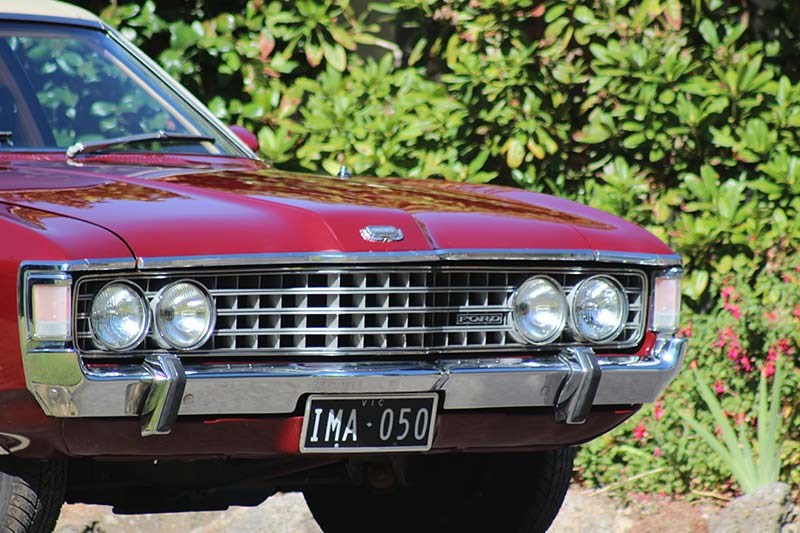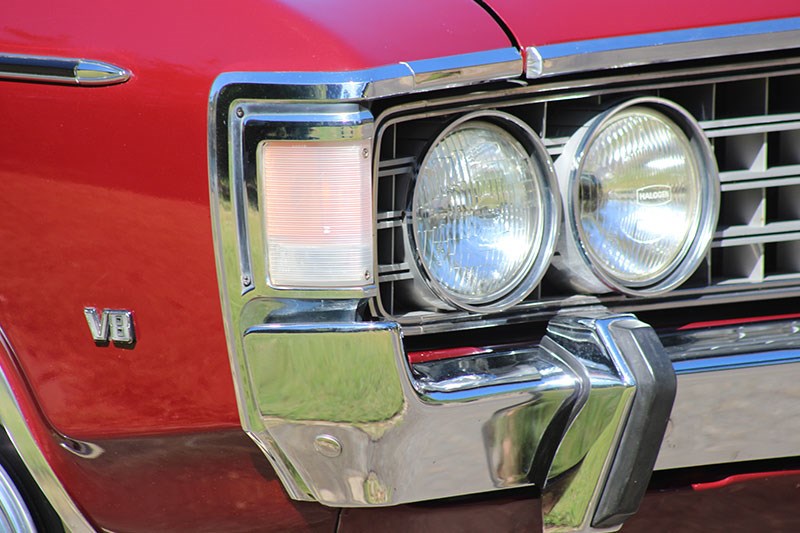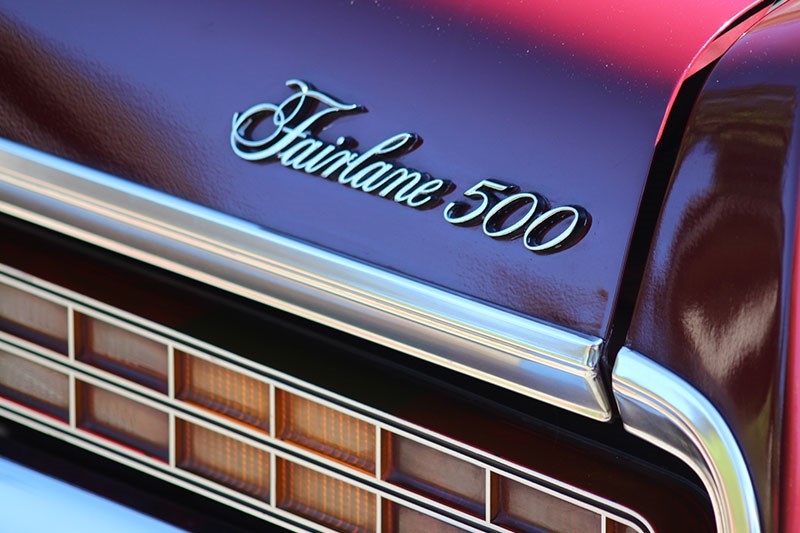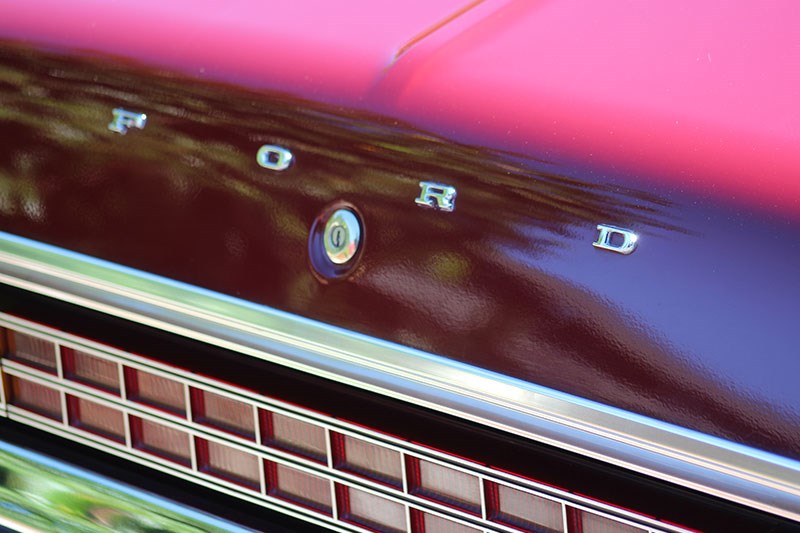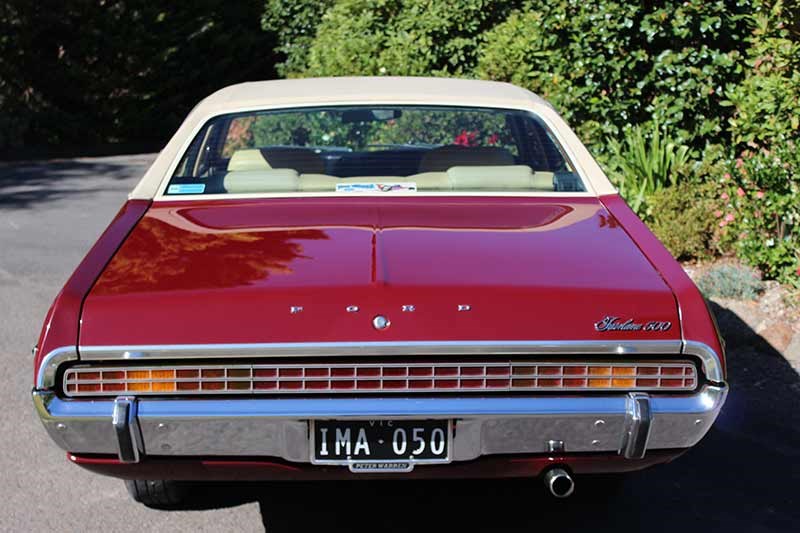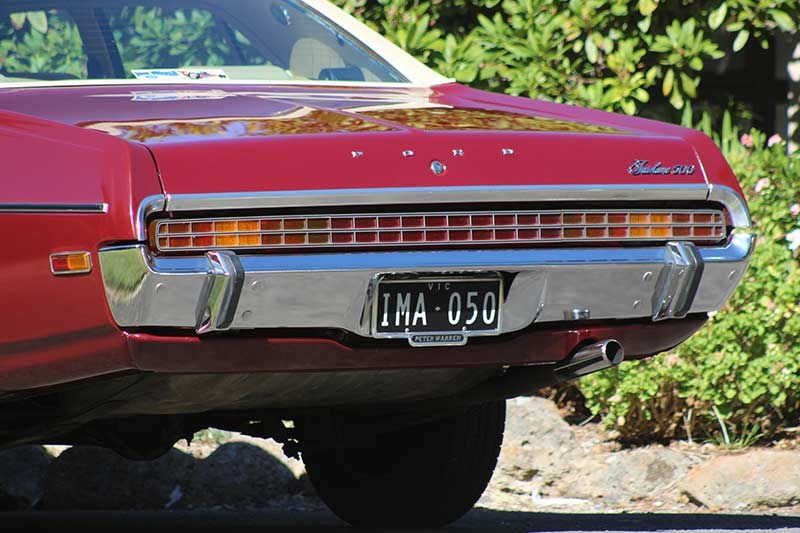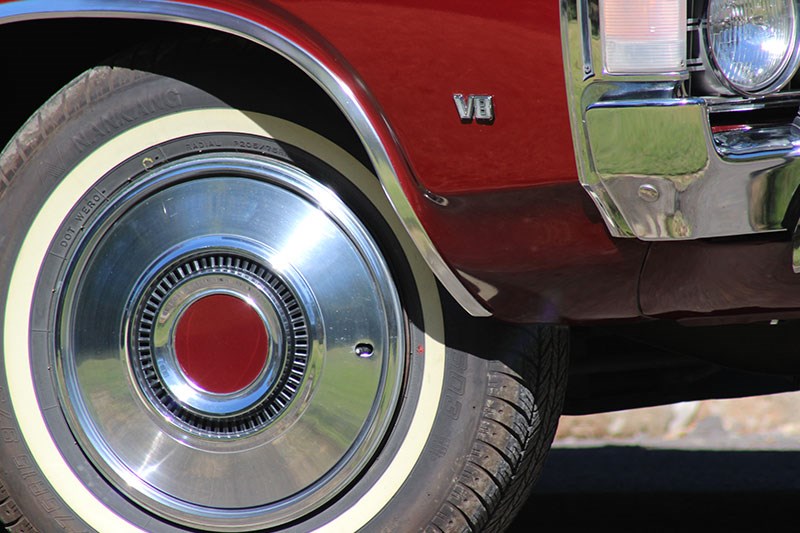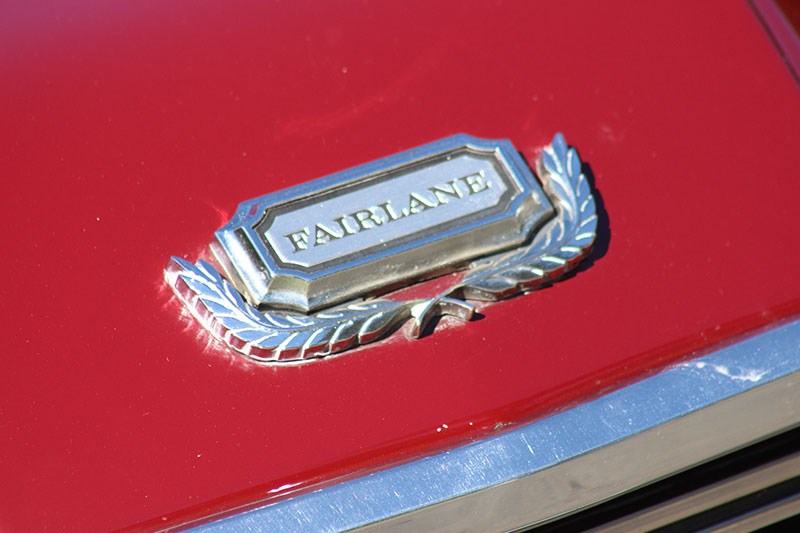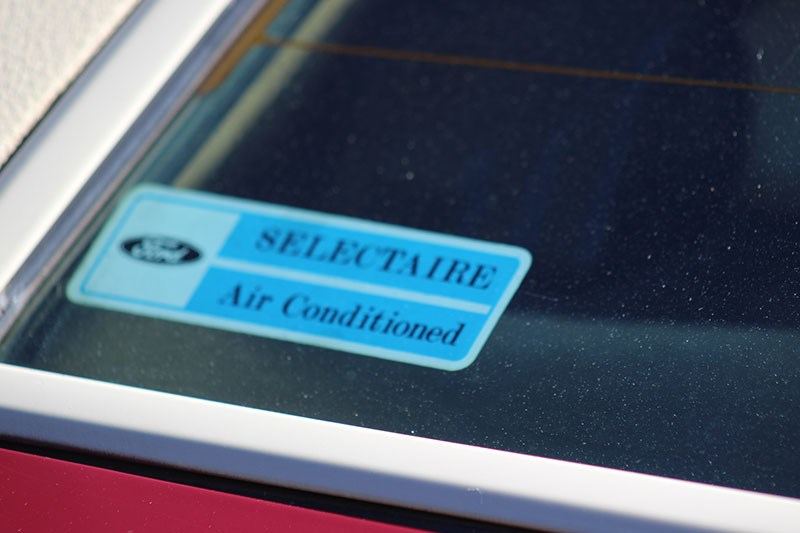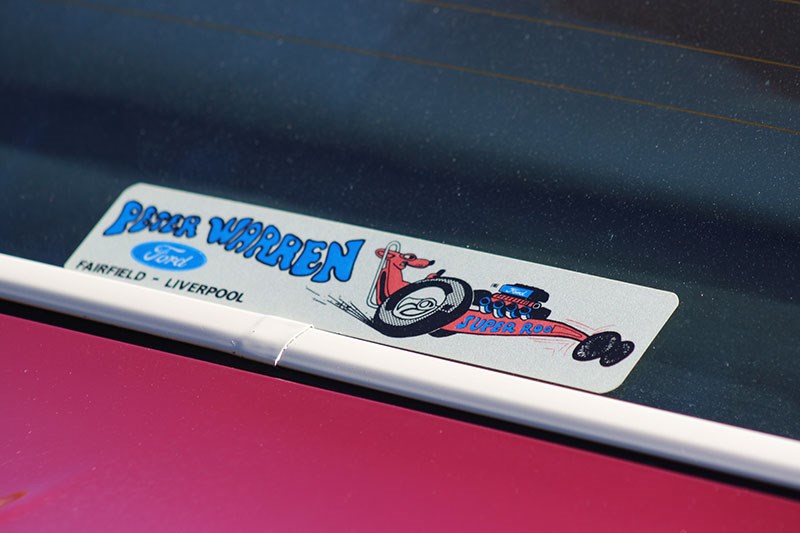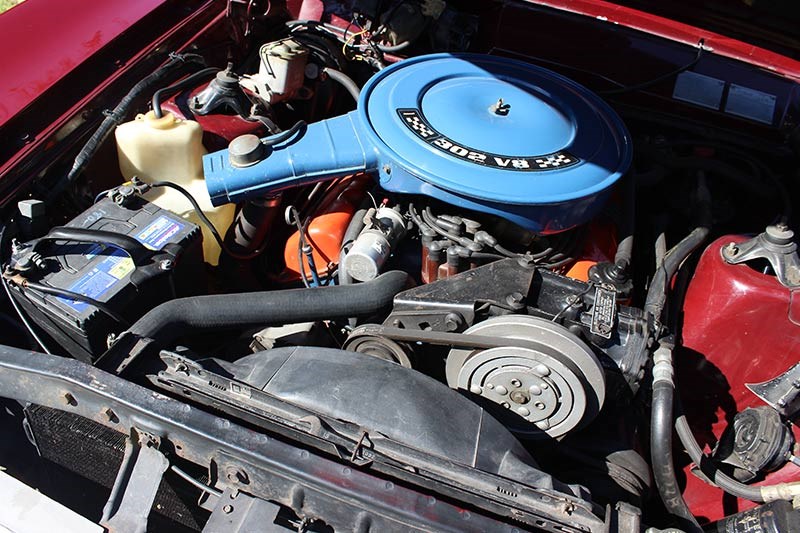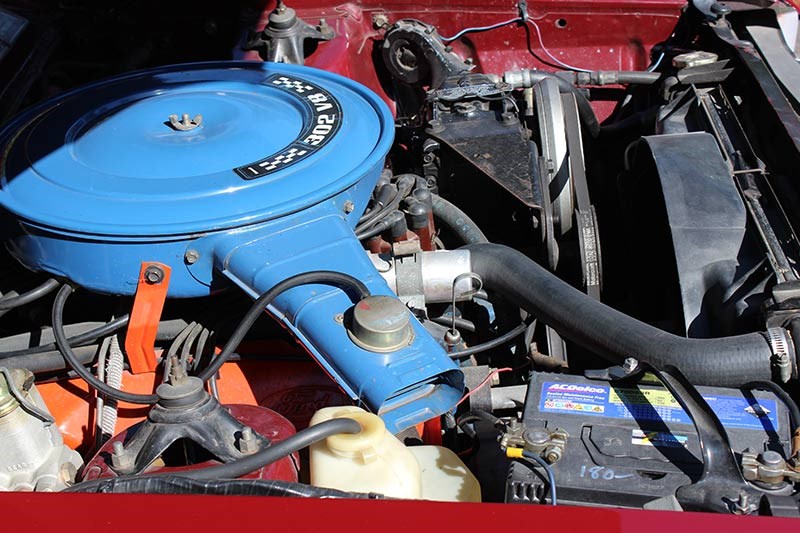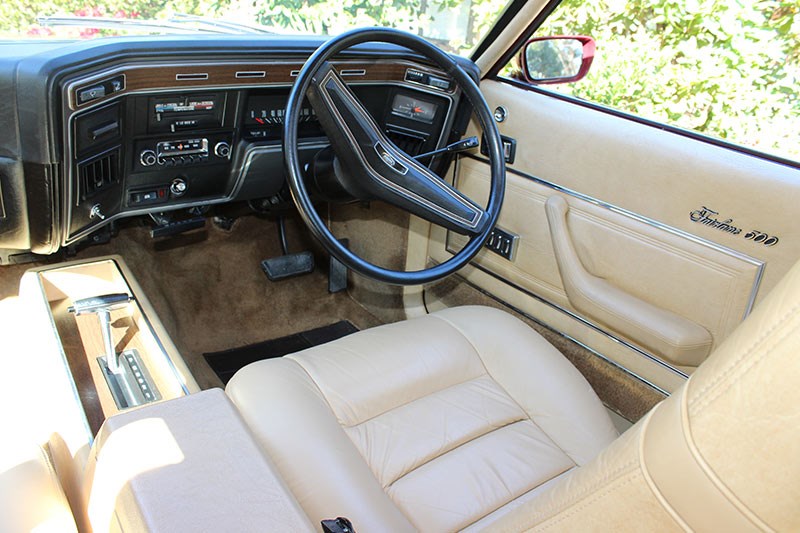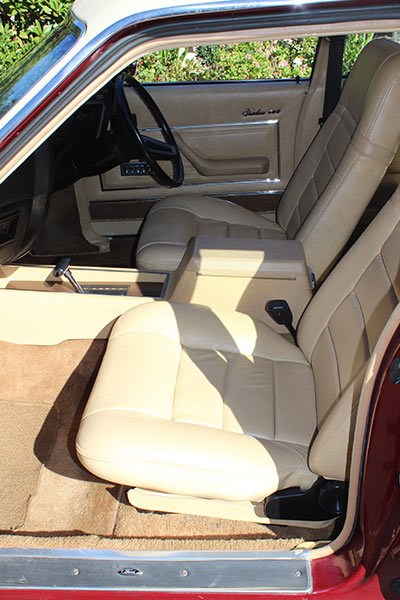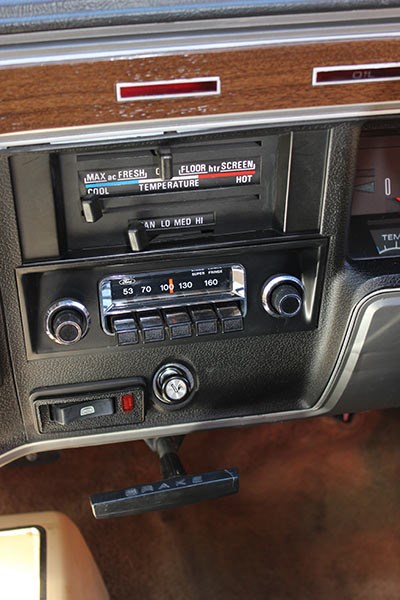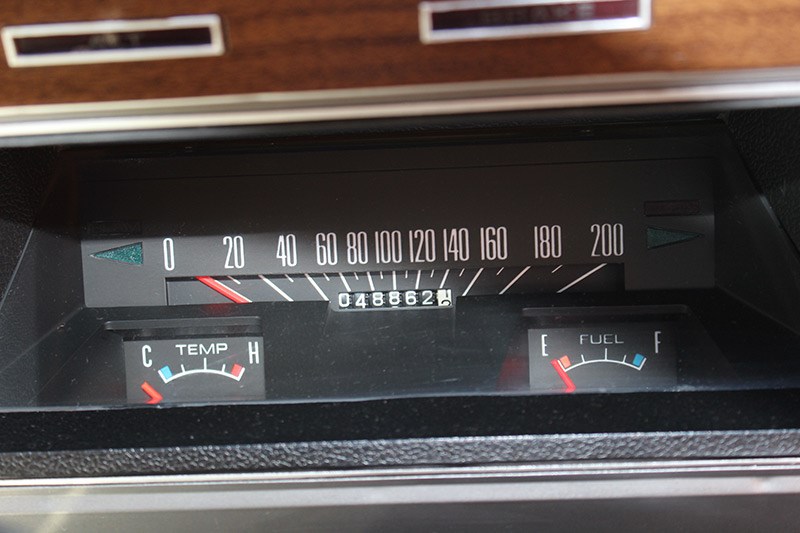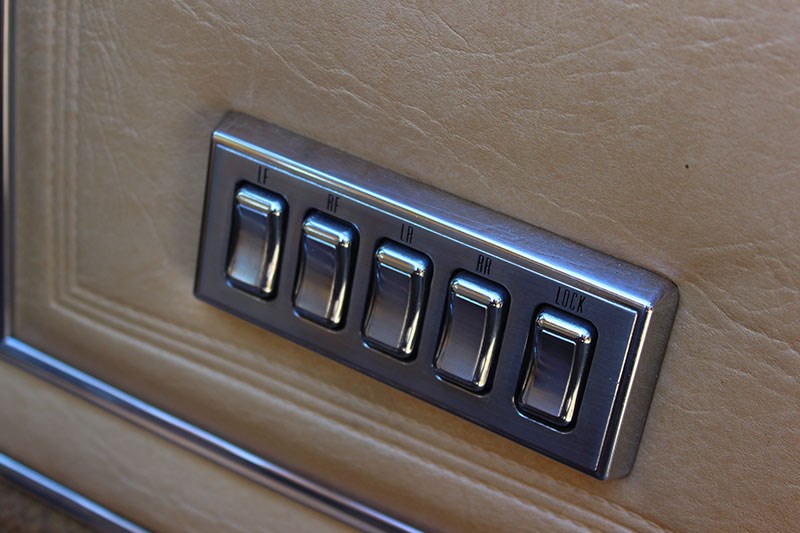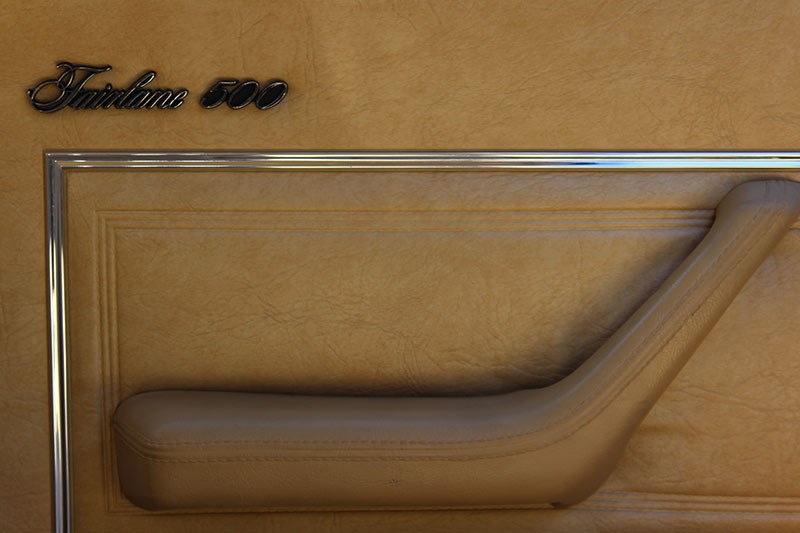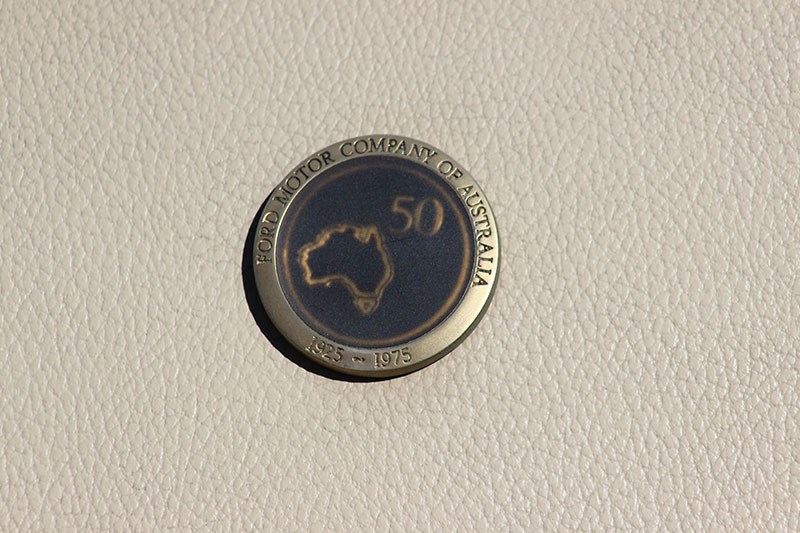 Ever heard of the mythical ideal used car, that was only ever driven to church on a Sunday by a little old lady?
Well, you can all relax now, we've found it. Actually it was a little old man, who lived in Sydney. True story. That's according to 'new' owner Adrian Poole who bought this gem not so long ago, with a mere 47,000km on the odo.
"His name was Frank," says Adrian, "And he only took it to church if it wasn't raining." There was also $47 in change in the ashtray, which I don't dare take out of it." Plus there's an open-ended spanner sitting on top of the radiator mounts to make it easy to disconnect the battery. That's all been left as-is.
Built late 1975, this is one of a couple of hundred 50th anniversary cars that left the factory and is probably as good an example as ever you'd find.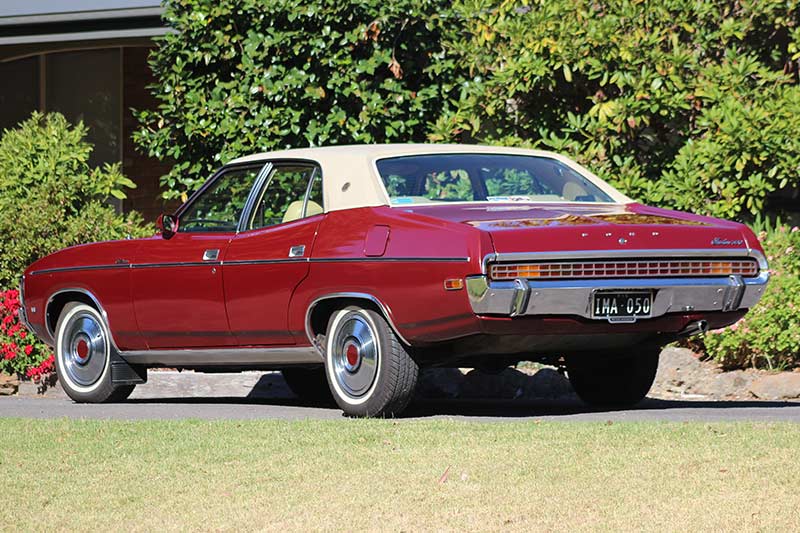 The ZG ran 1973-76 and representated a major upgrade for the Fairlane series, despite which it was copping criticism for being too similar to the XA-XB Falcons. Ford eventually responded by laying on more standard features such as additional carpet, chrome and bumper over-riders, plus of course a vinyl roof.
| Related: Ford 427 R-code Fairlane review
However it was under the trim where the significant changes were made. Alterations were made to the chassis, including a suspension upgrade that claimed a little more ride height and stiffer damping. Those latter changes were intended to tidy up its behaviour while providing a little more comfort.
Ford offered three engines: the 250 six, plus the 302 and 351 V8s. Really it was the eights that you wanted, though a lot of 351s over time found themselves hauled out of Fairlanes and into either race cars or project Falcons.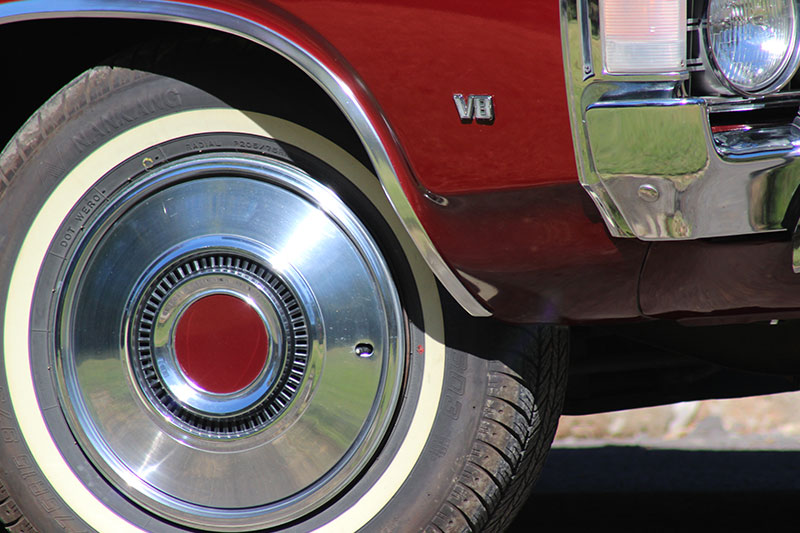 In the Fairlane, those engines were generally matched up to a three-speed auto and with the 'limo' diff rather than the nine-inch.
| Related: 1970 Ford ZC Fairlane review
So what makes a 50th anniversary edition? Leather seats, power windows and some special badging. Plus you got the LTD-style wheels and hubs. There was also a distinctive material used for the vinyl roof. This car has the 302 engine, which Adrian says is just fine for cruising down the highway.
It's anybody's guess how many are left. Apparently Frank's brother owned a similar car, but it got written off one day as he backed out of the driveway. So that's one less...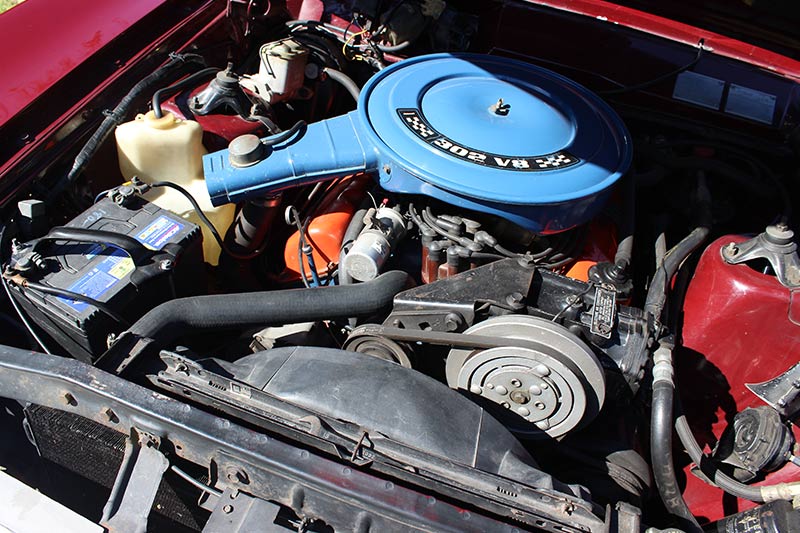 Special editions aside, there are still a good number of ZGs out there and condition should be the big decider if you're in the market. All vinyl roofs are rust-magnets, while local cars of this era are prone to damage in all the usual areas.
Because of their star quality and the ongoing-demand, you will pay a premium for a 351, so a 302 could conceivably offer better value.

VALUE RANGE: Ford ZG Fairlane 351
FAIR: $6500
GOOD: $15,000
EXCELLENT: $24,500
(Note: exceptional cars will demand more)
Unique Cars magazine Value Guides
Sell your car for free right here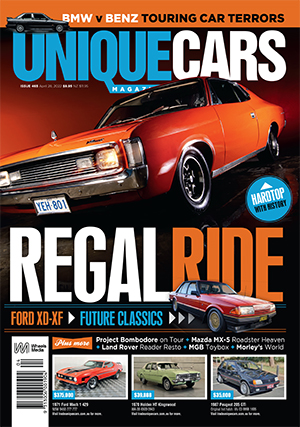 SUBSCRIBE TO UNIQUE CARS MAGAZINE
Get your monthly fix of news, reviews and stories on the greatest cars and minds in the automotive world.
Subscribe