1972 Jaguar E-Type Series III – ToyBox
---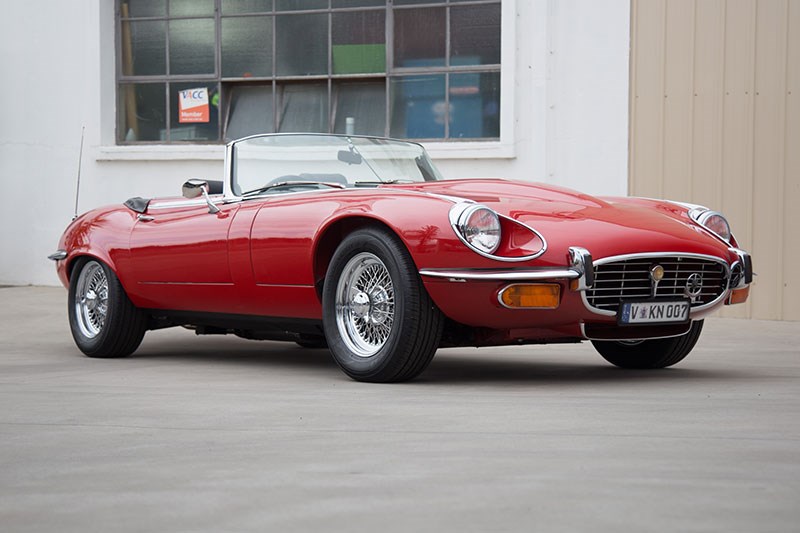 A powerhouse of its time and the most beautiful of all – the Jaguar E-Type has not lost an ounce of charm since its release in 1961
Jaguar's gorgeous E-type shocked the world from the moment Jaguar unveiled it at the 1961 Geneva motor show.
With a stratospheric, for the time, 150mph claimed top speed, and looks that last to this day; the E-type has become one of the world's most desired cars.
When new, the E-type was around half the price of a Ferrari, and Jaguar's marketing department had a field day hawking the E-type's motorsport-derived D-type underpinnings.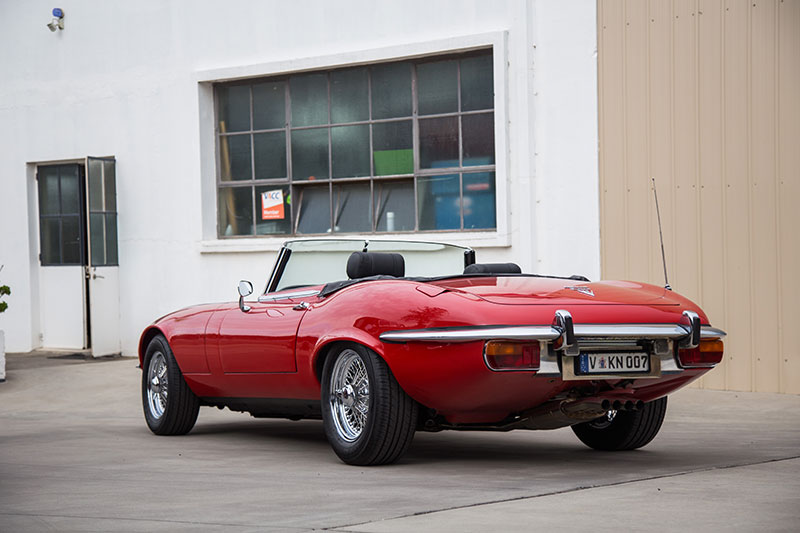 With sophisticated independent rear suspension, disc brakes at all four corners, and a racing-derived 3.8lt straight six found in the first cars; Jaguar's poster-child enjoyed its brief moment as the world's fastest production car.
It was later discovered that Jaguar had been a little loose with their test cars, which featured a number of small – almost visually unidentifiable – modifications. What was irrefutable, however, was just how quick the car accelerated, out of the box in the 60s, it could cover a standing quarter in 15 seconds trouncing any offering from other marques at the time.
The E-type however, was critiqued both at the time and still today for its slight packaging quirks; leg room is largely imaginary, taller folk will struggle to get the seat far back enough, early gearboxes were notoriously fickle, and the narrow track rendered its mid-corner grip under lateral load a little perilous at times.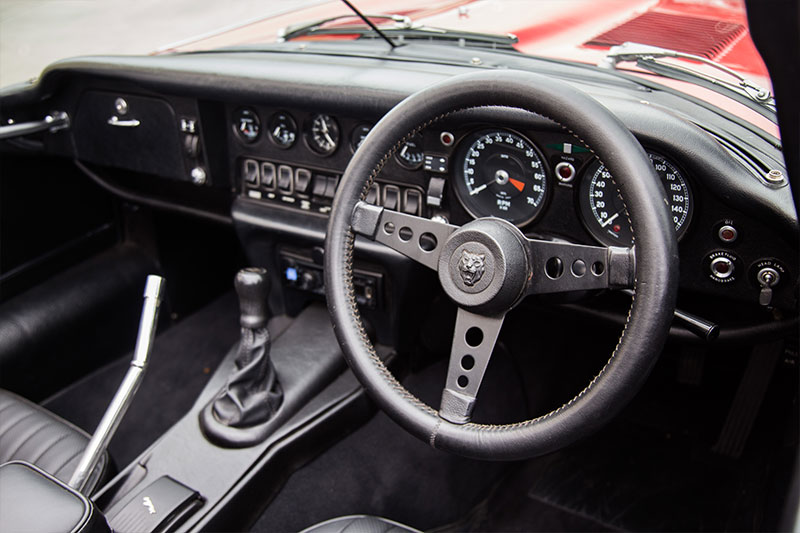 Many of these problems were improved upon however throughout the later series of E-types and finding the limits of lateral grip isn't really what these cars are used for anymore.
It's certainly not why anyone buys them these days.
One reason is… well, just look at the thing! There's a reason that the Il Commendatore, Enzo Ferrari himself conceded that it was the most beautiful car he'd ever laid eyes on.
Another is they've served their tour of duty in the competitive stat-sheet wars of the high-performance world, and have been honourably discharged as the ubiquitous classic sunny Sunday cruiser.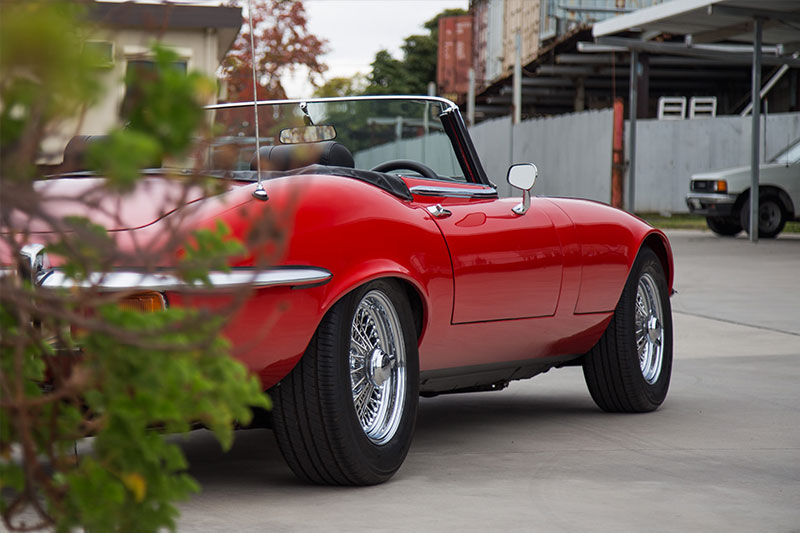 We'd be remiss for not mentioning many collectors' lucrative intentions of E-type ownership. They are one of the hallmarks of contemporary automotive collecting, and frequently change hands for eye-watering sums.
Series 1s are the most coveted, and are usually proclaimed as the most visually pleasing, thanks to a far more sculpted and sensuous snout that features less chrome work and a delicately smaller grille than the series III you see here.
The Series III however had its own party piece when the curtains dropped in New York in 1971. Housed under its long and sculpted bonnet now sat a singing 5.3lt V12.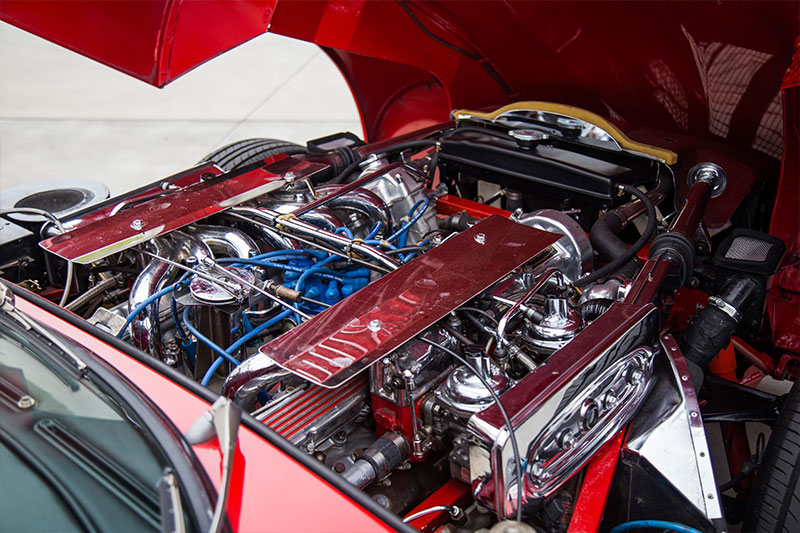 It was the V12 engine that grew the Series III's front grill for additional cooling properties, where a larger radiator resides.  Derived from a racing V12 intended for the 24 Hours of Le Mans, the engine breathed through four Zenith carburettors, and was capable of 203kW.
An automatic transmission was an option box popularly ticked, and the floorpan now in use from the longer 2+2 offered more cabin space.
This particular Series III E-type is for sale at the Healey Factory in Mitcham Melbourne.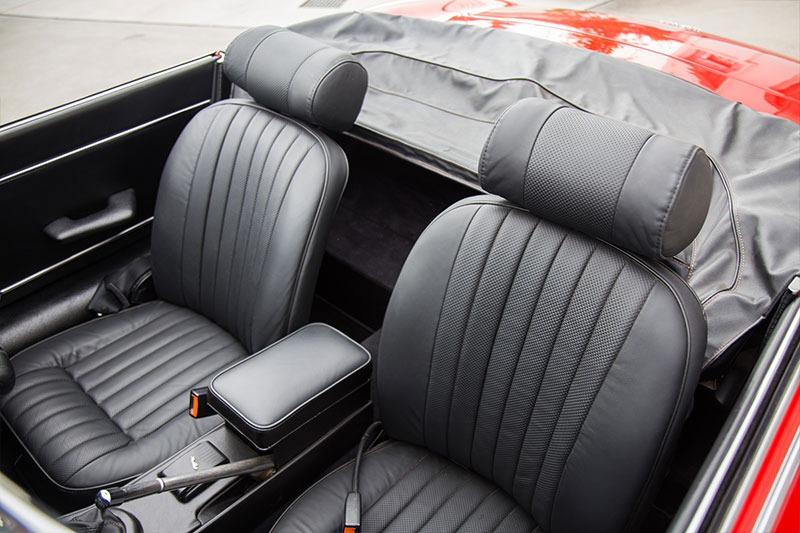 In extremely rare original specification, it represents one of 1871 factory right-hand-drive convertibles (less than a quarter of the entire open-top production pool), and further still, one of the 12% of all Series III's. It's also one of the rare factory manuals, which according the Healey Factory, is the rarest specification of all Series IIIs.
Safe to say, its new owner doesn't run much risk of parking up next to another drop-top factory manual Series III.
So how much for this gorgeous classic convertible you might be wondering?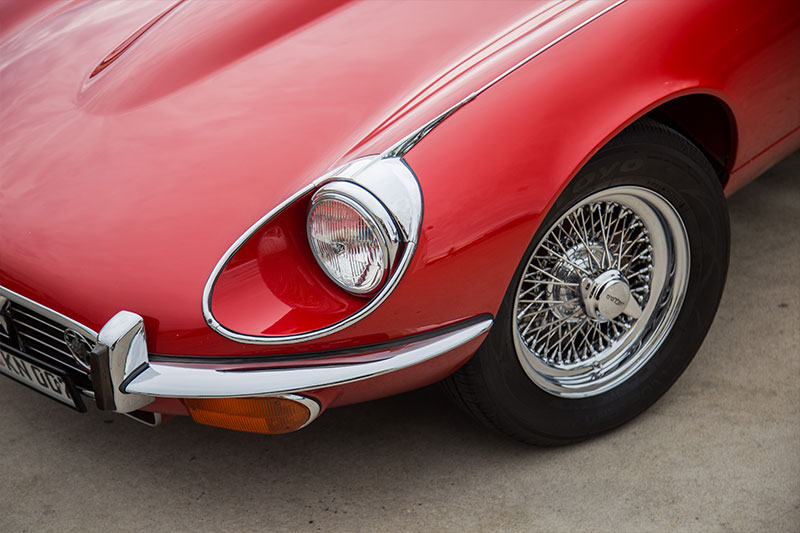 Well the car is listed at $225,000 unregistered.
Yes, that's a lot of money, but far more affordable than a coveted Series 1 in this condition, and try to find a drop-top V12 Ferrari of the same vintage for anywhere near this price.
In today's motoring climate of greyscale SUVs, and electronic gadgetry, the price of feeling the wind in your hair with all twelve-cylinders on full song is only getting higher and higher in the eyes of collectors.
Unique Cars magazine Value Guides
Sell your car for free right here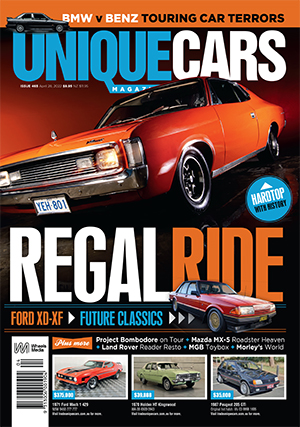 SUBSCRIBE TO UNIQUE CARS MAGAZINE
Get your monthly fix of news, reviews and stories on the greatest cars and minds in the automotive world.
Subscribe