Bygone Brands - Chic
---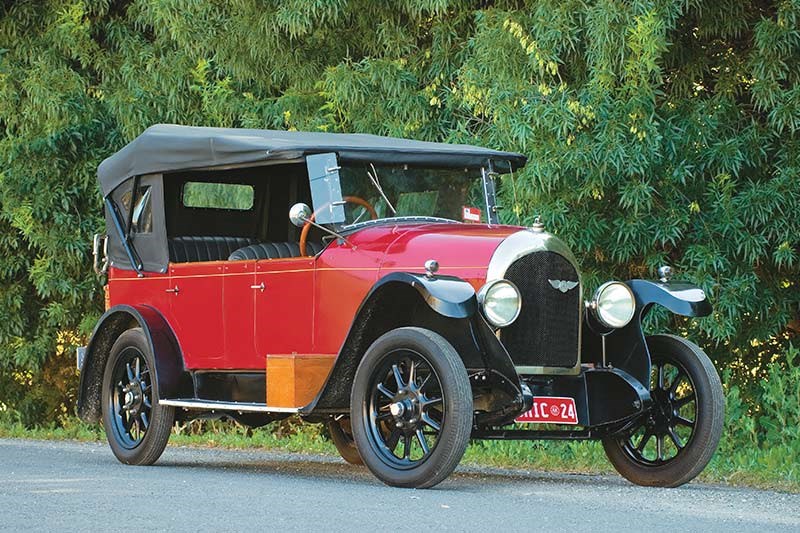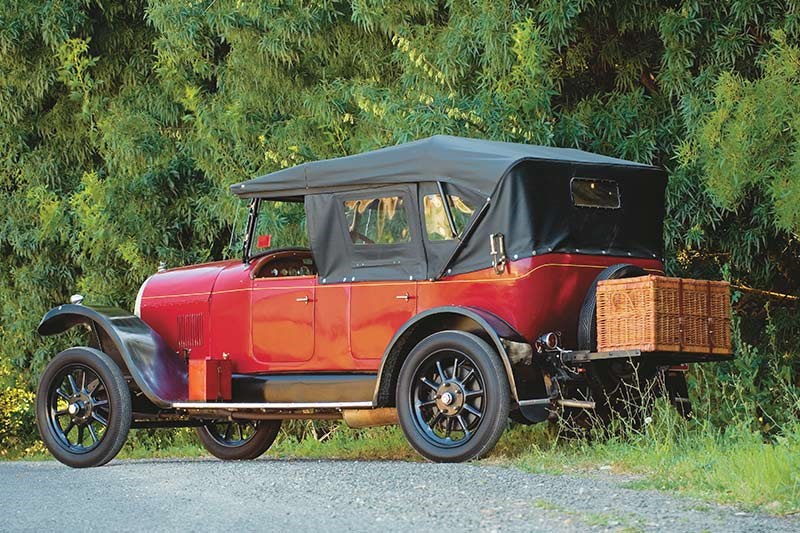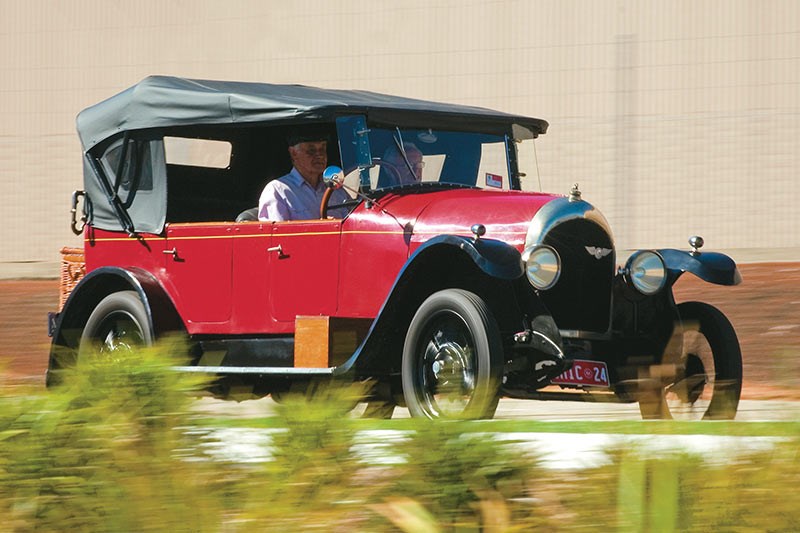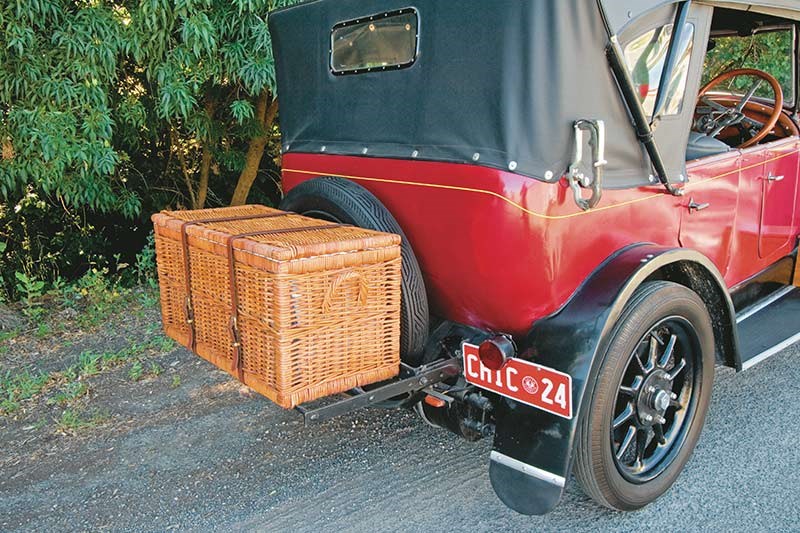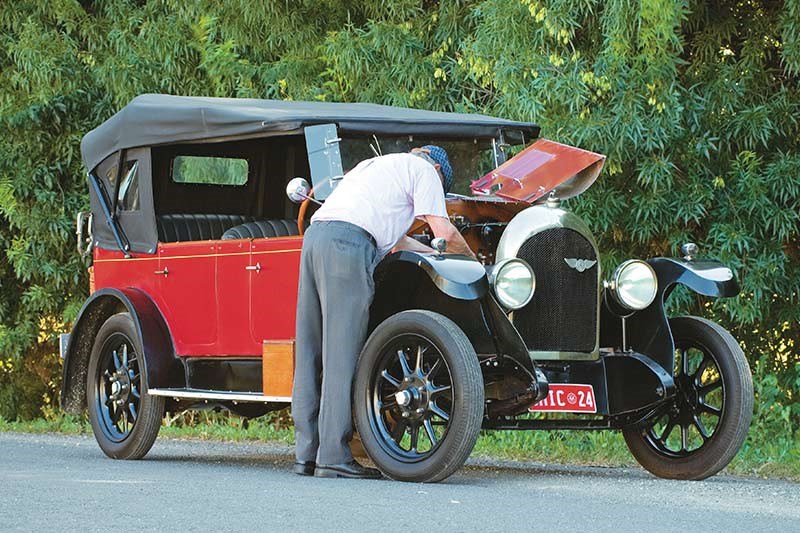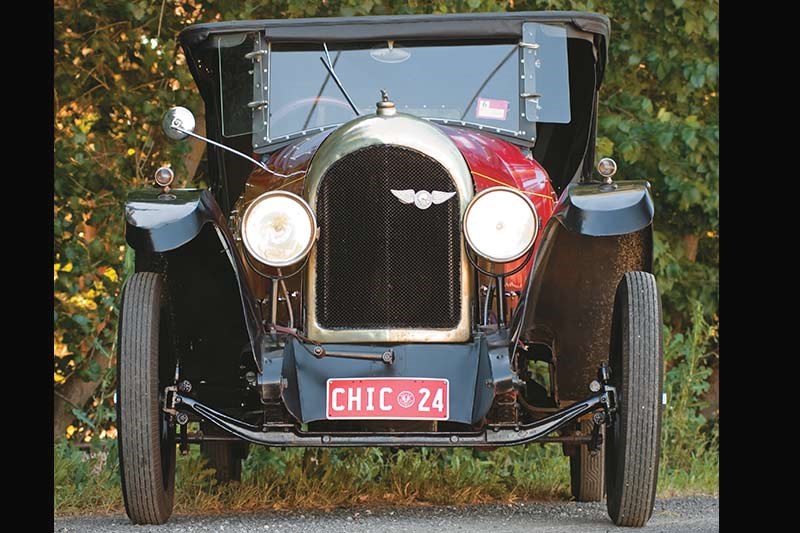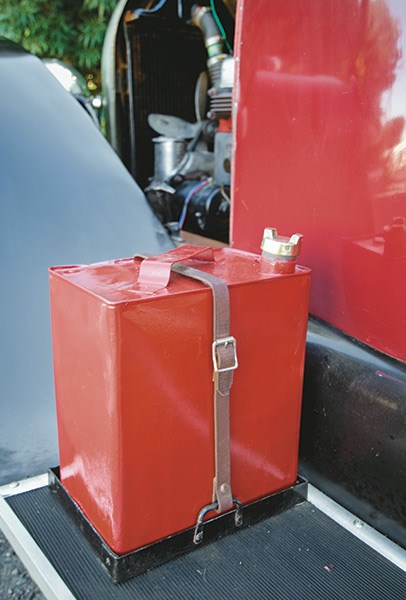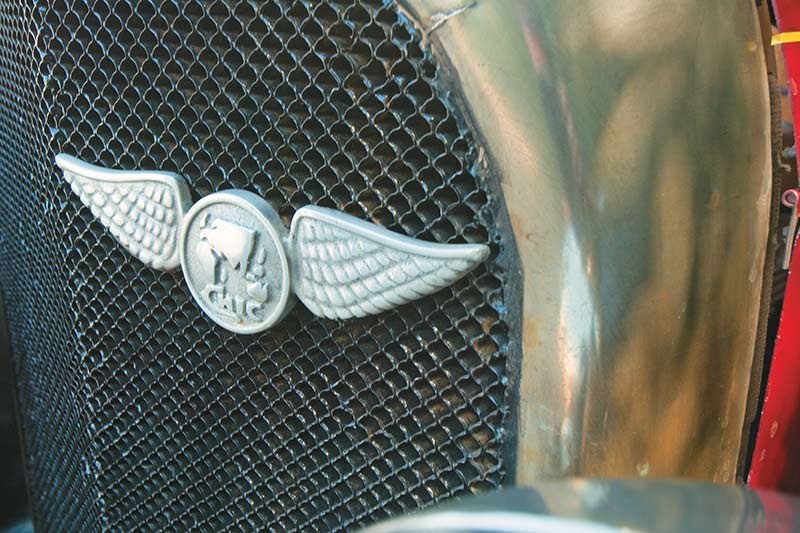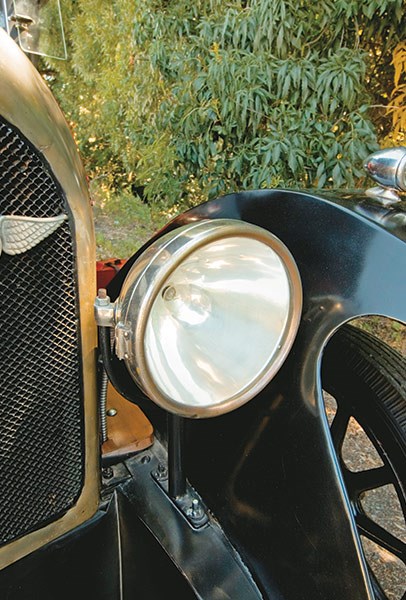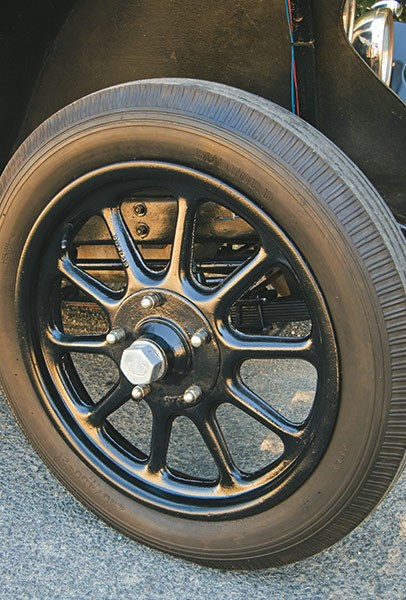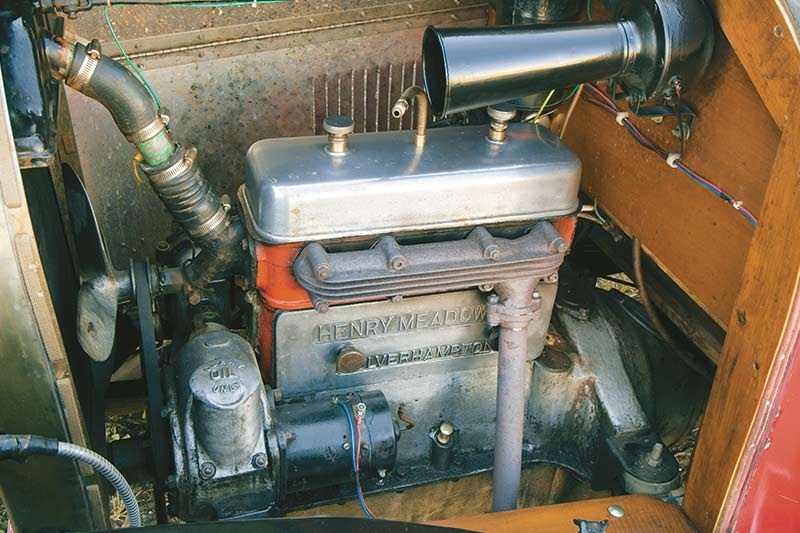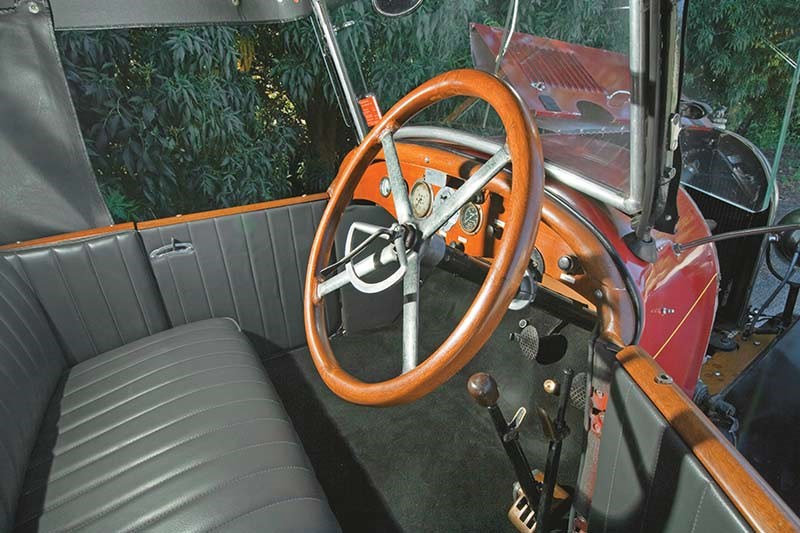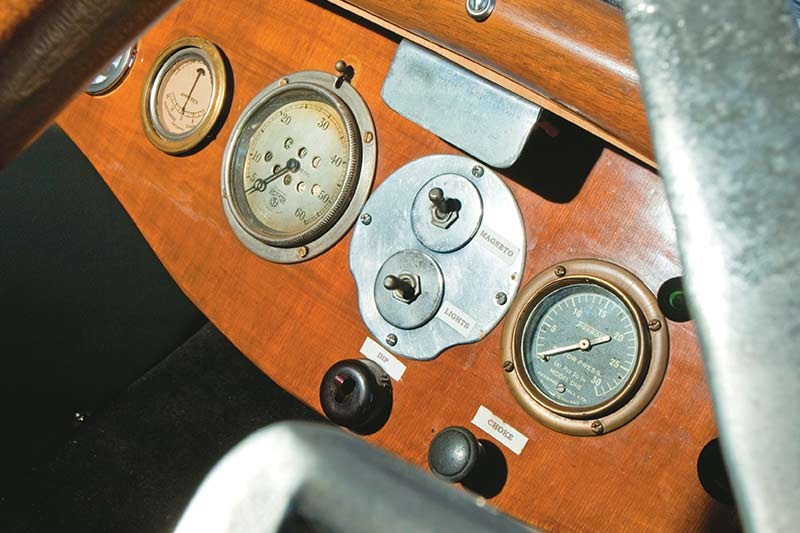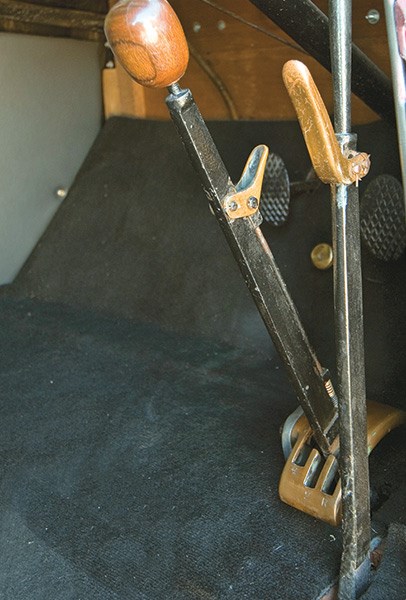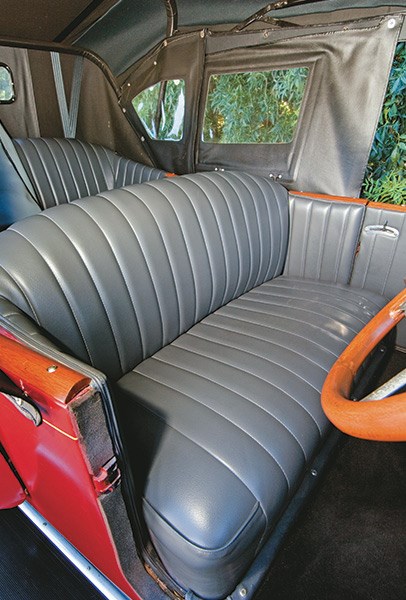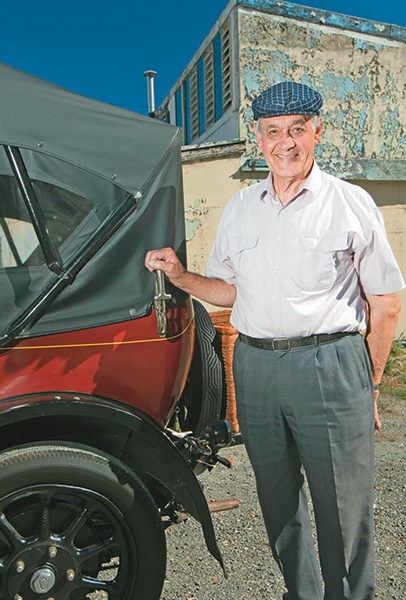 As good as a Brit car, but built tougher for local conditions was the catch-cry for this little-known Aussie creation
From the archives: First published in Unique Cars #295, Feb/Mar 2009
Mechanical engineer Clarence Chick was just one among dozens of innovative Australians who believed that this country could support its own automotive industry.
Unlike many who went before him and followed, Chick actually managed to produce more than a handful of cars. However, his dream was ultimately doomed by an attitude that local products simply weren't good enough to compete with similar designs originating in foreign lands.
Chick even had the foresight to align his rendition of an Australian-made car with attributes of the then-mighty British automotive industry. In a simple typeset advertisement, with no photograph, price list or specifications, Chick described his vehicle as "a BRITISH car designed for Australian conditions". He further claimed the car to be "powerful and speedy, having proved itself under the roughest conditions".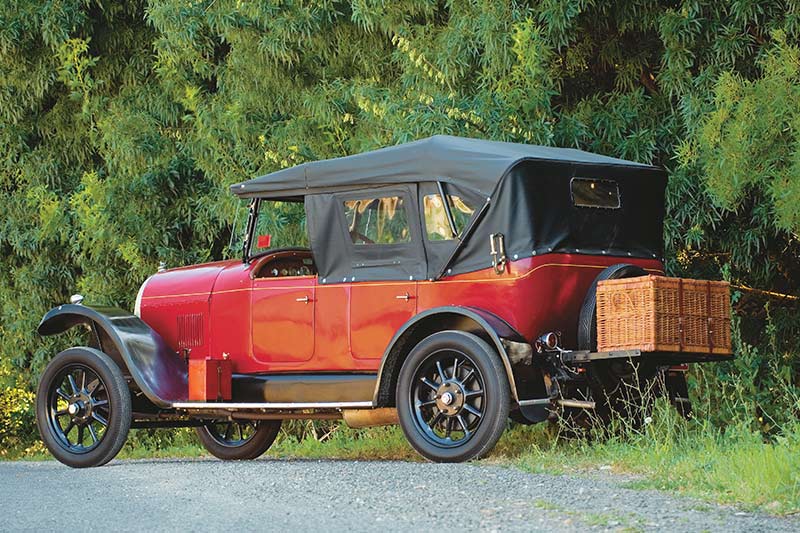 Chick's desire to build a car apparently surfaced during the closing months of World War I when the seriously wounded South Australian was recuperating in a British military hospital. Following his release, Chick spent some time assessing component suppliers but apparently made no further contact until 1922.
The intervening years saw him return to his Adelaide home-town and purchase the Clarence Park Motor and Engineering Works. Three years of repairing and modifying products that hadn't been designed with rugged Australian roads in mind presumably gave him the experience to produce something more durable.
After selling the service station in 1922, Chick left for England and a string of meetings with manufacturers and suppliers. He took with him a detailed design for the car he hoped to build and found many organizations in the UK willing to participate.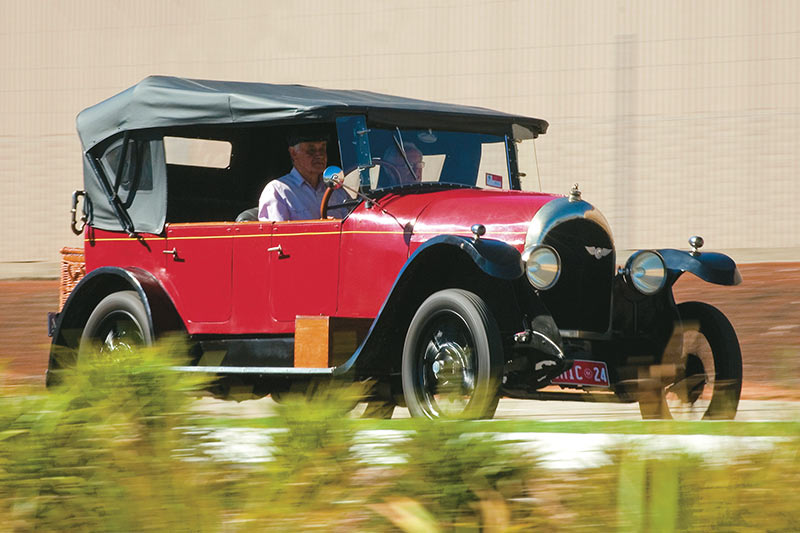 Chick's major supplier was Henry Meadows Ltd, which had itself commenced engine manufacturing only a few months before receiving its Antipodean order. The Chic would be offered with a 2.1-litre, four-cylinder Meadows engine and its 2.7-litre six-cylinder. Both featured Meadows' then-revolutionary machined combustion chambers which ensured uniform combustion and were claimed to dramatically reduce engine vibration.
As the smaller engine didn't have a water pump and relied on thermo-syphon cooling, an engine-driven fan was added to help it cope with Australian heat. Meadows also supplied the four-speed gearboxes offered with either engine – the six-cylinder car said to be capable of accelerating from 4-50mph (7-80km/h) in top gear.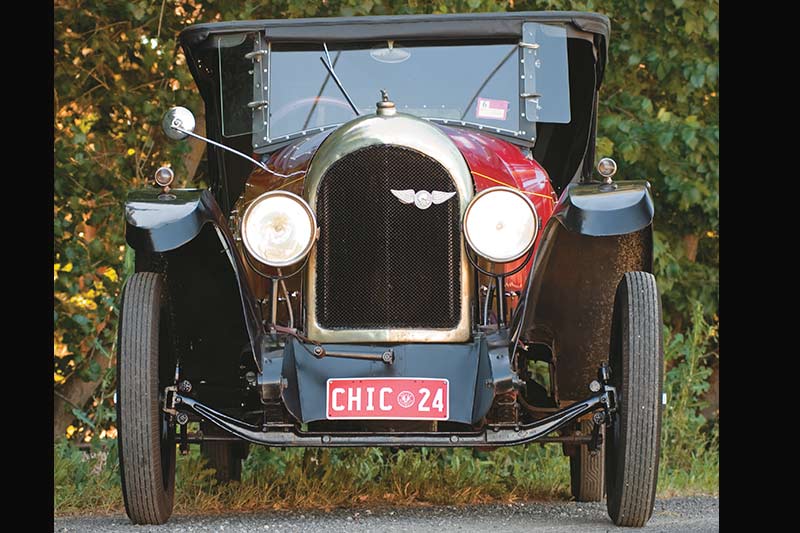 Chick wanted his car to exude quality, so a 12 volt electrical system with starter motor and a full complement of lights, including instrument illumination, was sourced from CAV. Rear wheel brakes were standard, with front drums optional.
However, the source of the Chic chassis remains a mystery that has bewildered automotive historians for the better part of 90 years. The prototype was manufactured during Clarence Chick's 1922 visit and was most likely produced by Bond & Co – another fledgling and short-lived car-maker that probably jumped at the offer of some 'walk in' fabrication work.
Noted author and historian Nick Georgano credits Bond with design of the Chic, but reports in South Australian publications of the 1920s and the handbook supplied to all buyers suggest that Clarrie Chick departed for the UK with his plan for the car already well-advanced.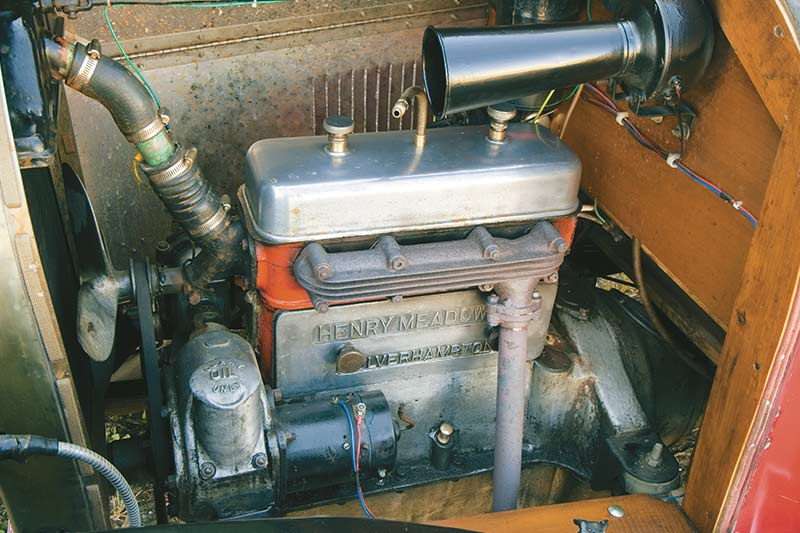 The powerplant is an early Henry Meadows 2.1-litre four - powerhounds could also order a 2.7-litre six
At least 40 chassis were subsequently supplied to Meadows for installation of mechanical parts and export to Australia. Among the manufacturers credited with their construction were Rubery Owen (better known for its ROH wheels) and Birmingham-based Monarch.
Whatever their origins, the Chic chassis were light, simple and strong enough to meet the needs of Australian motorists who were offered the choice of five seat tourer or sedan bodywork and a two-seat roadster. Examples of all three were exhibited at the 1923 Adelaide Motor Show.
The Adelaide Mail reported in April 1923 that Clarence Chick and his chassis had returned from overseas, but it was October of that year before the first completed car was registered. The intervening months had been partially spent testing the bare chassis in rugged terrain north of Adelaide before releasing the Chic to the public.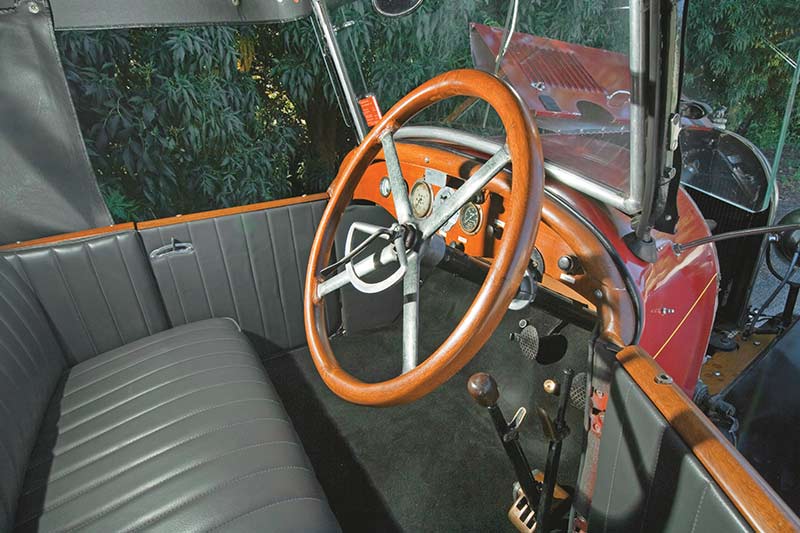 The restoration, which included replacing all the timber parts you see here took almost 12 years
Four-cylinder models were priced at £485, with the six-cylinder only £100 dearer. Chick also participated with considerable success in hydroplane racing using a 'Chic' powered craft and used his water-borne results to highlight the cars' performance and durability.
Peter Smyth, whose grandfather bought a four-cylinder Chic in May 1925, has managed to exhaustively trace original ownership details for 38 of the cars sold. These include the first six-cylinder which was registered to a member of the Chick family a full two years after the four-cylinder prototype reached Australia.
By 1927, the enterprise was in financial trouble and, according to our featured car's owner, also facing a legal challenge from Bentley over the shape of the Chic's curved radiator shell. By mid-year, Clarence Chick had simply abandoned the car-building business and moved to Melbourne, where he worked as a consulting engineer and seems to have taken no further part in the automotive industry.
Of the cars that were completed, just four are known to survive and a second 'prototype' has reportedly been located in England.
Our feature car owner: John Ward
John Ward found the chassis of his extremely rare Chic tourer buried in a blackberry bush and other remnants scattered around the previous owner's property at Macclesfield, about 50km from Adelaide.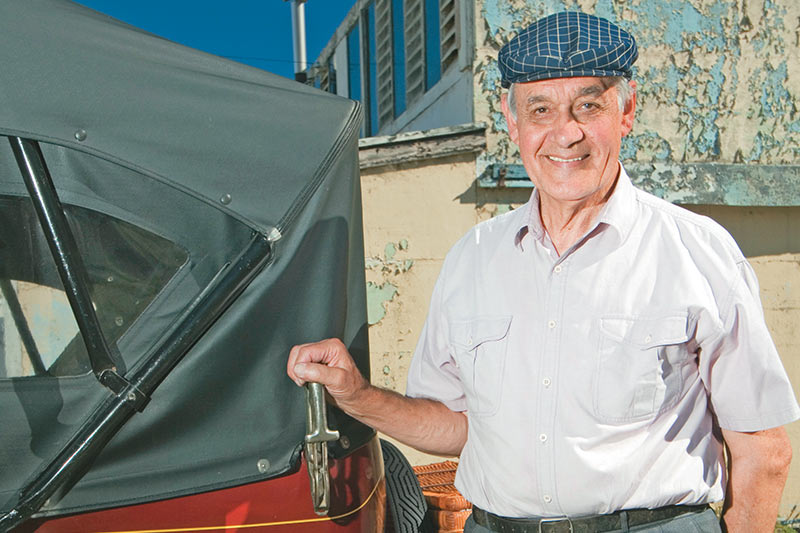 "He didn't want to sell it but I persevered and after clearing half of his block to locate missing parts it cost me just $50," Ward said.
Restoration took close to 12 years and included replacement of the wooden body framing, doors, floor, dashboard and steering wheel. He even paid a visit to the building materials yard which now encompasses the original Chic assembly plant, hoping to find a few discarded components or memorabilia but nothing remains.
One part which Ward could not find or make was the bulldog mascot, but luck in this instance was with him.
"I was down at the Glenelg markets and found a standing dog that was just about a perfect match for the original for $5.00," he said.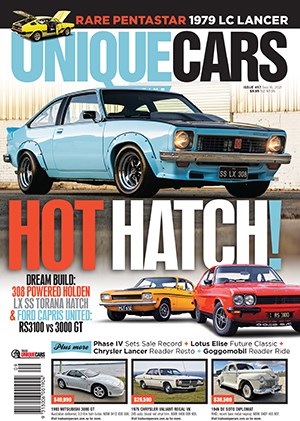 Subscribe to Unique Cars Magazine and save up to 42%
Australia's classic and muscle car bible. With stunning features, advice, market intelligence and hundreds of cars for sale.
Subscribe