1978 Ford Falcon XC 500 Review
---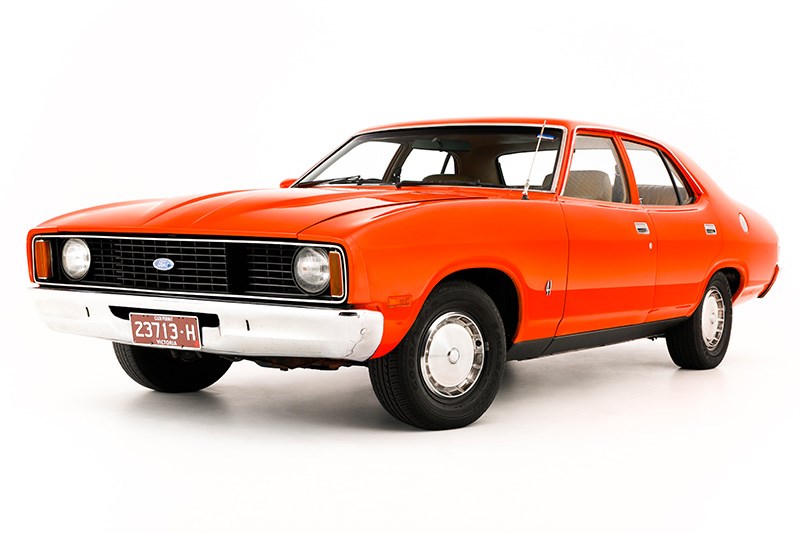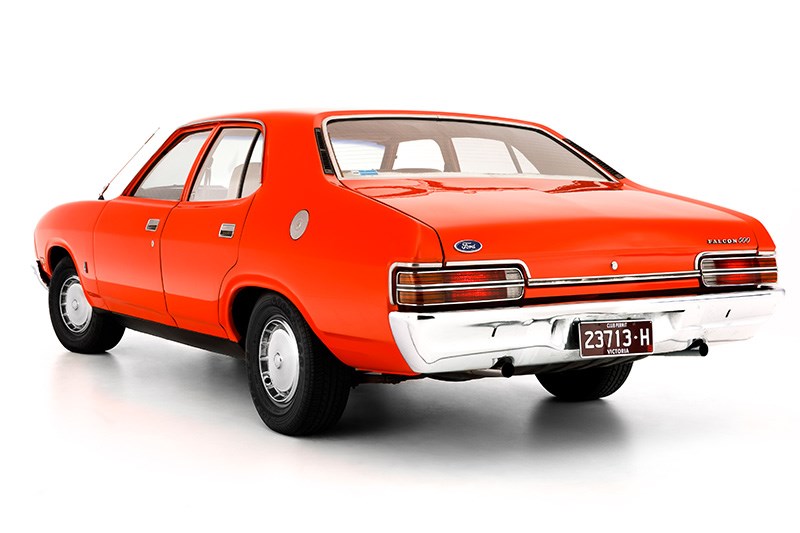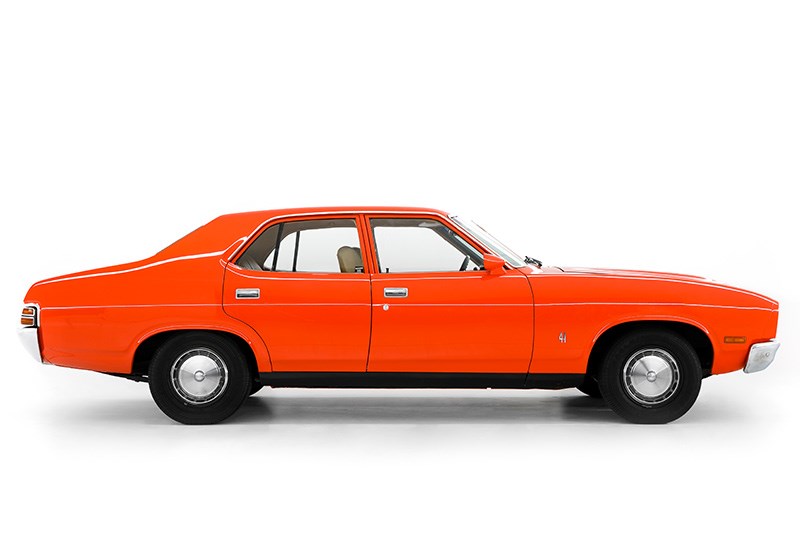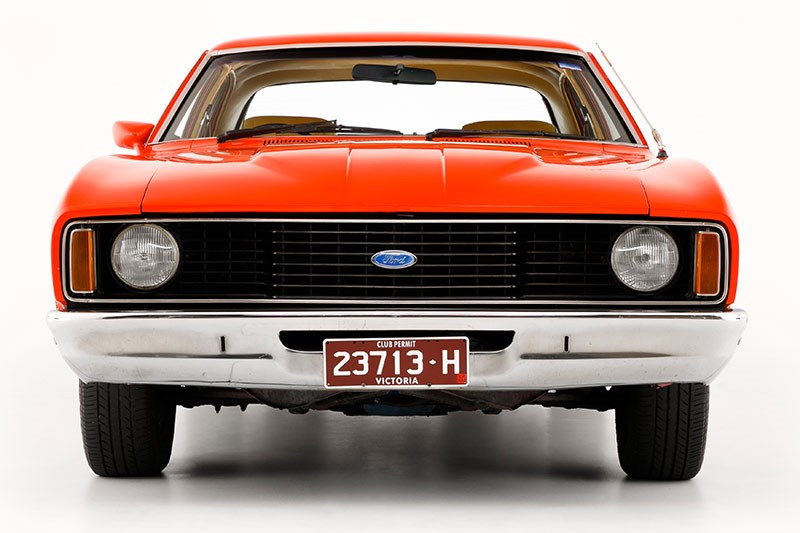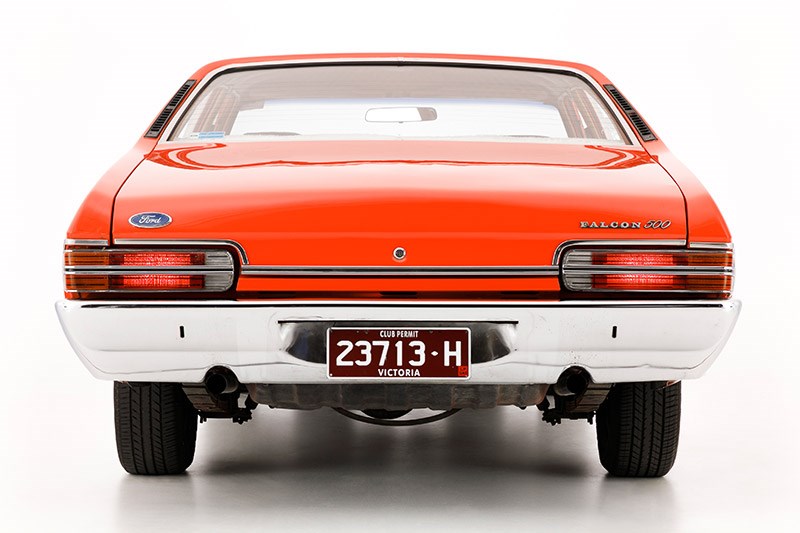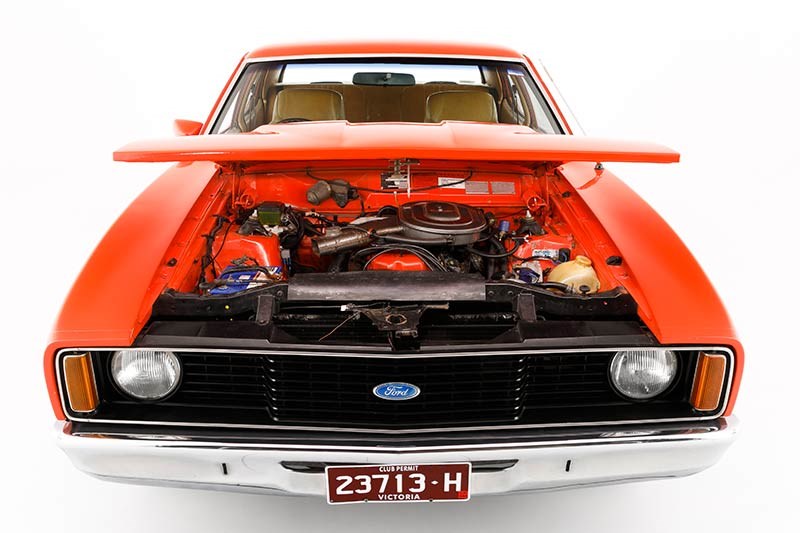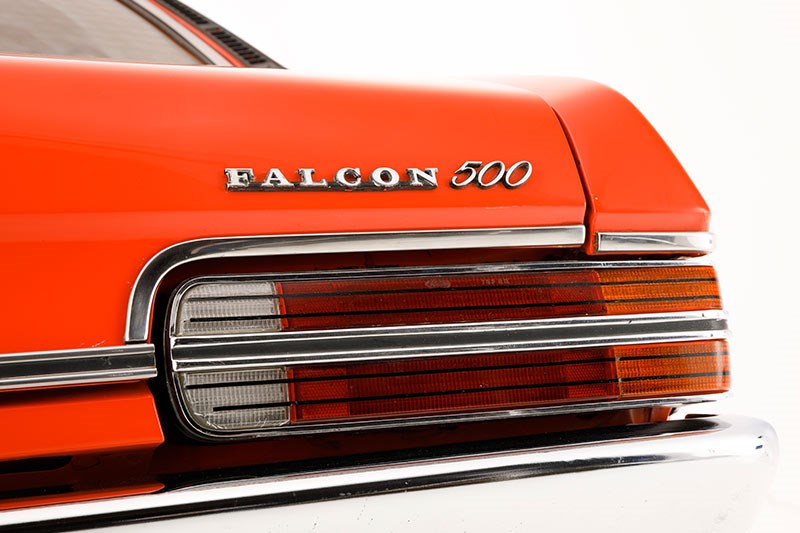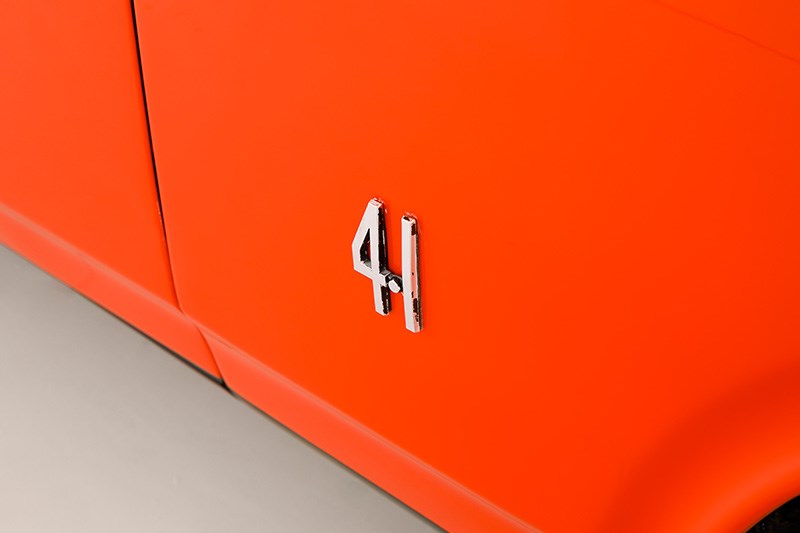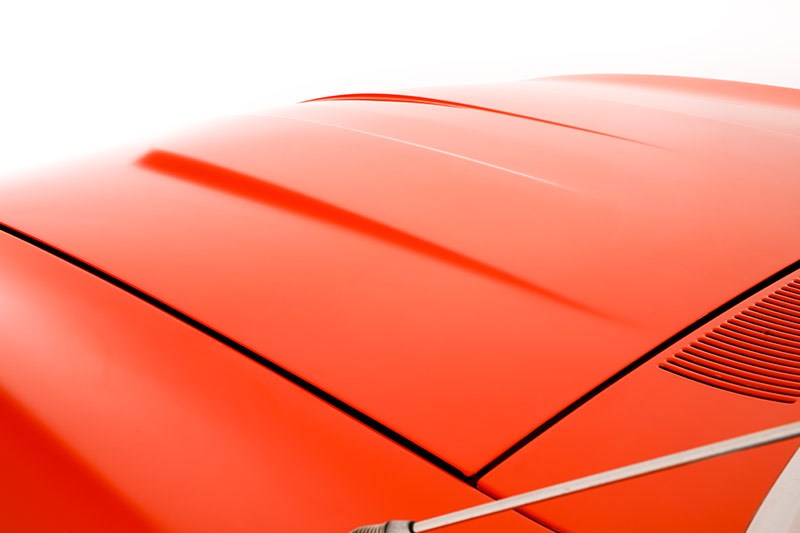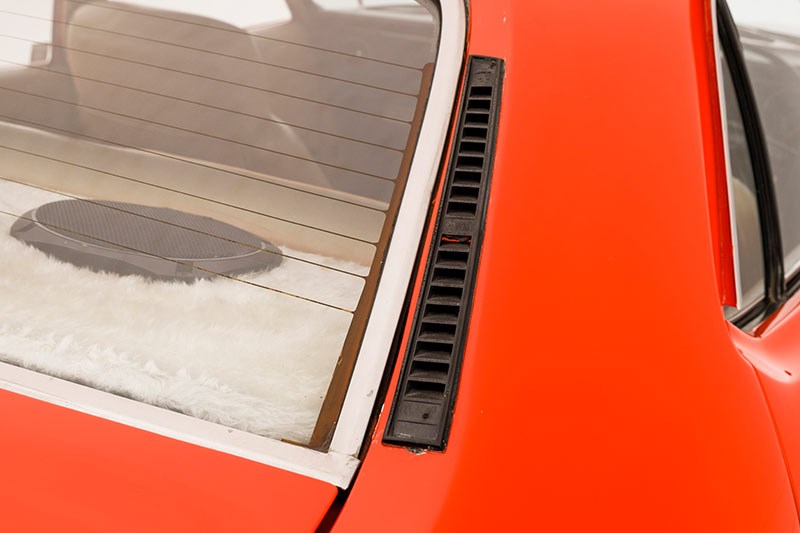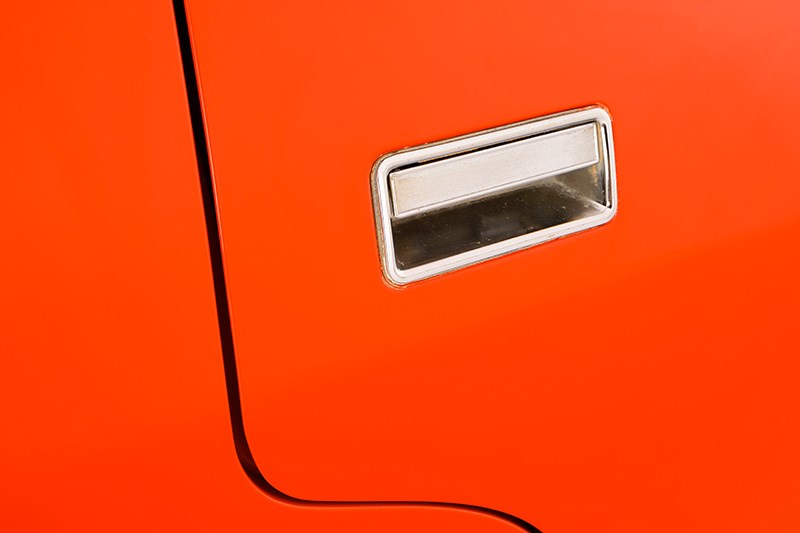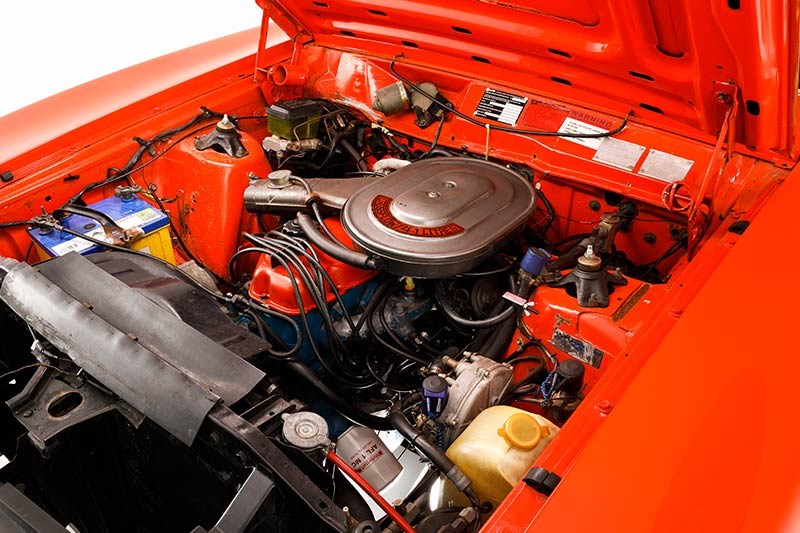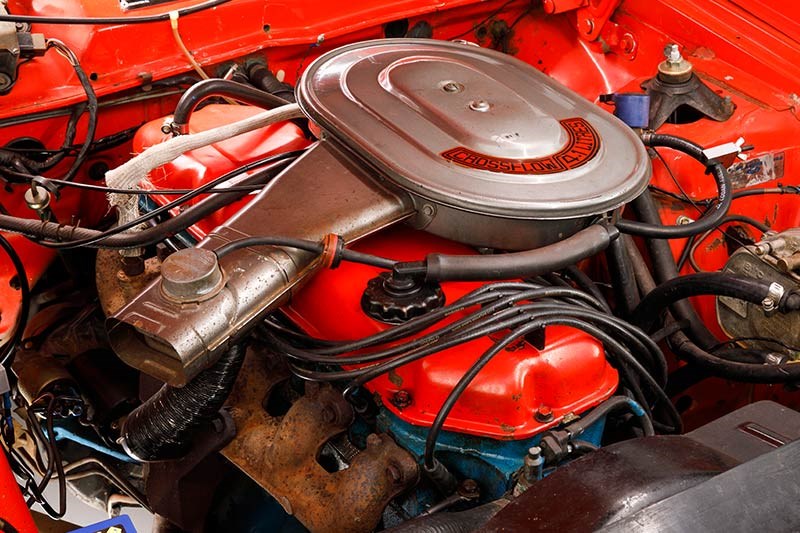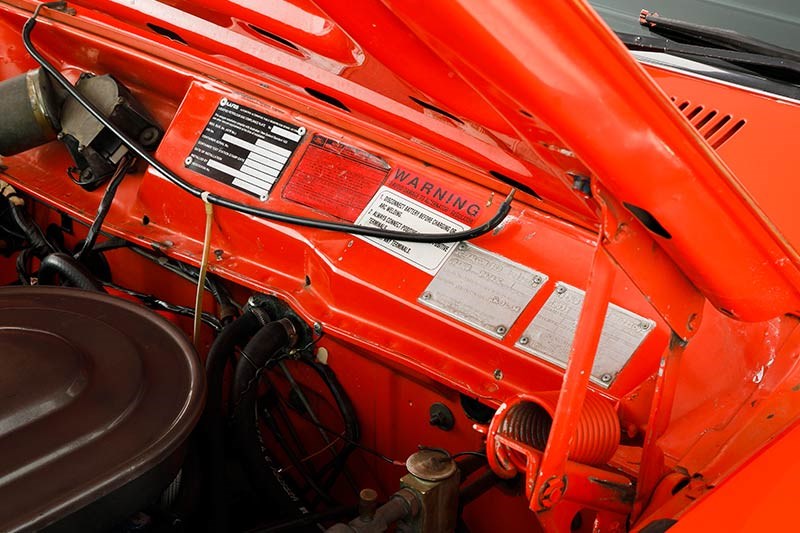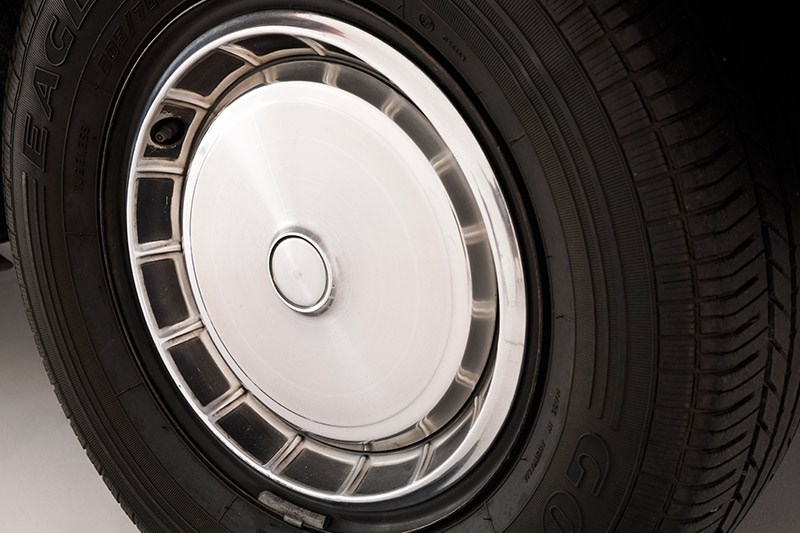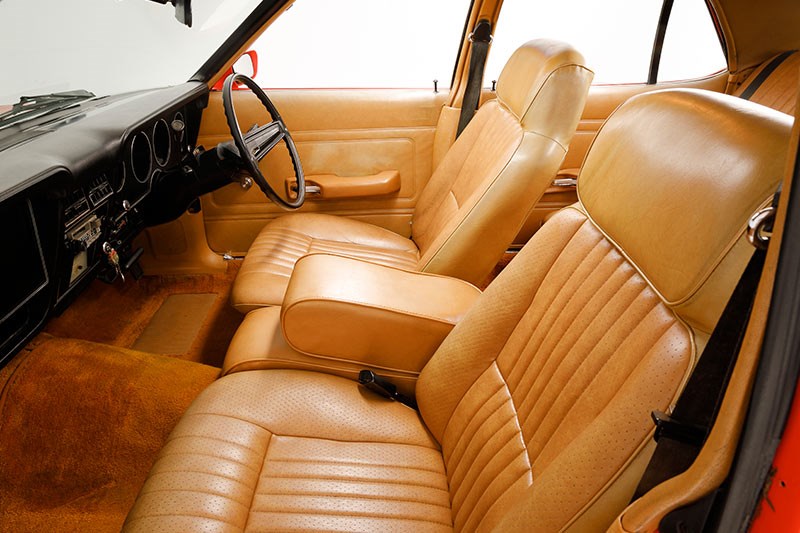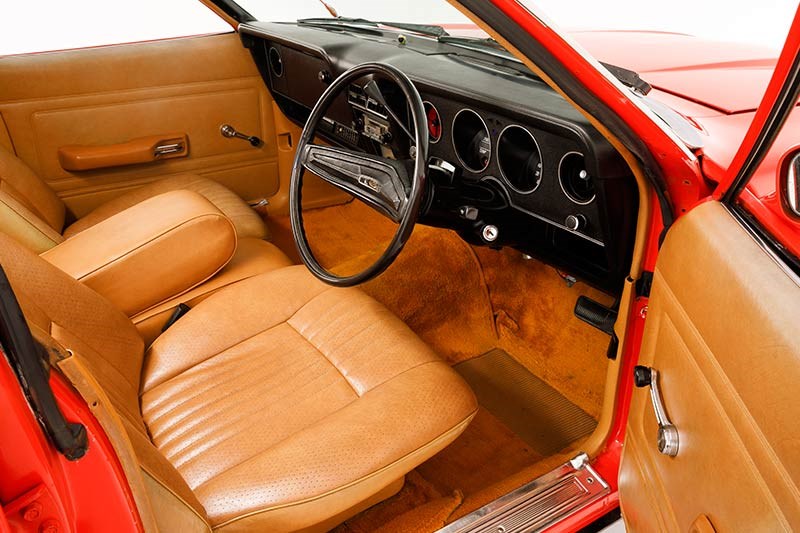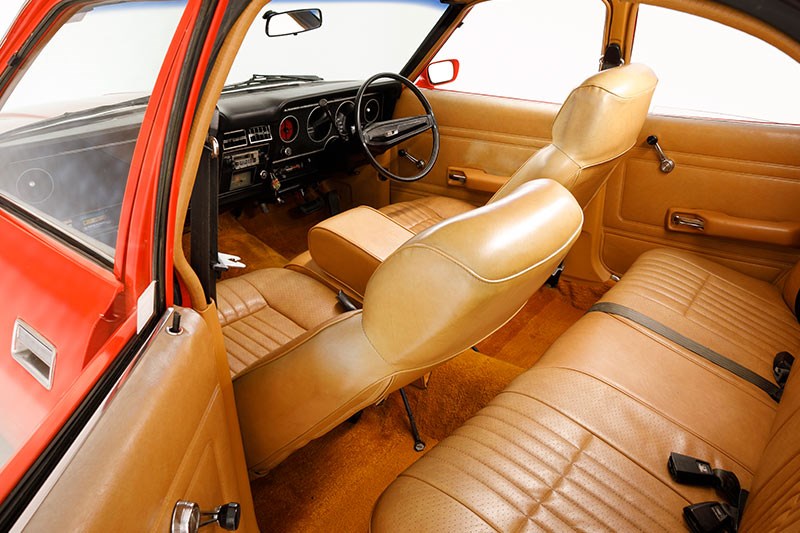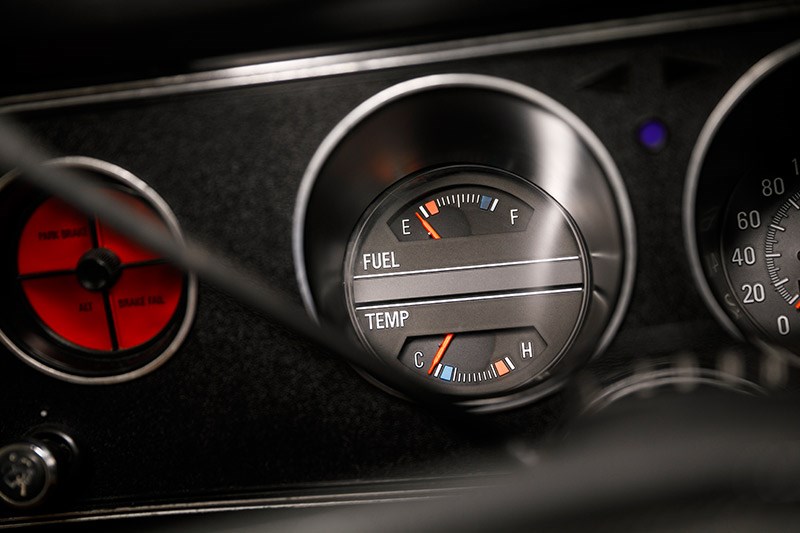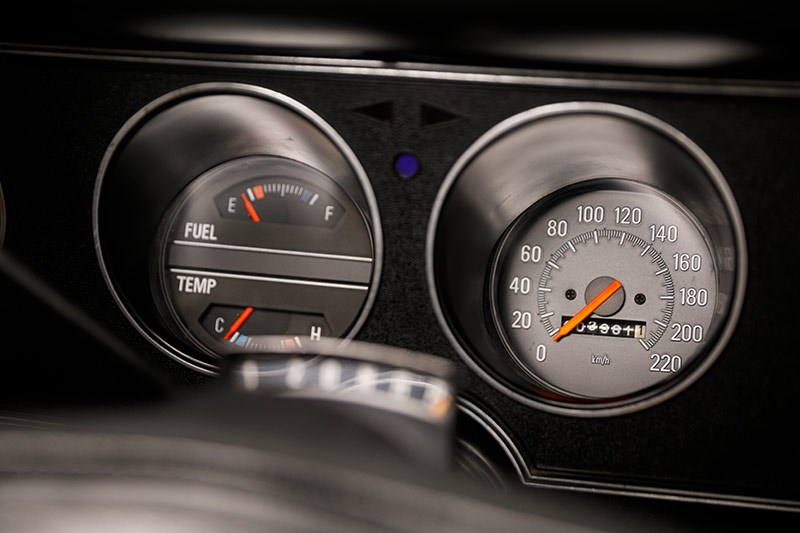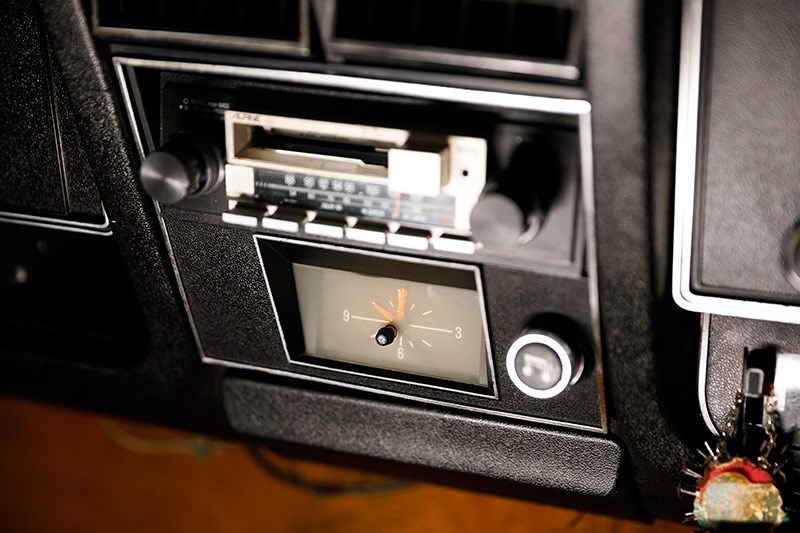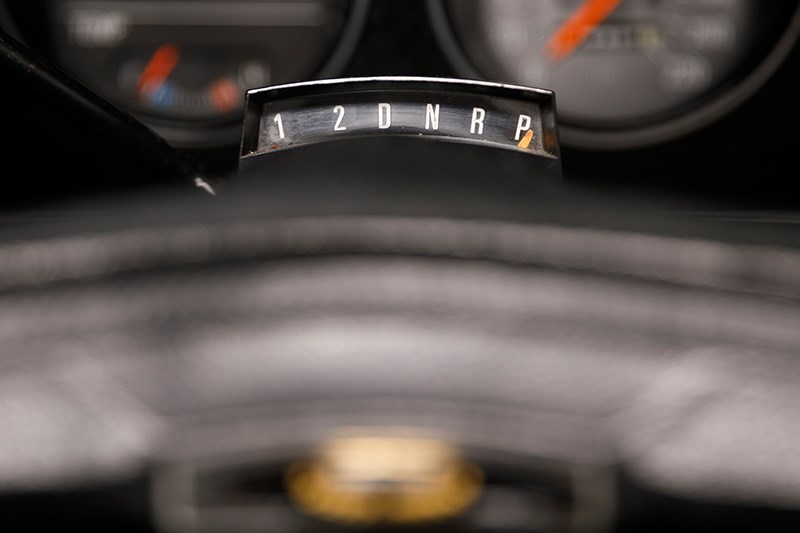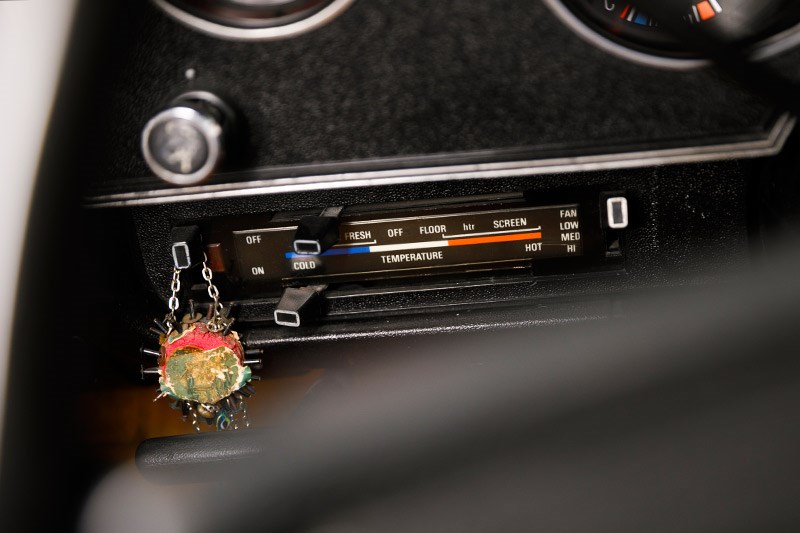 Con Raphael's treasured Ford Falcon XC 500
Con Raphael, a mechanic who works with our workshop columnist Mick over at Glenlyon Motors, has a long and deep relationship with this car. His dad John bought it in 1980, when it was still a young machine. Con first got behind the wheel when he was getting his licence back in 1986.
That was when he discovered these 'coke bottle' Falcons could take a lot of abuse. Particularly when the parents weren't watching. A car like this was a treasured object in many families. It represented a significant investment and was tactile proof the family was doing okay.
Con chuckles when he remembers visiting his father in hospital: "I walked in and it was, 'How's the car?', and not, 'How are you, Con?'!"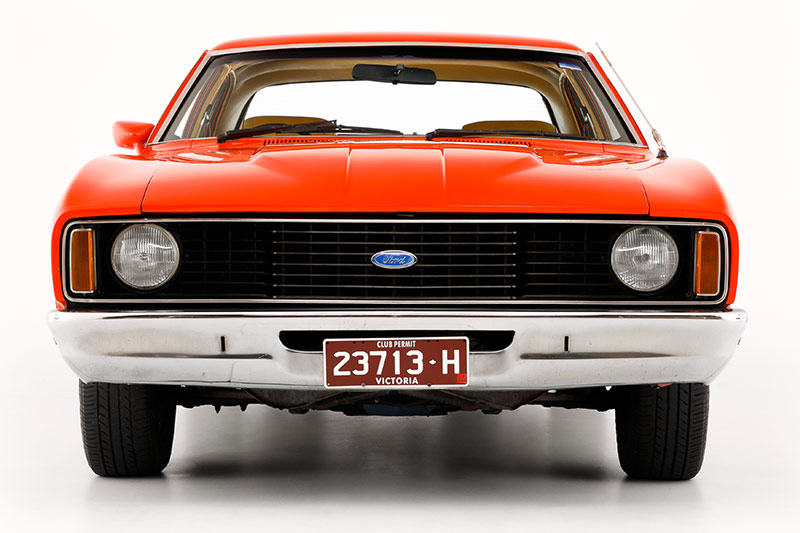 The car he was fretting over is a 1978 XC Falcon 500, first registered in October 1979. In many respects it's a close competitor to the Kingswood (also featured in UC issue #411), in that it ran a near-four-litre engine (the 250 or 4.1 six, rather than an eight), a three-speed auto and bucket seats. There was one creature comfort added to this one: air-conditioning.
| Ford Falcon history: XA, XB, XC series 1972-1979
Ford, with its sixes at least, had had responded well to the incoming pollution regs by introducing crossflow heads with better breathing and significantly lifting the power. In reality a high-compression 4.1 litre Falcon six was likely to be quicker with straight line performance than the 4.2lt litre Kingswood V8. Where the Holden had an advantage was in the handling stakes, thanks to the adoption of RTS.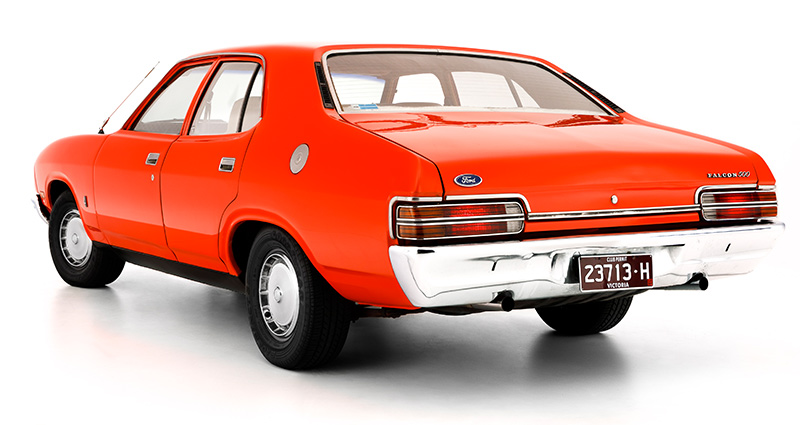 Ford's response was significant, and this is an example of the update model (or 'XC and-a-half'), which ran some chassis tweaks, including a rear sway bar. The changes were enough to noticeably tidy up its act. Visually, the series can be picked by the blacked-out grille on the 500 and the black strips running under the doors.
Con inherited the Ford when his father passed away, back in 1992. "I found I difficult to drive," he admits, given the fresh memories, and traded it on another more upmarket Falcon. The dealer wanted Con's car for his daughter, but changed his mind when he discovered she wasn't happy with the lack of power steering. So it went on the lot. Con meanwhile had a change of heart and went back and 'rescued' the car.
| Buyer's guide: Ford Falcon XA-XC (1972-79)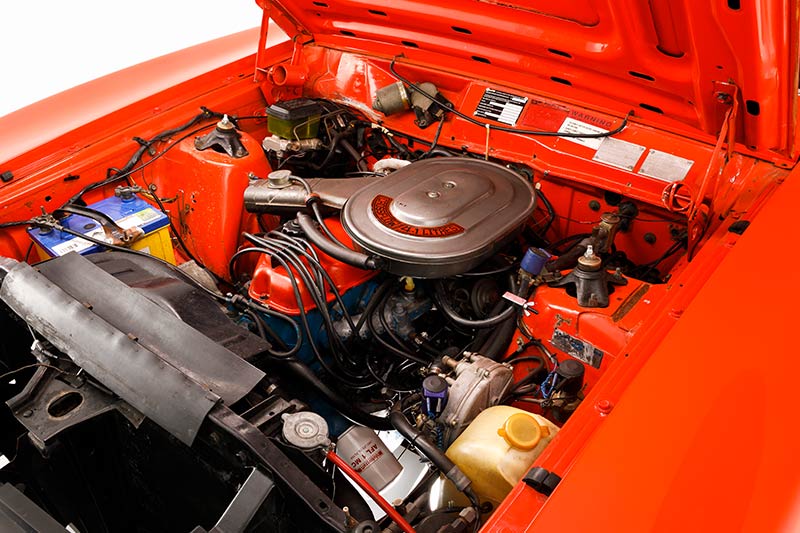 It's been through some cosmetic changes over the years, at one stage running the dual headlamp grille (it seems every 500 owner had to have one), a GXL dash, along with 12-slotter wheels and a lowered stance. In too went a centre console along with a conversion to a T-bar auto shifter. However one day Con tripped over a stocker in a shopping centre carpark, liked what he saw and took his own back to original.
That turned out to be a fair bit of work, particularly returning it to the steering column-mounted shift. Along the way he also gave the body a freshen-up, plus a 'blow-over' paint job with the help of George at Euro Car Crash Repairs.
| Feature: Ford Falcon XB Fairmont V8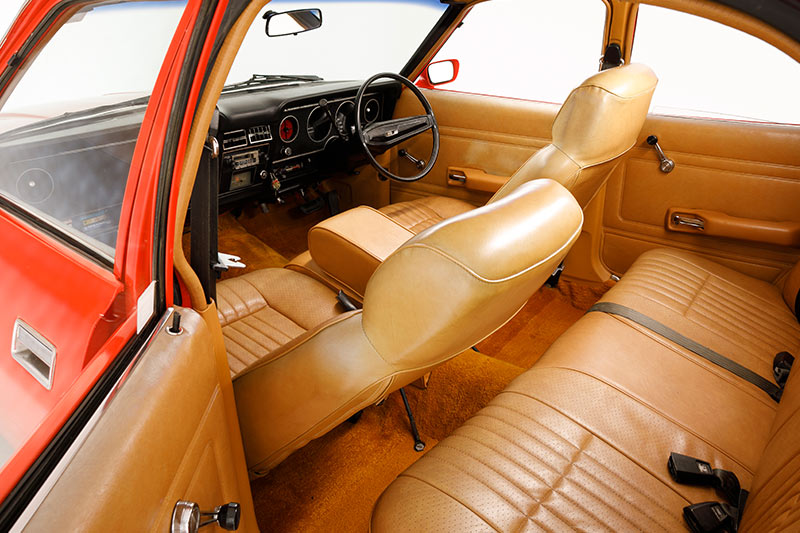 What do you look for in an XC? "Don't get me wrong," says, Con, "I love them but they attract rust.
"Look for rust in the lower doors inside around the rubbers and on the outer skins, down the top edges of the boot and around the sealing rubber." He also points to the lower rear of the front guards, and in the plenum chamber. That last one is prone to collecting leaves, and then water, and then rust holes that dump water on an unwary occupant's feet.
"The motors are indestructible – believe me I know from experience – but the Borg Warner 35 automatic is only so-so. The engines like fresh oil and if you hear a tappet noise, it should go away after a few seconds as the hydraulic lifters clear. If it doesn't you might be up for a cam and lifters."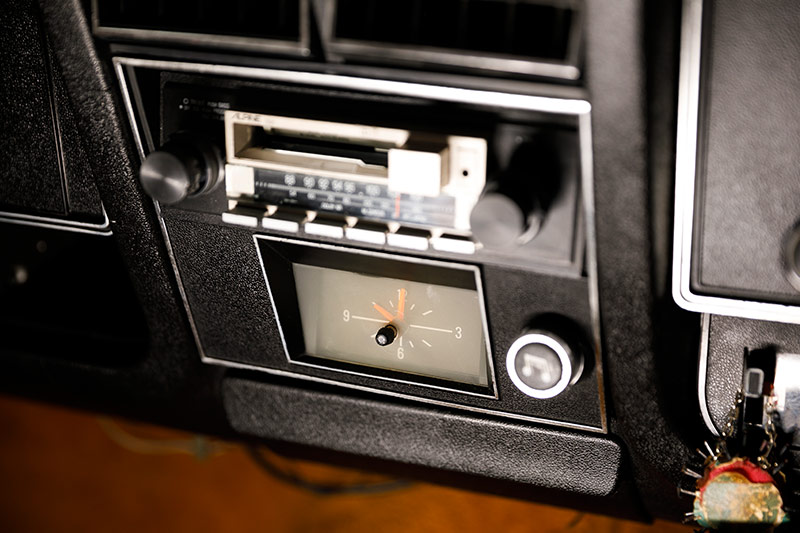 He says the usual chassis areas such as upper ball joints and idler arms should also be checked over – the same goes for the Kingswood, though for them it's the lower ball joints that take the stress and suffer wear.
It may have been a sometimes strange journey, but you can tell Con has a real affection for this car. It was there when he learned to drive, he delivered pizzas in it, and it's even experienced a little fame. "I knew the owner of a service station they used in the filming of the first Underbelly series," he says, "And he was rounding up old cars for the show." So the Falcon got its 15 seconds of fame.
No wonder he's attached to it.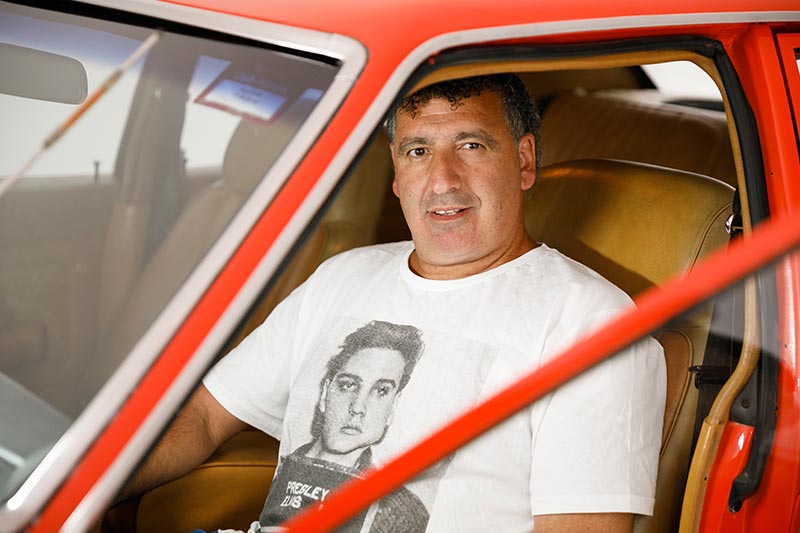 Unique Cars magazine Value Guides
Sell your car for free right here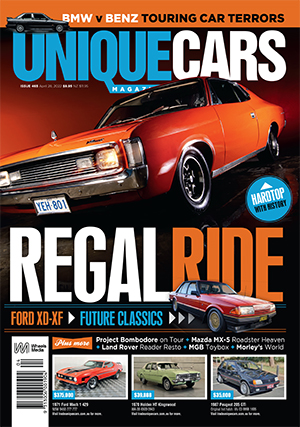 SUBSCRIBE TO UNIQUE CARS MAGAZINE
Get your monthly fix of news, reviews and stories on the greatest cars and minds in the automotive world.
Subscribe