1948 Tucker 48 Torpedo Review
---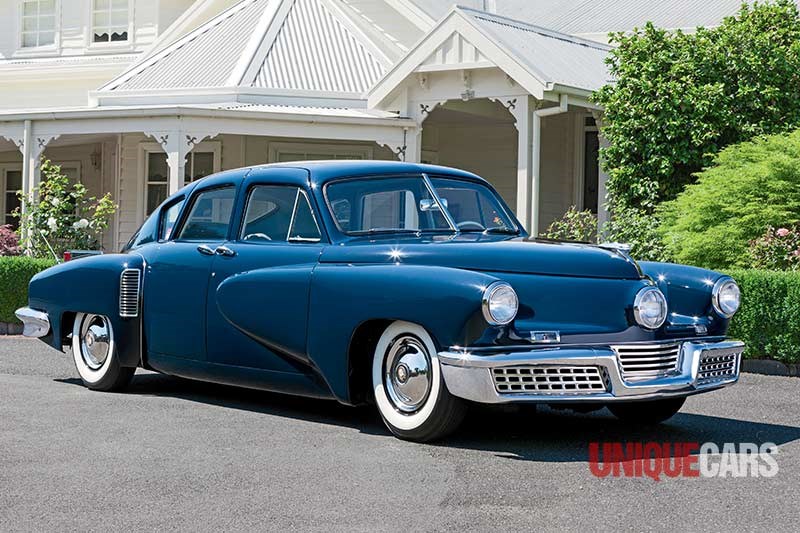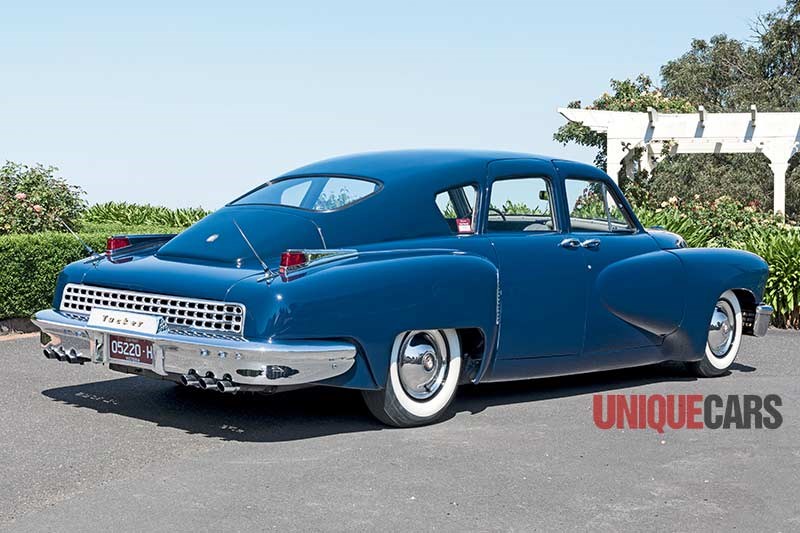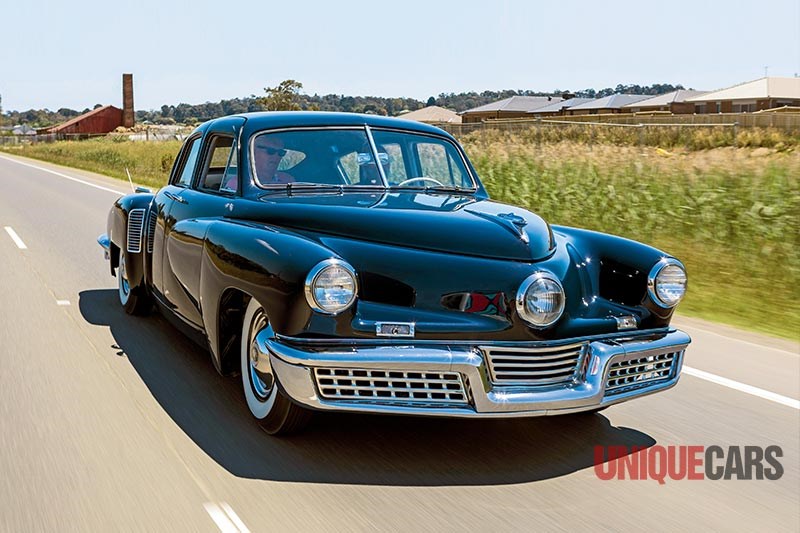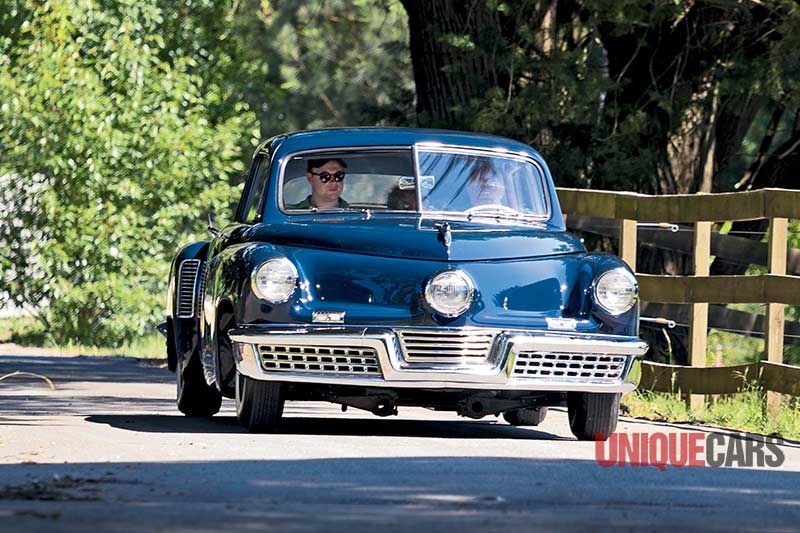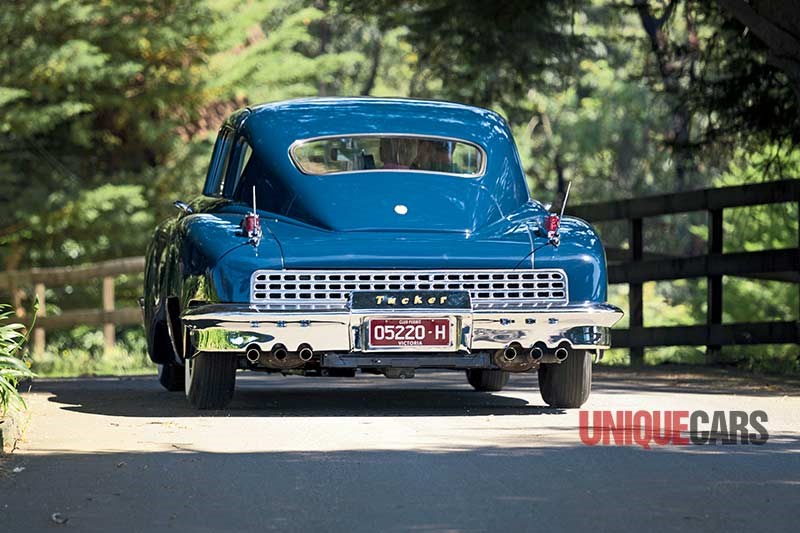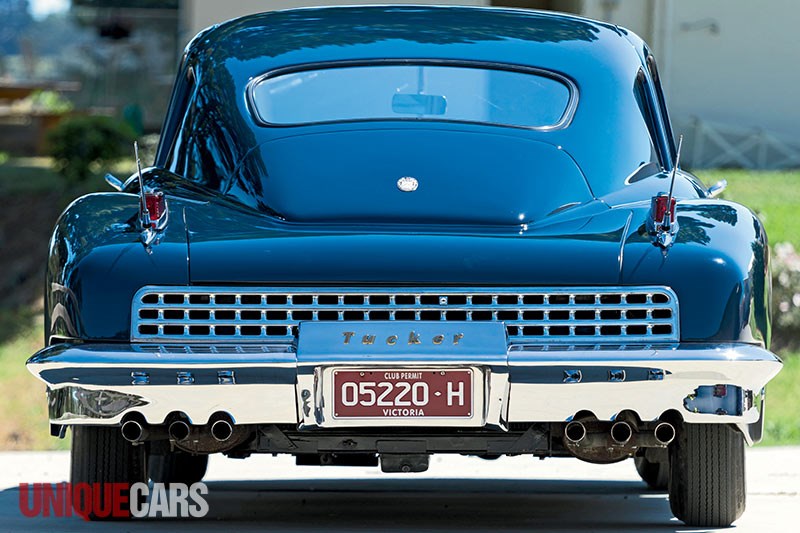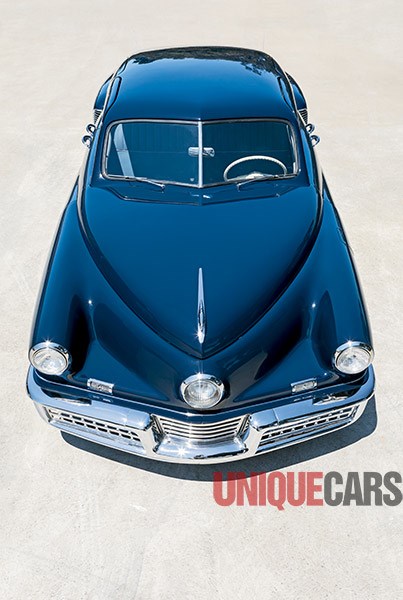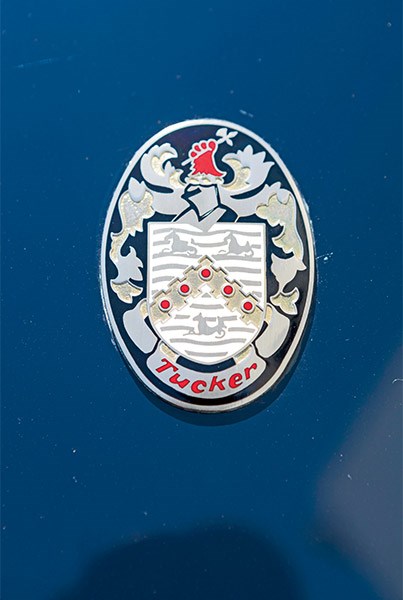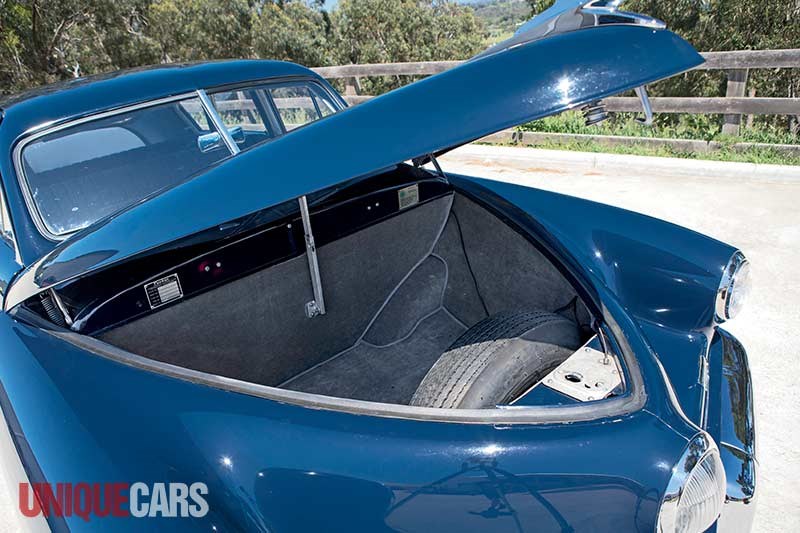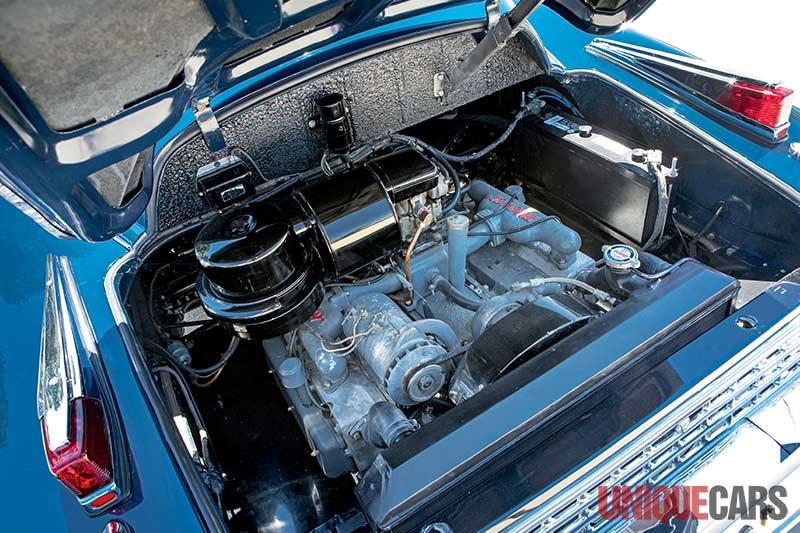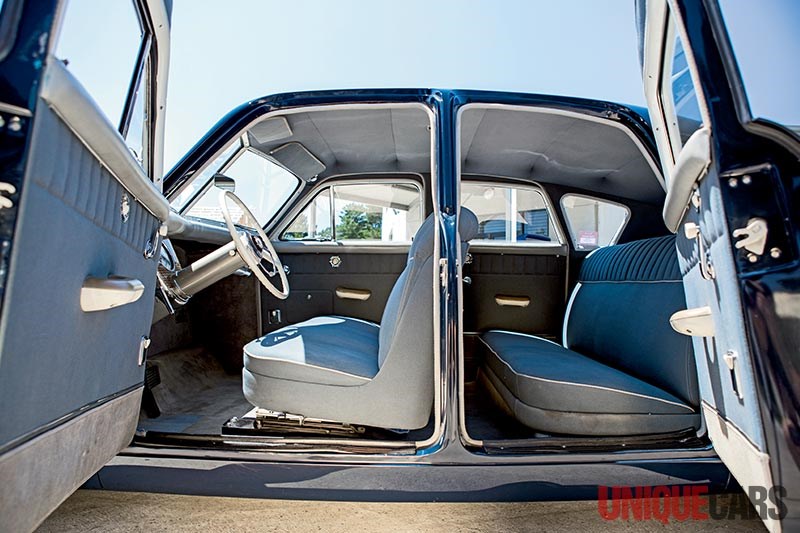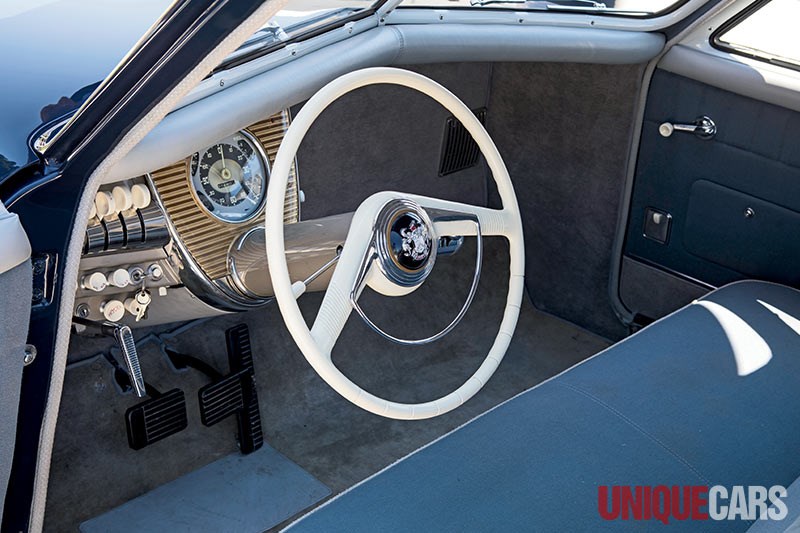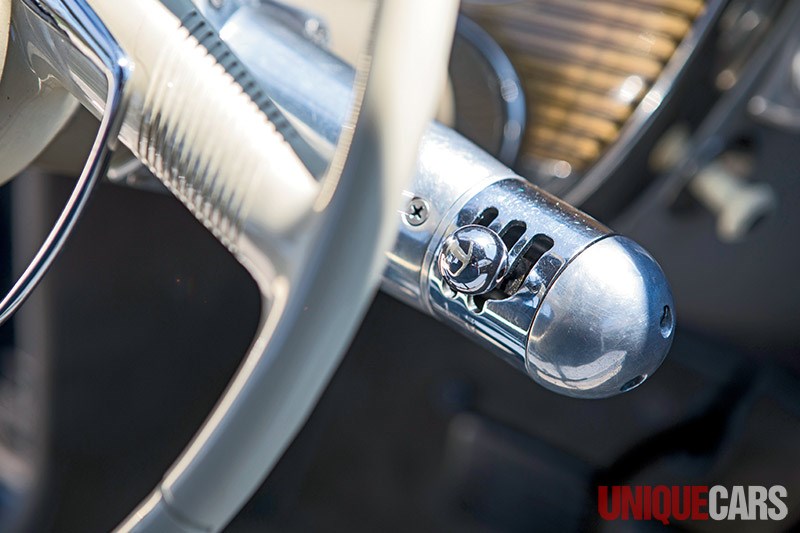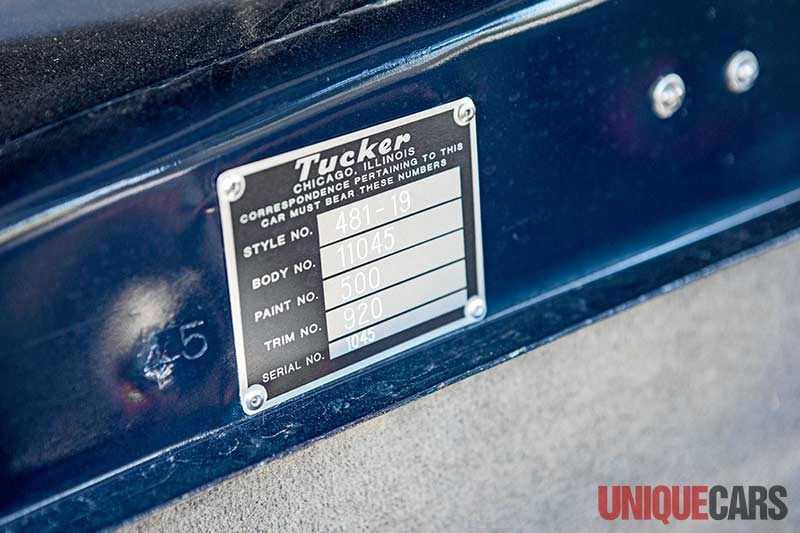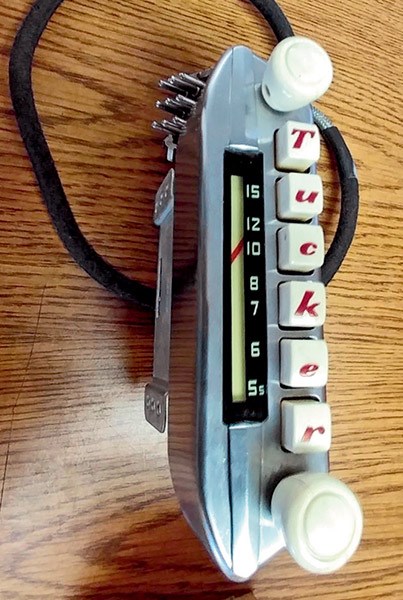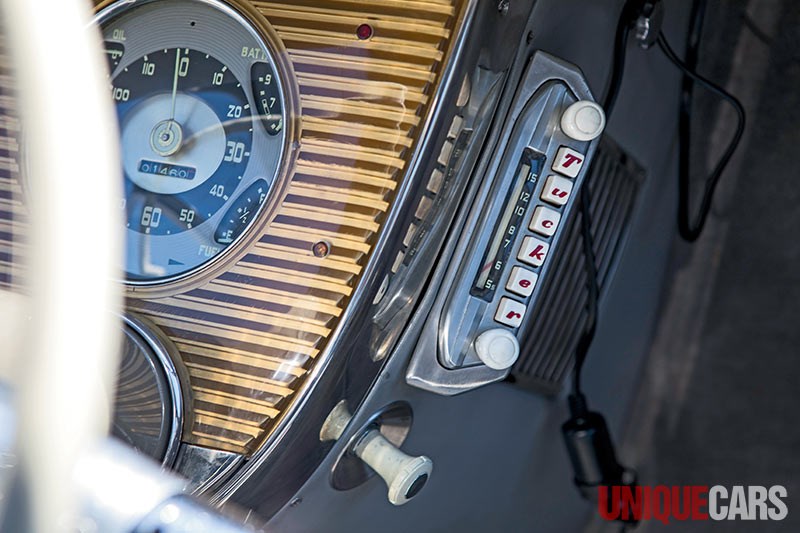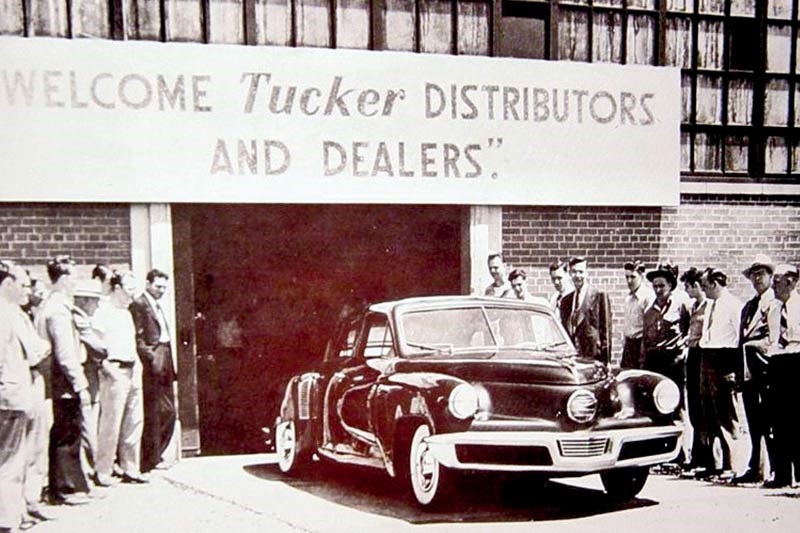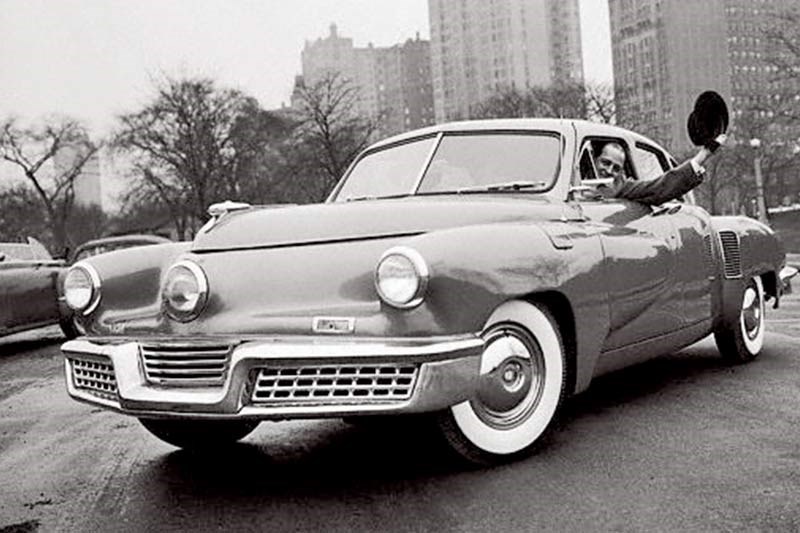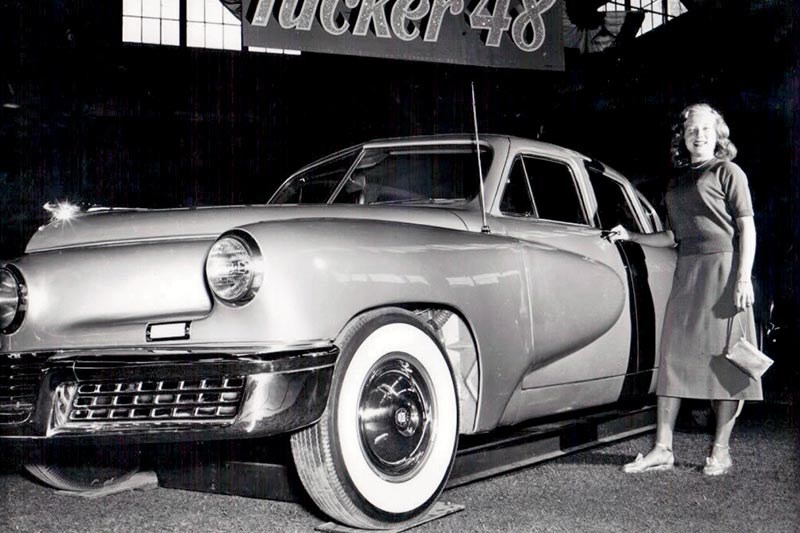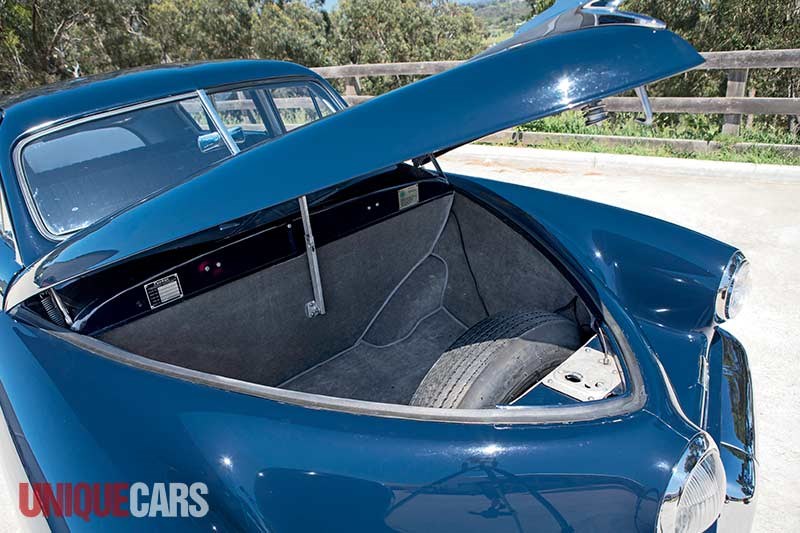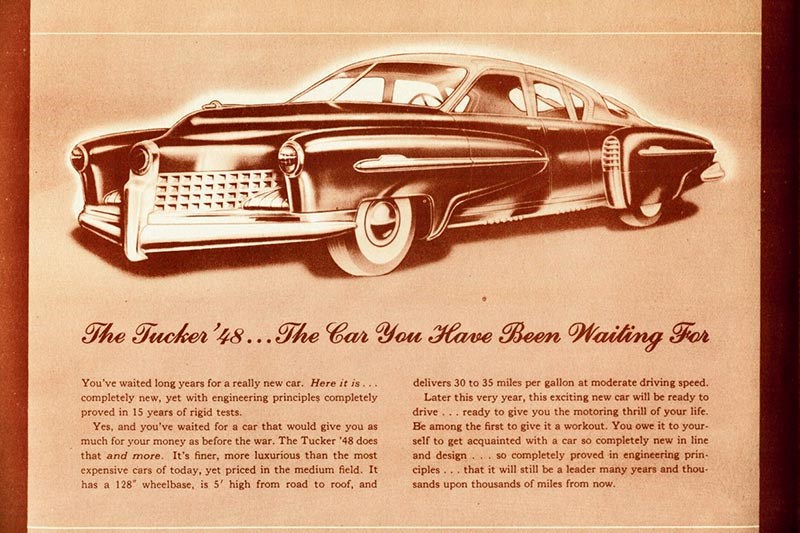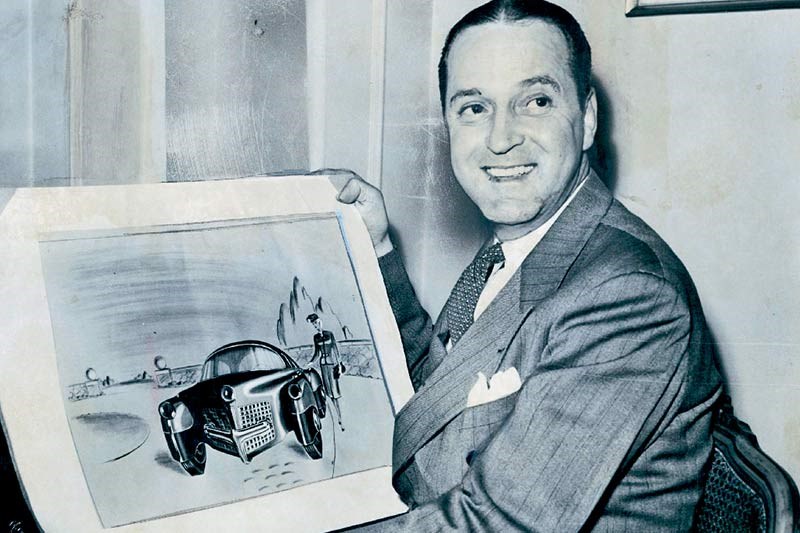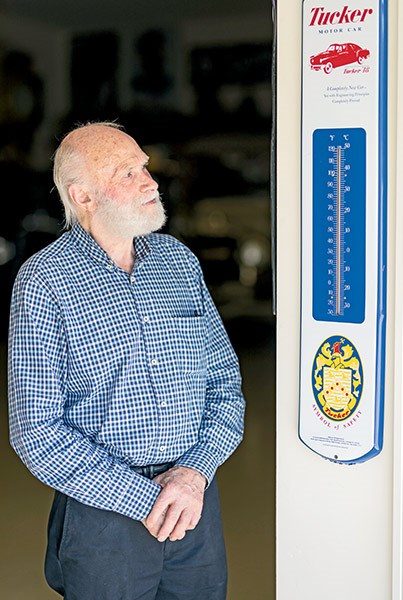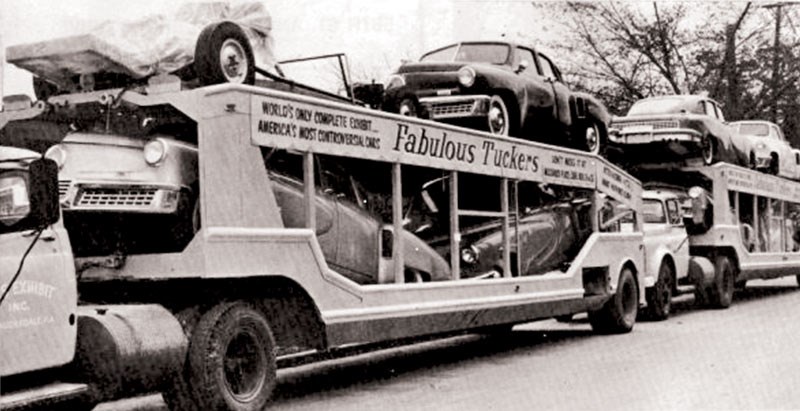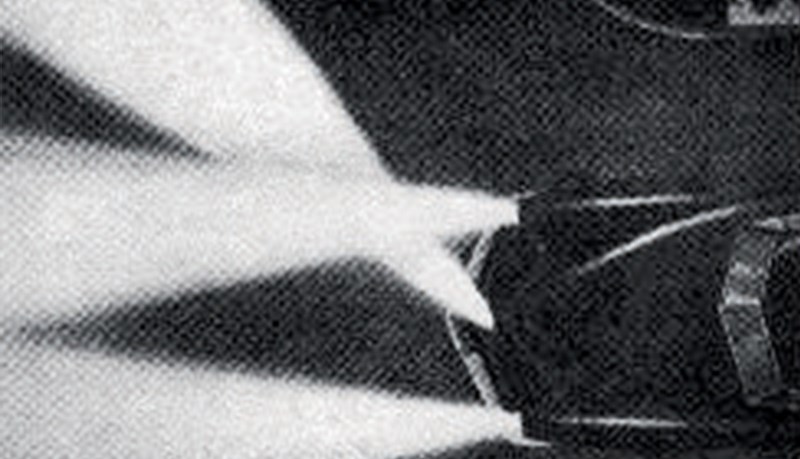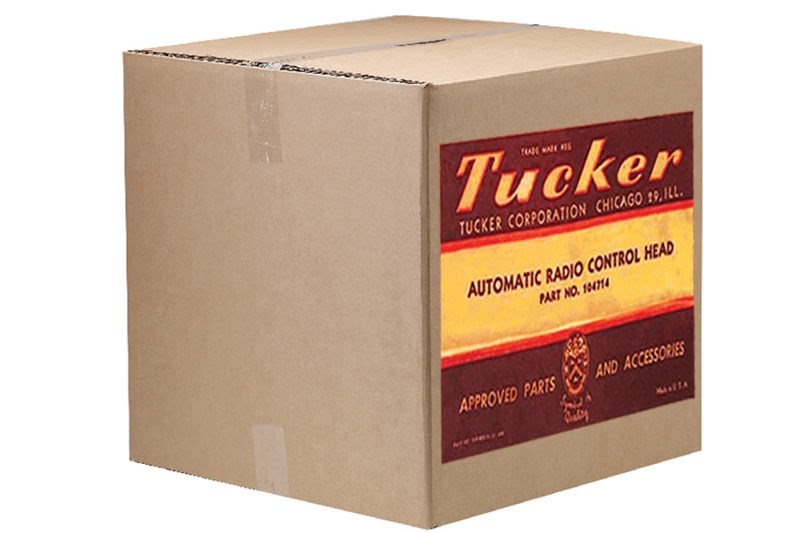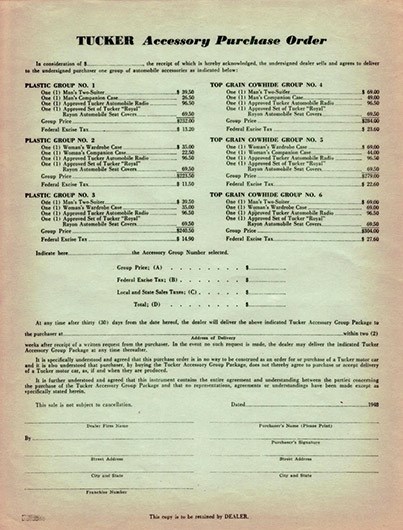 An American icon Down Under
1948 Tucker 48 Torpedo
It was known as 'The Car of the Future', had myriad technical innovations decades ahead of its time and, nowadays, they're worth millions of dollars.
But perhaps the most remarkable thing about the Tucker 48 is that, for a car that has so much history, provenance and intrigue surrounding it, most people have never even heard of it.
So, allow us to indulge you in the history of one of the most interesting and unique cars of the 20th century.
It starts with a man named Preston Thomas Tucker, who, from an early age, was a deeply mechanically minded individual, captivated by the wonderment of the automobile.
After learning to drive at the age of tender age of 11, Tucker left school a few years later to work for Cadillac as an office runaround.
| Review: 1948 Tucker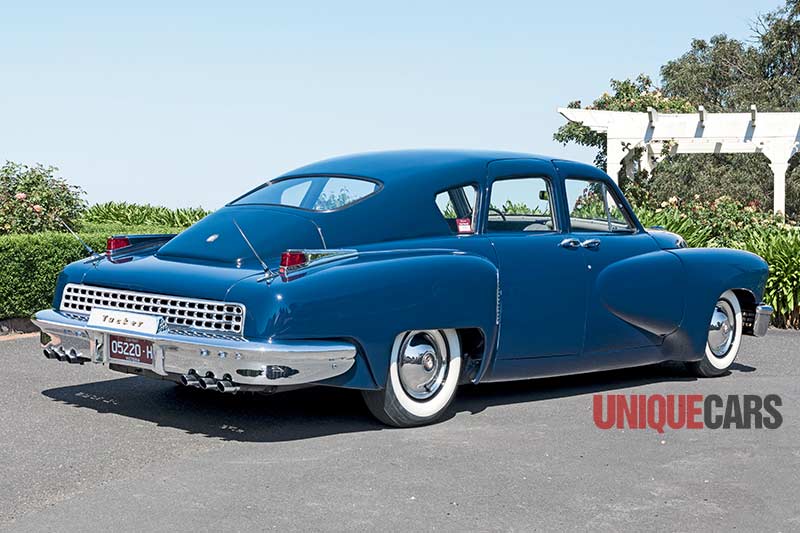 By age 16, Tucker was buying cars to fix them up and sell them for a profit, which he did successfully for a number of years.
At age 19 he joined the Lincoln Park Police Department in Michigan, mostly because he wanted to drive the high performance pursuit vehicles the constabulary had in their fleet.
Over the course of the next decade, Tucker would leave the police force, work for the Ford Motor Company on their assembly line, become a car salesman, re-join the police, become a car salesman again, re-join the police for a third time, and then become a car salesman… Again.
By the beginning of the 1930s, the bone fide petrolhead was making annual pilgrimages to the Indianapolis Motor Speedway, where he met and subsequently became good friends with Harry Miller, who was, at the time, a successful racecar engine builder.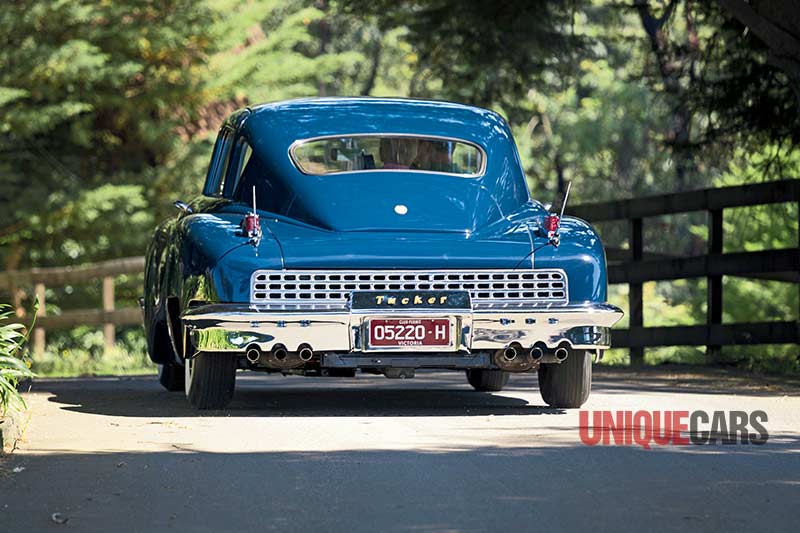 In 1934 the pair formed 'Miller and Tucker, Inc', and Tucker managed to secure the company's first job after convincing Edsel Ford to commission 10 racecars built by Tucker and Miller for the 1935 Indianapolis 500.
The 10 racecars, while fast, were an unmitigated disaster for Tucker, as all 10 of the vehicles had to retire from the race due to steering failure.
After the botched sojourn in motor racing, Tucker tried his luck building a compact military vehicle for the Dutch, who were scared about the possibility of a German invasion.
Tucker's compact, armour-plated military vehicle proved to be a successful creation, however, by the time it was ready for production, the Dutch had already been invaded, so there was no customer for the vehicle.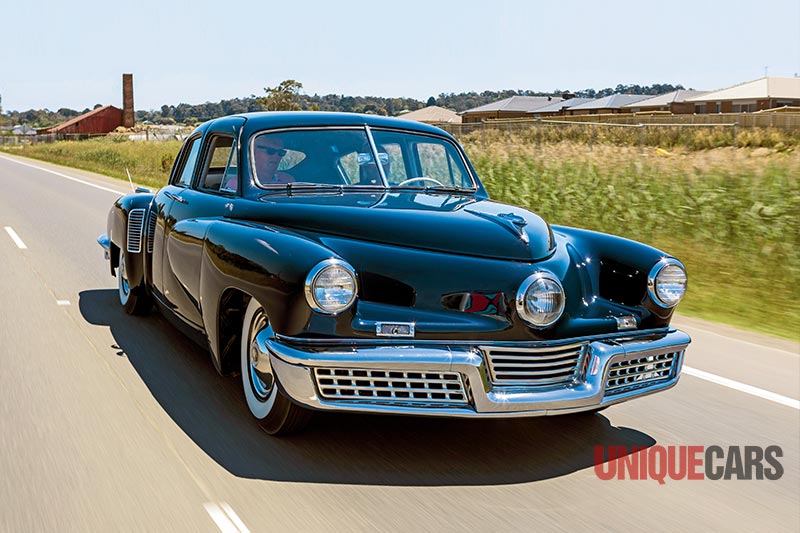 Tucker took his compact military creation to the U.S Government to see whether they'd be interested in commissioning it.
They weren't, but they were very impressed with the highly manoeuvrable gun turret found on the vehicle, which was also designed by Tucker.
In fact, the US Navy was so impressed that it commissioned the turrets for a number of their vessels.
The Navy also wanted Tucker to contribute to the war effort by assuming a managerial role at one of their ship builders, and he did so for the remainder of the WW2.
Now, here's when it kicks off for Tucker.
A couple of years after the war, America was ready to pick itself up and dust itself off; men who had been away from their families for so many years were keen to get back to normality.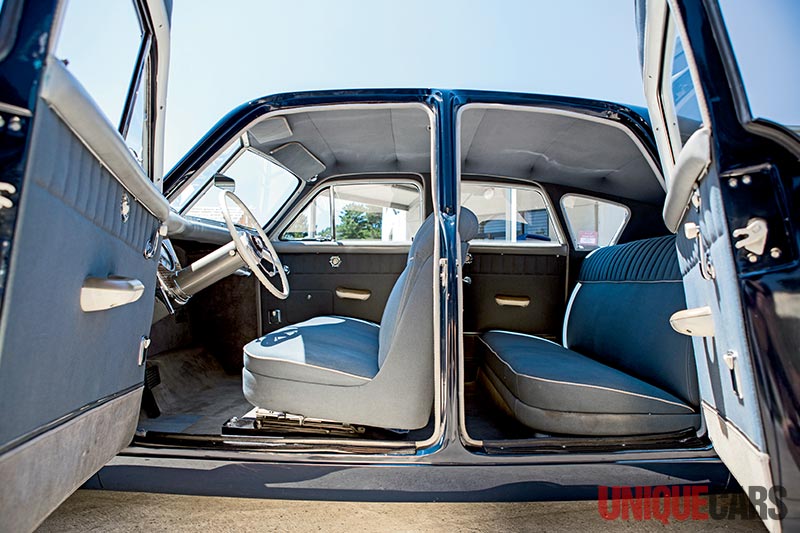 Part of this normality included an appetite for things like new homes and, importantly for Tucker, new cars.
In addition, Tucker realised that as a result of the war effort, none of the large, mainstay automotive manufacturers had developed any new automobiles since 1941, meaning for the first time in a long time, smaller upstart auto makers stood a chance against the 'Big Three' – Chrysler, Ford and General Motors.
Tucker decided to strike while the iron was hot, and immediately began designing his dream car.
He employed automotive designer Alex Tremulis to style his car, and by the beginning of 1947, a clay model of what would become the Tucker 48 was made.
While all this was happening, Tucker realised he would need a manufacturing plant to create his cars.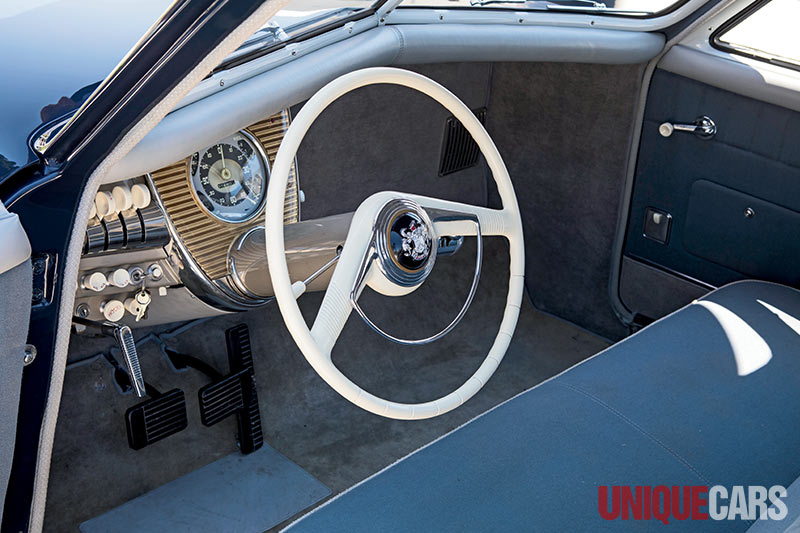 So in 1946, along with just about every other automaker in the US, he put a bid in to secure what was, at the time, the largest manufacturing building in the world – the Dodge Chicago Plant.
Tucker won the bid for the property, and signed a lease in July of 1946, although this lease was dependent on Tucker being able to raise $15 million in capital by March of 1947.
To raise the money for his business, Tucker had the rather revolutionary idea of selling dealership rights and stock issues in his company.
The innovative solution to get the cash worked and by 1947 Tucker had approximately $17 million in the bank, and was ready to build his car.
The Tucker 48, so called for its production model year, truly was a visionary vehicle and came with a raft of features years ahead of its time.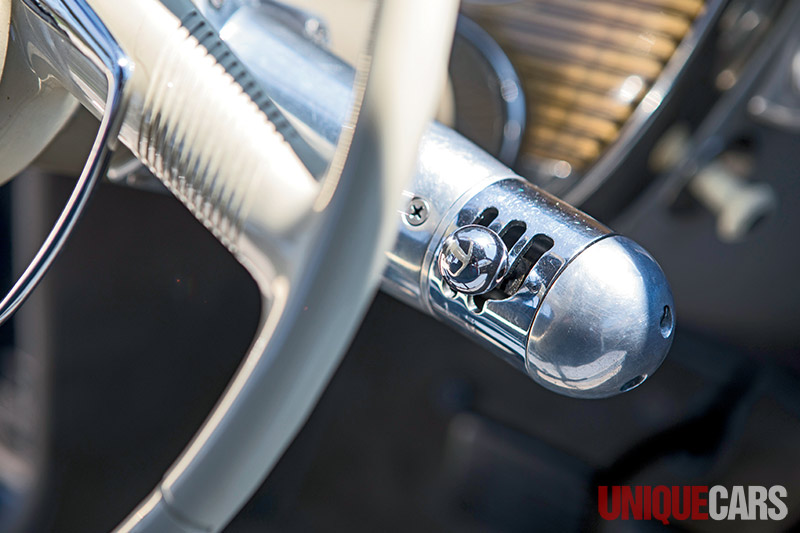 These included independent suspension at all four corners, an integrated roll bar, a shatterproof windshield that could also pop out of its housing in the event of a crash, a park brake that doubled as a theft protection mechanism, doors that extended into the roof of the vehicle for better ingress and egress and a 'crash chamber' in the front passenger foot well.
The Tucker also came equipped with a very distinctive third headlight, located in the centre of the grille.
Nicknamed 'The Cyclops', this central headlight activated when the steering exceeded 10 degrees articulation left or right to illuminate the road around corners.
This technology was years ahead of its time.
And, while all these innovations were extraordinary for a car built in the 40s, they weren't the 48's biggest talking point.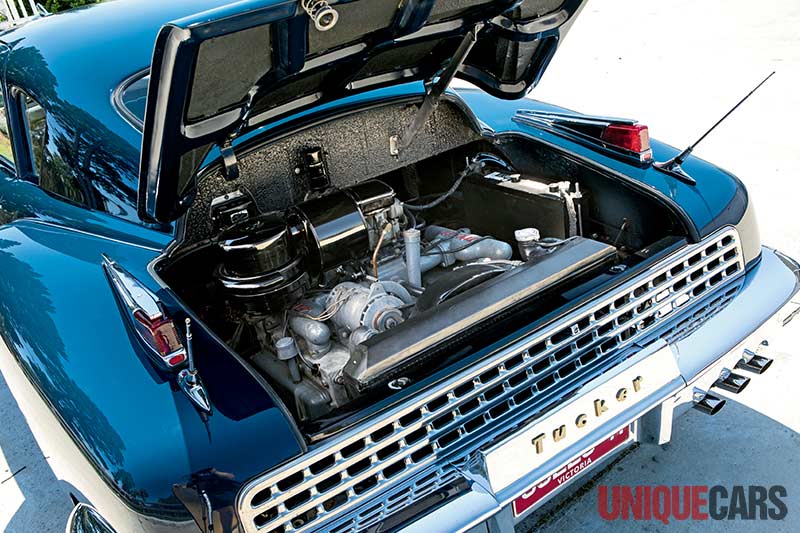 You see, the Tucker 48 derived its power from a motor that was originally made for a Bell 47 helicopter.
Built by Franklin, the air-cooled, 5.5lt (334ci), flat-six unit appealed to Tucker greatly because of its high levels of torque and power (166hp/124kW), and the fact that it would fit in the 48's rear engine bay.
Many modifications were made from the original Franklin engine design by Tucker and his engineers to make the helicopter engine work properly in a road car, and strangely, Tucker also had his engineers convert the engine from being air-cooled to water-cooled.
This unique powerplant was mated to a Cord 810/812 four-speed electro-vacuum manual transmission, modified with stronger gears and a longer case, as the immense torque of the flat-six was said to shear the teeth off first gear of the standard 'box.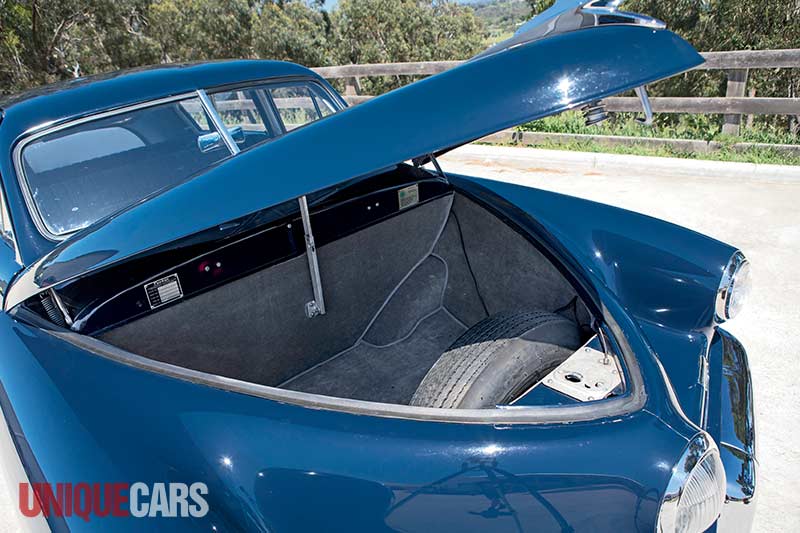 Despite all these oddities, the finished product did indeed work well and when the Tucker 48 was revealed in June of 1947 at the Tucker Corporation's Chicago factory to a crowd of roughly 3000, the car was an instant hit with the public.
Despite this, however, things were not going well for Tucker due to the ingenious Tucker Accessories Program.
This program allowed customers to purchase accessories for their Tuckers such as seat covers, bespoke luggage and a radio before the vehicles had even been built.
The program was a fruitful idea and added $2 million to the Tucker Corporations coffers.
Unfortunately the Tucker Accessories Program, as well as the presale of Tucker dealerships, caught the attention of the Securities and Exchanges Commission (SEC), who thought Tucker's strategies might be fraudulent.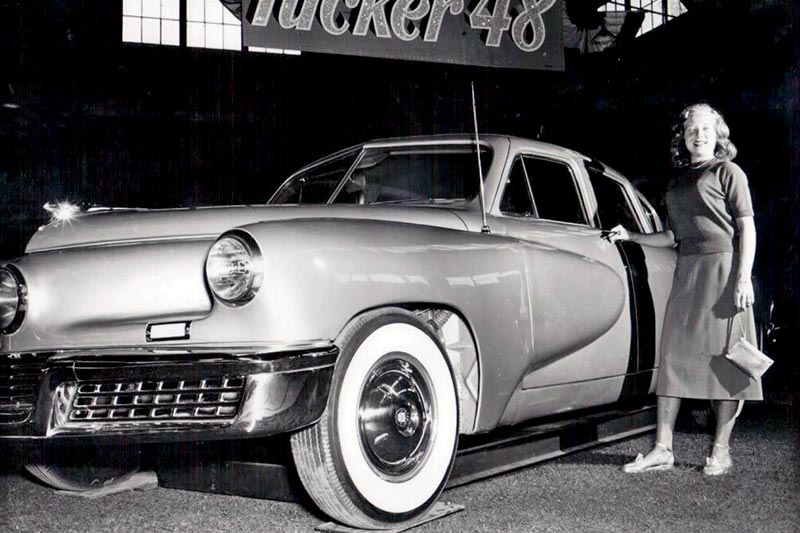 And, in 1949, Tucker and six executives from the Tucker Corporation were indicted on a number of charges including conspiracy to defraud.
The case against the Tucker Corporation was ultimately thrown out of court in 1950, dropping all charges against Tucker and his executive team.
However, due to the deeply negative press the court case had caused, the loss of their factory and crippling financial cost of the lawsuit, the Tucker Corporation was finished.
As a result, just 50 Tuckers in total, not including the prototype, were built. Thirty seven were built before the trial and while the Chicago factory was still open, the remaining 13 were put together by a loyal group of about 300 employees once the court case began the factory was officially closed.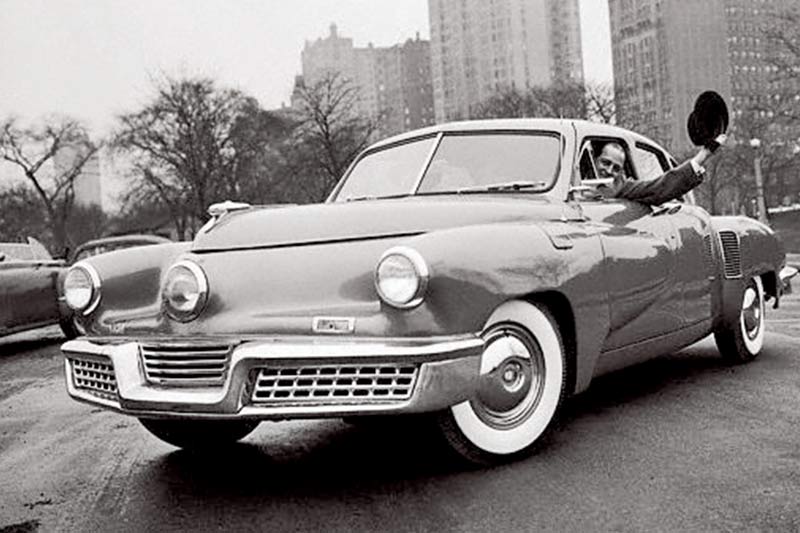 It was a very sad end to what should have been a bright future for Tucker and his corporation and to this day, many still speculate that Chrysler, Ford and General Motors deliberately orchestrated the court case against Tucker for the sole purpose of putting him out of business.
It is truly a story for the ages and surely has to be one of the most fabled pieces of American automotive history of all time. It's also little wonder that a true story of this magnitude captured the imagination of many, many diehard petrolheads around the globe.
One such person who was particularly captivated by the Tucker 48 and admired Preston Tucker himself is Terry Dowell of Melbourne, Victoria.
Unlike most though, Terry didn't just stock up on posters, books or other forms of paraphernalia of the eponymous motorcar… He bought one!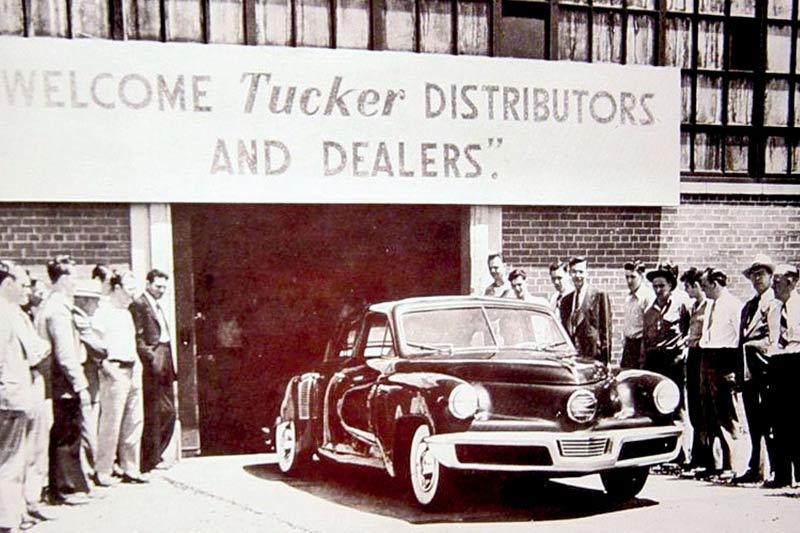 That's right, one of the 50 remaining Tuckers in the world resides right here in Melbourne.
Terry's Tucker 48 is build number 1045, and he's owned the vehicle since 2010, when he purchased it at RM's Monterey Auction on August 14.
"My son Justin, knowing that I'm a Tucker tragic, gave me a call one day and said Dad, I don't know if I should mention this to you, but there's a Tucker coming up for auction," Dowell said.
"So, the auction day came and it was a Saturday morning here and a Friday night over in California,"
"The Tucker's lot came up and the price kicked off at about US$600,000, which is where they normally start, but it wasn't long before it was knocking on the door of a million, and we ended up getting it for US$1,127,500, which was a record price for a Tucker at the time".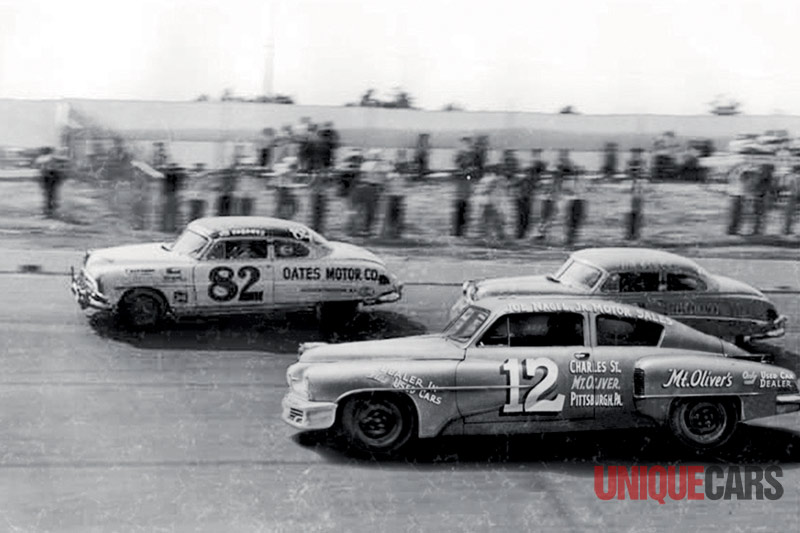 Once that price was converted to Aussie dollars and Terry had the Tucker landed in Australia, he reckons the total cost was closer to Au$1.7 million, due to the multitude of fees that accompany the purchase of a classic car located overseas.
While that may seem like an extraordinary amount of money for a car, Terry takes comfort in the fact that not long after he bought his Tucker 48, another example, build number 1043, sold at auction in 2012 for US$2,915,000.
It also started garnering attention locally almost immediately, with the Terry entering the Tucker 48 into Motorclassica only days after taking delivery of it.
"The event Director of Motorclassica, Paul Mathers, was looking for a Tucker 48 everywhere to display at the event that year, and he was predominantly looking at getting one from America," Dowell said.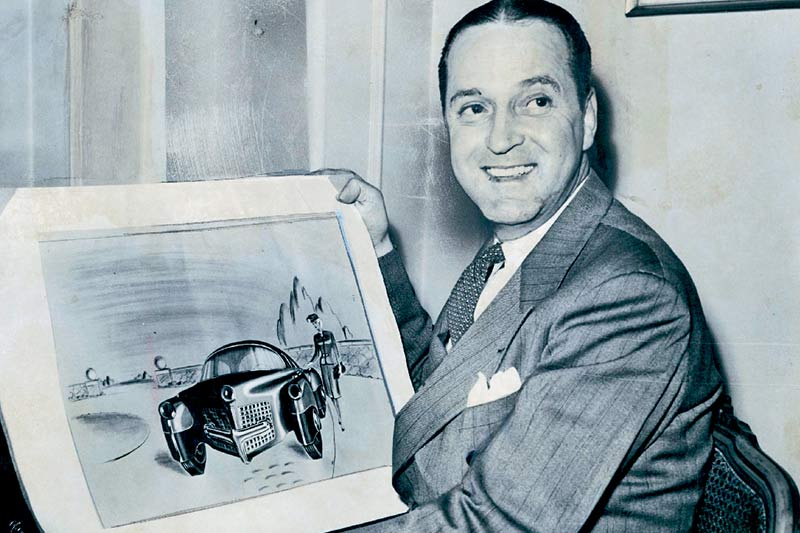 "So, when he realised there was one on the doorstep here in Melbourne, I think he almost fell over backwards."
Tucker 1045 was a smash hit with all the patrons at Motorclassica 2010, and Terry also brought another unique car from his car collection to the event.
"We also brought my Amelia Earhart Cord to Motorclassica along with the Tucker, and had the two cars parked almost nose to nose.
"GM Design Director Richard Ferlazzo, who designed the iconic Holden EFIJY, came up to me and said, 'Terry, you don't know how much of those two cars (pointing at the Cord and Tucker) went into the inspiration for the EFIJY'."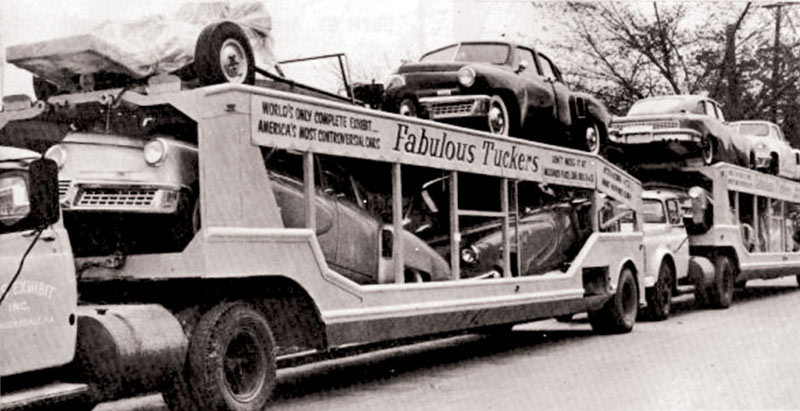 Terry's Tucker 48 won first prize for a post-war era vehicle at Motorclassica, which Terry recounts as a very exciting experience, as one of the judges that year was none other than Sir Stirling Moss.
Despite the immense value of the vehicle, Terry isn't afraid to actually get out and drive the Tucker 48, which is remarkable considering that most Tuckers are on display in automotive museums across the globe.
What's more incredible still is that when Victoria hosted the prestigious and iconic Targa Florio late last year, Terry entered the Tucker in the 1000 kilometre event and drove it!
What a man, what a car.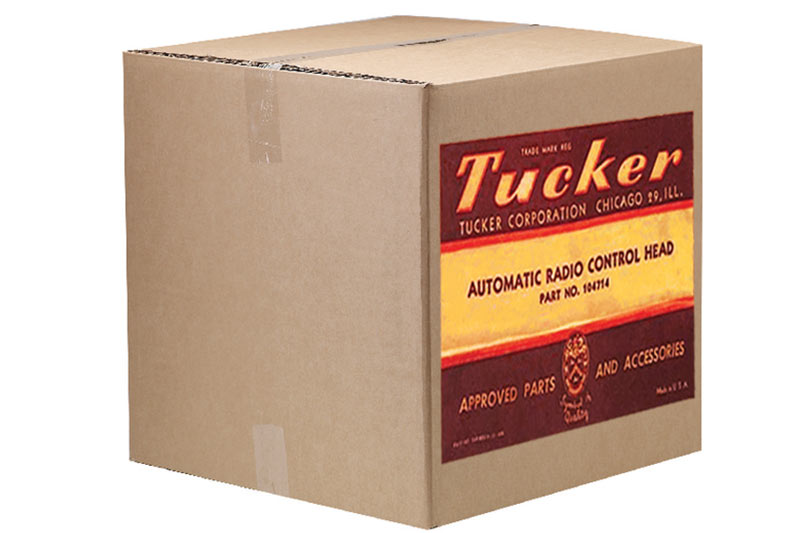 NOS Tucker
Tucker accessories could be pre-purchased prior to actually ordering a car. That scheme no doubt contributed to the financial investigatigation of Preston Tucker himself.
With only 50 cars and the tin goose protype built (37 in the Chicago factory, 13 after Tucker shut its doors) you would think that any Tucker part would be absolutely impossible to find.
Surprisingly in the past six months two new old stock boxed Tucker Radios were listed for sale in the USA, on offer for the hefty sum of US$1000. It could be your only chance of owning a bit of the Tucker Dream for yourself.
Alternatively The Tucker Automotive Club of America that also hosts the Tucker registry provides contact details and links to a specialist Tucker engine builder and manufacturer of new "Tucker 48 Torsilastic Suspension" and reproduction Tucker
48 emblems. Car number #1052C (continuation car build number) was finished in July 2015, after it was built from the remains of the Tuckermatic test chassis and parts from cars #1018, #1027, #1030, #55 and a number of NOS panels and parts. It went on to win Best in Class at the Concours d'Elegance of America at St Johns Inn, Michican.
Ang Loupetis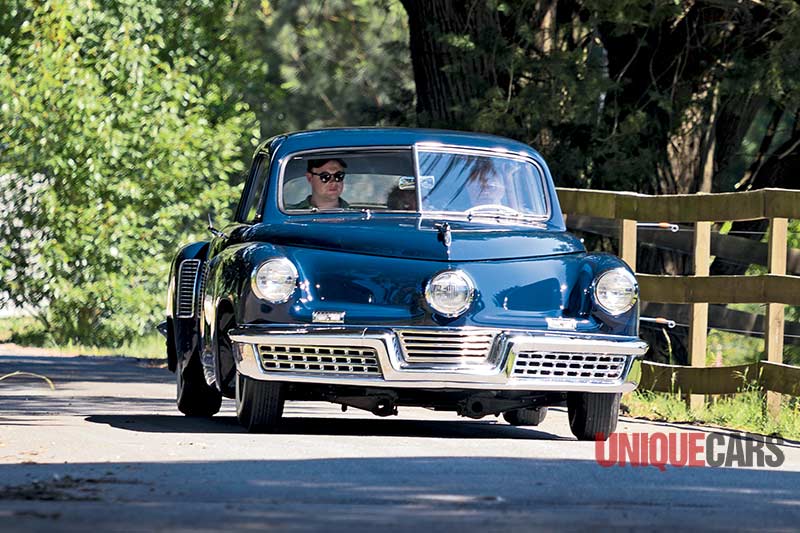 1948 Tucker 48 Torpedo specs
Engine 5473cc Flat Six
Power 124kW @ 3200rpm
Torque 504Nm @ 2000rpm
Gearbox Four-speed electro-vacuum manual
Brakes Drum (f), drum (r)
Suspension (f) Independent Torsilastic (r) Independent Torsilastic
PERFORMANCE
0-100km/h – 10sec
Top Speed – 193km/h
Unique Cars magazine Value Guides
Sell your car for free right here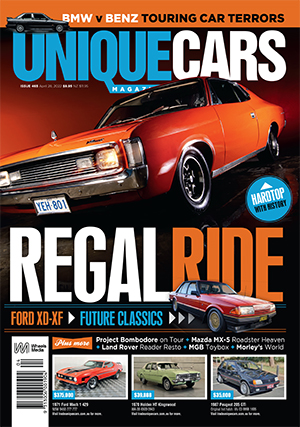 SUBSCRIBE TO UNIQUE CARS MAGAZINE
Get your monthly fix of news, reviews and stories on the greatest cars and minds in the automotive world.
Subscribe