Marques of Distinction - Elfin
---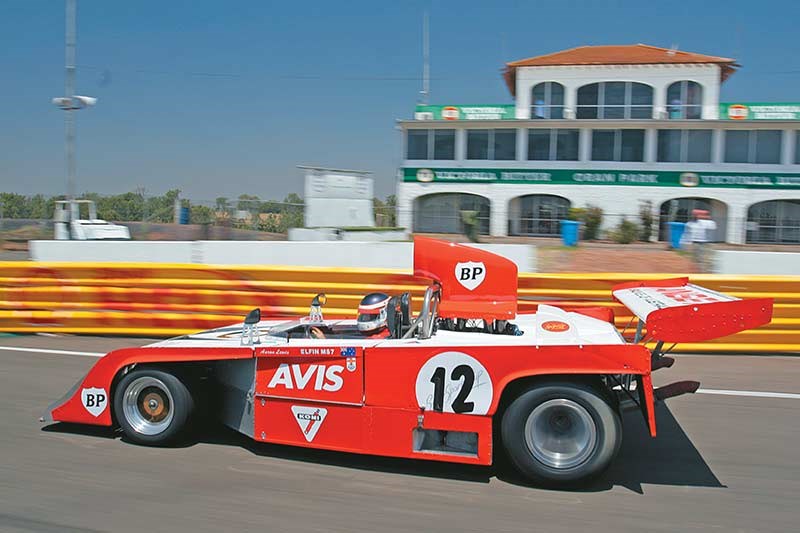 Almost 60 years have passed since Adelaide-born Garrie Cooper built his first rudimentary racing car
From the archives: First published in Unique Cars 295, Feb/Mar 2009
As his own surname was already prominent in the motor sporting world, Cooper co-opted Elfin from a brand of model aircraft engines and within five years was producing a range of instantly-successful competition cars. The Streamliner sports car that appeared in 1959 is still regarded among the most attractive and effective sports/racing cars of its time.
Elfin won its first national title in 1962, when Frank Matich became Formula Junior champion. Four years later, Matich would further enhance the brand's heritage with its first Australian Sports Car Championship. His was the first of five ASSC titles accumulated by Elfin drivers, including the 1975 trophy won by Garrie Cooper in a Chevrolet-engined MS7.
By the late 1960s, Elfin was building an array of dedicated competition models and Clubman sports cars. The company was an early participant in the Volkswagen-powered Formula Vee category and several of the 21 Elfin Vees built before 1968 remain in active competition.
The 1970s brought wide-ranging success. In addition to their dominance in sports car competition, Elfins driven by Larry Perkins won the '71 Formula Ford and '72 Formula 2 championships. In New Zealand, David Oxton won back-to-back Formula Ford titles in an Elfin 600. Even greater success came in the premier Formula 5000 category; John McCormack taking the 1973 and '75 Australian Drivers' Championships in a Repco V8-powered Elfin MR5 and Stan Keen using a similar car to win the 1975 Australian Hillclimb title.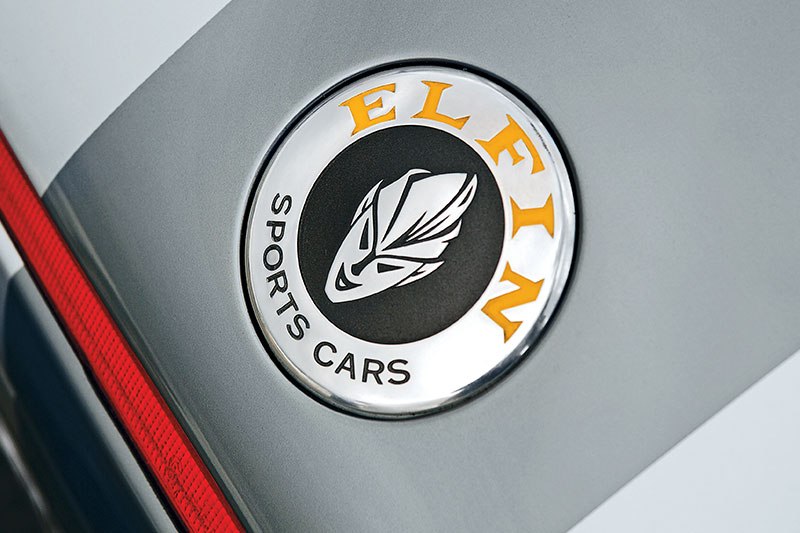 In 1982, aged just 46, Garrie Cooper suffered a fatal heart attack. The business then continued principally as a supplier of components to the 70 percent of Elfins which have managed to survive the rigors of competition.
Fifteen years later the business was purchased by Bill Hemming and Nick Kovatch, who made plans to rekindle car manufacturing. Progress was slow until 2004 when an engine supply and engineering agreement with Walkinshaw Performance plus stunning designs from former Holden Styling director Mike Simcoe, brought new Clubman and Streamliner sports cars to fruition.
Late in 2006 the business was sold to Walkinshaw and plans announced for a national dealer network, export opportunities and a production increase to 100 annually for the MS8 Streamliner.
In 2007 an Elfin Heritage Centre was opened in Melbourne, featuring a display of prominent cars including Garrie Cooper's original design and huge array of memorabilia.
Unique Cars magazine Value Guides
Sell your car for free right here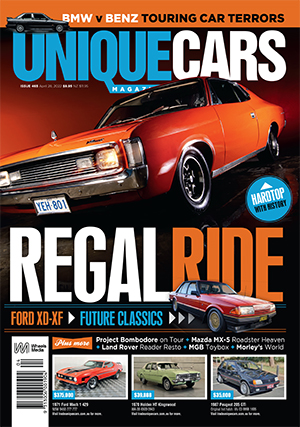 SUBSCRIBE TO UNIQUE CARS MAGAZINE
Get your monthly fix of news, reviews and stories on the greatest cars and minds in the automotive world.
Subscribe