1964.5-67 Ford Mustang Convertible Review
---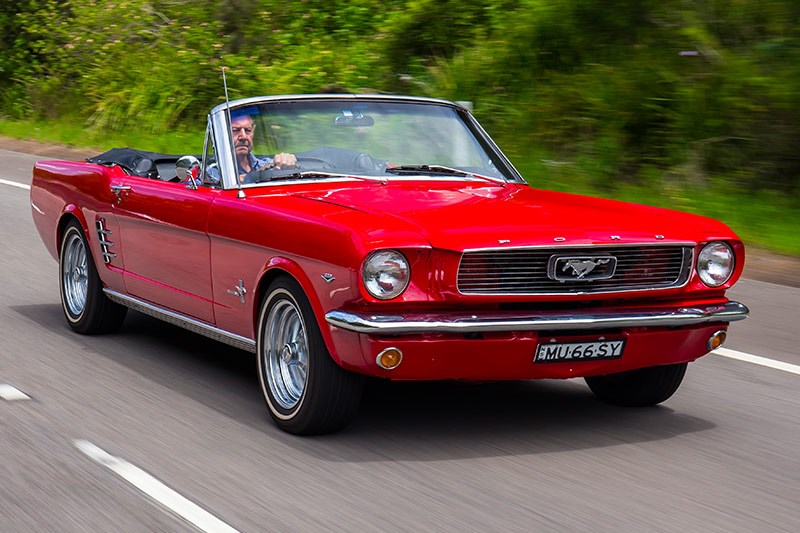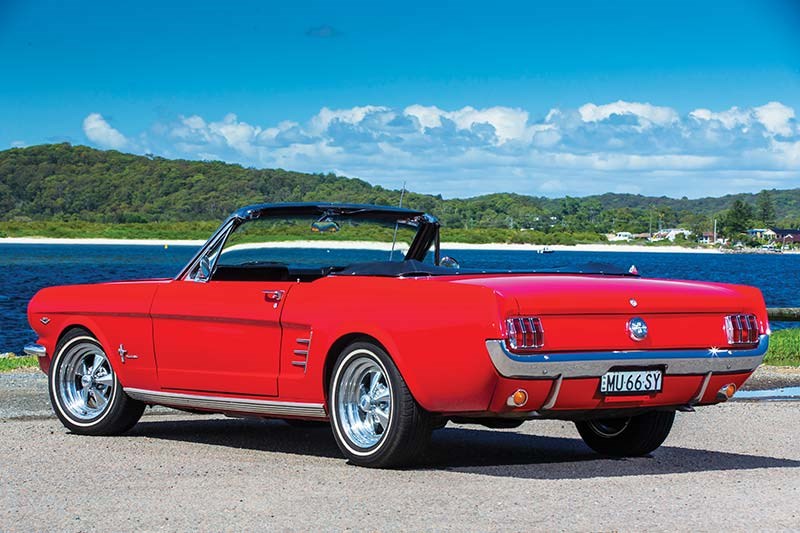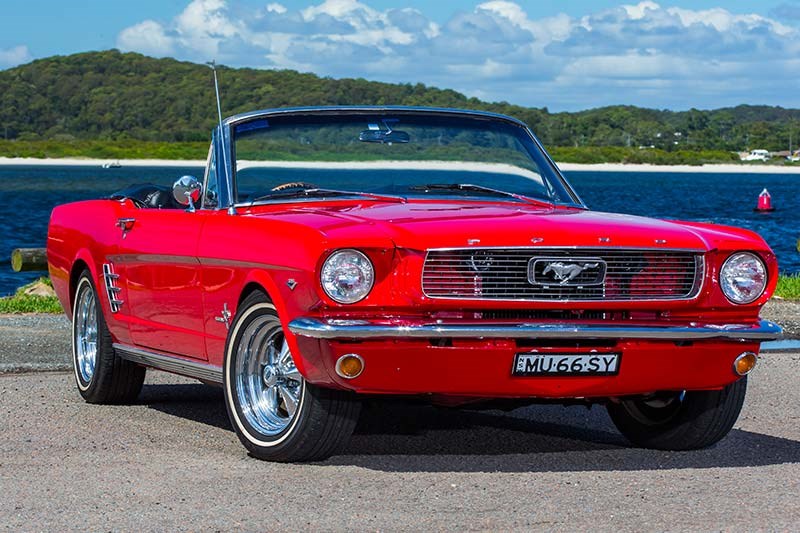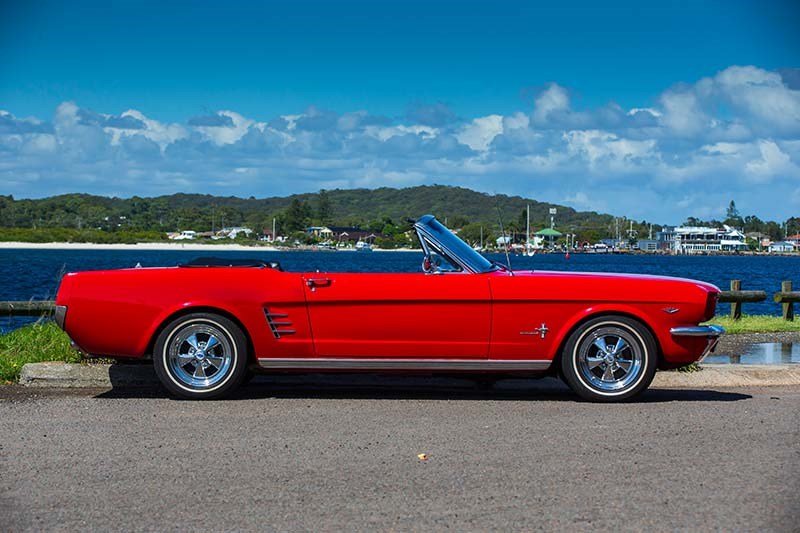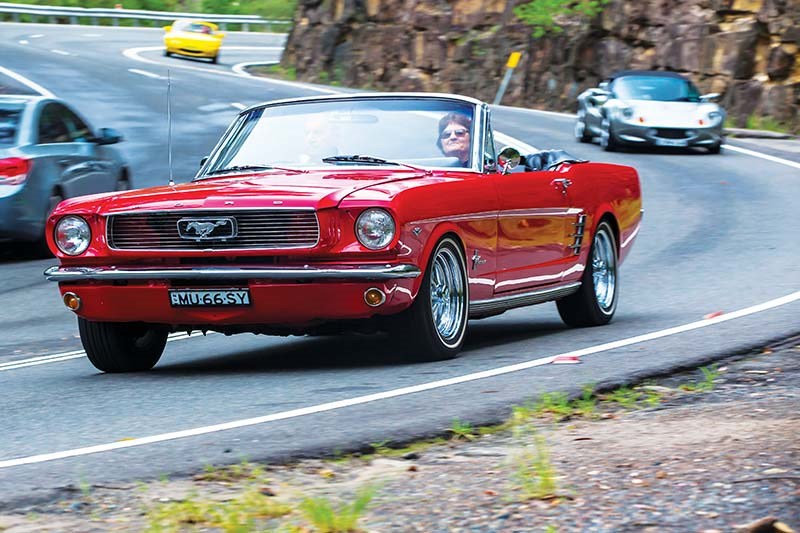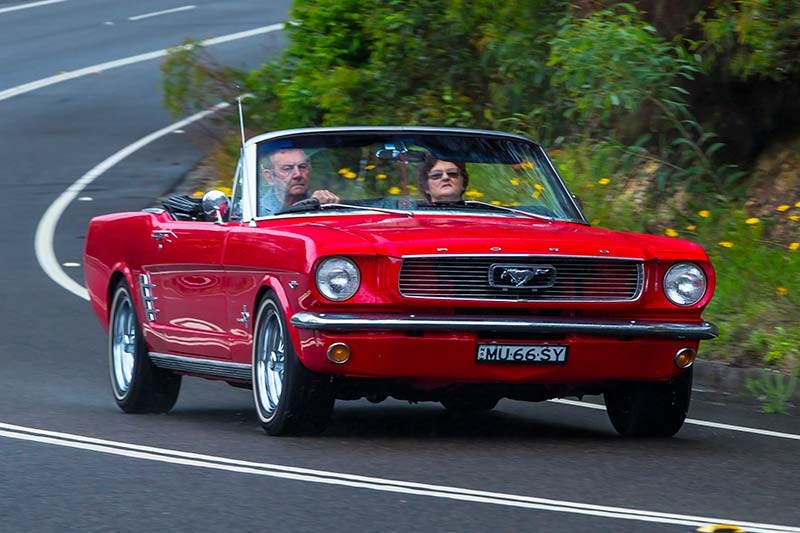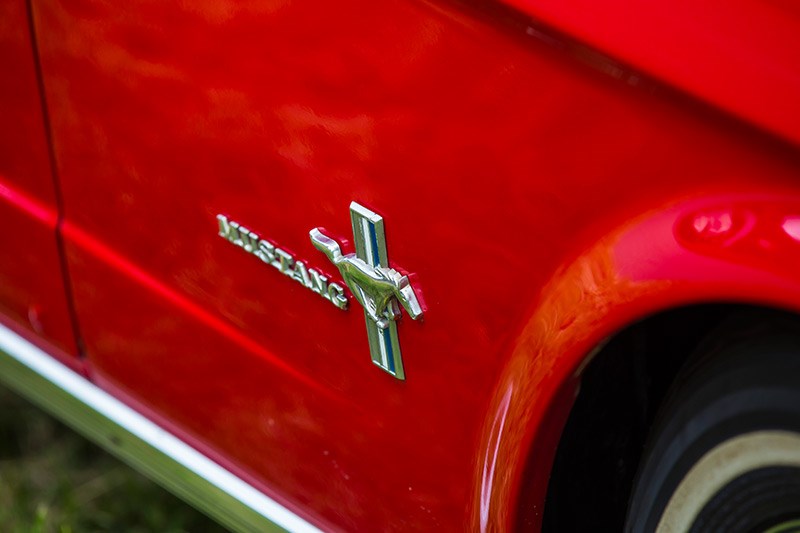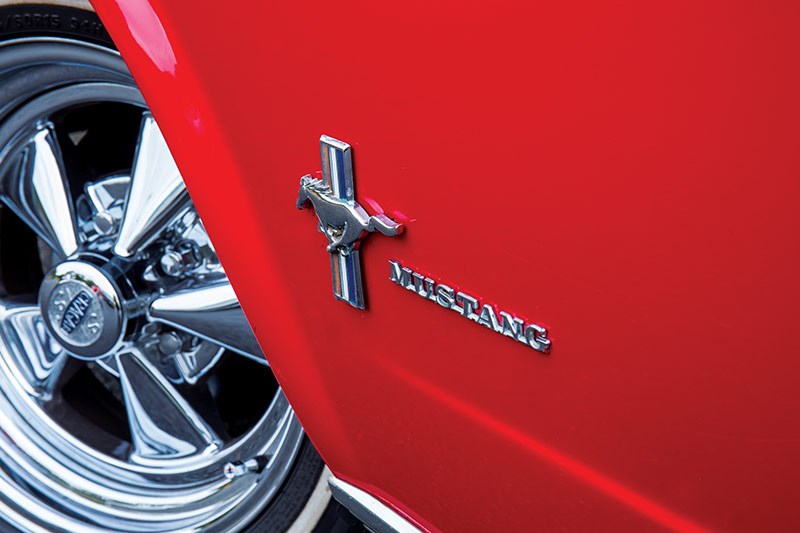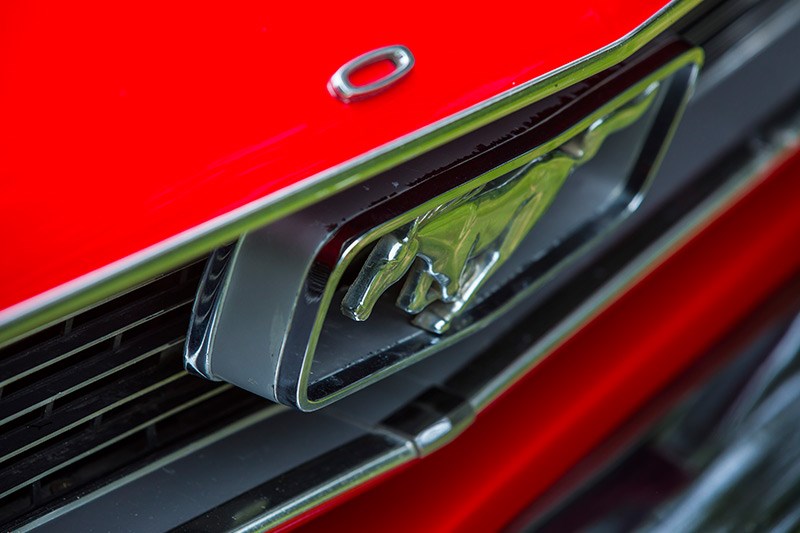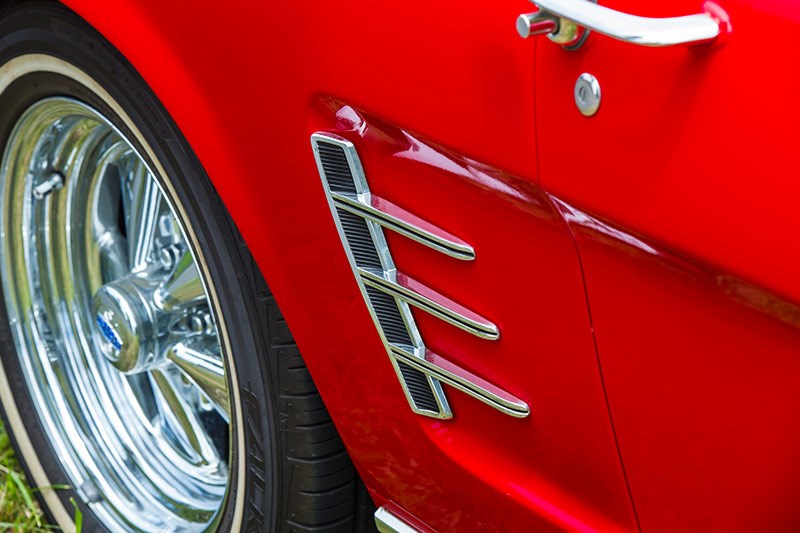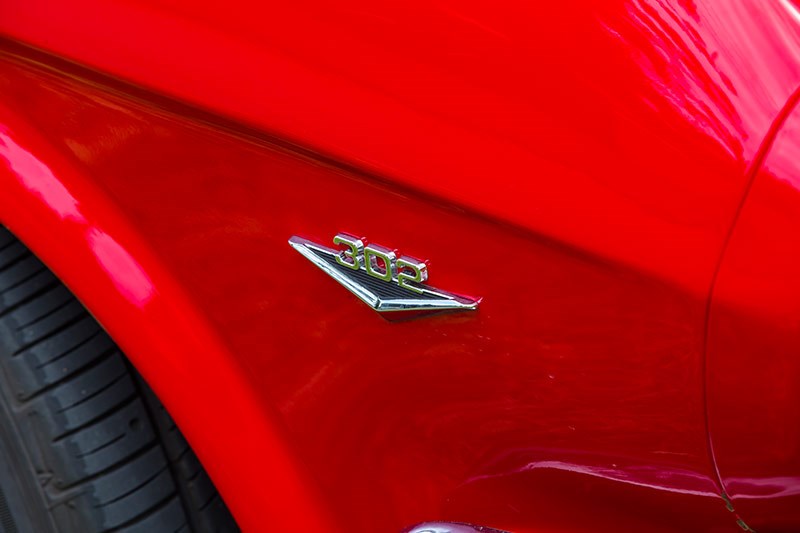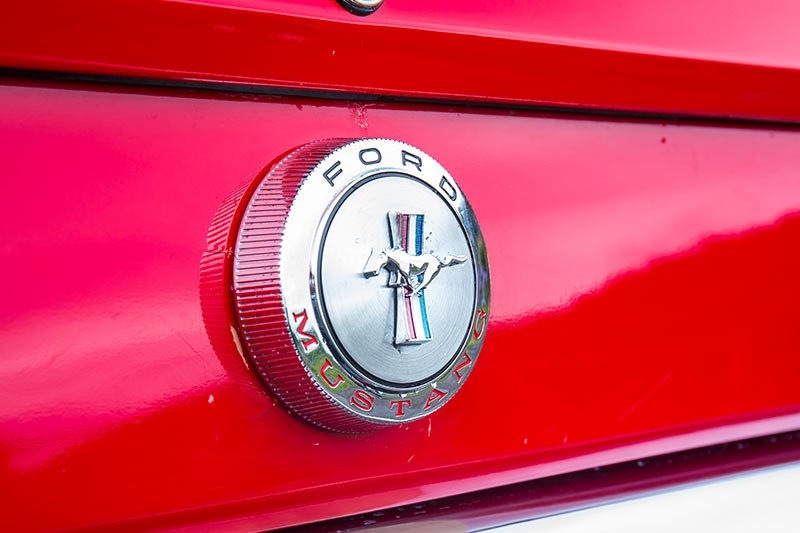 A perennial favourite, Ford's Mustang was launched in the USA in 1964
An incredible 22,000 Mustang orders – hardtops and convertibles – were taken in its first day on sale and more than 400,000 were sold in its first year. Amazing!

As many Unique Cars readers know, it's based on the underpinnings of the Falcon, Ford's cheap, simple compact car (also adopted by Ford Australia in the early 1960s to replace the Pommy-designed but locally manufactured Zephyr). This simplicity – and the huge production numbers – means owning a convertible Mustang is a no-stress affair these days and there are plenty already on Aussie roads.
At launch, the Mustang drop-top was available with a 170ci six or a couple of V8s – 260 and 289ci – and as the years rolled by more engines became available. If you want to get all Street Machine with a Mustang, it's possible to easily retro-fit (for example) a later model injected engine from a 1992-2002 Falcon and upgrade the dynamics with strut front suspension, rack and pinion steering and big brakes. Sure, that hardware may not be everyone's cup of tea, but it shows the versatility and popularity of the Mustang as a usable and easily upgraded enthusiasts' car. Stock/restoration hardware is easy, too: With its international popularity, there are many companies that can provide parts but be wary of the too-cheap reproduction parts.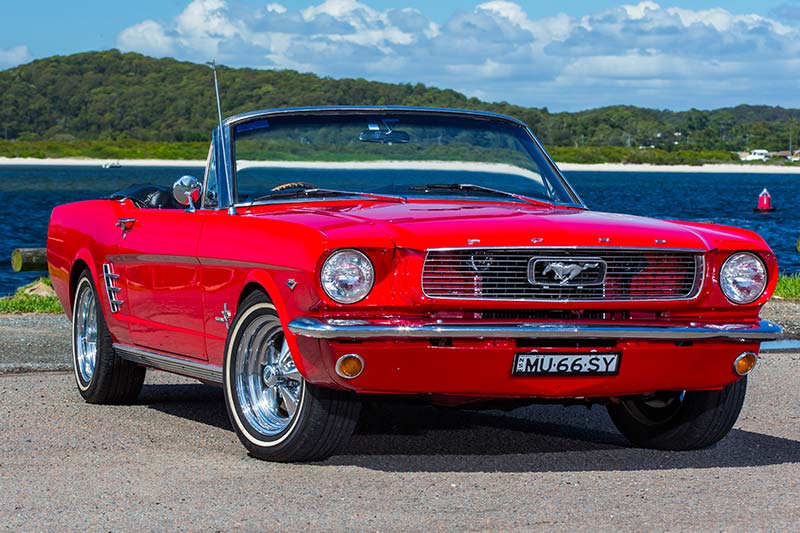 But with popularity comes problems. As there is elsewhere in the classic car scene (especially Kombis at the moment!) there are people who profit from those who don't have the knowledge to differentiate between living the dream and buying the reality. As such, there are some less–than-pristine examples getting around as a result of the GFC: Our dollar went up and many enthusiastic but inexperienced Aussies thought it was a good idea to click 'Buy It Now'.
Thankfully, there are enough good ones to avoid the bad. With the magical V8 burble of most Mustangs, plenty of chrome, passenger comfort (even in the back seat), a good choice of right- or left-hand drive and easy maintenance, a classic drop-top Mustang is a terrific way to fill the garage.

Mustang convertible owner:
Scott, Sydney, NSW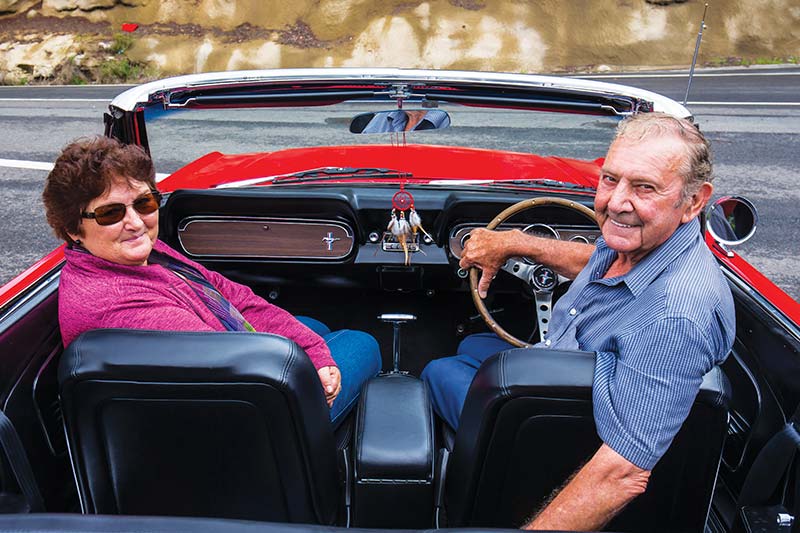 Scott has owned his Mustang eight years. "It was in good condition when I bought it but I've spent some money getting it up to speed with brakes and a general tidy-up. I replaced the roof but that was easy – it was sourced and fitted locally, near where I live. I've never had a problem with parts, they are so easy to get! Right now, with a baby (Zara, with wife Amanda) we don't drive it as much but we'll fit a child restraint for when she is older. It's a perfect family cruiser, especially in summer. My brother Brett takes his kids Hunter and Fletcher out in it, too." Thanks to Scott's parents, Marlene and Ross, for driving Scott's Mustang for our photos.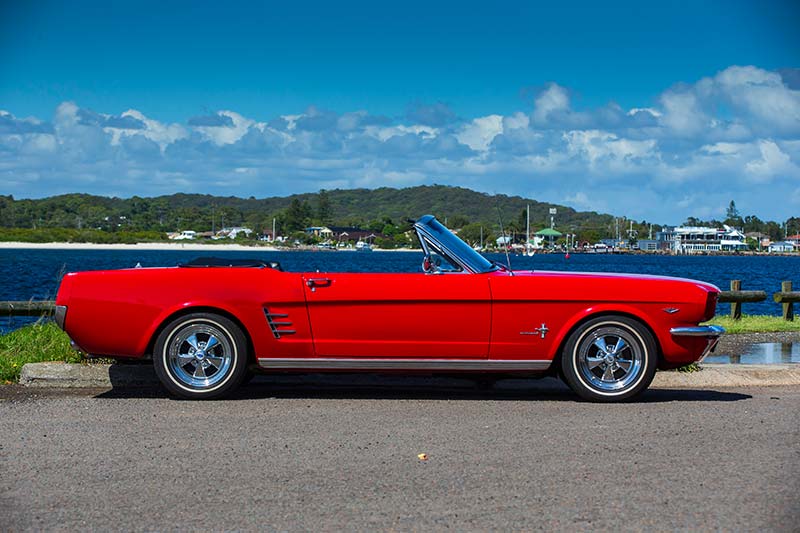 1964.5-1967 Ford Mustang Vital Stats
Engine: Various six-cylinder (170ci) or V8s (260ci to big block!)
The good: Fix-it-on-the-driveway simplicity, four/five seat space, terrific spare parts backup, V8 appeal. America's baby-boomer era at its sunny-day finest 
The bad: As with many popular classics, there are bad apples in the barrel, too
You need to know: Most mechanical components are the same as similar era Falcons and most received Falcon steering boxes when converted to right-hand drive.
Many inexperienced internet buyers were stung buying sight unseen ex-US cars and now wish to off-load
Unique Cars magazine Value Guides
Sell your car for free right here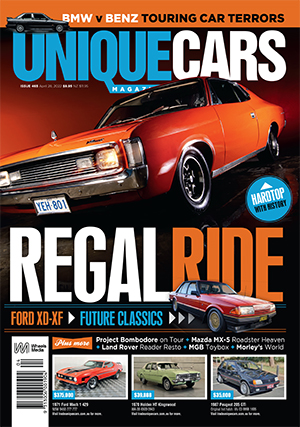 SUBSCRIBE TO UNIQUE CARS MAGAZINE
Get your monthly fix of news, reviews and stories on the greatest cars and minds in the automotive world.
Subscribe