Mercedes-Benz 450 SEL 6.9 Review - Toybox
---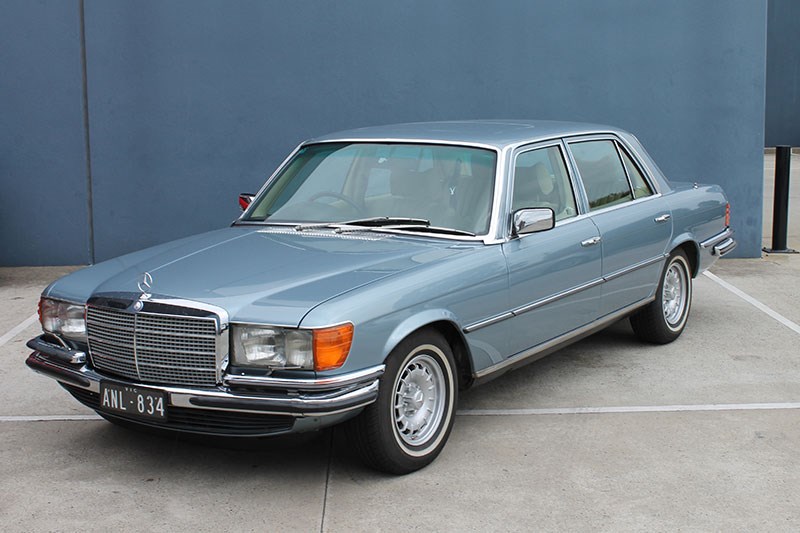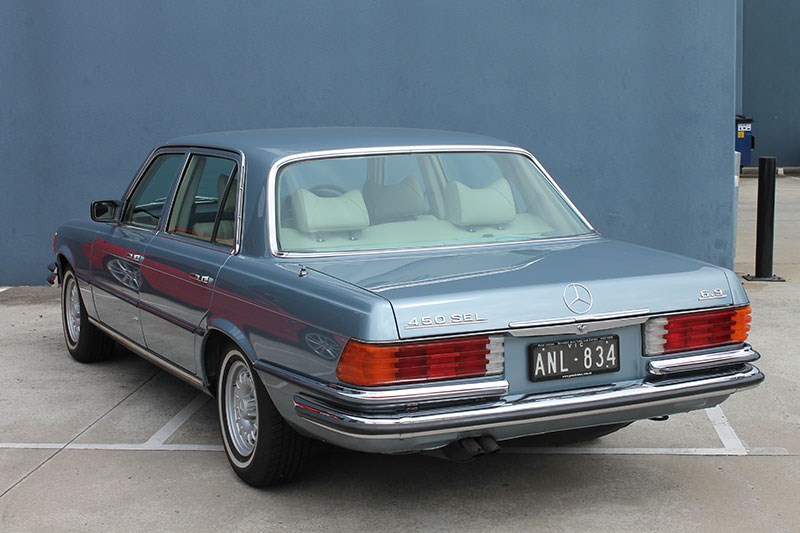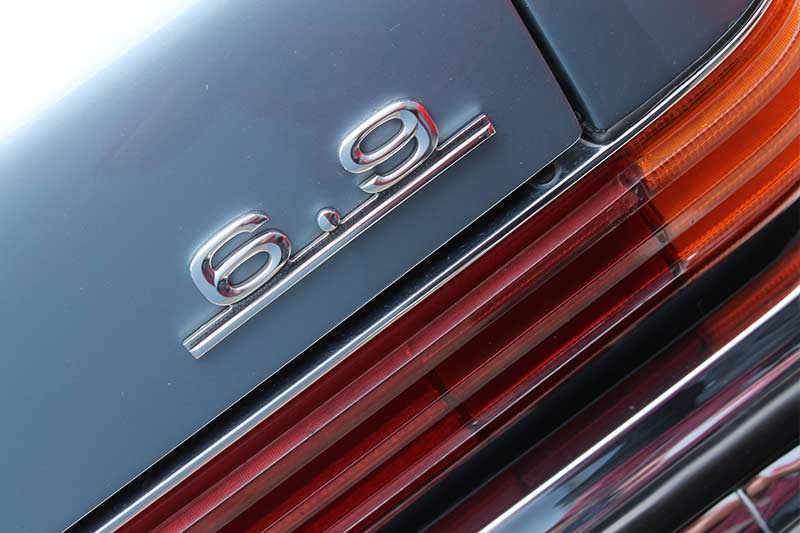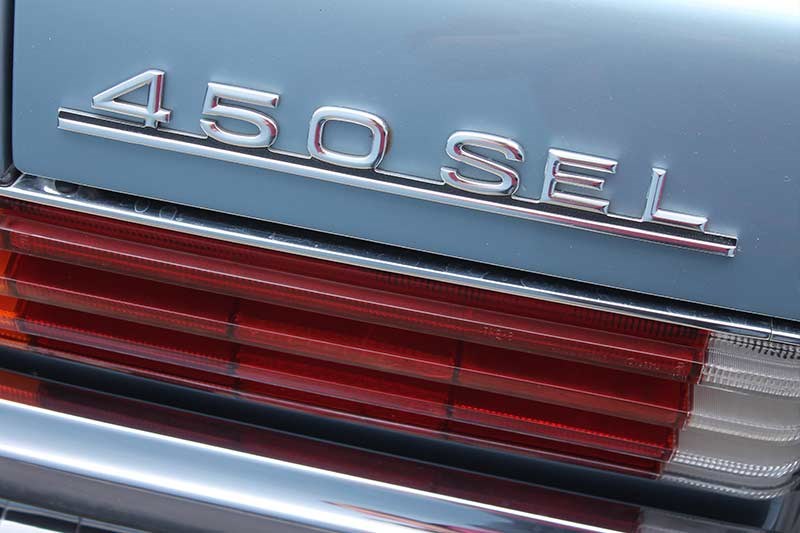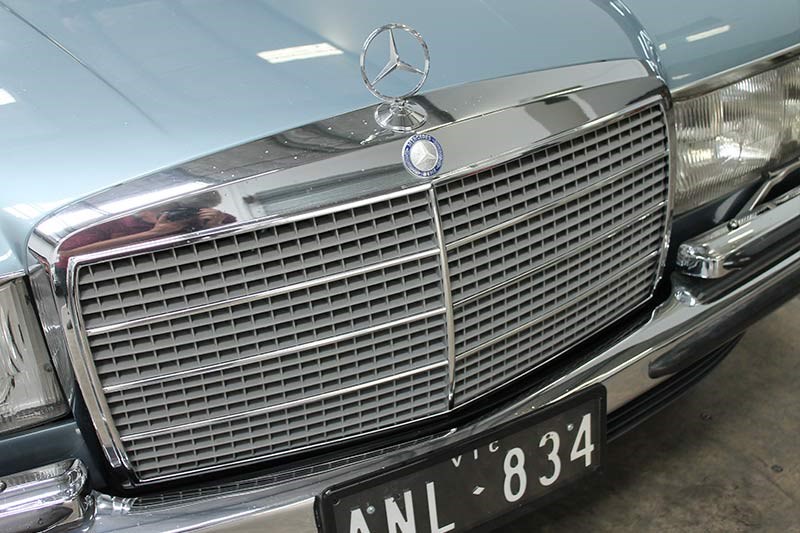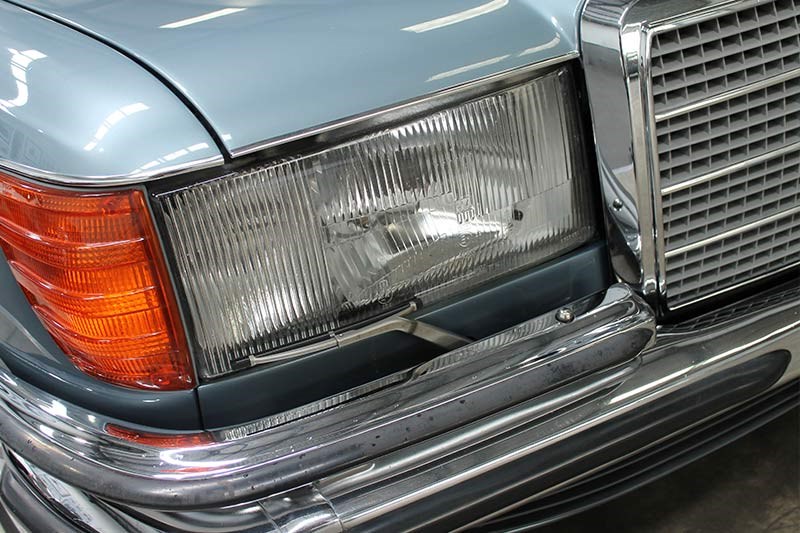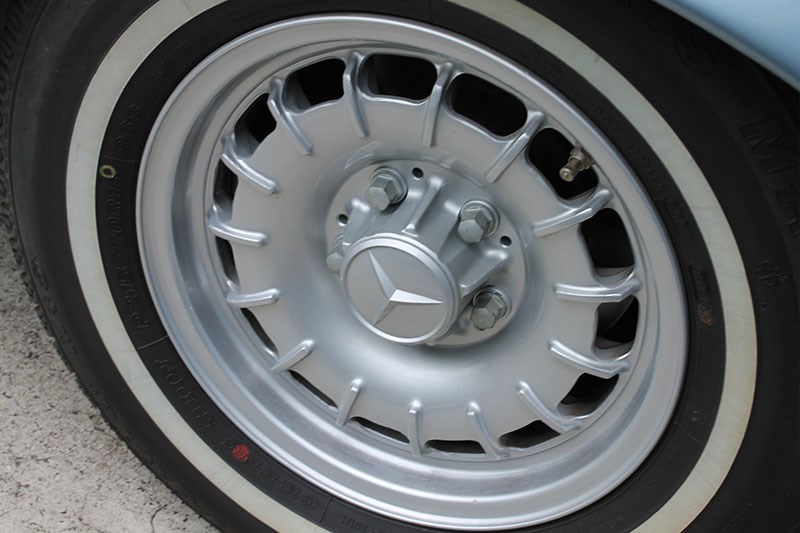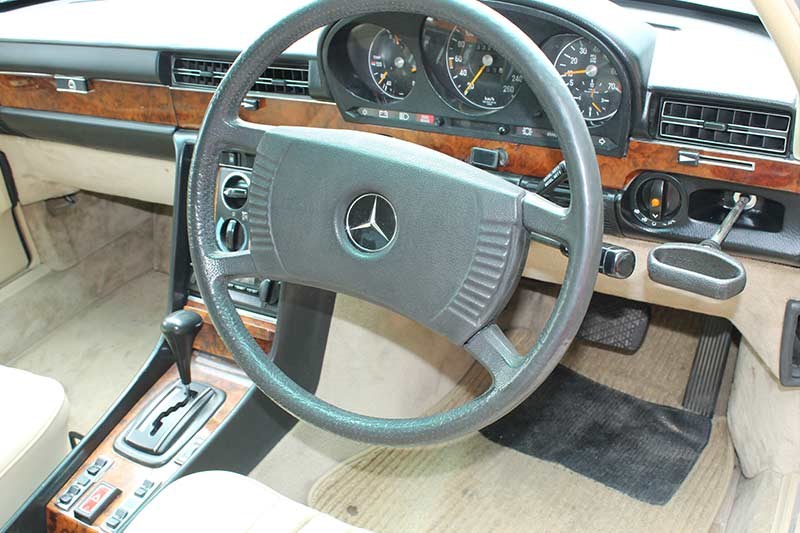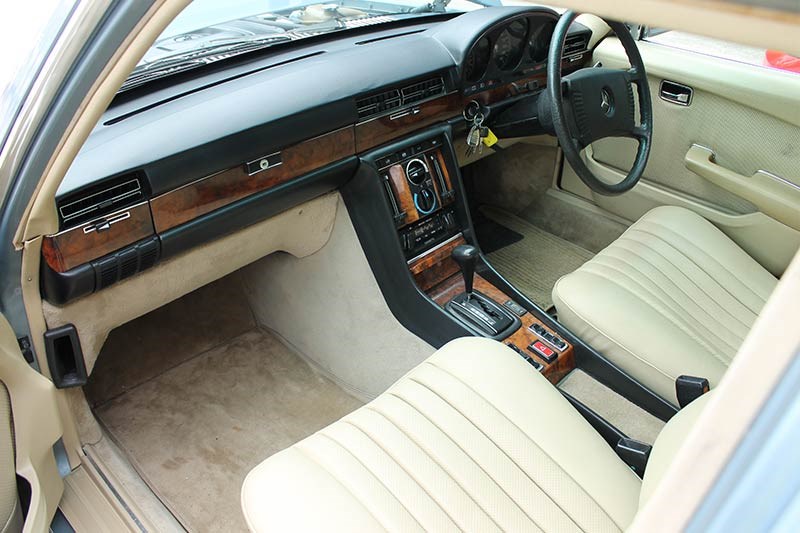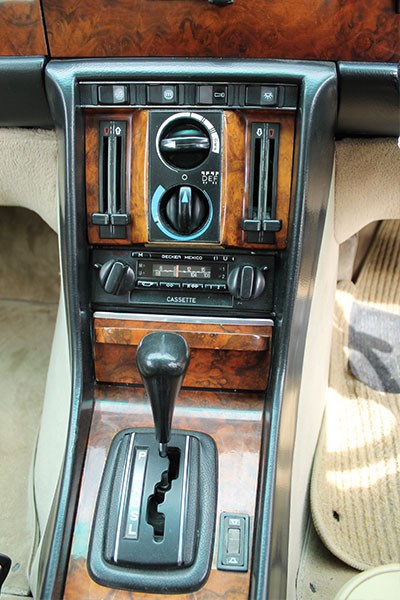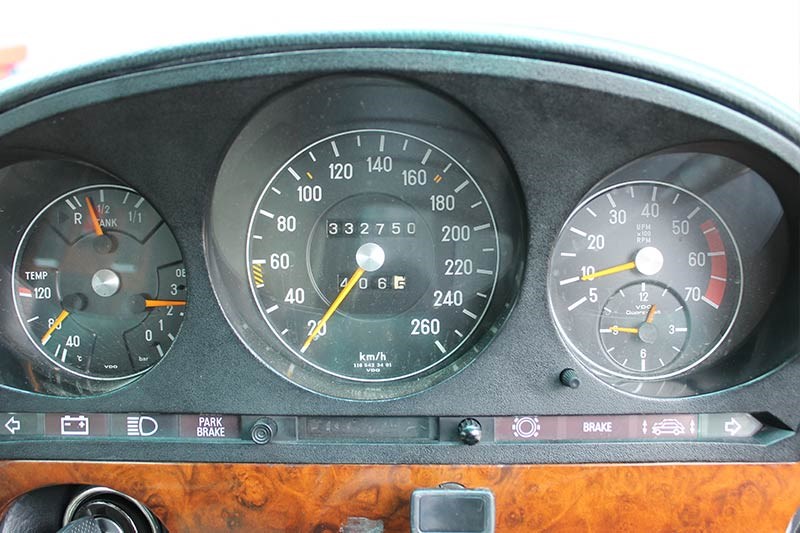 If you were looking for the ultimate in limousines back in the seventies, you'd be hard-pressed to go past a Mercedes-Benz Grosser.
A bit too much? Then the obvious answer was the 450SEL powered by a 6.9-litre V8. Built 1975 to 1981, it was based on a long wheelbase the 'L' in SEL, W116 chassis and was clearly put together as a money-no-object exercise.
Back when this car was new, which was 1978, it cost $82,000 in Australia. That was as much or more than a three-bedroom house in the inner suburbs.
So what justified the hideous expense? For a start the engine was a 6.9 litre V8 leviathan, running a dry sump. Typically for Benz at the time, it ran a huge oil capacity – up over 11 litres.
| Video: Mercedes-Benz 450 SEL 6.9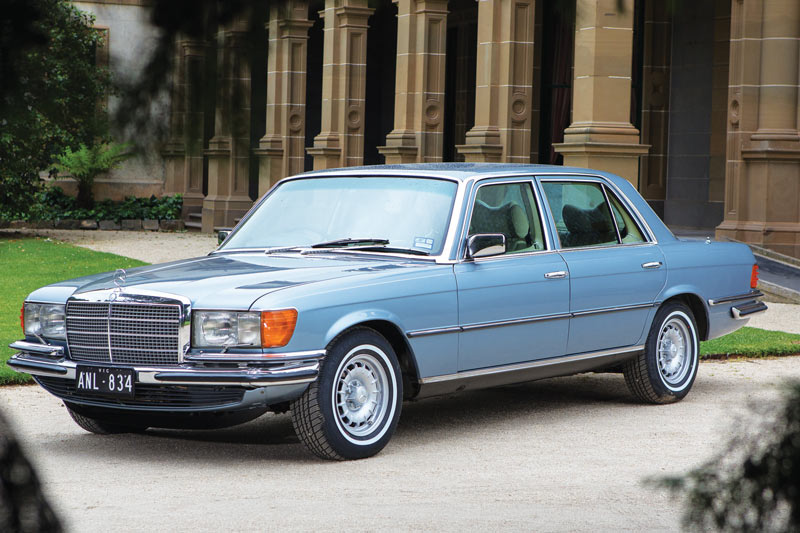 It was fed by Bosch K-Jetronic injection, claiming 213kW (286hp) in local form and a stump-pulling 549Nm torque figure. That lot was transmitted through a three-speed auto and limited-slip differential.
Of course anti-lock braking – an early Bosch system – was on board, while the car rode on hydrophneumatic self-levelling and height-adjustable suspension.
A 245km/h top speed was claimed and the SEL had a reputation for being a stunningly quick and comfortable highway car. It would drink fuel like there was no tomorrow, but the ride and general handling were confidence-inspiring.
In fact, we borrowed this fully-restored example (which we featured in world's best cars feature some years ago) for a recent drive. There's no disguising it's a big car, and the massive steering wheel (the term 'tiller' seems more appropriate) is a throwback to another age.
It feels quite stately getting around, until you let it warm up and plant the right foot. Okay, it's not going to win a lot of drag races, but it builds up momentum at an impressive rate.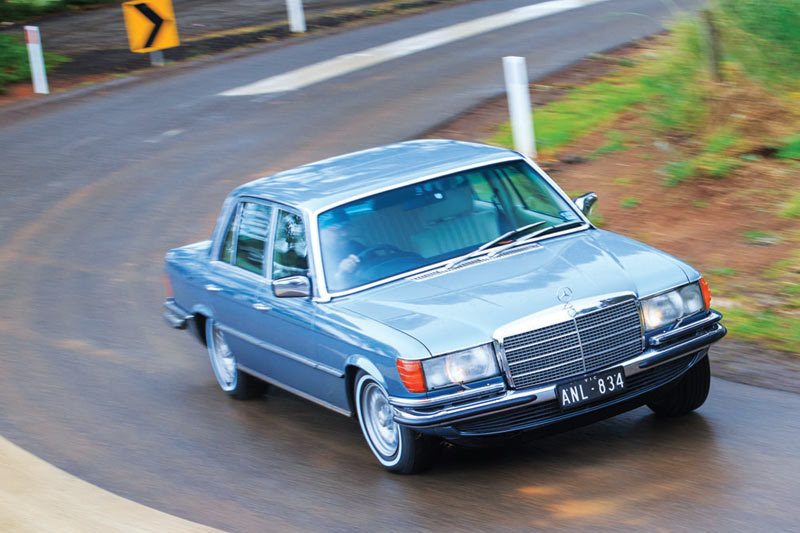 Surprisingly, it also responds pretty well to the tiller. It's willing enough to turn and gives respectable feedback.
Even now – or particularly now – it has a huge amount of charm. The rumble of the big bent eight, lounge-like seats, the overall view of leather and wood, there's a lot to be said for it. The combination just sets a completely different tone to the usual hassle and bustle through traffic.
The catch with these things is, if they are let rot, they can be hideously complex and expensive to restore. Peter Lennox, the owner of this car, is a used Benz trader and enthusiast and is quite proud of what he's done with this car. With some reason. He's hunted down every little detail, even down to the correct tyre pressure valves, to build up an exceptional example.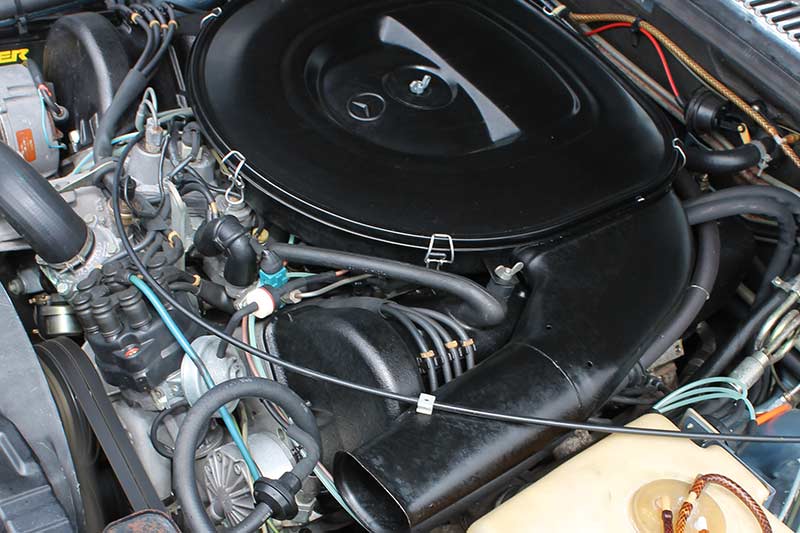 There's a fair bit of history that comes with it, including books and receipts. Back in 1978, it was one of a couple of examples bought by the Grollo family, of construction industry fame.
It fits in with our advice that the financially smart thing to do with historic cars is to buy one that's already been restored, rather than tackle it yourself. In any case, the asking price is $150k which seems about right in this market. When you see what else that buys, it starts to make sense.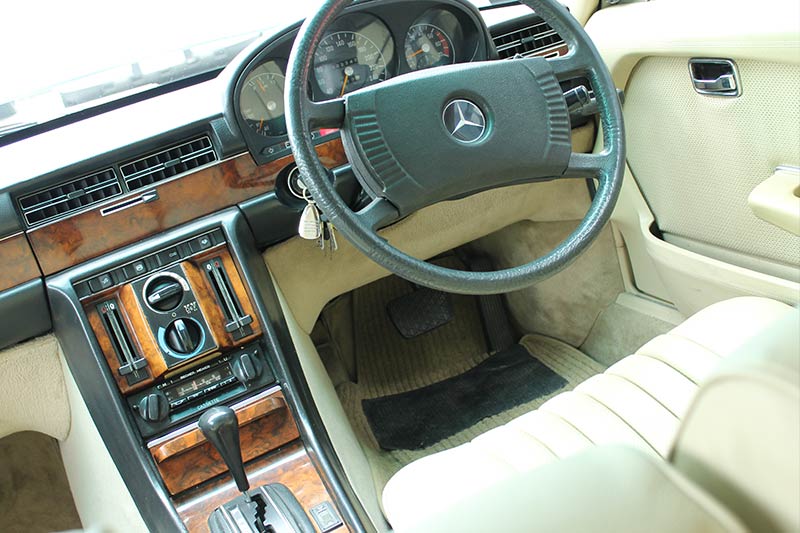 Mercedes-Benz 450 SEL 6.9 Specs
YEARS OF PRODUCTION 1975-1981
BODY Unitary
ENGINE 6.9-litre V8
POWER 213kW @ 4250rpm
TORQUE 549Nm @ 3000rpm
0-100km/h 7.2
400m 15.4
GEARBOX 3-auto
SUSPENSION Hydropneumatic (f and r)
BRAKES Disc/disc
WHERE: peterlennox.com.au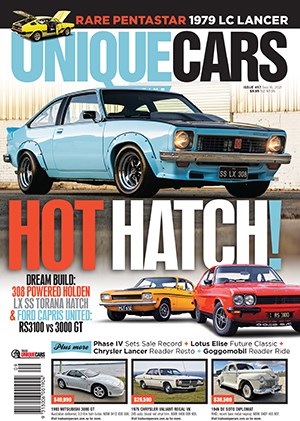 Subscribe to Unique Cars Magazine and save up to 42%
Australia's classic and muscle car bible. With stunning features, advice, market intelligence and hundreds of cars for sale.
Subscribe