Holden Commodore VY, VZ + V2 Monaro History
---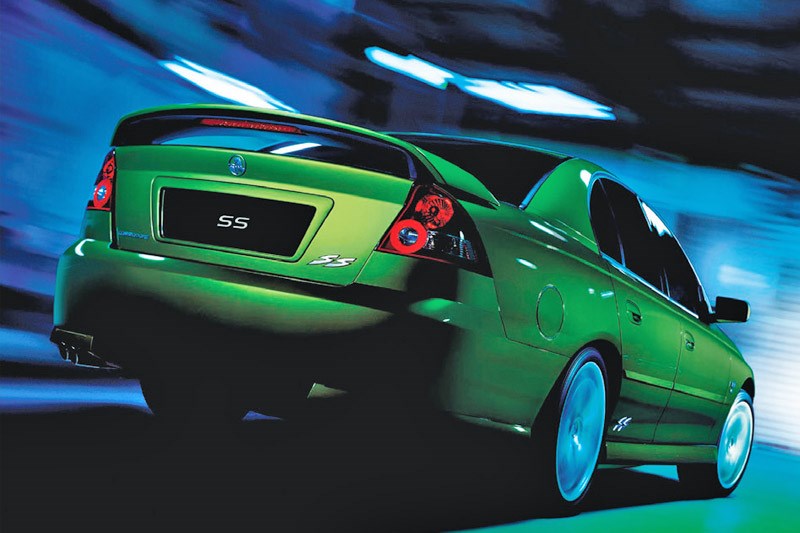 Glenn Torrens traces the Holden Commodore's heritage, this time looking at the V2 Monaro plus the VY and VZ Commodore
Holden VY Commodore
241,909 built
Another update, more fresh new shapes stamped into the tin: The VY's headlights and tail lights were angular where the previous two series had been curvy. It's subjective, but the luxo Statesman and Caprice seemed to benefit more from the sharp styling updates than the family-spec Commodore range. There was a new dash, too. But it was the plethora of new models that was the real news for VY: A dual-cab Crewman ute with six-or eight-cylinder power, the off-roadish Holden Adventra all-wheel-drive wagon, the Crewman Cross-8 (also with AWD) and later, two-and four-wheel-drive single-cab/chassis.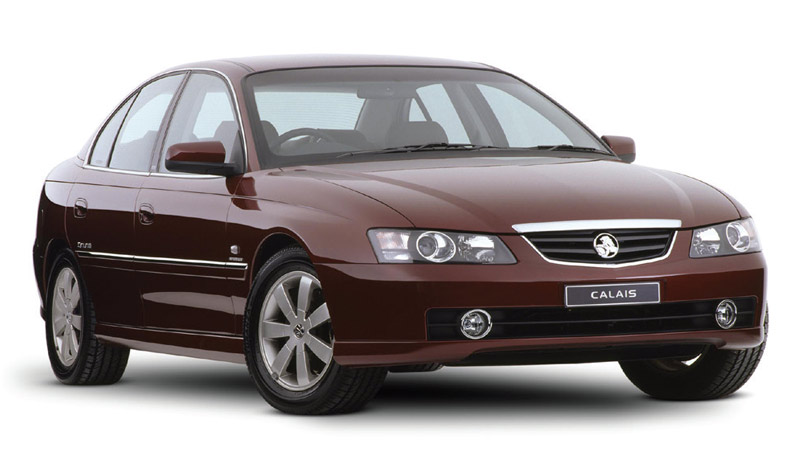 HSV also had versions of the Adventra wagon (Avalanche) and Crewman Cross-8 (Avalanche XUV) and a very low-volume low-riding on-road Coupe4 with an AWD system tucked underneath, all in addition to the established range of XU-6, Clubsport, Maloo, Senator, GTS and Grange, plus specials such as GTS300 and SV300 with the C4B 300kW Callaway engine.
Holden V2 Monaro
40,000 built including 28,000 export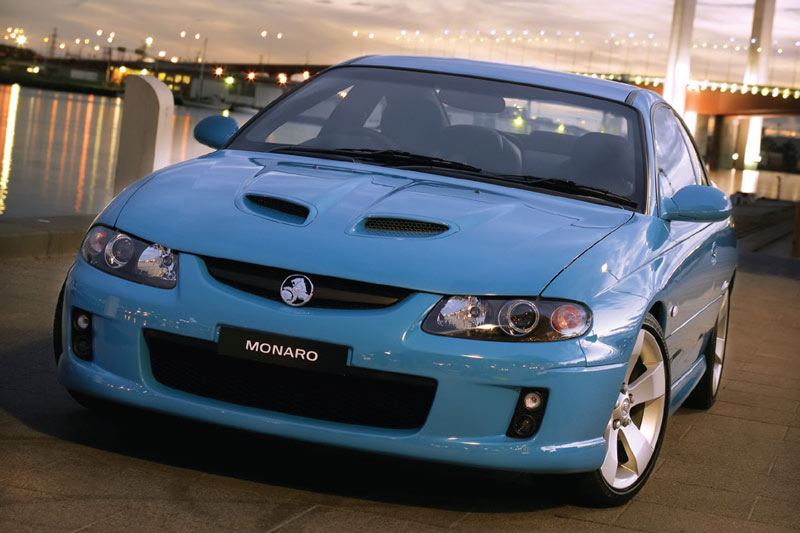 After a three-year wait, the Holden Monaro arrived in late 2001. The car was previewed at the V8 Supercars event at Bathurst and officially revealed at the Sydney Motor Show, three years after the Concept Coupe's reveal in 1998. The production Monaro didn't stray too far from Simcoe's original concept and had a great palette of fun, bright colours such as Devil (yellow), Hothouse (green) and Flame (an orangey-red). The CV6 had the Supercharged V6 (auto only) and the CV8 was a 5.7-litre, auto or manual, with extra standard kit such as Calais-spec dual-zone climate control. Launched in summer, the bright, happy, grunty Monaro summarised how awesome Australia was in the early 2000s: Everyone had a job, everyone was still on a high after the Sydney 2000 Olympics and Holden and Toyota were exporting more cars than they were selling here. Oh how things have changed…
Holden VZ Commodore
261,238 built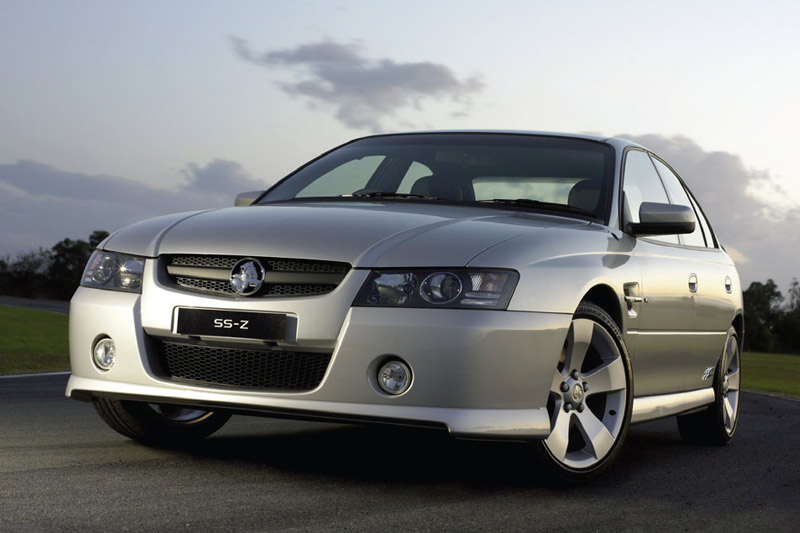 Holden's Port Melbourne engine plant – which had been building Holden engines since the FX series – received a huge make-over in the early 2000s to produce GM's new all- alloy, double over-head cam and four-valve 'High Feature' HFV6 range of engines for Holden and for export to brands as diverse as Daewoo, Pontiac and SAAB.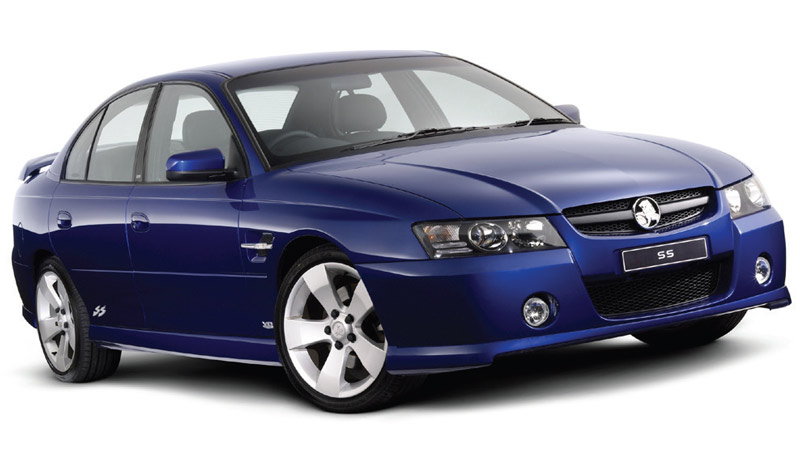 The HF V6 was the engine under the bonnet of the VZ Commodore and for the first time since VK, Commodore had different power outputs for its sixes depending on the trim spec: The base Executive and Berlina had a 175kW version of the new engine, with SV6 and Calais having variable timing on both cams for 190kW from its 3565cc. The rest of the car was a revised version of the VY.
Read more:
- Back to Holden VT - VZ series homepage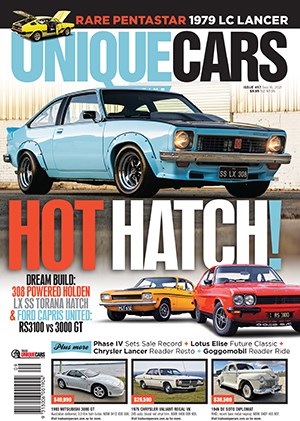 Subscribe to Unique Cars Magazine and save up to 42%
Australia's classic and muscle car bible. With stunning features, advice, market intelligence and hundreds of cars for sale.
Subscribe