1969 Lotus Europa S2 (Type 54) Review
---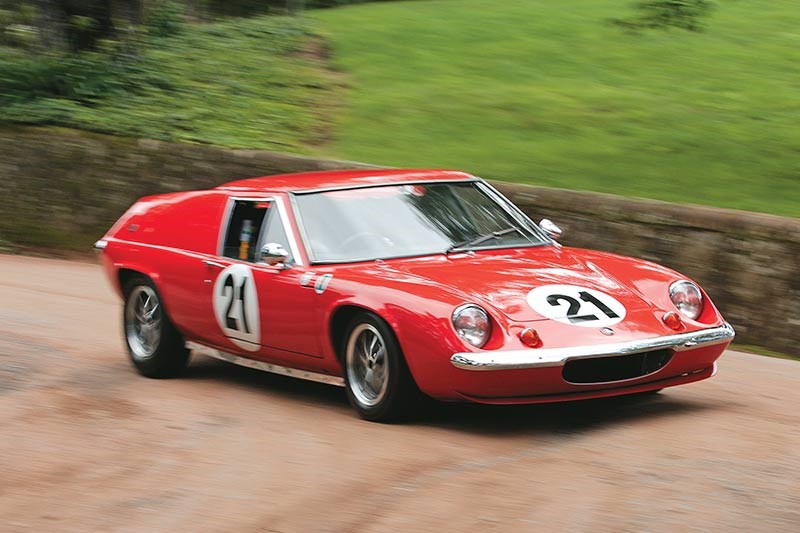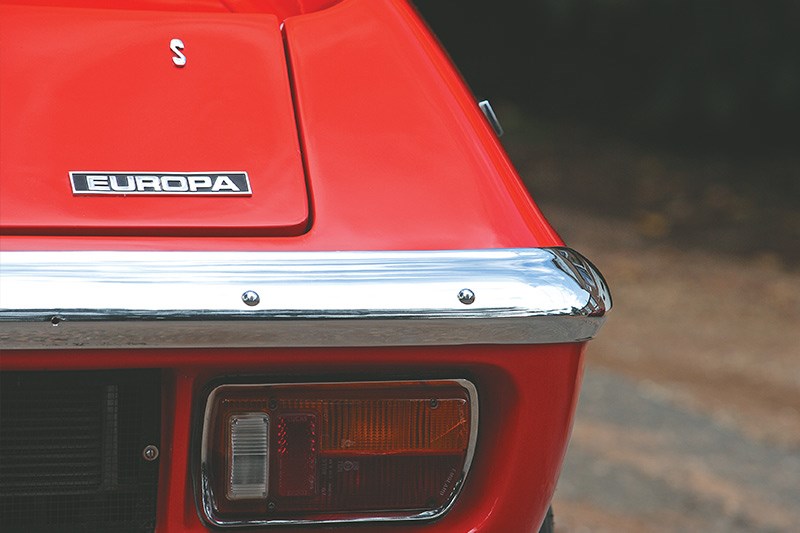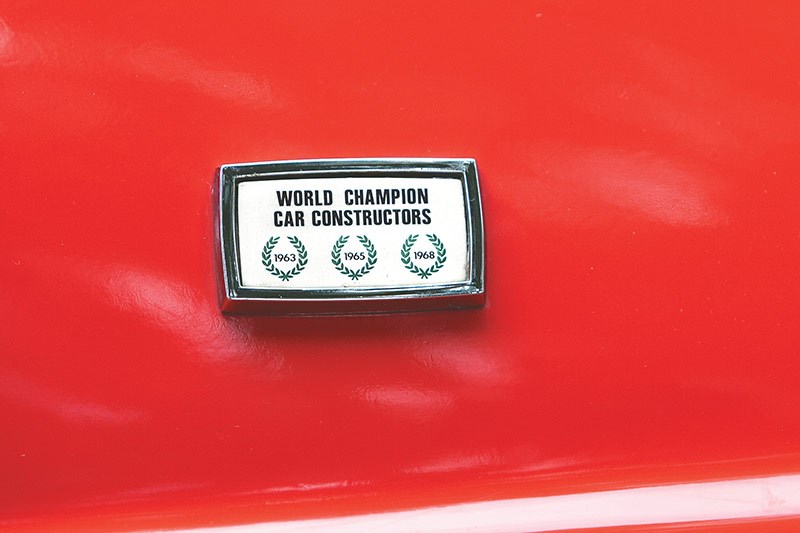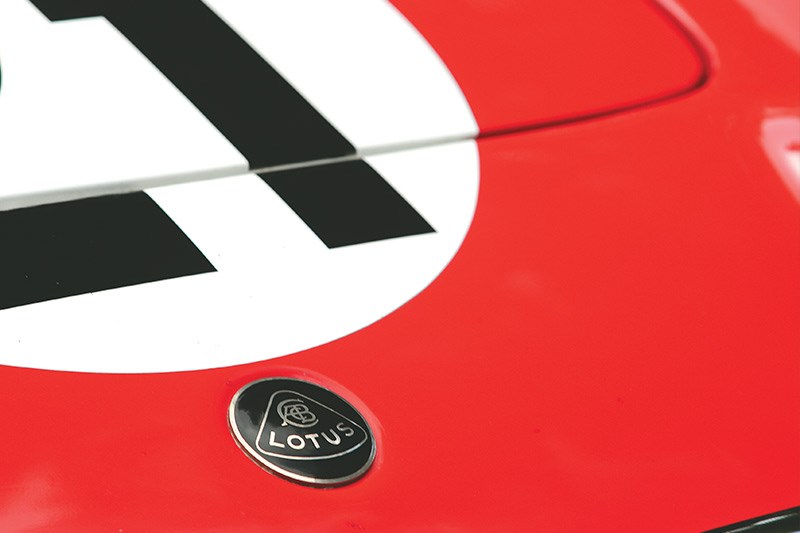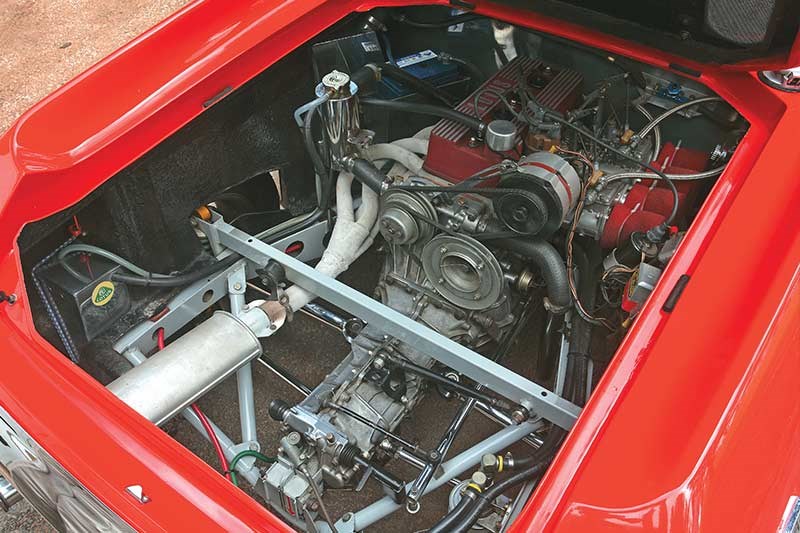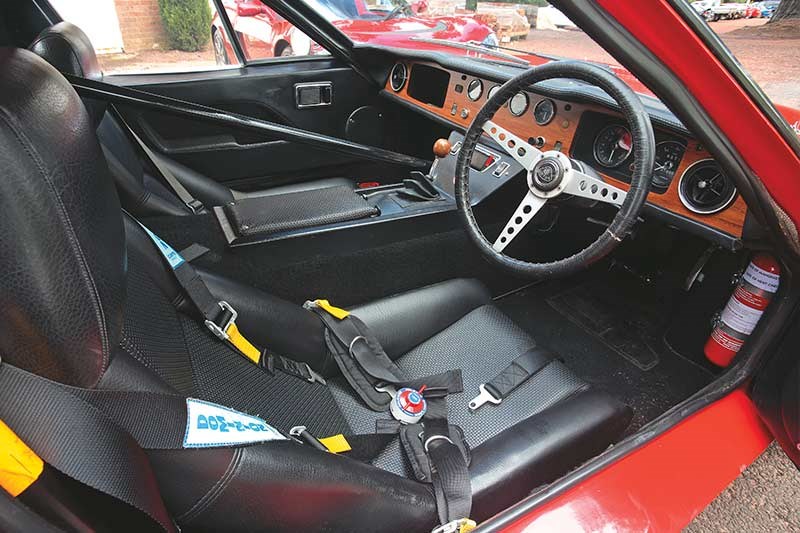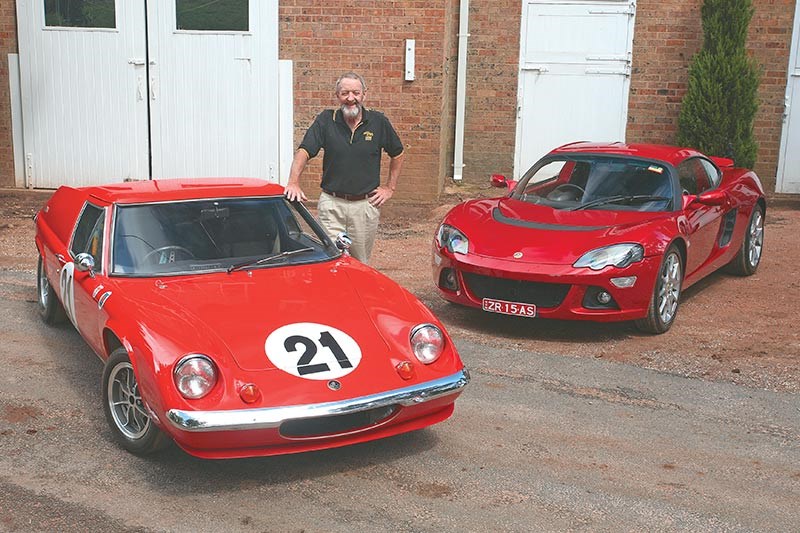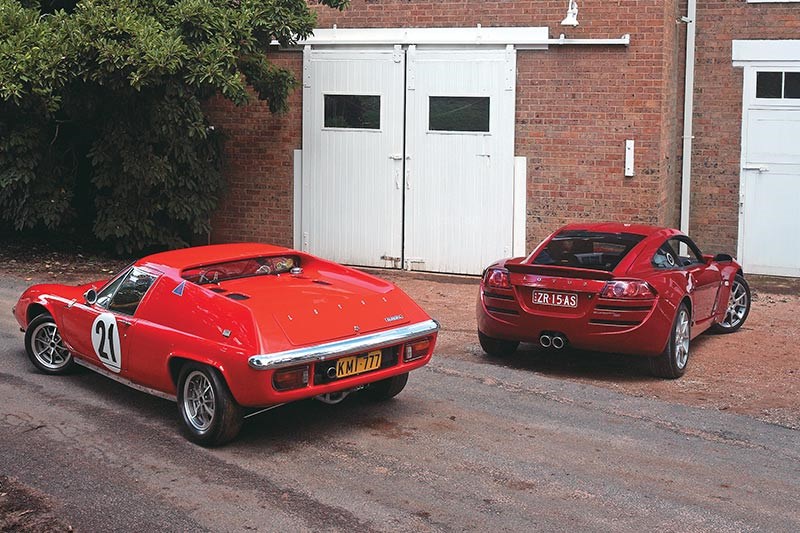 The original Europa, introduced in 1966 pioneered mid-engined design for Lotus road cars
First published in Unique Cars #271, 2007 
1969 Lotus Europa S2
In 2007, Lotus was the latest car maker to 'borrow' an old nameplate for a new model. The original Europa, introduced in 1966 pioneered mid-engined design for Lotus road cars.
The original proposal was a bid to get the contract to design what became the Ford GT40 but when that was awarded to Lola Chapman turned the Europa design into a Lotus road car instead.
Around 9300 were made in several series before they were discontinued in 1975.
Our featured 1969 Europa S2 (or Type 54) belongs to Dennis Neal of Sydney. Believed to be the third owner Dennis purchased the quirky sports car in 1987 in "original but pretty poor condition."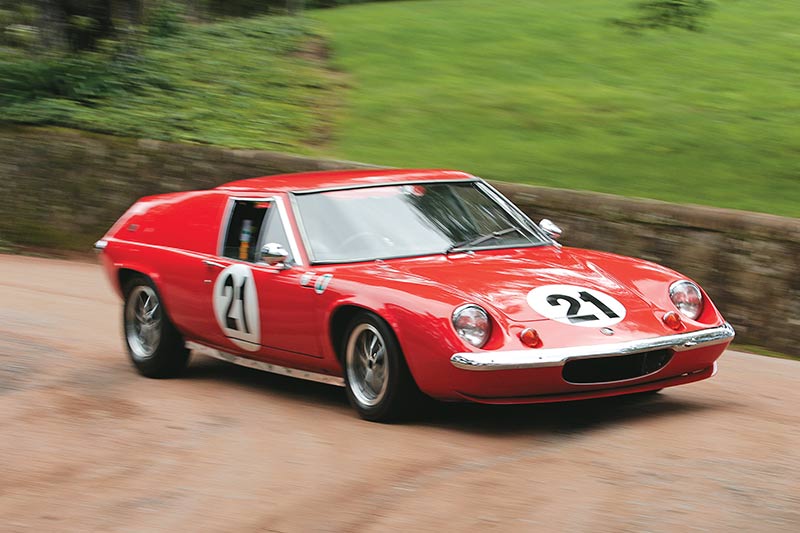 Dennis had never owned a Lotus previously and admits to not having much knowledge of the marque before his purchase. "This was my first Lotus," he confesses "but I'd owned a Bugeye Sprite and a Sunbeam Alpine so I was into classic cars.
"I saw Lotus as being a more unique marque. There were less numbers manufactured – you didn't see them on the road that often – and because I wanted to do some historic racing the lightweight fibreglass body appealed to me."
He restored the Europa 12 years ago; the project taking exactly 12 months with Dennis spending most nights and Saturdays on the project.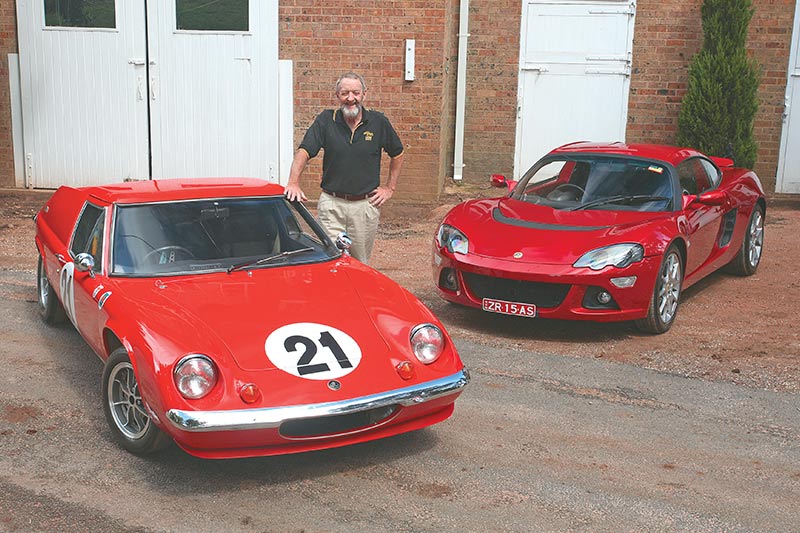 Mid-engined, rear-wheel drive, light-weight two-seat concept shared is by both Europa models (1969 & 2007)
"My wife wouldn't let me work on the car on Sundays but I used to sneak out there occasionally," he said.
Once completed Dennis campaigned the Europa in Historic Sports and Racing Car Association (HSRCA) and Lotus Club meets with some success but the car doesn't get used as much since he purchased an open-wheeler.
"It's like a roller skate to drive," he says. "It's very forgiving but it does have its limits. It's terrific when you can get it into a four-wheel drift."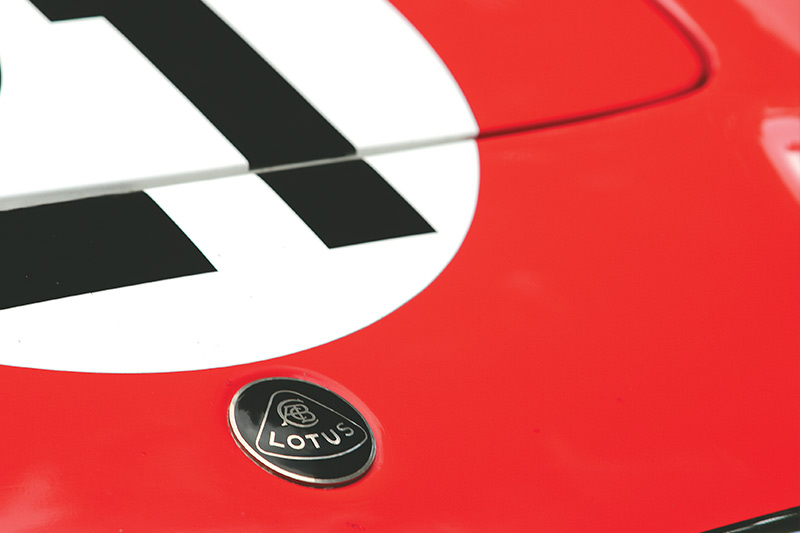 The black badge honours Jim Clark who died in a Lotus acer in 1968
Built on a backbone chassis with four-wheel independent suspension, the body attached to it is a one-piece fibreglass unit with separate doors, boot, and bonnet. It was again another example of Chapman's 'light and simple' philosophy.
Dennis' S2 model is fitted with a 1.6-litre Renault engine (later versions were equipped with the Lotus twin-cam unit) with a four-speed manual gearbox.
2007 Lotus Europa S/1969 Europa S2 Specs
Body: two-door coupe
Weight: 995kg/650kg (approx)
Engine: 2.0-litre turbo/1.6-litre four-cylinder
Drivetrain: mid-engine, RWD
Transmission: six-speed/four-speed manual
Power/torque: 147/61kW; 272Nm/n/a
Performance: 0-100km/h – 5.5secs/9.5secs
Top speed: 230km/h/187km/h
Price: $109,900/ £1667 (1968)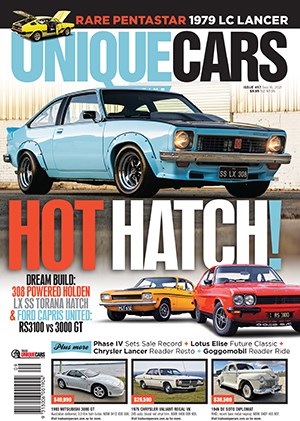 Subscribe to Unique Cars Magazine and save up to 42%
Australia's classic and muscle car bible. With stunning features, advice, market intelligence and hundreds of cars for sale.
Subscribe