Ford Falcon XW GT-HO Phase II Review
---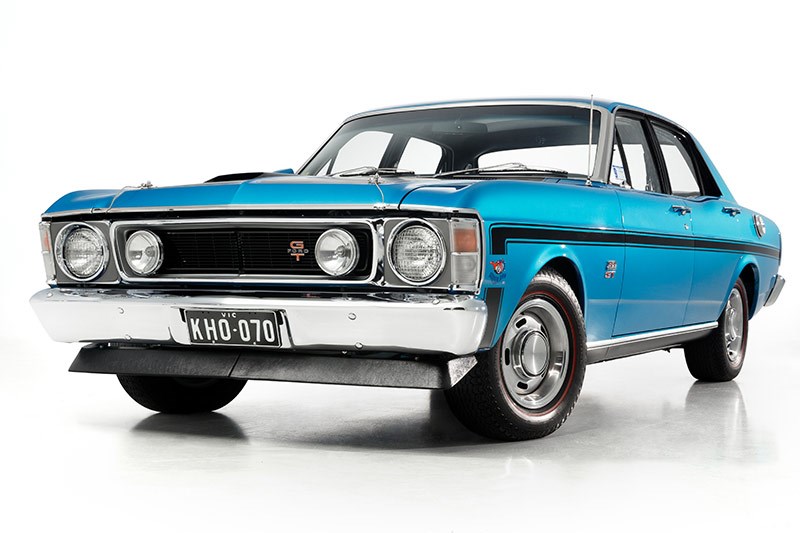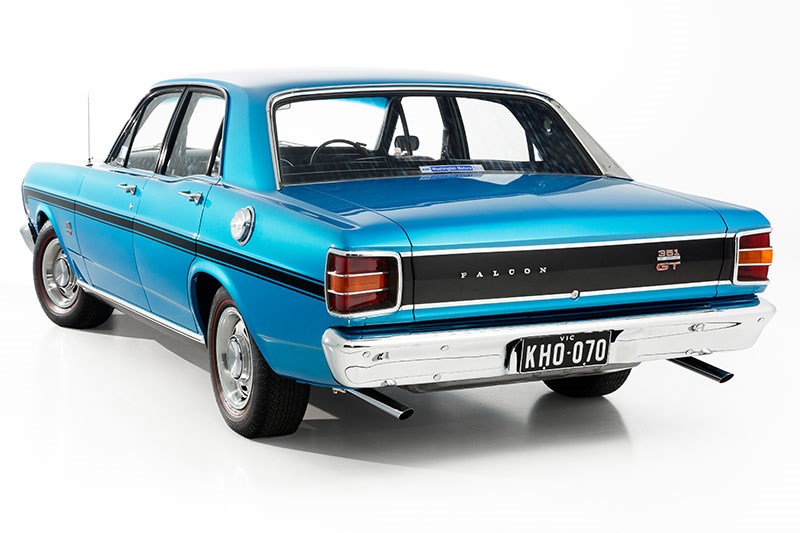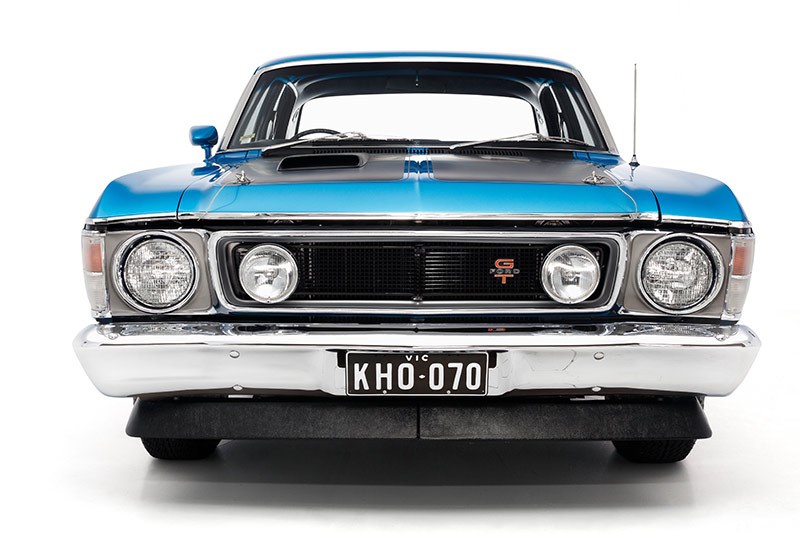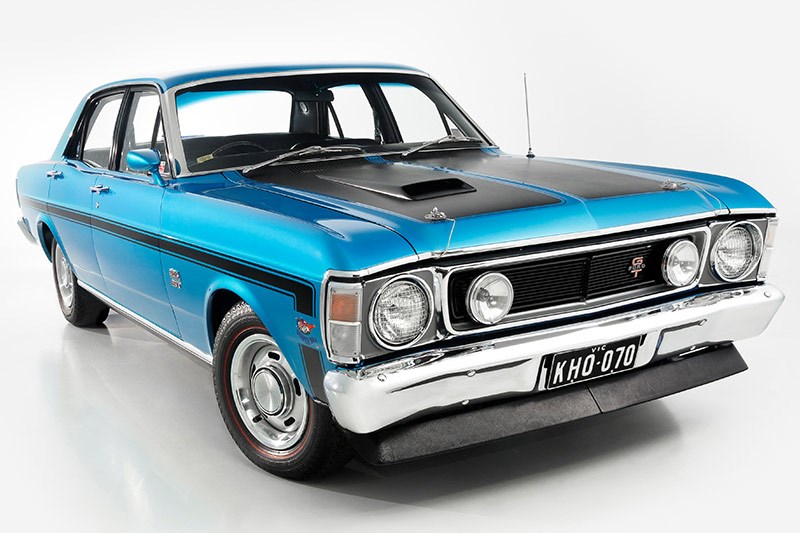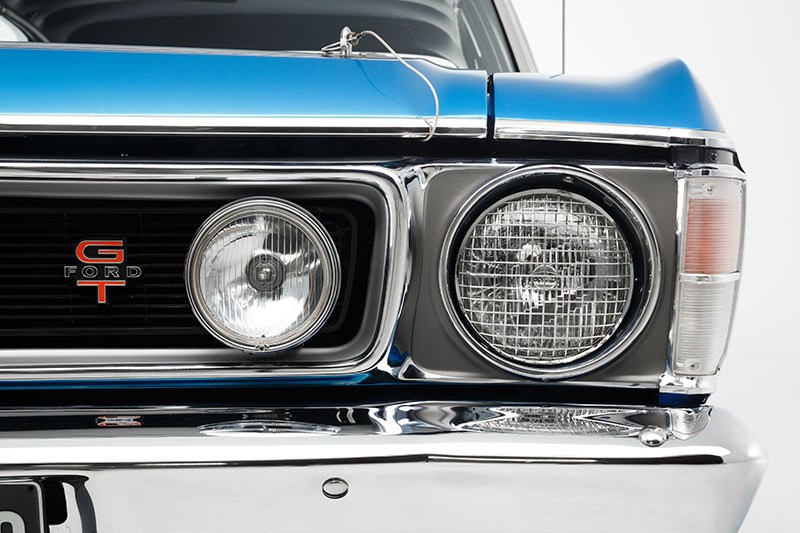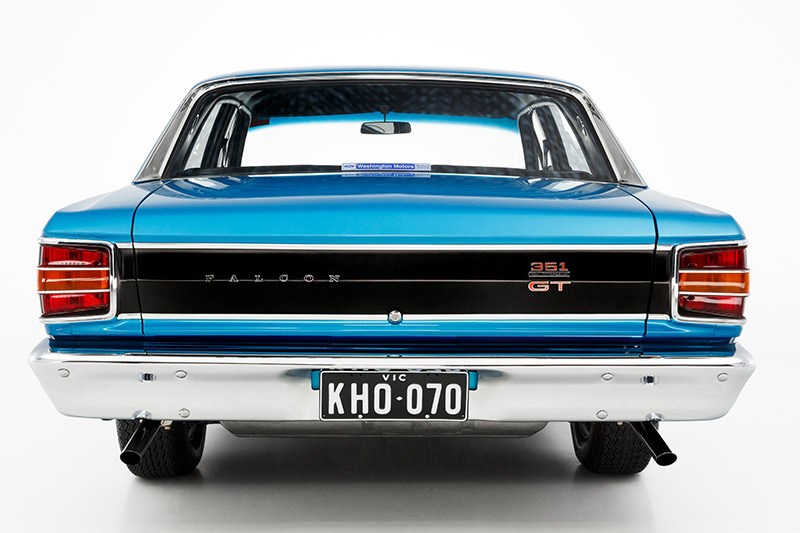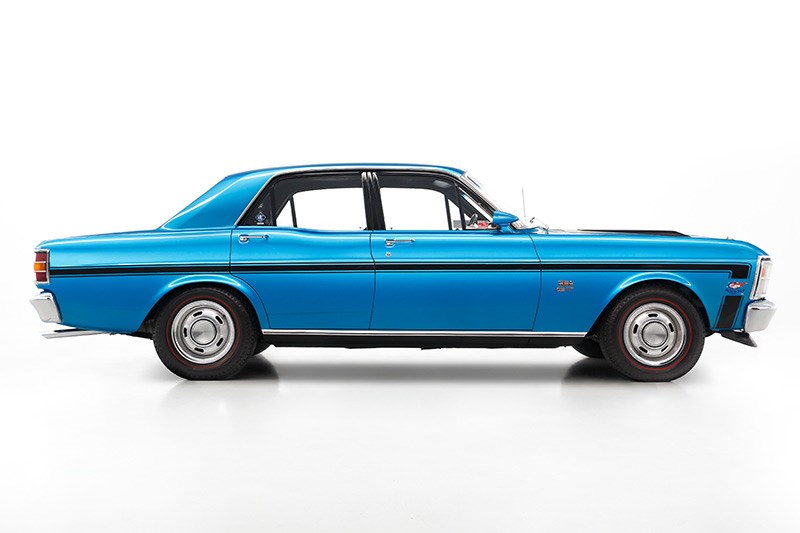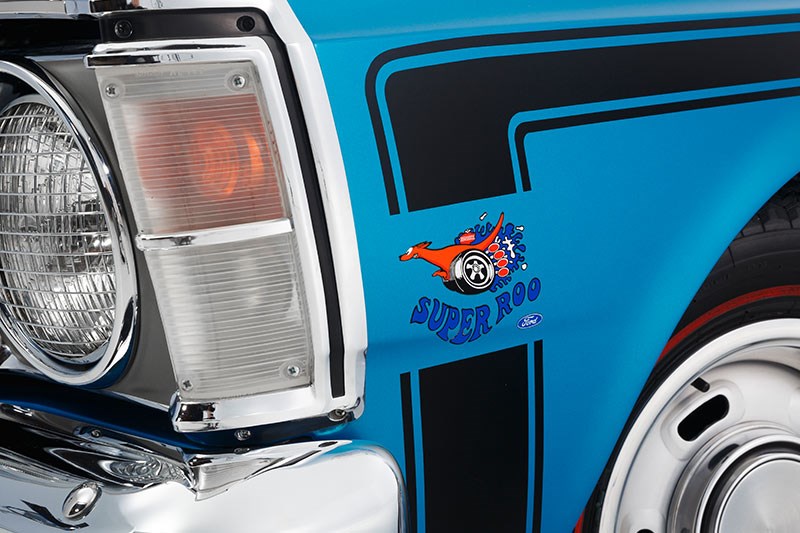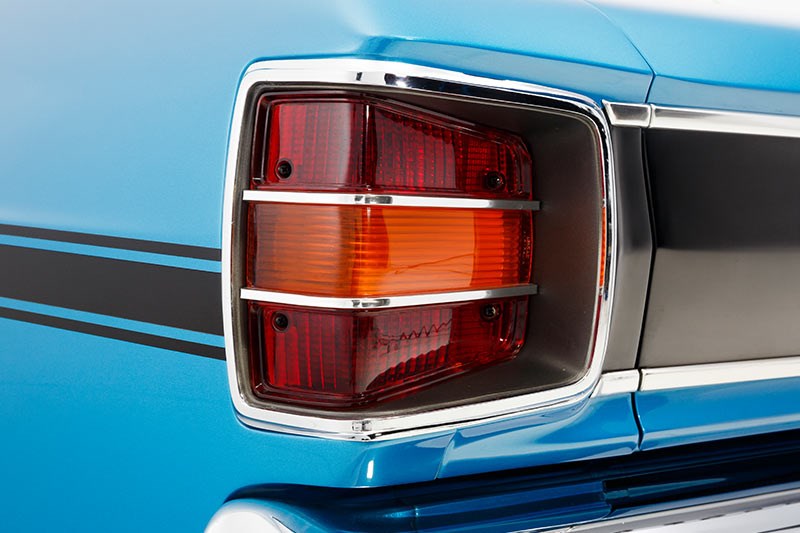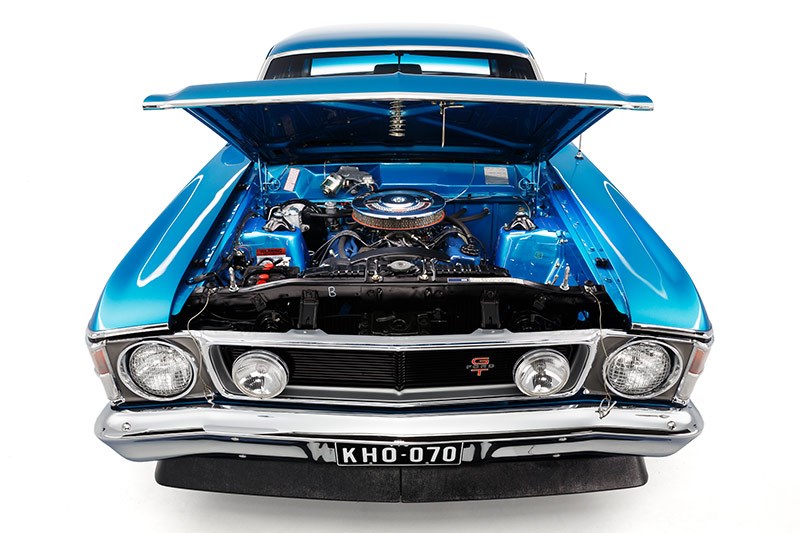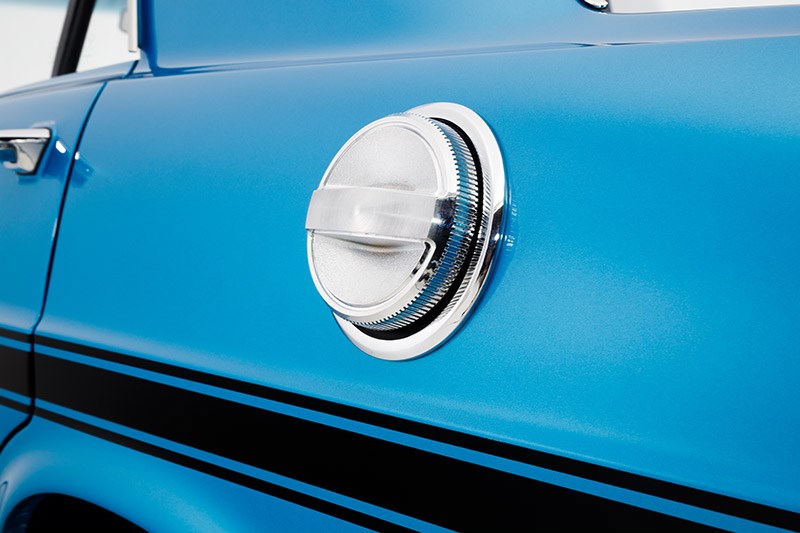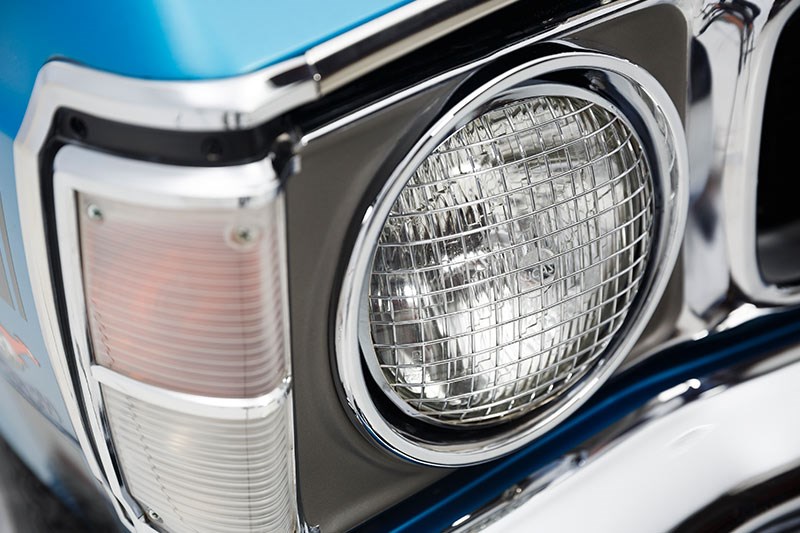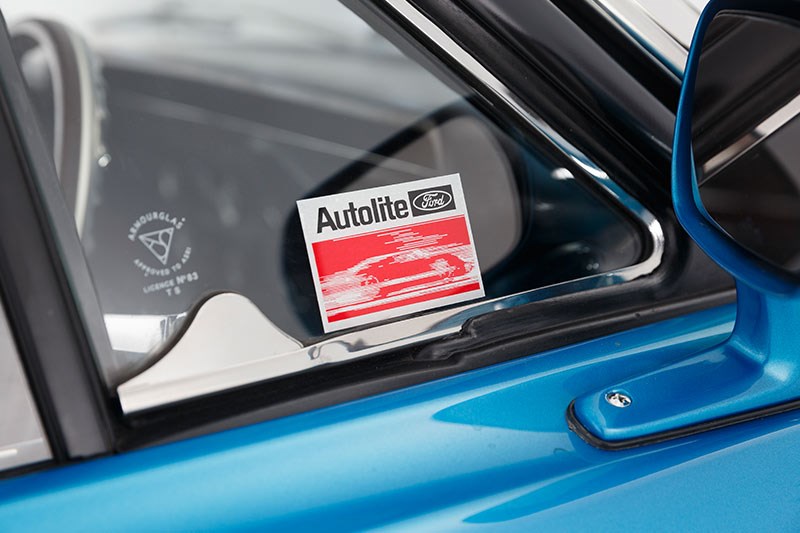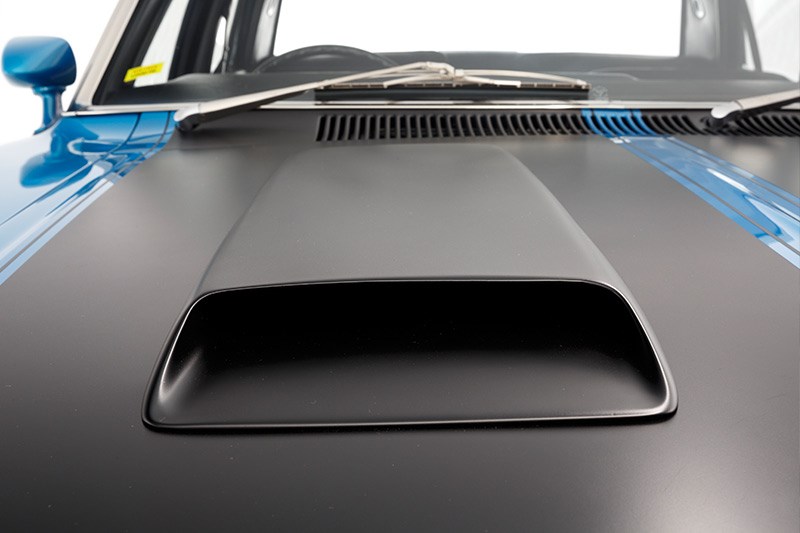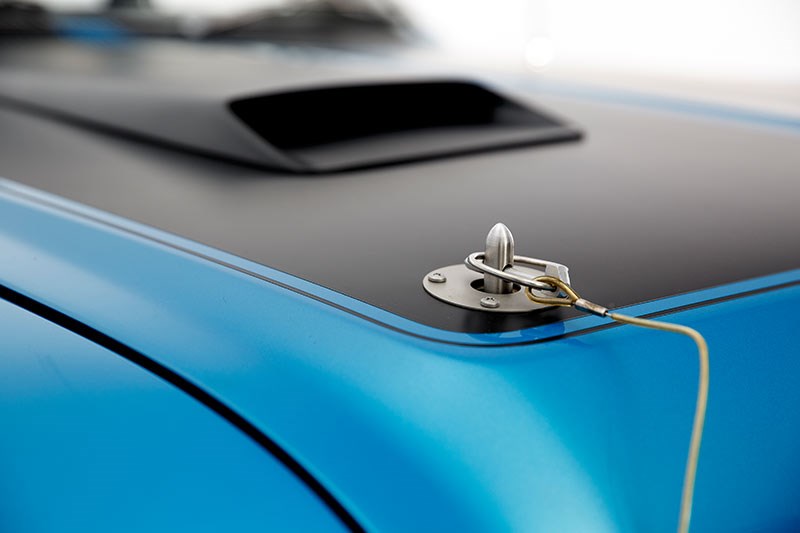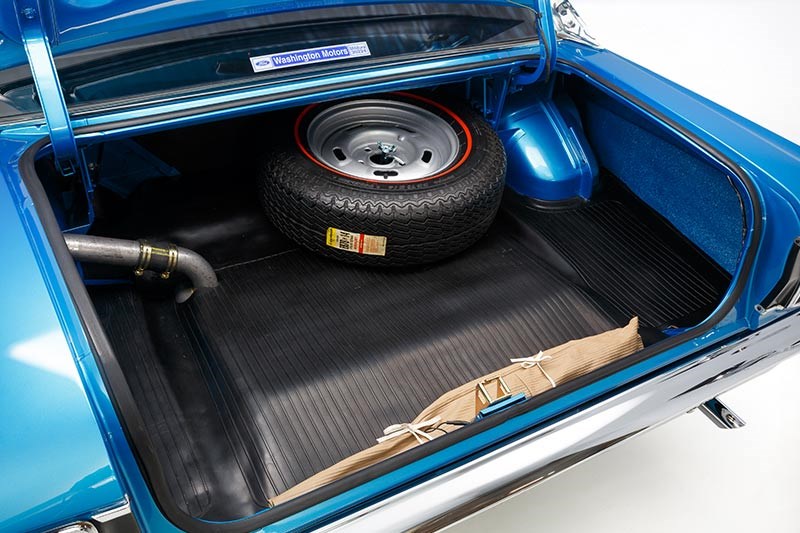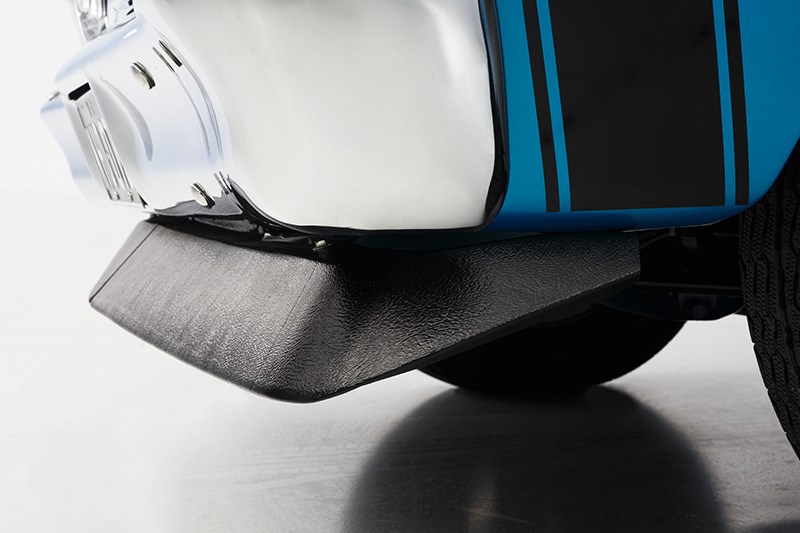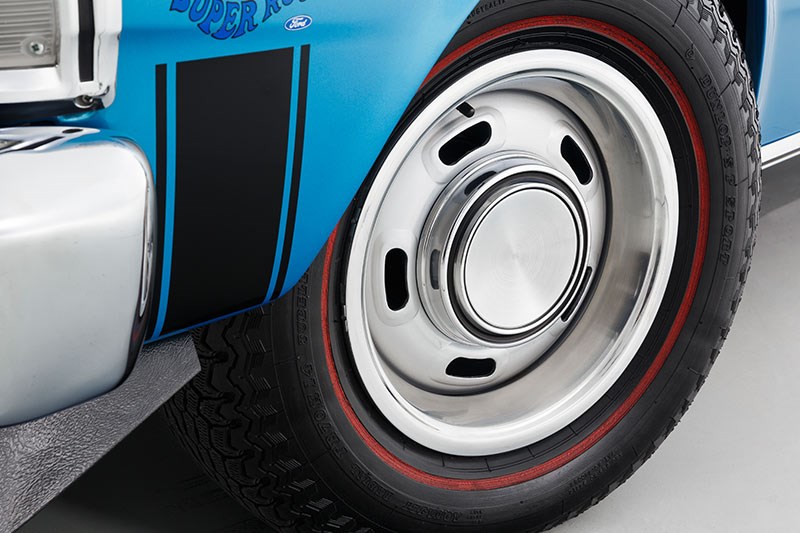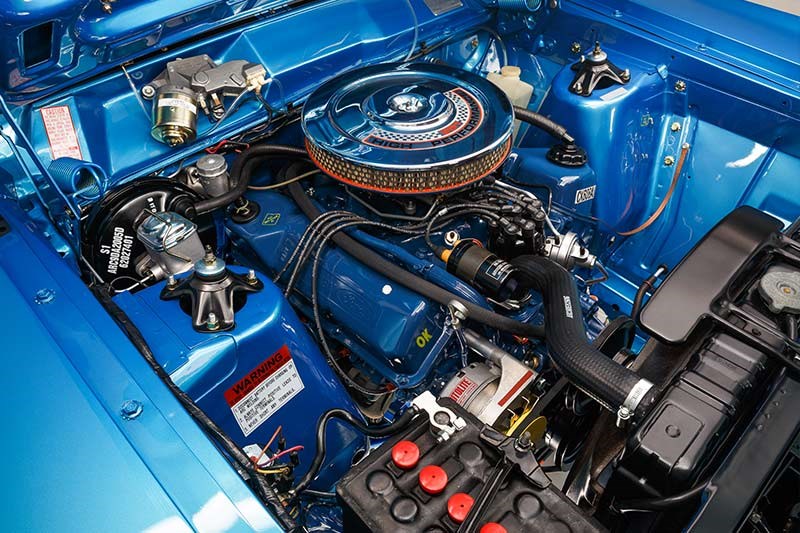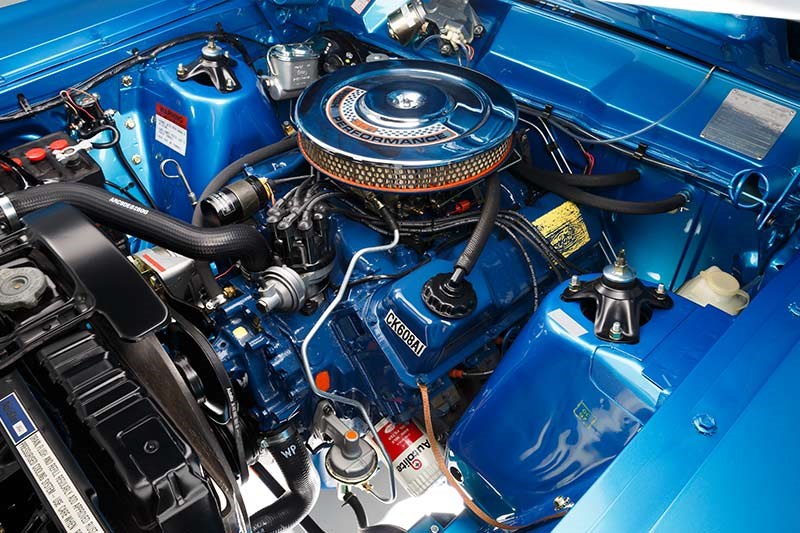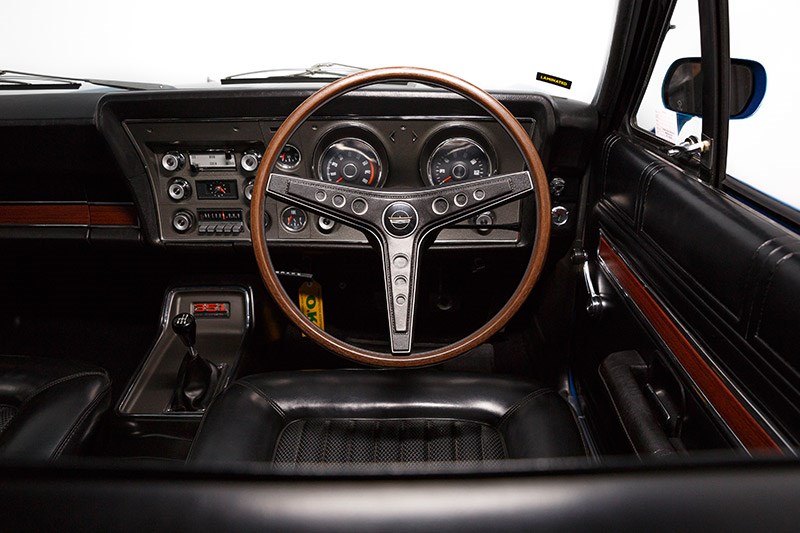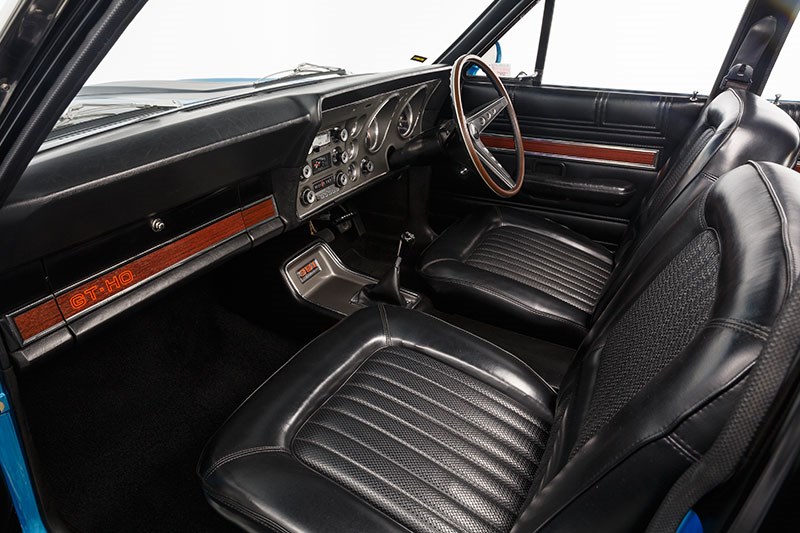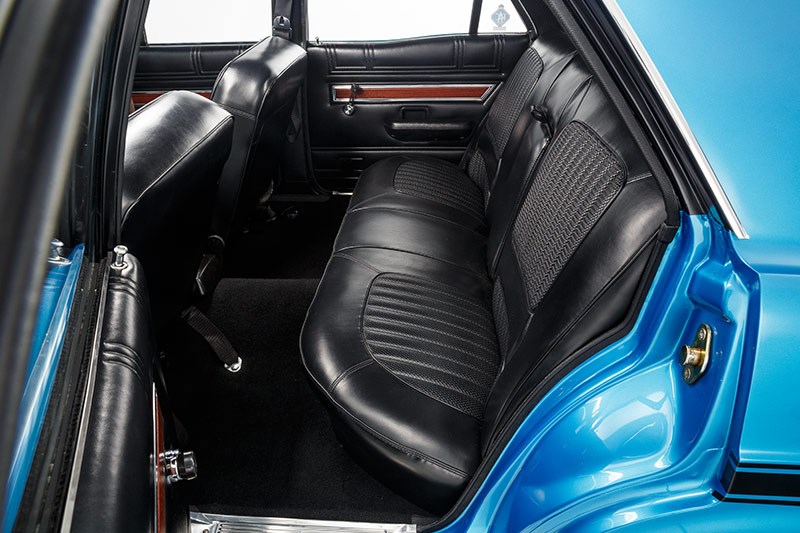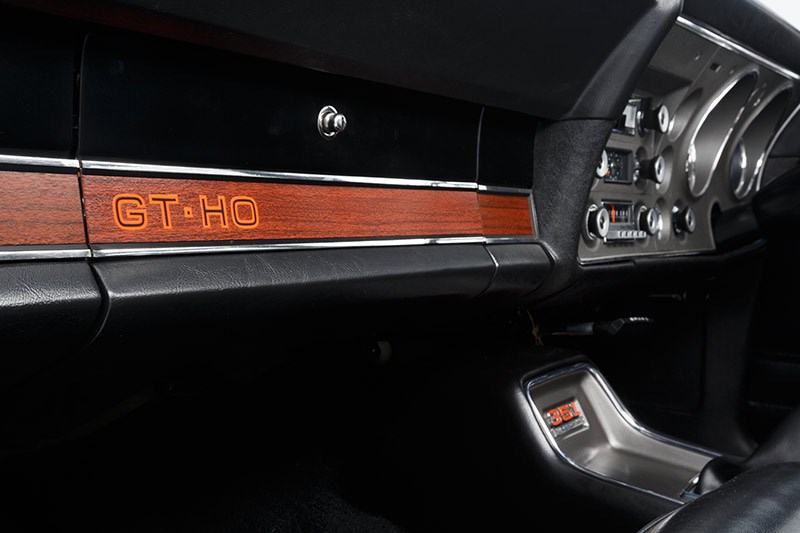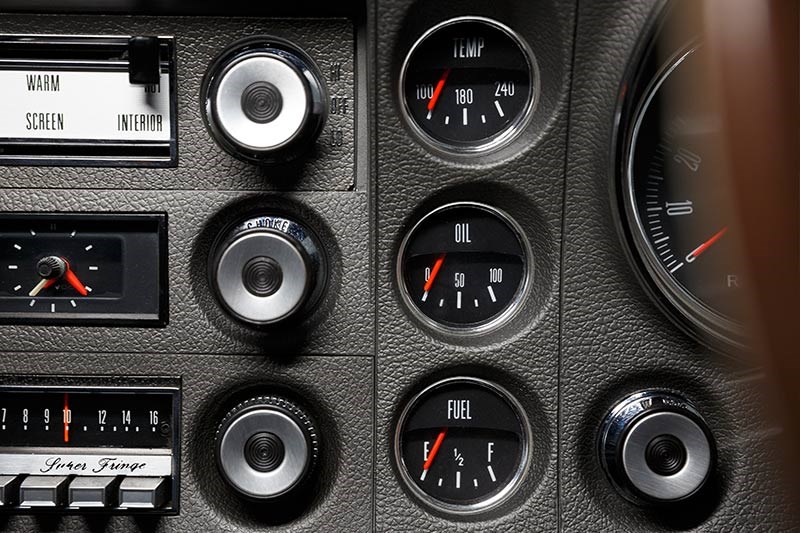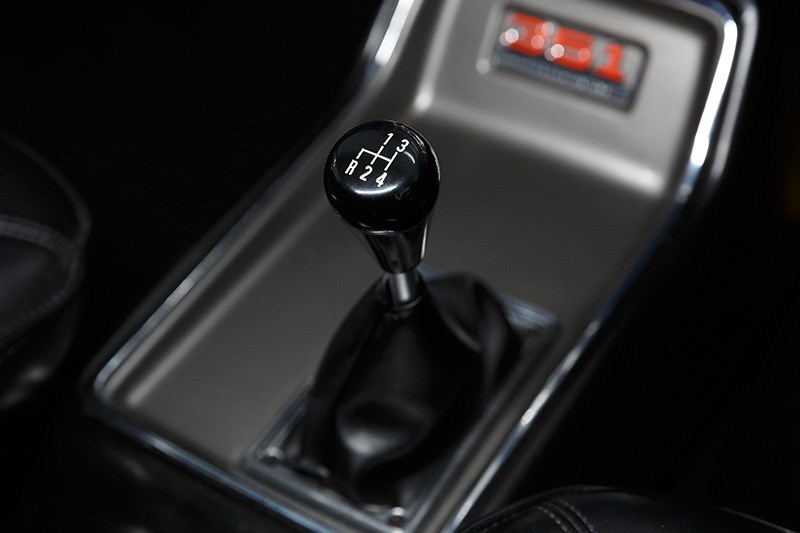 The Ford Falcon XW Phase II, the car that broke the brief drought of Bathurst wins, is climbing rapidly up the value charts
Ford Falcon GT-HO Phase II
Nothing epitomises the subtle change in the Aussie car market more comprehensively than the Ford Falcon GT-HO series. The Phase III is seen as the pinnacle, though the gap between it and the Phase II – both cars have Bathurst wins to their credit – has narrowed.
Though economic times may not be quite as bullish as many would like, prices on premium cars are now not only holding firm but continue to climb. In many respects this reflects what's been going on overseas, particularly in the USA and European markets. Prices for mid and low-range cars may fluctuate and that may well be a reflection of the economic fortunes of their potential buyers.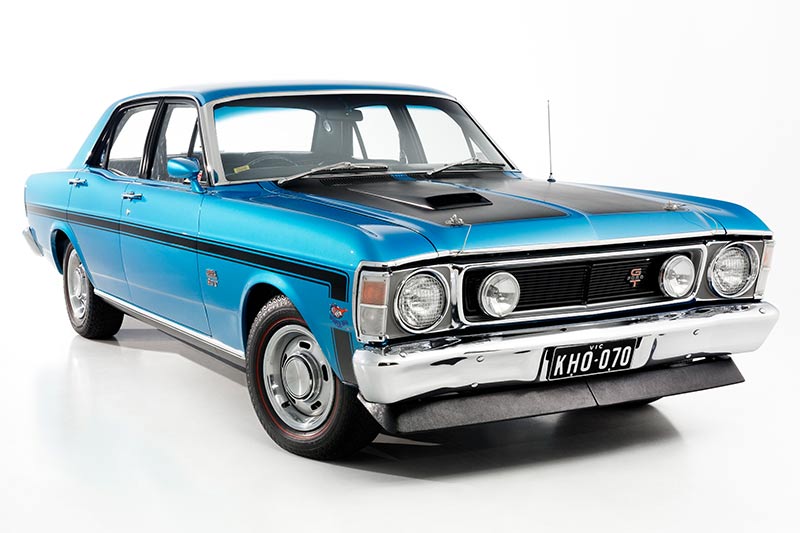 However the top end of the market is a different story. Here we're talking about a strata where the buyers may have started out as car enthusiasts, but they're now serious investors. People used to joke about putting the superannuation away in the shed, but it's become a reality for many.
Internationally there are now investment indices for the car market, and businesses have sprung up to serve this very different sector. These include high-end car storage and maintenance facilities along with restoration firms whose customers can see a return in a restoration that runs well into six figures.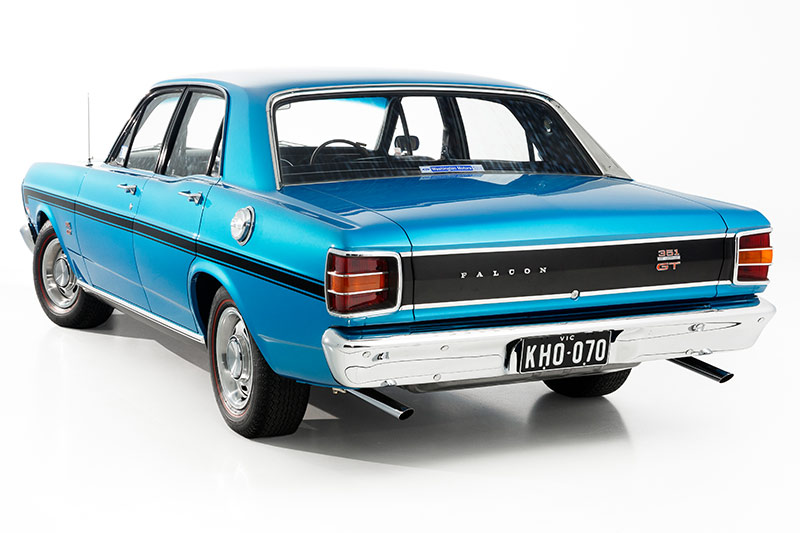 One reason we targeted a Phase II for this story (many thanks to car nut and owner Leo Khouri for trusting us with it) is it highlights the depth of the GT-HO story across the 'phases'. The history is recorded up to a point, though factory records are not perfect and there are subtleties to what went on as one model transitioned into another.
Here's an example, raised by Unique Cars contributor Joe Kenwright a few years ago in issue 351: "For Bathurst 1969, the GT-HO Phase I had a larger 600 Holley four-barrel and 300hp (225kW). The GT-HO Phase II from mid-1970 was cited as the change-over point from the Windsor to the Cleveland 351. That's not what happened.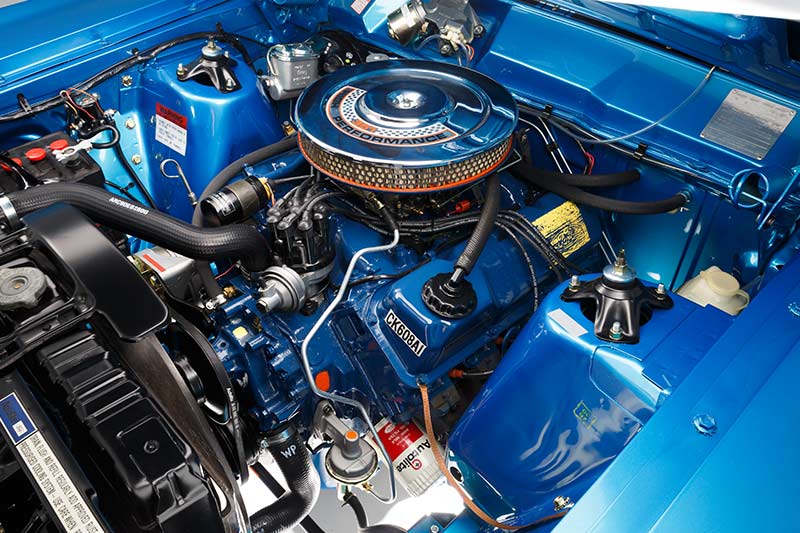 "Early in 1970, the 351 Cleveland – built in the US since the third quarter of 1969 – was dropped into the XW GT. A special interim model that combined key XW GT-HO Phase I upgrades with the GT's Cleveland engine was sold long before the Phase II arrived.
"Any Windsor-powered XW Falcon GT or ZC Fairlane 351 survivor is quite rare as the 351W was only available between June, 1969 and the February-March, 1970 changeover point. Fewer than 1300 XW GT Windsors were built. Although many Australian muscle car fans get misty-eyed over the Cleveland 4-barrel, not everyone feels that way."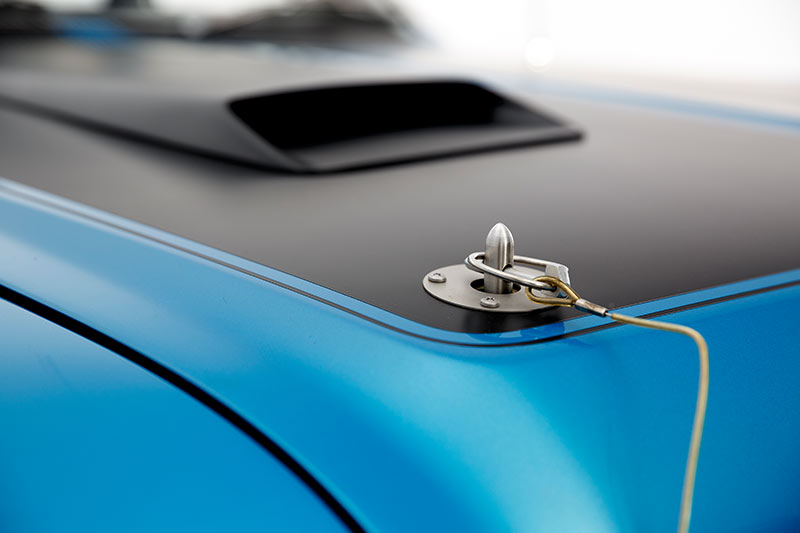 So there's one myth busted. Plus, if you're a Windsor rather than a Cleveland owner you have plenty of reason to be happy.
For us, the Phase II is a hugely significant car because it managed to break Holden's two-year hold on the Bathurst trophy. For the punter walking into a showroom to lay down close to $5000 of their hard-earned, it was a statement piece – even back in 1970.
Black-out panels, striping and a few other touches turned a family sedan into what was a truly flamboyant lump of machinery. It stood out in the traffic.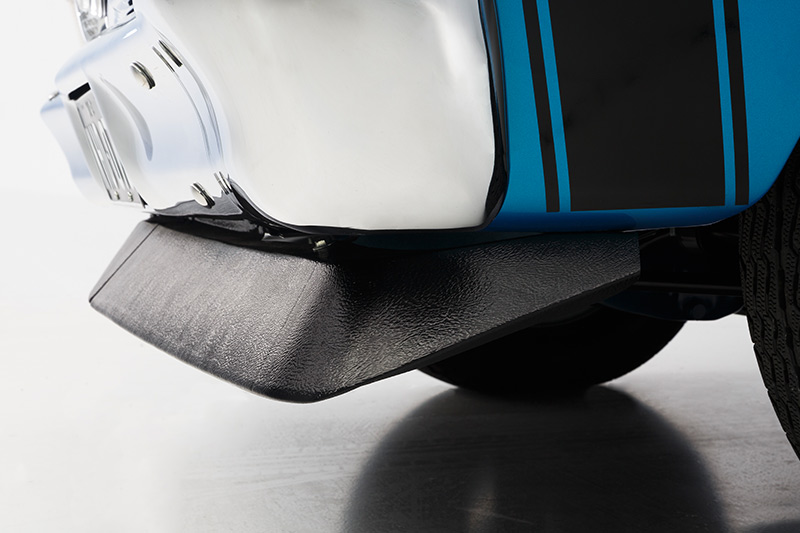 The basic spec included the 351 Cleveland, running upgraded 750cfm carburettor, cam, lifters and manifolds. The power claim was 300 horses and may well have been modest. Behind that was typically a four-speed top-loader gearbox (a close ratio option was available) and a nine-inch Daytona diff, with a Detroit locker as an option.
The chassis ran independent front end with roll bar and recirculating ball steering, while the back managed with a live axle on leaf springs. Pretty well universal chassis tech for the day, though somewhat modified for this special GT variant.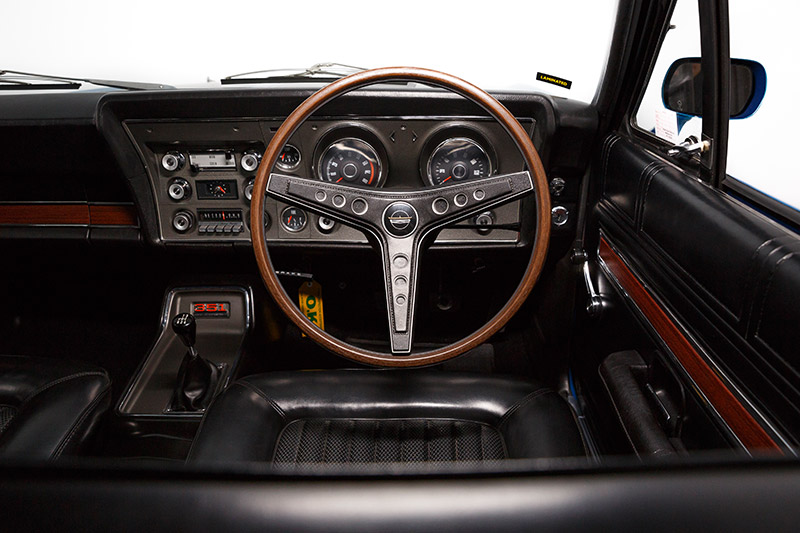 They gloried in a reputation for being among the quickest four-door sedans on the planet and owners revelled in the big bold nature of the things. That and the unbreakable nature of the beast.
We've recently seen Phase IIs selling for the half million mark, and that may not be the end of it. It also means that, if you happen to trip over the near-mythical neglected example sitting in a shed somewhere, you have a pretty big budget to bring it back to life before you start to lose on the deal.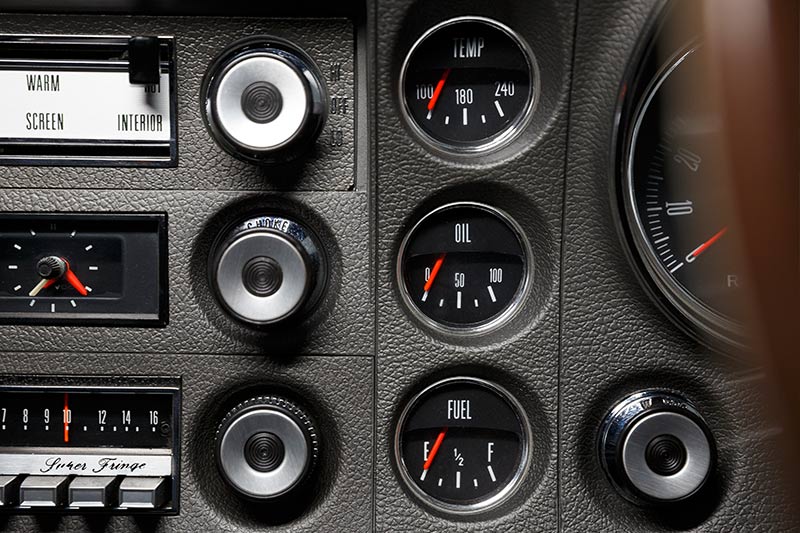 Working at this level means it not only pays to get the resto right, but it's absolutely essential to ensure you are in fact working on the real thing.
And the good news? These are truly rewarding cars to drive. Not subtle, but better than the passing of the years and the march of technology might suggest. In many respects they deserved 'GT' status more than many of their contemporaries.
FORD FALCON GT-HO PHASE II MARKET
If ever there was a bellwether model for the Aussie classic market, it's the Phase III GT-HO (more than the II). Many of these prime rarities change hands in private, so accurately gauging what's paid for them is fraught with danger.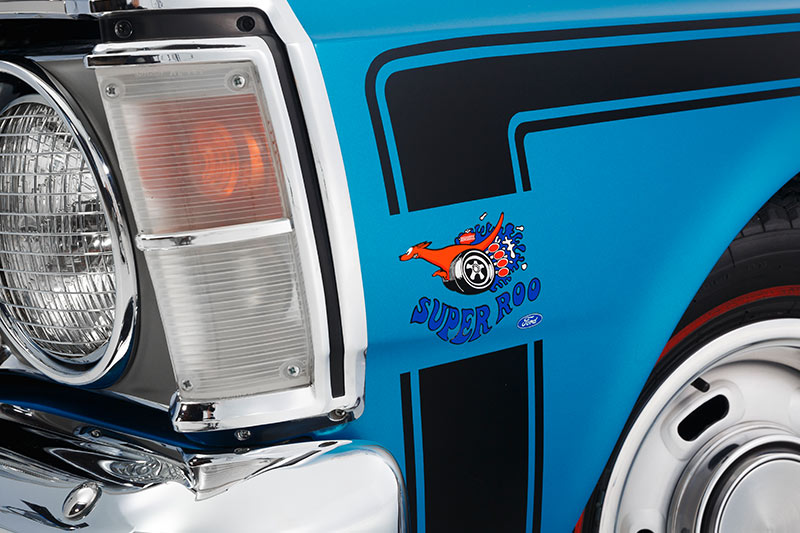 That said we're always intrigued by the number of people who claim to know the 'real' prices paid in supposedly 'secret' deals!
The sensational part of the story is the apparent instability of prices through the global financial crisis of a decade ago. The top price paid was allegedly $900k, though the one we can verify was more like $750k. Those figures halved briefly and have now bounced back.
For us the real news is how quickly GT prices have been gaining.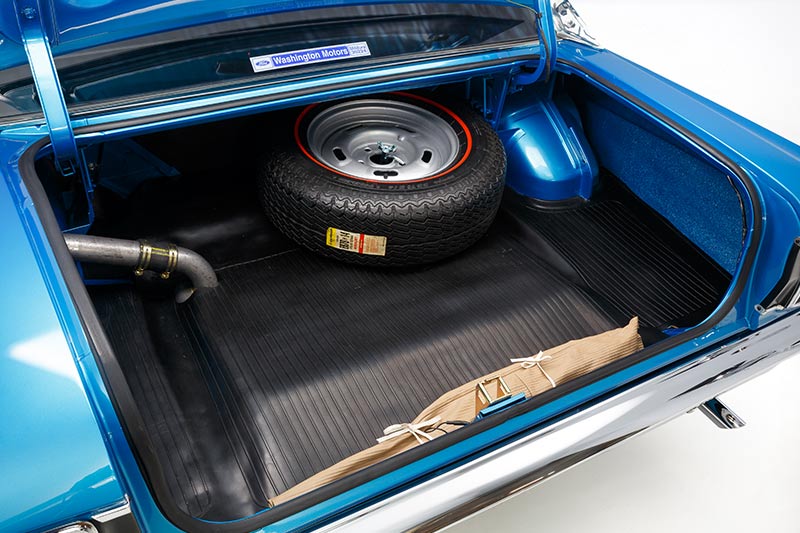 Ford Falcon GT-HO Phase II Specs
Body 4-door sedan
Engine 5.8lt V8
Power & Torque 224kW @ 5400rpm, 515Nm @ 3400rpm
Performance 0-100km/h 6.4 seconds
Top speed 220km/h
Transmission four-speed, all synchromesh manual
Supension Front – independent coil springs, telescopic shock absorbers. Rear – live axle with coil springs, telescopic shocks
Brakes disc front, drum rear power-assisted
Price new @ $5000
Unique Cars magazine Value Guides
Sell your car for free right here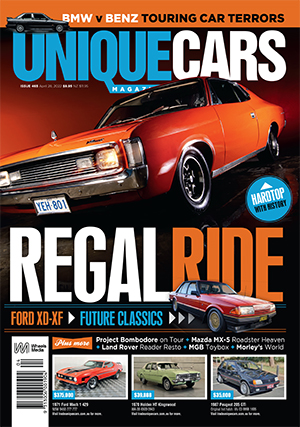 SUBSCRIBE TO UNIQUE CARS MAGAZINE
Get your monthly fix of news, reviews and stories on the greatest cars and minds in the automotive world.
Subscribe