Holden Torana LC GTR Review
---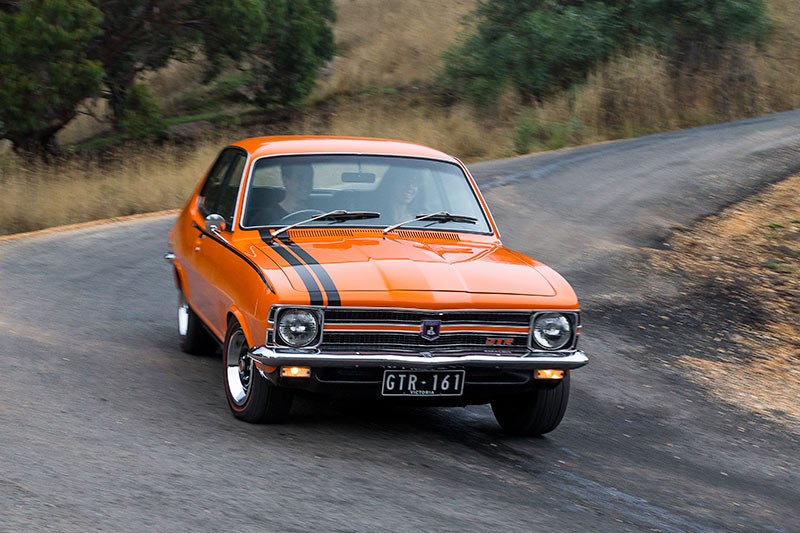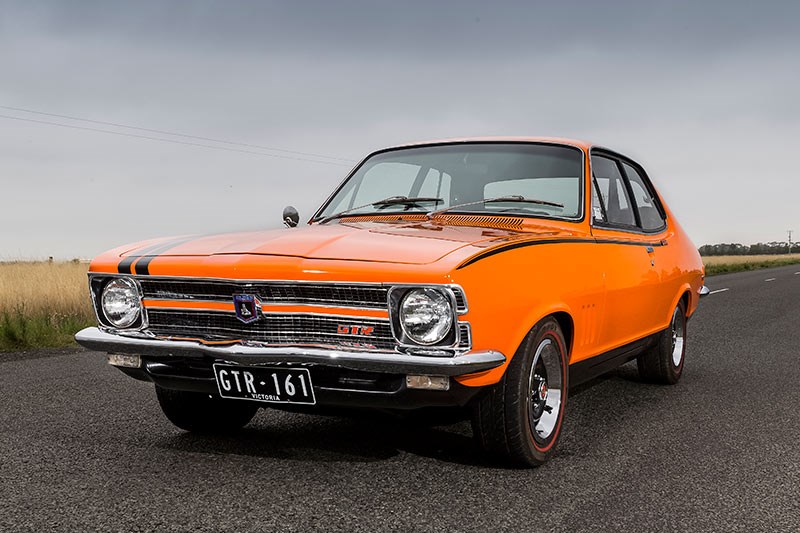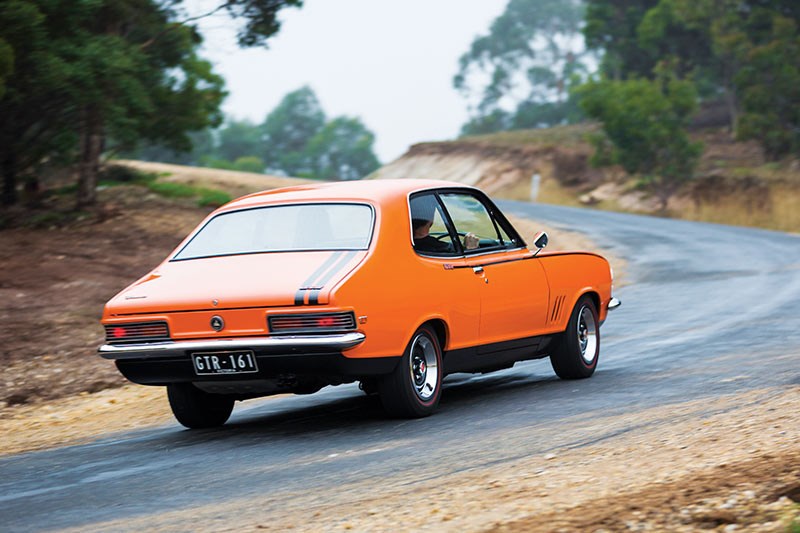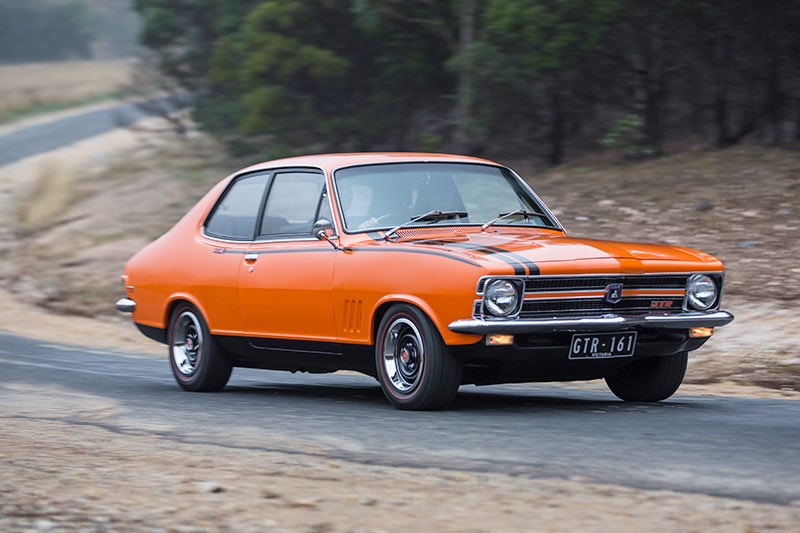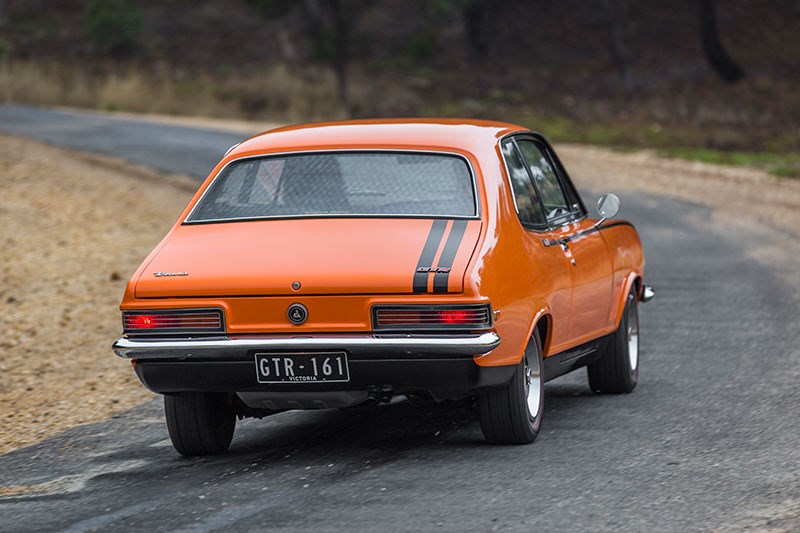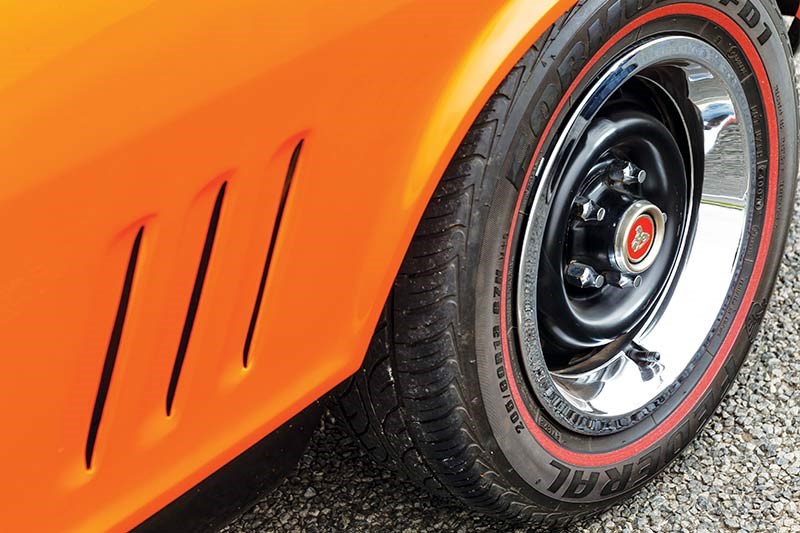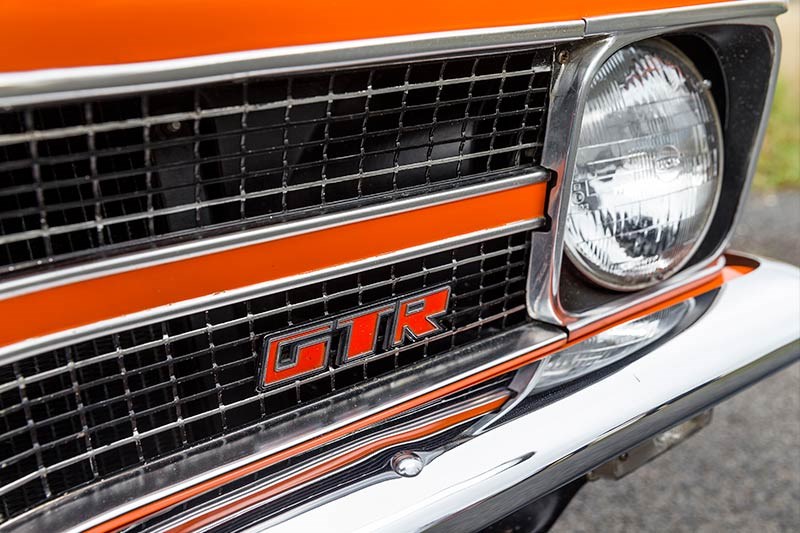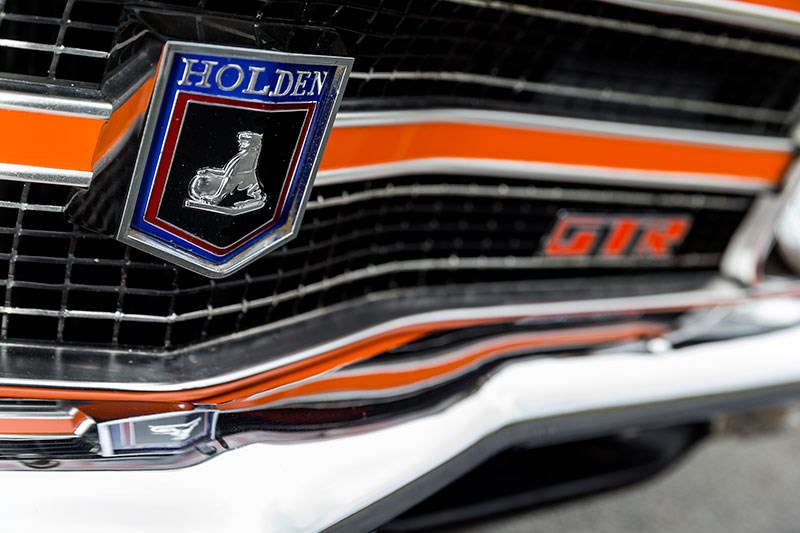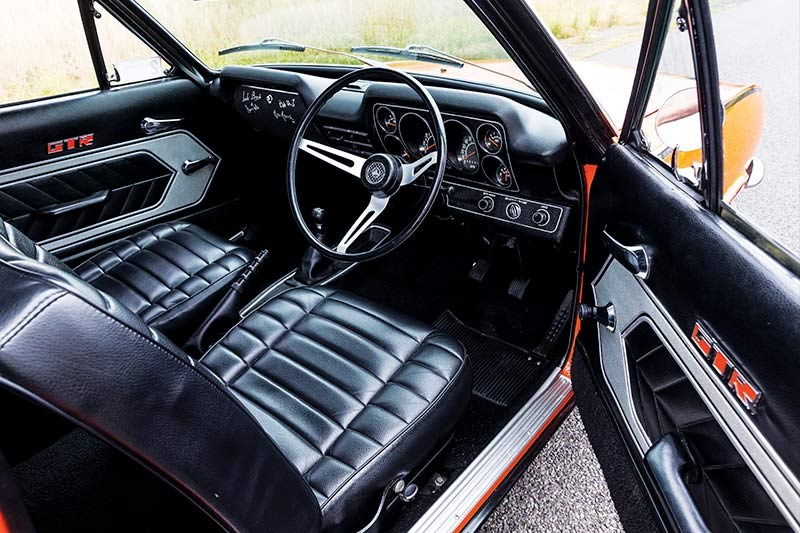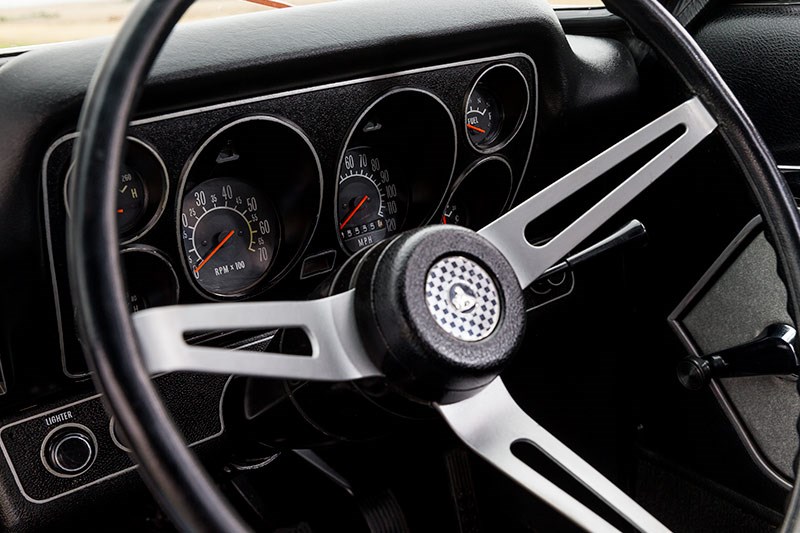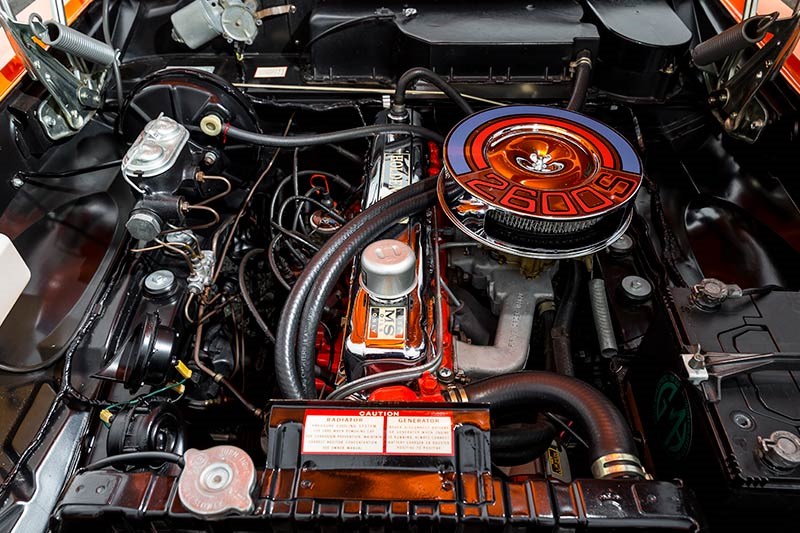 The General's giant-killer Torana has lasting appeal
We're talking the model before the absolute all-time legend for this shape Torana. A little before Peter Brock used an LJ six to defeat the roaring V8 Fords at Mount Panorama. This is the car that led to that success, the LC series.
It was effectively a stretched Vauxhall, albeit with a lot of redevelopment sunk into it to not only cope with our rough local roads, but to accept an inline six powerplant. And that was the key, all of a sudden we're talking about a compact coupe with a full-size sedan's engine shoe-horned into the nose. Perfect.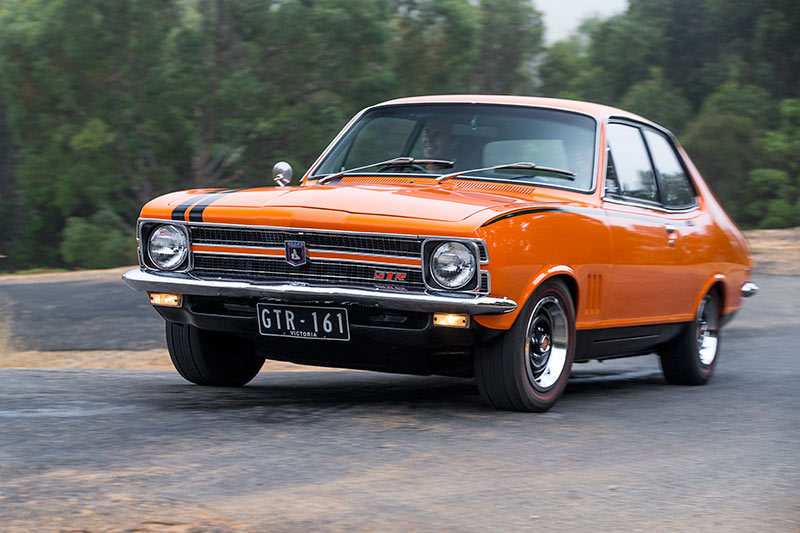 By other standards, a 161ci (2.6lt) engine is hardly something calculated to strike fear into the heart of the driver. but, at the time, it was a serious statement that this is a performance car to be taken seriously. With the input of numerous folk, including wily race team manager Harry Firth, the GTR was given more carburettors and further development to become the GTR XU-1.
If the idea of a compact six appealed and you didn't have a huge budget, the GTR was the perfect starting point and remains so today.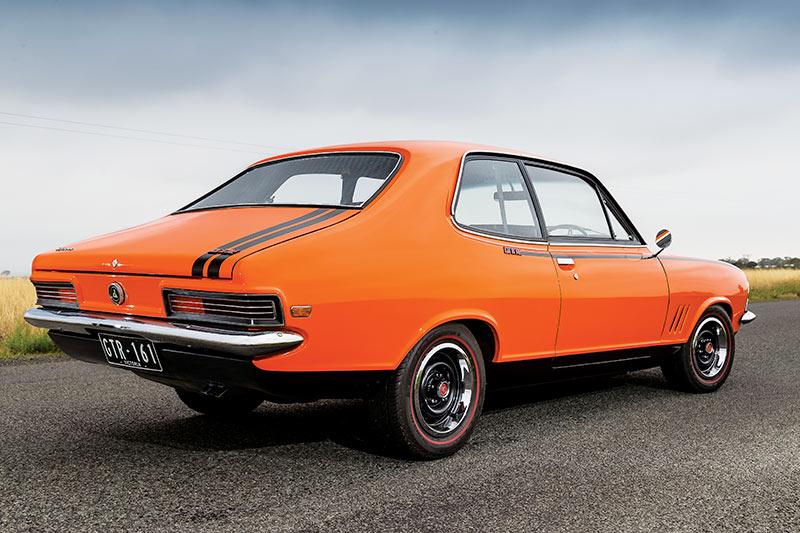 In 1969, the 161 powerplant was lifted out of the base Belmont sedans and given a modified cylinder head, camshaft, a dual-throat carburettor and different exhaust. That lot was enough to boost the output to 93kW , so we're still not talking massive amounts of power. However much of the Torana's secret lay in the fact it weighed 300 kilos less than a full-size sedan, so it could do a whole lot more with what power was available. Throw in a four-speed manual transmission, disc brakes up front, some nice wheels and fancy instruments and you have yourself a nice pocket rocket. Just to reinforce the  message, the driver also copped a GTS Monaro steering wheel.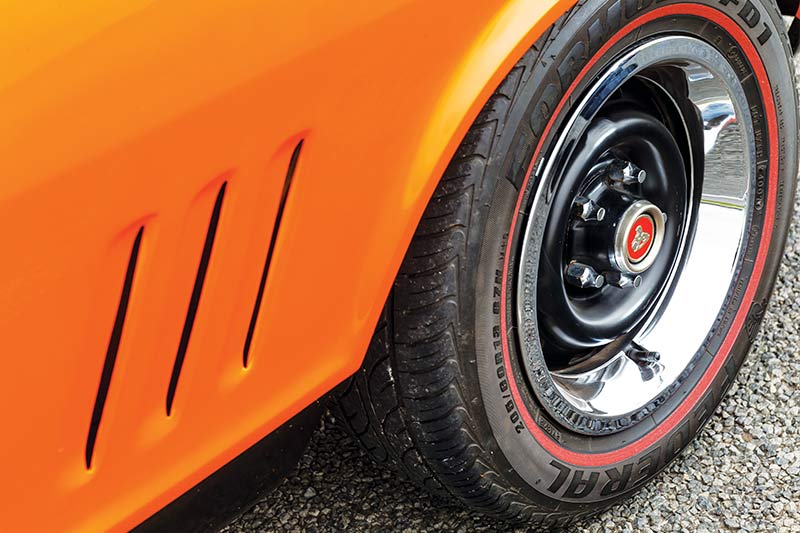 Once overlooked in favour of the more glamorous and quicker XU-1s, GTRs in both LC and LJ form are very much back on the collector menu.
The big trick is finding one in decent condition, as a combination of youthful exuberance on the part of owners plus abundant rust saw many of them end up at the scrap yard.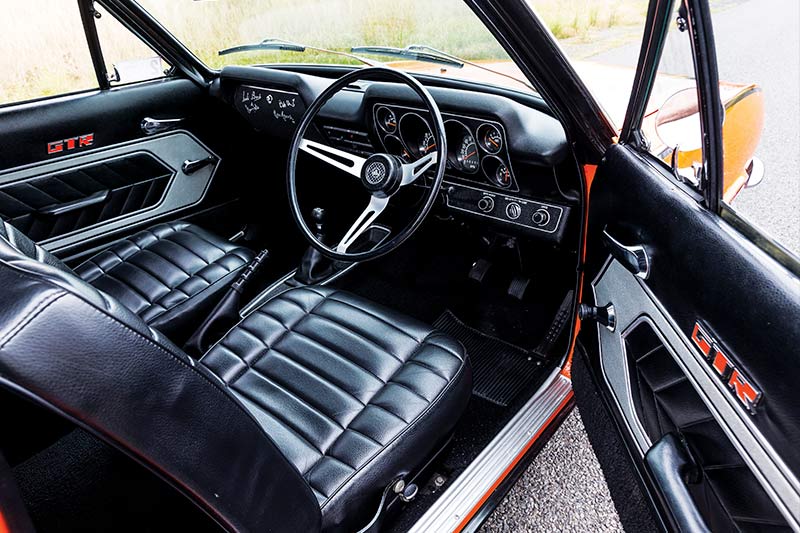 Now we'll let you into a secret: the car you see here is a replica and didn't start life as a GTR. We spotted it at Hanging Rock some months ago and tracked down the owner, who makes no pretence that it's anything other than a tribute car.
It proves two things: one is that you can build one yourself; the other is you need to know what you're looking at when you go shopping. That's where membership of a club – and Torana owners are well looked-after in that direction – could save you a lot of grief.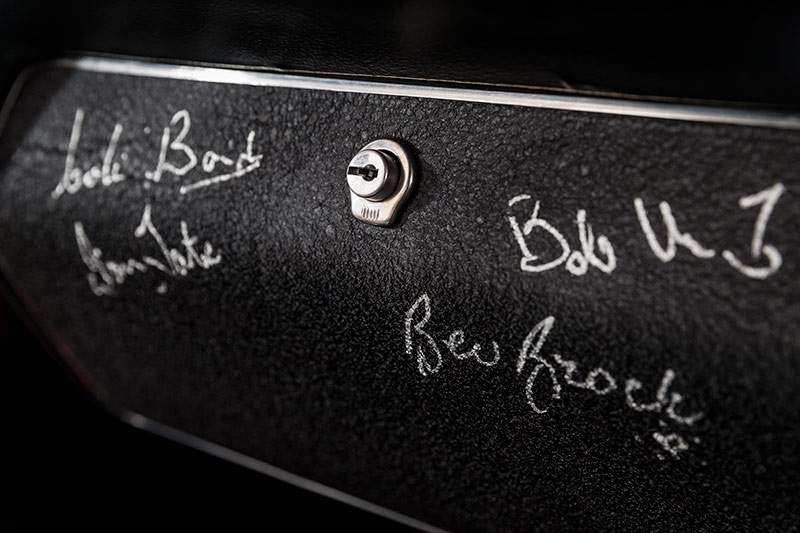 There is a belief that a well-sorted GTR is actually a good thing to drive, and probably a little more civilised than the equivalent XU-1. In any case, with XU-1s now well into the hundreds of thousands, they're an investment vehicle and well beyond the reach of most.
GTRs however can still be found for around the mid-thirties in reasonable shape, more for a perfect one. And a tribute car like the peach shown here? That's up for debate...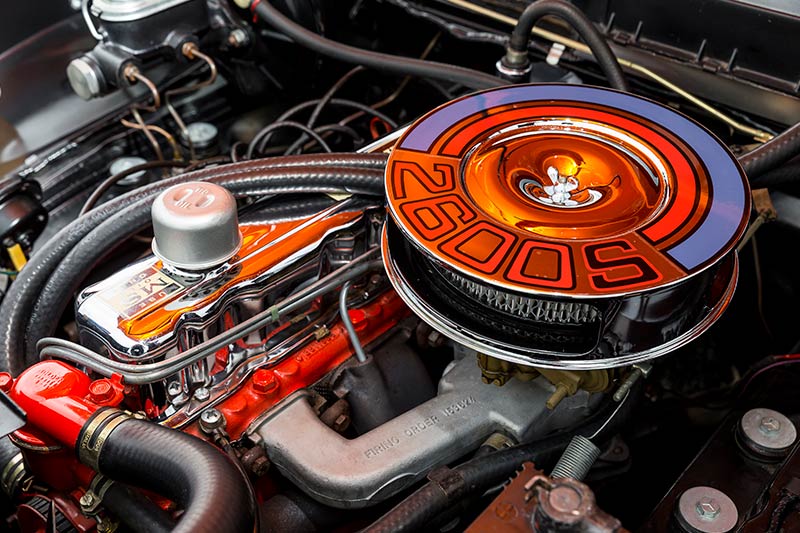 TORANA OWNER - Darren Carr
Mum and Dad always had a Torana all the way through and I ended up buying back a Torana they'd sold to someone else. From there on, I've always had a Torana, over 22 years. They're nice and easy to work on, good to look at, a good little car.  
A plumber two doors up from work used to have this car, It was a real mess, sat in the front yard as a wreck, so we bought it. I always wanted a GTR and couldn't afford it, so we built one.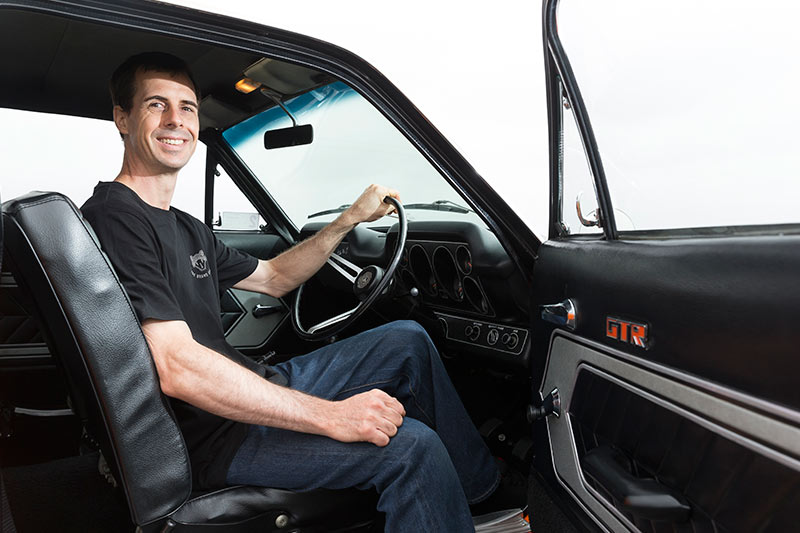 This car was an S two-door column shift auto with a 173, vinyl floor and really rough. We completely stripped and sandblasted the car, replaced a quarter panel, a lot of rust repairs, got some GTR flutes welded in. We managed to find someone who wrecked a genuine GTR, so we managed to get all the running gear from that. So we restored all of that and put it in. It's got the 2600 engine with two-barrel Strombergs. It's got an M20 gearbox – we were going to go with the Opel, but decided on something a bit stronger. It took roughly 10 years to build the car.  
I enjoy driving it – it's nice to drive, really comfortable and it's good on long trips.   Try to find something that's got really good bodywork, because that's where most of the restoration money goes. Everything else is fairly easy.
VALUE RANGE - Torana LC GTR
Fair: $25,000
Good: $35,000
Excellent: $55,000
(Note: Concours cars may demand more)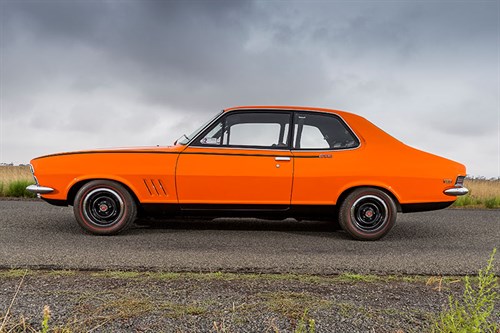 SPECIFICATIONS
Holden Torana LC GTR
BODY 2-door coupe
ENGINE 2.6-litre six
POWER & TORQUE 92kW @ 4800rpm, 202Nm @ 2800rpm
PERFORMANCE 0-100km/h 10.3 seconds
TOP SPEED 170km/h
TRANSMISSION four-speed, all synchromesh manual
SUSPENSION Front – independent coil springs, telescopic shock absorbers. Rear – live axle with coil springs, telescopic shocks
BRAKES disc front, drum rear power-assisted
WHEELS 13 x 5.5 steel
PRICE WHEN NEW $2778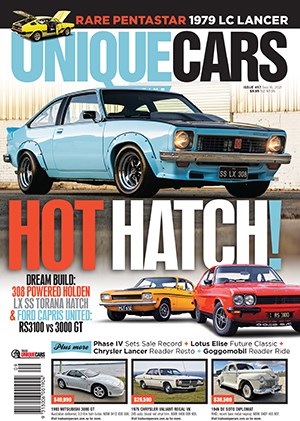 Subscribe to Unique Cars Magazine and save up to 42%
Australia's classic and muscle car bible. With stunning features, advice, market intelligence and hundreds of cars for sale.
Subscribe