Chrysler Valiant VH-VJ Charger Review
---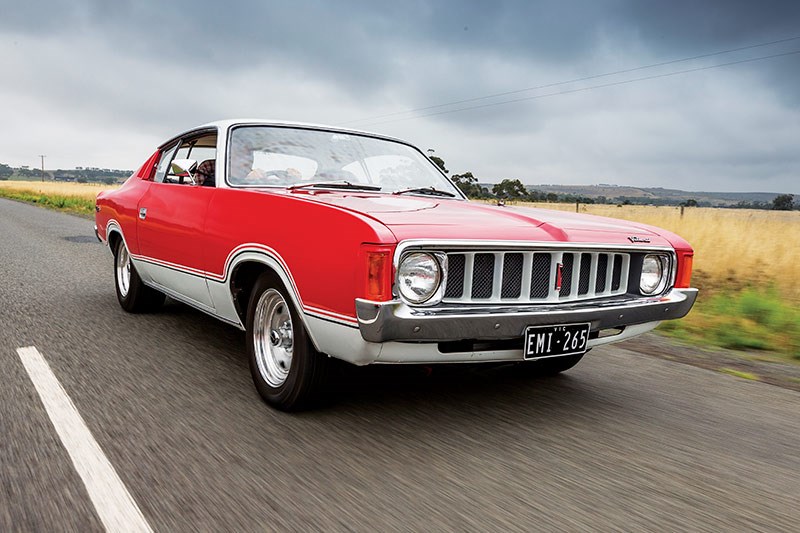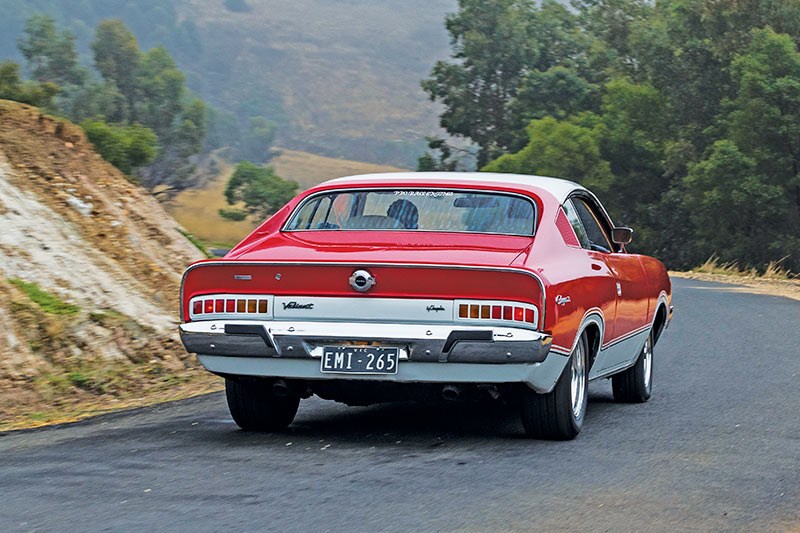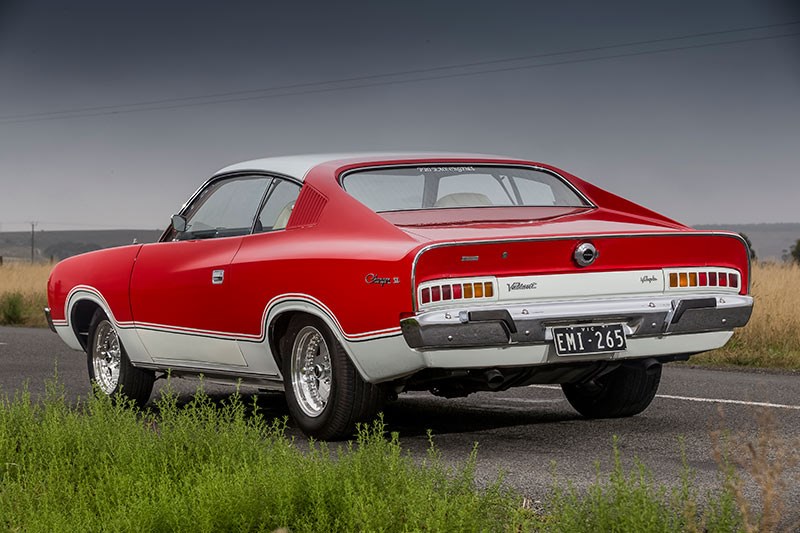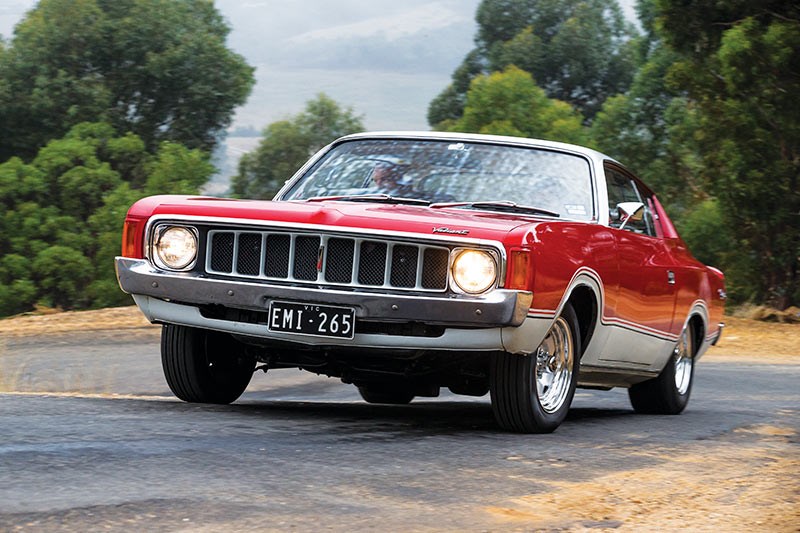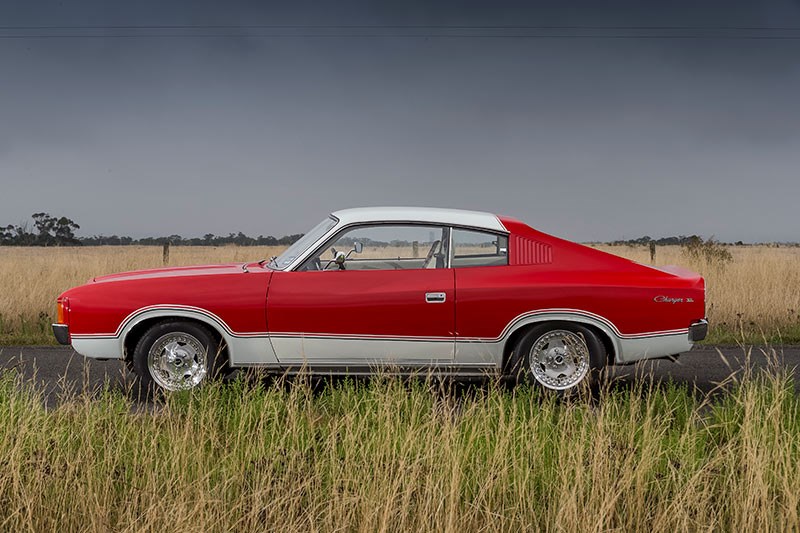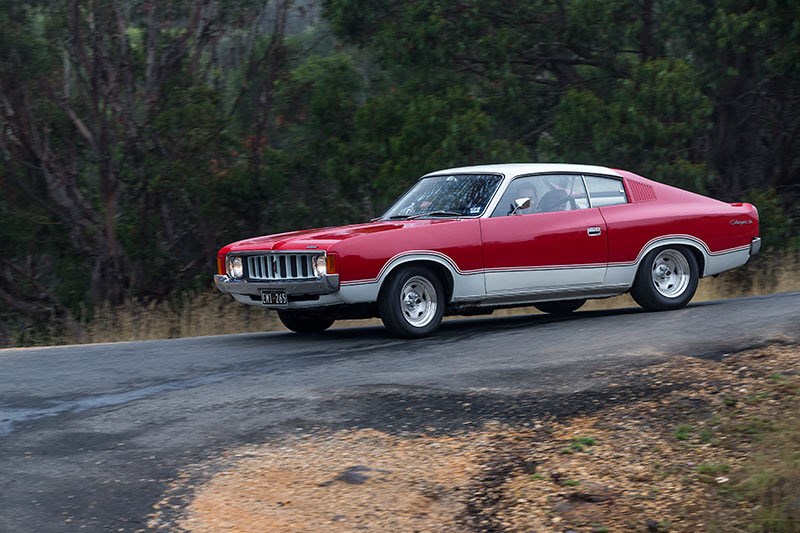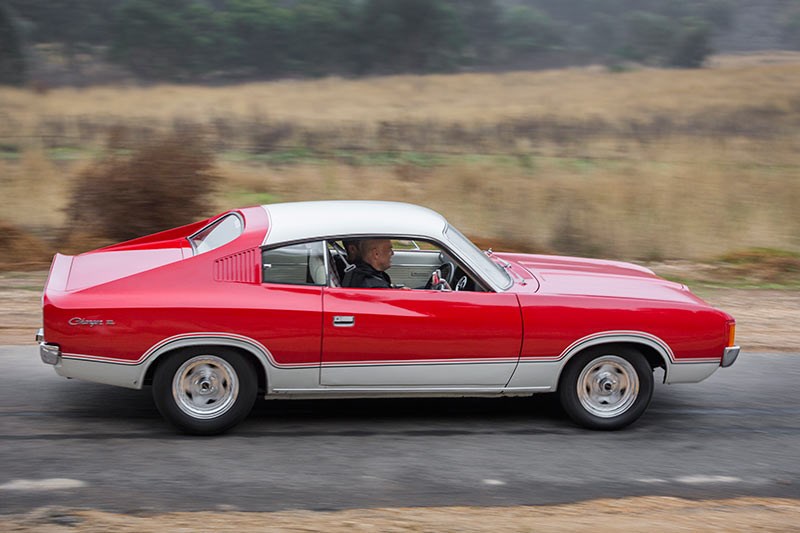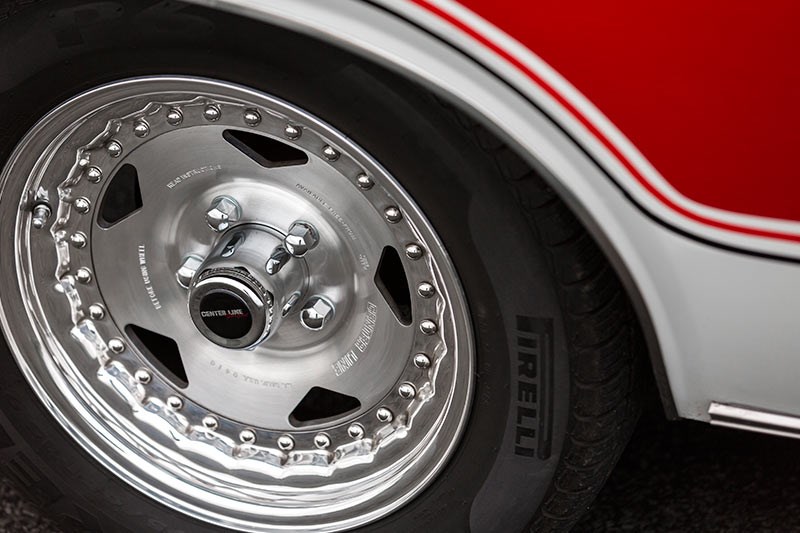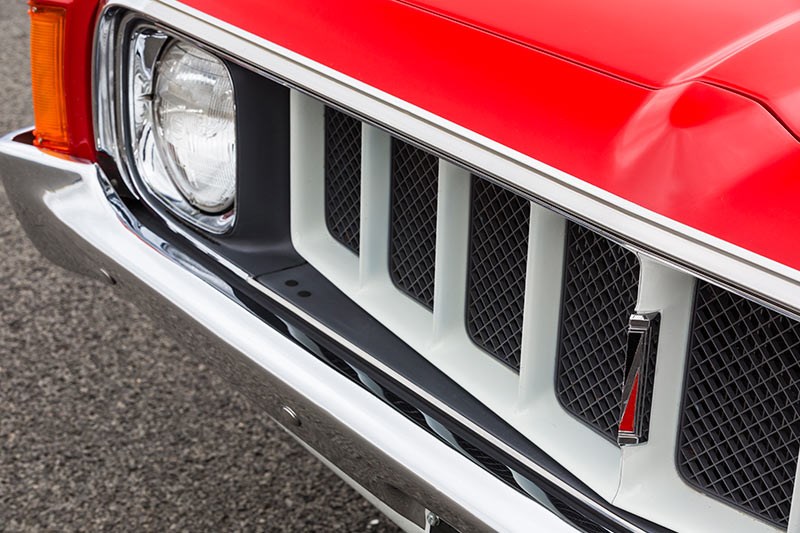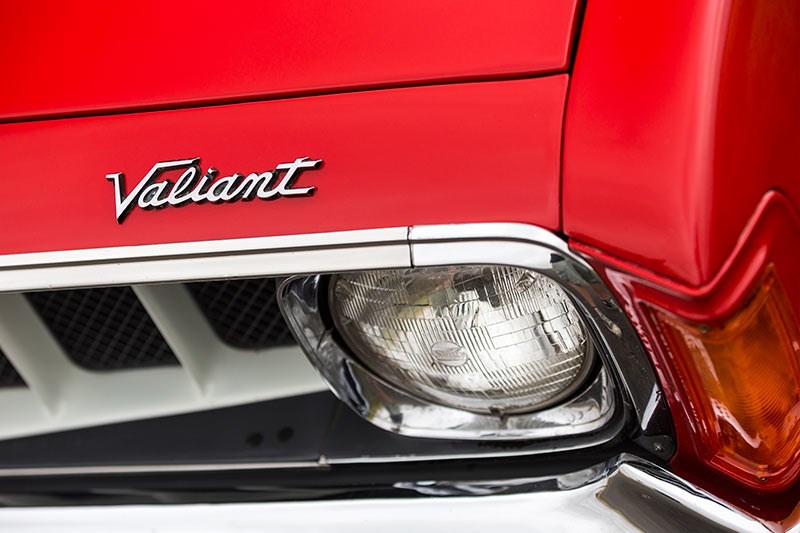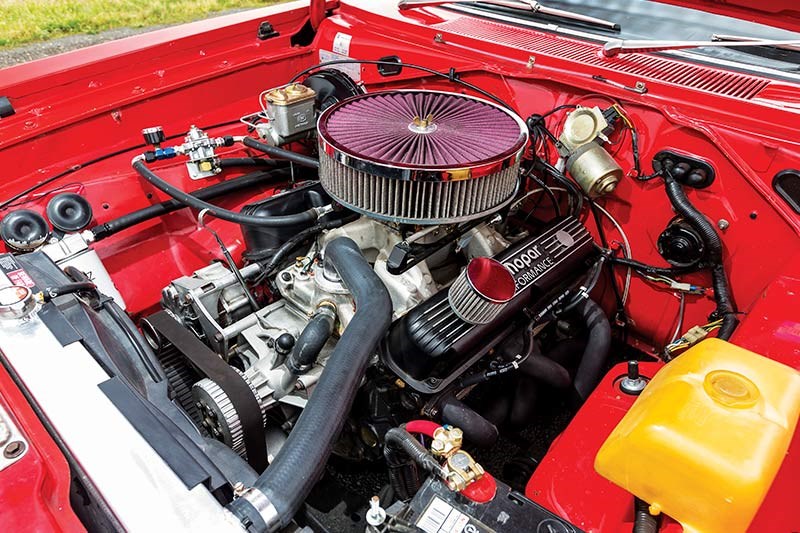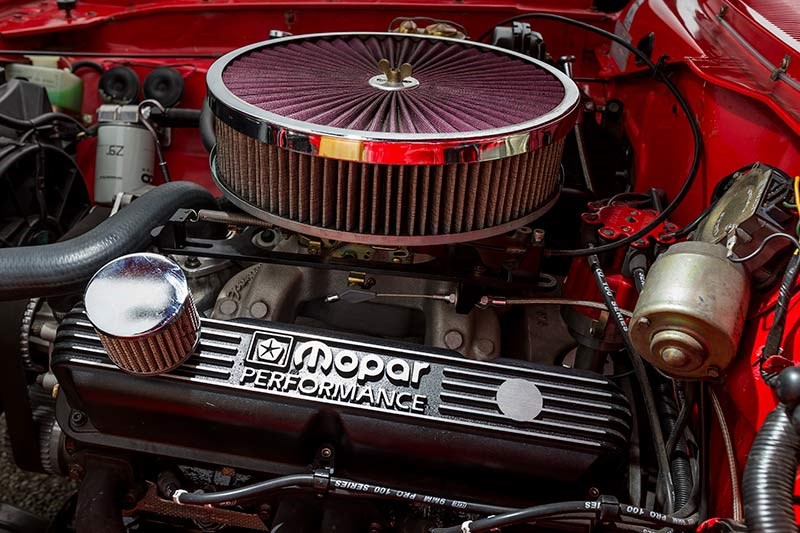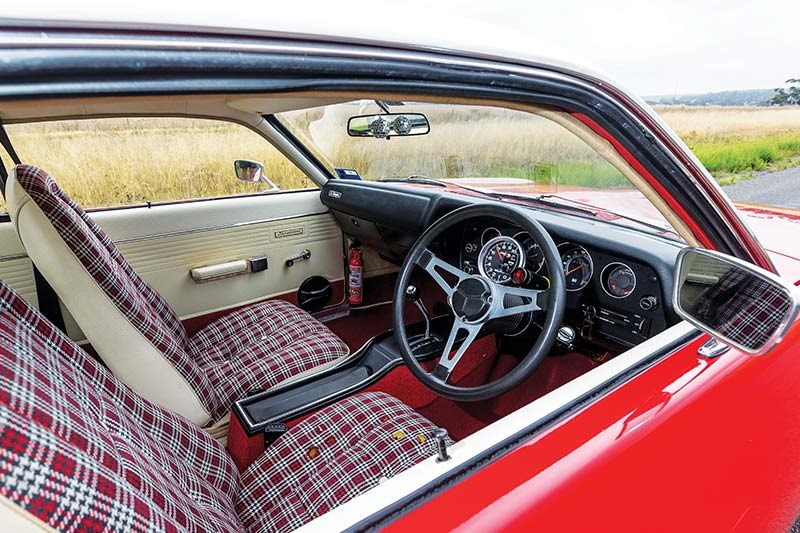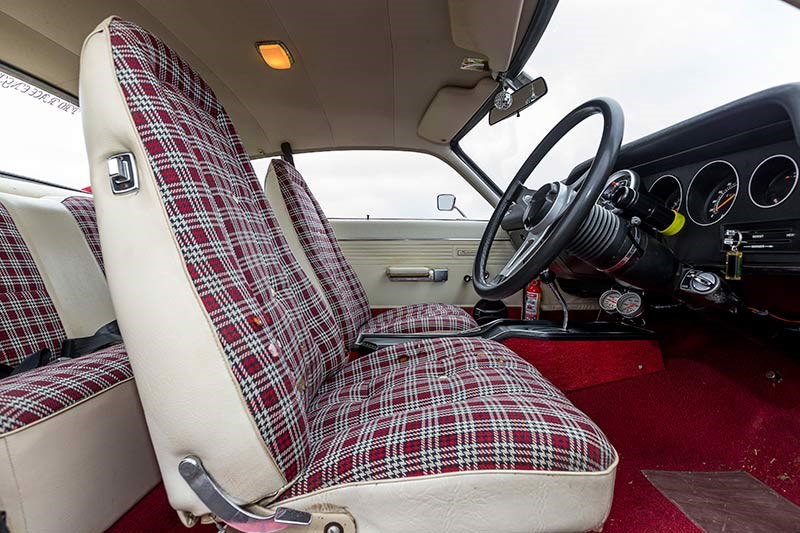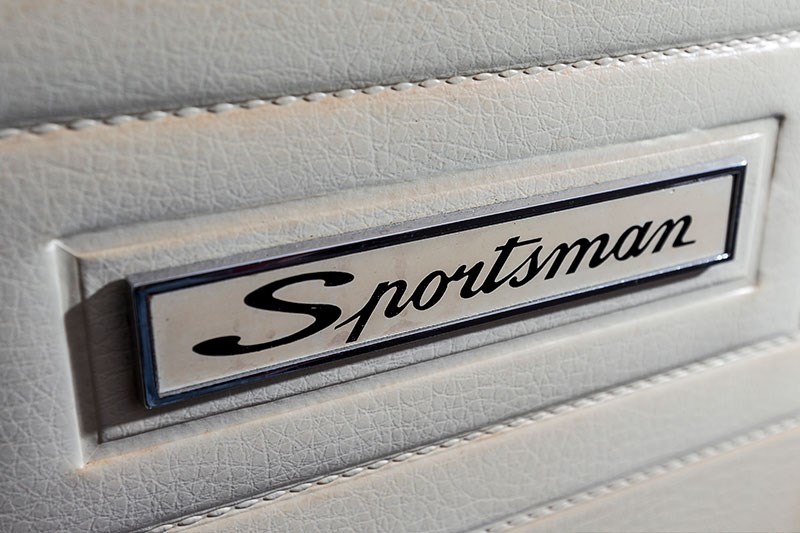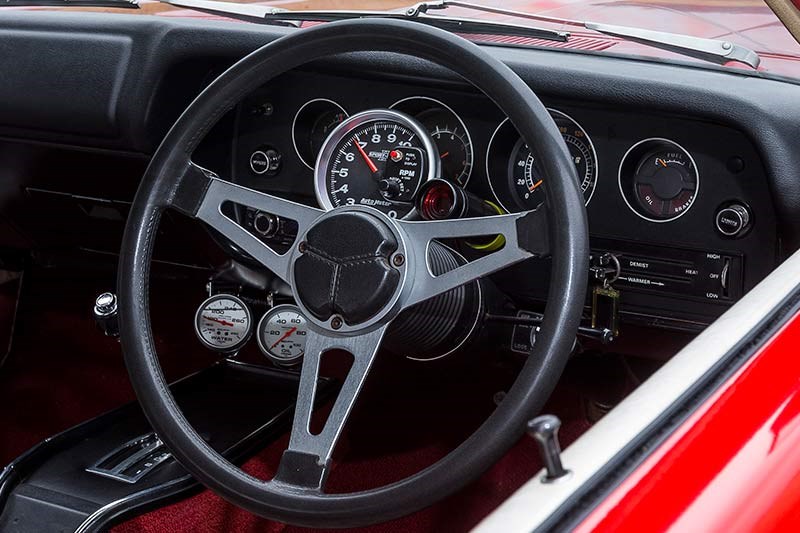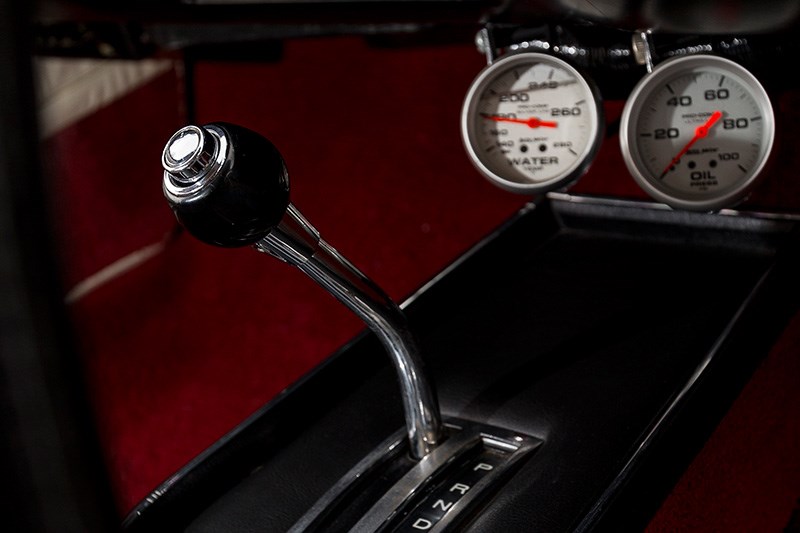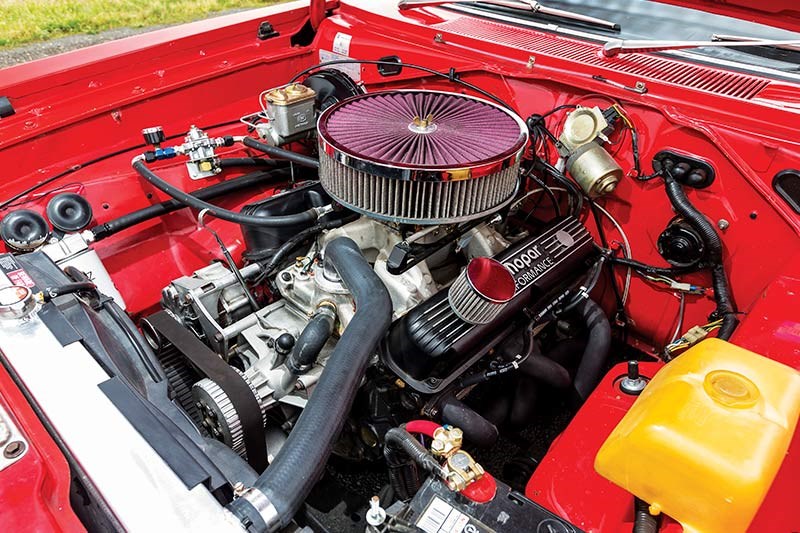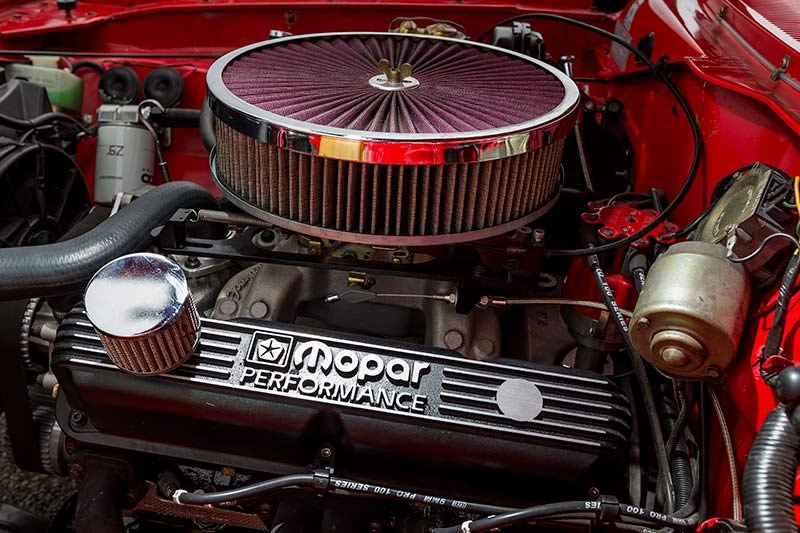 Hero cars cost a bomb but there's still value out there
Valiant Charger Sportsman
It now seems incredible, but when this, the second major series of Charger was being built, the model line-up was going through something of a crisis.
For reasons which don't entirely make sense from the safe distance of time, Chrysler management seemed to have lost its nerve and began cutting back on development money for the Charger program as it progressed from the first-gen, the VJ, to this the second in the VH. In fact, the malaise went across the entire Valiant range.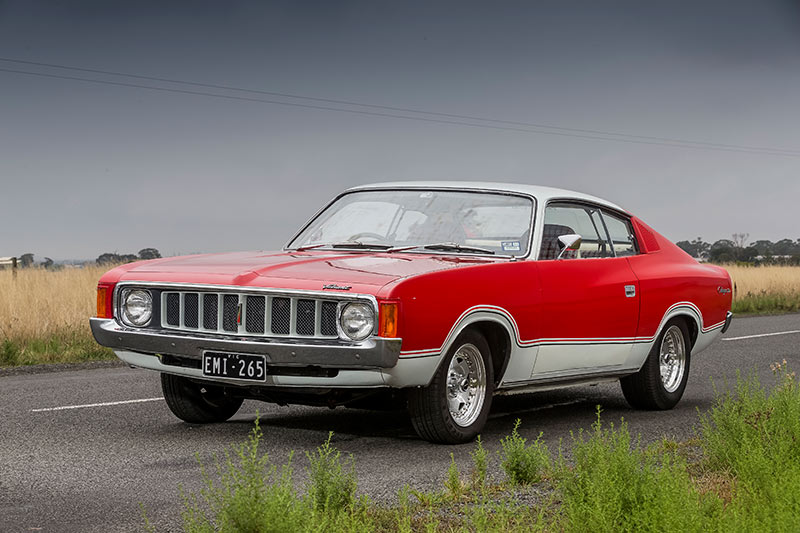 Though it doesn't seem like such a big deal these days, but the pillared grille you see on the car here was condemned at the time, since it was a carry-over from the family cars. Gone was the whole R/T race and sports car program which, to mere mortals, seemed nuts.
From its inception in 1971, the Charger series had breathed new life into the local Chrysler range. Its styling was widely admired and, with the considerable talents of people such as the Geoghegan family, proved to be a formidable competitor on the track.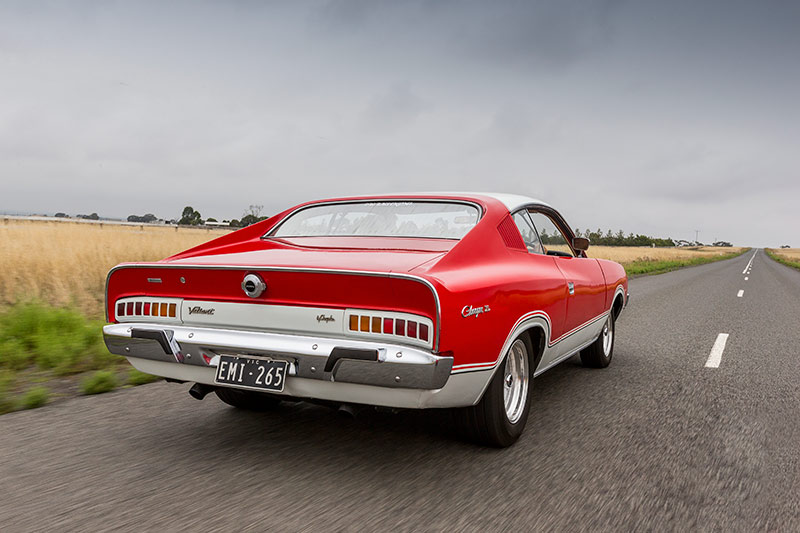 Over 17,000 examples found new owners out of that first series which, given the tiny local market, was an incredible result. It probably also got a whole lot more people walking through Chrysler showrooms and at least considering the rest of the range. No small achievement.
Charger also proved that you didn't absolutely have to have a V8 to compete with local touring cars. Sure a big Bathurst victory eluded the series, but it was far from disgraced.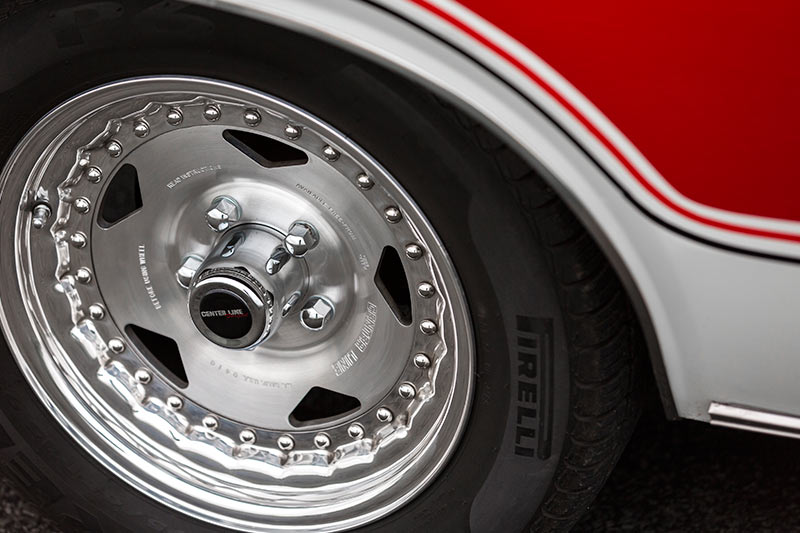 Certainly there were V8 models – 318 and 340ci were available from VH series – and owners love them as big cruisers. Many, like the owner of this Sportsman, have retrofitted them in place of the original six.
The variant you see here is something of a rarity. Just 500 Sportsman coupes were planned – effectively a dressed-up VJ with the mighty 265ci (4.3lt) six in the snout, matched to an auto transmission. This was a fairly powerful car for its day and was something that would have been treasured by whoever drove out of the showroom.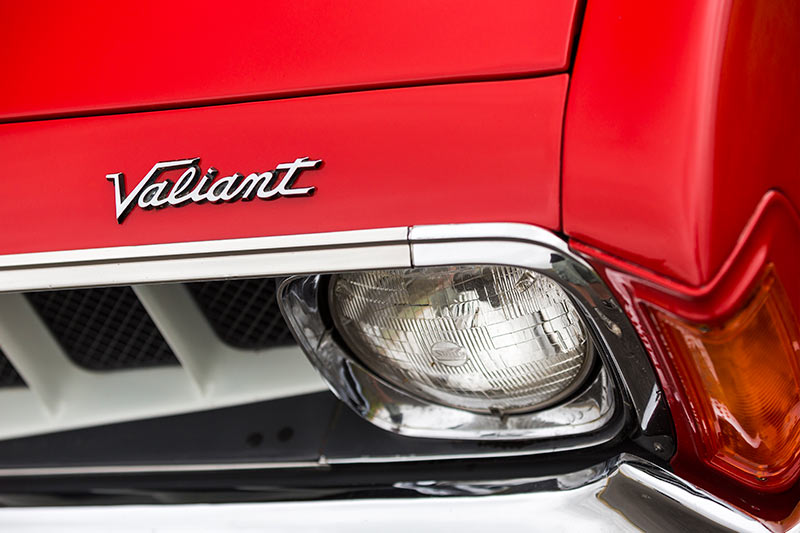 Despite the limited time it was built (1971-78) there are myriad variations on the Charger theme and it really does pay to do your homework before heading out, credit card burning a hole in your pocket. The range began with a humble 215ci six with three-on-the-tree manual and vinyl floor mats, then ran the gamut of race cars and luxo cruisers.
The ultra-desirable E38 and E49 race homologation cars now command big numbers, particularly since the whole Aussie muscle car market seems to be bouncing back with a vengeance. But that doesn't mean you have to lose hope.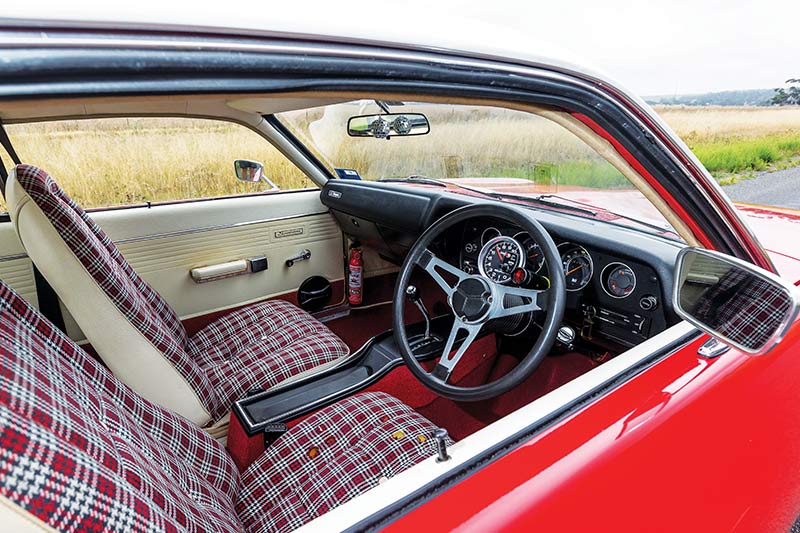 We saw a perfectly presentable VJ with R/T warpaint, but stock 265 plus auto mechanicals, go for just under $30k at auction recently.
So there are still good buys to be had, if you look around, at a tenth of the price of a top-flight homologation car.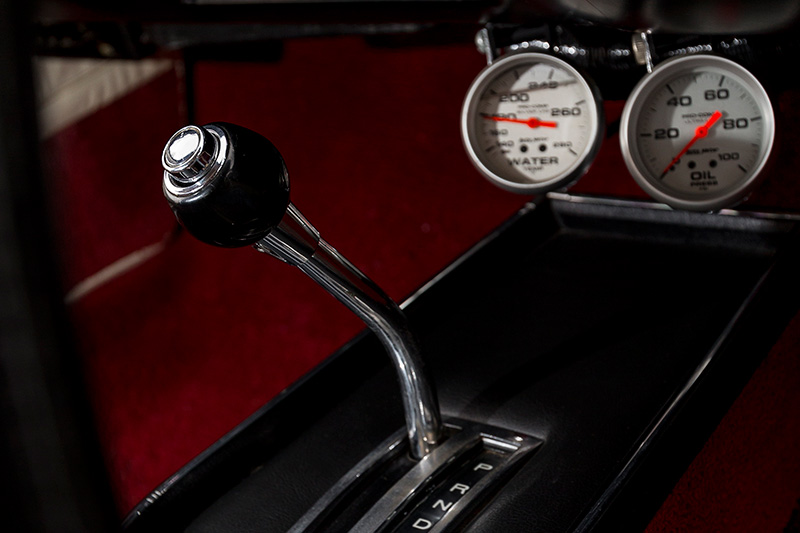 Something like the Sportsman? That's a different kettle of fish. There were limited numbers made, and the kitschy paint and interior now appeal to a whole new audience, so they will cost you a premium. Start thinking more like $35k for one that needs tidying up, to considerably more for a concours car.
In any case, it's still possible to get a decent Charger at reasonable money.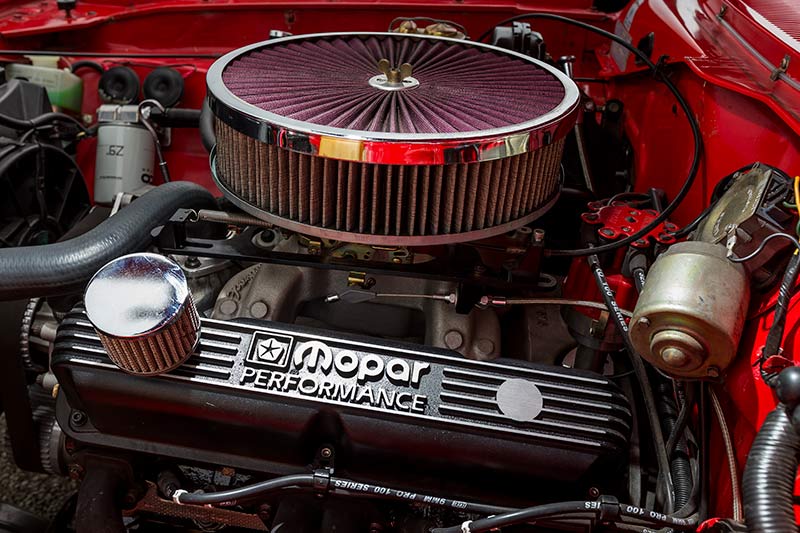 CHARGER SPORTSMAN OWNER - Paul Mathioudakis
I've put a 360 V8 in it. It was originally a 265, but all the original stuff is at home.
I went from a 265 with a four-barrel to triple Webers. That gave me a little bit more grunt, but it was too hard to tune and keep running right – not quite what I wanted. So I went up to the 360. It's got plenty of go – puts a smile on my face. The transmission is the original but upgraded.
Why a Sportsman? Well I just came across it and fell in love with it. I didn't know much about the Sportsman before I found it – to be honest with you I was just looking for a red Charger. Funnily enough I fell in love with the tartan interior.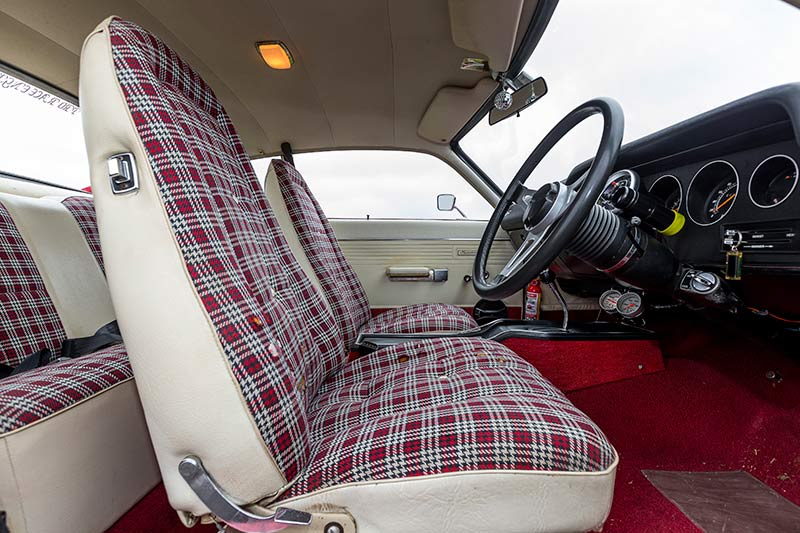 You can buy the whole interior already done as a cover set. So you just take it to your local trimmer and get them to fit it.
So when the time is right to restore it, we'll take it in and get it done.
Buying advice: get a good one. Rust and Charger go together and there can be some places in the chassis that are hard to get at. But they're making just about everything for them: parts, quarter panels, repair panels, so you can fix them.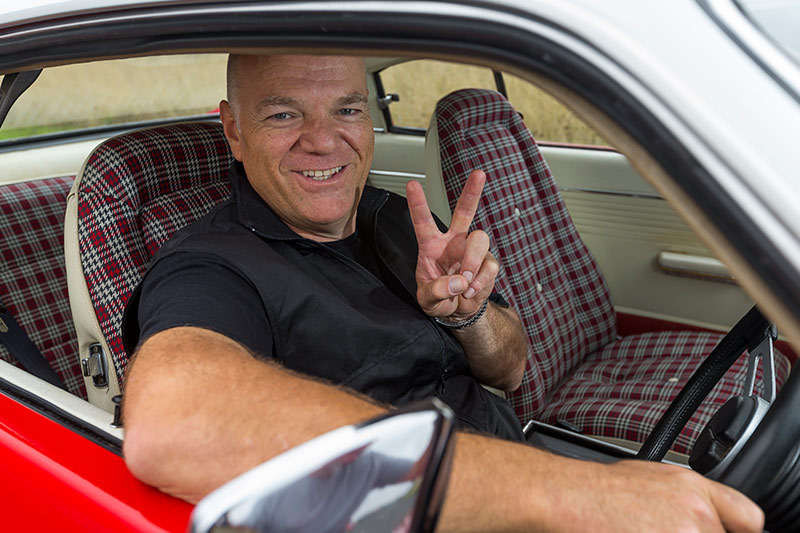 Other than that, buy a good solid car and build what you like.
Clubs are great and help is only a phone call away. In my case help is only a couple of steps away – my neighbour has been very helpful.
VALUE RANGE VH-VJ Charger
Fair: $25,000
Good: $40,000
Excellent: $60,000
(Note: concours cars may demand more)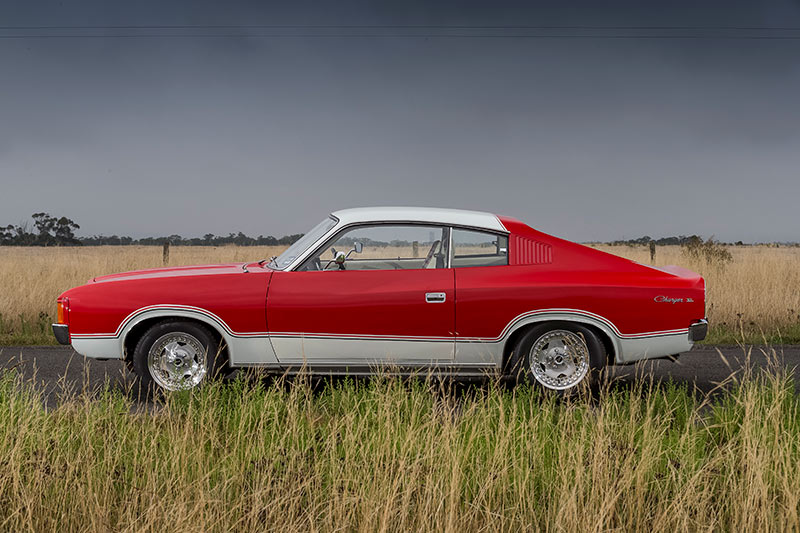 SPECIFICATIONS
Chrysler Charger VJ Sportsman

BODY 2-door fastback
ENGINE 4340cc 6cyl, OHV, 12v single two-barrel carburettor (now fitted with a 5.9lt V8)
POWER 151kW @ 4800rpm
TORQUE 355Nm @ 2000rpm
GEARBOX 3-speed auto
WEIGHT 1410kg
0-100km/h 9.4sec
0-400m 17.2sec
TOP SPEED 176km/h
PRICE $5326 (1974)
Unique Cars magazine Value Guides
Sell your car for free right here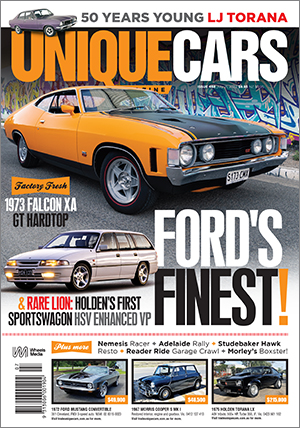 SUBSCRIBE TO UNIQUE CARS MAGAZINE
Get your monthly fix of news, reviews and stories on the greatest cars and minds in the automotive world.
Subscribe