Allan Moffat's Humvee Review
---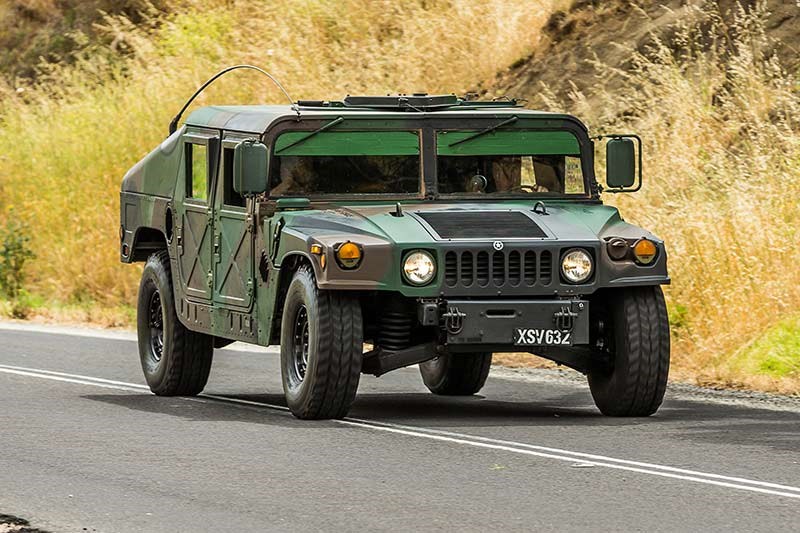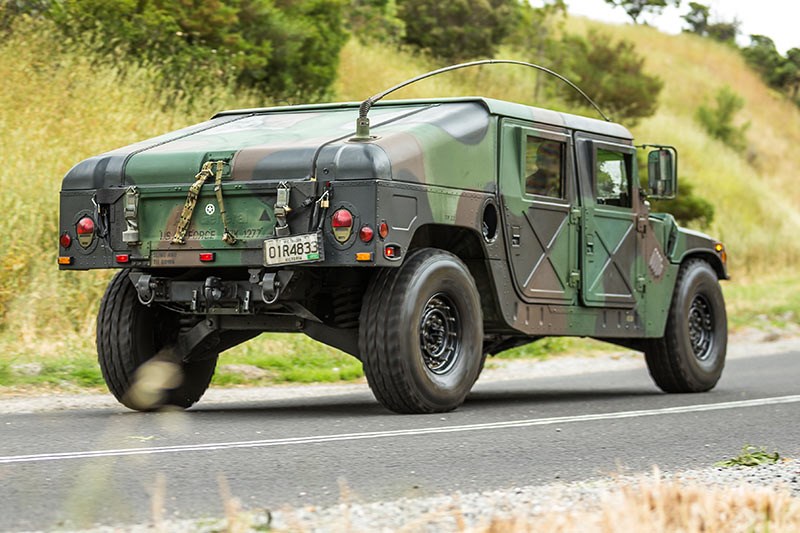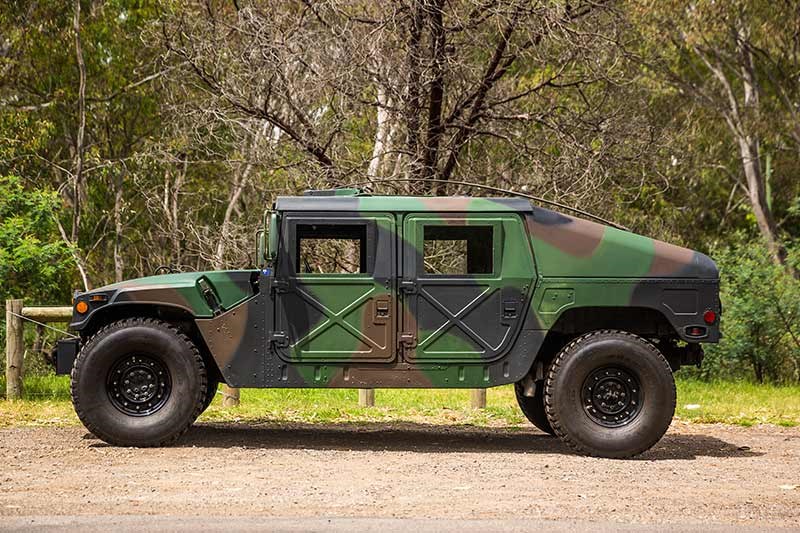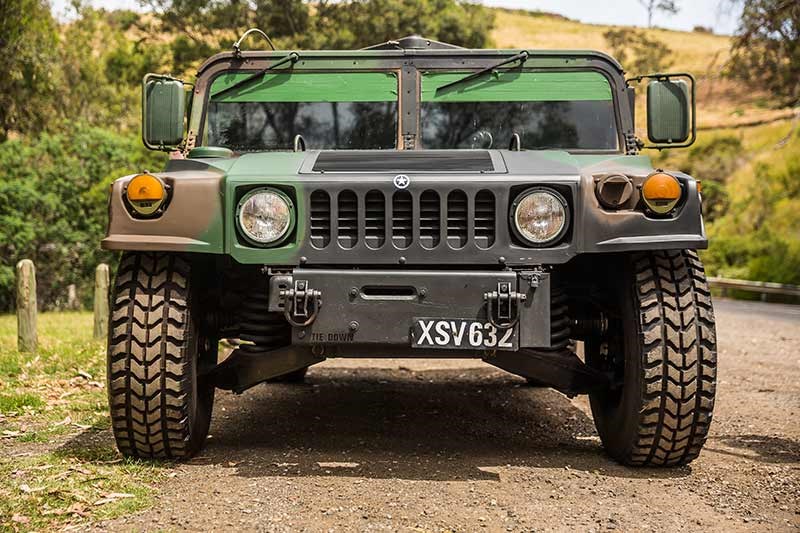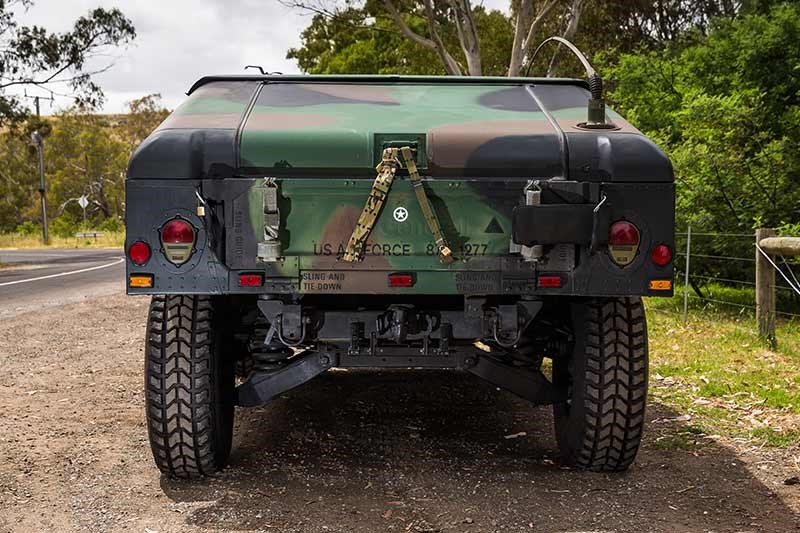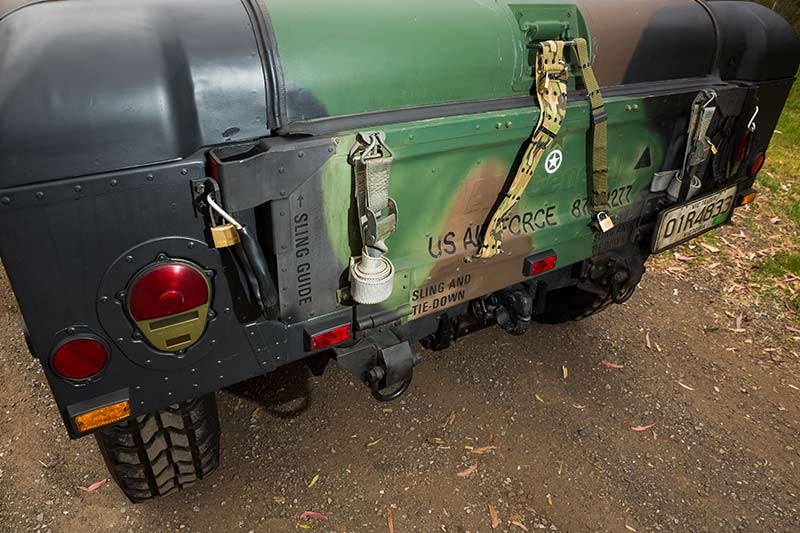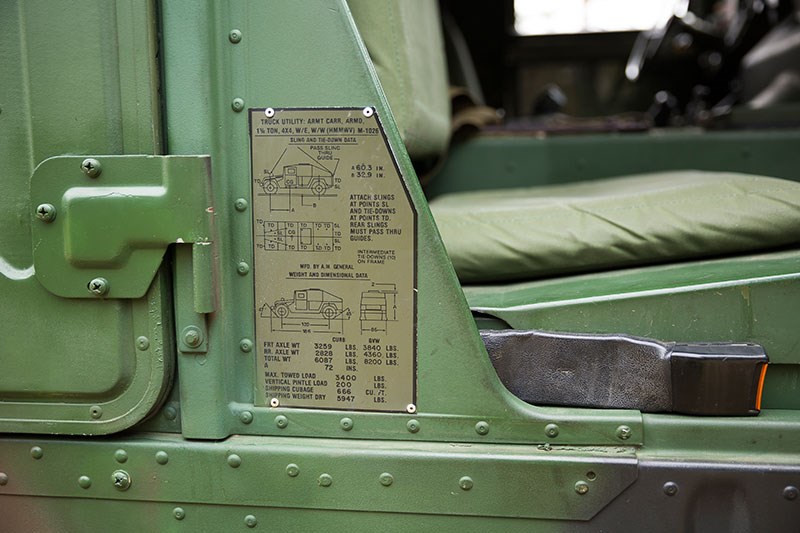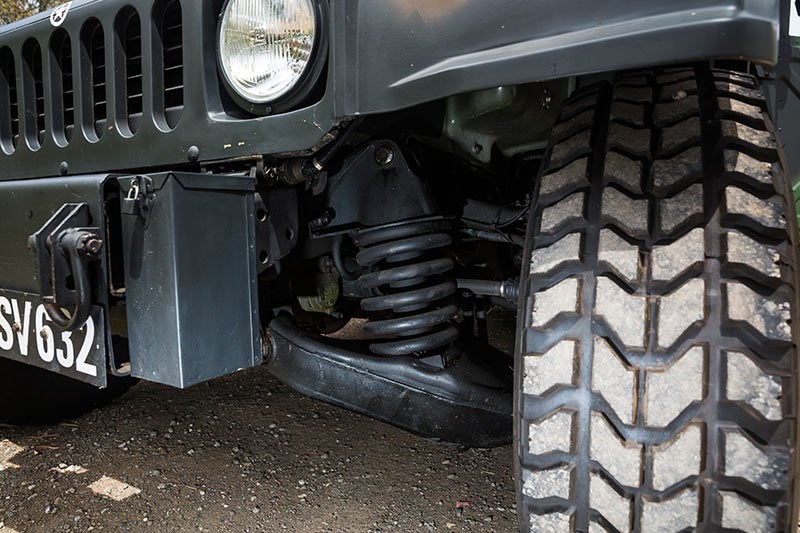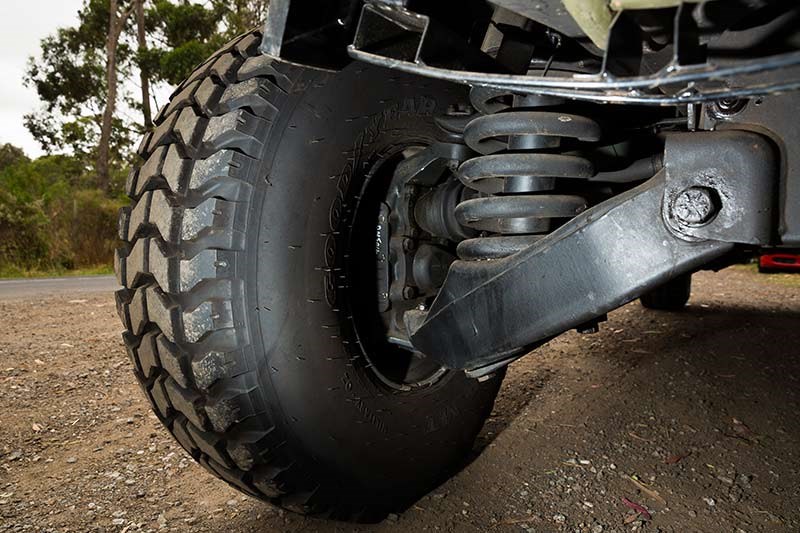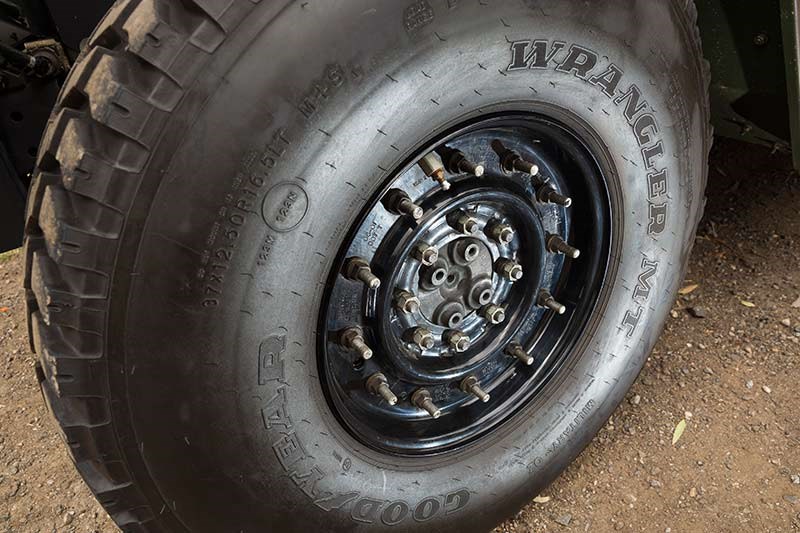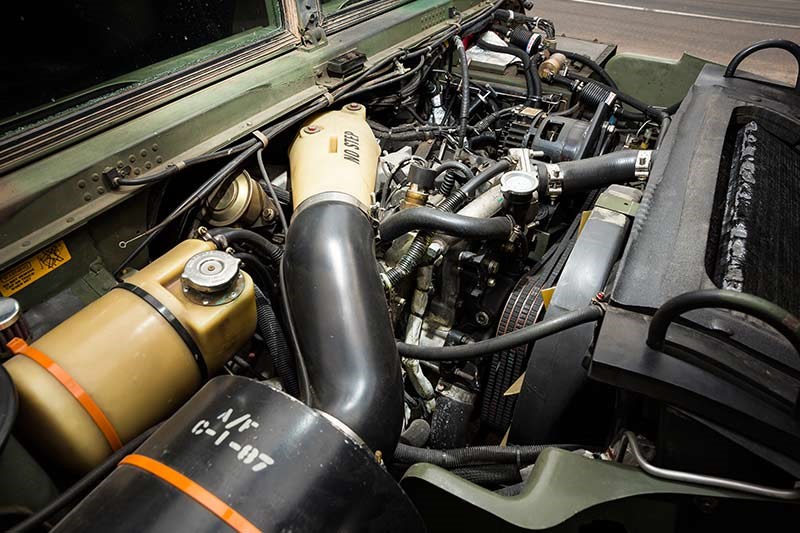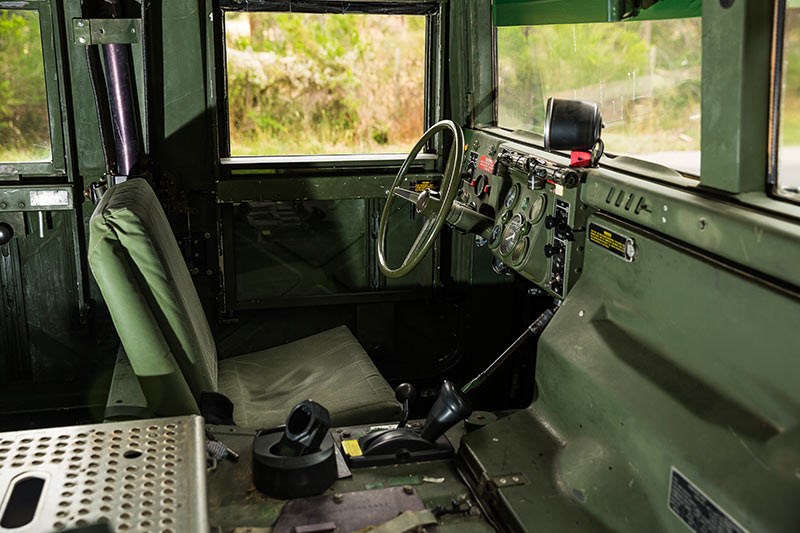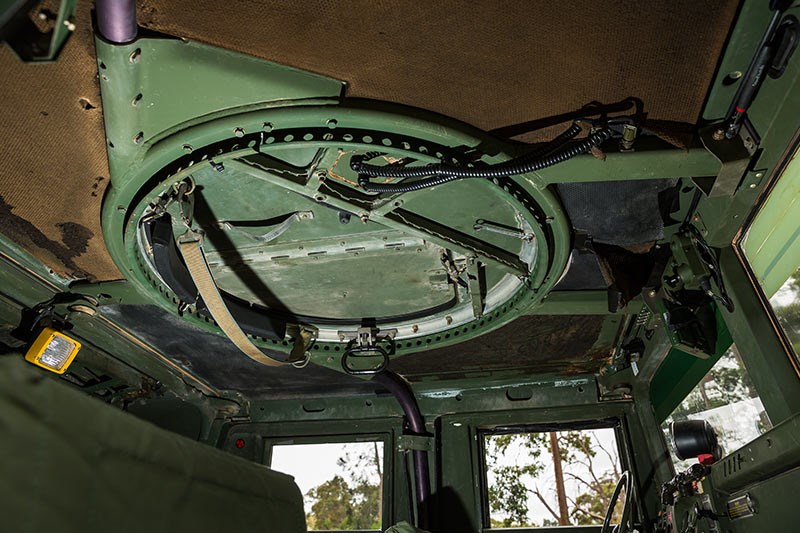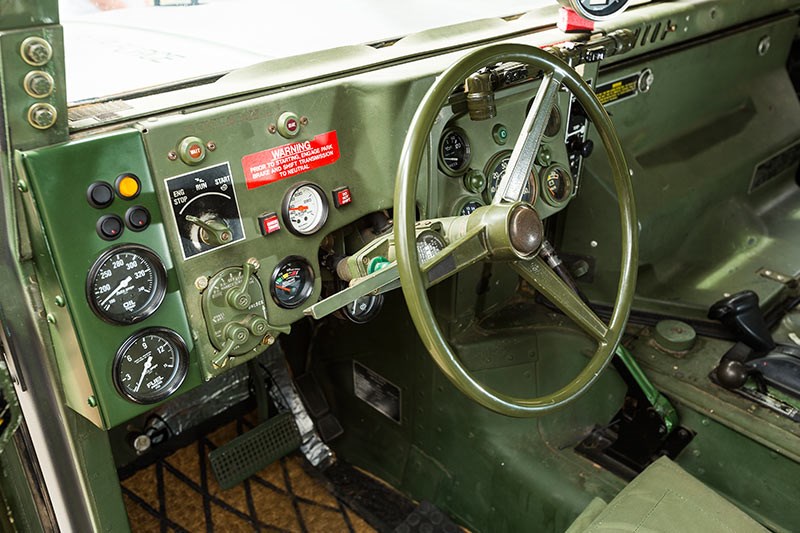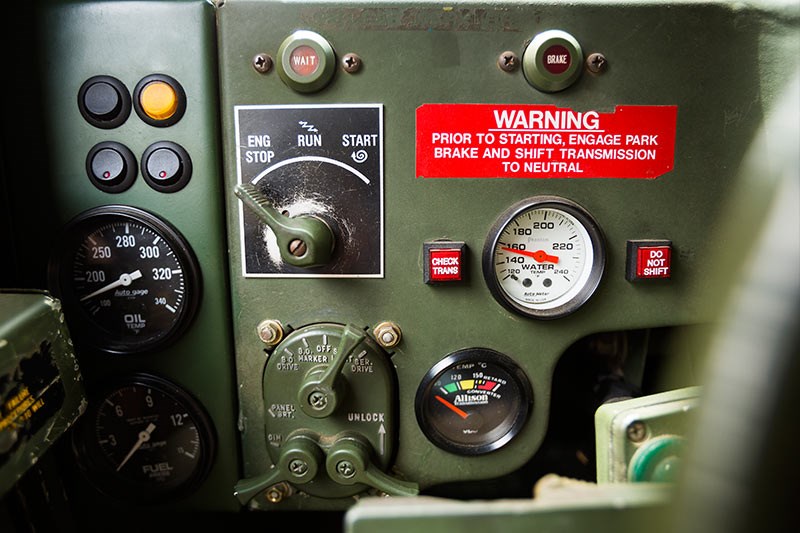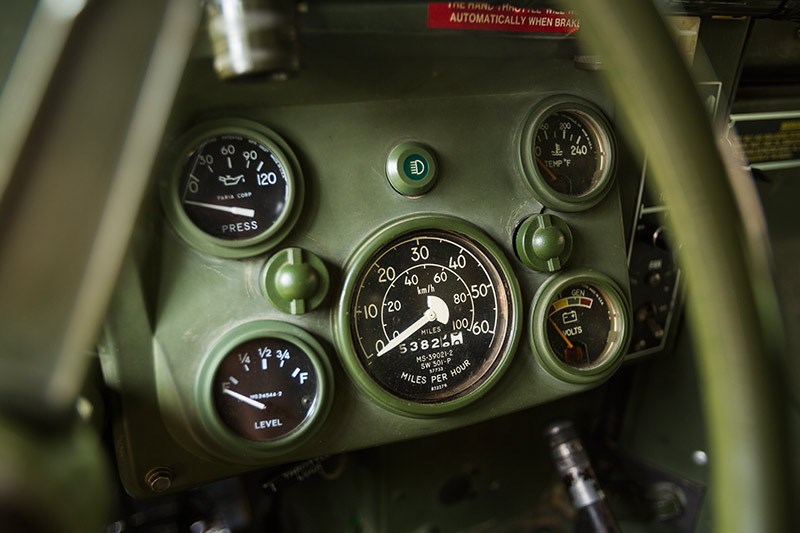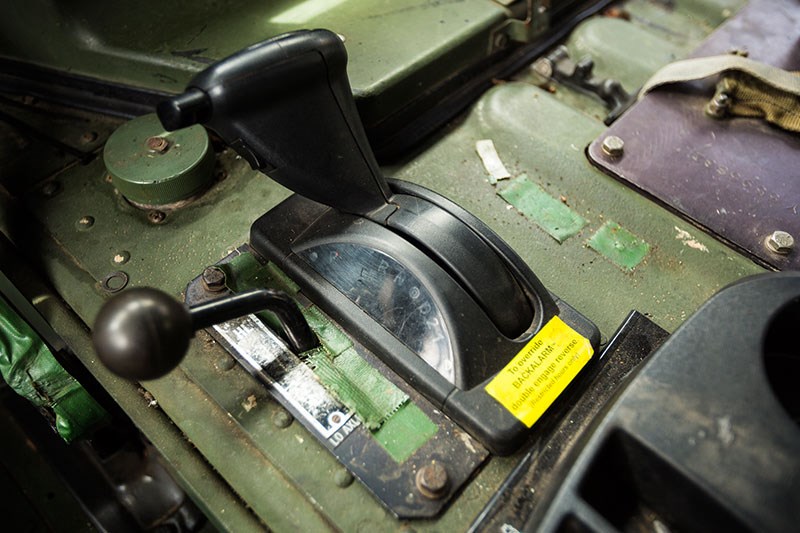 It could be payback time if Allan Moffat encounters any of his old racetrack foes out for a quiet Sunday drive
Allan Moffat's Hummer
Given that Allan Moffat, of Australian 1970s Touring Car fame, has more than a passing interest in all things related to cars, it still comes as a bit of a surprise that his collection of such includes the following HMMWV – popularly known as the Humvee. Also given that its actual name is High Mobility Multipurpose Wheeled Vehicle, there's no surprise that a more tongue friendly nickname evolved. There's also "Hummer", but that should strictly be reserved for the civilian offshoots, actually a registered name owned by GM Corporation, with no real relationship to the military jobs.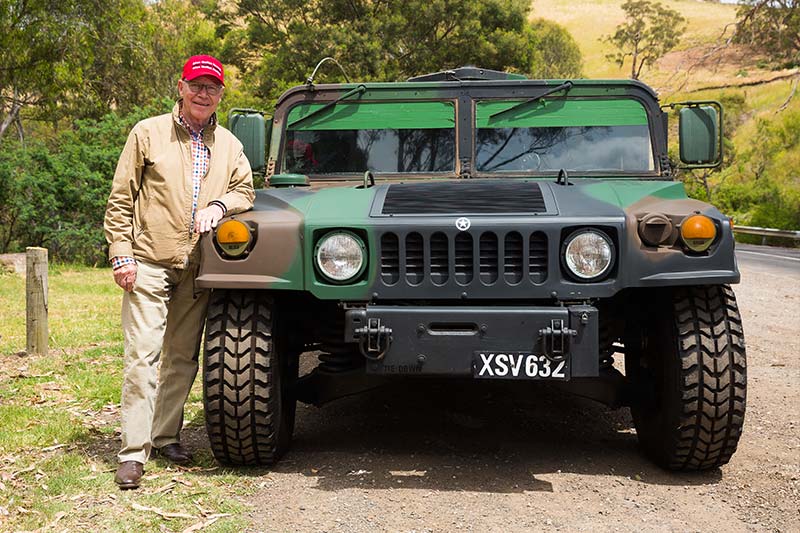 The Humvee name belongs to AM General, manufacturer of both the military and civilian H1 version. H1s are the closest you can get to the real deal and were produced alongside the Moffat-style vehicles. AM General also comes with a convoluted lineage to the original WWII Willys MB – yep, Jeep. Its commissioning came after a post Vietnam War think-tank was looking to replace a line-up of vehicles that were becoming more a series of liabilities than assets. And the result supplanted at least five existing entities.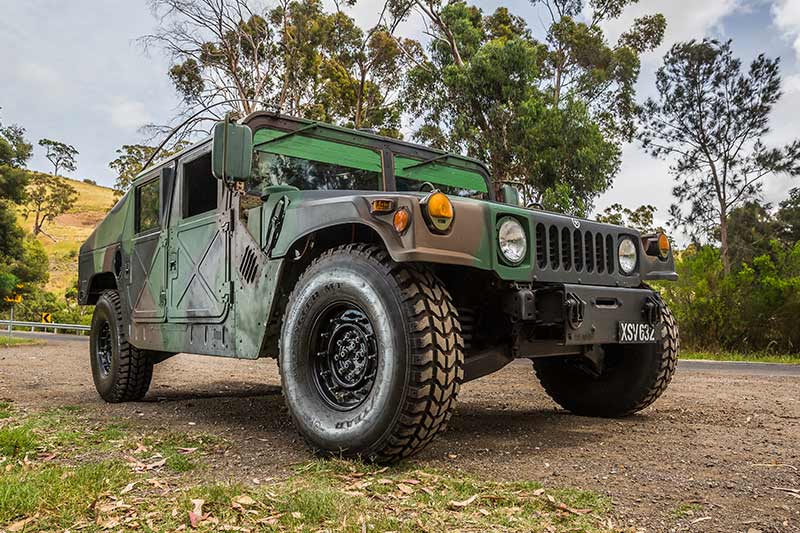 First contact with a genuine Humvee is a lesson in "Believe it when you see it" because we were actually prepared to be meeting up with an H1, the one with more concessions to everyday comfort.
Well, you can totally forget that. Moffat's 1987 build M1026 is the true-blue, dyed-in-the-wool, full-on, genuine military version, straight from the US airfields of the Gulf War. And what a revelation – this thing is impressive. The whole thing comes together in the flesh with its wide, wide stance and low roof height. There's a lot of well-founded attitude going on here, yet it seems a bit of an anomaly on our roads. Add in the left-hand drive and you're possibly wondering what's the point. Well, the point is, this mo-fo was built to grind the heights of rocky ridges and bound to the other side of boulder-strewn riverbeds that no generic 4x4 could even dream about.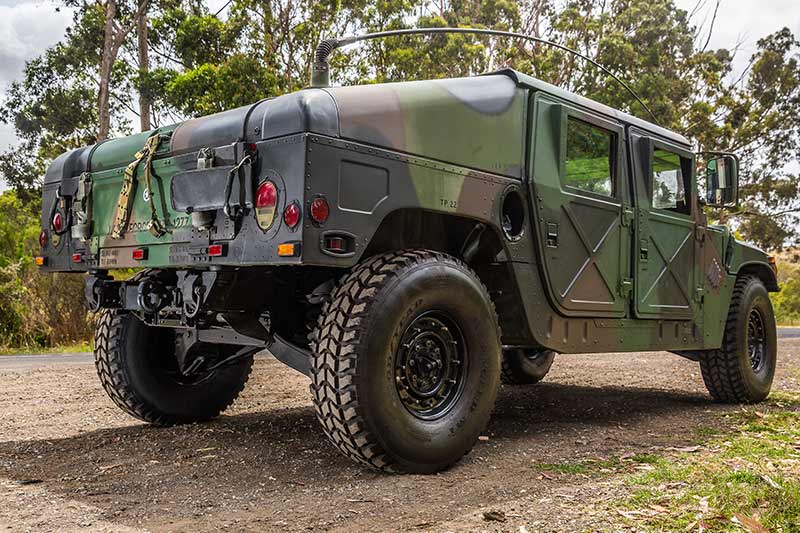 For a start, check out the ground clearance. Thanks to geared hubs and all wheel independent wishbone suspension, there's more than 400mm of fresh air. Approach and departure angles are impressive at 47 and 45 degrees, and it can climb and traverse slopes of 31 degrees and 22 degrees respectively. Nothing this side of a Monster Truck comes even close. Then there's all the running gear that was commissioned to get troops there and back, under the most gruelling conditions. Bullets and bombs provided! Yet there's a surprisingly small diesel supply of 95 litres. Hmm, I suppose you can't have the lads going too far to get shot at.
Getting you there and back is a 150hp/330lb-ft (112kW/447Nm) 6.2litre GM diesel V8 running through an Allison 5-speed auto. The original tranny was 3-speed, but one of Moffat's many contacts plumbed in the much better one a while back. Now it's much more civil, revs wise, at highway speeds.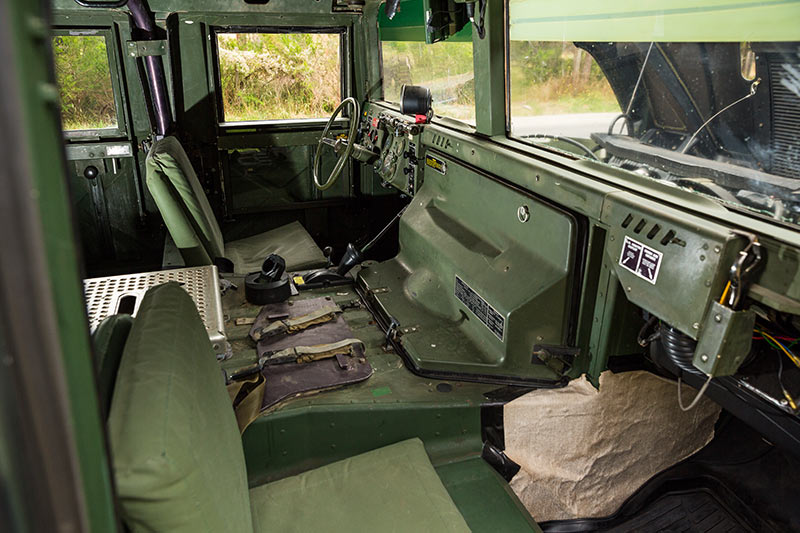 These things were expected to last anything from a few seconds/days/weeks, up to a projected lifespan of around 15 years, yet this one doesn't look like it's done any real work at all, which belies the 53-odd thousand miles it shows on the clock. But, you've got to take into account this one never saw battle conditions, being confined to duties in Saudi Arabia for the duration of the Gulf War. Even with the heavy-handed approach of the Military, they're actually very anal about service and maintenance.
Moffat drove it across the Victorian Alps a while back, and other than a bit of tootling around Melbourne, that's basically it. Just looking under it shows that – clean as a whistle.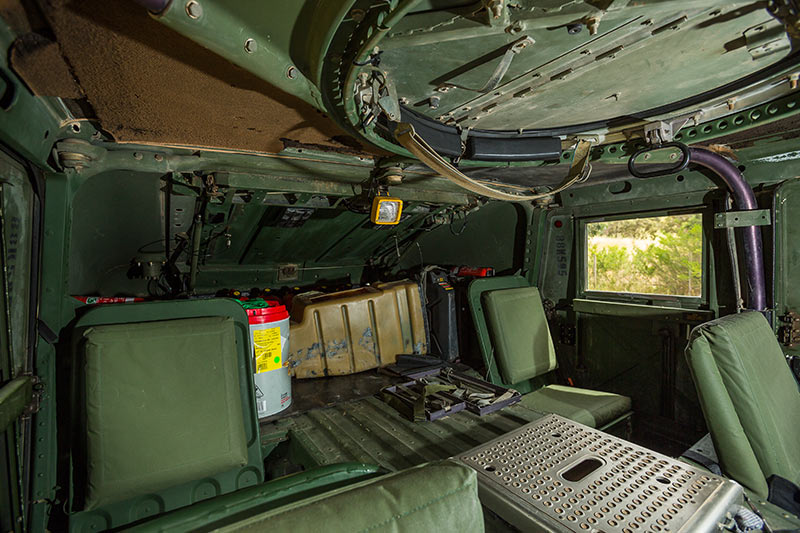 Another surprise, with all its interior acreage, is the seats for only four, including driver. You're perched a long way from your mates though. There's a wide platform running down the guts, ready for mounting whatever a war may require (anything from a 50-Cal machinegun platform to a multiple rocket launching system) and also the barrier between you and the running gear. That's where all the shafts, transfer cases, inboard disc brakes, etc. live – around about chest height. You're riding this thing like a set of saddlebags! As it is, I reckon you could get at least 10 live bods in there – 20, if pushed. If they can get 27 in a classic Mini, that makes it around 60!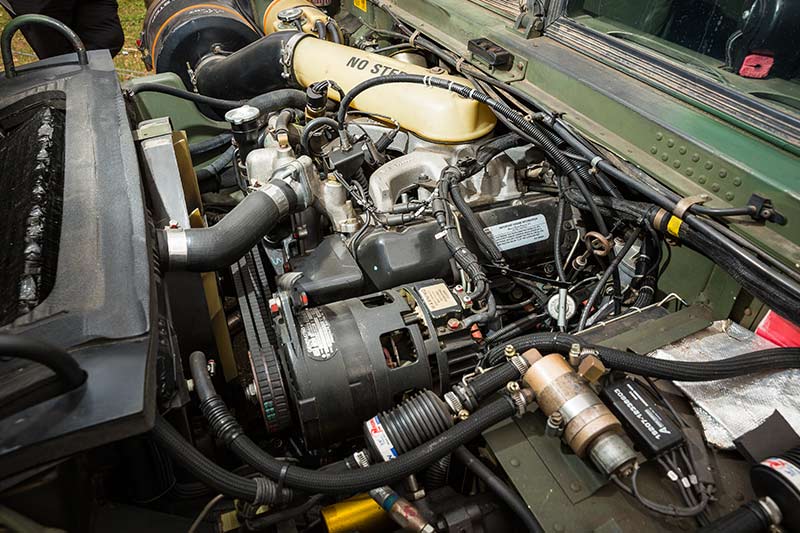 It seems this was one of the first versions with any attempt at armour plating. The "X" patterns in the doors are the indicator. Never meant take direct fire, they're still better than what came before, which was basically nothing a modern slingshot couldn't penetrate.
Take care when plugging anything into this. It's a 24-volt system, so you'll blow the guts out of your 12-volt devices without a converter. Possibly a bit of an aural reminder of what it would've heard floating over the deserts of Arabia nearly 30 years ago.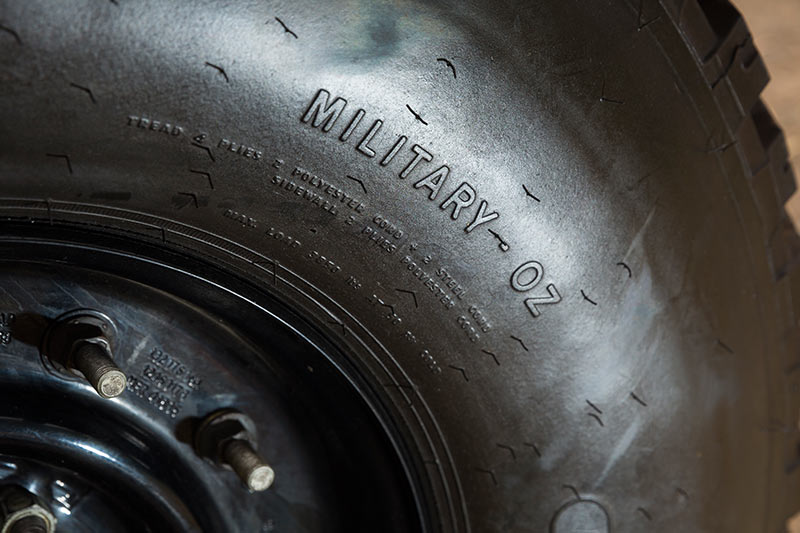 Unique Cars magazine Value Guides
Sell your car for free right here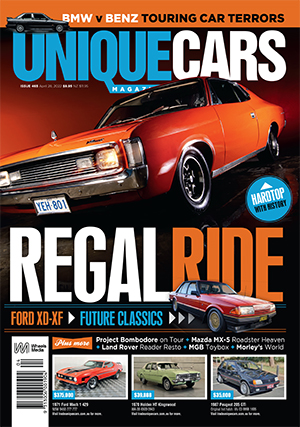 SUBSCRIBE TO UNIQUE CARS MAGAZINE
Get your monthly fix of news, reviews and stories on the greatest cars and minds in the automotive world.
Subscribe