Dodge Custom Royal Review - Fantastic Fins Part 9/10
---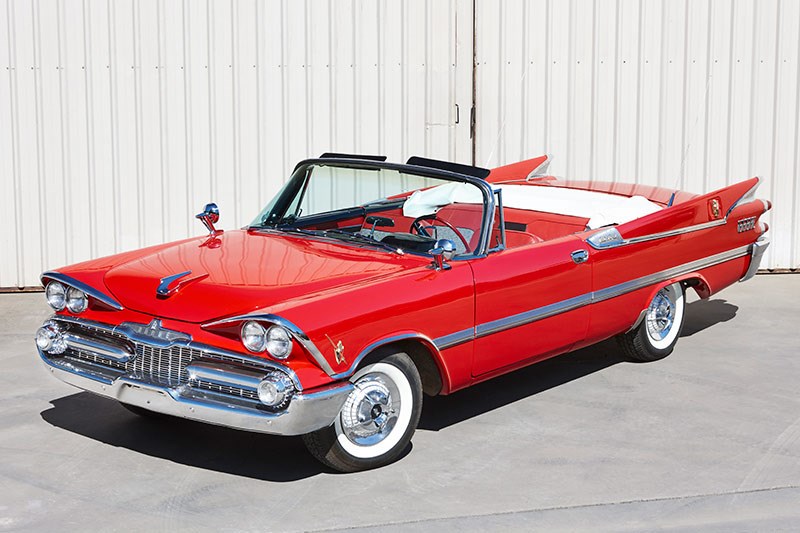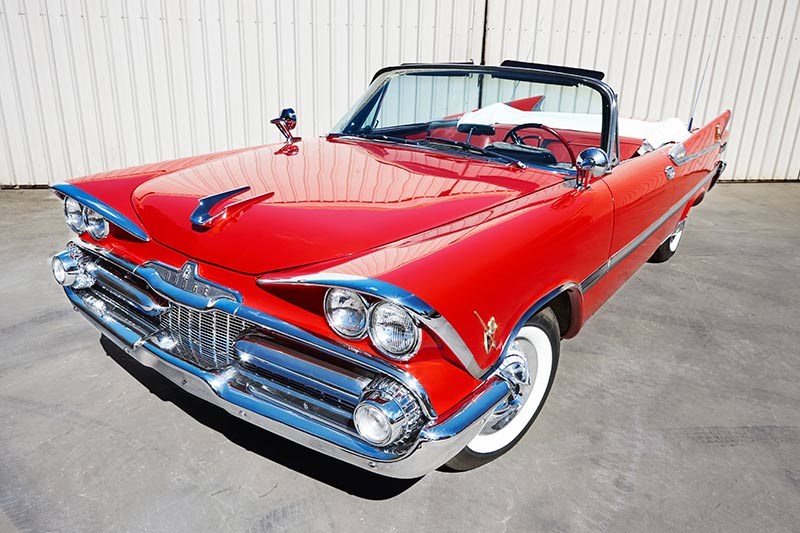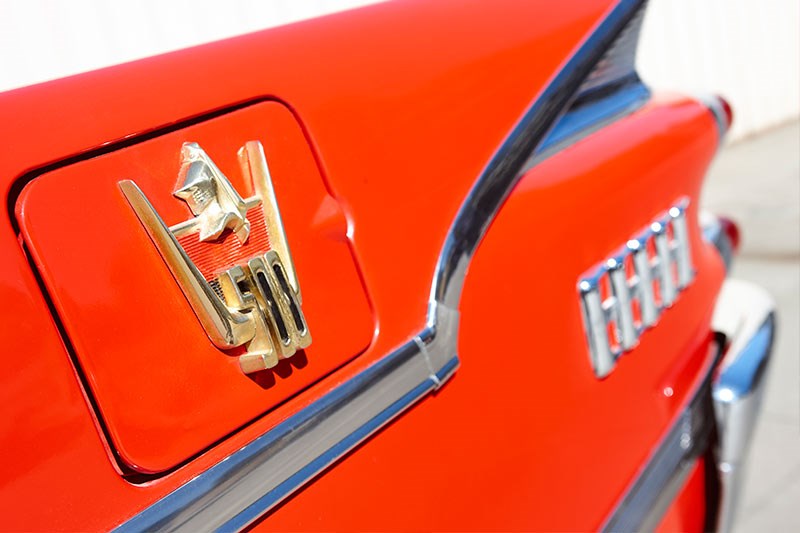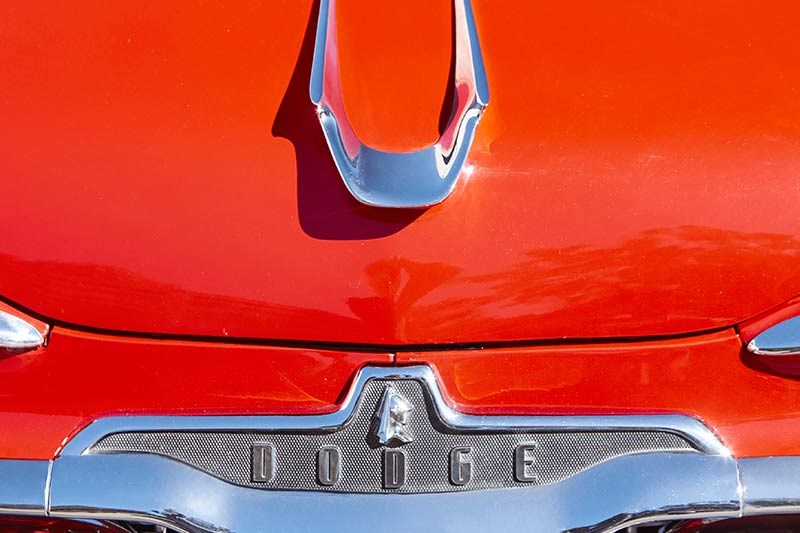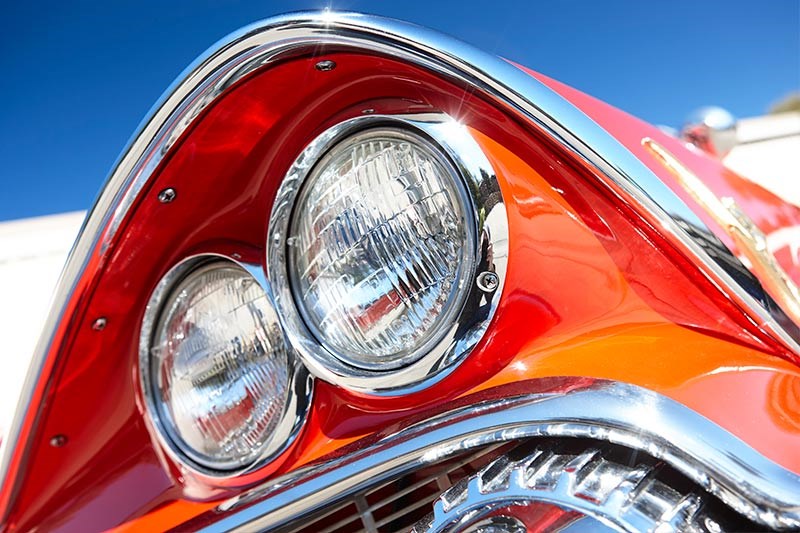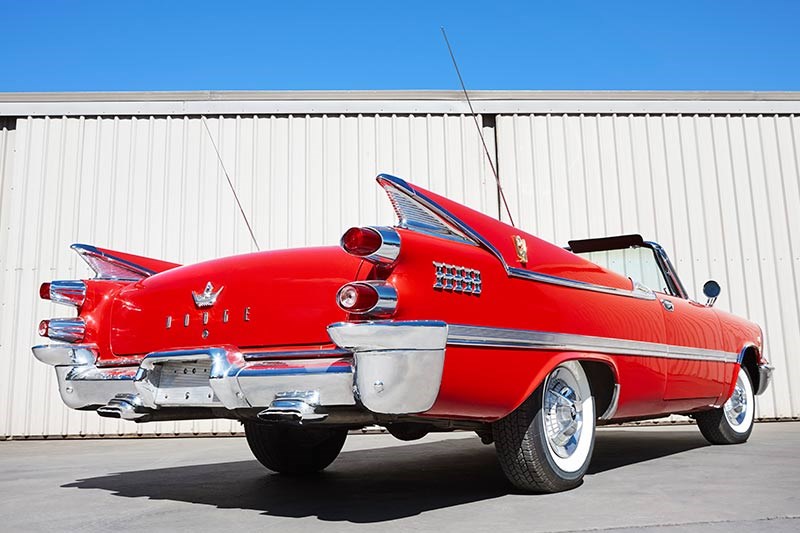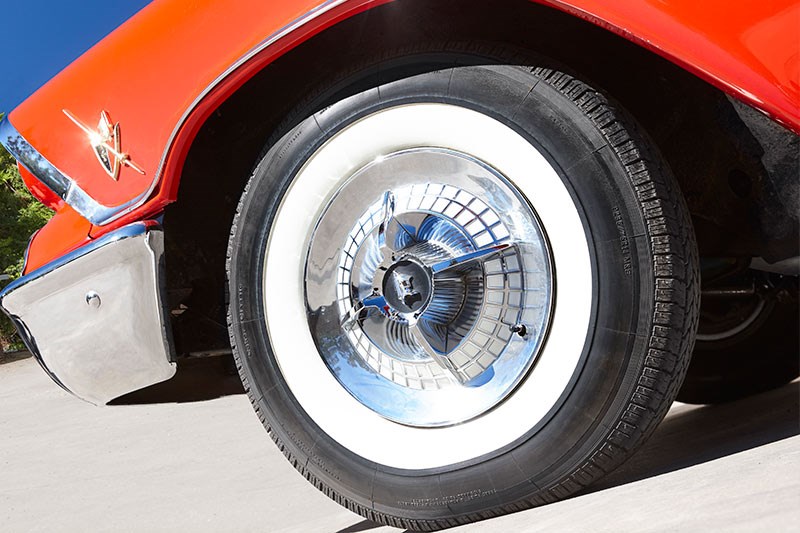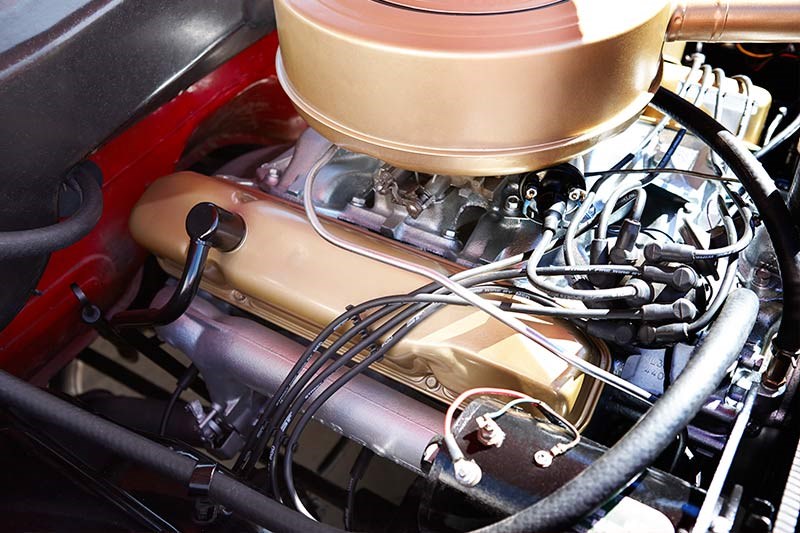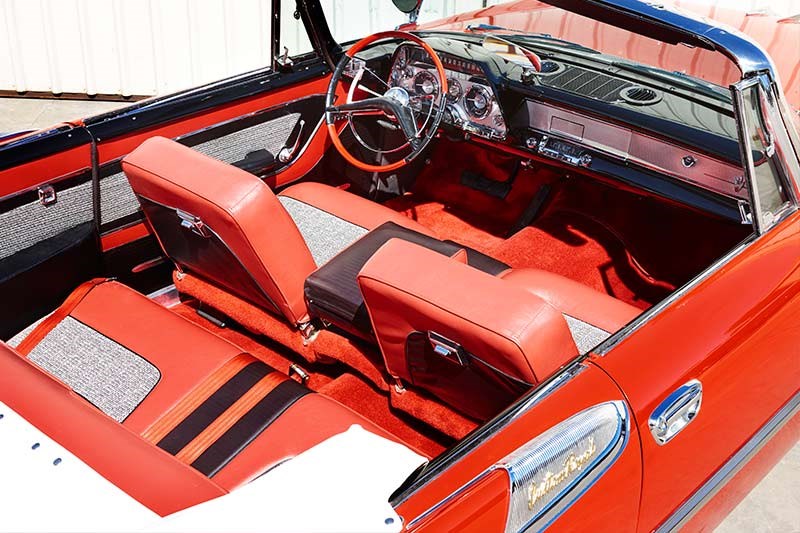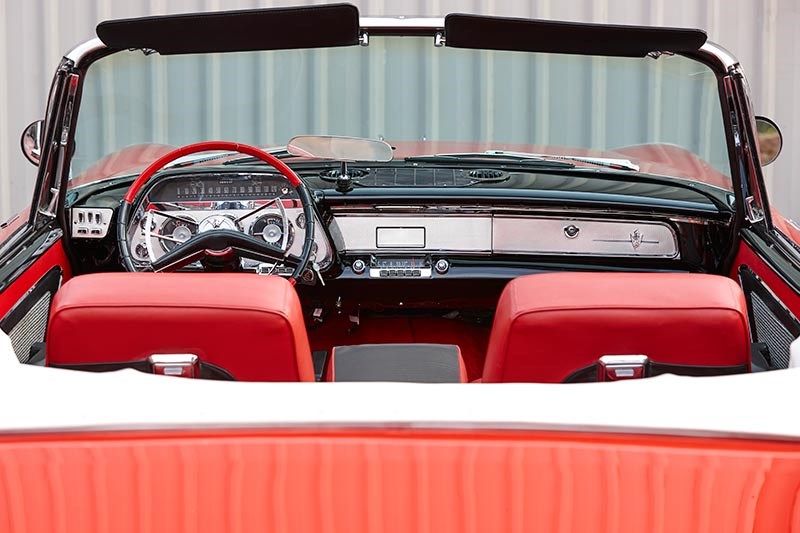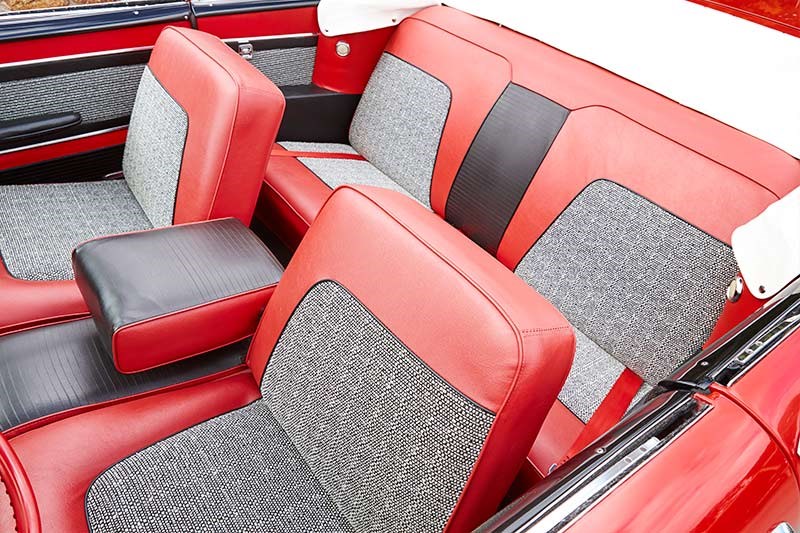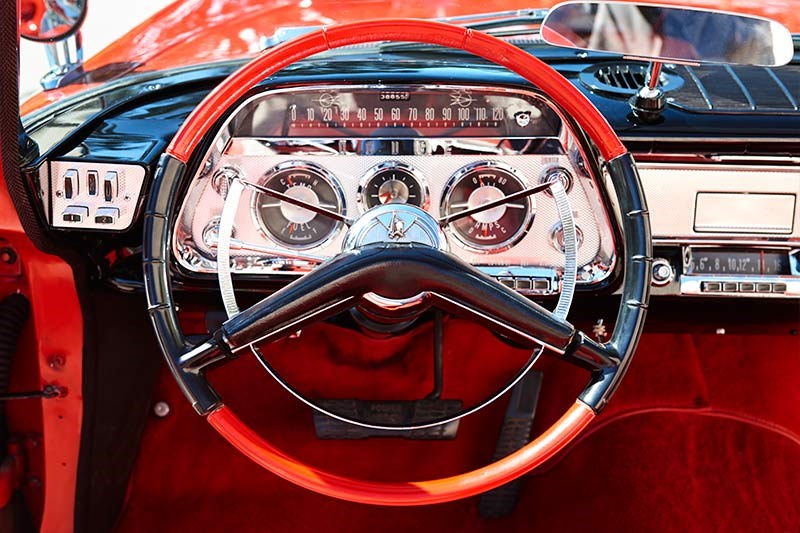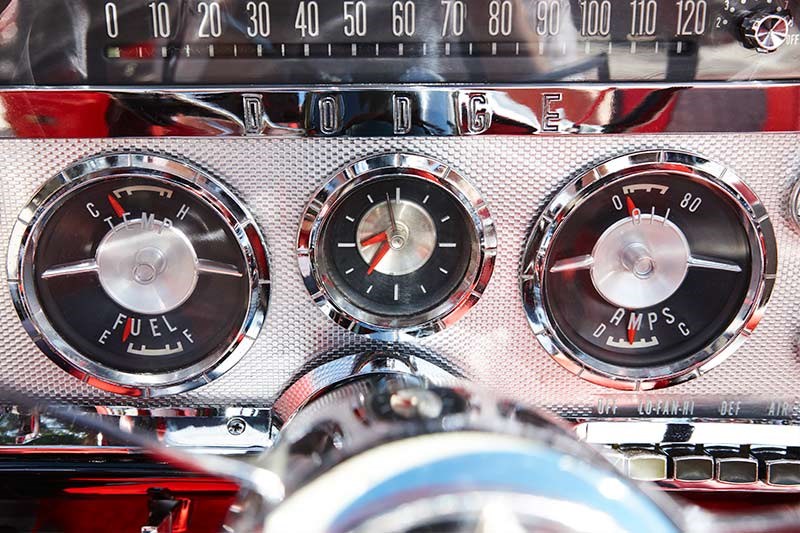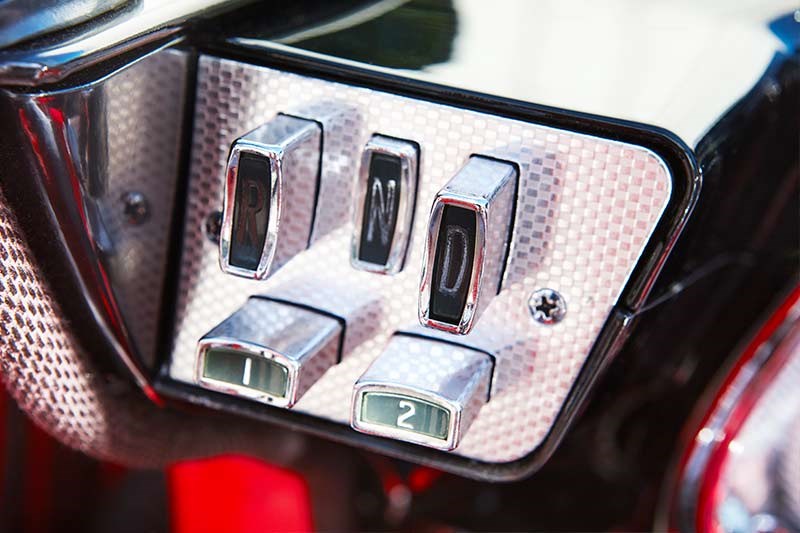 It's 1959 - the peak of the big fin and lavish chrome era. Here's one of the star cars - the Dodge Custom Royal
Dodge Custom Royal
When you talk to collectors, 1957-59 were the key years for the Custom Royal. In what proved to be a much more difficult market than Chrysler may have anticipated, the pressure was on for a facelift every year and an ever-lengthening option list to tease more out of the buyer's wallet.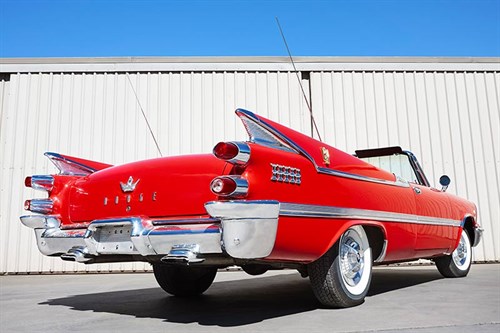 However the underpinnings were familiar for Chrysler fans. The perimeter frame (X-section on the convertibles) ran a 122-inch (3100mm) wheelbase with torsion bar front suspension and leaf rear. You could order the company's self-levelling rear suspension (also available on the Plymouth Sport Fury), but it doesn't seem a popular option. Engines were where the action really started: while Chrysler offered a six, by 1959 the Lancer started with the Super Ramfire 361ci (5.9lt) V8, claiming a respectable 260 horses. From there you could upgrade to a variety of powerplants, starting with the 383 in various states of tune, all the way through to a Super D-500, a very rare unit claiming 345 horses. There was a dizzying array of variants offered across the model life.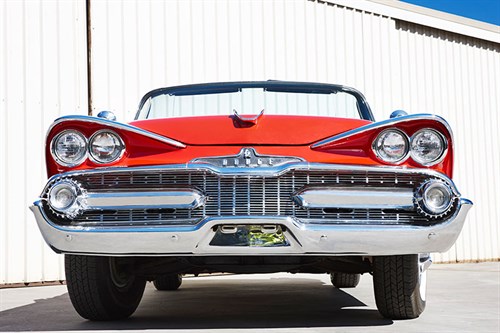 As for transmissions, the choice was pretty clear: a three-speed manual was standard (with optional overdrive) though the vast majority ended up with the Torque Flite three-speed auto. In fact, the auto was fitted as a matter of course on cars with the more powerful engines.
Inside, the standard seating was bench, though the swivel front seats were a hot option. Radios, extra antennas, air-conditioning and even a record player were offered among the upgrades.
Owner Bob Bond is clearly pleased he managed to get the keys to this example. "If anybody loves finned cars – especially Mopars of the late 50s - the holy grail is the 59 Dodge Custom Royal Lancer Convertible.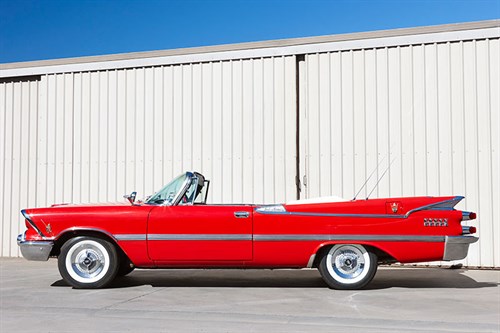 "Back in those days the engines were performance engines, the bodies were subject to a lot of rust and poor quality production, so many enthusiasts pulled the engines out to use in drag cars and threw the rest away. So there weren't a lot of survivors.
"To find a car that's complete with no rust and all its original running gear is pretty rare.
"It's got the D-500 pack on that engine, which is the race engine – they had to sell 500 to call them a production car – and it's got a 383 with 320 horsepower standard, the only faster car than that was a called the Super D-500 with twin four-barrels. Transmission is the bulletproof Torque Flite – you can't kill them."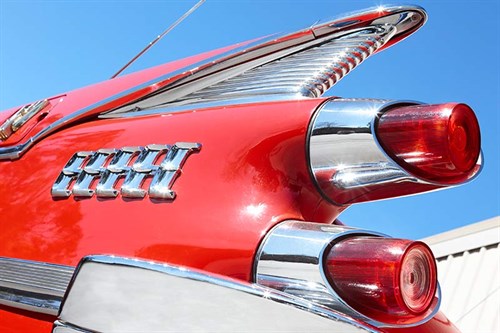 Really, the mechanical side of the equation is more than adequate and the powerplants are robust. The big issue will always be the health of the bodywork and trim.
For the would-be buyer, the trick is to work out exactly what you're looking at and whether it represents what the factory was offering at the time. This is no small task, as the level of optioning was high and records were not always as open-and-shut as we'd like them to be nearly 60 years later.
Get the right one, and there's no doubt you're in for treat. Just ask Bob…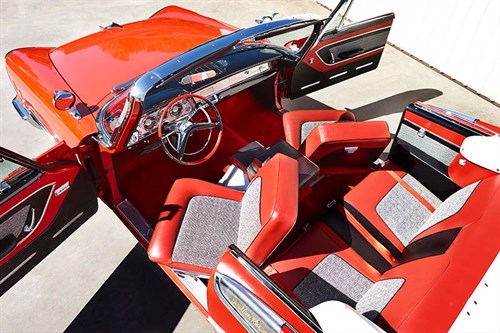 CHOOSE YOUR COMFORT
One thing you could be sure of with these cars is there was plenty on the options list to keep even the most dedicated gadget freak happy – and yes, remember we're talking
nearly 60 years ago. One of our favourites is the Mirror Matic. There's a little pinhole in the reflective surface, where a light-sensitive cell (similar to what would have been used in
photographer light meters of the day) picks up the glare of following headlights and automatically triggers the mirror to tilt to its non-glare setting. How many do you reckon are still working?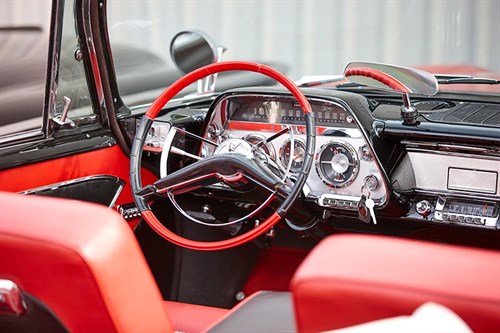 VALUE RANGE
Basic 1959 Dodge
Fair: $13,500
Good: $24,500
Excellent: $36,000 (Dodge Custom Royal Sedan)
(Note: concours cars will demand more)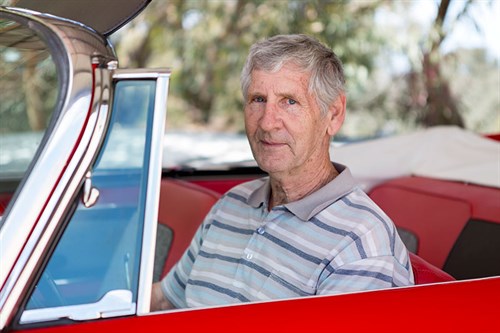 Owner: Bob Bond Melbourne, Victoria
It was a Californian car. Someone I know saw it in 1988 and managed to see the rear of it sticking out under a tarp on the way to the airport. He talked to the guy and bought it.    We've done a lot of work on it over the last few months, to rectify some problems with an earlier restoration. There's just no rust at all – very rare. It's a top of the line, swivelling bucket seats, a rare option, electric windows, power roof.   
Would have been someone who had a business and plenty of money – ticked all the boxes on the order sheet. It drives really nice, does everything right. It's a little quiet and needs a note to it. It's got all the toys, electric heater, radio, twin antennas. There's only 22 left in the world we believe, maybe as many as 24, apparently there's a register. They believe there are 11 in the US and 12 in Sweden and one is Australia. Swedes love Chrysler/Dodge and Mopar stuff of the late 50s. It's well known. 
I was fortunate to come across this one – I'd been chasing it for years. The bloke who owned swore he'd be buried in it. He wasn't!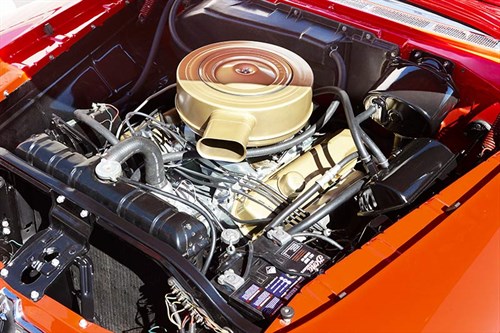 SPECIFICATIONS
1959 Dodge Custom Royal Hardtop
BODY: Four-door sedan
WEIGHT: 1800kg
ENGINE: 361ci or 383ci pushrod OHV V8
TRANSMISSION: 3-speed auto or 3-speed manual with overdriveoption
SUSPENSION: Torsion bar front and leaf rear
BRAKES: power-assisted drums (f/r)
POWER:
193kW - 361ci (5.9lt)
D-500 257kW - 383ci (6.3lt)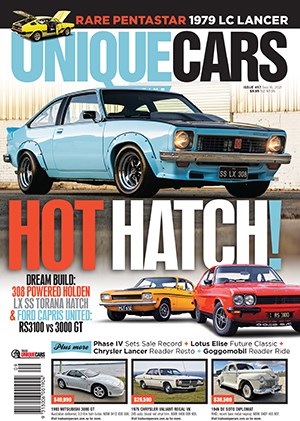 Subscribe to Unique Cars Magazine and save up to 42%
Australia's classic and muscle car bible. With stunning features, advice, market intelligence and hundreds of cars for sale.
Subscribe