1980 Triumph TR8 Convertible Review - Toybox
---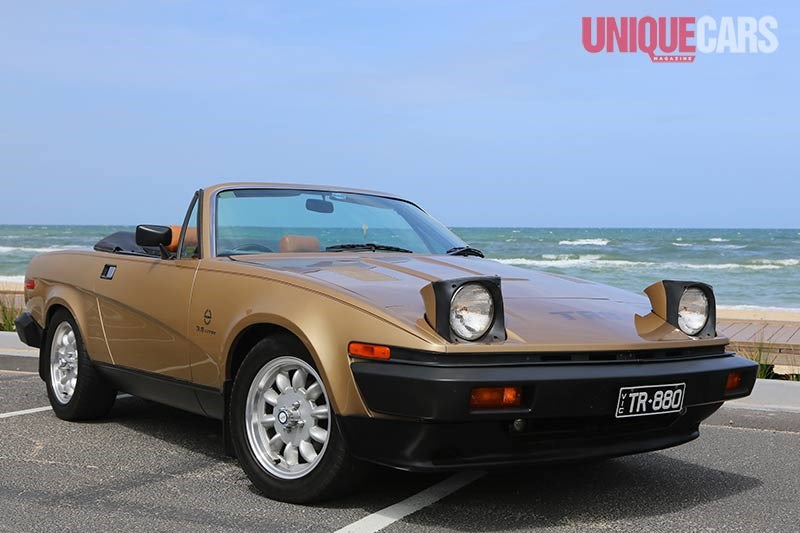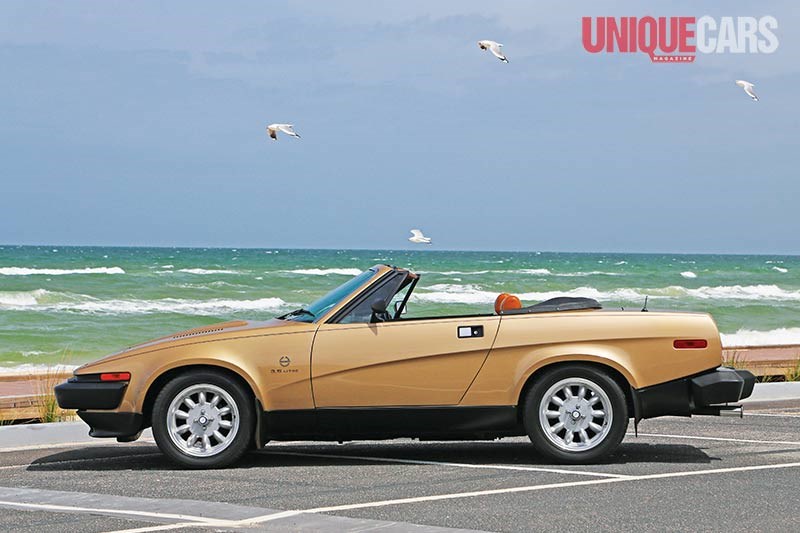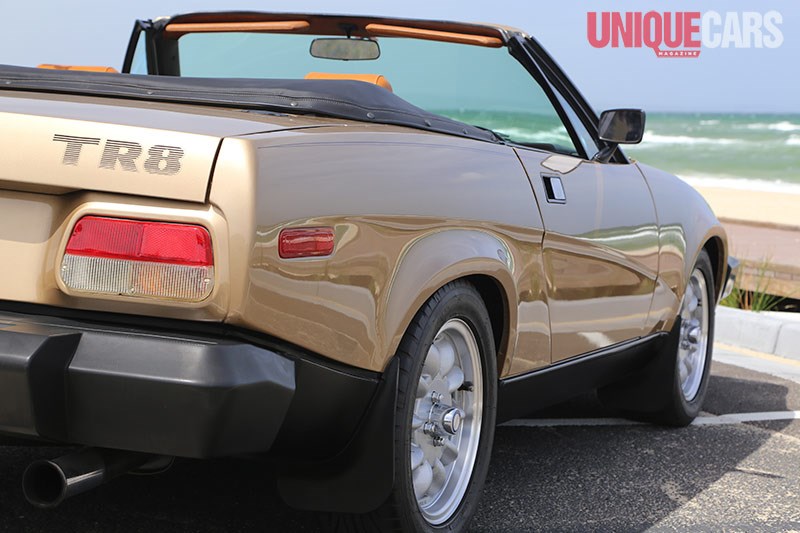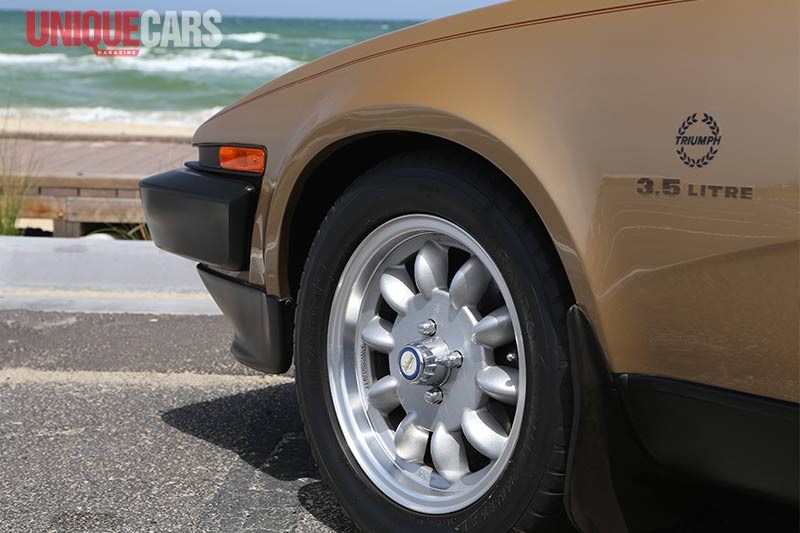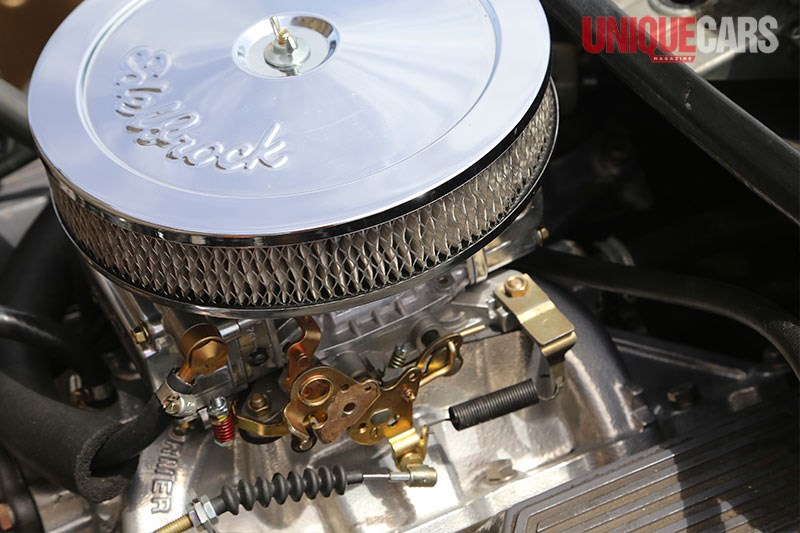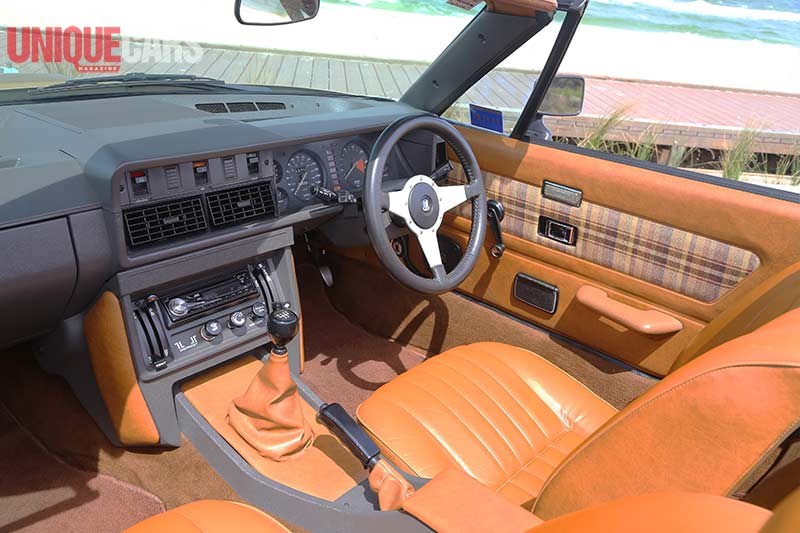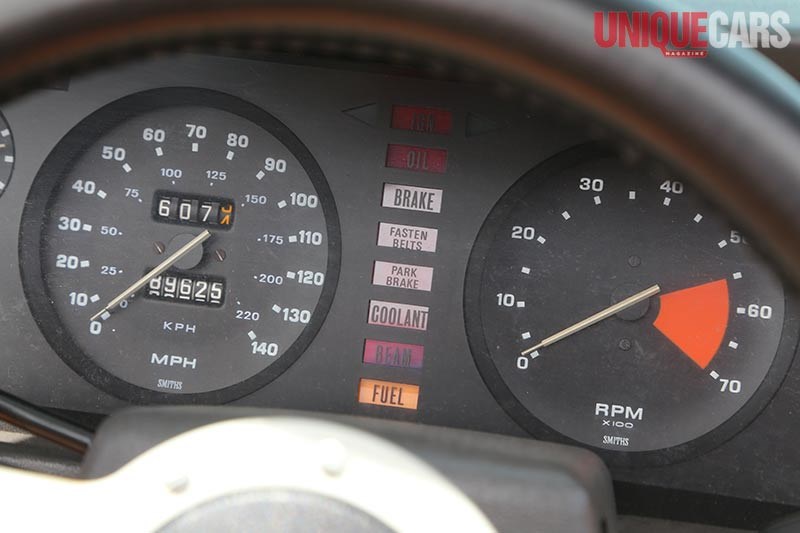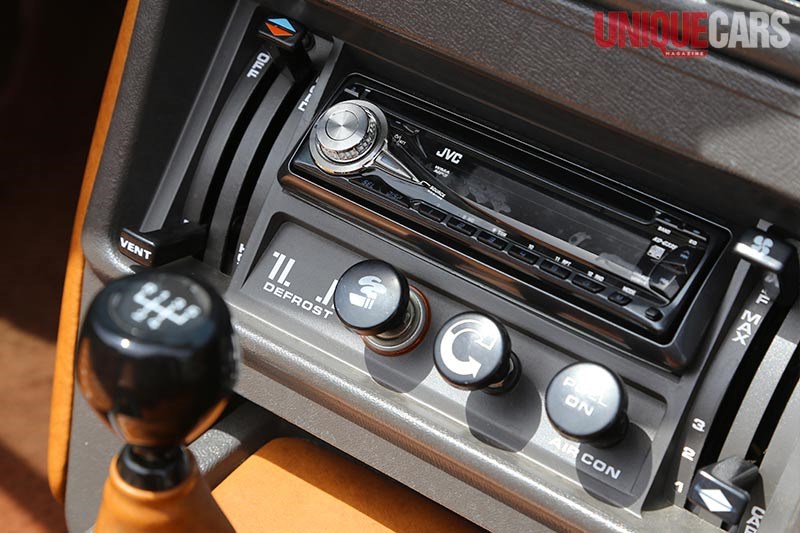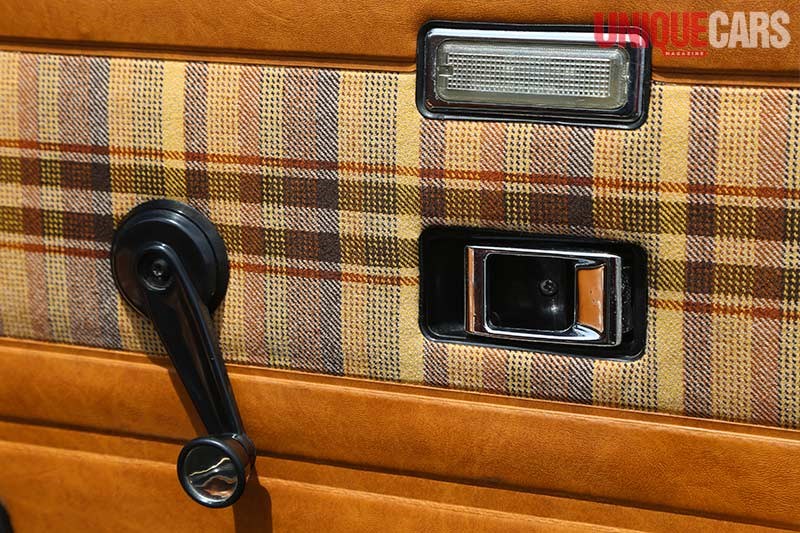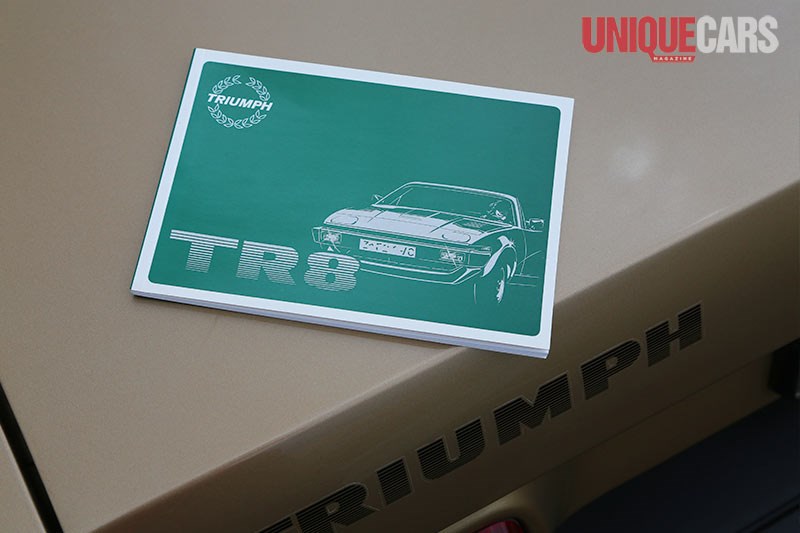 Eighties wedge with a Buick heartbeat
1980 Triumph TR8 Convertible
British Leyland. Picket lines at Canley. Lucas electricals. Demotivated workforce. Stunted development. I could go on but suffice to say, you'd be forgiven if you thought a 1980 Triumph was something you'd only consider when equipped with a generously-proportioned barge pole. How the wags in the office laughed. "Book early to ensure disappointment" was the ringing endorsement of one as I left to drive a TR8 convertible.  There weren't really many comebacks to come back with. If you want to guarantee yourself a lemon, choosing something from this malaise era meant not only that your odds were good, but the goods were certainly odd.
Keen to finish their production run of the TR7 line with a bang and scalp a few sales in the US, Triumph shoe-horned the venerable Rover 3.5-litre V8, itself a derivative of a 1960s Buick lump, under the bonnet of this Harris Mann-styled cheese wedge and the TR8 was born. Only 2600 were ever sold and there are only around 100 here in Australia. As the lights flickered on at Brooklands Classic Cars in Melbo5urne, we realised that this Midas Gold car had clearly been loved by its previous keeper.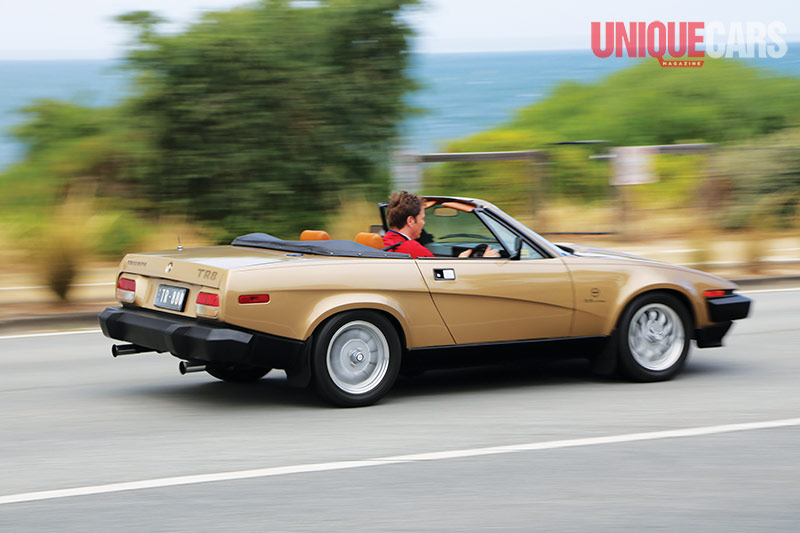 Originally sold to Jacksonville, Florida, it's a low mileage, matching numbers car with some interesting upgrades. The more popular convertible body takes the edge off the awkward lines of its coupe sibling, a car that designer Giugiaro walked around on its unveiling at the 1975 Geneva Show only to mutter in horror, "Oh my god. They've done it to the other side as well!"
Where the TR5 and TR6 were, in effect, engines in search of a decent chassis, the underpowered TR7 was the polar opposite. It wasn't until the introduction of the TR8 that Triumph really saw its stars aligning.  Apart from the two body styles, buyers got to choose between a five-speed manual and a three-speed auto. Federalised TR8s were initially fitted with twin Zenith-Stromberg carburettors but from late 1980 they got Bosch L-Jetronic fuel injection system with a custom Lucas fuel injection computer.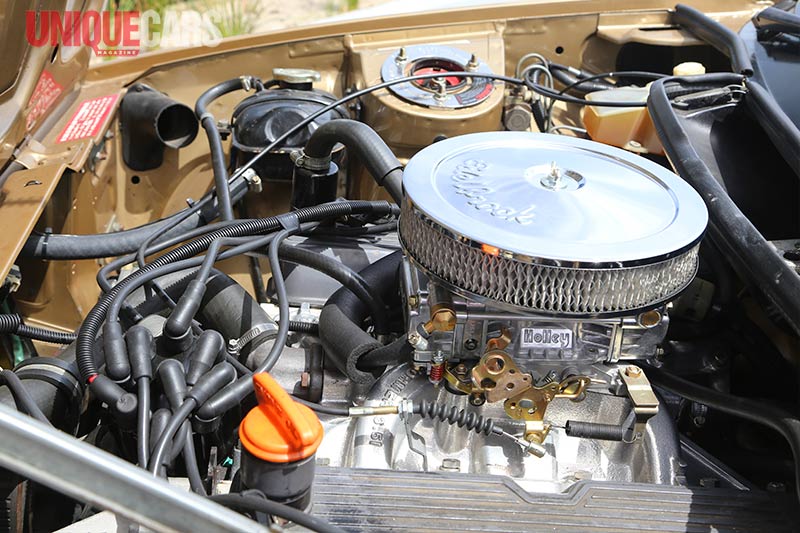 This car's got a bit of Holley and Edelbrock jewellery atop its 3528cc lump and it's probably making a handful of horses more than the original 133bhp at around 5000 rpm. A TR8 like this could well have scuttled to 100km/h in the low eights and it feels about that quick. The clutch take-up is beautifully smooth, the engine tractable and torquey down low and even the manual gearshift has a nicely oiled action to it once there's temperature in the casing. Even the brakes are good, the TR8 getting uprated stoppers. It also featured a revised axle ratio, the battery was moved to the boot to help weight distribution and there were a few upspec trim changes over the humble TR7.
The chequered trim was rather of its time, but cars like today's Golf GTI have dragged it back into vogue.  More good signs on this particular example: the dash isn't cracked and the lights raise and lower reliably. Other good stuff? The usual TR8 rust traps – windscreen header, sills, boot floor and  front suspension towers – come up clear, the hood and tonneau are perfect (replacements are a costly $1500 from Tickford) there's no clonking from the propshaft under acceleration and the suspension has been well sorted with a trick K-MAC front camber and caster kit. The paperwork shows that this is an actual TR8 and not a re-engined TR7, the VIN showing a 'V' as the fifth character.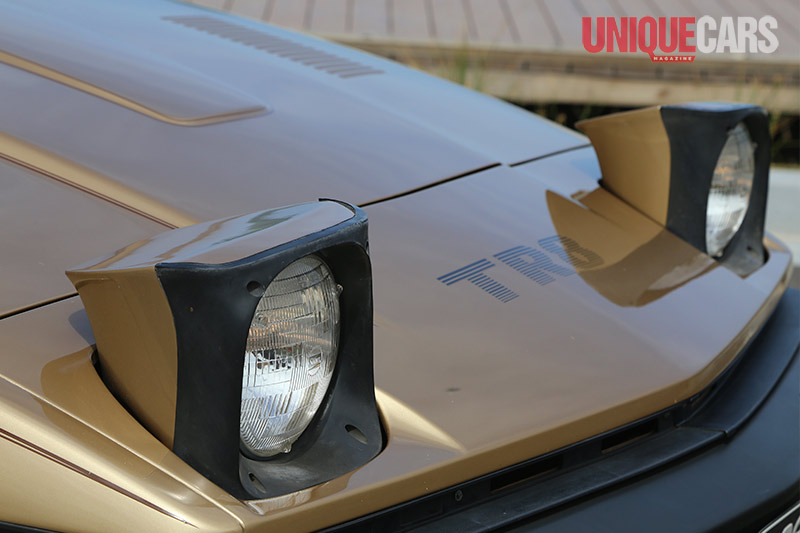 Replicas are worth about 30-50 per cent less, although here in Australia there's a good chance you'll find a TR7 with the 4.4-litre, 200hp Leyland P76 version of the Rover V8.
Apart from a slightly tight pedal box and the sacrifice of the moulded-in mats, it's hard to fault the right-hand drive conversion and whoever sorted the suspension on this particular car certainly knew their stuff. Give the V8 a prod out of a roundabout and it transitions from grip to slip with buttery smoothness, the steering delivering plenty of accuracy and feedback. For a car with just 2160mm of wheelbase (still 20mm shorter than the notoriously spiky Lancia Stratos), it's astonishingly benign and utterly addictive with it.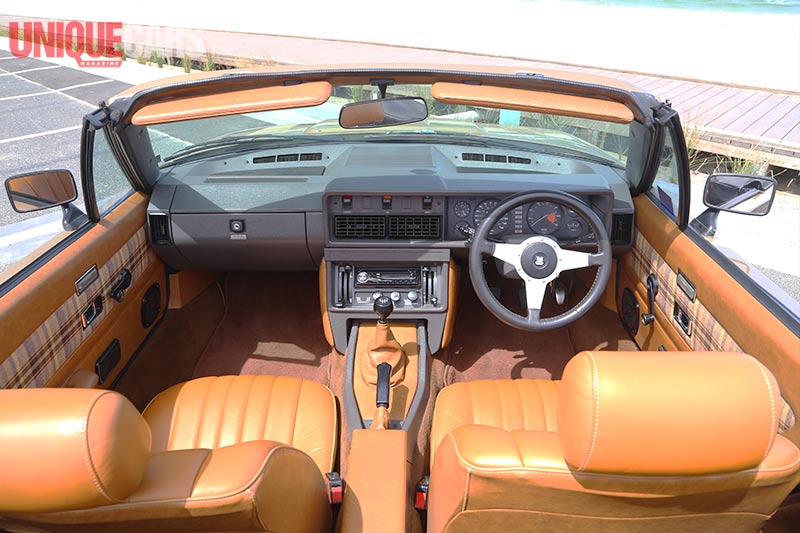 The TR8 became known in the US as the English Corvette and it's easy to see why. They were cheap, fun, mechanically simple and manageably sized. All of these ingredients helped create the Corvette legend, but the TR8 never seems to have achieved any great traction with classic car fans. That's a shame. Just don't tar it with the same brush as the limp TR7.
The engine swap transforms this car and the intervening years under the stewardship of careful owners have ironed out a lot of the Leyland-era niggles. From an unpromising start, the TR8 punches well above its weight. Just make sure you locate a good example. You know, we might just have saved you a whole heap of legwork.
SPECIFICATIONS
1980 TRIUMPH TR8 convertible
ENGINE 3528cc V8, 16v
MAX POWER 133bhp @ 5000rpm
MAX TORQUE 201Nm @ 3500rpm
TRANSMISSION 5-speed manual
WEIGHT 1203kg
0-100KM/H 8.4s (std)
TOP SPEED 217km/h
ON SALE Now. Contact www.brooklandscc.com.au details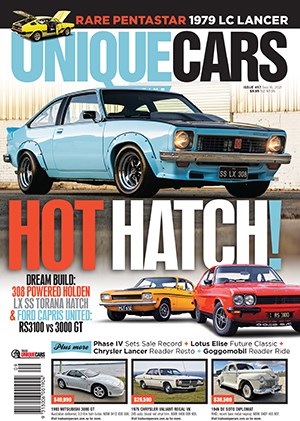 Subscribe to Unique Cars Magazine and save up to 42%
Australia's classic and muscle car bible. With stunning features, advice, market intelligence and hundreds of cars for sale.
Subscribe