Skyline, Hawk and Fuego - the cars that got away
---
Was it a missed opportunity or just a near miss? Uncle Cliff trawls our old classifieds.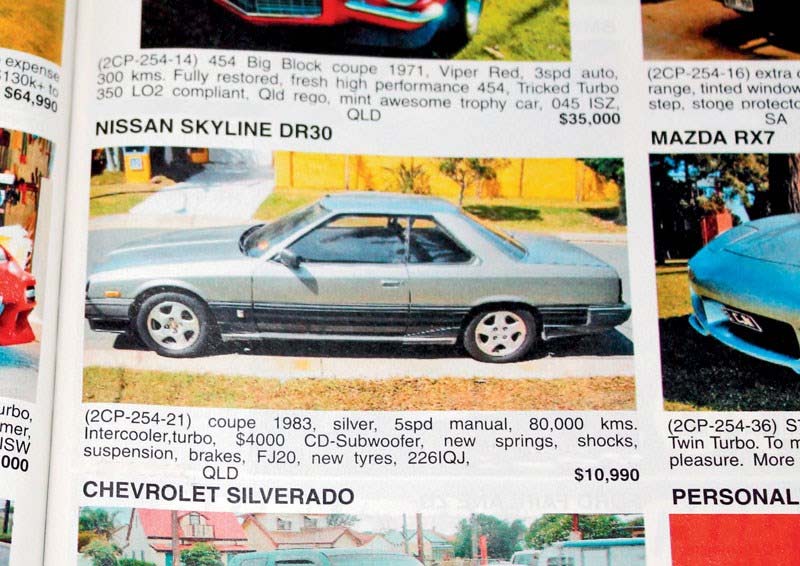 Nissan Skyline DR30 – November 2005
The 1990s saw caryards across Australia bulging at the barbed wire with imported Nissan Skyline two-doors. Not many years later the vast majority of those R32 and 33 models are taking up space in wrecking yards but old Skylines haven't totally lost their following. Lots of people seem keen to own an R31 Series from the late 1980s or even one of these DR30s from early in the decade. This is a fairly basic version, not the RS-X that can top $20,000, but still rare and interesting enough to have at least maintained its value during the past decade.
Then $10,990 Now $12 -16,000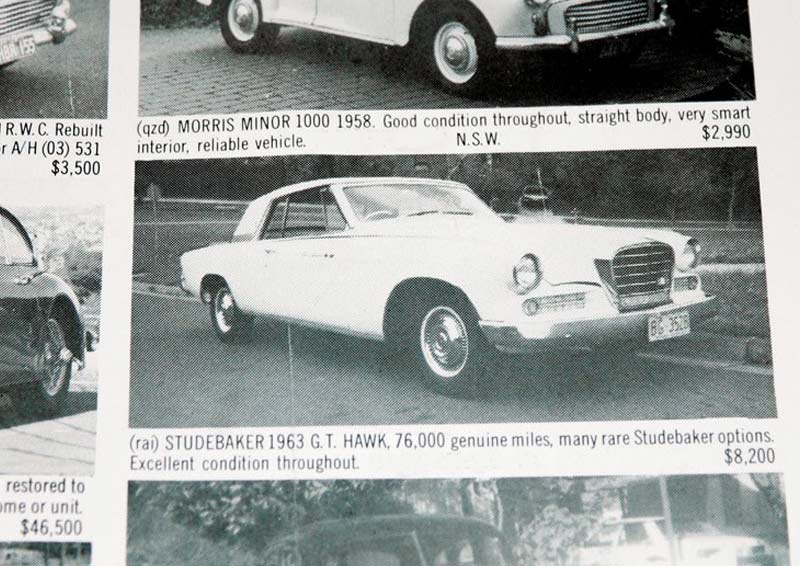 Studebaker Hawk GT – June 1987
During the 1960s, major Aussie car brands all had big 'flagship' models that arrived in boxes from Canada. So did US market minnows American Motors and Studebaker. Most of the Studes assembled at a multi-brand facility in Melbourne were Lark sedans, however each year a couple of hundred two-door Hawk coupes – with and without tail-fins – were sent out to Aussie dealers. This GT was most likely a local build and looks to be in pretty fine shape. If you bought it way back then, growth should have more than kept pace with inflation.
Then $8200 Now $35 - 40,000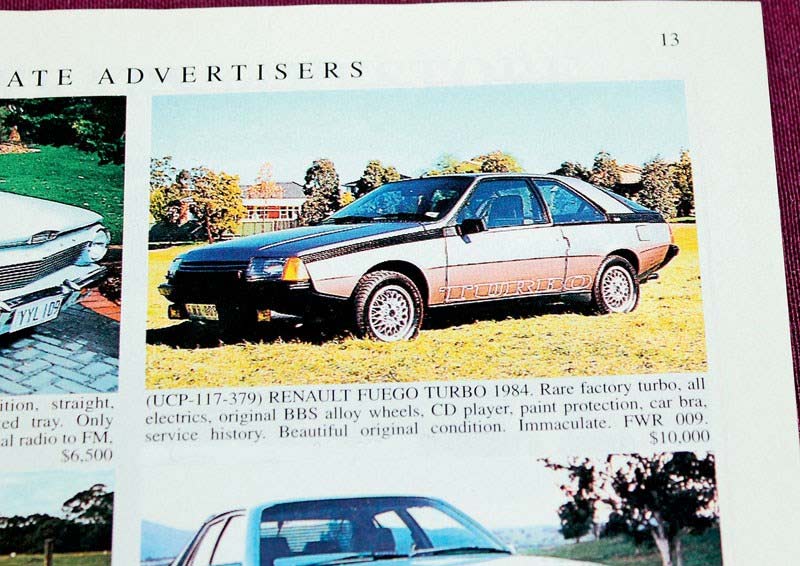 Renault Fuego Turbo - December 1997
Having at one point in my automotive life been involved with selling Fuegos to the unsuspecting I can best describe them as attractive but uninspiring. No one ever offered us the chance to market Turbo Fuegos in Australia but the British market was apparently a bit smitten and around 70 remain on UK registration records – possibly not running. There the good news ends for a local owner of this car who may have been considering trying to sell it in the Northern Hemisphere. One outstanding example was offered at £4200 (about  $10,000) but the average is half that.
Then $10,000 Now $6000 – 8500
Published issue 382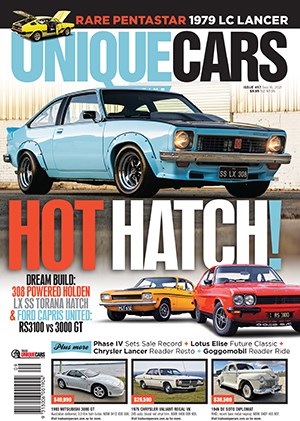 Subscribe to Unique Cars Magazine and save up to 42%
Australia's classic and muscle car bible. With stunning features, advice, market intelligence and hundreds of cars for sale.
Subscribe