1970 Mercedes-Benz 300 SEL 6.3 – Toybox
---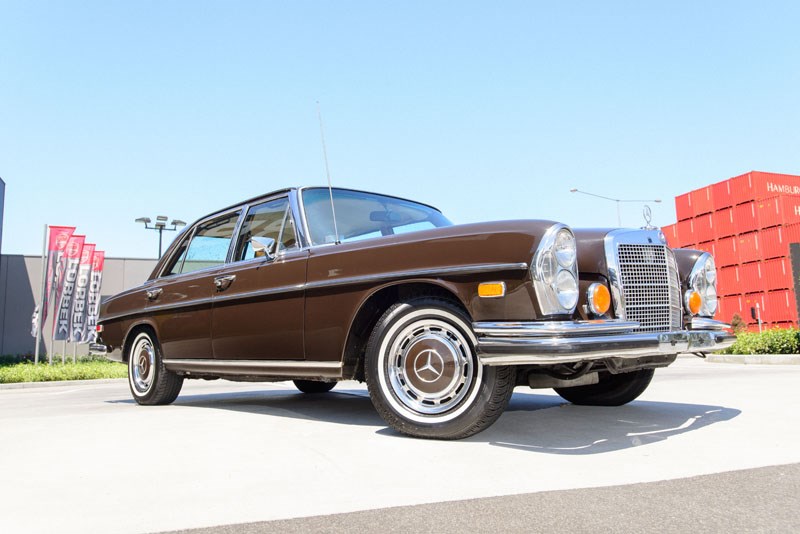 1970 Mercedes-Benz 300 SEL 6.3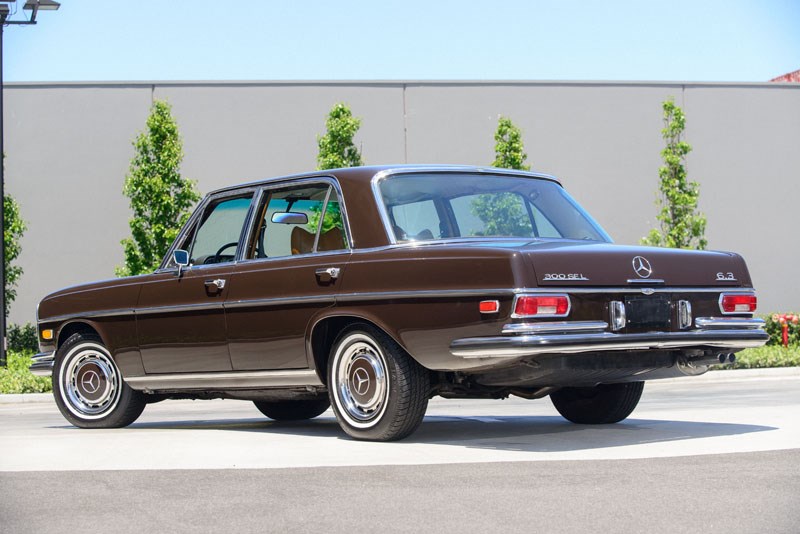 1970 Mercedes-Benz 300 SEL 6.3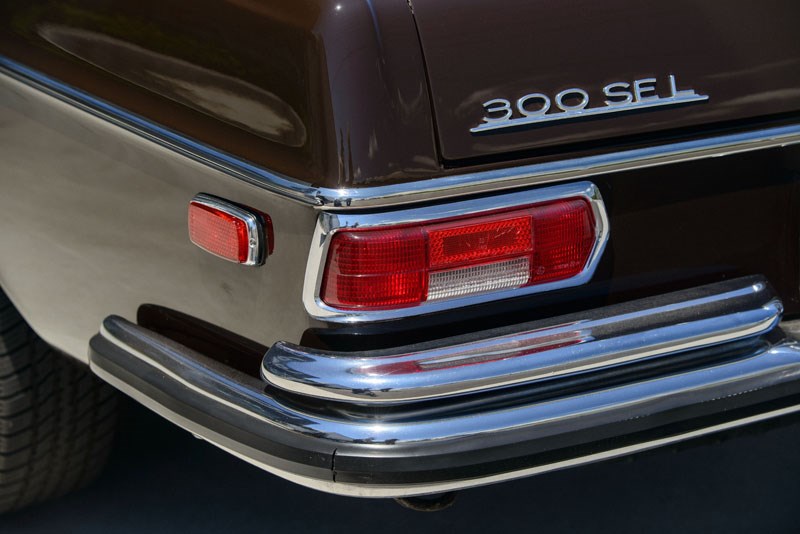 1970 Mercedes-Benz 300 SEL 6.3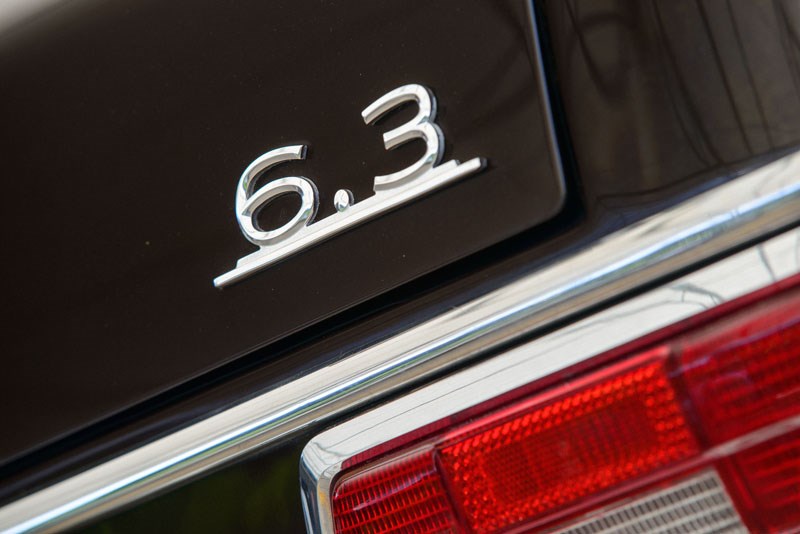 1970 Mercedes-Benz 300 SEL 6.3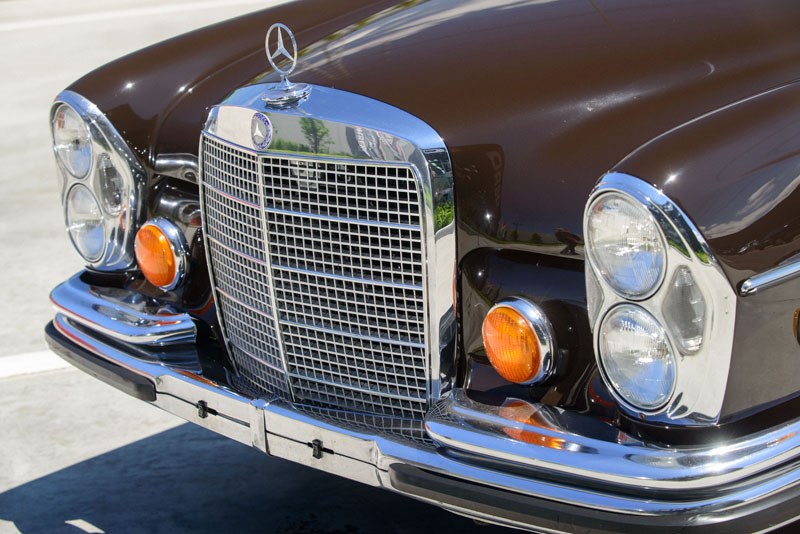 1970 Mercedes-Benz 300 SEL 6.3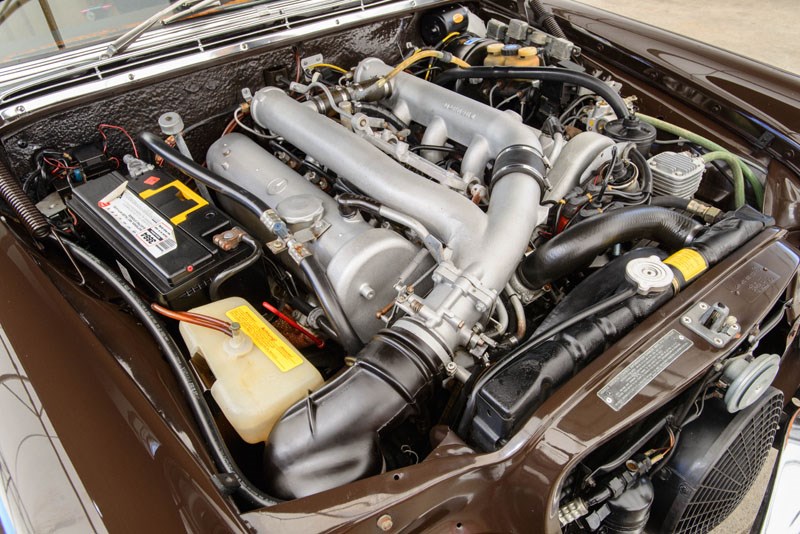 1970 Mercedes-Benz 300 SEL 6.3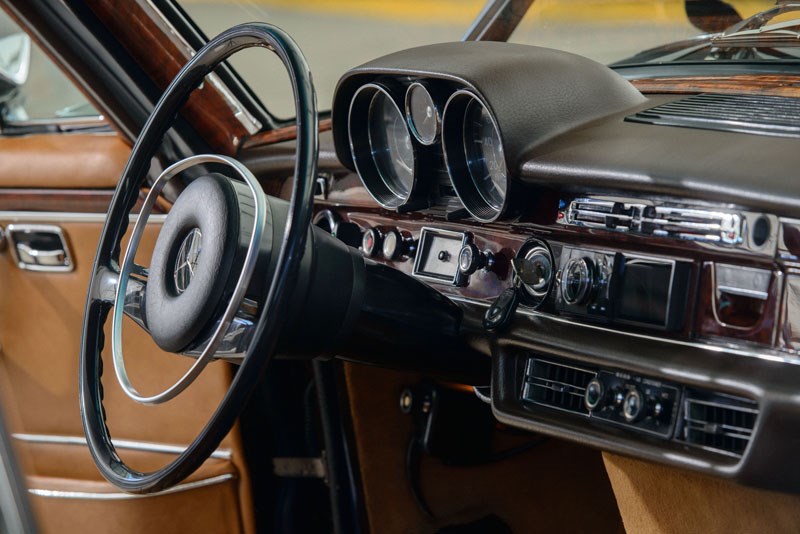 1970 Mercedes-Benz 300 SEL 6.3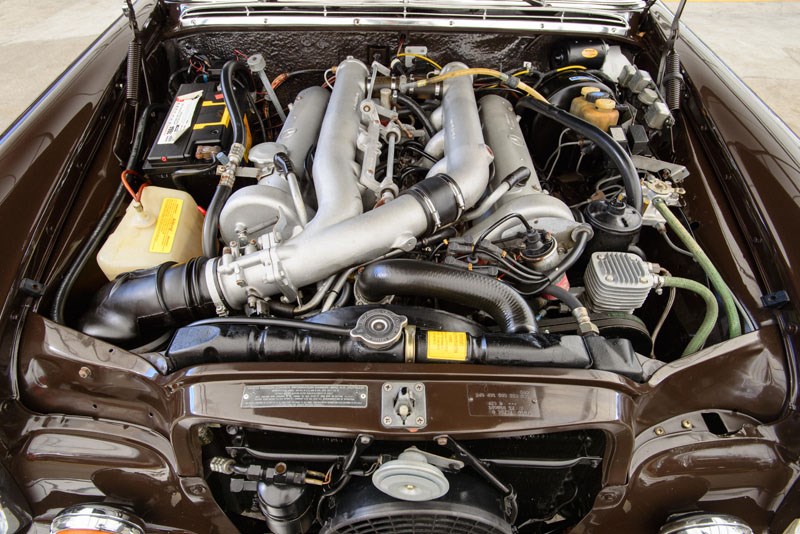 1970 Mercedes-Benz 300 SEL 6.3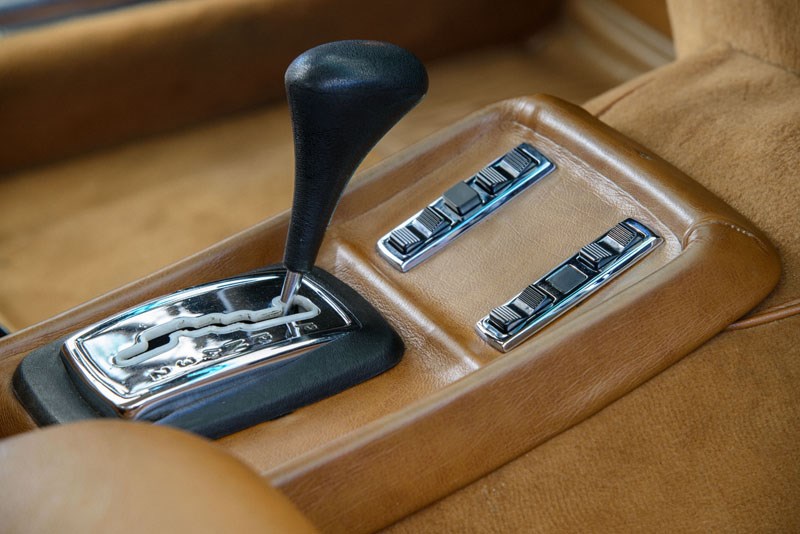 1970 Mercedes-Benz 300 SEL 6.3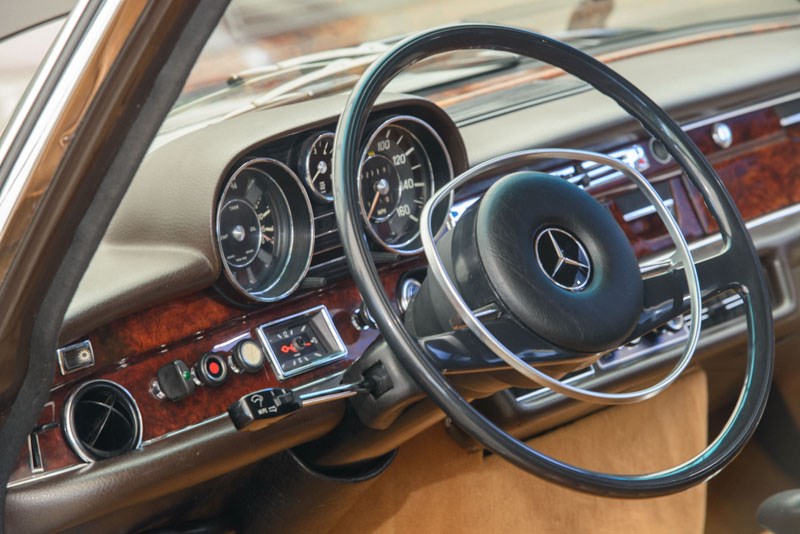 1970 Mercedes-Benz 300 SEL 6.3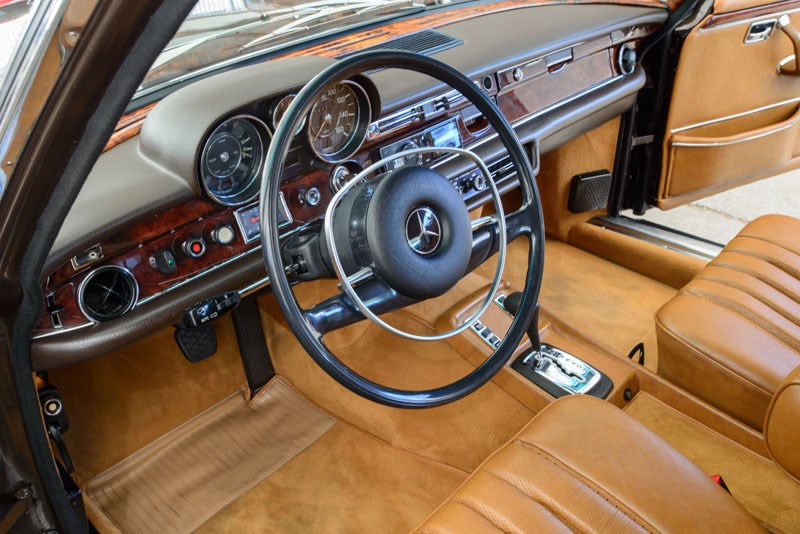 1970 Mercedes-Benz 300 SEL 6.3

Super fast and uber-luxurious for its day, the big-engined Benz still makes for a fun drive
One of the great tragedies of car manufacturing is we don't all get to do regular factory tours, particularly behind the door marked 'Skunkworks' – though I guess having a sign up would kind of defeat the purpose of having a skunkworks to start with. No matter. The point is this car began life as a project more or less done on the sly by a Benz engineer, luxuriating in the name Erich Waxenberger.
Young Mr W was clearly a graduate of the Cobra school of automotive design, whose guiding principle is to find an unsuspecting mild-mannered car and whack in the biggest engine you can find. Up till this point, the Paul Bracq-designed 300 series (Bracq most famously penned the pagoda-roof series, plus BMW's E24 coupes) was running perfectly adequate inline sixes.
Young Waxenberger's plan was to reef out the six and shoe-horn the 6.3 V8 out of the 600 series Pulman limo. Along the way, the car picked up air suspension which had a self-levelling feature, ventilated discs all-round, beefed-up dampers and anti-roll bars plus substantial strengthening for the body.
Thought it weighed nearly two tonnes, the five-seater could do the 0 to 100km/h sprint in 6.3 seconds and was capable of a top speed of 235km/h. On launch at the Geneva Motor Show in 1968, that made it the quickest four-door production saloon in the world. (Yes, the Falcon Phase III went quicker, but that was a few years down the track.)
Of course it cost a bomb, but that didn't deter some 6500 well-heeled buyers.
Today, it's still a weird experience wandering up to the thing. It looks terribly upright and conservative, with very little hint of the vast reserves of grunt lurking under the hood. The give-away is the subtle 6.3 badge on the bootlid. A raised fist in a chain-mail glove would have been more appropriate.
Slip inside and you're confronted by a sea of leather and timber. Even the insides of the A-pillars are trimmed in wood, something the average safetycrat would frown on these days. But it is wonderful – rather like stepping into a club that in days gone by probably wouldn't have allowed us admission. Seating is more lounge chair than performance car, saved by the fact you sink far enough in to be reasonably sure of staying put during cornering.
The giant steering wheel is an instant reminder of its era, as is the instrument binnacle dominating the driver's view. Call me old-fashioned, but give me a set of clocks over a digi display any day.
As you'd expect, the thing is quiet and ultra-civilised as you amble along. There's a bit of body roll happening in the turns and you definitely get the sense this is a big, heavy and solid car. In fact there's a bit of a Tardis effect happening here – it seems a lot bigger on the inside than it does from the outside.
A fair bit of the prim and proper attitude gets flung out the window when you plant the right slipper into the carpet. If it's possible to have a muted bellow, this car has one. It squats a little on its hindquarters and flings itself forward at the scenery at a fairly undignified pace. This could become addictive, though I daresay you'd need a generous fuel allowance to cover that sort of behaviour.
These things were famous for their ability to cruise the autobahns at warp speeds – certainly well in excess of the old 100mph – while showing no great sign of stress. I can believe it.
This 1970 car underwent a major refurbishment back in the USA some years ago and comes across as being in very good shape. That's how you'd want to buy one of these, as the costs of a resto could very quickly get out of control.
Something that appeals is it qualifies for club plates across the country, would be welcome at most classic shows, but still has a high level of performance and comfort. Looked after, it should also be dead reliable.
Lorbek in Port Melbourne has the keys, which they'll relinquish for just shy of $80k. That's a lot less than the first owner would have paid…
Spex
Engine 6.3L, V8 SOHC
mechanical fuel injection
Power 224kW @ 4000rpm
Torque 591Nm @ 2800rpm
Transmission Four-speed auto
Weight 1750kg dry
0-100km/h 6.3s
Economy 8.5L/100km
Price $79,990
On Sale at Lorbek.com.au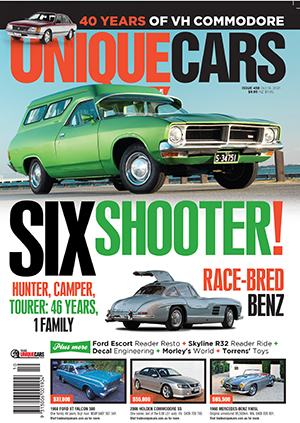 Subscribe to Unique Cars Magazine and save up to 42%
Australia's classic and muscle car bible. With stunning features, advice, market intelligence and hundreds of cars for sale.
Subscribe