1959 Buick Electra Review - Fantastic Fins part 2/10
---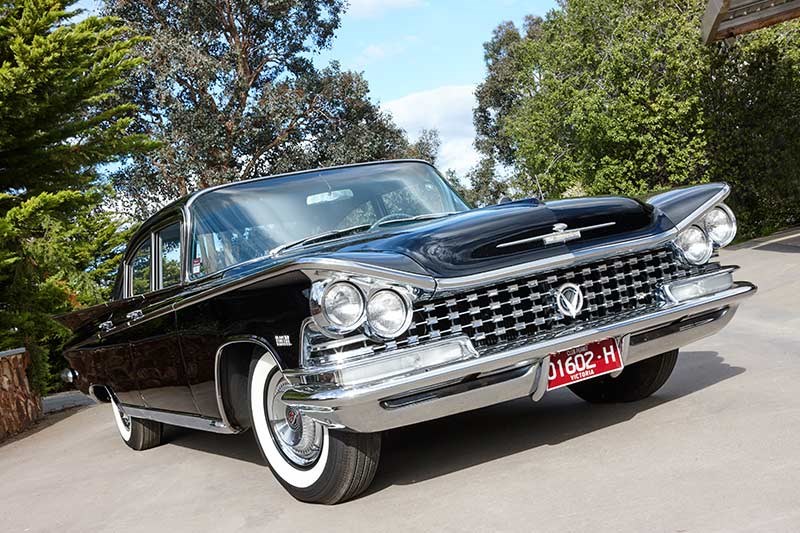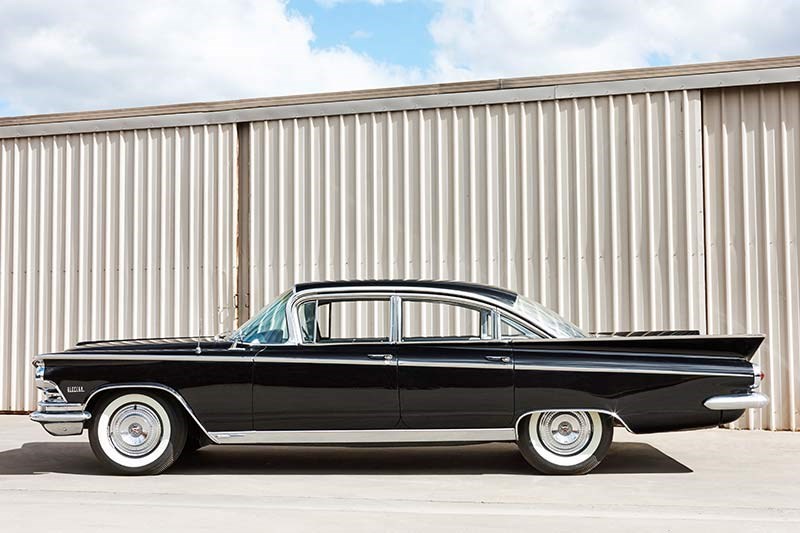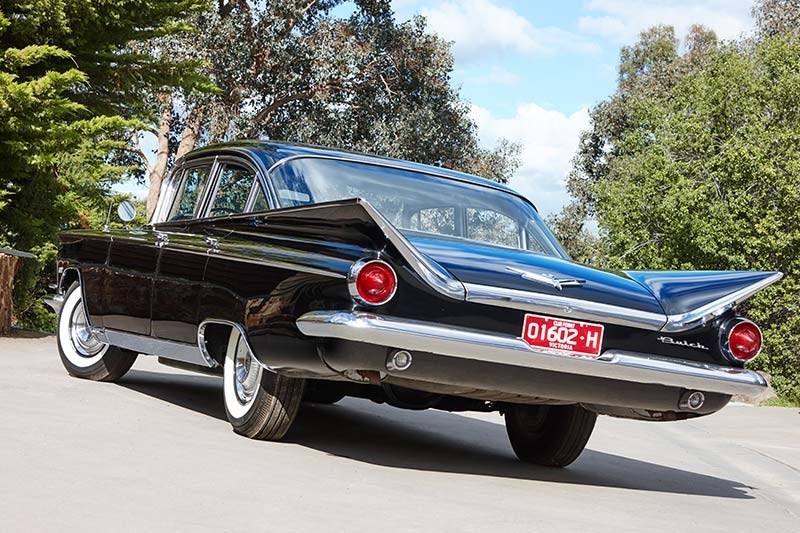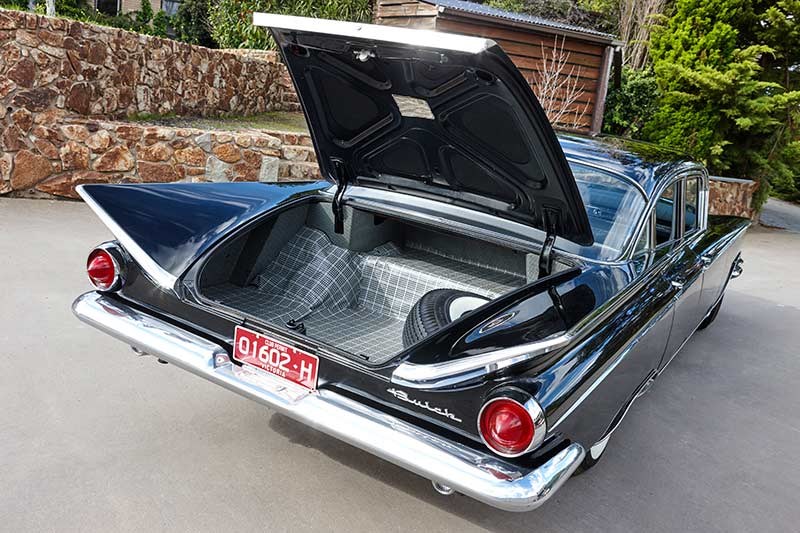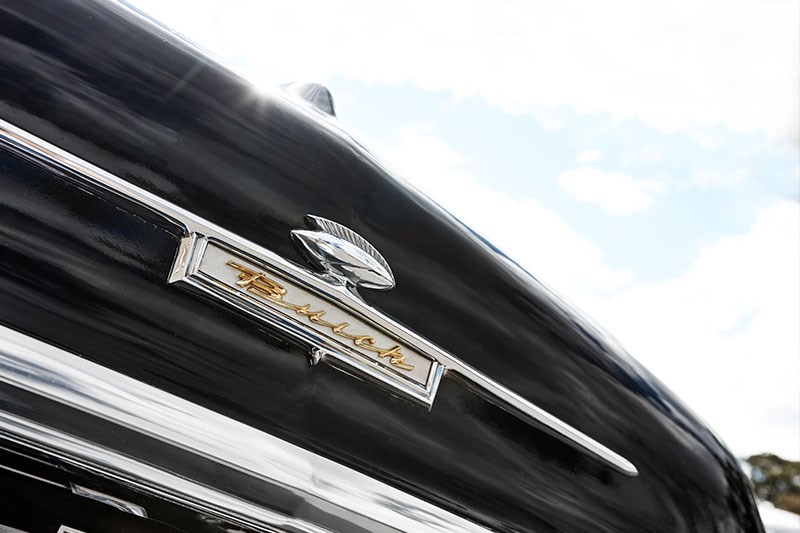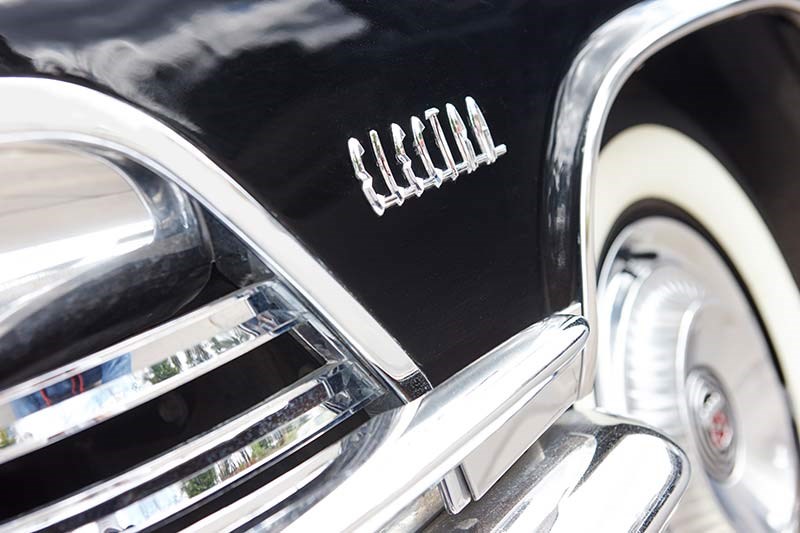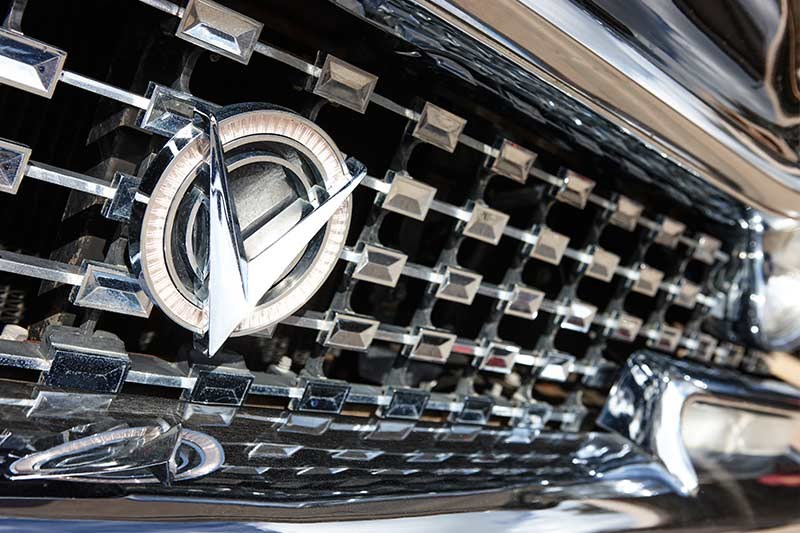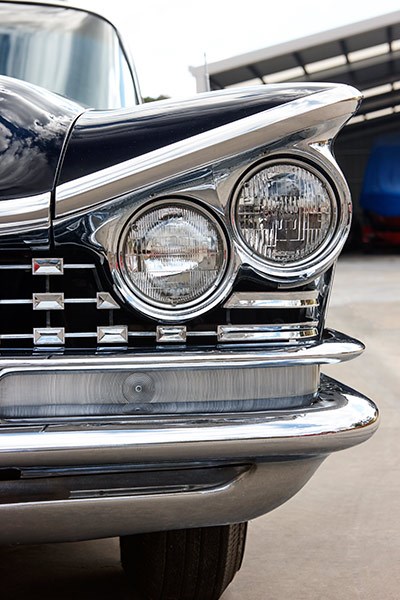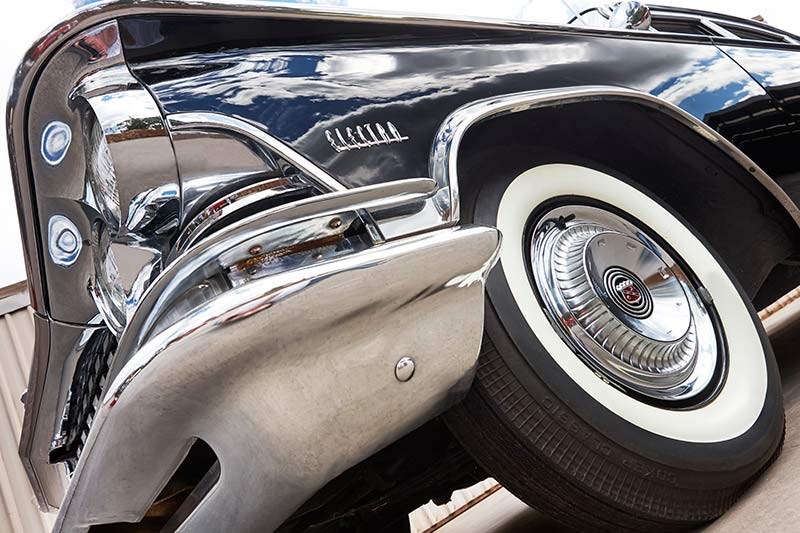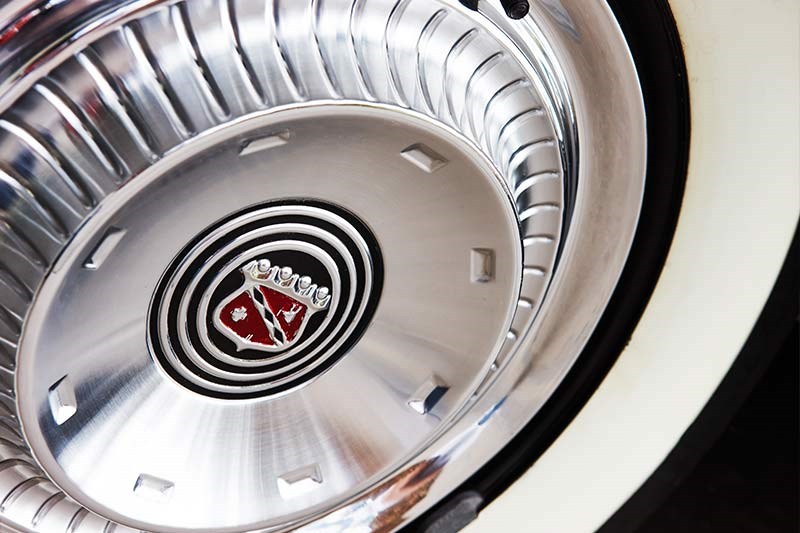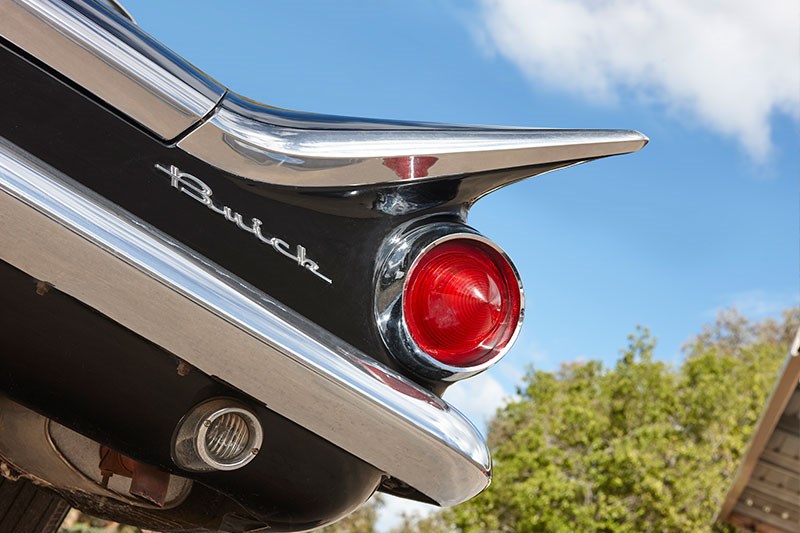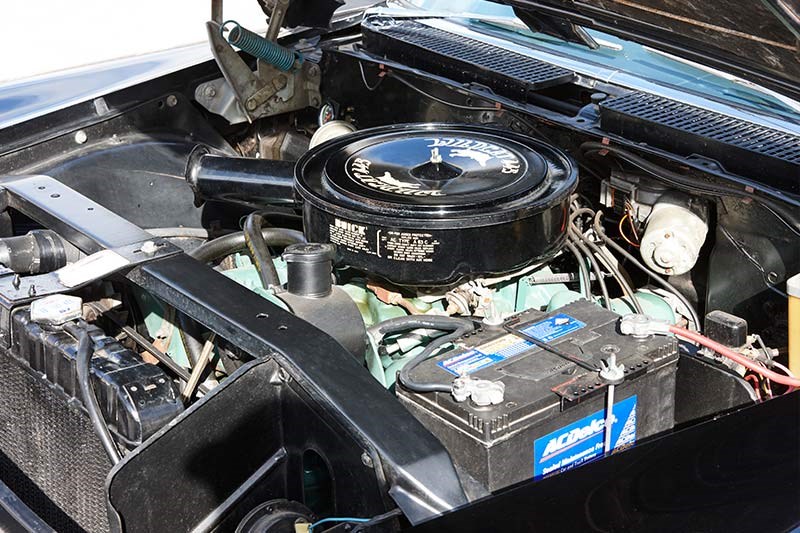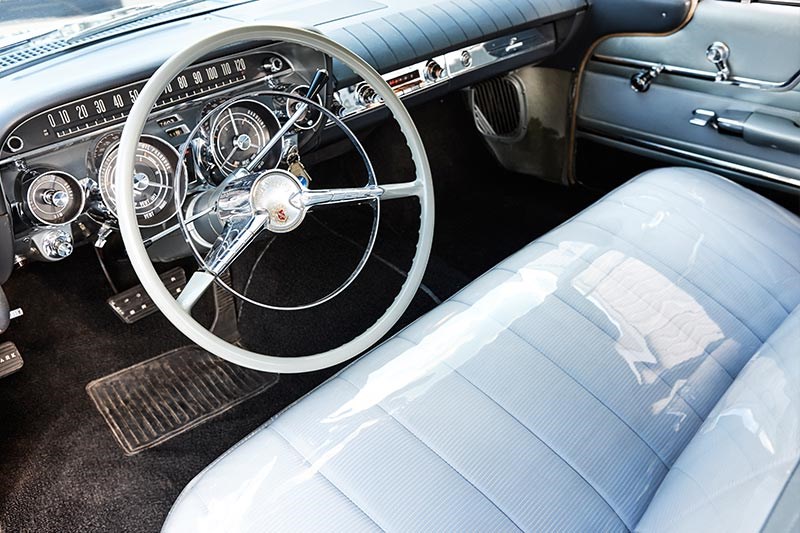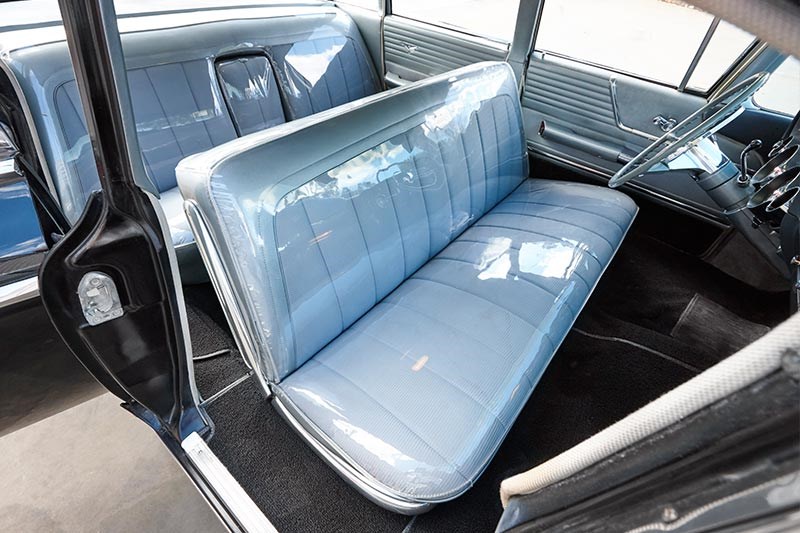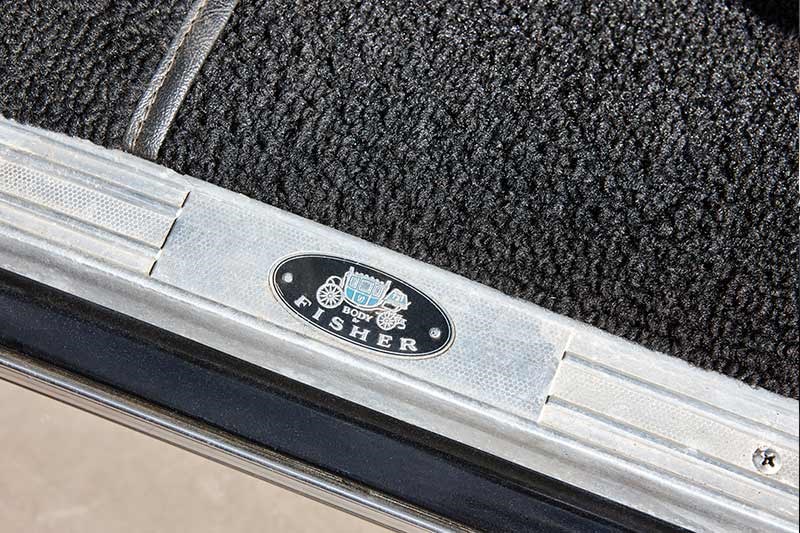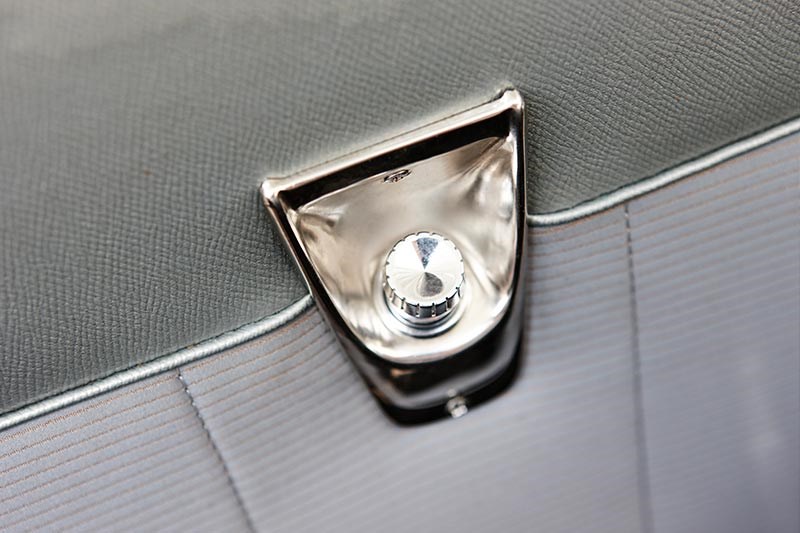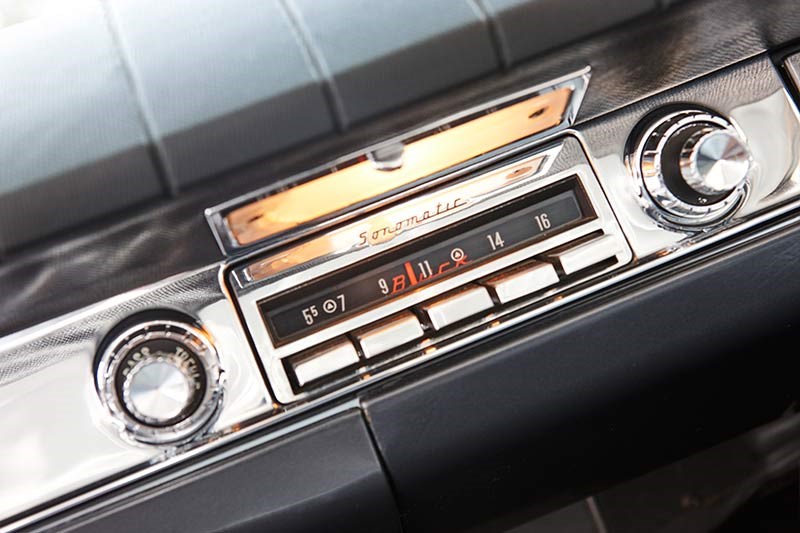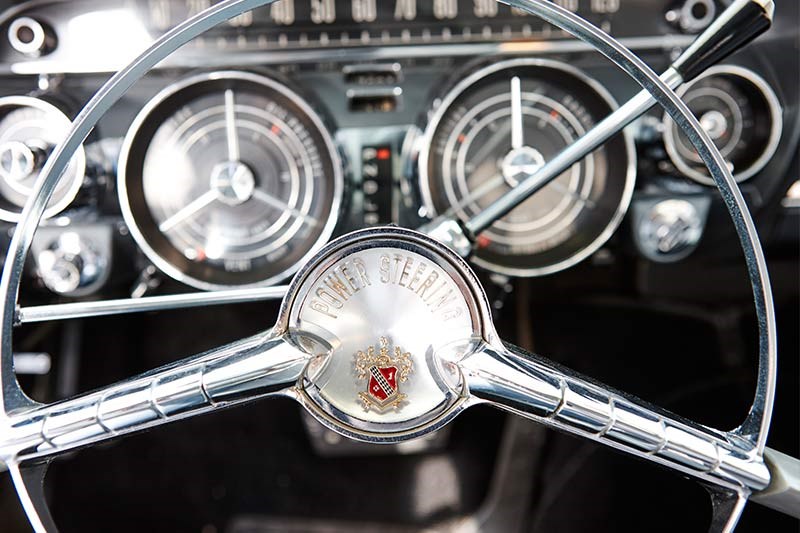 It's 1959 – the pinnacle of the big fin and lavish chrome era. Here's one of the star GM cars – the Buick Electra
1959 Buick Electra
Okay. here's a question for your next trivia night: Who is the most famous Australian to have owned a 1959 Buick Electra? If you answered former prime minister John 'Black Jack' McEwen, you can claim the prize. So says Bob Bond, the owner of this car. And that seems about right. If you were a politician, a union leader, or someone with a few quid behind you, the Electra was a good choice. Expensive and luxurious by local standards, but not as far up the scale as a Cadillac, which might be more appropriate for rock stars or captains of industry who had serious money to play with.
In case you were wondering (we were) the choice of name has a very simple explanation: former Buick President Harlow C Curtice had a favoured sister-inlaw, named Electra
Waggoner Briggs. That's a hell of a handle to go through life with!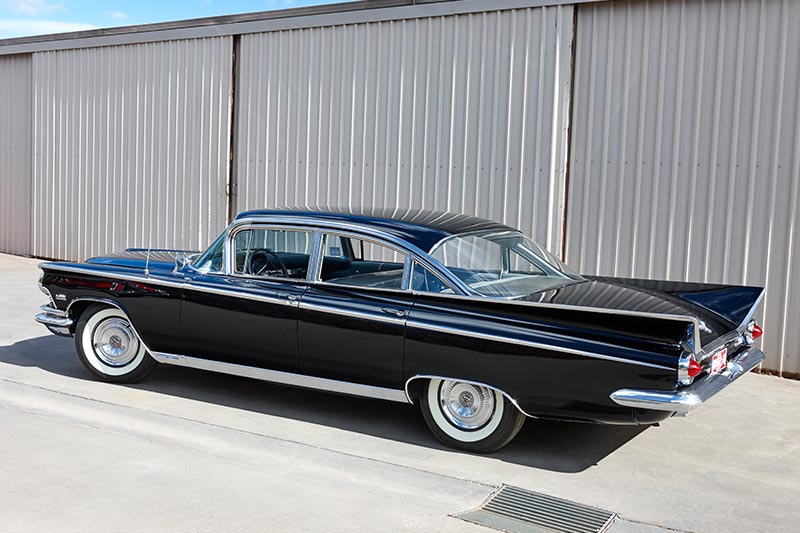 While the final body style of the Electra wasn't a complete surprise – 1958 had seen similar lines for the Invicta – there were some significant changes underneath the sheet
metal as the engineers tried to tidy up the sometimes wayward handling.
First up, we saw a new chassis called a K-type, with boxed siderails, that also had the car riding on a longer 126.3in (3210mm) wheelbase. Add some subtleties like a beefed-up front stabiliser bar, the addition of a track bar to the rear and a bit more rubber on the road. And it's about now we start to look at a relationship with Cadillac. You could order the Electra with coil springs all round (itself quite an advanced feature) or coil front and air rear. It's safe to assume the latter was borrowed from Cadillac, which had been considering licensing out its in-house air suspension. Speaking of Caddy, does that roofline look familiar? It should, as it was shared by the four-door sedan variants of the upmarket brand.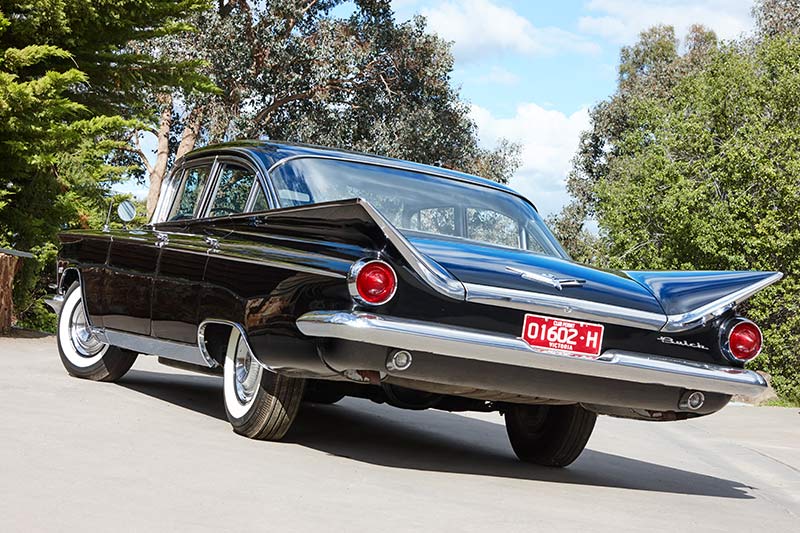 Under the hood you scored the 401ci (6.6lt) 'Nailhead' V8, branded the Wildcat and claiming a healthy 325 horses. Those engines have developed a bit of a following over the
years, and there are several hot-up groups.

Getting the power to the ground was a two-speed Dynaflow auto, though you could opt for a three-speed. An optional Positive-Traction limited-slip diff rounded out the drive
options. Power brakes were standard.
For Buick nuts, this car was seen as picking up where the old Roadmaster series left off, as the big luxoliner of the Buick range, where the changes were far more than skin
deep.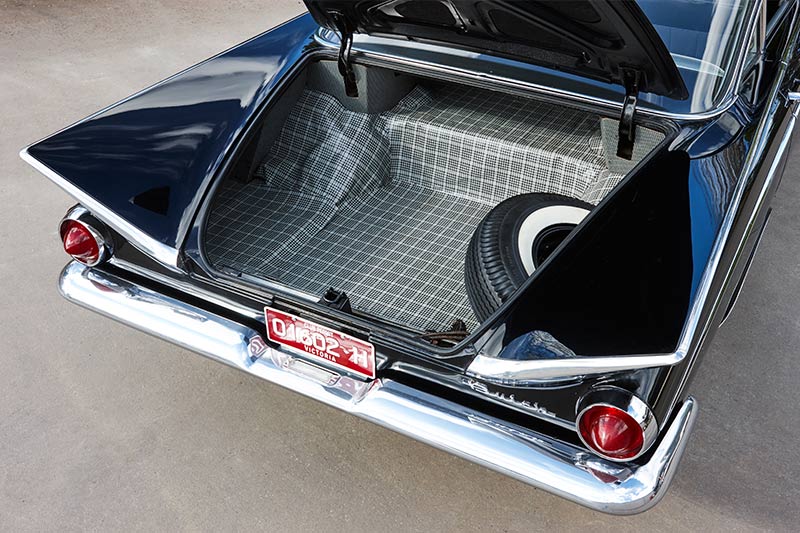 A contemporary road test in Motor Trend magazine had this to offer: "For years 'new' cars have hit the streets with re-arranged chrome and advertising claims that would have
you believe that this new model was the greatest thing since night baseball. Underneath we'd find the same old chunk of iron. But Buick is a car of understaement this year,
with a potful of changes under those sharp body lines.
"Such sweeping changes began when GM completed a survey. Management wanted to know what kind of use people are planning the purchase of a Buick. The answer was what you may have suspected. The greatest number of potential buyers are people who drove a lot of hard miles...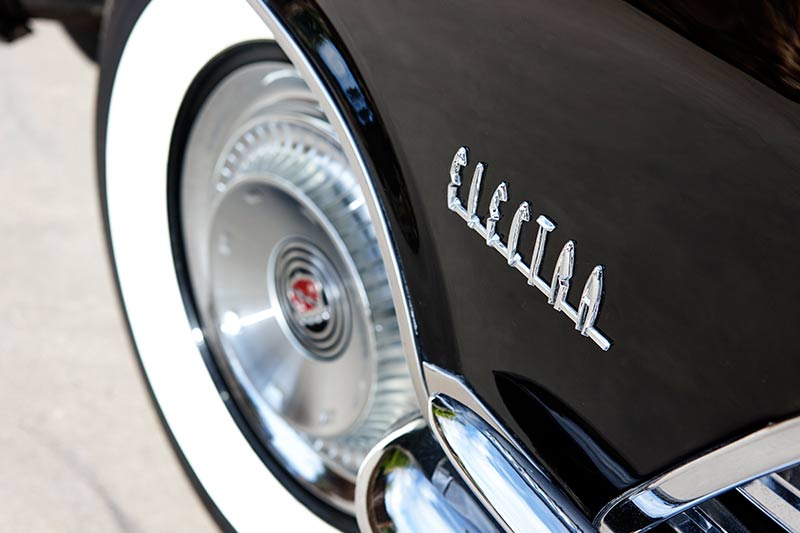 "This approach led one kibitzer to comment, 'They quit making Buicks when 1958 production stopped. Now they're building automobiles.'"
A bit harsh? WIthout stepping back the best part of 60 years, it's hard to know. But you have to say the Electra has the makings of an impressive bit of kit. A more than adequate engine, plus a high degree of comfort, particularly if you ordered the optional air. Sounds alright, yes?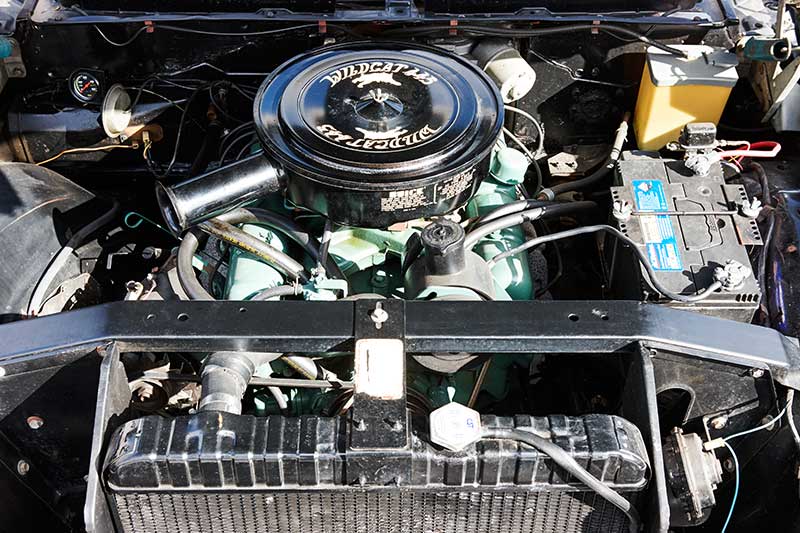 OPTIONS
Remember we're talking of very different times and different standards. So try not to be too shocked at the thought of an American maker selling a couple of tons of rampaging
V8 without power brakes. But that was the norm back in 1959. So it was pretty exciting stuff when the Electra had them as standard, and even sorted the pedals so you could
reach them with ease. What will they think of next?!
Our favourite Buick party trick is the gas pedal starter – floor the accelerator and it operates a vacuum switch on the carburettor which in turn fires it up. Not a bad
anti-theft device, eh?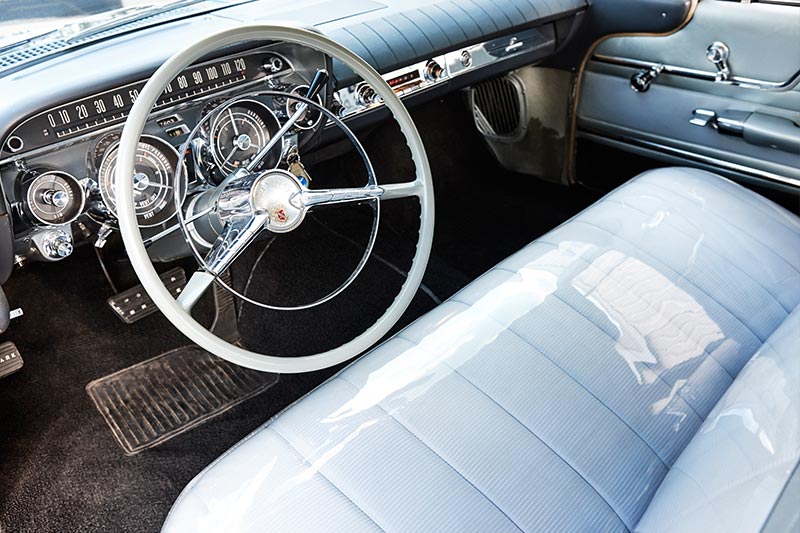 VALUE GUIDE
1959 Buick
Fair: $16,500
Good: $30,000
Excellent: $40,000
(Note: concours cars will demand more)
BUICK OWNER
Bob Bond,
This car really didn't need a lot of work. We refreshed the power steering and brakes and it's had a cosmetic restoration under the bonnet and boot, some reco work.
It drives like it was out of the showroom.
The car came from New York, I bought it sight-unseen, but got a lot of good photos.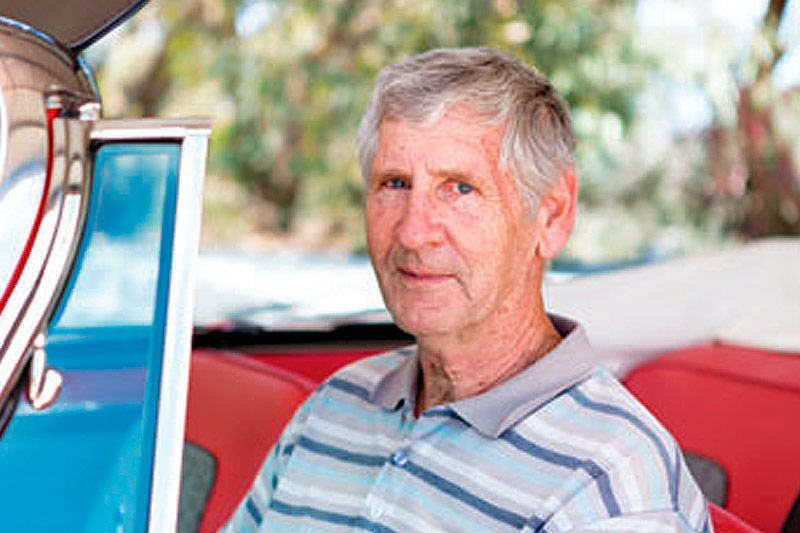 You've got to have close-up shots of certain things, such as a close-up shot of the speedo (which gives you an idea of the condition of the instrument surrounds) a close-up
of the ID plate, which gives you an idea of the door pillars and look at the paint work around there.
Most cars look nice looking down the bonnet, as soon as you get a close-up you can see paint work that's terrible around the ID plate, rust around screws and pitting around
the chrome on the dash. This thing was as clean as a whistle.
They went pretty well – no slouch. They're beautiful to drive. Fisher built the body (they also did Cadillac, Pontiac, Chev and Buick) and are renowned for their quality.
Unique Cars magazine Value Guides
Sell your car for free right here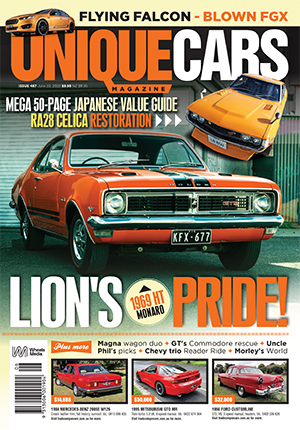 SUBSCRIBE TO UNIQUE CARS MAGAZINE
Get your monthly fix of news, reviews and stories on the greatest cars and minds in the automotive world.
Subscribe