Fastback Muscle: 1967 FORD MUSTANG GT390 FOUR-SPEED
---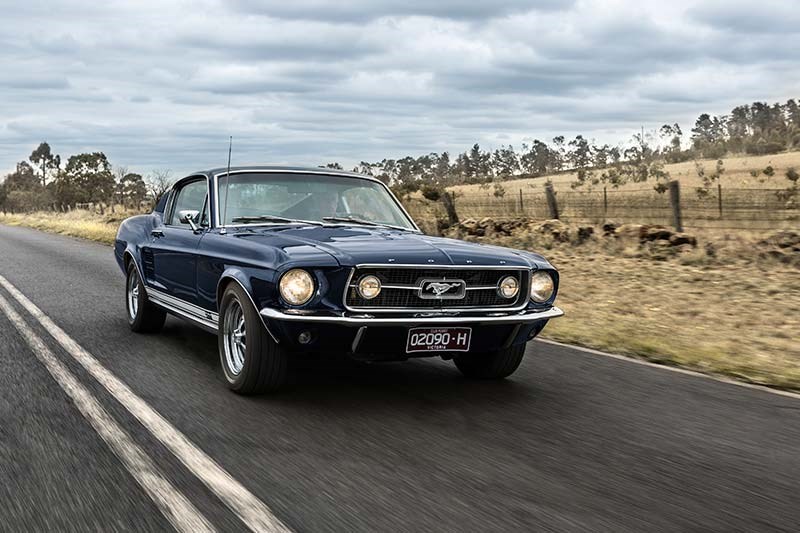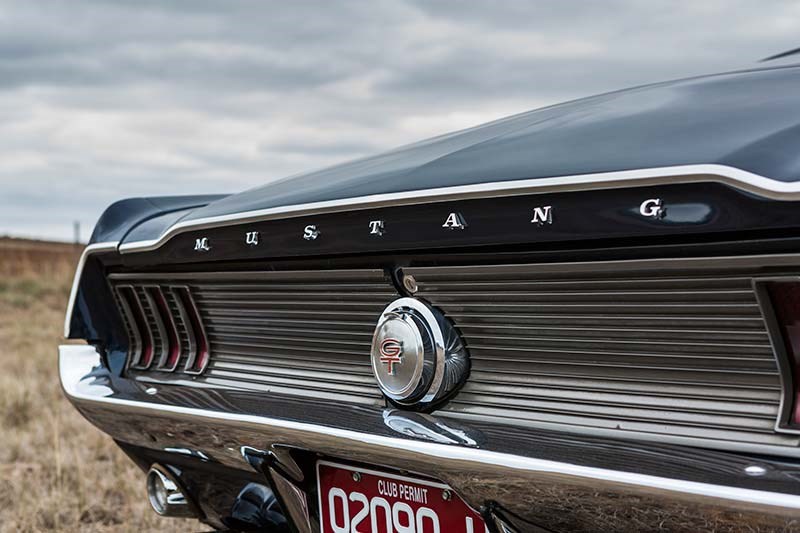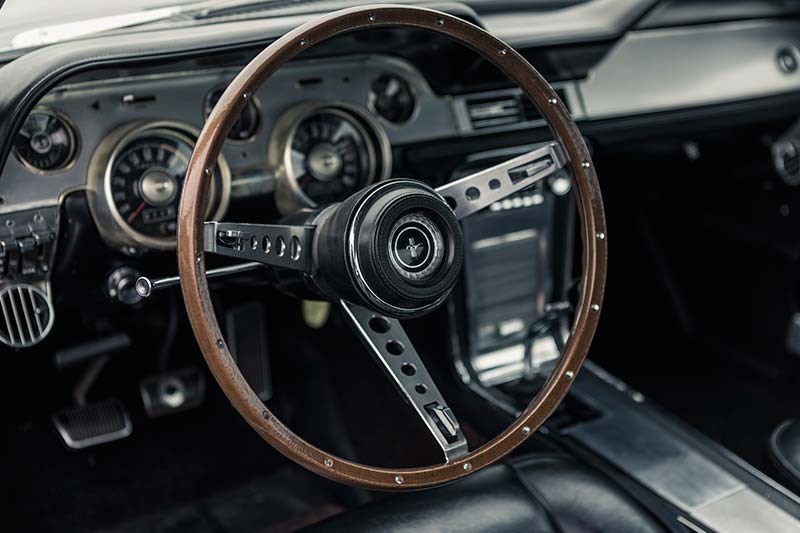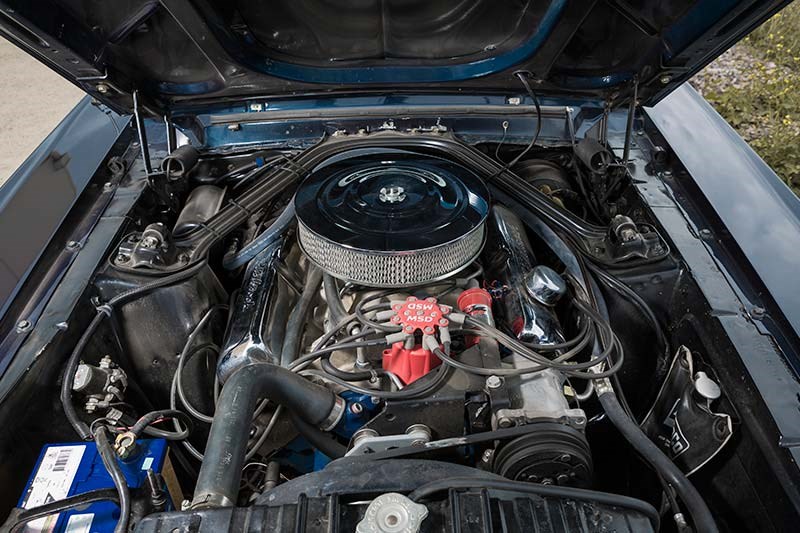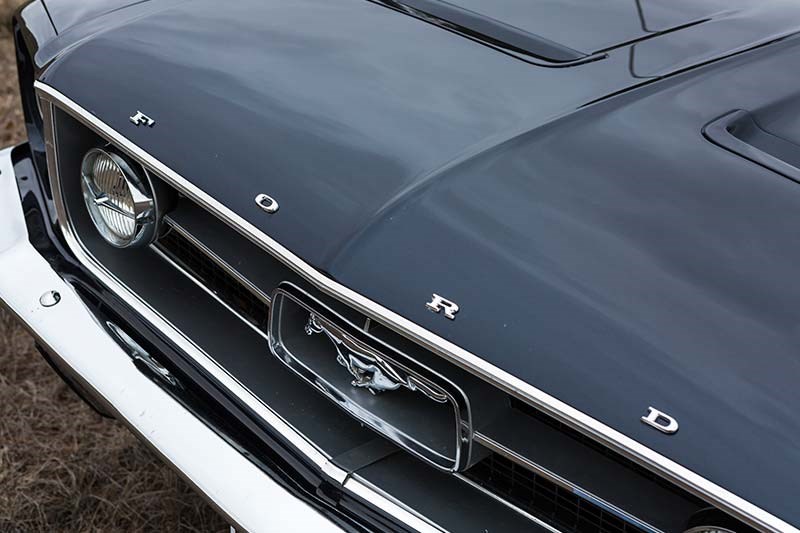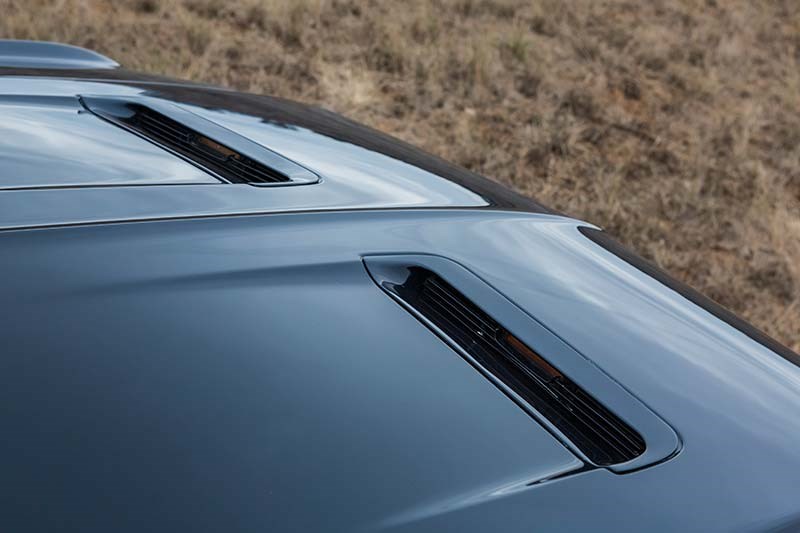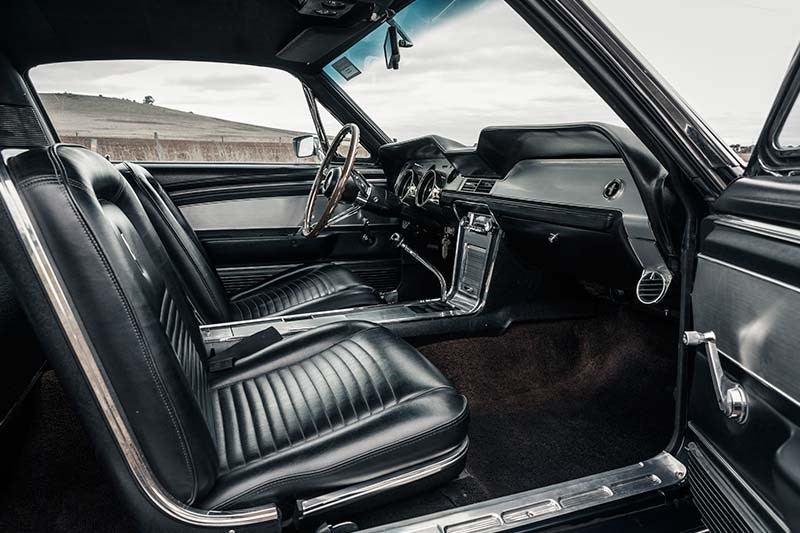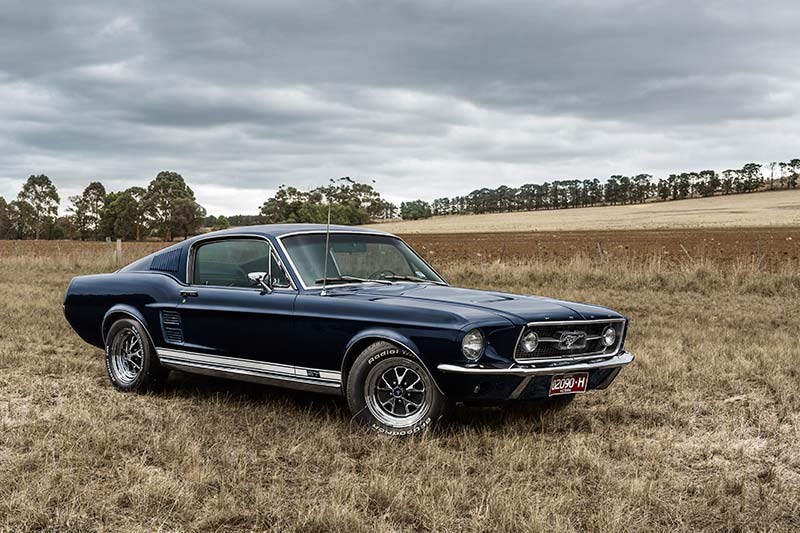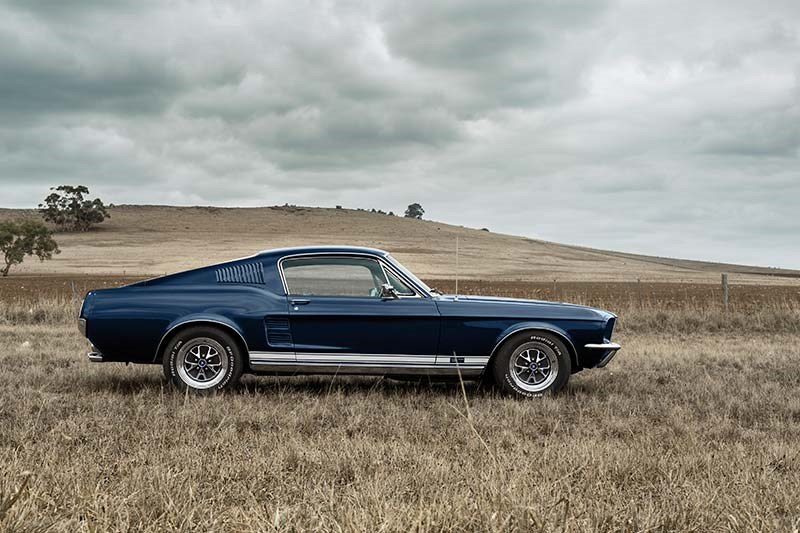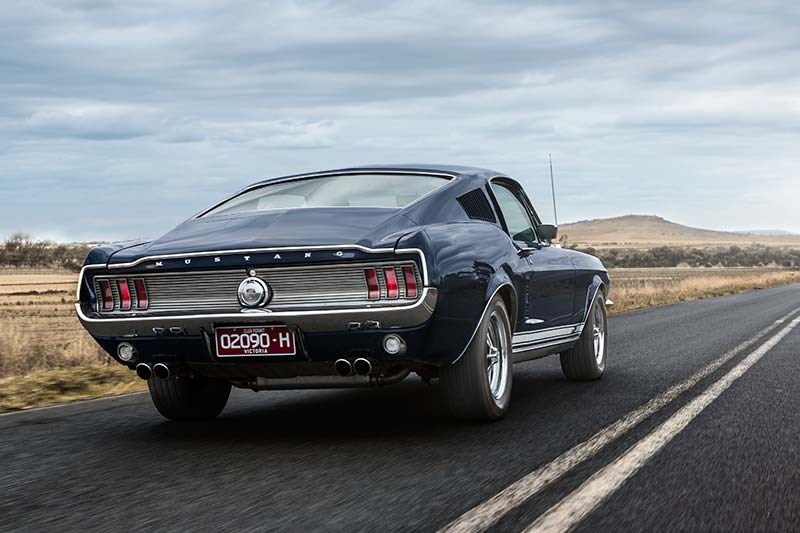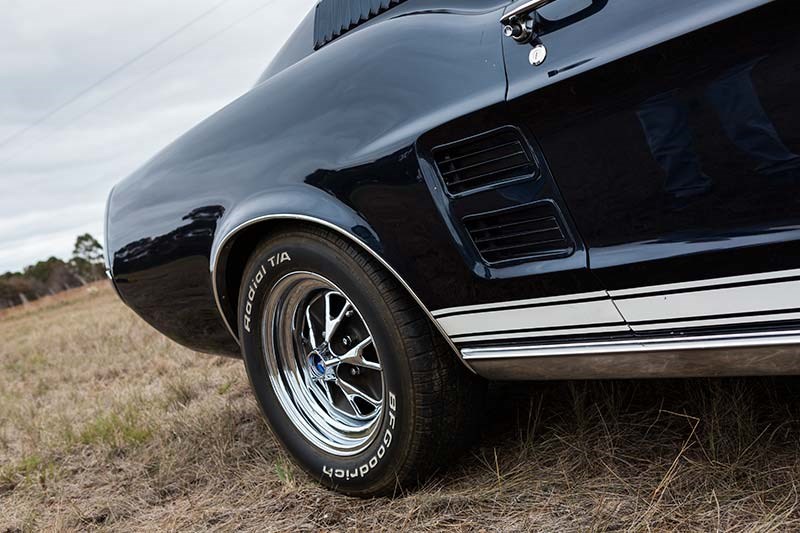 You could be forgiven for getting confused over which model has what, but for many this S-code Fastback is the ultimate
1967 MUSTANG GT390 FOUR-SPEED
Russel Trainor of Just Mustangs in Vic admits to having a favourite car and, even if you offered the $120k or so he reckons it's worth, he wouldn't sell. "All I'd have is a bundle of cash and no car," he says.It's always revealing to see what a Mustang expert like Trainor has as a personal ride. In this case it's an S-code 1967 Fastback with the 390 4V powerplant, four-speed top-loader transmission and legendary nine-inch diff. A lot of Mustang fans would agree with his choice. For Ford, this series represented the first major rework of the Mustang since its spectacularly successful introduction as the original pony car.
Whoever ordered this car way back when also ticked most of the option boxes, adding substantially to the $2692 for a standard Fastback. It has the Deluxe interior, with tacho. That means you get upper and lower consoles, factory air, the same wheel as found on the local Falcon GT and an overall interior presentation to rival a T-bird. It's pretty special.
Outside we have the full GT Equipment Group, or deluxe kit, with additional badging and spotlights. Under the paint, you get the best brake package, too. It's traditional disc/drum with power booster, but has the same four-piston Kelsey Hayes front calipers you'd find on a Shelby.
For many, this is the year to have. Race legend Mario Andretti was famously given one of these cars to test for Popular Science magazine and, in a wonderfully understated manner, said, "I think Ford has a winner here. It's definitely more than the old Mustang, and I think it's more than the Camaro, too."
Mustang sold a mind-blowing 472,000 cars that year – more than Camaro, Firebird, Cougar and Barracuda put together. However cars like this were relatively exclusive. We're told 71,062 fastbacks were made that year of which only 11,135 were S code 390s with a four-speed.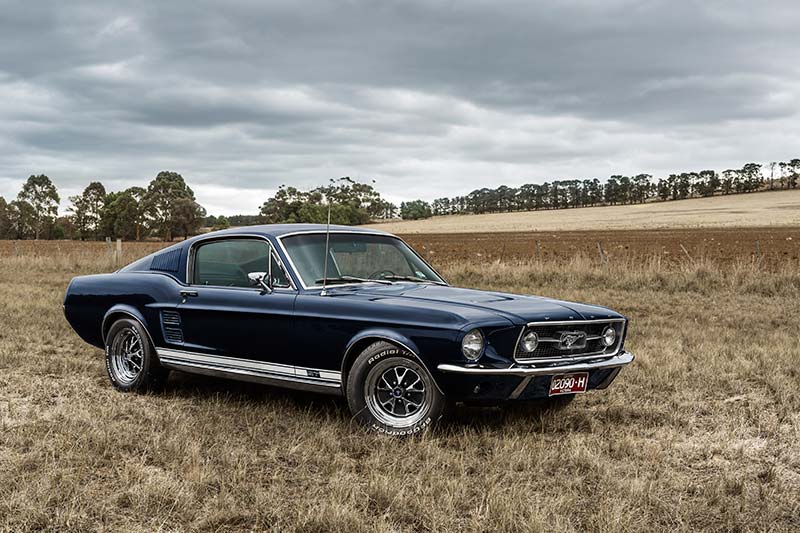 Trainor says that popularity has survived through to today, with the name 'Mustang' still at the top of most shopping lists for would-be classic car owners. Why? "Value-wise no-one will ever lose and at worst it will hold its price," he explains. "You don't have to buy as an investment, but just to have fun and you'll get your money back.
"They're also the cheapest car to look after, and there are lots of parts available – almost everything." He cites $190 for a replacement bumper, $95 for a pair of stock door trims and $45 for a headliner. That's enviably cheap, particularly compared to modern cars.
So what are they like as a drive? Steering can be super-heavy at low speed, but beyond that they win a lot of fans. With the GT handling package in place they can be trusted, which is just as well given the 140mph-plus speed potential from the 320hp engine.
For the would-be buyer, the very thing that makes the series popular can also be your biggest enemy. We've said this before and the advice stands: do your research and, if possible, get a Mustang expert involved. Because parts are so easily available, it's not difficult to build a replica of an exclusive model from a cheaper and more common donor car. While there's nothing wrong with that, you should also pay a different price.
For these Fords, there is ample info online on how to 'interpret' a factory build plate, which is your best starting point. There are also registers for many of the exclusive models, such as cars like this and the Shelby series. They should become your new best friend, as the history of individual cars can often be traced.
Plus, you should get hold of a Marti Report that drills into the database for any USA Ford built from 1967 to 2007, which will help to confirm its ID.
So, after all that, is it worth the trouble? Yep. If a bloke with Trainor's experience can still get excited about going for a drive in his favourite toy, it must have plenty going for it.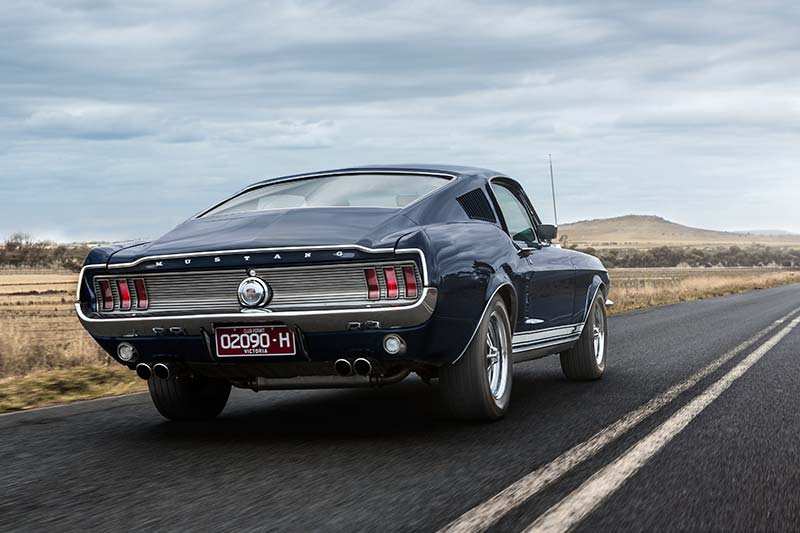 Unique Cars magazine Value Guides
Sell your car for free right here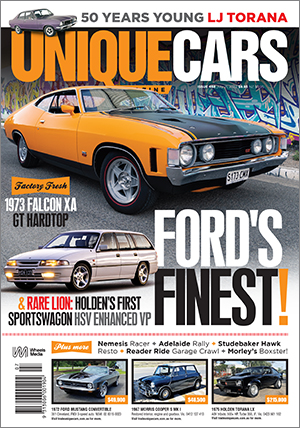 SUBSCRIBE TO UNIQUE CARS MAGAZINE
Get your monthly fix of news, reviews and stories on the greatest cars and minds in the automotive world.
Subscribe