Ford V8 1932 Review: Top Ten Fords #7
---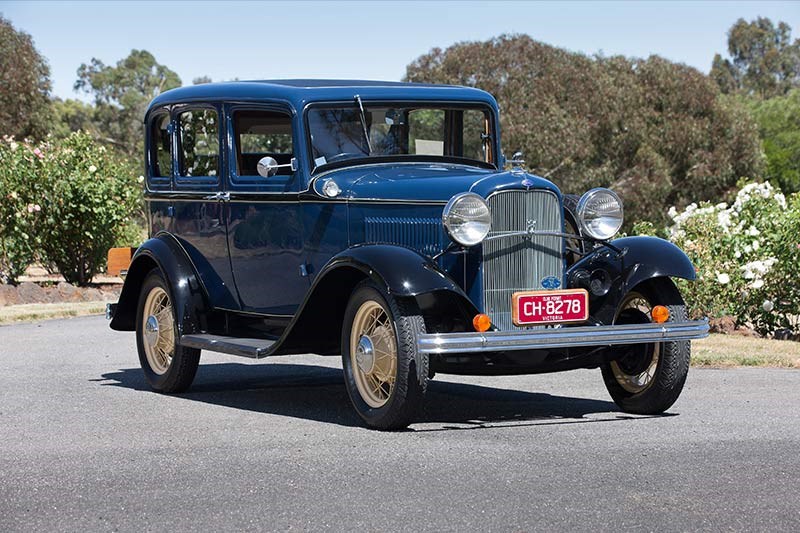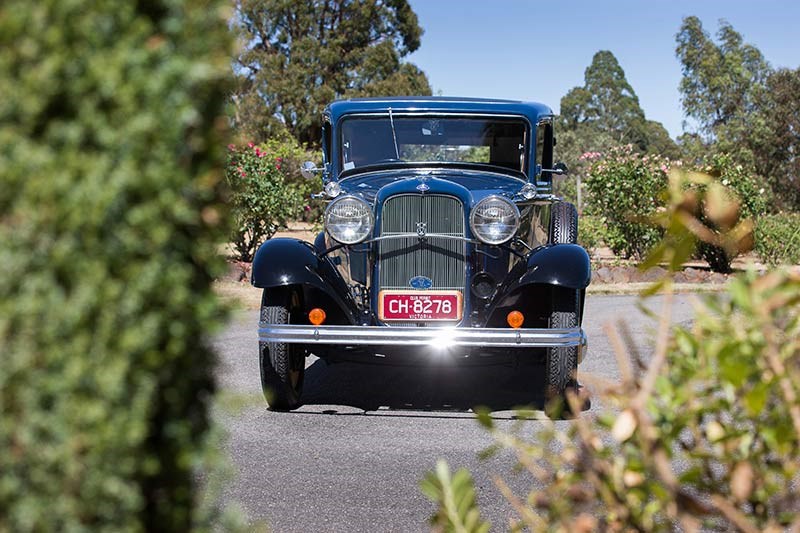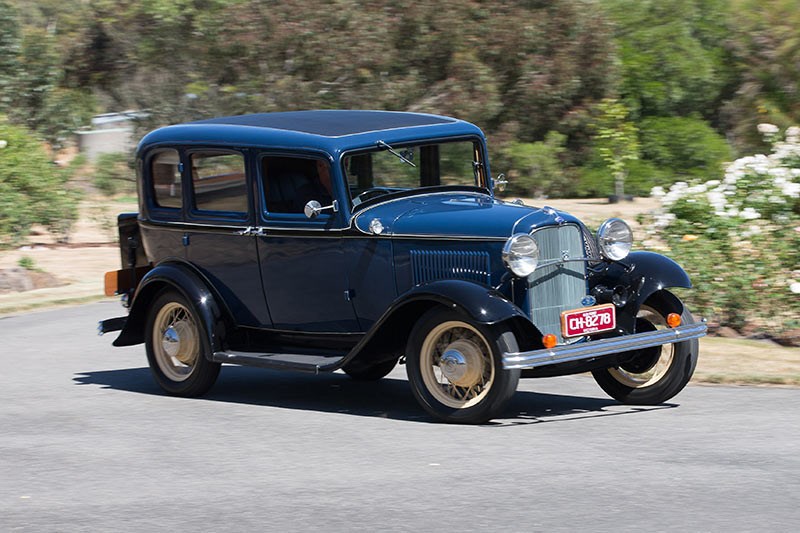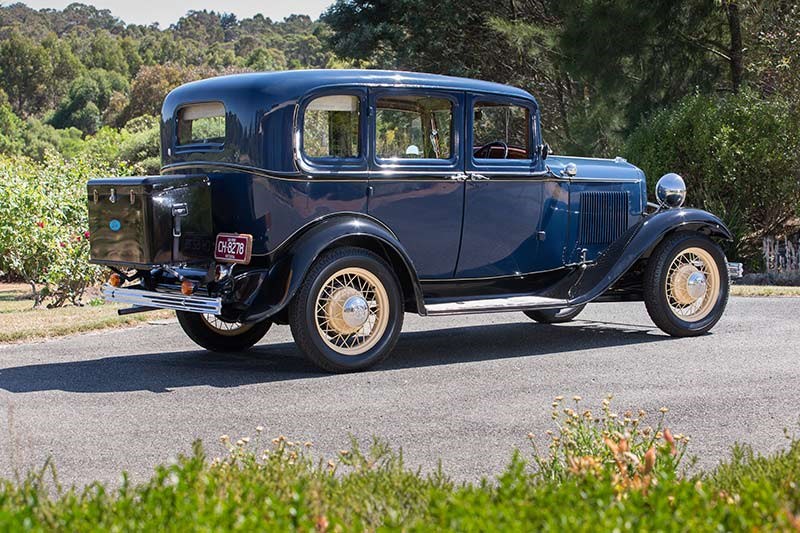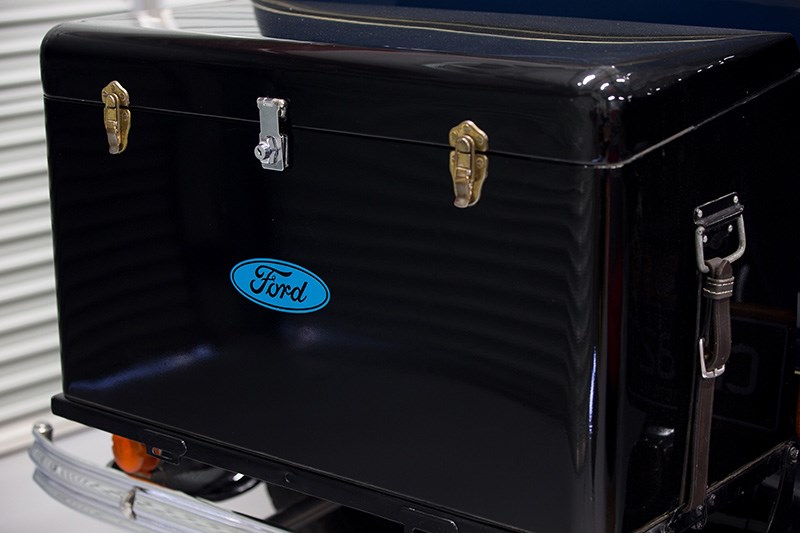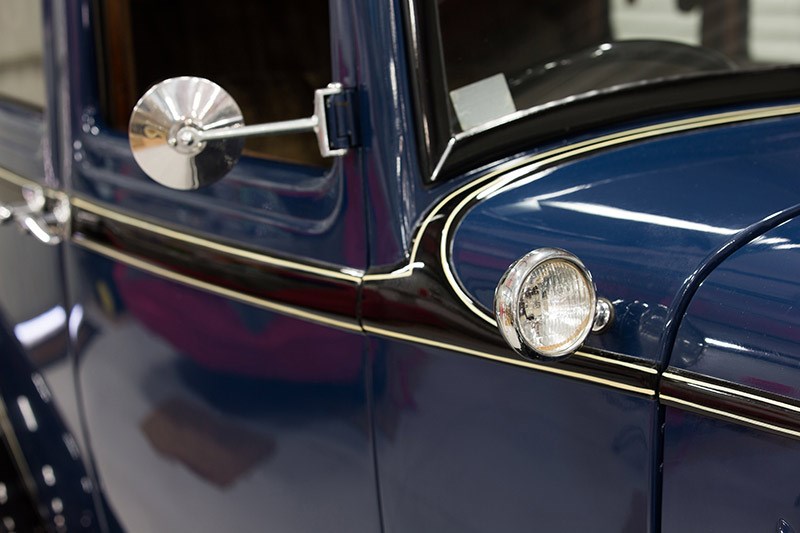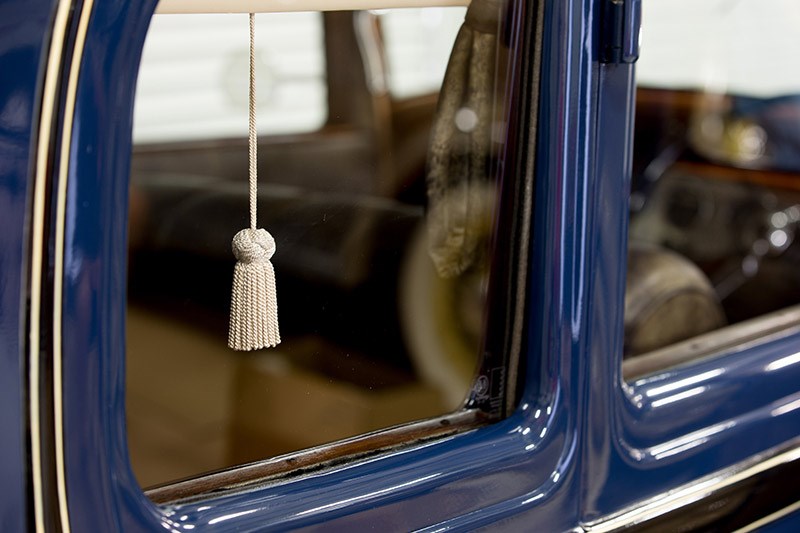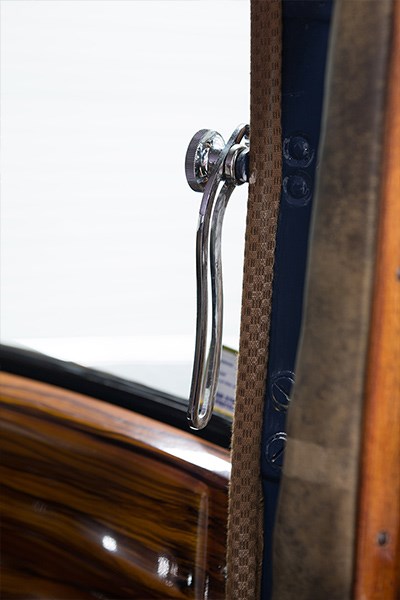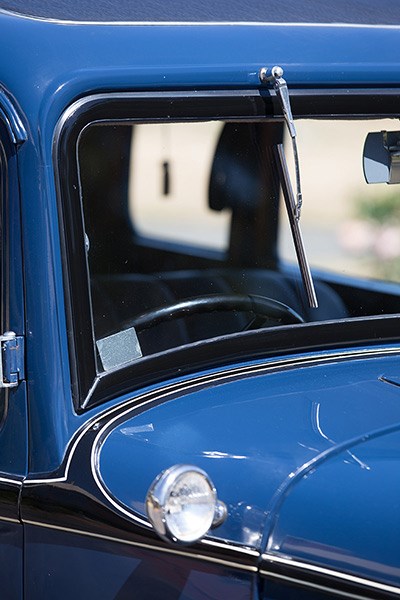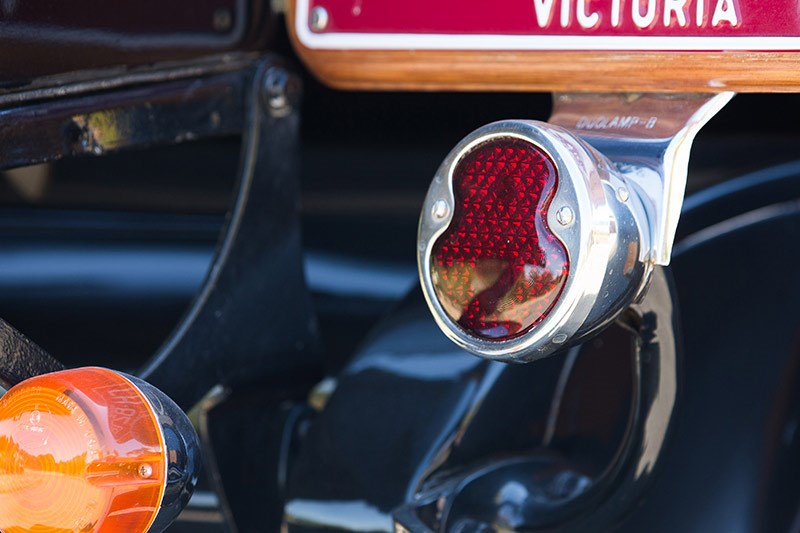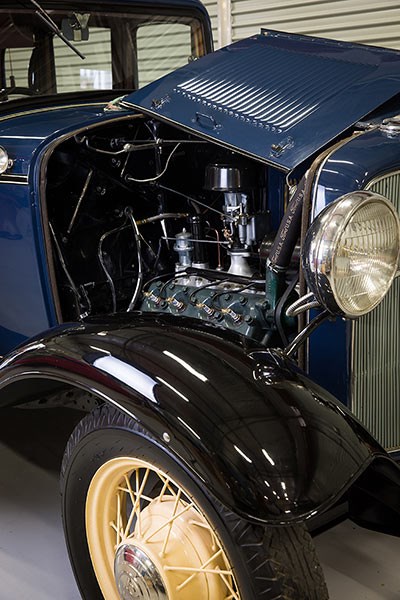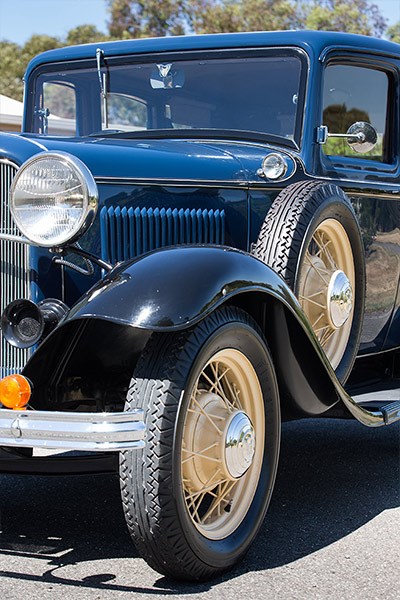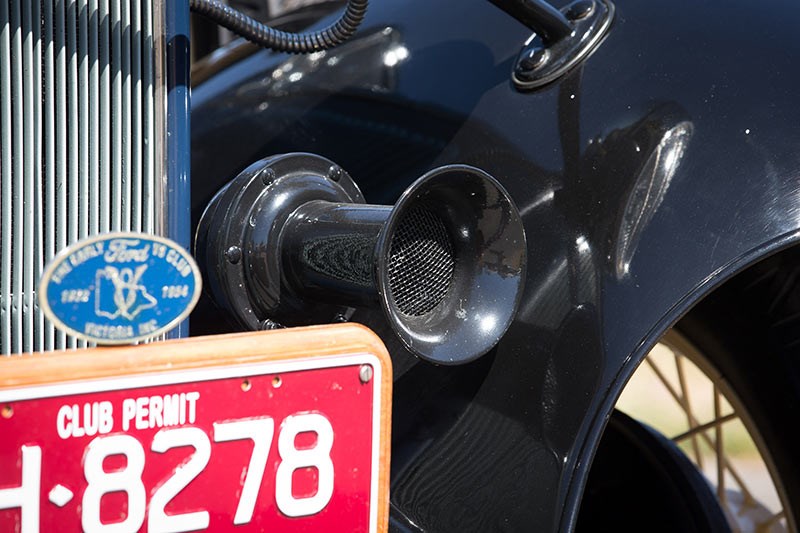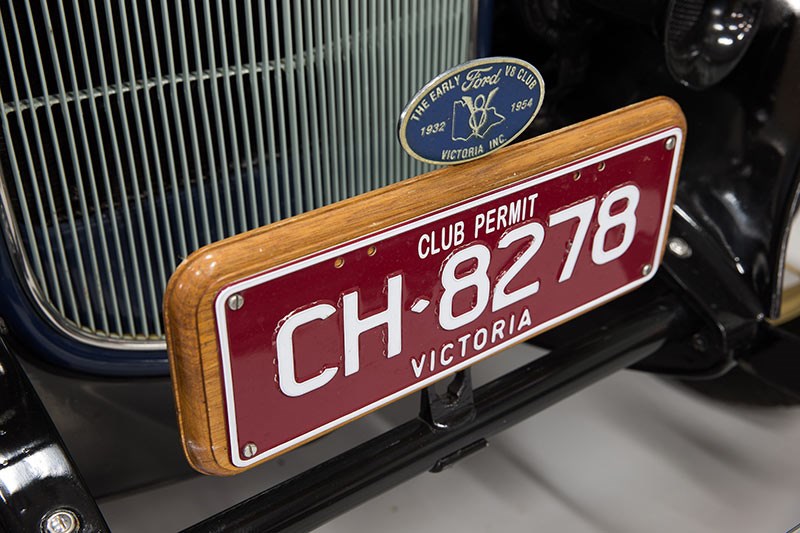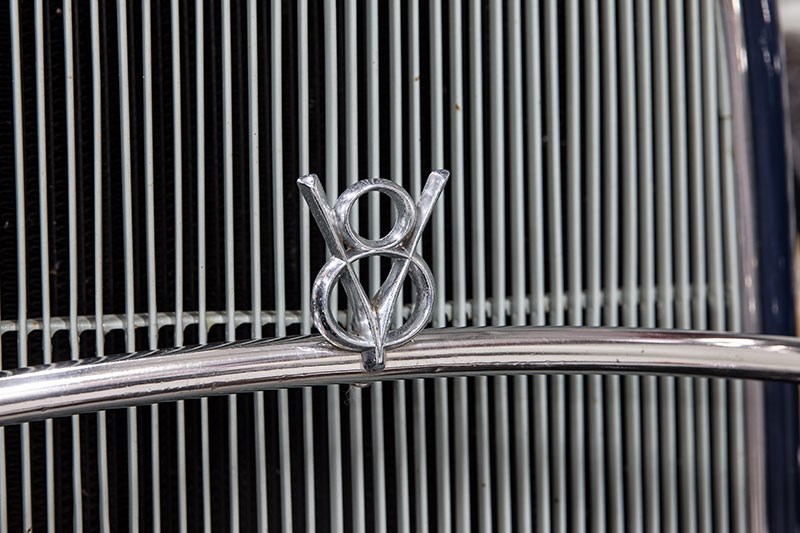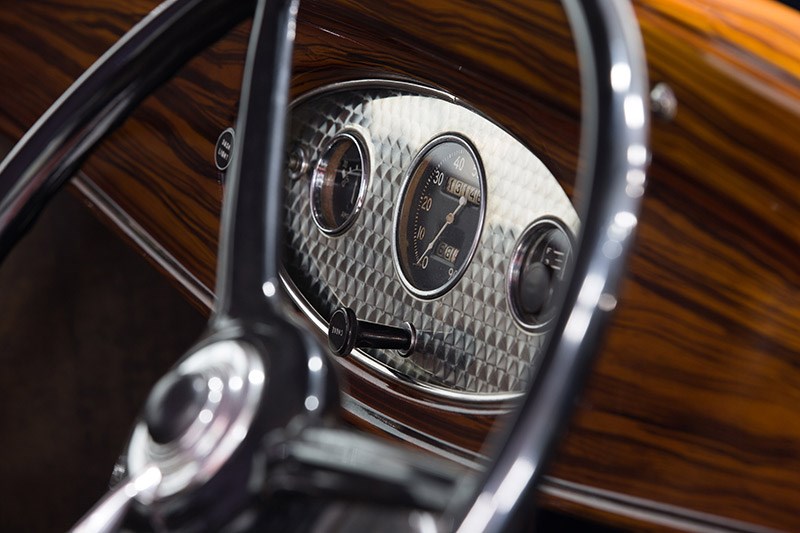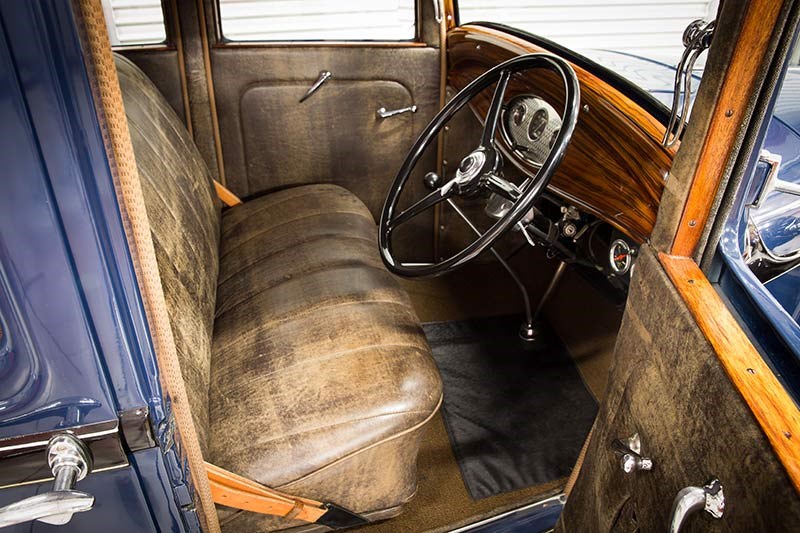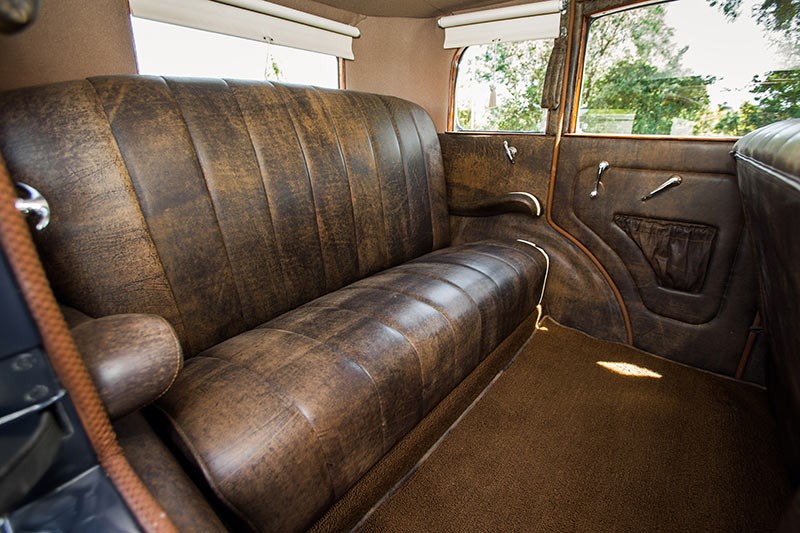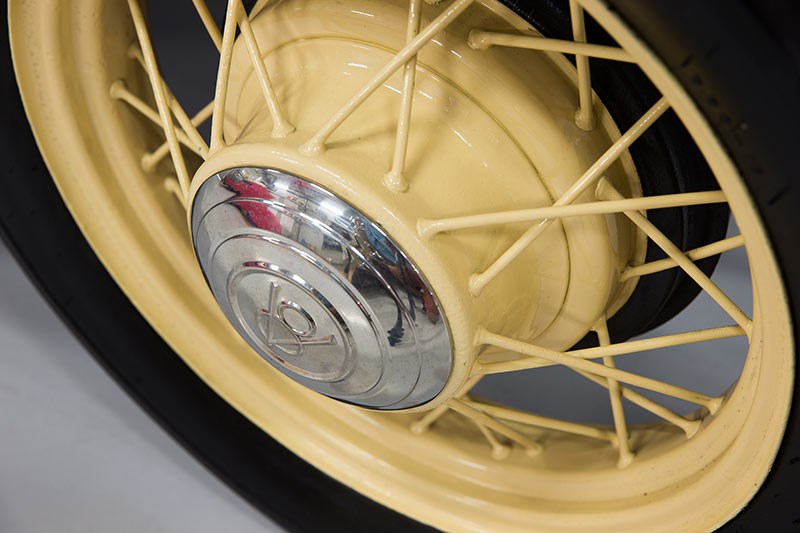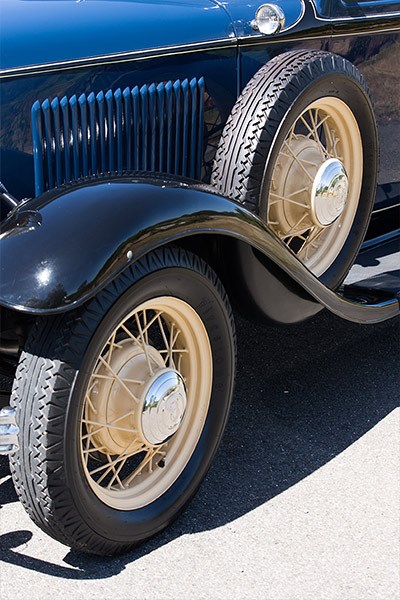 Henry Ford takes V8 power to the masses
Ford V8 1932
Motoring trends come and go, but few have been as enduring as the lure of a V8 engine. And who pioneered the use of a V8 in a mainstream, mass-produced
car at an affordable price? Yep, old Henry Ford again. If that doesn't make the first V8 Ford a walk-up start for this list, we don't know what does. If you look at car culture the world over, it's clear that performance is a big selling point and the company that offers the best powerplants is often the sales-race winner. But even more than that, the V8 instilled in us our enduring hot-rodding sensibilities and love of speed. And it was the 'Deuce' that started it all in 1932.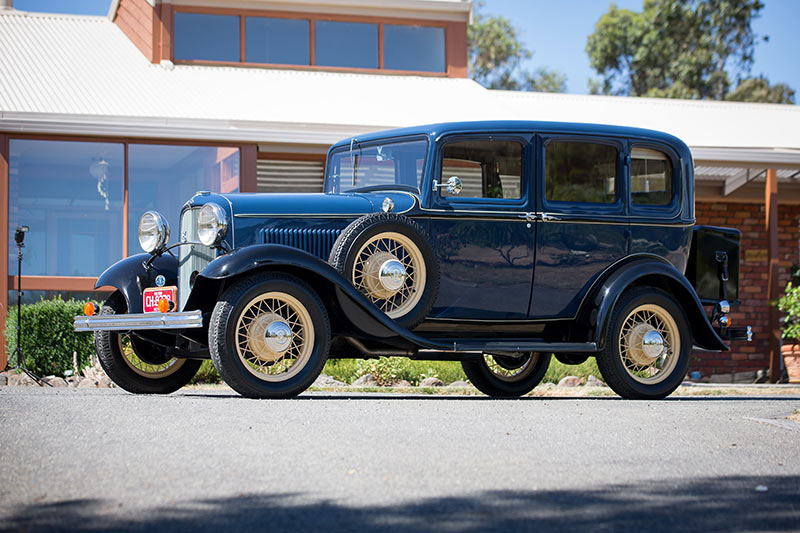 Until the venerable flathead V8 emerged in the Model 18 (the Model B was the four-cylinder version of the same car) of 1932 – a car forever known thereafter as 'the Ford V-8' – V8 engines were the preserve of luxury cars and were not designed to be made in large numbers. Ford sure changed all that. Faced with the Model A's four-cylinder engine losing out to the straight-six in Chevrolet's equivalent, Henry Ford figured he could hand the opposition a lesson, not by coming up with his own inline six, but by leapfrogging them with a V8. Prototypes were soon running and Ford invested heavily in the idea, despite this all happening at the height of the Great Depression of the late 20s.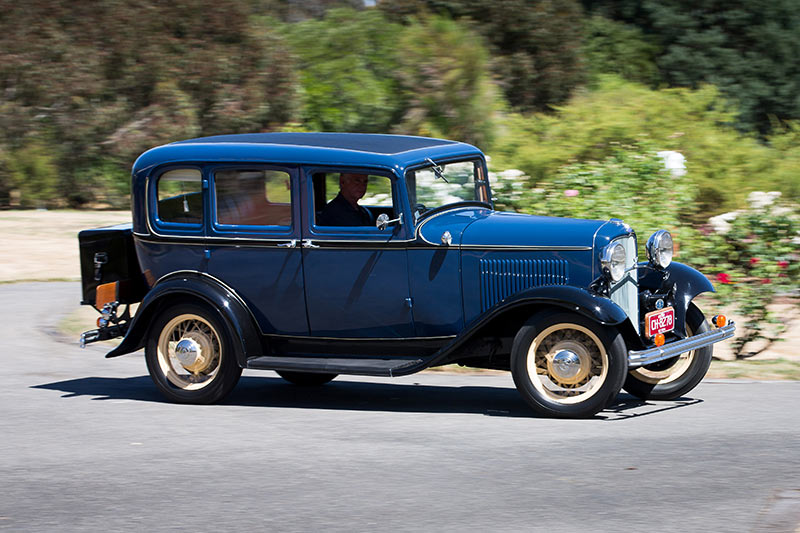 The engine itself was technically interesting, too. Even though it used a conventional side-valve design, the block itself was actually a monobloc design, where the cylinders are cast integral with the crankcase. This was a first for a production V8 and gave the unit greater rigidity. The crankshaft had three main bearings, but was counterweighted, and the layout was a 90-degree vee. Alloy pistons and a Bakelite camshaft gear were features, and the greater heat produced by the engine called for individual water pumps (driven from the fanbelt) on each bank of cylinders. Capacity was 221ci (3.6 litres) and, with a 5.5:1 compression ratio, output was quoted at 65hp (49kW) at 3400rpm.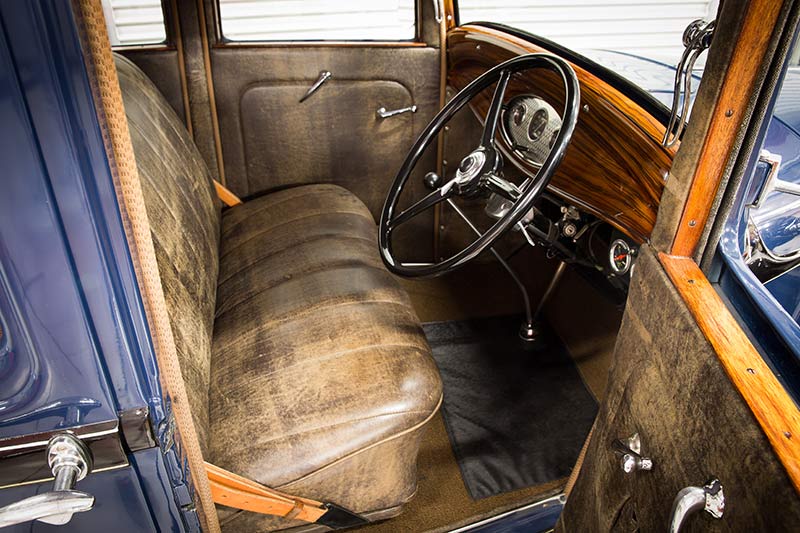 Over the years, the flathead evolved and grew larger and more efficient. Tellingly, no real fundamental design changes were deemed necessary over its long lifespan. It survived until Ford had its range of overhead-valve engines ready for 1953. Even then, it was an overhead-valve V8 that was the highlight of the new models, underscoring just how integral the V8 layout had become to car design. The biggest the flathead got was a whopping 337ci (5.5 litres), in which form it was fitted to Ford's heavy duty truck line in the late 1940s.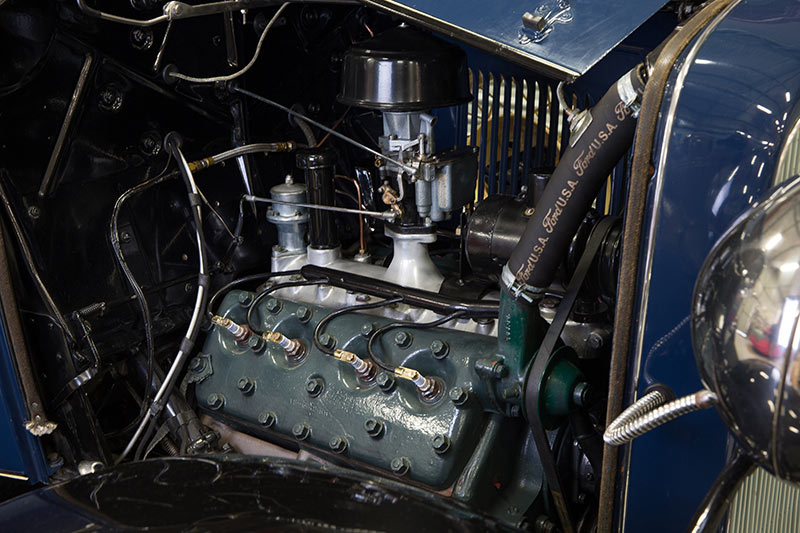 The legend surrounding the Ford V-8 was heightened by the bad-boy factor, just as it is with all good performance-car marketing. One of the most famous "owners" was gangster and thief Clyde Barrow, of Bonnie and Clyde infamy. Clyde even wrote to Henry Ford, praising him and his company for producing a car that was fast enough to keep the gun-toting couple one step ahead of the law. The letter said in part: "I have drove Fords exclusively when I could get away with one. For sustained speed and freedom from trouble the Ford has got ever other car skinned and even if my business hasen't been strickly legal it don't hurt anything to tell you what a fine car you got in the V8."
Maybe it wasn't what Henry Ford had wanted to hear, but clearly the outlaws were well served by the Ford V-8. Until May 1934, that is, when Bonnie and Clyde were ambushed by a posse of cops on a Louisiana back road and killed by a hail of bullets as they sat in their car. Another stolen Ford V-8.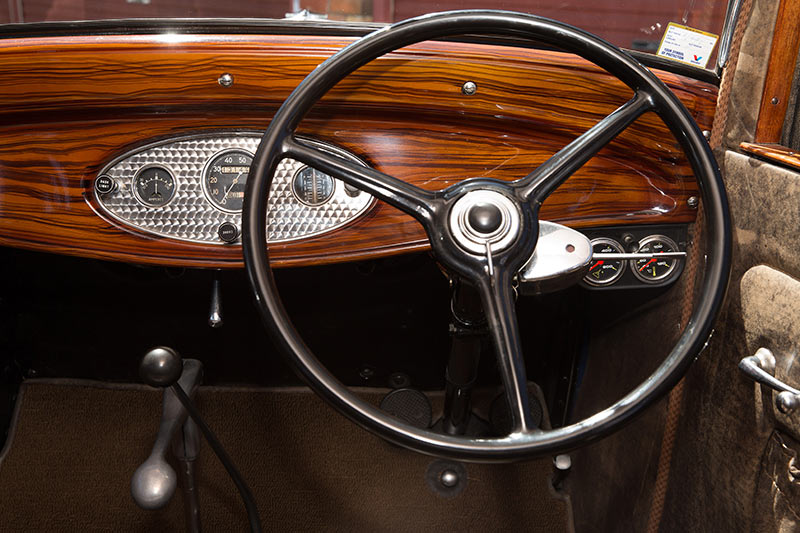 JOHN BOWE SAYS:
Significant? Oh, yeah. The V8 engine for the masses. It was the start of the world's love affair with the V8, a love affair I can't see ending any time soon.
Anyone who has been lucky enough to drive a V8 from this era, as I have, would be astounded by the smoothness, torque and pulling power.
The flathead spawned many tuning firms, and some of them still exist.
The whole hot rod movement developed from the Ford flathead, so this is more about the engine than the car, but credit where it's due – the 32 carried the flathead Ford V8 first. That's very important in our cultural motoring history.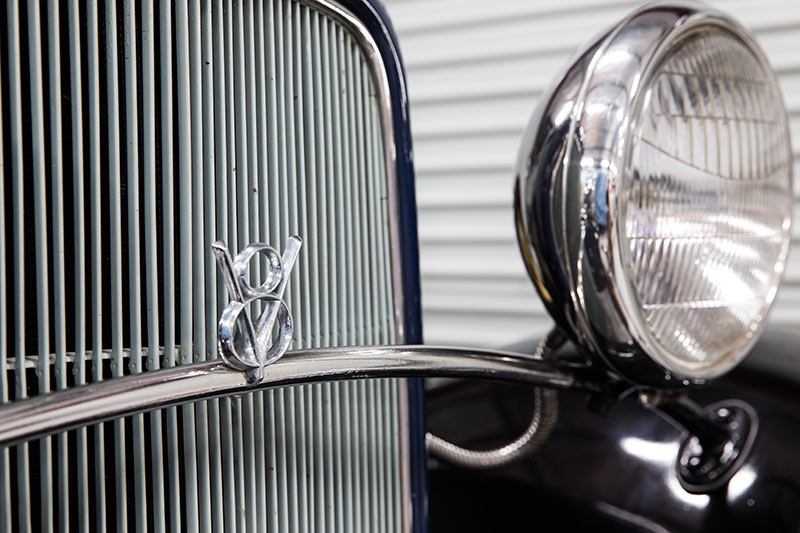 VALUE AND DESIRABILITY
Four years into the worst economic depression in history wasn't the right time to release an eight-cylinder car into a market that was struggling to fix itself up with a 'four'. Not unless your name was Henry Ford, that is.
Ford made the V8 desirable, even notorious, and it's that heritage that still attracts rodders and customisers. As a consequence, stock-standard 3.6-litre cars have become hard to find and increasingly expensive as a result.
Sedans aren't overly costly as yet, but that situation changes when you go looking for a Roadster, Coupe or the ultra-rare Phaeton. All regularly top $40,000 and can double that amount if exceptional.
VALUE MOVEMENT
1990 - $28,000
1999 - $26,000
2005 - $28,000
2010 - $32,500
2014 - $37,500 
SPECIFICATIONS
1932 Ford V8
Production 1932-1934
Body Roadster, coupe, sedan or pick-up
Engine 3622cc flathead V8, 16v
Power 49kW @ 3400rpm
Torque 184Nm @ 1500rpm
0-100km/h N/A
400m N/A
Gearbox 3-speed manual
Suspension Transverse leaf, live axle (f and r)
Brakes Drums
Unique Cars magazine Value Guides
Sell your car for free right here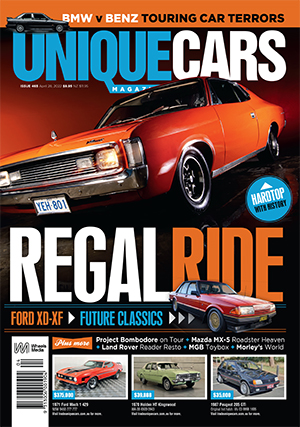 SUBSCRIBE TO UNIQUE CARS MAGAZINE
Get your monthly fix of news, reviews and stories on the greatest cars and minds in the automotive world.
Subscribe