Ford Falcon XB Fairmont V8: Vinyl Classics Pt.2
---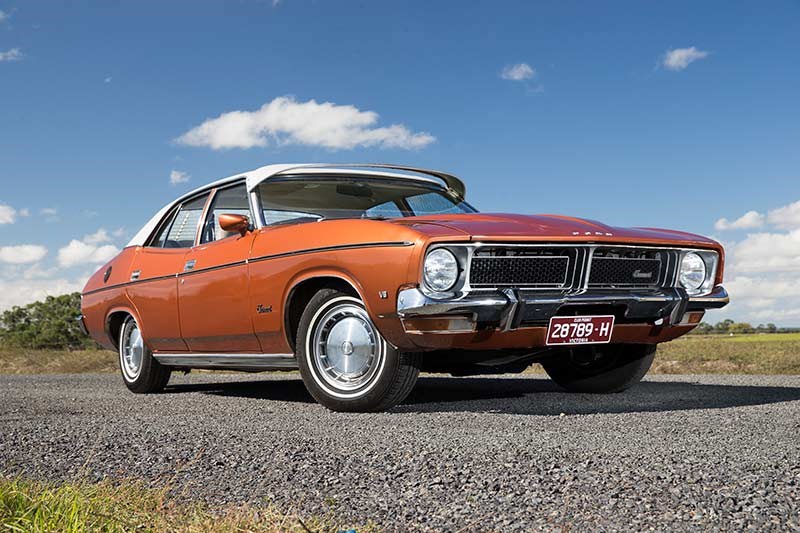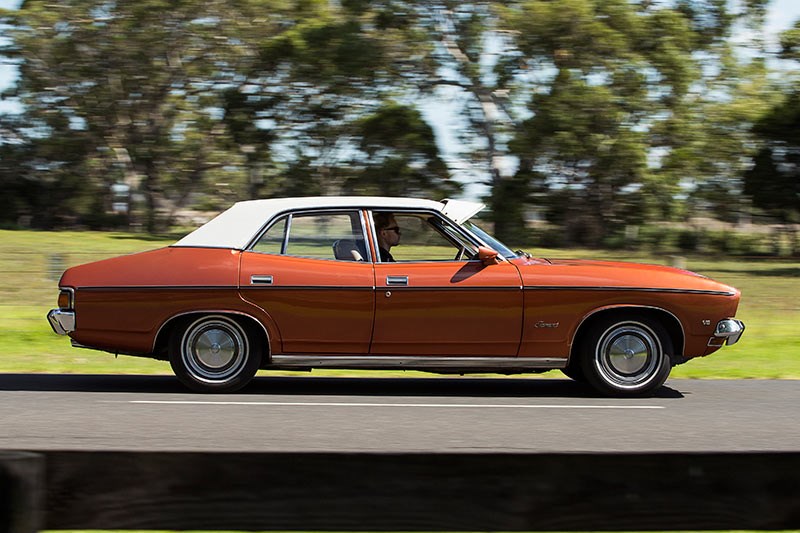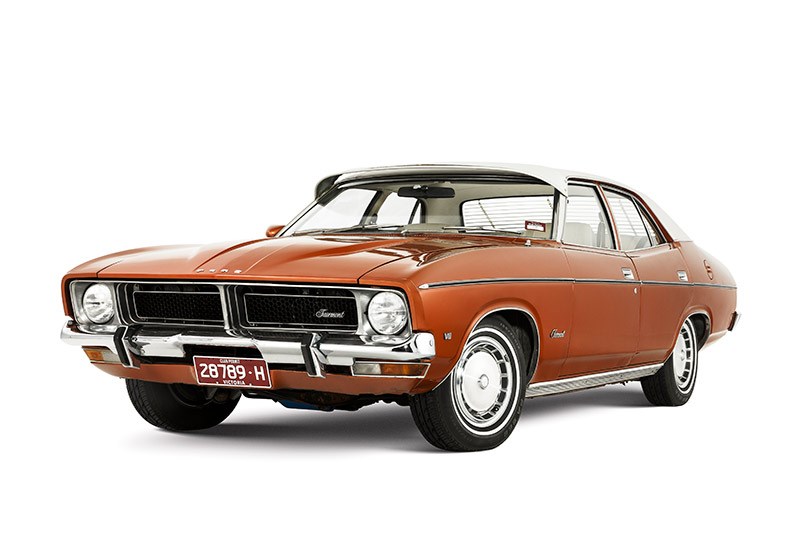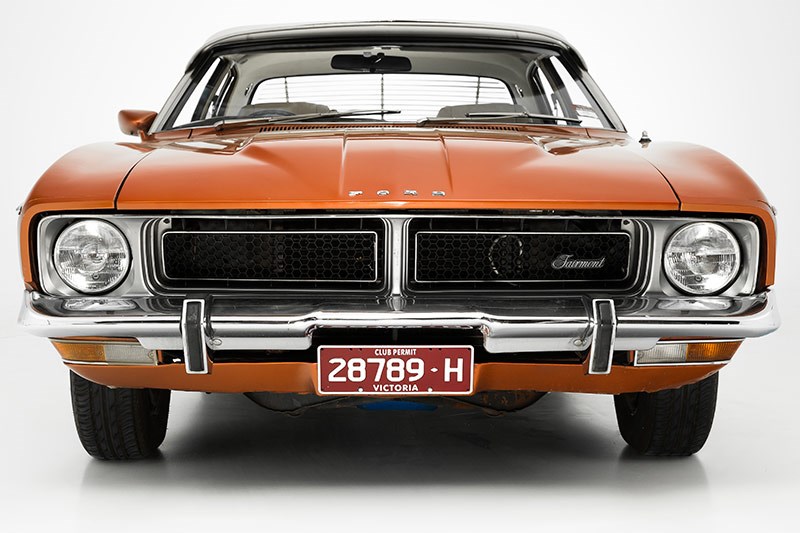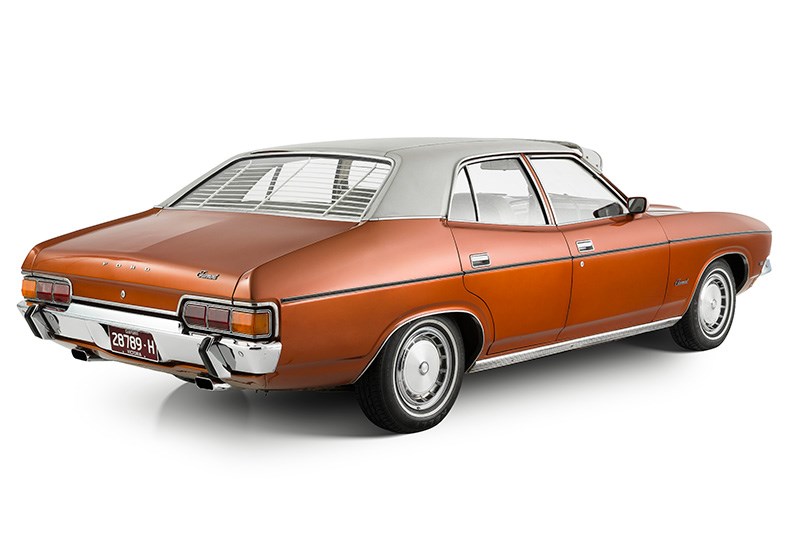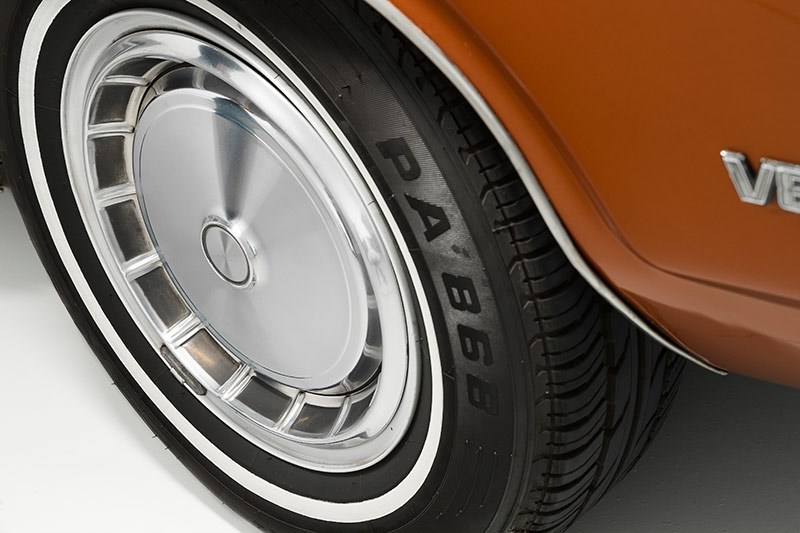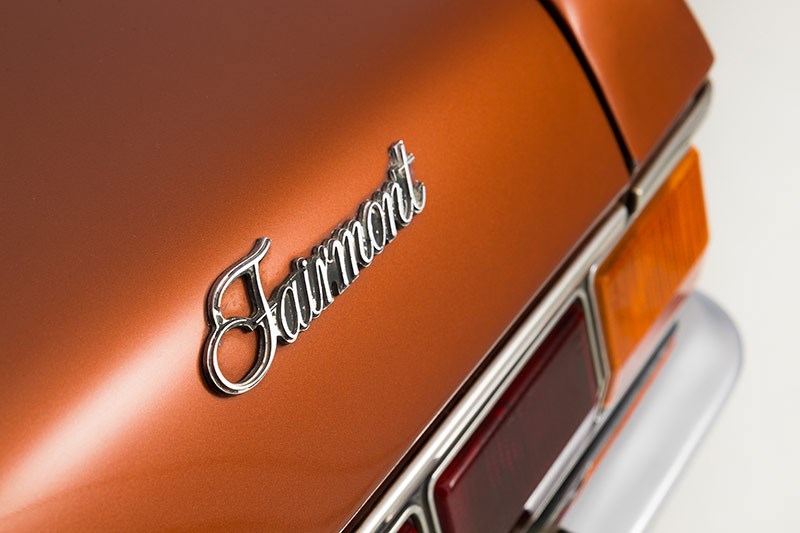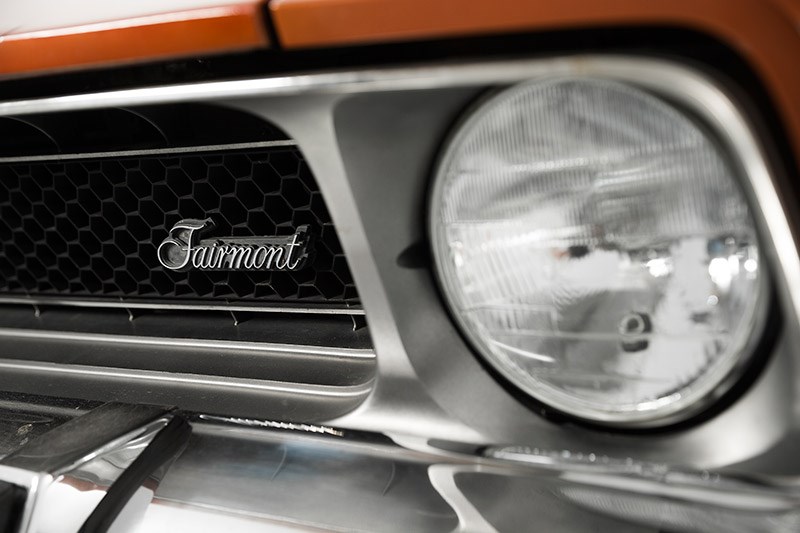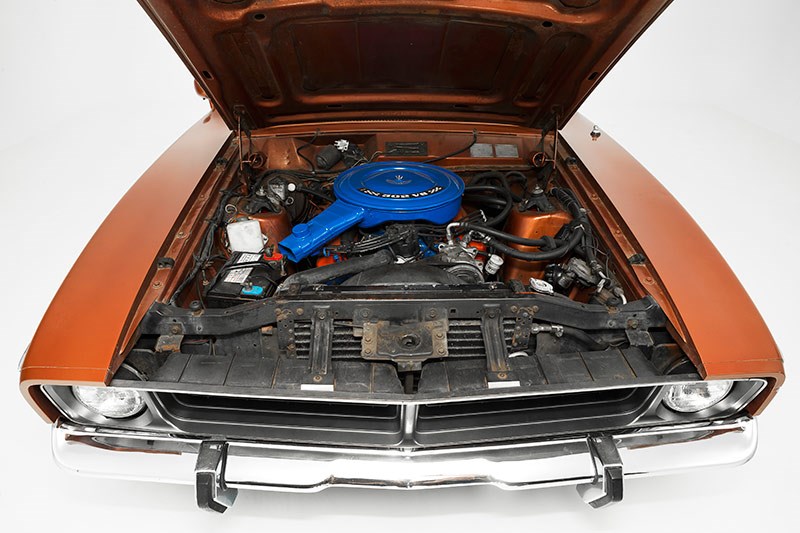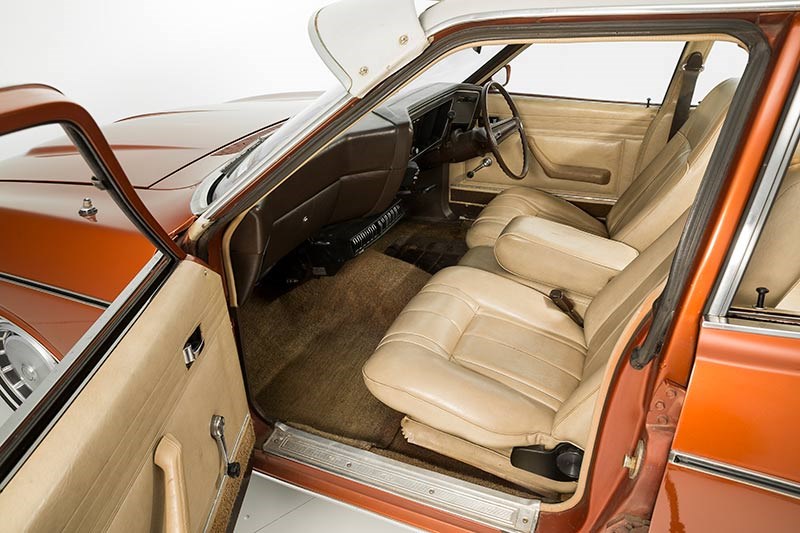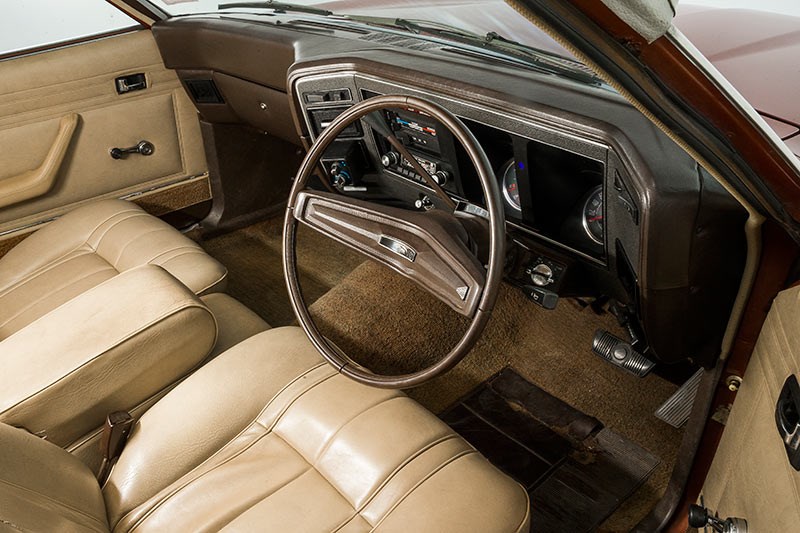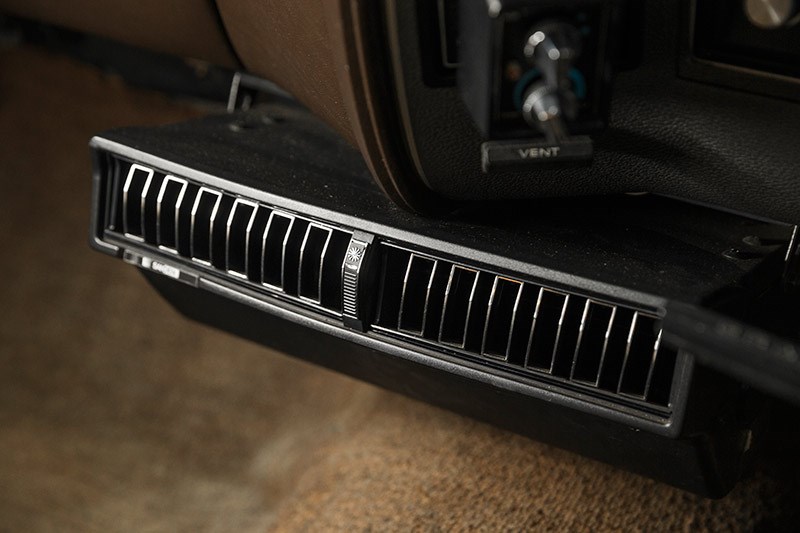 The prices of collectable cars are steadily climbing, but you can still get a nice up-spec Seventies sedan like a V8 Ford Falcon XB Fairmont or Holden HQ Premier for around the $20k mark
XB Fairmont vs HQ Premier Vinyl Classics Part 2:
Ford Falcon XB Fairmont V8
- Read Part 1: Holden HQ Premier here
Ford's XA-XB-XC series had a pretty hard act to follow: namely the successful and now highly-prized XW-XY series. The latter had done much to recover the brand's reputation after a shaky start with locally-made product in the early sixties, but there was no doubt that hot competition from both GMH and Chrysler meant the next generation would be critical.
With little other than the basics of the XY floorpan (albeit with altered track) to work with, Ford created what was for the time a dynamic 'coke bottle' profile that was both less elegant and less conservative than the rival Holden. In corporate history, its real significance is that it's regarded as the first all-Australian designed car, even if much of the development physically occurred in the Ford's Dearborn facility. The reasoning was, at the time, there was nowhere locally that offered the space required for full-size clay modelling. While located in the USA, the project was led and managed by Ford Australia personnel.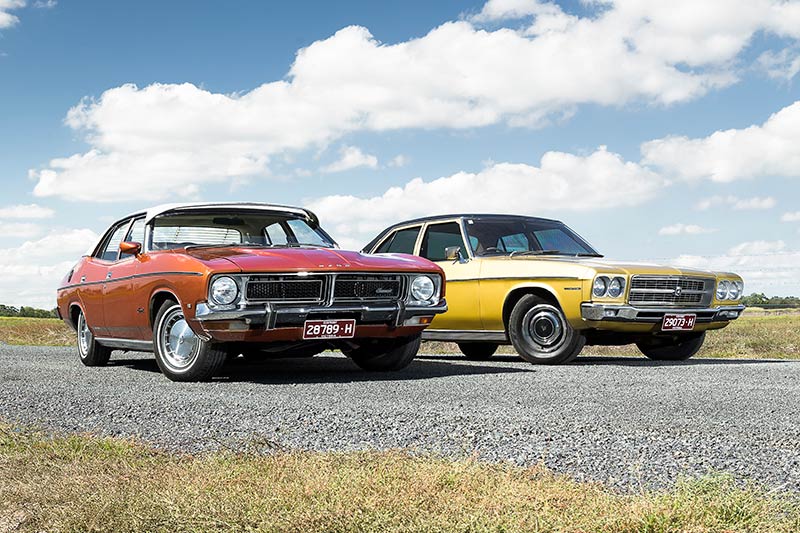 The reception of the cars was less controversial than for the HQ, though they weren't immune to criticism. You'd have to wonder at the persistence with leaf springs on the rear when the Holden had gone to coils – though the more traditional design hung on for a decade and had plenty of supporters.
(As an aside, I mentioned this to resident Ford fan Angelo the Artist, who promptly informed us that Ford tried rear coils – actually designed to accommodate air suspension – for one year only in the 1958 Thunderbird. Don't say we never give you any trivia to chew over!)
As with Holden, you could order a wealth of variants from the XA-on range. The basic package was Falcon, then Falcon 500, Futura, Fairmont and of course the GT. Engines started with the somewhat uninspiring 200 cube six, the far more competent 250 six (with two levels of carburettor), plus eights in 302 and 351 guise.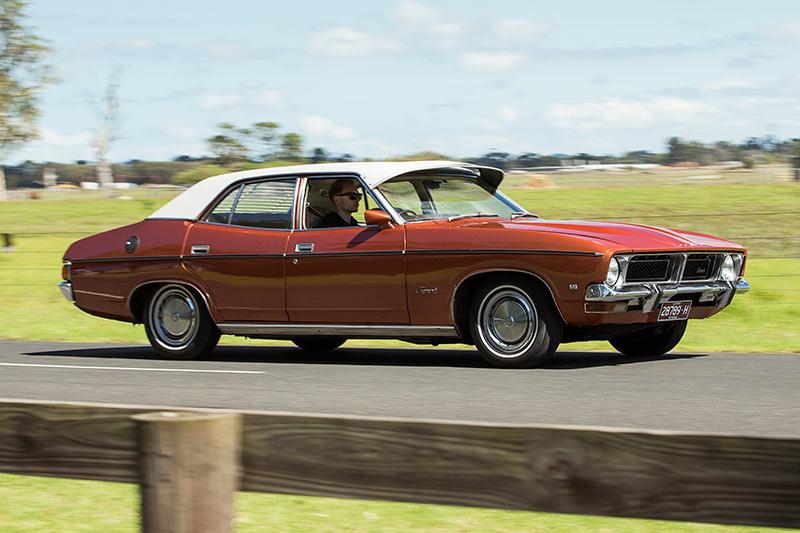 Ford Australia undertook some clever redevelopment of the 250, 302 and 351 engines, extracting better performance and in some cases producing a smoother package.
With the killing off of the Phase IV GT-HO, it was left to the RPO83 to carry on the four-door performance flag. However the coupe was the real performance flagship in the eyes of many, with three Bathurst wins to its name, including a famous Moffat-Bond one-two result in 1977. Cementing the coupe's place in local folklore has been actor Eric Bana's long term affair with his XB.
The XB you see here is a very typical upmarket Falcon of the period. This generation is arguably the pick of the styling litter – visually toughened up a little from the XA. It also claimed one important technical advance, disc front brakes were now standard across the range. Popularity was no issue, with 220,765 XBs of all types built.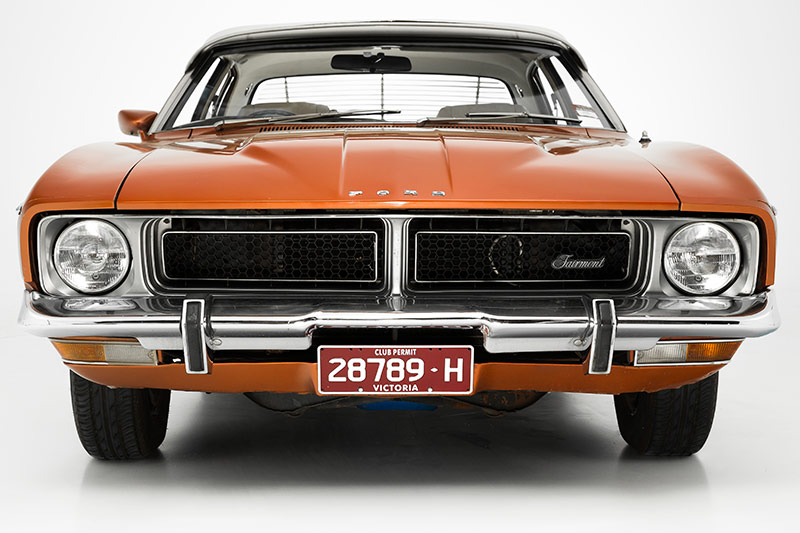 As a drive, they had a reputation for being sharper than the HQ. There was a yawning gap in the power figures for a Holden 253 and Ford 302 (185 horses versus 240), but the two cars were dead even on that front if you specified the Holden 308. Inside the Falcon seems a little more plush, though the under-dash air-conditioning on this car is a stark reminder of what we often saw in local cars of the time.
As for pricing, it was a hard-fought battle, as you'd expect. A basic HQ Belmont of 1971 started at $2730, while that quickly climbed well over $3000 as you ticked "Premier' and a few option boxes. The Ford? An XB Fairmont was listed at a starting price of $4044, so add a bit for a car with the spec of the one you see here. Average annual earnings in 1973 (the year the XB was introduced and when the HQ was still current) were $5242 compared to $59,450 in 2015. When you compare car prices to salaries, you could argue you now get more for your money in cars than you did a few decades ago.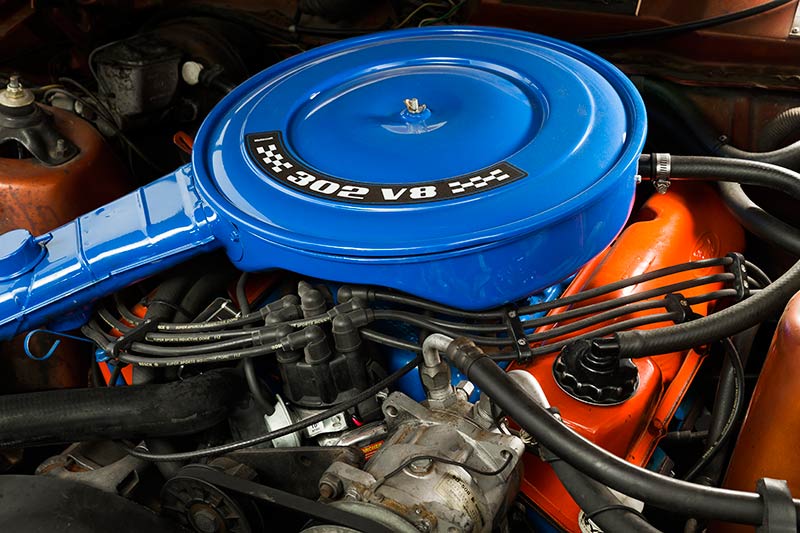 AND NOW?
It's funny to watch how the very same car can change roles over a lifetime of 40-something years. When new, the HQ or XB would have been a prized possession that you would have been proud to have in the garage. In fact you might be tempted to leave the door open so the neighbours could see you'd 'arrived' – you could afford a big upmarket local car.
As they move on to their second owners, they're still cherished, but are no longer the new kid on the block, but rather a nice late-model transport.
Typically the car will move through successive owners, deteriorating along the way, until it becomes the old clunker that no-one's too bothered about.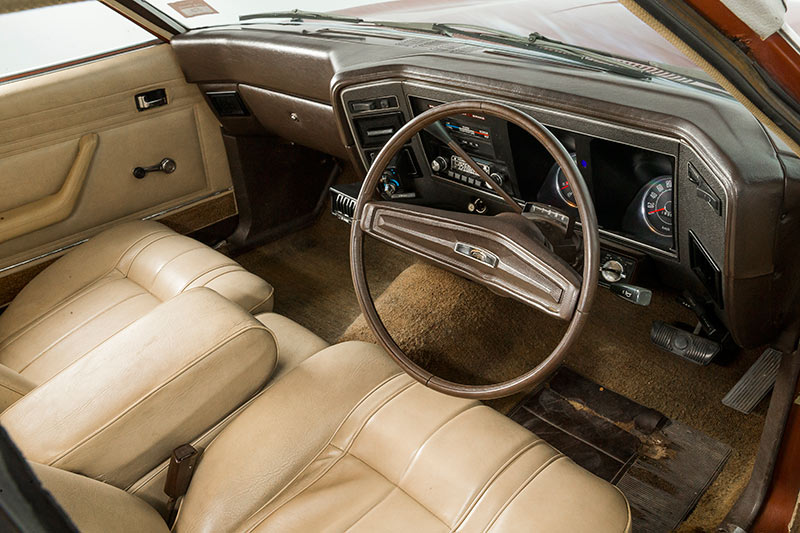 Funny thing is though, for many of these cars, the kids who might have been a bit embarrassed to be seen in 'that old thing' when they were little, are now big enough to drive and are pulling them out of the shed.
The Premier and the Fairmont these days qualify as good solid classic cruisers that are simple enough to maintain and still provide a hell of a lot of fun.
Keep an eye out for the rust fairies and you shouldn't go too far wrong…
Ford Falcon XB Fairmont V8 (1976-76) Checklist
If during the 1970s you rated a company car-space and a Fairmont with 'air, steer and a V8' then your star was certainly ascending in corporate Australia.
Most of the Fairmont V8s sold came with 4.9-litre, '302' cubic inch motors which delivered solid performance even when hooked to a three-speed automatic.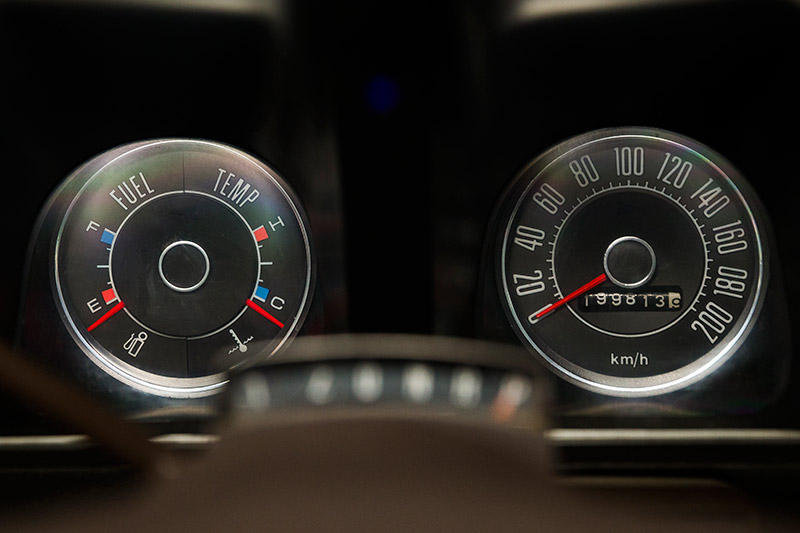 Good thing for towing too and as a result a lot also dipped their tails in the briny while launching Mr Divisional Manager's recreational ski-craft. The resulting rust saw many XBs trashed.
Rust, especially in the rear panels, floors and under vinyl roof coverings will quickly push the cost of saving an afflicted car beyond the means of most buyers. Options such as air-conditioning, a sunroof and working eight-track sound system will enhance collector appeal. A GS dress-up pack can boost value.
XBs with a V8 and in need of significant renovation will likely cost $6000-8000. If a car is good with no obvious bubbling and a decently-preserved interior the asking rate jumps quickly to around $15,000. A manual Fairmont V8 wagon in mint condition will likely generate offers in the $35-40k range.
XB FAIRMONT VALUE RANGE
FAIR $7500
GOOD $15,500
EXCELLENT $23,500
XB Falcon Owner: Nathan Jacobs
IT'S A factory 302 with three-speed auto on the tree and aftermarket air. I've had the engine reconditioned so it's nice and healthy.
I've had it for three years – Dad always had an XB Fairmont, so I've always had a love for them. I just had to have one and it had to be a V8.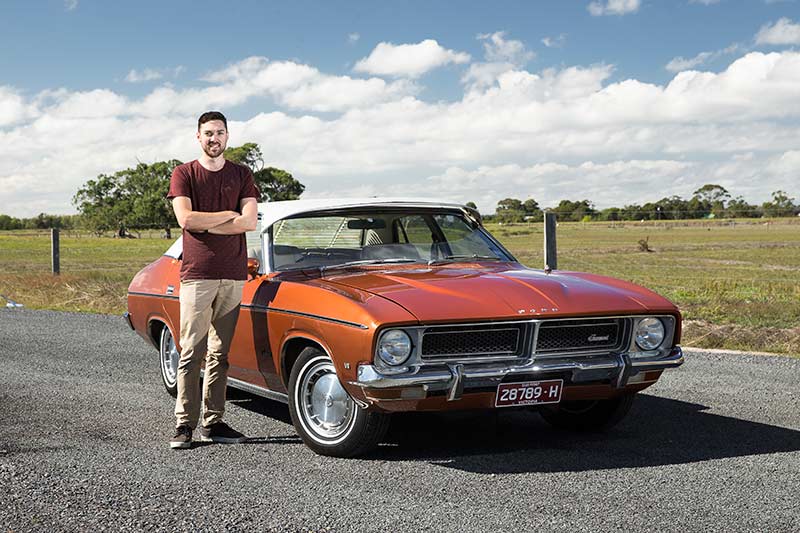 It's really nice to drive – sits in traffic beautifully and doesn't overheat. It's got air-con and power steering, so it's a real pleasure to drive. Now it's only really a weekend cruiser. I had a 1964 XM station wagon, white with a red interior. That was a really pretty car but it had a few rust issues, so it was time to move it on.
This one is easy to look after, it doesn't need much, a bit of a polish now and then and that's about it.
If you're looking for one, try to get one with minimal rust. It's pretty much impossible to get one rust-free these days unless you're paying big dollars.
And just look for something original. A lot of these are tampered with, so it's hard to find them with original parts.
SPECIFICATIONS
1975 Ford XB Fairmont
NUMBERS BUILT 220,765 (XB series)
BODY 4-door sedan
ENGINE 302 V8
POWER 175kW @ 5000
TORQUE 414Nm @2600
TRANSMISSION 3-speed auto
SUSPENSION Front: independent with coils, tele shocks. Rear: live axle with semi-elliptic springs, tele shocks
BRAKES discs front, drum rear wheels 14x6 (optional)
PRICE when new $4100
Unique Cars magazine Value Guides
Sell your car for free right here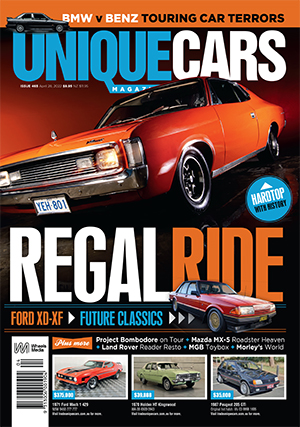 SUBSCRIBE TO UNIQUE CARS MAGAZINE
Get your monthly fix of news, reviews and stories on the greatest cars and minds in the automotive world.
Subscribe