1968 Holden HK Monaro 186 Review
---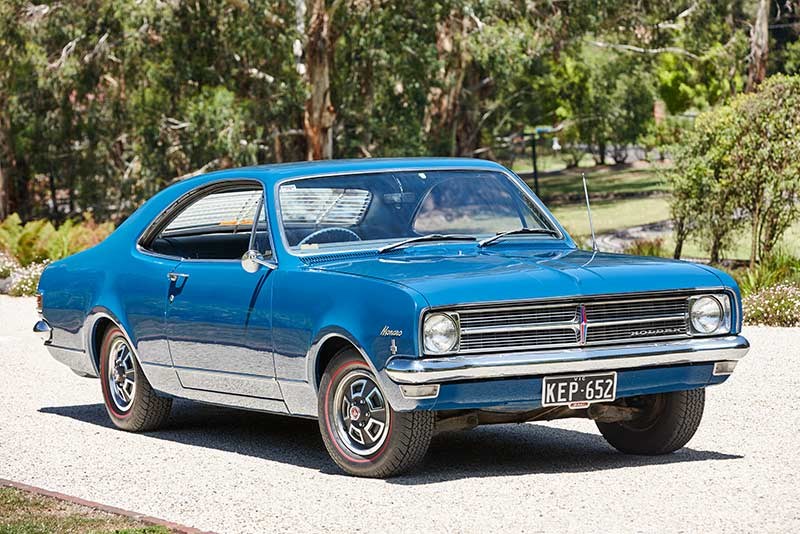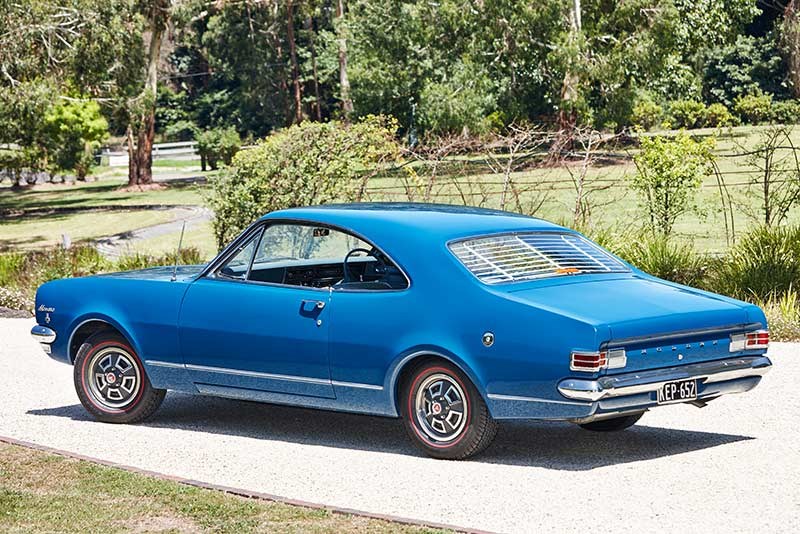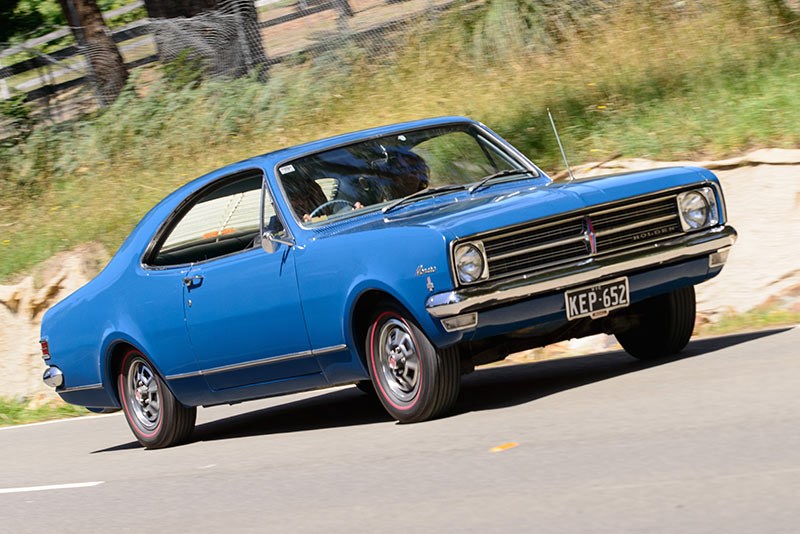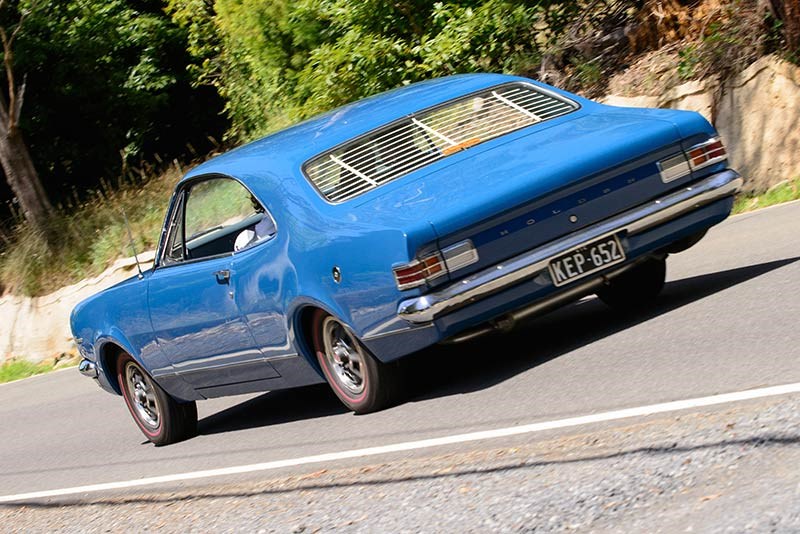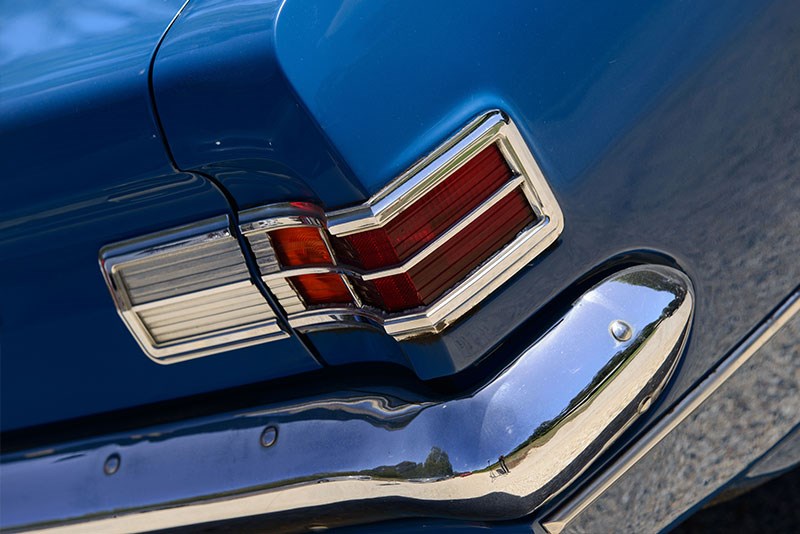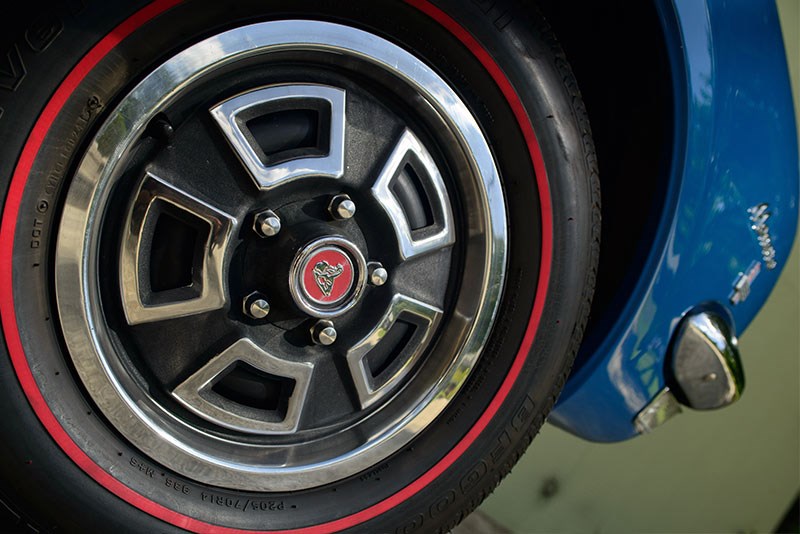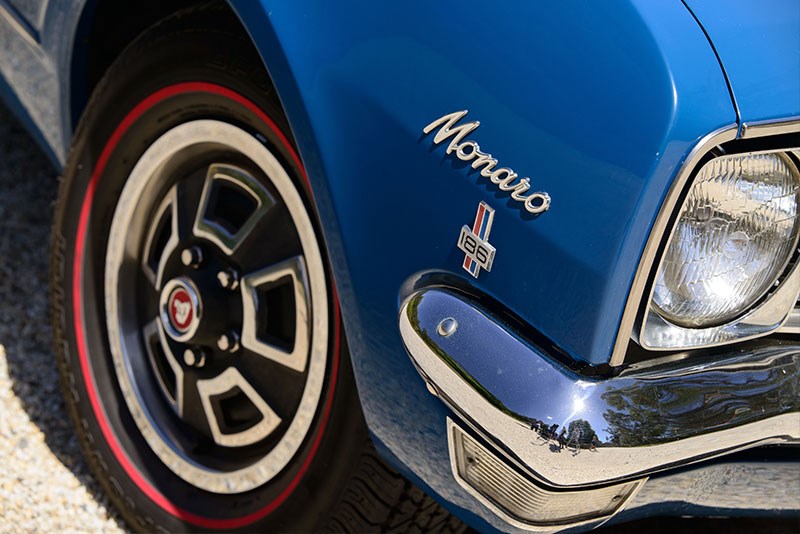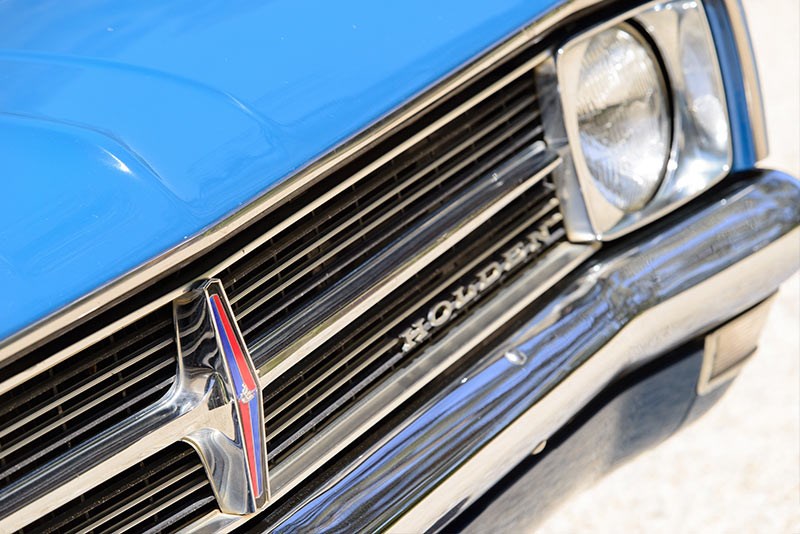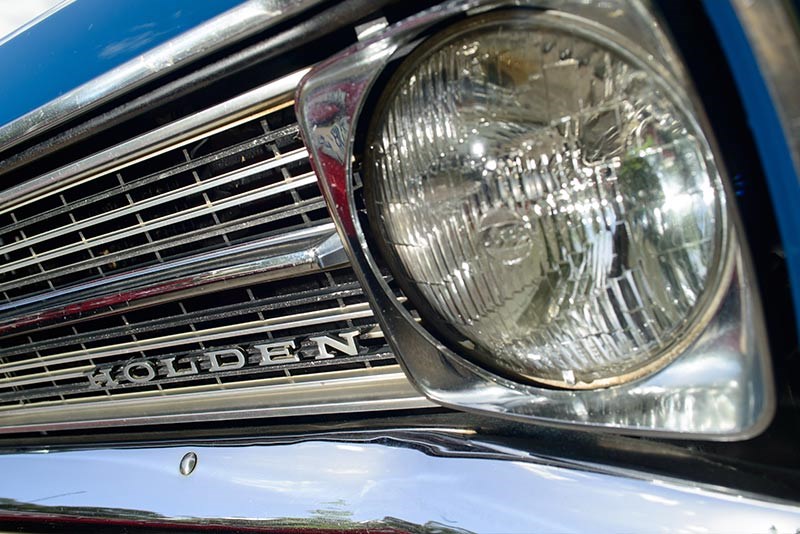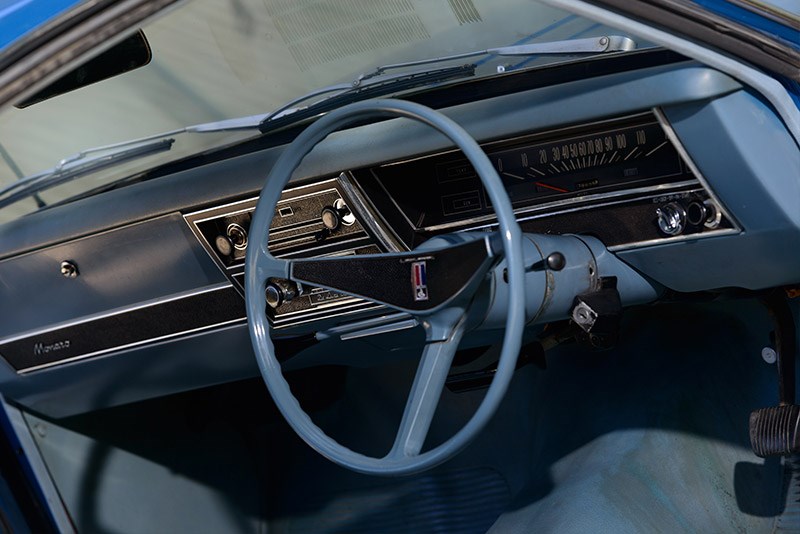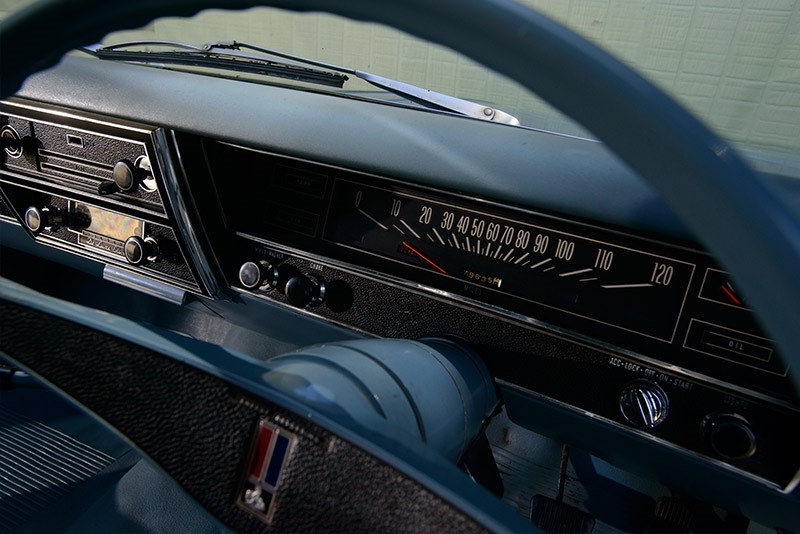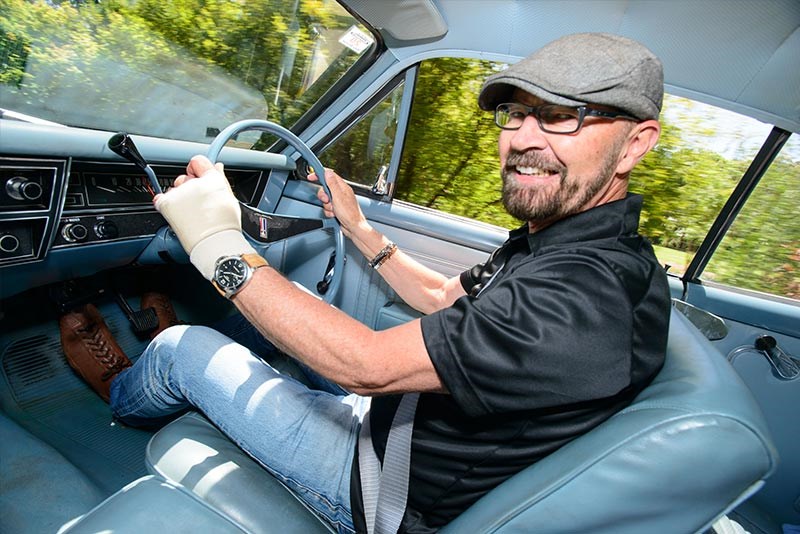 When Leigh Schnerring bought his Holden HK Monaro 186 in 2015, he was interested in the car's history and managed to track down the original owner who bought the car brand new back in 1969
Holden HK Monaro 186
There's a pretty cool story – in fact a couple of cool stories – to this 1969 HK Holden Monaro. Mostly original and unrestored, it's owned by Melbourne car nut Leigh Schnerring.
He bought this Monaro late last year.
"I was surfing through eBay," says Leigh of his Monaro destiny. "This Monaro popped-up: you know that side-bar on eBay? I wasn't even looking for a Monaro – and it had all these people watching it, but no bids.
"So I smashed in a bid – that revealed the reserve price – and sent a message to the seller asking if I could call him. I was the first person to actually call him. I told him that I wasn't just kicking tyres, that I had the money.
"Anyhow, after proving I was serious, we started talking price."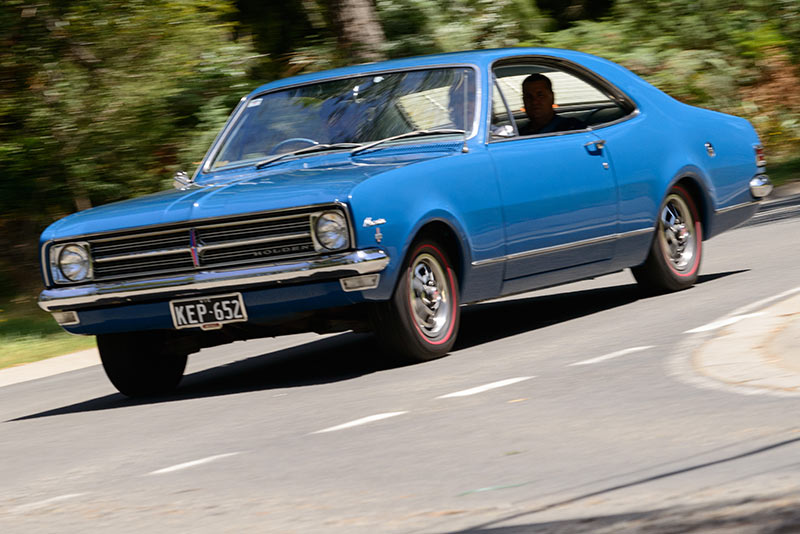 That was in October last year. The odometer showed just 75,000 miles (120,000km). Remarkably, it's a base Monaro – doesn't every other Monaro on Aussie roads these days seem to be a GTS wearing shiny two-pack paint? – so wears Kingswood-spec tail light/bootlid garnish rather than the GTS's full-width tinsel. Of course, there were no racy black go-fast stripes on the more modest Monaro. This one is fitted with the 186 cubic inch (3.0-litre; rather than the standard 161ci/2.6-litre) engine and those groovy sports wheel covers that are familiar to many Aussie car nuts by being fitted to the Monaro GTS replaced the Monaro's standard chrome hubcaps.
A few things required Leigh's immediate attention beyond the usual fluids and filter change anyone would immediately do for an older car: the heater core leaked and the gearbox was whiny. Both were, of course, repaired. Leigh upgraded the tragic original style tyres – probably only the second set the car had ever worn – with red-wall radials and added era-correct rear seatbelts so he could take his young fella William – and of course his missus Denise – cruising with him. He also bought a rear-window venetian – but more on that in a moment.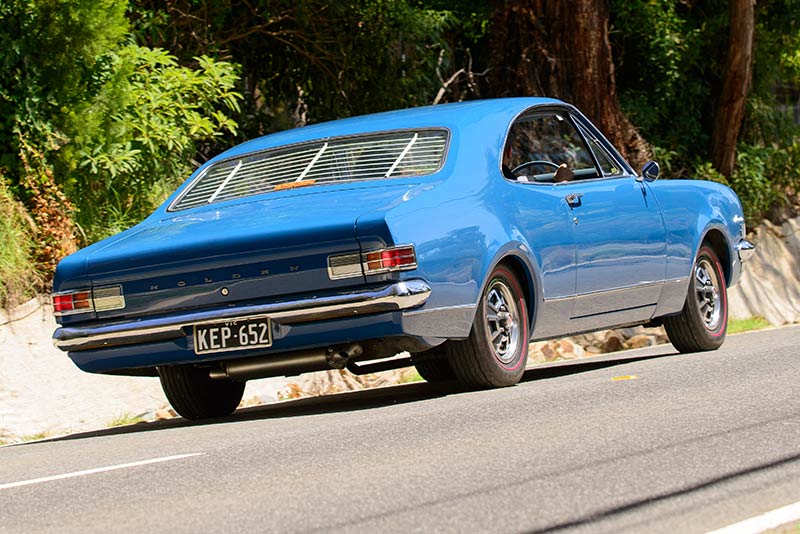 That repaired gearbox is a three-speed manual column shift without synchromesh on first gear. What that means, kids, is that you can only select first gear with the car at a standstill which was considered absolutely normal tech in the 1960s; Holden upgraded to an all-synchromesh gearbox a couple of years later.
The interior is the base Monaro's simple heat-welded vinyl over a moulded vinyl floor mat. Bucket seats – with a skinny console in between, even for the column shift models – were standard with Monaro; the individual flip-forward function was required for rear seat access. All are original in this car, complete with a few cracks and stains from nearly five decades of existence. It really is a time capsule.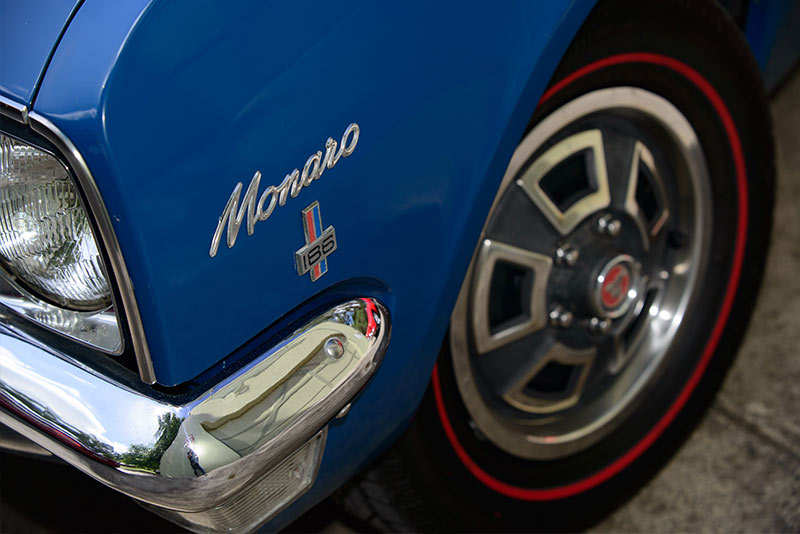 The padded dash – like Holden's prominently badged Energy Absorbing steering column, a noteworthy safety feature in 1968 – is uncracked which is testament to both Holden's original quality and the relatively quiet life this car has led. The HK Holden had a wide speedo with a three warning lights – oil pressure, engine temp and alternator – squaring-off the corners of the instrument cluster with the fourth vital, the fuel gauge. Amazingly, the original selling dealer's decal – Smiths of Geelong – and the vent lock decals remain on the windows. We didn't know it at the time but the '68 HK Holden series was the last all-new Holden to have the breezy benefit of flipper windows in the front doors.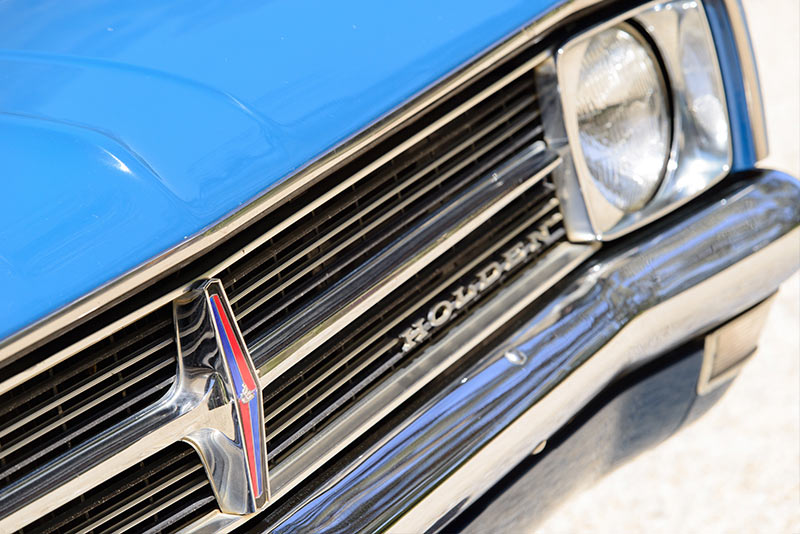 But the real cool story is what Leigh did soon after buying the rear venetian blind. It was about six weeks after he bought the car and to be honest, it's best to let Leigh's words, first published on Facebook in December last year, tell the story [edited]:
"I went to Geelong today to get some bits 'n' pieces for my HK Monaro and, on my way home, I decided to pull into the street where my Monaro lived from 1969-2002. The original owner traded it in, in 2002 at Smiths of Geelong, and they kept it, displayed it for a little while to promote the [new] CV8 style Monaro and then it was sold and stored as part of a private collection in Corio. It's only run 78,000 miles, and has pretty much been hidden all this time. I bought it in October 2015 and I wanted to meet the man who walked into the Holden dealer in 1969 and bought this car brand new… if he was still alive.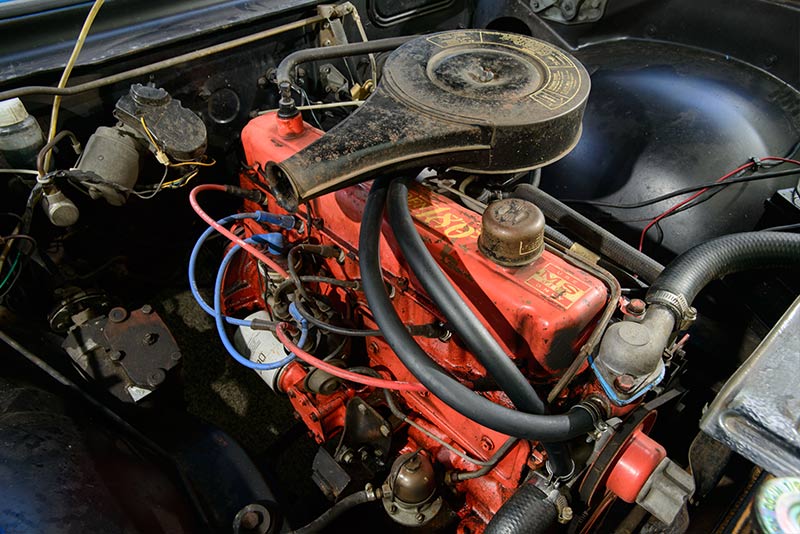 "The address was in Newton, Geelong. I parked out the front and thought: 'this car has lived here so long, someone must still live around here and remember it.' I got out and went to take a pic when an elderly neighbour came up and asked, 'Is that John Smith's old car?' I said yes. She began to tell me about the car and how much he loved it and how everybody in the street had always admired it.
"So I asked if he was still around. She said he had moved out and into aged care about four years ago. I asked where, and she gave me a rough idea of where.
"I thought I'd go on a little adventure, and see if I could find this aged care facility. I went to one – no go. Then I found another and after providing ID and explaining why I had come to visit, the lovely nurses and carers brought Mr Smith out in a wheelchair.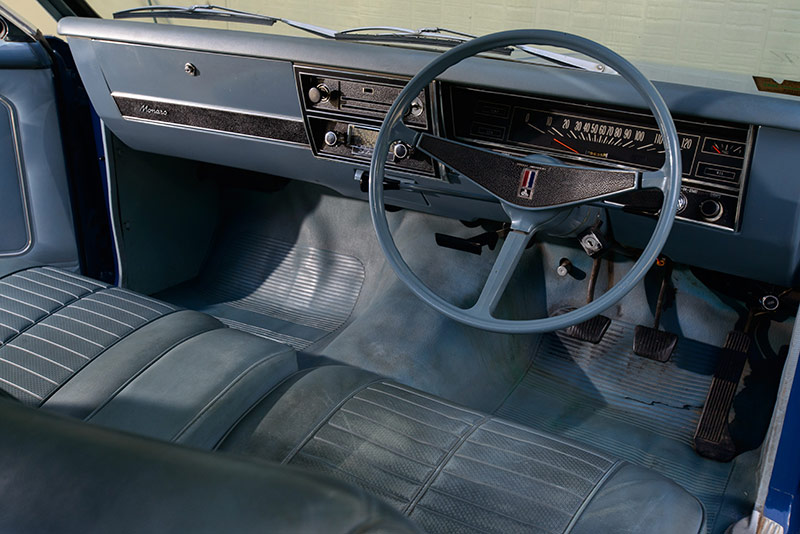 "Well were there tears! He said "that's my car – that's my car!" He looked at all the receipts and invoices that he'd kept and collected whilst owning it and we spoke about the car. He's well into his 80s but he was still with it enough to happily chat about his car which he bought on April Fools' Day 1969 and drove around Geelong its entire life."
MONARO OWNER: LEIGH SCHNERRING
Leigh Schnerring is a career firefighter who – like a lot of us – is into classic cars and street machines. He owns an ex-US Ford Fairlane two-door and until October last year, he jangled the keys to a beaut HK Holden Brougham luxobarge, the sale of which financed this Monaro.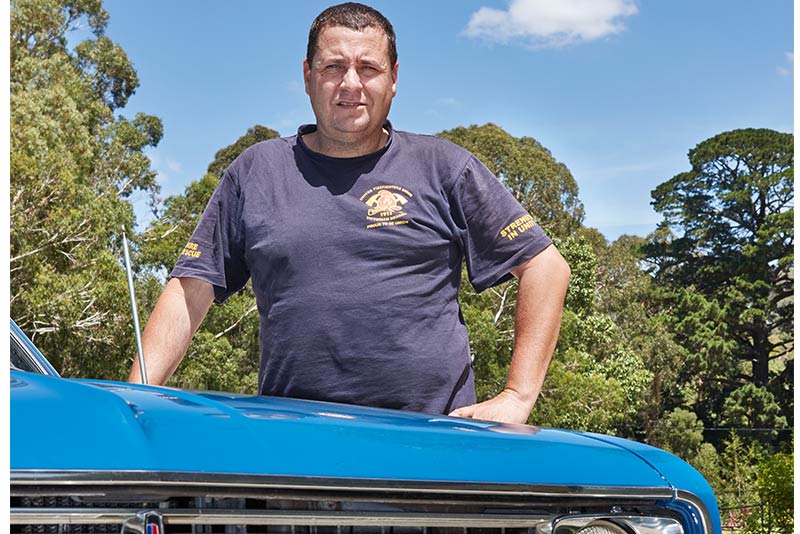 Although he has a late model VW ute as a daily driver, he's found himself driving the Monaro to work several days per week and it's travelled more than
5000 miles since October.
"Mate, you gotta use and cruise these things," he reckons. "I'm a firefighter so when I kiss my missus, it could be for the last time – you never know when your number is up. Cruising this Monaro is about enjoying life. My son loves it – he's already calling it HIS car!"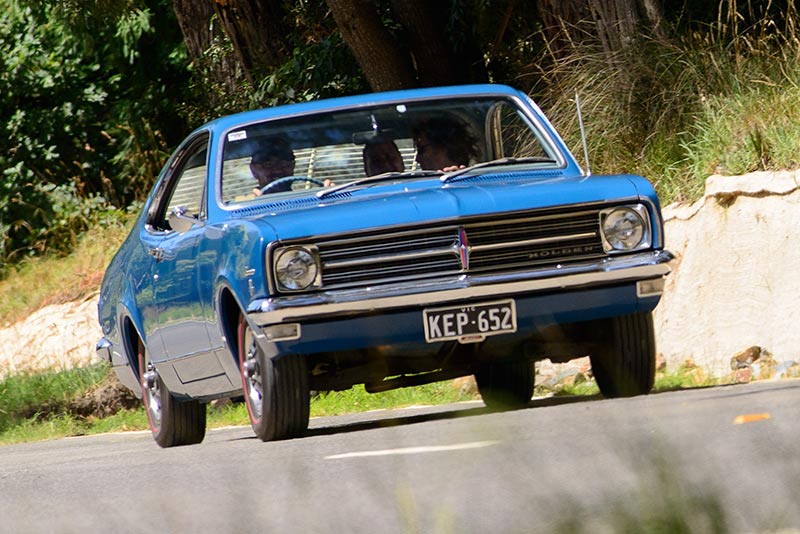 MARKET GUIDE: HOLDEN HK MONARO
- by Cliff Chambers
It would be romantic but wrong to think that six-cylinder Monaros were bought new by pillars of the emerging 'youth' market looking to avoid being belted by extreme insurance costs. In truth, six-cylinder versions went mostly to middle-aged execs and family guys stepping up in style from a Kingswood or Premier.
That predominance of conservative owners helped ensure fewer crashes and decent survival rates. Uncaring conversions to V8 power and general 1980s neglect still wiped out a lot, especially of the three-speed basemodel.
Owners can smile however because their authentic 186 – particularly if it's a GTS – will blow V8-modded cars out of the pond on current value and growth potential.
VALUE RANGE: HK MONARO GTS 186
Fair: $24,000
Good: $47,000
Excellent: $67,000
SPECIFICATIONS
HOLDEN HK MONARO 186
BODY Two-door fastback
WEIGHT 1315kg
ENGINE 3048cc Inline pushrod OHV six-cylinder
TRANSMISSION 3-speed column-shift manual (four-speed manual and auto optional)
SUSPENSION Independent – wishbones with coils, tele shocks (f) Live axle with semi-elliptic springs, tele shocks (r)
BRAKES 254mm drums (front discs/pwr assist optional)
POWER & TORQUE 94kW @ 4200rpm, 245Nm @ 1600rpm
PERFORMANCE 0-100km/h 14.0s
Unique Cars magazine Value Guides
Sell your car for free right here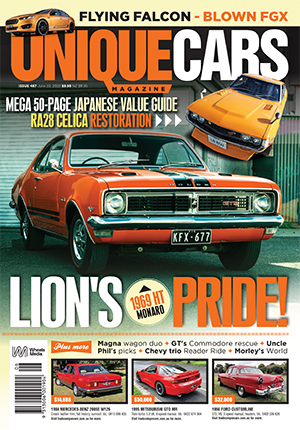 SUBSCRIBE TO UNIQUE CARS MAGAZINE
Get your monthly fix of news, reviews and stories on the greatest cars and minds in the automotive world.
Subscribe