The original Holden SS: HQ
---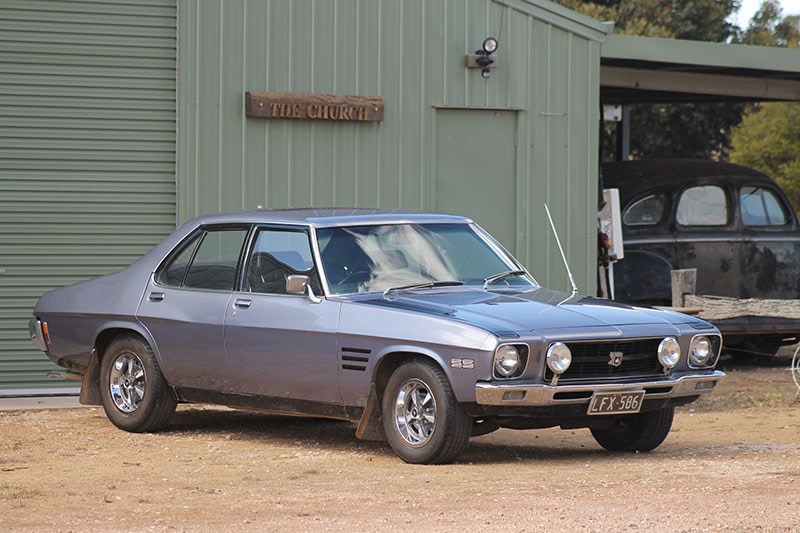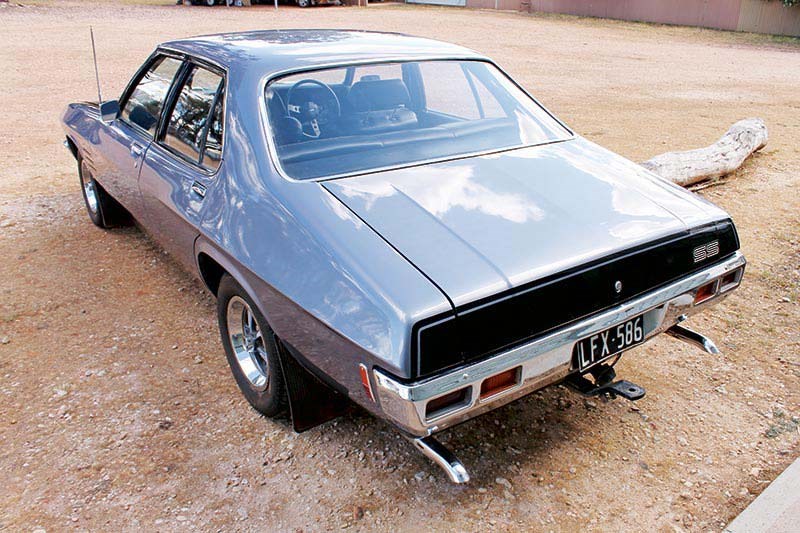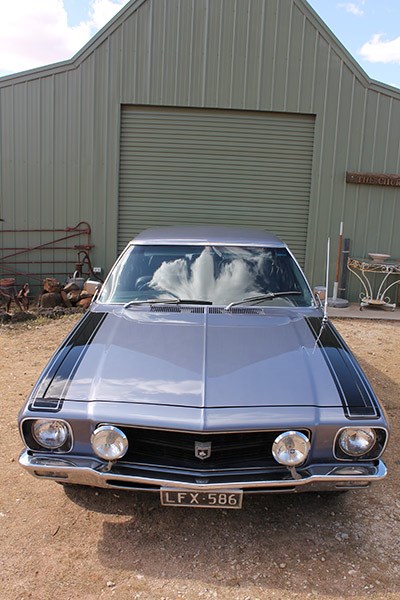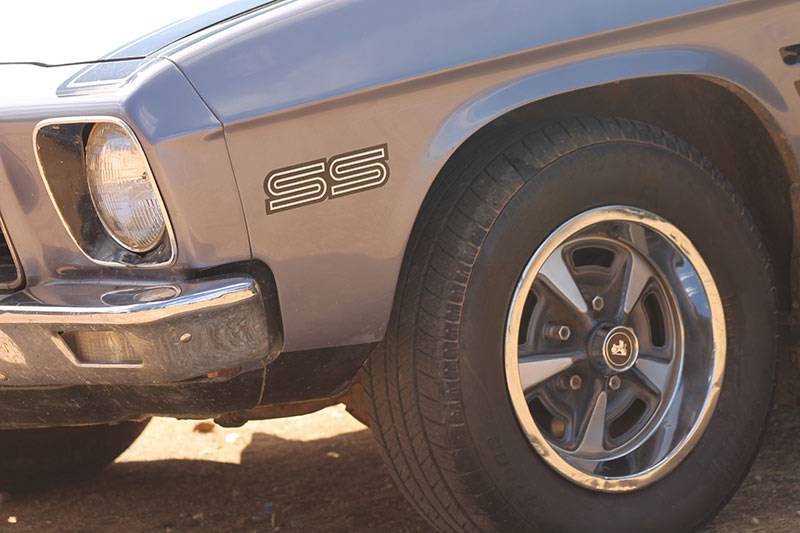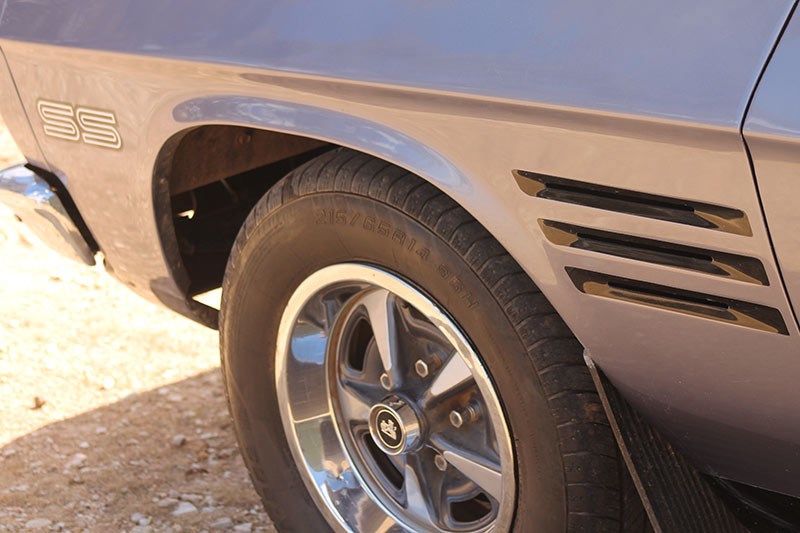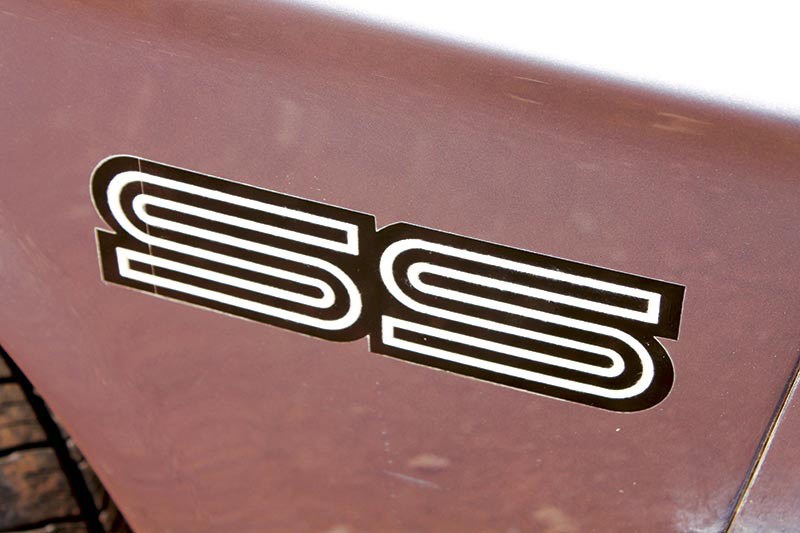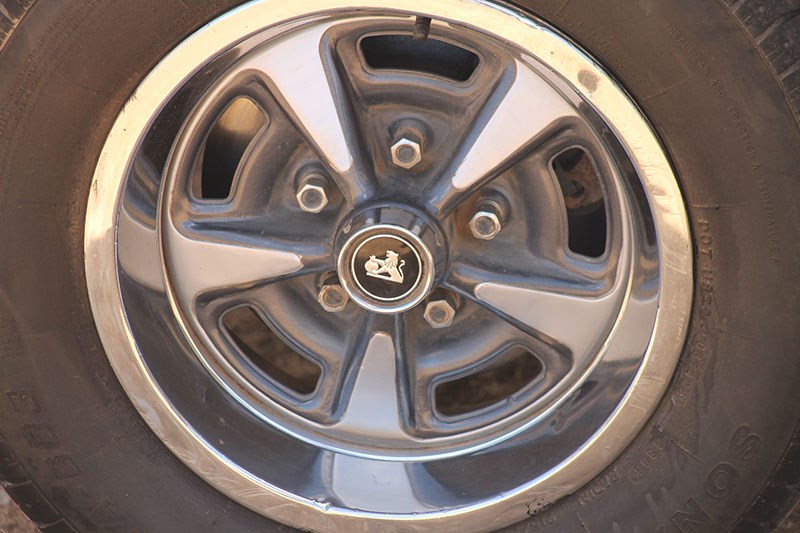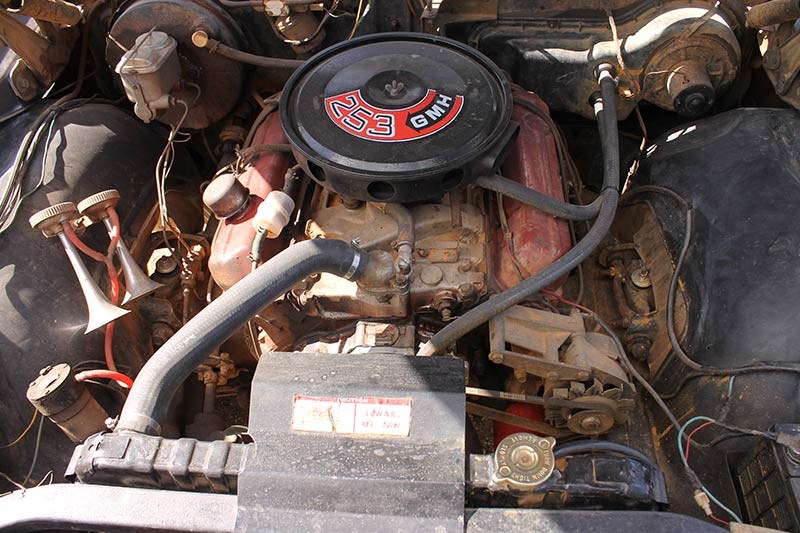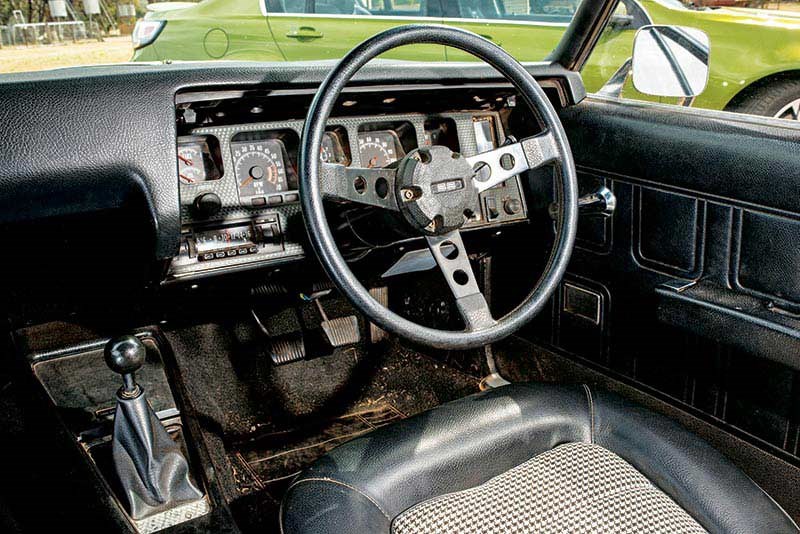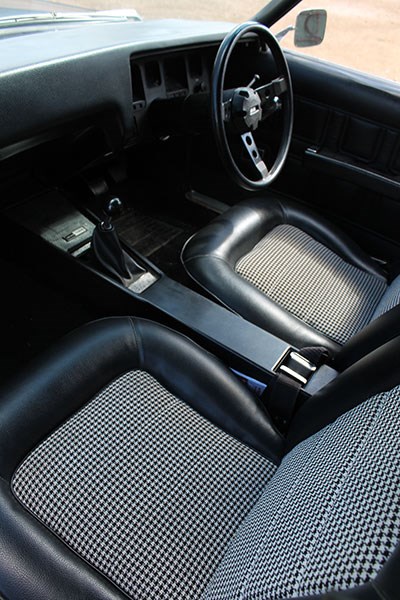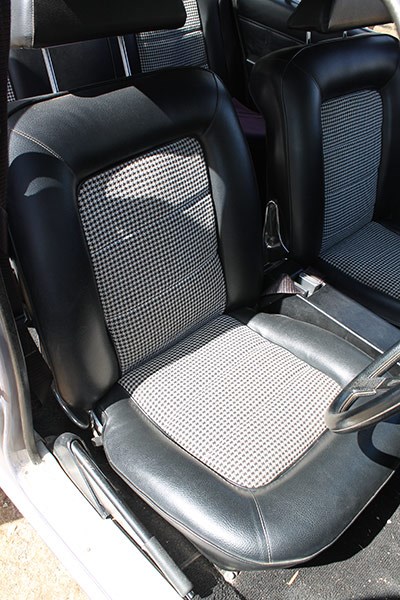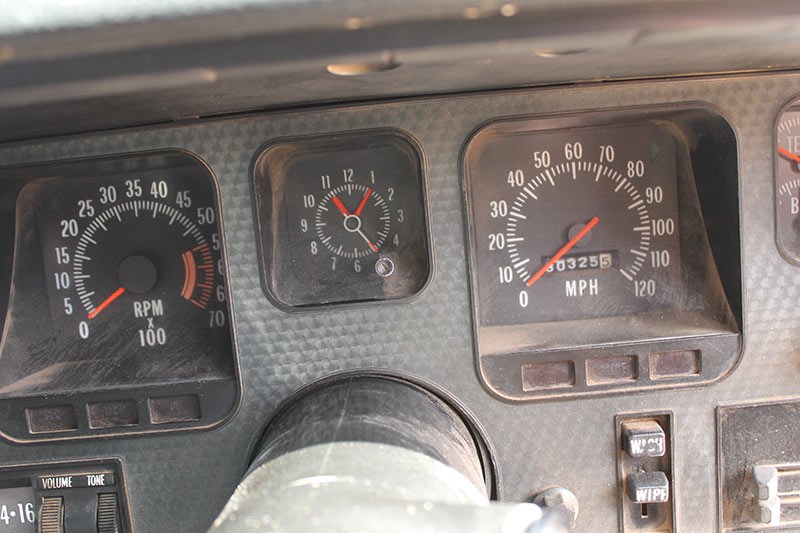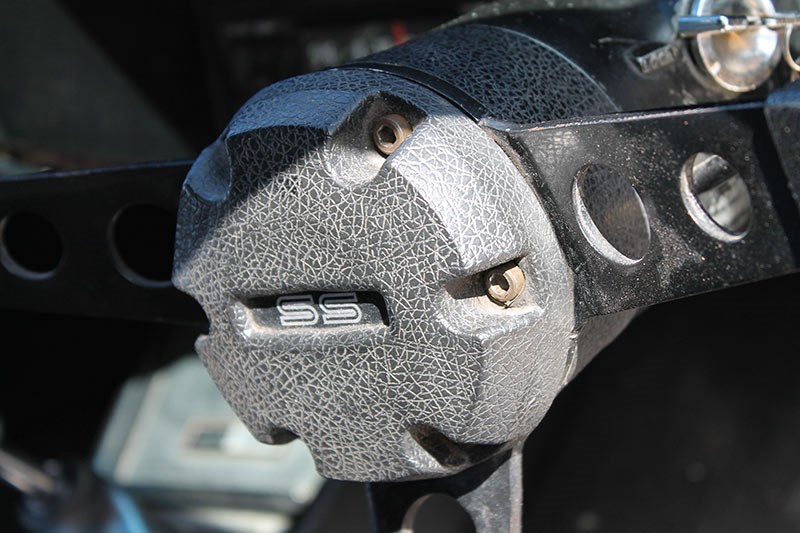 Be it ever so humble, there's no place like the original Holden SS, the HQ
Holden HQ SS
Based on the humble Belmont variant of the HQ series, the SS was intended from day one to be affordable. You could have one for just $3295, or $3500 on the road.
A quick PR and advertising blast saw dealer order books filling up fast – too fast. GMH originally planned a run of 1500 cars, which turned out to be woefully inadequate, so the company was forced to produce a second batch of 1300.
HQ SS owner Hayden Pilgrim remembers the time well: "Of course they sold like hotcakes. The dealers took too many orders, so they were up shitters' ditch and had to do another run."
Even then, demand was barely sated. "They were so hard to get, you really didn't get a choice of colour – you couldn't go to your dealer and say I want a red one, because the dealer got what he got."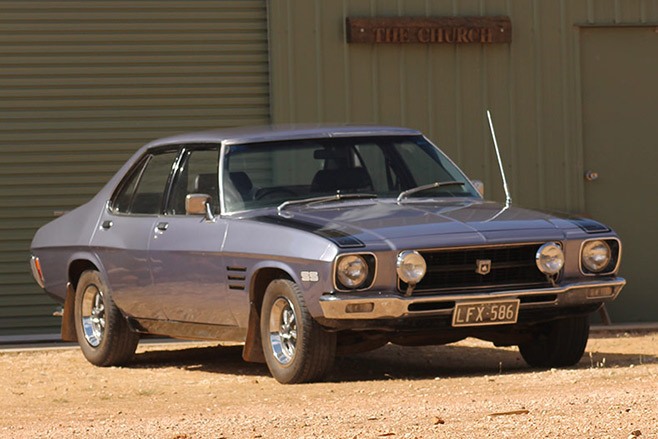 And those colours? They had quirky names to go with the lack of subtlety: Infra Red, Ultra Violet and, weirdly, Lettuce Alone for green. All three were unique to this first model SS.
Aside from the riotous plumage, the package that rolled out the factory door was surprisingly humble. It had the 253 cube V-eight, backed up by an M20 four-speed gearbox and 3.36 Monaro diff. That package claimed 185 horses, which produced a fairly leisurely 0-60mph time of 10 seconds, while the standing quarter was crossed in around 17.5. As for fuel consumption, Hayden reckons his example did 30mpg (9.5lt/100km) when it was new and still does today. However the lead-footed road testers of the day were getting closer to 20mpg.
Inside you got bucket seats and the full Monaro dash, plus a distinctive wheel, but beyond that it was surprisingly sparse.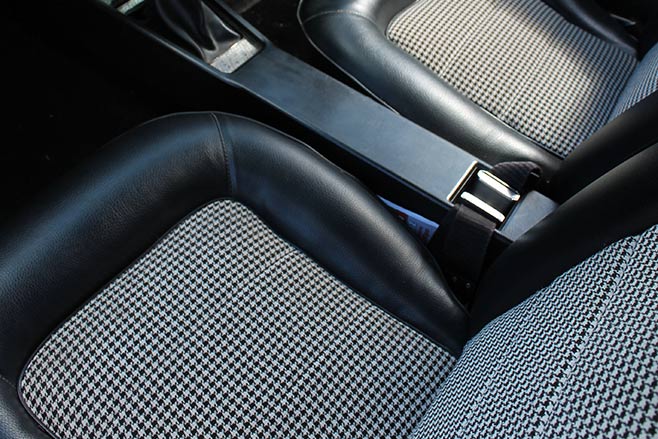 "It was a Belmont," explains Hayden, "So no interior light, arm rests or cigarette lighter." That could all be ordered as dealer-fitted accessories, along with power steering, air-conditioning and a few other trimmings.
The distinctive hounds-tooth seat trim was fitted to all the first-run cars, but the material ran out. Second-run examples often have a small chequer pattern or full black vinyl seat covers. Hayden and Margaret's own example was the demo car sent to Motor Manual magazine back in 1972 and it may just be the first one ever built. Clearly happy with the SS, the tester concluded, "It is a commendably well-integrated package which does all that it should do in a refined, well-balanced manner… we think GM-H should start the countdown for production of batch two without delay."
After it survived that trial, the car was sold to a GMH employee who, a year later, sold it to Hayden. "This one has been with the family all that time," says Hayden, "Three kids have been brought up in it, they've stuck bloody ice-creams in the roof, the whole thing."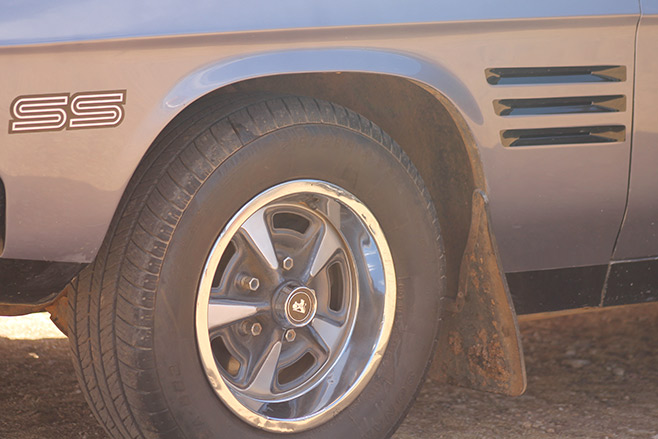 He confesses it's also survived a few cosmetic rehashes. Over time it scored fat wheels ("with no power steering, Margaret could barely park it") and even a bull bar at some stage in its career. Fortunately, the couple had the foresight to keep the original parts. Now it lives a somewhat easier existence, as a prized pet taking centre stage in the shed, as a working part of a growing museum where its owners host the odd car club event.
Original SS HQs are still affordable. A complete one needing restoration can be had for the low twenties, while a really good original will set you back closer to $50k. Hayden says the trick is to double-check the ID, which is based on a Belmont.
- Read about the origin of the Commodore SS here
Unique Cars magazine Value Guides
Sell your car for free right here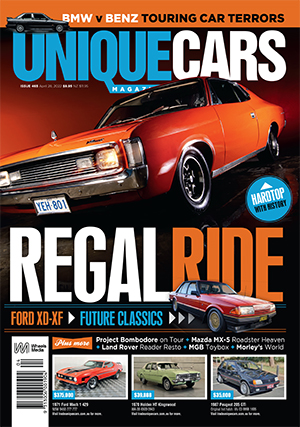 SUBSCRIBE TO UNIQUE CARS MAGAZINE
Get your monthly fix of news, reviews and stories on the greatest cars and minds in the automotive world.
Subscribe