2002 Holden Monaro HSV HRT 427 Concept Review
---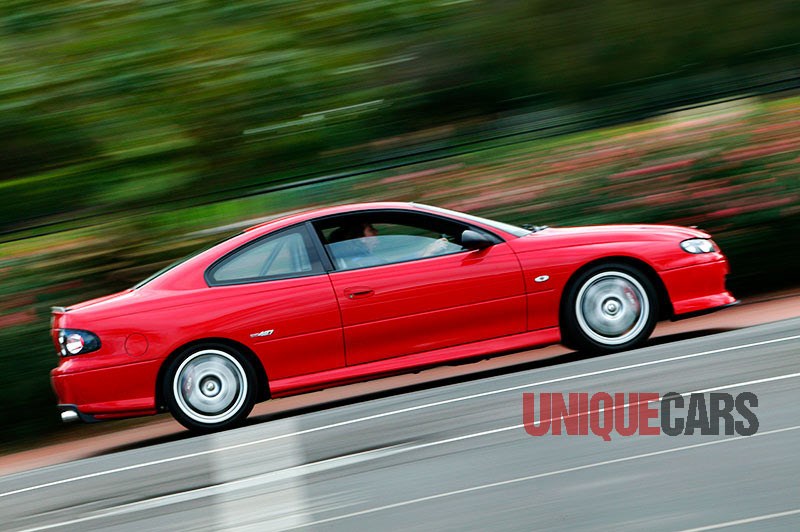 Holden Monaro HSV HRT 427 Concept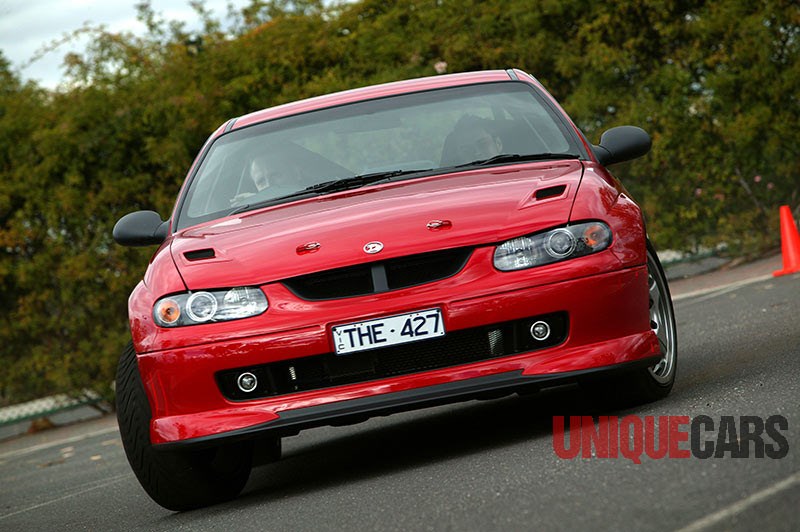 Holden Monaro HSV HRT 427 Concept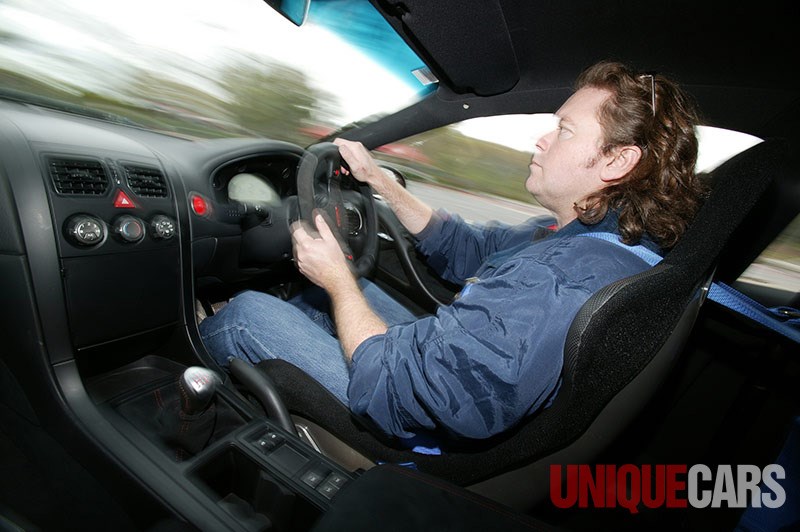 Holden Monaro HSV HRT 427 Concept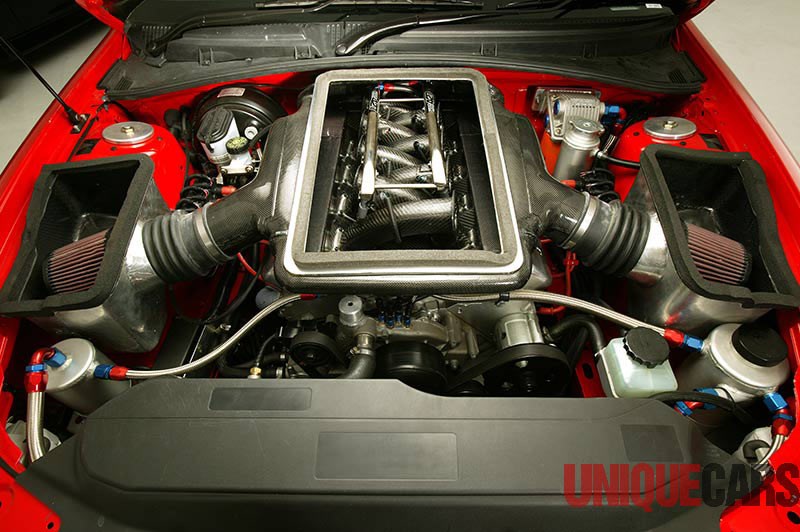 Holden Monaro HSV HRT 427 Concept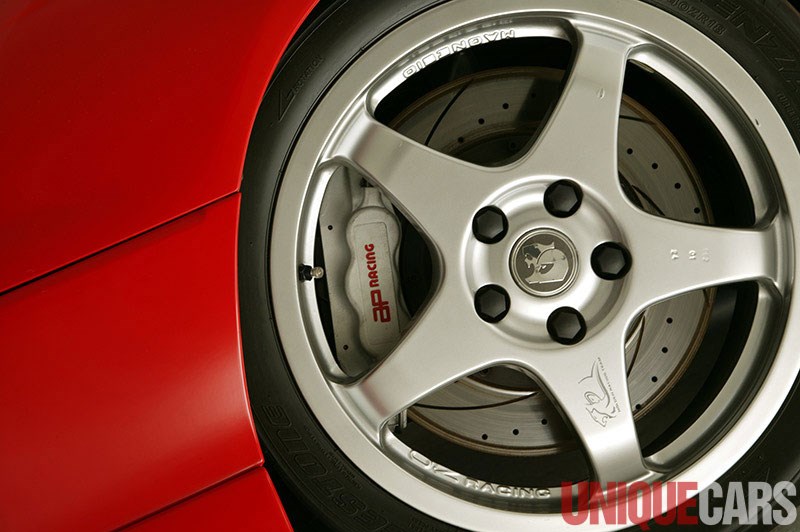 Holden Monaro HSV HRT 427 Concept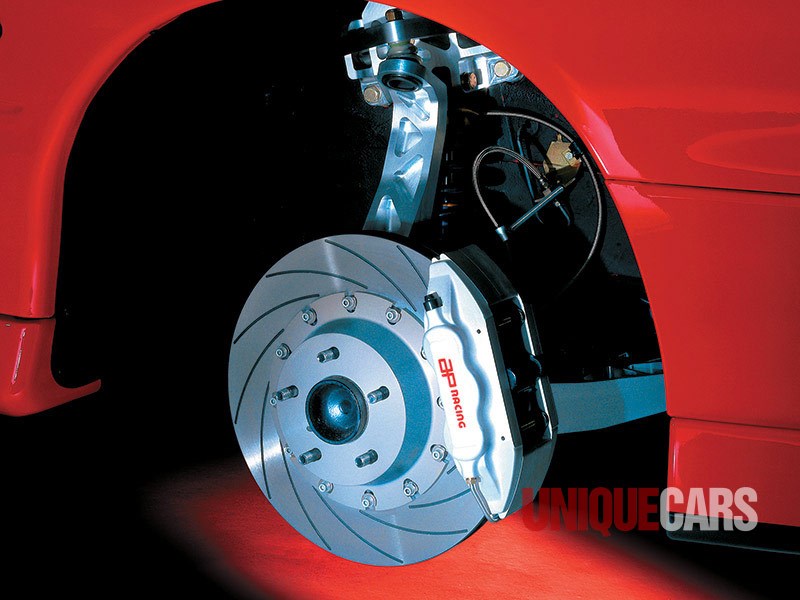 Holden Monaro HSV HRT 427 Concept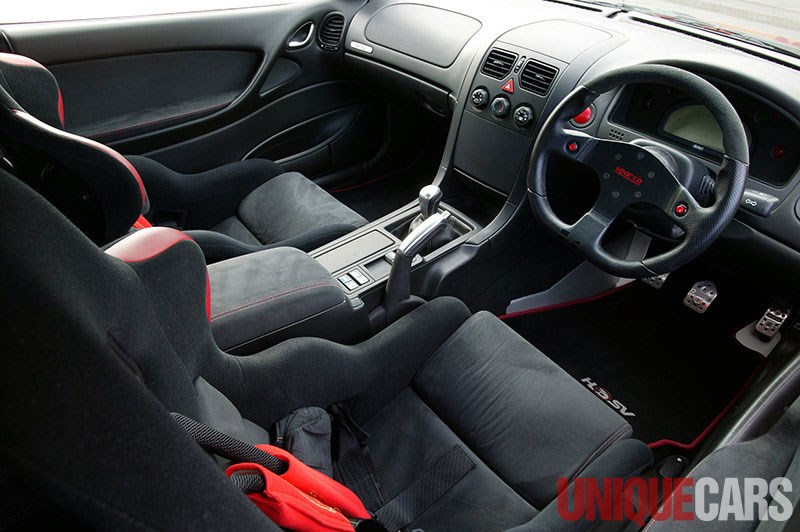 Holden Monaro HSV HRT 427 Concept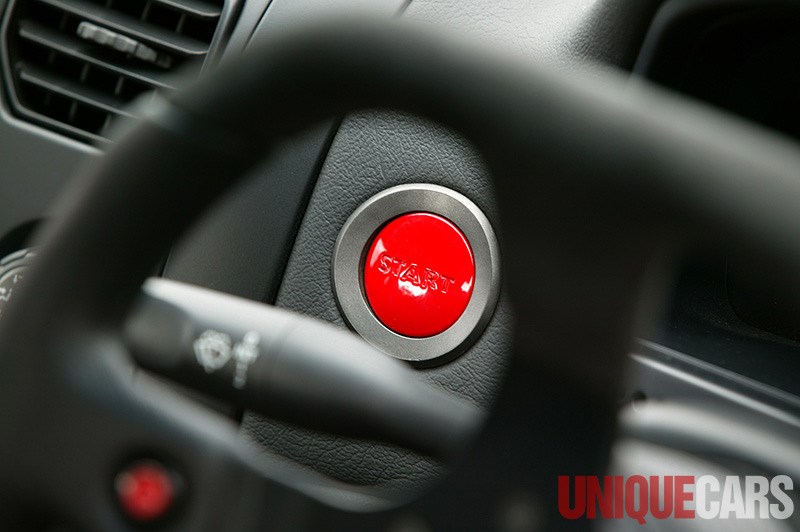 Holden Monaro HSV HRT 427 Concept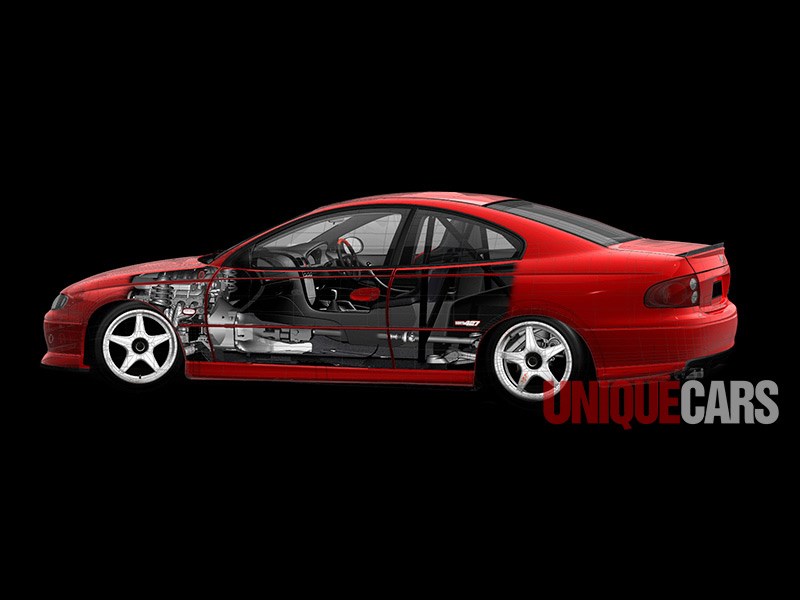 Holden Monaro HSV HRT 427 Concept

If you want a rare Aussie muscle car, this is as good as it gets - one of only two HRT 427 Monaros ever made
2002 Holden Monaro HSV HRT 427 Concept Car
One of only two HRT 427 Monaros ever made – and the only one in public hands – is up for sale, listed just shy of $600k. Yep, that's a lot, but still less than it sold for in 2008.
Long-term road-tester Dave Morley – yep, the bloke who does our workshop column – drove the car for Motor magazine in 2004. Here's what he had to say at the time: "The HRT 427 is destined to become the next Phase IV GTHO; the big fish that got away.
"See, despite the projected price tag of around 200-large, the bean counters at HSV just couldn't see how the mutha was ever going to make money. So they scrapped that whole glorious idea of building about 50 427s – a car that would have redefined performance cars both here and abroad – since it would have gone head to head with the best road racers that BMW, AMG and anybody else has ever dreamed up.
"How do we know? 'Cos we've driven the bugger. Not a full-scale drive, we should add, more a tiny little taste of what might have been. Sadly, we couldn't let the 427 off its chain for any more than three of its six gears, but let me tell you, this thing would have been brutal. The seven litre, LS6-blocked, 400kW powerhouse makes the toughest Gen III look pasty by comparison.
"Building a tough Monaro or Commodore? Then sling the Gen III and form an orderly queue for a big-block. You know it makes sense. But it ain't just an engine here; the rest of the HRT's hand-fabbed suspension components, integral roll-cage and race-car-with-number-plates attitude and style would have made plenty of big, big-dollar supercars run and hide.
"A lot of cars will chirp the rear hides going into second, but very few will torch the bags just by squishing the throttle at about 3000rpm. And we're not talking a little squeak, either – mash the gas in second and that headbanger motor will be smashing pick-handles out of the rev-limiter before you've even clocked the tacho.
"And it does it with a ripping soundtrack, too, with the exhaust yodelling like a bastard when you're right up it. The rest is firm but fair, its tiny, flat-bottomed tiller directing a precise, flat-handling chassis that is never more than an ankle twitch away from throttle-steer.
"Cogs are a close-ratio T56 and the clutch is still a single-plater that feels a bit dead at first, but is actually pretty progressive.
"Glitches? Well, the steering's a bit slow for the rest of the razor sharp package. Oh yeah, that, and the fact it will never be built. Even the HSV and Holden brass get misty-eyed when you quiz them on the whys and wherefores of canning such a project."
Lorbek in Melbourne has the car for sale, rightly highlighting its rarity and historical significance.
SPECIFICATIONS
2002 Holden Monaro HSV HRT 427 Concept Car
Number made: 2
Body: steel monocoque two-door coupe
Engine: 7-litre injected V8 'Le Mans' edition LS6
Power & Torque: 420kW @ 7000rpm, 780Nm @ 5000rpm
Performance: 0-100km/h 4.4sec;
Top speed: 300km/h
Transmission: close-ratio T56
Suspension: Front - independent MacPherson strut with coil springs
Rear - independent semi-trailing arms with coil springs
Brakes: disc, AP six-piston
Price: $599,500
Contact: lorbek.com.au
Unique Cars magazine Value Guides
Sell your car for free right here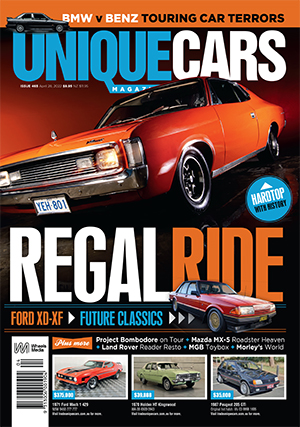 SUBSCRIBE TO UNIQUE CARS MAGAZINE
Get your monthly fix of news, reviews and stories on the greatest cars and minds in the automotive world.
Subscribe