Ford Falcon GT-HO Phase III: Australia's Greatest Muscle Car Series #2
---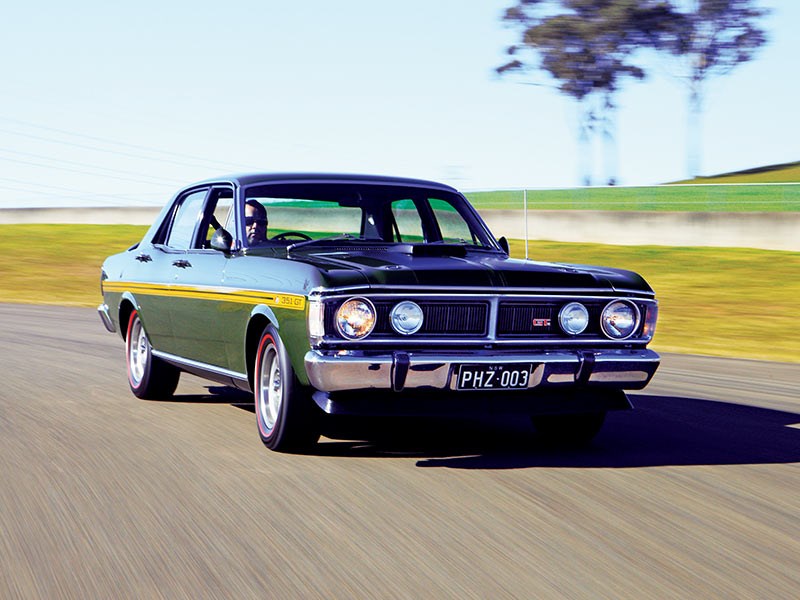 Ford Falcon GT-HO Phase III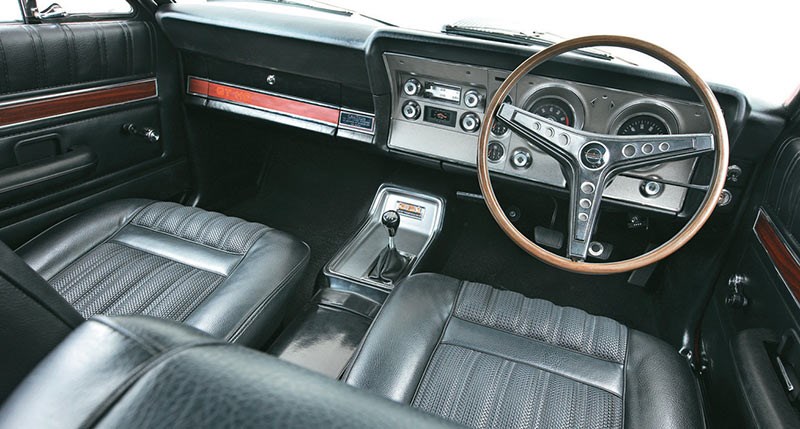 Ford Falcon GT-HO Phase III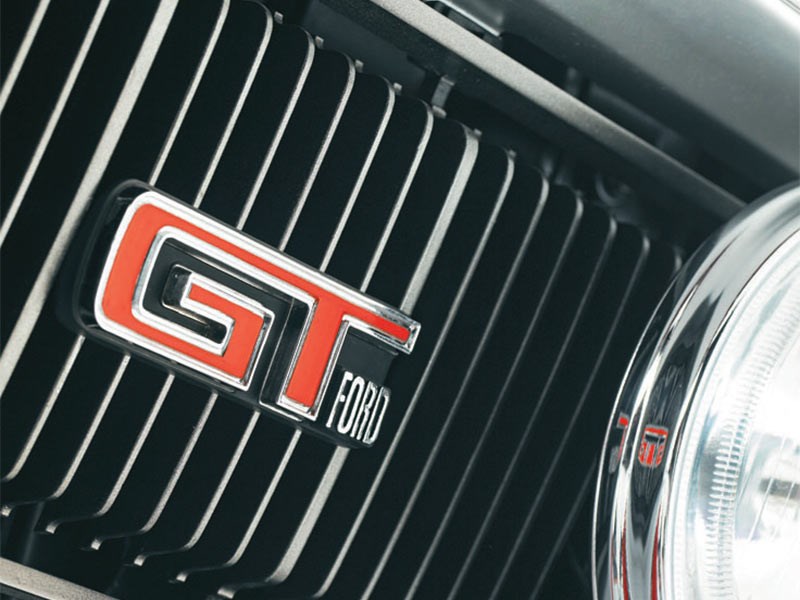 Ford Falcon GT-HO Phase III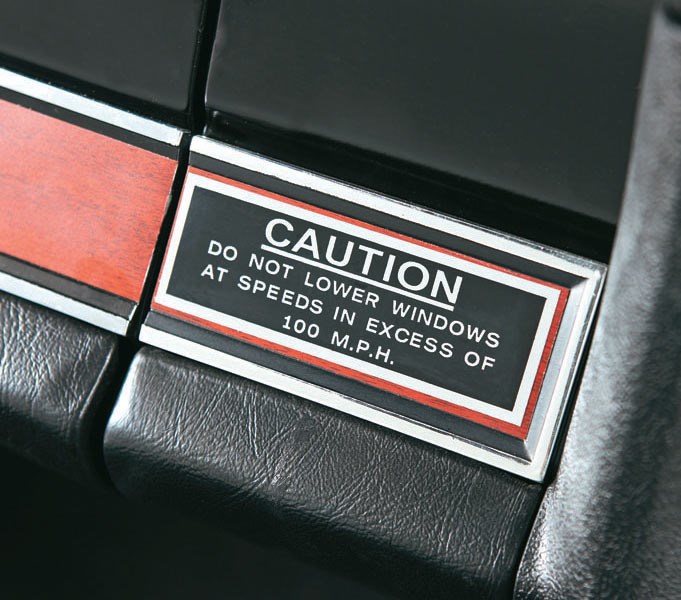 Ford Falcon GT-HO Phase III

The iconic Australian muscle car? We've put Ford's mighty Falcon Phase III on the second step of the podium
Ford Falcon GT-HO Phase III
Brutish good looks, a sexy if brief race history, seriously good performance and a recent sales record that makes the stock market look stable pretty much sums up Australia's best-recognised muscle car.
The cynics will say the Phase III, which was essentially an homologation special put together specifically to win Bathurst in 1971, ain't a whole lot more than a souped-up taxi. On the face of it, that's true. But the reviewers of the day gave it a whole lot more credibility, with many rating it highly as a true GT car.
It also does a dis-service to the gradual development of the beast, which can be traced directly back to the original XR GT of 1967.
With the annual Bathurst endurance race gaining serious TV coverage and enormous publicity, Ford was one of several makers top re-assess the performance cars in their showrooms. The rules said the race was for production cars, with a modest minimum build or import number required.
That left the door open for a company like Ford to make a limited number of race specials, which in turn led to the first of the GT-HO (Handling Option) series. The 1969 XW Phase I sported stiffer than standard springs, shocks and roll bars, a 351 Windsor V8 rated at 300 horses thanks to a more performance-oriented carburetor.
In 1970, Phase II, another XW, came along but this time running a Clevelend 351 in the snout.
Move up to 1971 and the XY makes its presence felt, as the GT-HO Phase III, again with a Cleveland up front. Power output is still claimed to be 'just' 300 horses, but no-one believes it. A figure of around 370hp is nearer the mark, resulting in a 14.4 sec standing quarter and a top speed of 142mph (228km/h). In fact, it laid claim to being the fastest four-door sedan in the world. Oh, and it took the top three places at Bathurst with Ford hero Alan Moffat leading the charge.
"It was a great car on the open road," Moffat told Unique Cars some time ago. "It was one of the fastest, if not the fastest, mass-produced touring cars in the world. And for $5200 off the showroom floor! Why didn't we buy 10 of them?"
Good question. With only 300 ever made, and plenty of cashed-up petrol-heads wanting one, the prices famously rose to around $700-880k. The cold water of the most recent global financial crisis quickly brought those numbers down to more realistic figures. Cliff Chambers value guide: One of Australia's most important performance cars, but prices have been soft since 2009. Now looking at steady recovery. $240,000-500,000 (road cars)
SPECIFICATIONS
Ford Falcon GT-HO Phase III
Production 1971-1972 300
Body Unitary
Engine 5.8 V8
Power 224kW @ 5400rpm
Torque 515Nm @ 3400rpm
0-100km/h 6.8 0-400m 14.4
Gearbox 4-manual
Suspension Wishbones, coils (f); live axle, leaves (r)
Brakes Disc/drum
Value range $240,000-500,000 (road cars)
> Return to the Australia's Greatest Muscle Car Homepage 
Unique Cars magazine Value Guides
Sell your car for free right here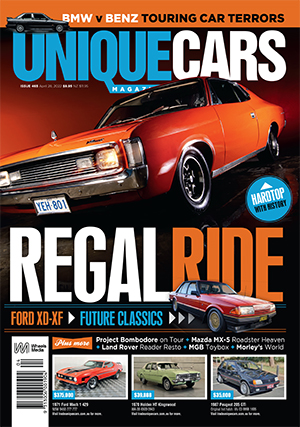 SUBSCRIBE TO UNIQUE CARS MAGAZINE
Get your monthly fix of news, reviews and stories on the greatest cars and minds in the automotive world.
Subscribe