Bolwell Nagari: Australia's Greatest Muscle Car Series #7
---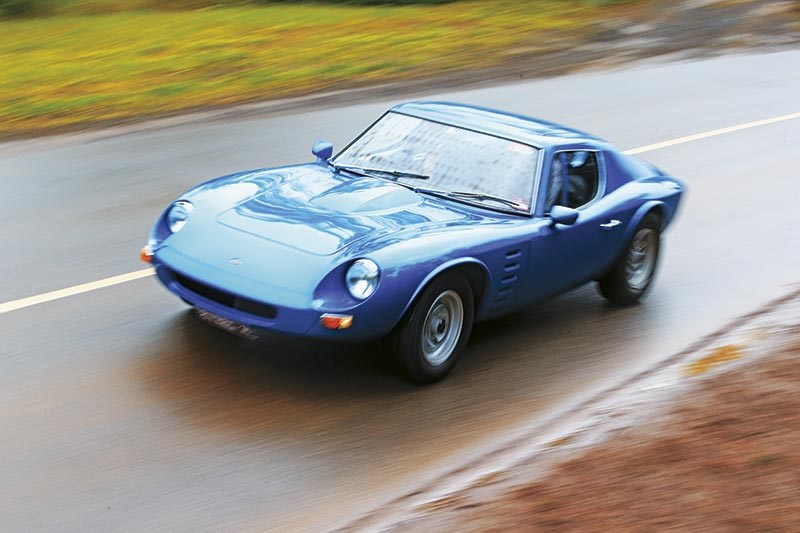 Bolwell Nagari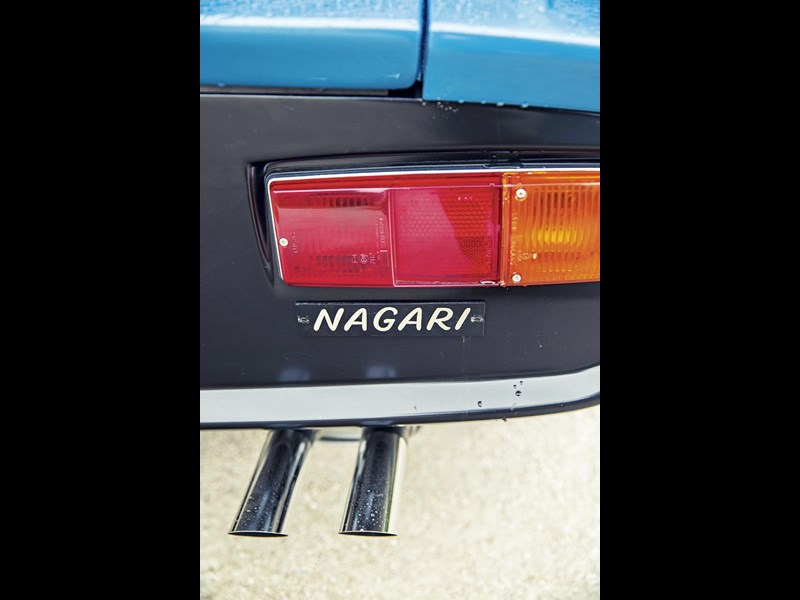 Bolwell Nagari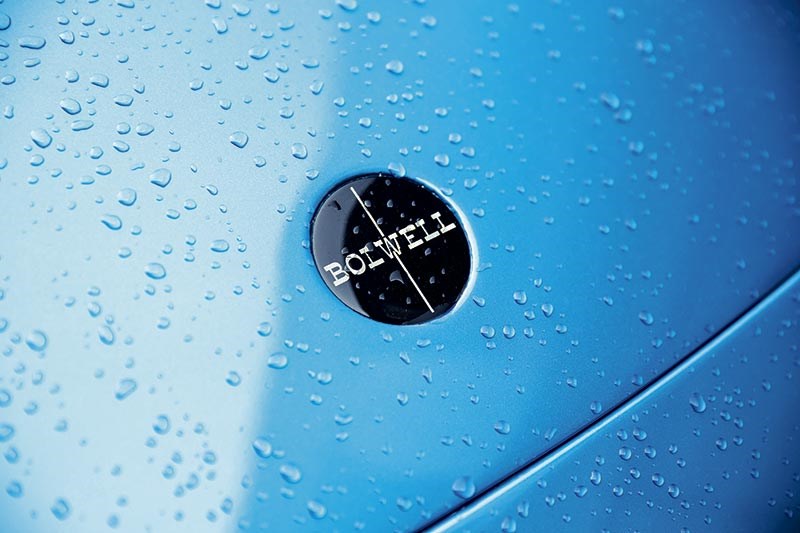 Bolwell Nagari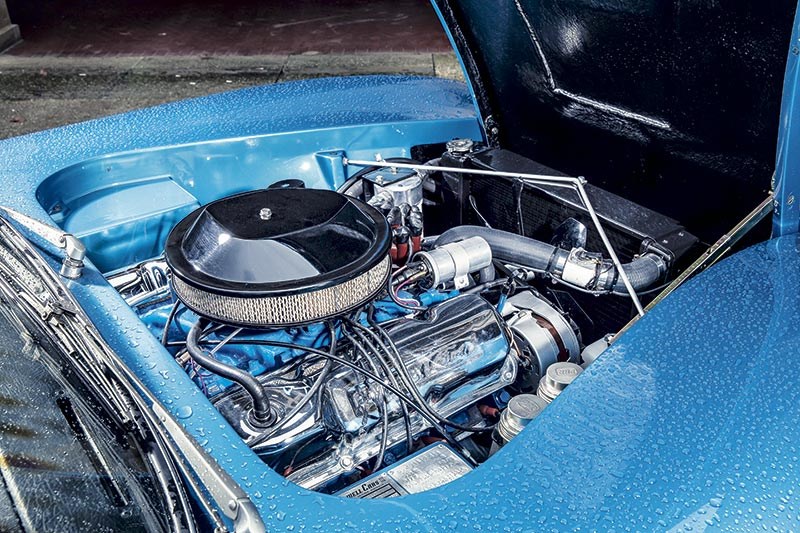 Bolwell Nagari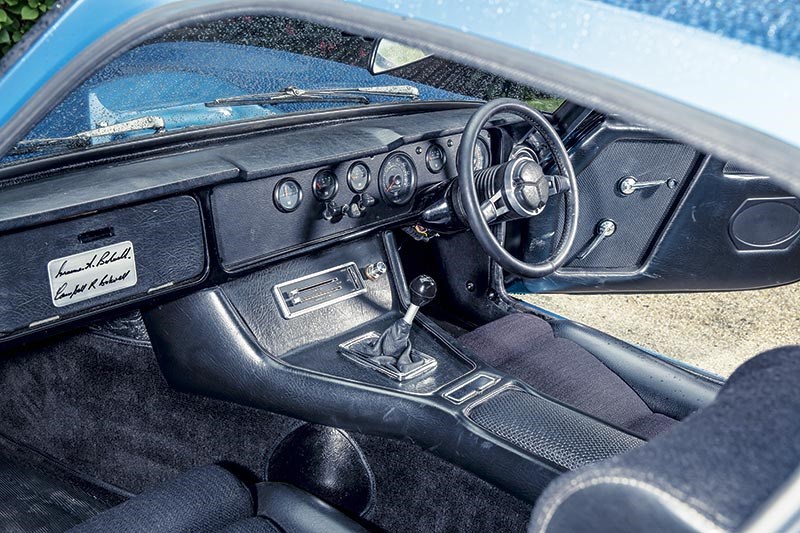 Bolwell Nagari

The Bolwell brothers proved that a great muscle car could be designed with more than just setsquares and rules
Bolwell Nagari MK VIII
Built in Melbourne from the 1960s, Bolwell cars were initially sold as kits for the home builder. Complete cars were made from 1970 to 1974, with 100 coupes and 18 convertibles, designated as MkVIII. It was a big decision to become a manufacturer, albeit a small one, and the product was remarkably good given the limited resources available to produce. During its 1973 heyday, the just sub-$10k car was selling at the rate of one a week.
Initially with a 302 Windsor in the snout (the car was modified to accept Clevelands, when the Windsor blocks ran out), a Nagari could be a quick bit of gear when set up properly and with the right driver at the wheel. There's no doubt it qualifies as an exotic car and, to much of our audience, has a lot more appeal than the current Nagari. Time may change that.
The Bolwell brothers, Campbell and Graeme, had big plans for the design, which ultimately fell victim to a combination of difficult financial times and new safety rules that required expensive crash-testing. In an interview with Australian Sports Car World, Campbell said, "We developed the Nagari particularly with the American market in mind because this, undoubtedly, is the big sports car market. We'd geared all our components to the Ford V8 because we expected that at some stage we would get into the American market.
"We developed a left-hand-drive version, but at the time we had all the design regs stuff coming and the picture was looking worse and worse for getting into America.
It became obvious that we needed some big backing. We tried to get backing through government and private sources, we tried the development banks and the AIDC (Australian Industries Development Corporation) and other semi-government sponsored financial institutions as well as a local private institutions and private individuals. The response was negative. The government wasn't interested. One of the comments was that sports cars were a risky product."
The cabin is not a roomy place for big people, while entry and exit can be a little awkward. Once it's fired up, the Nagari is an effortless and quick performer with
respectable handling.
Bolwell went on working with composites in the transport industry. In more recent years it's released an innovative caravan, plus the Nagari MkX, a two-seater running a Toyota V6. True-blue Bolwell grit earns the Nagari respect and a deserving spot at #7.
Cliff Chambers value guide: The best low-volume sports car available in its day. Strong club support and parts availability will keep surviving Nagaris running for
decades. $25,000-65.000 (302 Coupe).
SPECIFICATIONS
Bolwell Nagari MK VIII
Years of production 1970-74 118
Body Fibreglass, backbone chassis
Engine 5.0 V8
Power 180kW @ 4600rpm, 300Nm @ 2600rpm
0-100km/h 6.4
400m 14.3
Gearbox 4-speed manual
Suspension Coils, wishbones (f); live axle, coils (r)
Brakes Disc/drum
Value range $25,000-65.000 (302 Coupe)
Unique Cars magazine Value Guides
Sell your car for free right here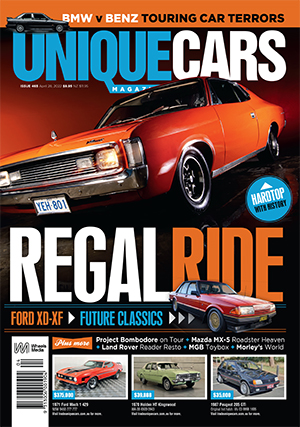 SUBSCRIBE TO UNIQUE CARS MAGAZINE
Get your monthly fix of news, reviews and stories on the greatest cars and minds in the automotive world.
Subscribe