John Bowe's TCM Torana review
---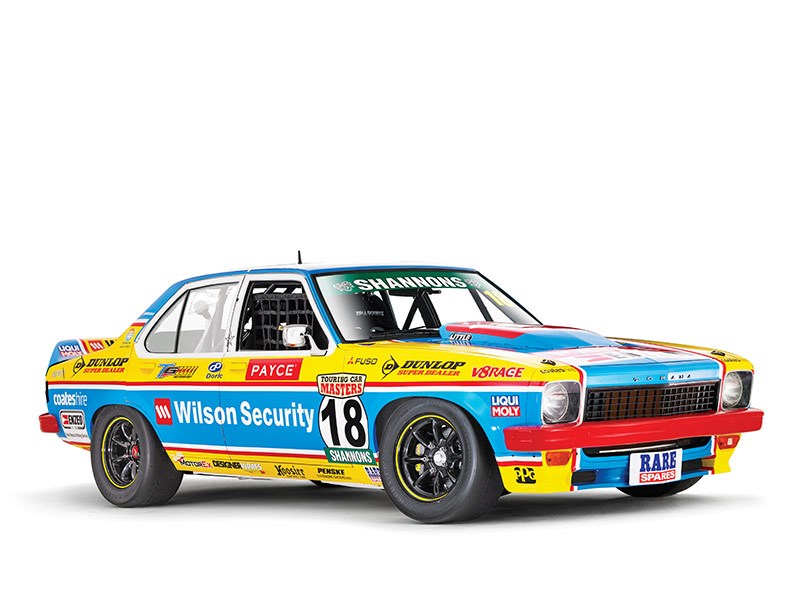 John Bowe's TCM Torana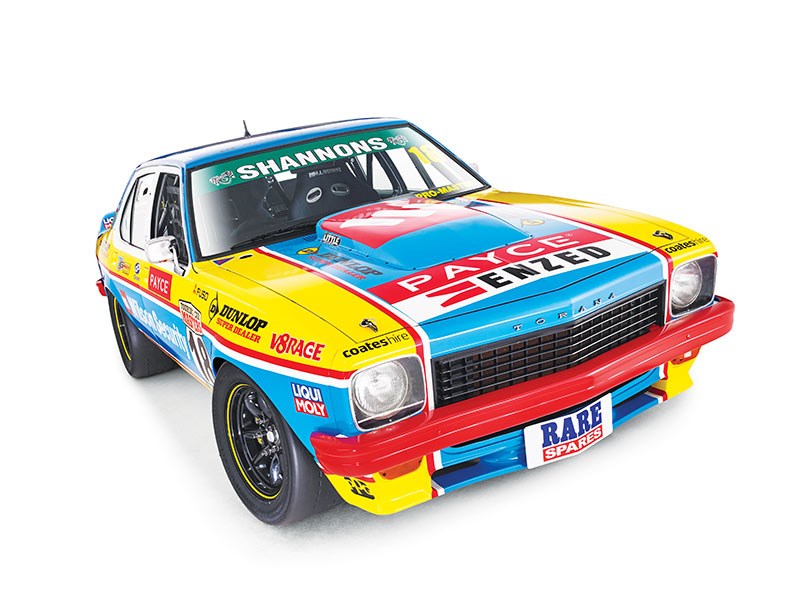 John Bowe's TCM Torana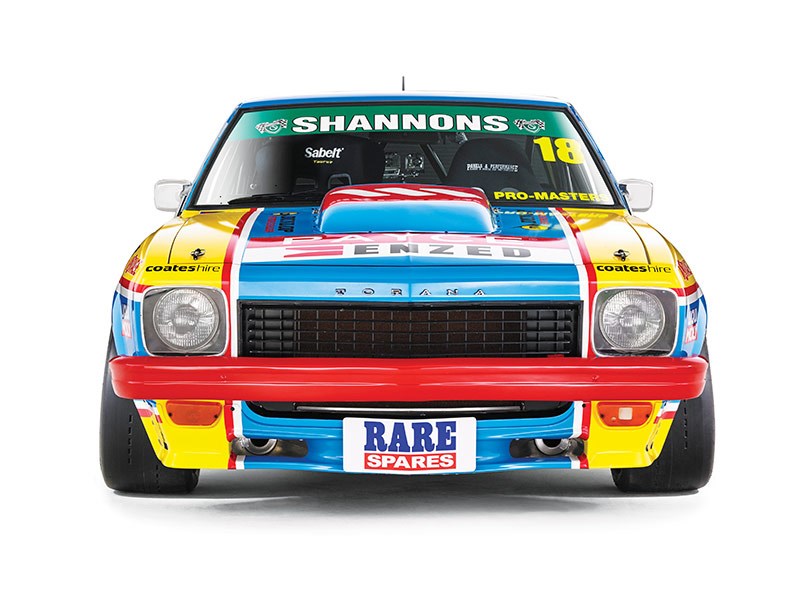 John Bowe's TCM Torana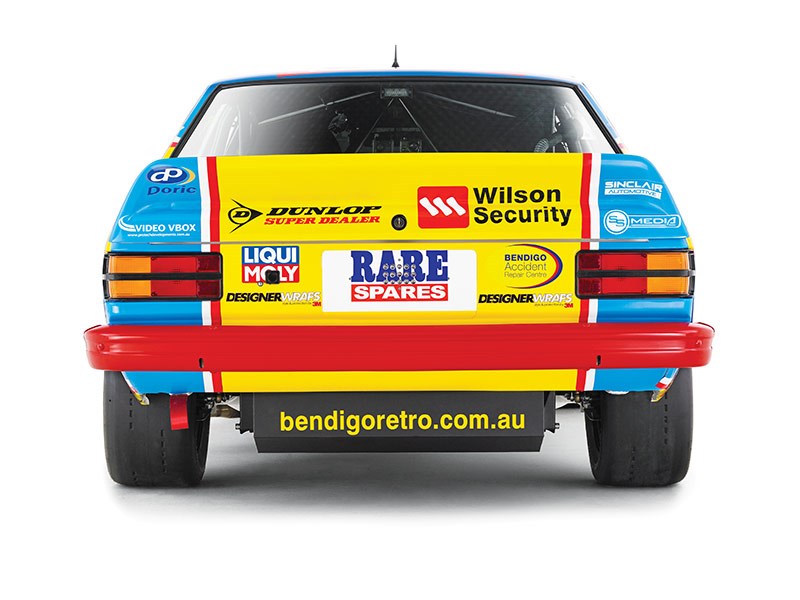 John Bowe's TCM Torana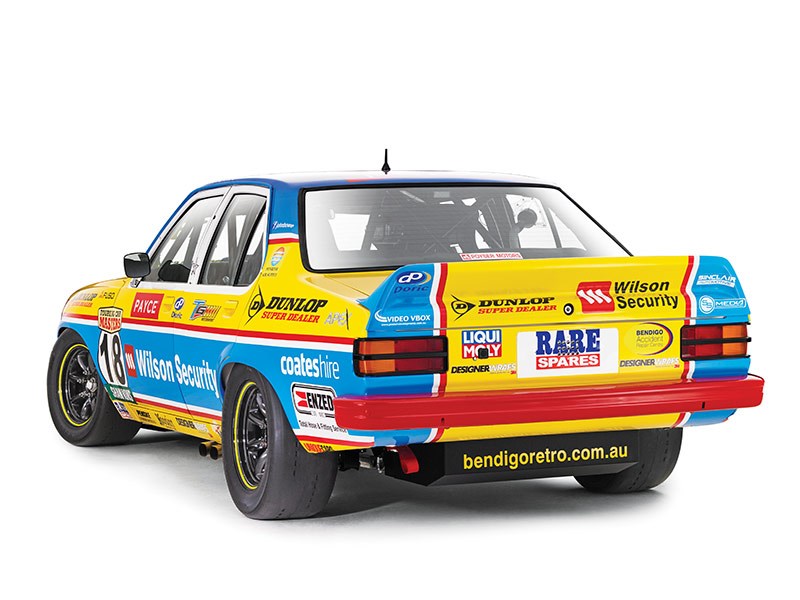 John Bowe's TCM Torana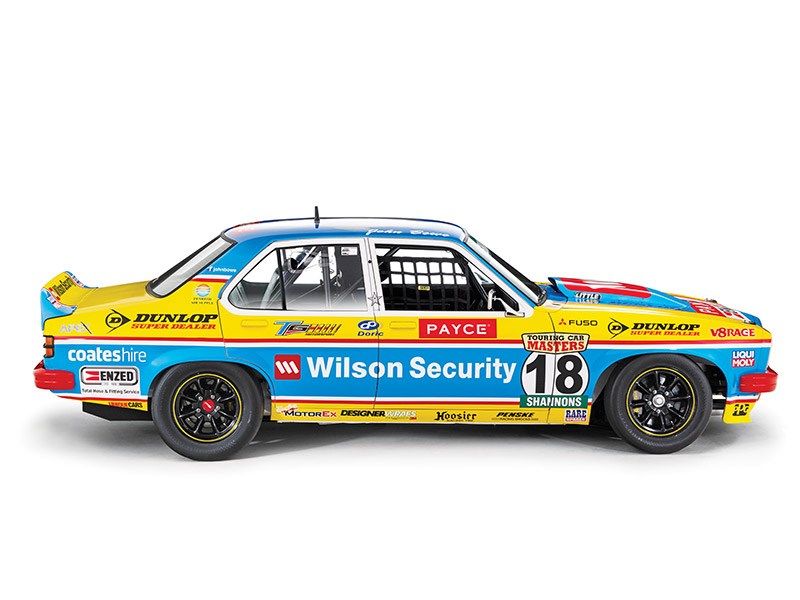 John Bowe's TCM Torana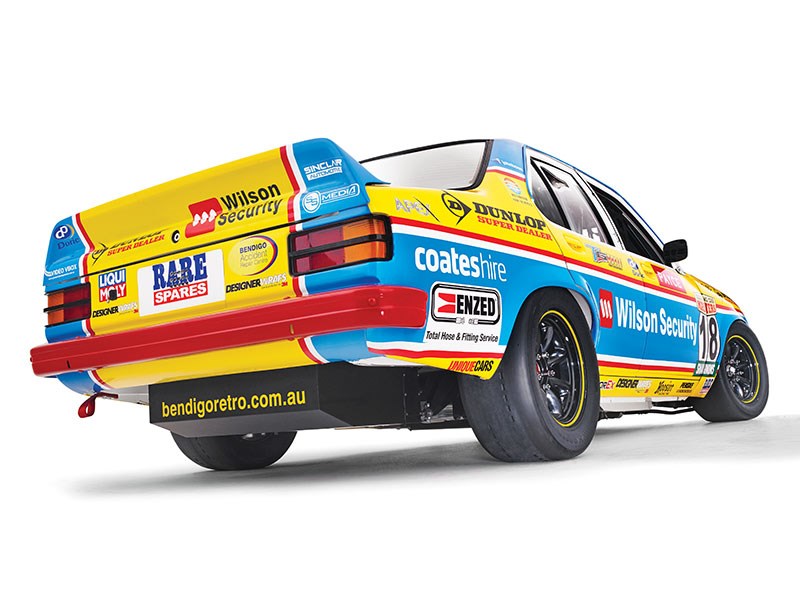 John Bowe's TCM Torana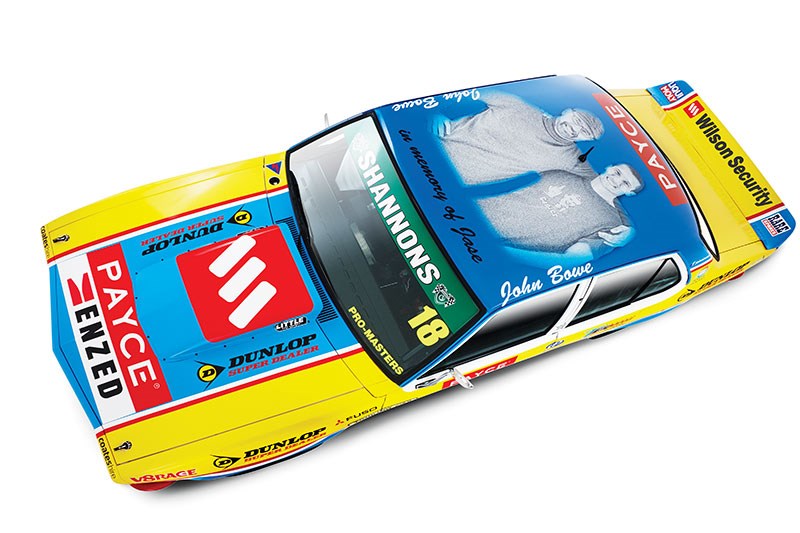 John Bowe's TCM Torana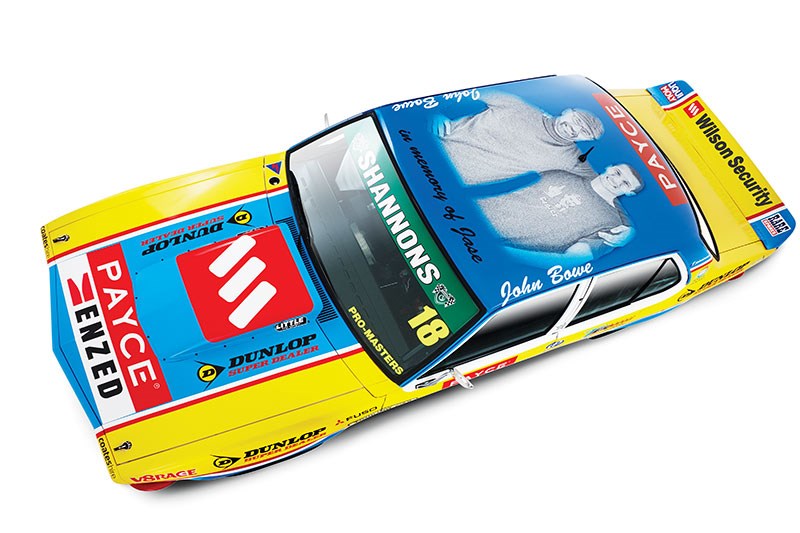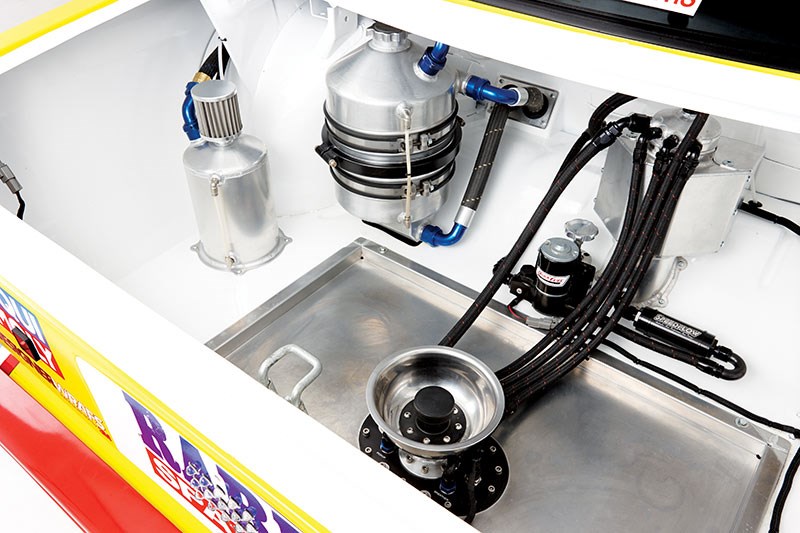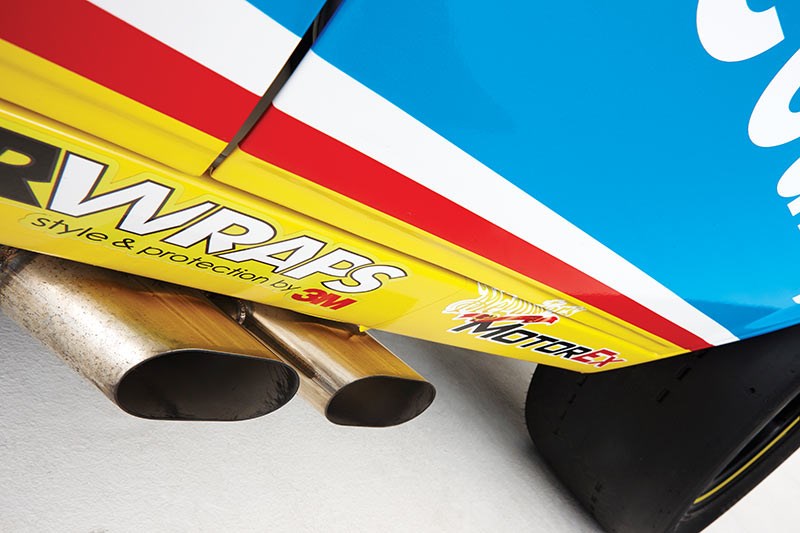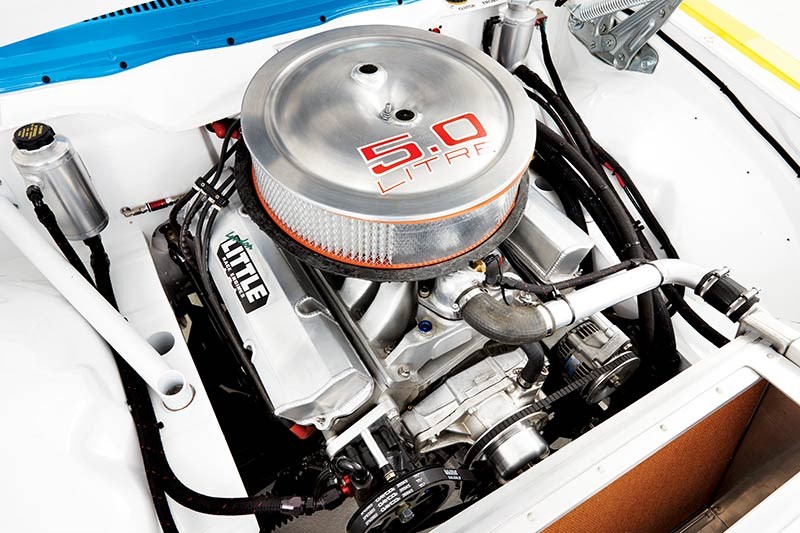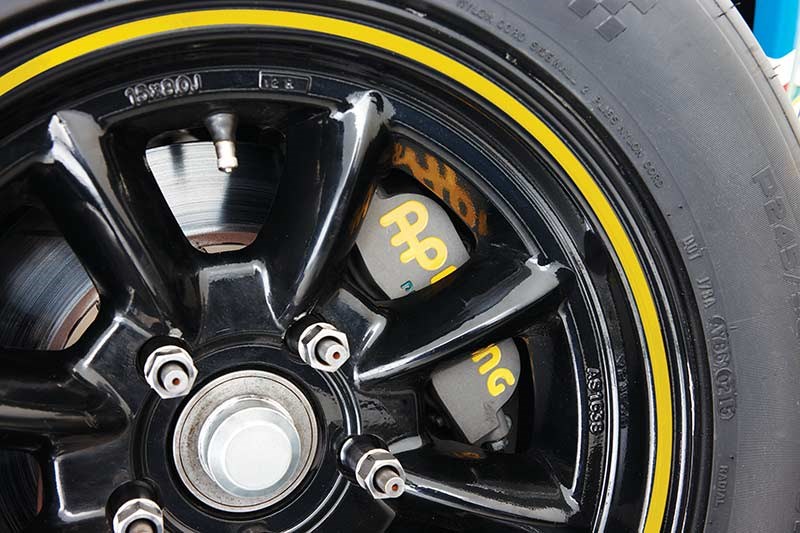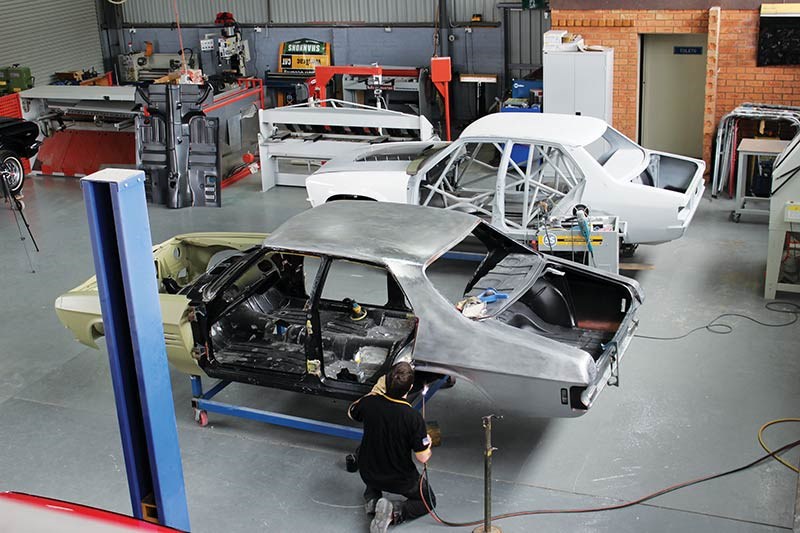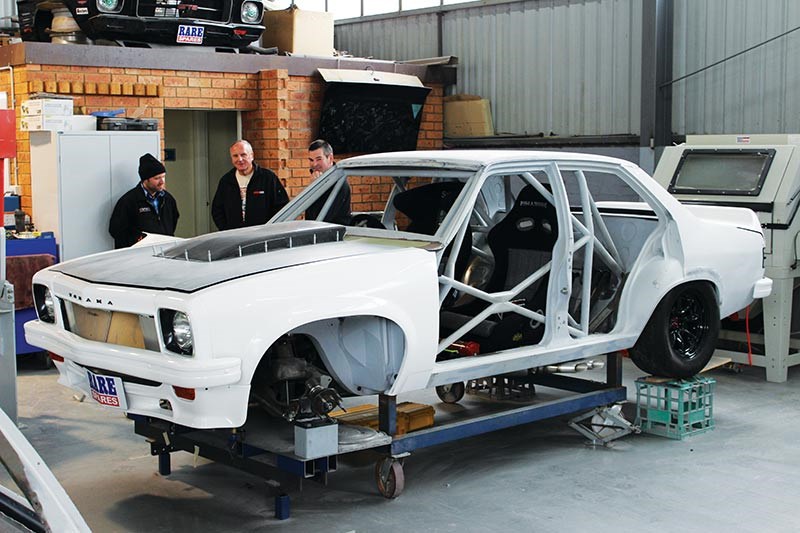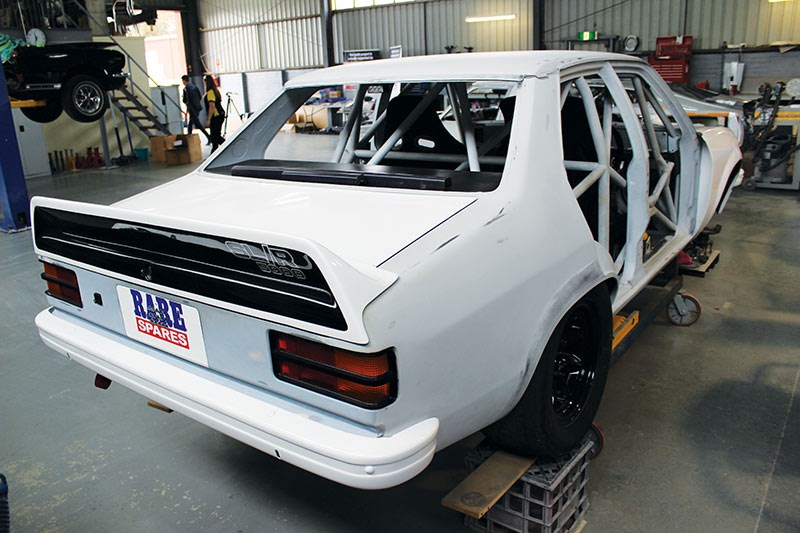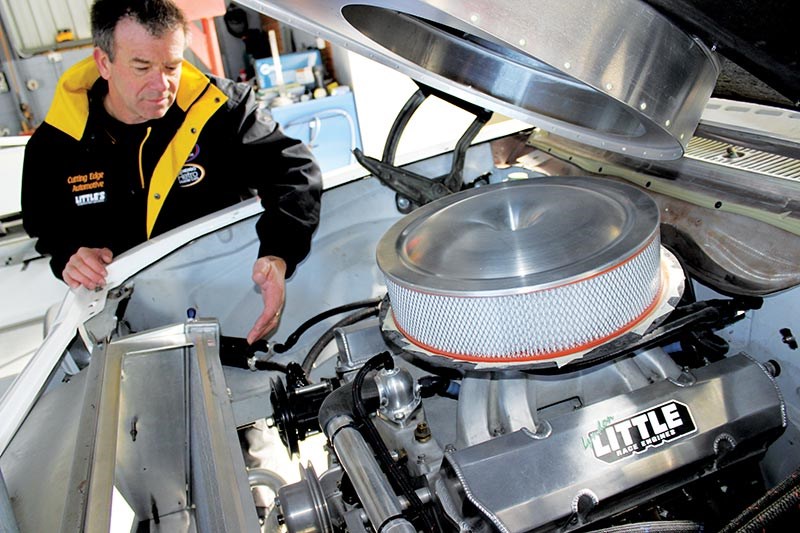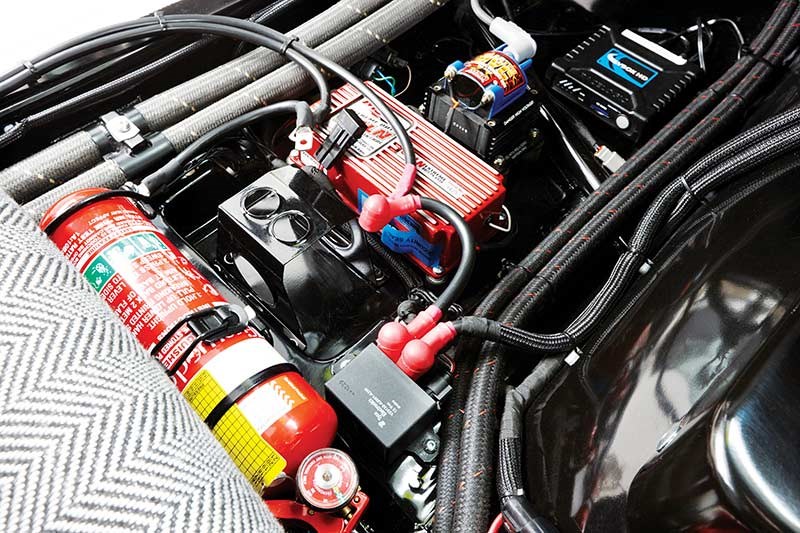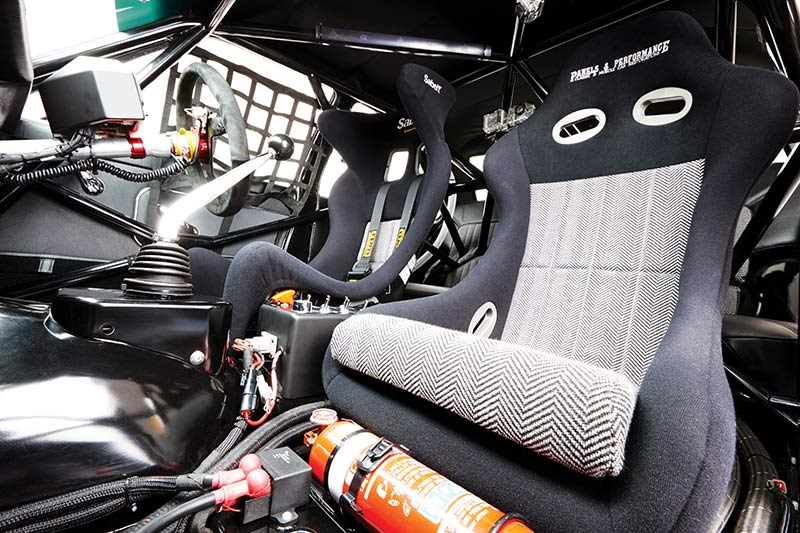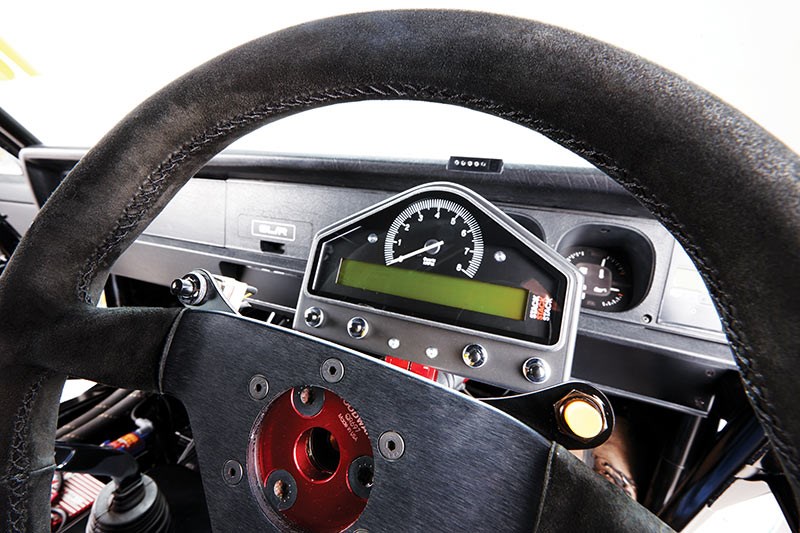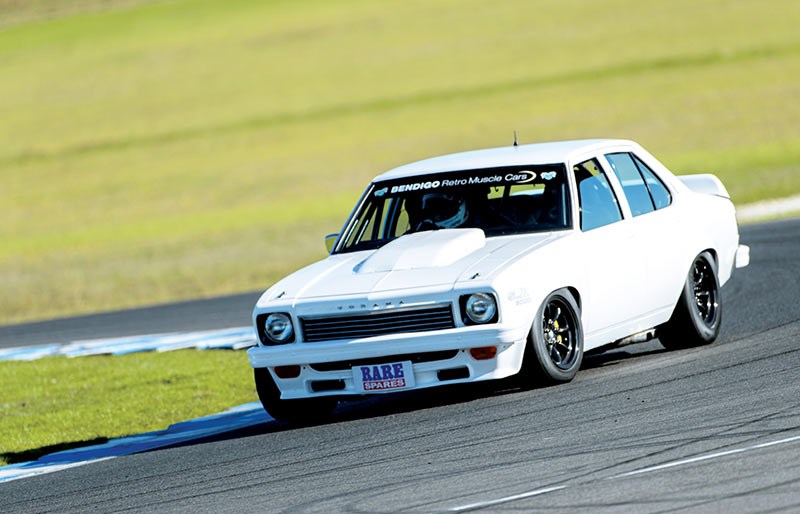 After a five-year run in the Touring Cars Masters series with 'Mustang Sally' John Bowe is now behind the wheel of a 1977 LX SL/R 5000 Torana. So what's the story and where did it come from?
John Bowe's Touring Car Masters' Torana
"The first prerequisite for any motor racing category is a good car," JB says, a couple of weeks after debuting the car at Winton and winning all three races. "And the way you get a good car is to get good people, and the guys that built this car deserve the credit, not me."
The guys are Touring Car Masters veteran and car owner Gary O'Brien and his small crew at the Bendigo Retro Muscle Cars team, who built Unique Cars' most recent HQ giveaway car. According to JB, Gary has constructed possibly the best TCM car in the country, one to rival even Bowe's '69 Mustang, the most successful car in TCM history.
So that begs the question: just why did JB make a mid-season switch to a brand new, untried Torana when he had a highly developed Mustang with 61 race wins in the shed? Curiosity and a new challenge, he reckons.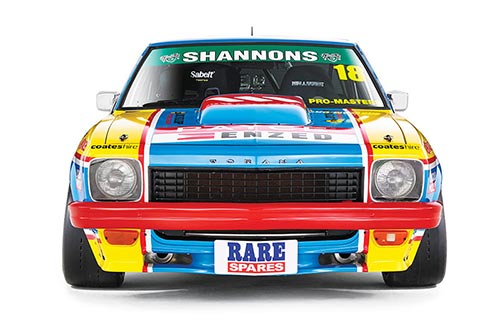 "If I could have had an SL/R5000 in my youth I would have been the king of Devonport and I liked the idea of racing one," JB grins. "I've got great affection for my Mustang (which he's kept) but the Torana is a new adventure and I was very interested because it has a Holden engine and the other Toranas in the category have more powerful Chev engines under their bonnets.
"Gary's a terrific bloke, and I went up to Bendigo a couple of times to offer a bit of advice and when I saw the car I thought, 'Man, what a beautiful job these guys are doing'. I've seen a lot of race cars and I really appreciated the craftsmanship in this car. I offered to help with shock absorbers and told Gary I'd help him set up the car and get it race ready."
The Torana was finished and although desperate to race it himself after the two-year build, Gary unexpectedly asked JB if he'd be interested in racing it. But they only had two short tests to prepare the car for the torrid battles that TCM produces.
The potential shown at the Phillip Island shakedown was confirmed when the Torana was on the pace during a half-day test at Winton.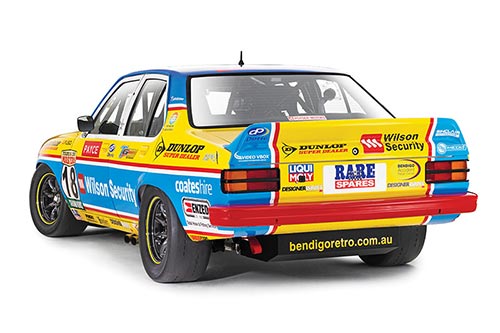 "It has a different sort of horsepower to the Mustang (which has over 100hp more) and I was surprised by its flexibility, but the car is also 200kg lighter." Bowe says
At Winton, Bowe was quickest in practice then snared the first ever TCM pole position for a Holden, his 36th in the series, light years ahead of any other driver. It was a stunning result for O'Brien's small team and vindicated Bowe's faith in the car.
"It was a fantastic PR exercise for the category because TCM races have always been won by American cars because they were the best cars of that time. I've had such positive feedback, even from Ford fans, because we won in an Australian car." May it be a long honeymoon…
(Note: JB has raced a Holden before. In the mid-90s he shared a VS Commodore with Ian Love in the Wanneroo 300 in WA.)
BUILDING THE PERFECT TCM BEAST
When Gary O'Brien parked his old TCM HQ Monaro GTS to build an SL/R5000, he had no idea that it would take two years. Or that it would rock the TCM ranks by winning first time out.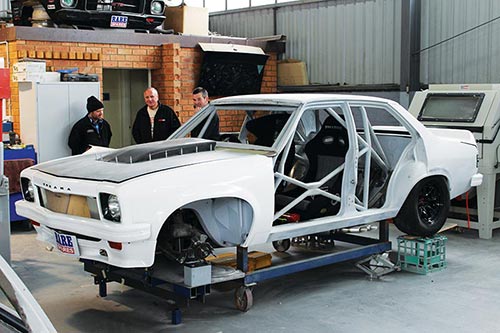 And rather than develop the Torana on the run, O'Brien was determined to get it right in the workshop before racing it. It was the smartest motorsport move he has ever made. 
"We sacrificed two years of our lives to build this car," he says. "We started with a clean sheet, got an engineer involved, and drew it all up.
"So I learned a good lesson: do your homework and make the chassis work first."
"The sad thing is other TCM competitors think we've got 650 horsepower and they are bashing us for doing a good job, basically. The engine made 535 on the dyno – tweaked to within an inch of its life – but you can't run these old Holdens that hard so Lyndon winds it back to 525-528hp."
O'Brien was the proudest man at Winton when Bowe blitzed the field in the car he and his dedicated team had built. "It was just overwhelming and I reckon I had tears in my eyes," he smiles.
"'Is that the old 'Peter Brock driving a Torana' thing happening again or what?" he said.
Read the full story in the current issue of Unique Cars magazine.
SPECIFICATIONS

1977 Holden LX SL/R5000
Engine 5.0-litre pushrod V8, Holley carburettor
Power 525hp @ 8000rpm
Torque 380ft lbs @ 5000rpm
Gearbox 4-speed G-Force GSR
Suspension Penske coil-over shocks, wishbones (f); 5-link live axle, 9-inch diff, coil springs, Penske shocks (r) 
Brakes 304mm AP rotors, 4-piston AP calipers (f), 296mm AP rotors, 4-piston AP calipers (r)
Weight 1350kg (at Winton)
Unique Cars magazine Value Guides
Sell your car for free right here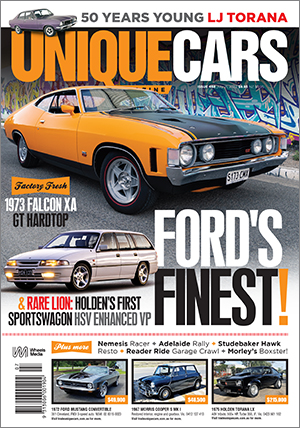 SUBSCRIBE TO UNIQUE CARS MAGAZINE
Get your monthly fix of news, reviews and stories on the greatest cars and minds in the automotive world.
Subscribe