1975 Alfa Romeo Spider review
---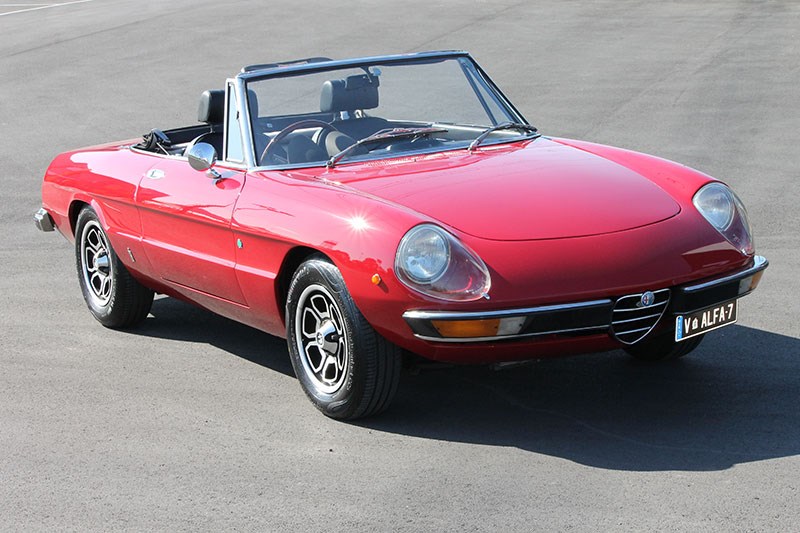 1975 Alfa Romeo Spider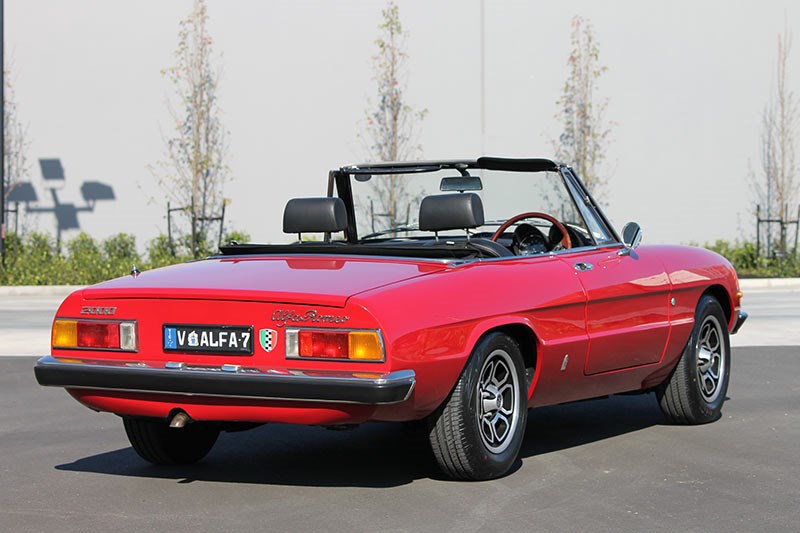 1975 Alfa Romeo Spider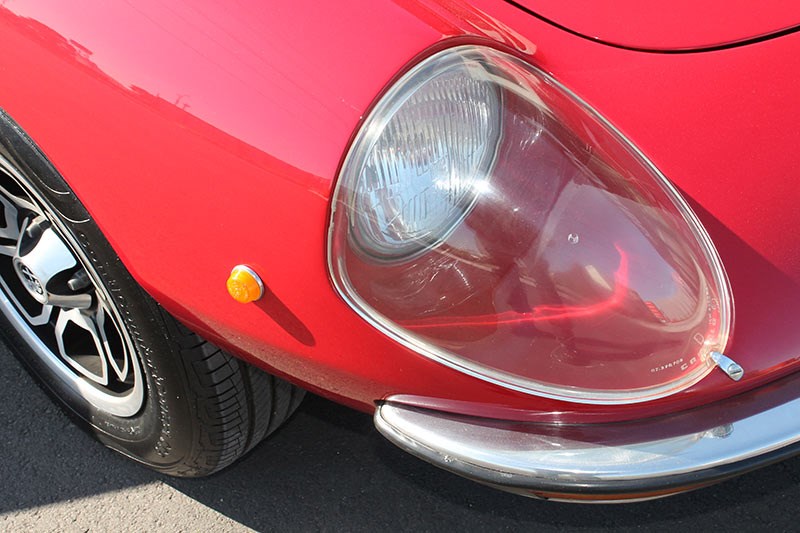 1975 Alfa Romeo Spider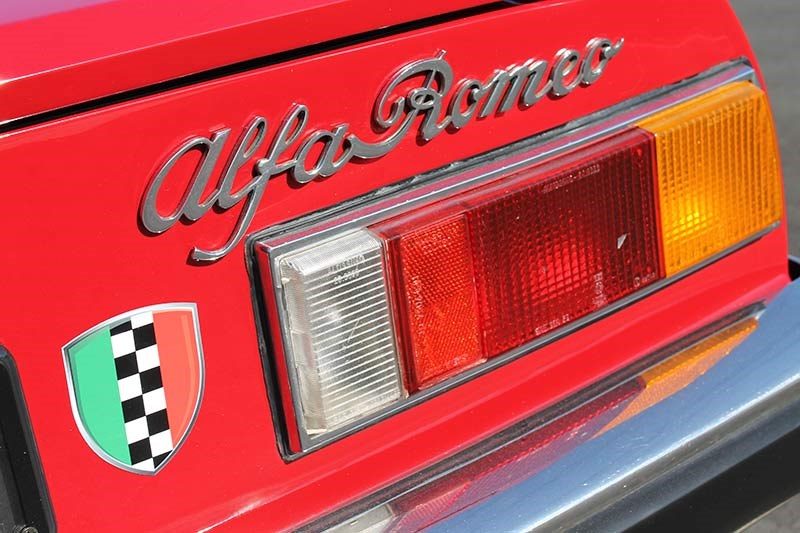 1975 Alfa Romeo Spider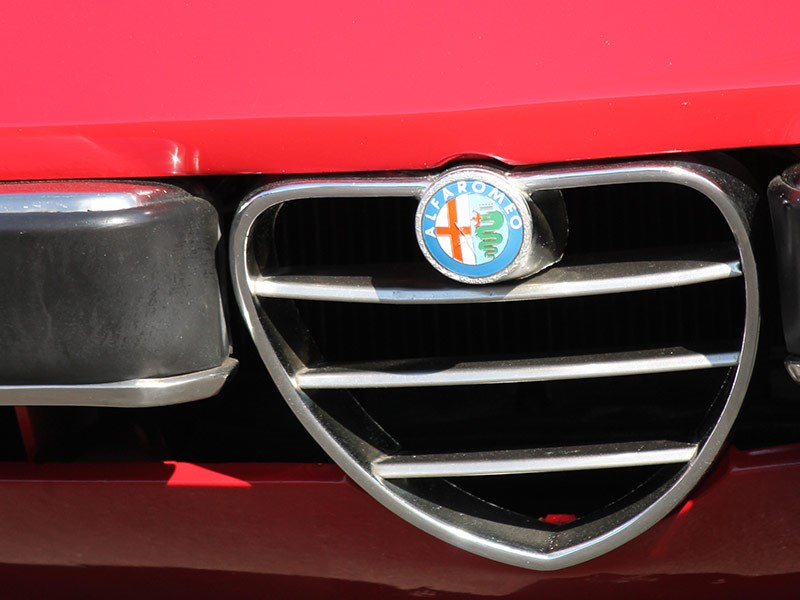 1975 Alfa Romeo Spider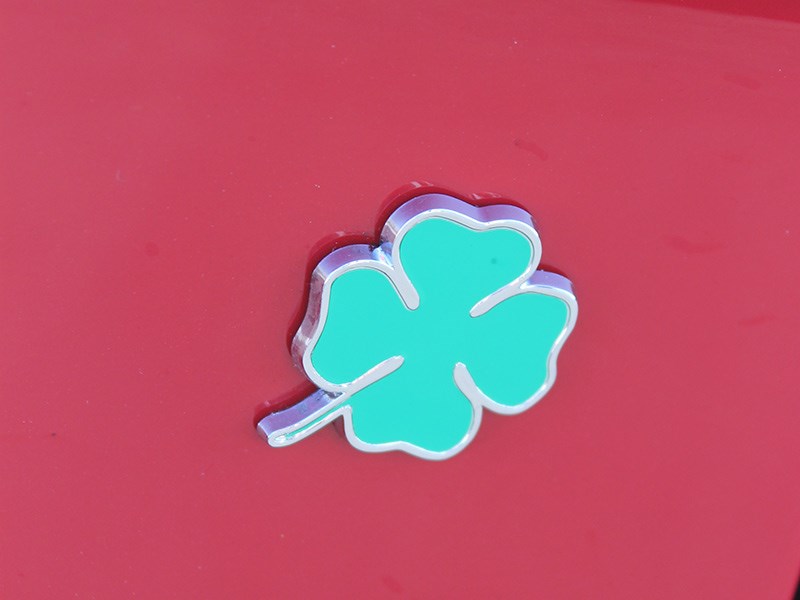 1975 Alfa Romeo Spider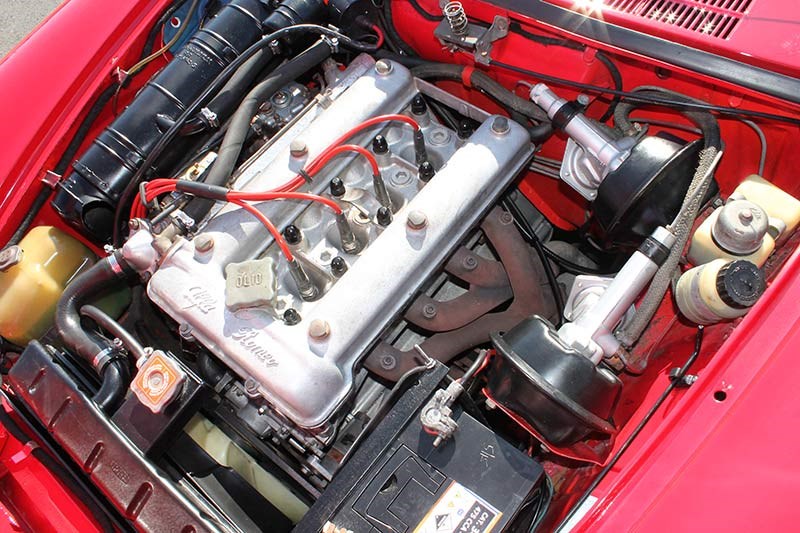 1975 Alfa Romeo Spider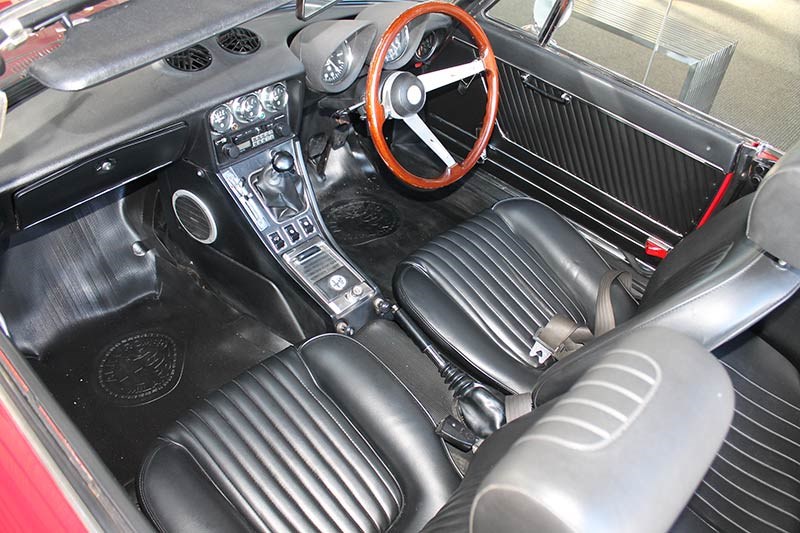 1975 Alfa Romeo Spider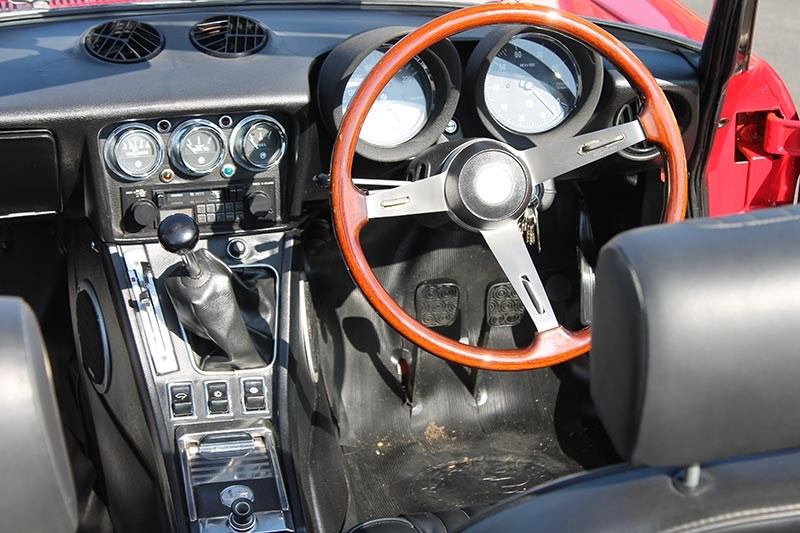 1975 Alfa Romeo Spider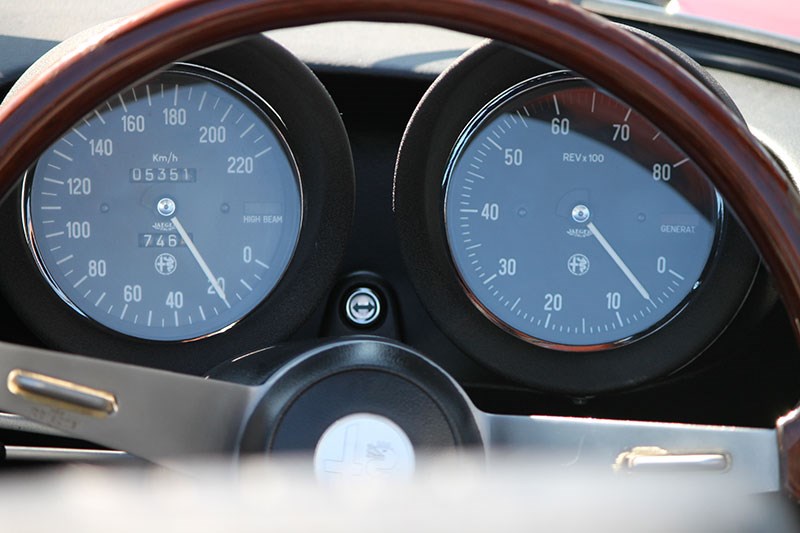 1975 Alfa Romeo Spider

We take a drive in a lovely little red rocket, a 1975 Alfa Spider
1975 Alfa Romeo Spider
It's easy to dismiss compact Euro cars of a bygone age as being a little limp in the performance department, until you meet one in the flesh. Sure, there's no hair-raising rumble of an over-the-top bent eight, but the snarl of the twin-cam two-litre four in this car definitely gets your attention as you plant the right foot.
Truth be told, it could show many alleged performance cars of a bygone era a clean set of heels – particularly when the corners start looming up in the windscreen. The basic maths tells much of the story, which is a healthy 130 horses for a car weighing a shade over 1000 kilos and blessed with pretty good aerodynamics.
It's not difficult to find a modern car that would wipe the floor with this thing, but the Spider, as an historic/classic drive, has plenty to offer the would-be rev-head.
This particular car happens to be a local delivery, with 105,000km on the clock and has seen three owners. It presents very well, with a documented history of rebuilds where needed, plus a freshen-up of the paint some years ago. It also comes with all the original ownership books – something to gloat over on a winter night.
Previous caretakers (do you ever really 'own' these things?) have been careful to keep it as original as possible. For example, the fabric roof has been restored with original-pattern rear window, complete with all the right markings.
Very tall people may struggle with headroom with the roof up, but otherwise the car is well set up for two. It has the factory rear bench as well, but really you'd use it as a well-padded parcel shelf or a roost for the fur-kid.
There are no tricks to driving it. The car is communicative, with light controls and a nice responsive chassis. Disc brakes and independent suspension all round were a long way from being universal in the seventies, so this thing handles significantly better than a lot of its peers.
While not the cheapest Alfa on the market, this example looks and feels as though it's hard all the hard work done to it. Really, you'd just get in, turn the key and enjoy.
According to resident guru Cliff Chambers, who recently wrote a buyer's guide for us on these cars: "Providing good quality oils are used and regular maintenance schedules have been observed, twin-cam Alfa engines are durable and can be worked hard.
"Most potent are 2.0-litre versions from the early 1970s. Power output matched the 150bhp (111kW) produced by Triumph's 2.5-litre TR6 and top speed reached the 120mph (193km/h) benchmark as well.
"Acceleration from 80-110km/h in 6.7secs put the 'sissy' Alfa a few tenths ahead of the brawny TR6 and matched the pace of Datsun's equally macho 240Z."
Srecko Lorbek, ringmaster of the dealership that currently has the key, commented, "It's a cool little car." Yep, that's about right…
KNOW YOUR ALFA ROMEO SPIDER
Alfa Romeo produced four series of this car from 1970 through to 1993. Arguably the series I and series II (this car) are the best-looking with lighter and more delicate lines than their successors.
SERIES I – 1966-69
1.3, 1.6 or 1.8lt engines, aka the boat-tail for its curved rear end.
SERIES II – 1970-82
1.3, 1.6, 1.8 or 2.0lt engines. The rear end has a flat cut-off at the rear, aka the Kamm-tail.
SERIES III – 1983-89
1.6 or 2.0lt engines with a rear spoiler, aka the ducktail.
SERIES IV – 1990-93
1.6 or 2.0lt engine with much bigger front and rear bumpers incorporated into the shape, aka the Ultima.
SPECIFICATIONS
1975 Alfa Romeo Spider
Body: monocoque steel two-door soft-top.
Engine: 1962cc DOHC two-valve inline four, twin Weber carburettors
Power: 150hp @ 5500rpm
Torque: 178Nm@3500rpm
Performance: 0-100km/h 9.7sec; 195km/h top speed
Gearbox: five-speed manual
Brakes: disc front & rear
Price: $39,980
Web: lorbek.com.au
Unique Cars magazine Value Guides
Sell your car for free right here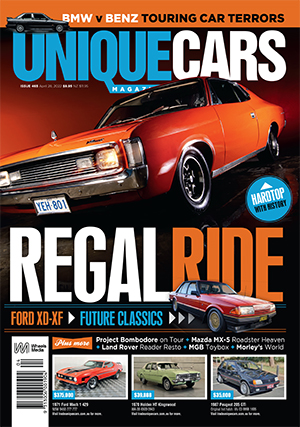 SUBSCRIBE TO UNIQUE CARS MAGAZINE
Get your monthly fix of news, reviews and stories on the greatest cars and minds in the automotive world.
Subscribe