HSV VS GTS-R review: HSV part 2
---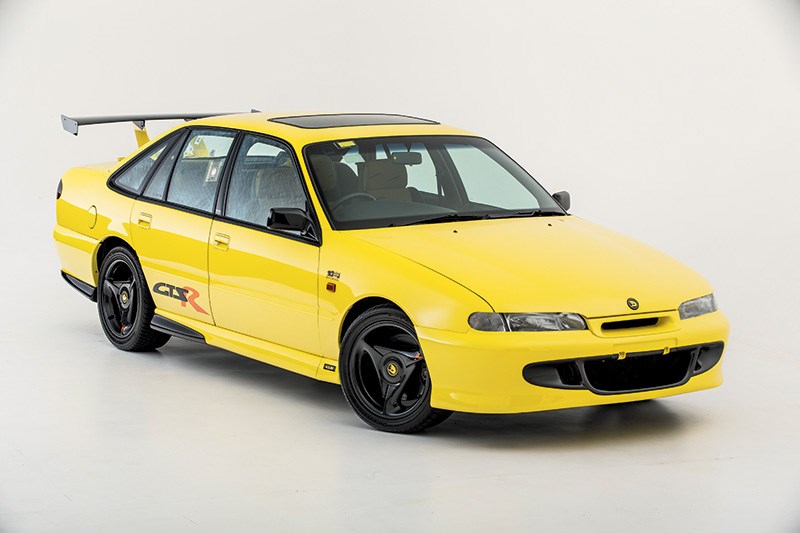 HSV VS GTS-R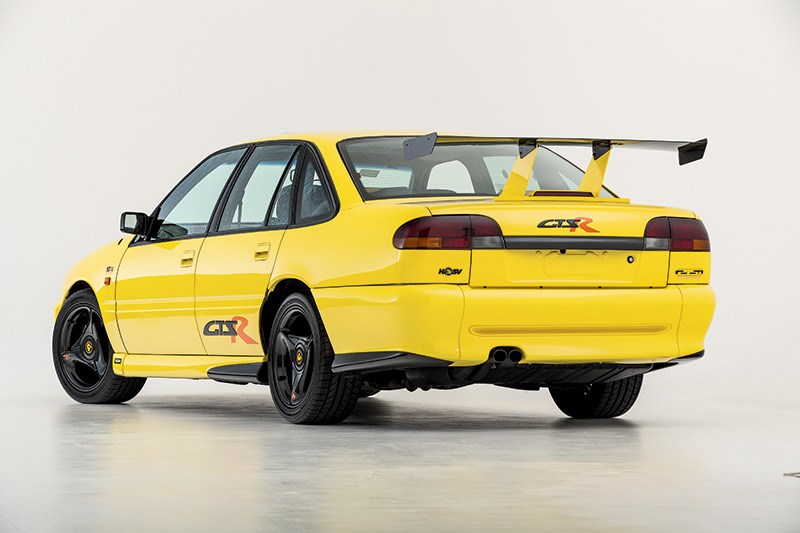 HSV VS GTS-R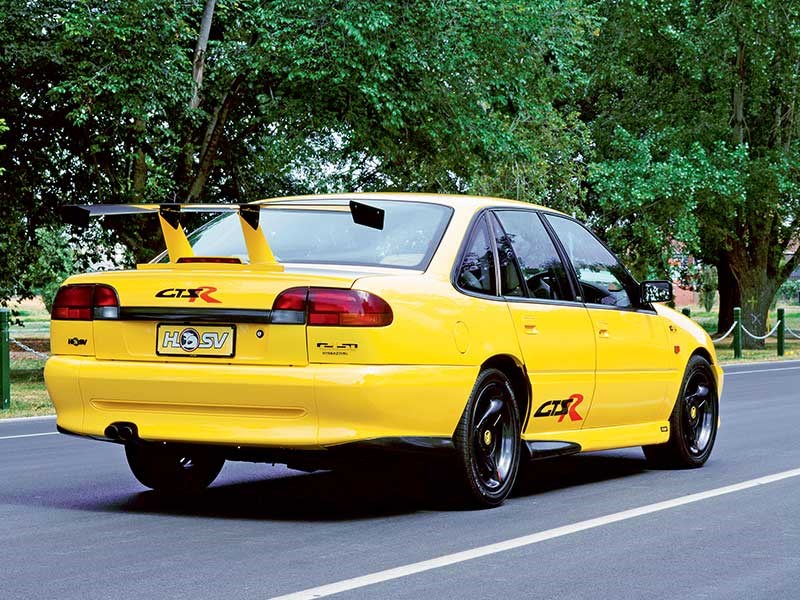 HSV VS GTS-R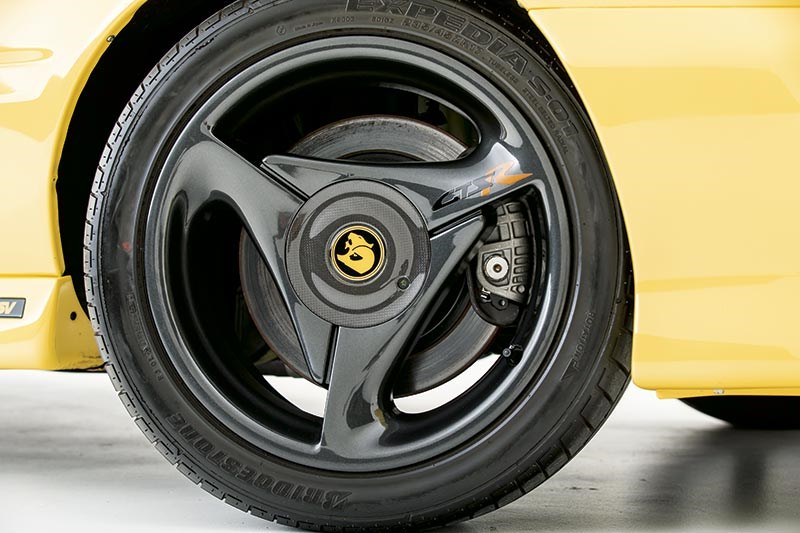 HSV VS GTS-R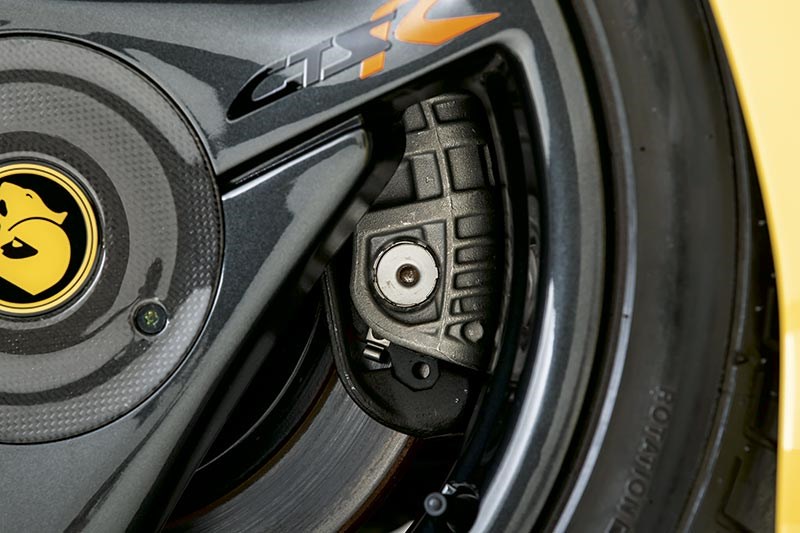 HSV VS GTS-R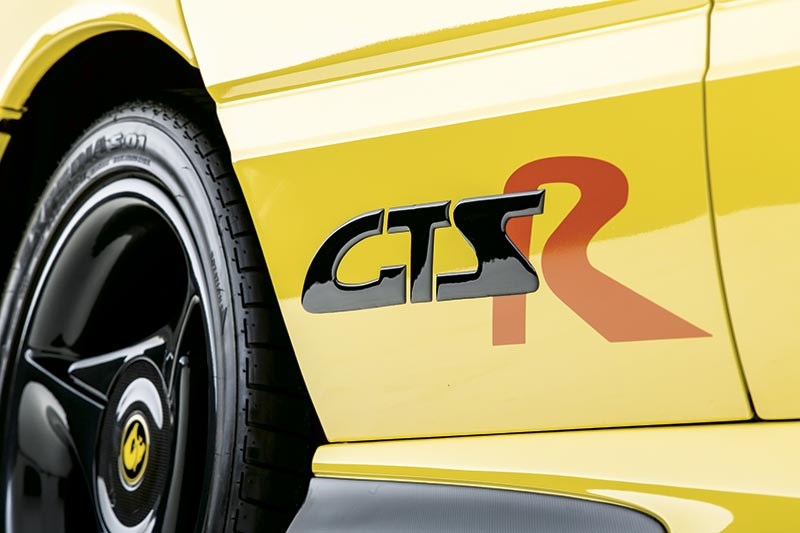 HSV VS GTS-R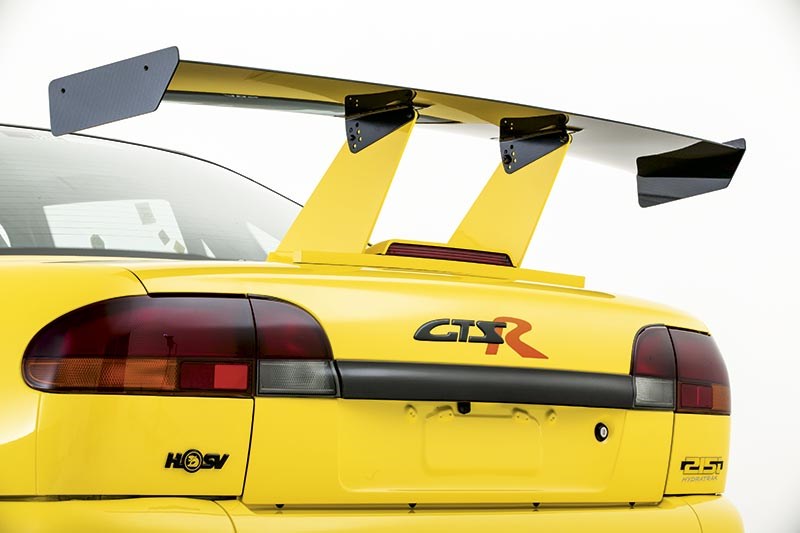 HSV VS GTS-R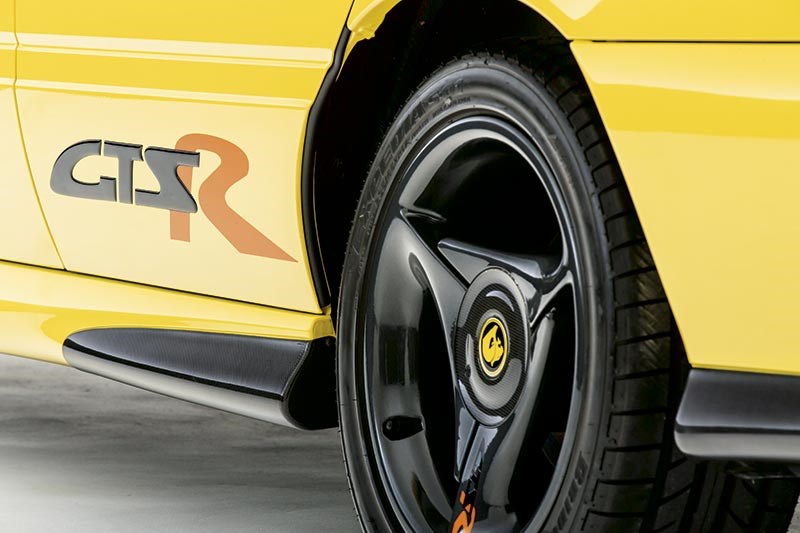 HSV VS GTS-R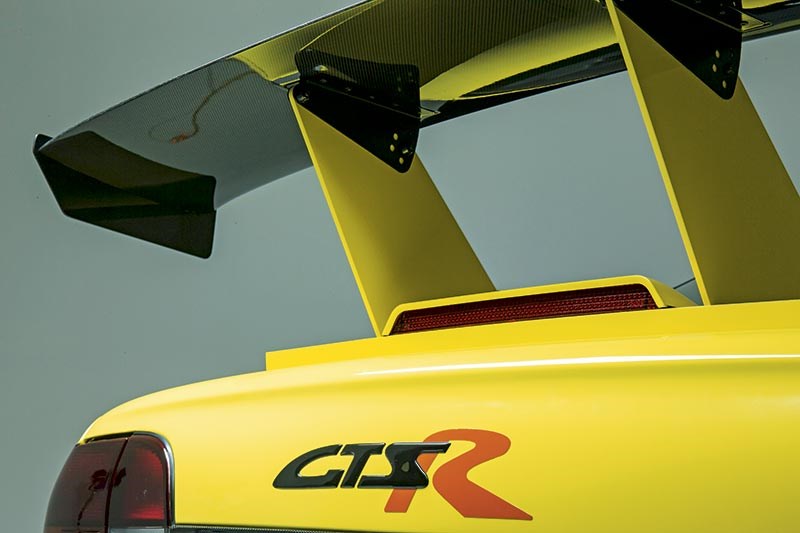 HSV VS GTS-R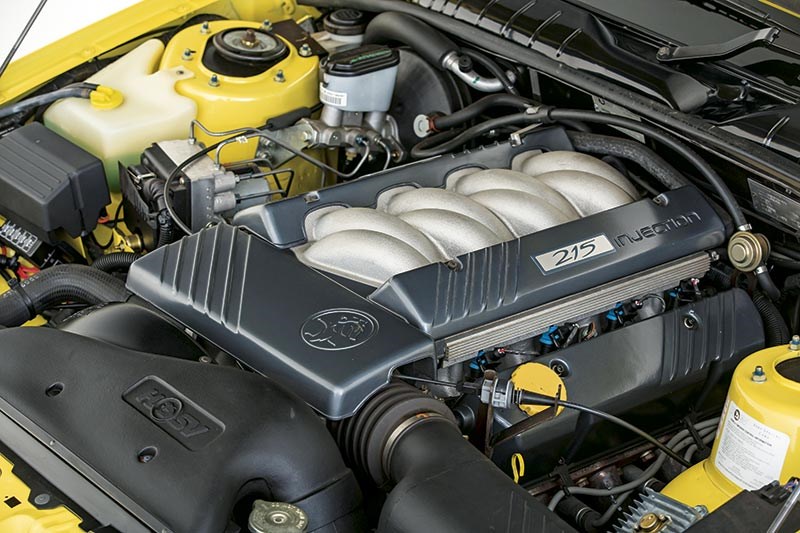 HSV VS GTS-R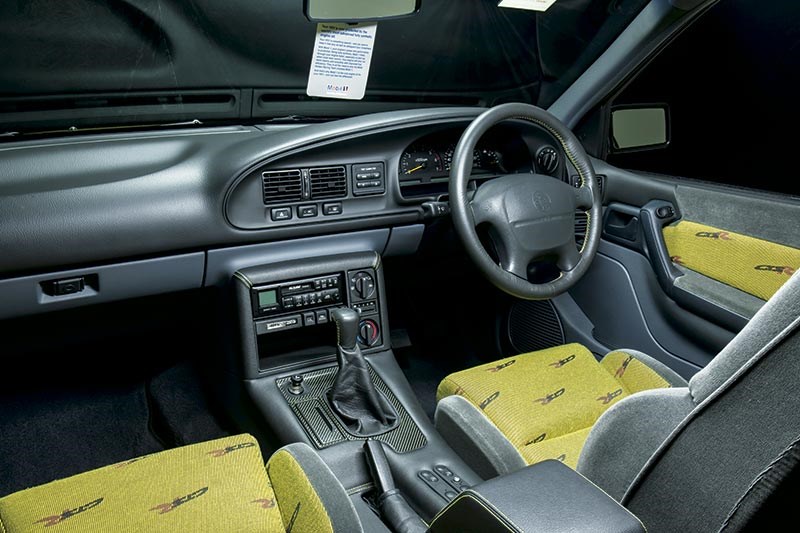 HSV VS GTS-R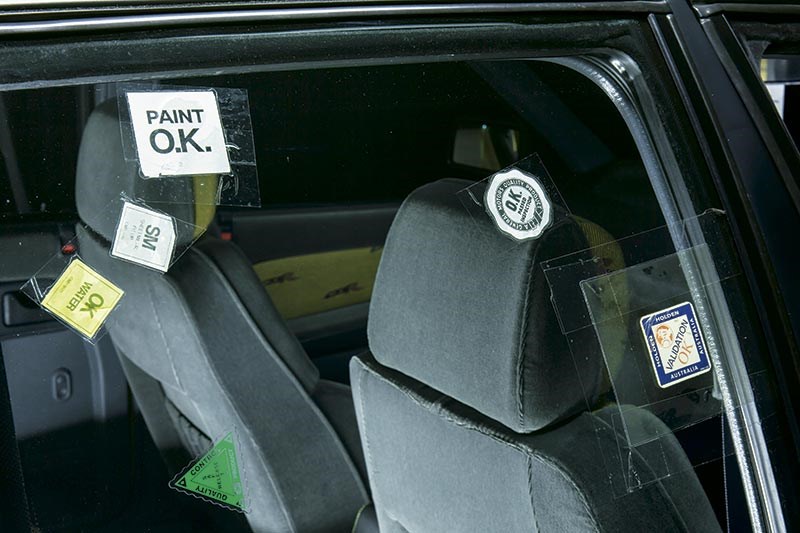 HSV VS GTS-R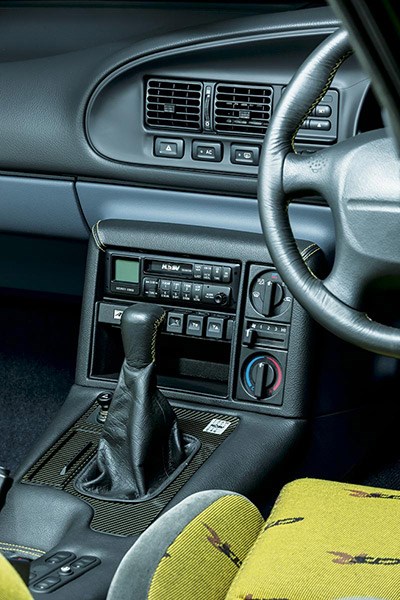 HSV VS GTS-R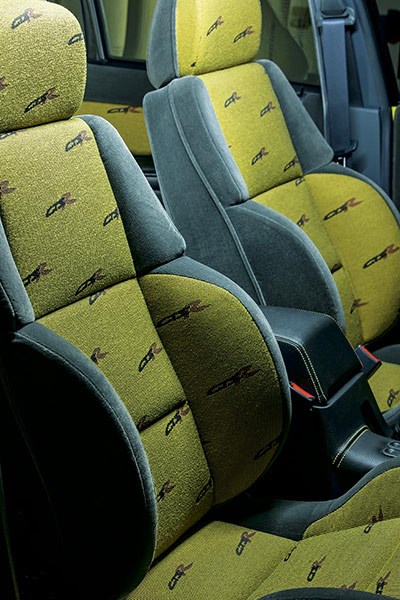 HSV VS GTS-R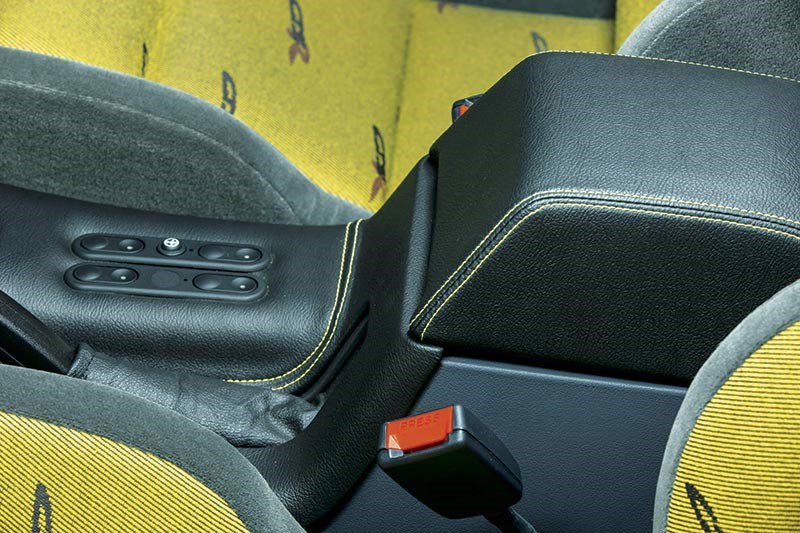 HSV VS GTS-R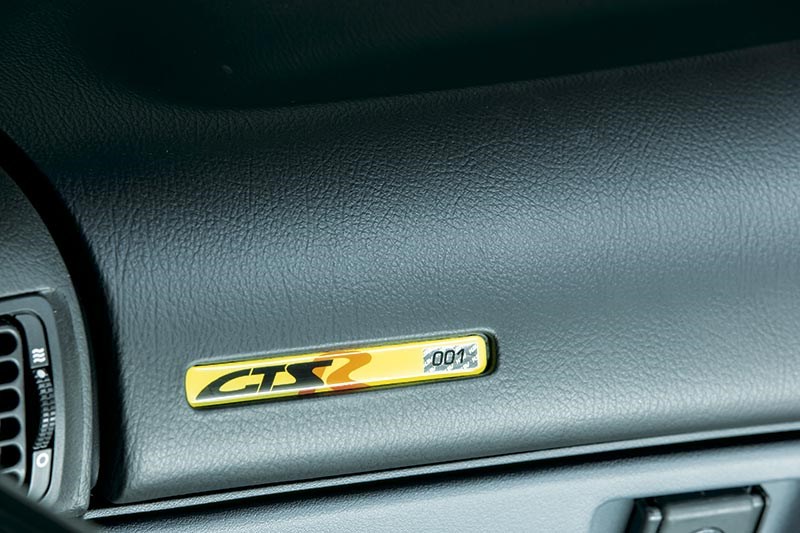 HSV VS GTS-R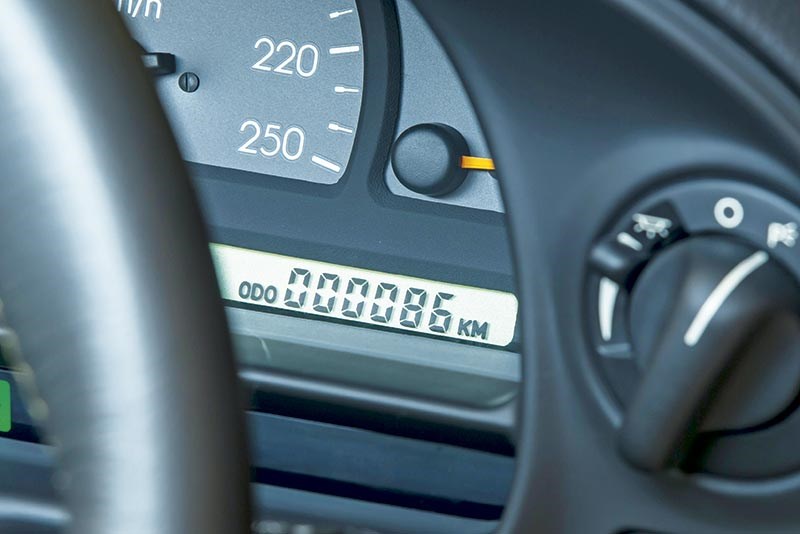 HSV VS GTS-R

The SS Group A and HSV VS GTS-R are two of the wildest Australian road cars ever created. In part 2 of our Holden no.1s, we look at the VS GTS-R, build number 001...
Holden #1s: Part 2
HSV VS GTS-R
Seven years after the '88 VL Commodore SS Group A, came an also outrageously styled performance car, the HSV GTS-R. But its reason for being was different to that of the Walkinshaw. With Australian racing regulations dumping the international Group A racing formula and the change to the two-make Holden vs Ford V8 Supercars format, there was no need for specially developed factory-fast evolution specials to make high performance hardware legal for racing. So the GTS-R was a celebration of performance rather than a technology trail from road car to race track.
Mechanically, the GTS-R carried the best HSV had to offer: the 215kW 5.7-litre injected V8, T56 six-speed transmission and the innovative Hydratrak 'traction control' differential. That hardware had been debuted little more than a year earlier with HSV's VR series GTS. Prior to the VR, HSV's top-spec engine had been the 200kW 5.0-litre in the VN SV5000 and updated (with VN Group A parts… but that's another story) in the VP GTS. For the VR, HSV decided it wanted a bigger capacity engine.
In the 1960s, Holden's V8 had been designed as a 4.2-litre (253ci) and 5.0 (308ci) and with possible increase to 5.7-litres (350ci). But building a 5.7 meant a longer stroke – there wasn't enough room in the block for a larger bore (piston diameter) – with a new crankshaft for the extra capacity. The well-respected Harrop Engineering was the supplier (proprietor Ron Harrop had partnered with Peter Brock over the years) and the stroker crank was installed with revised pistons with an altered pin height. The extra fuelling was taken care of by a tweaked tune in the Delco PCM and included input from a knock sensor.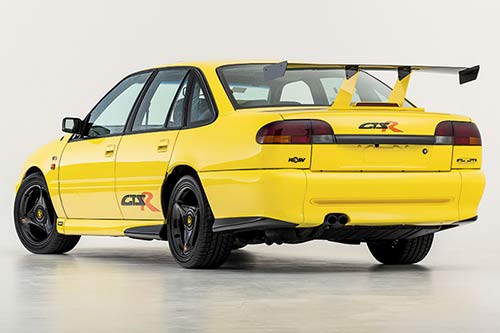 Behind the 5.7-litre was a T56 six-speed gearbox. The T5 five-speed used in Holdens and 5.0-litre HSVs wasn't quite strong enough to cope with the stroker's prodigious torque and there was an extra element of 'special' about the GTS with the six-speed, too. However, the GTS core cars couldn't be assembled at Holden's Elizabeth, SA production line with the six-cogger so the cars arrived at HSV in Melbourne with a five-speed and the six-speed swap performed.
Graeme Rutgers was the original owner of this brand-new VS GTS-R, build number 001. Graeme ordered it with a Blueprint engine, premium sound and a sunroof - all available options - as a collectors' piece.
But the story of Graeme's involvement with the GTS-R begins earlier: As an enthusiastic supporter and collector of HSVs, he remembers the day in early 1995 when he went shopping for a new toy and unwittingly helped create a classic.
"It was the first week in January 1995 and I was bored," recalls Graeme. "I thought 'oh well, I'll go and buy myself a car.' But there was nothing to buy that was collectible. Metro Holden in Adelaide had a Genesis Blue GTS, but that didn't do it for me… So I picked up the phone and rang Crenno."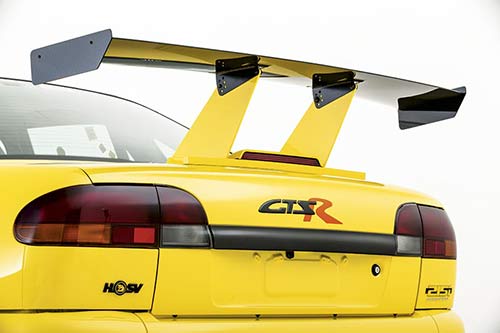 Crenno was John Crennan, who at the time was the boss of HSV and on good speaking terms with Graeme – as he was with several other long-term customers. "I told him I wanted to buy something that was collectible – something to keep – but a standard GTS wasn't quite enough," says Graeme.
"He told me he had a problem, too – that he wanted to do something really kick-arse for the Sydney Motor Show but wasn't sure what. So he asked me for a wish list. I said to him straight up – it should have Harrop brakes on it and have a bit more output than what it's already got. I wanted a pretty trick interior… 18-inch wheels… Anyhow, I sent him off a note with all that on it. A few months later we spoke and he said 'Well, we're into it!'"
As Graeme tells it, the Harrop brakes very nearly made it to the GTS-Rs equipment package. "I saw a set of black Harrops with a yellow HSV logo on one of my visits [to HSV]," he reveals. "But you have to consider the fact that HSV was [advanced] with VT (HSV's next generation car) by this stage so it would have been difficult to justify the cost of the ADR testing and all that for just one limited model."
"I didn't get my 18-inch wheels, either! But I know Crenno did his absolute best within the system and constraints to create something really special."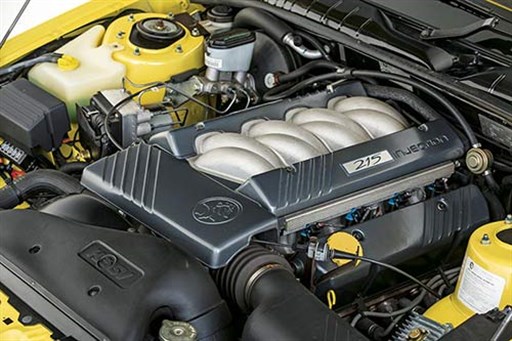 FAST FACTS: HSV VS GTS-R
• This GTS-R, build number 001 has never been rained on. Showing 86km it rolls on as-new Bridgestone SO-1s and smells factory fresh inside. With a change in Australian racing regulations to the V8 Supercars format, there was no more need for factory developed race cars like the VL Group A.
• The GTS-R's kit was based on HSV's standard-issue moulded nose, tail and side skirts that had debuted on 1993's VR HSV range. It was styled by Ian Callum, then TWR Design's styling boss. HSV was in good company – Scotsman Callum has since styled several Astons and Jags and was to take up a role as Jaguar's design chief.
• The GTS-R was dressed in XU3 Yellah. Melbourne taxis are often painted yellow, so HSV's colour cued plenty of "Taaxxxii!" jokes from cynics (read: Ford fans). HRT's Mobil-sponsored on-track clobber of the time was blue and white edged with red, making HSV's choice controversial. Could the GTS-R have looked tougher and more menacing dressed in a cool, discreet white with blue and red highlights?
• The GTS-R's independent rear suspension subframe cradles the Aussie designed and made Hydratrak differential. Manufactured by BTR Engineering – at the time, the supplier of diffs for Commodore and Falcon - the innovative Hydratrak used a viscous fluid acting on ramped plates to limit wheelspin. In operation, the Hydratrak was smoother and more progressive than the sometimes grabby friction plates of a normal LSD.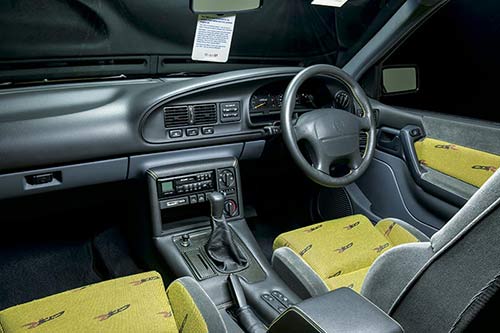 SPECIFICATIONS
HSV VS HOLDEN GTS-R
Production Run: 85
Body: Four-door steel monocoque
Engine: 5.7-litre, ohv, longitudinal V8
Power: 215kW @ 4,800rpm
Torque: 475Nm @ 3,600rpm
Performance: 0-100km/h: 6.6sec, (6.1 for blueprinted 230kW engine) 0-400m: 14.8 sec at 154.5 km/h (14.4s @ 161.1km/h for blueprinted engine)
Gearbox: 6-speed manual
Suspension: struts, coil springs, anti roll bar(f); semi-trailing arms, coil springs, anti roll bar (r)
Brakes: Vented disc (f); disc (r), ABS
Tyres: 235/45ZR17 Bridgestone Expedia S-01 front and rear
Value: You tell us...
---
---
---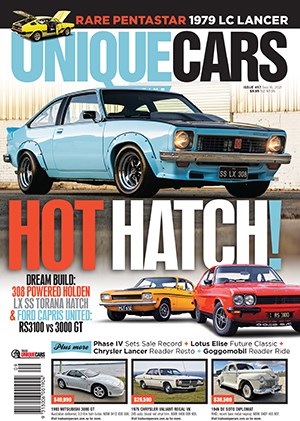 Subscribe to Unique Cars Magazine and save up to 42%
Australia's classic and muscle car bible. With stunning features, advice, market intelligence and hundreds of cars for sale.
Subscribe